The Greenpoint neighborhood of Brooklyn just added a new vegan-friendly restaurant to its growing vegan scene!
Xilonen (named after the Aztec goddess of young corn), a vegan and vegetarian eatery, has opened in Greenpoint, Brooklyn, offering plant-based regional Mexican fare from the team behind the Michelin-starred restaurant Oxomoco.
"With approaching 20 years plus in the restaurant industry, I have found it to be my virtue as a chef to put my main efforts towards sustainability. One way to do that is to take animal protein off the menu. It is our goal at Xilonen to [show] the public that you can have a delicious meal, while being 100% plant-based," chef and owner Justin Bazdarich told VegOut.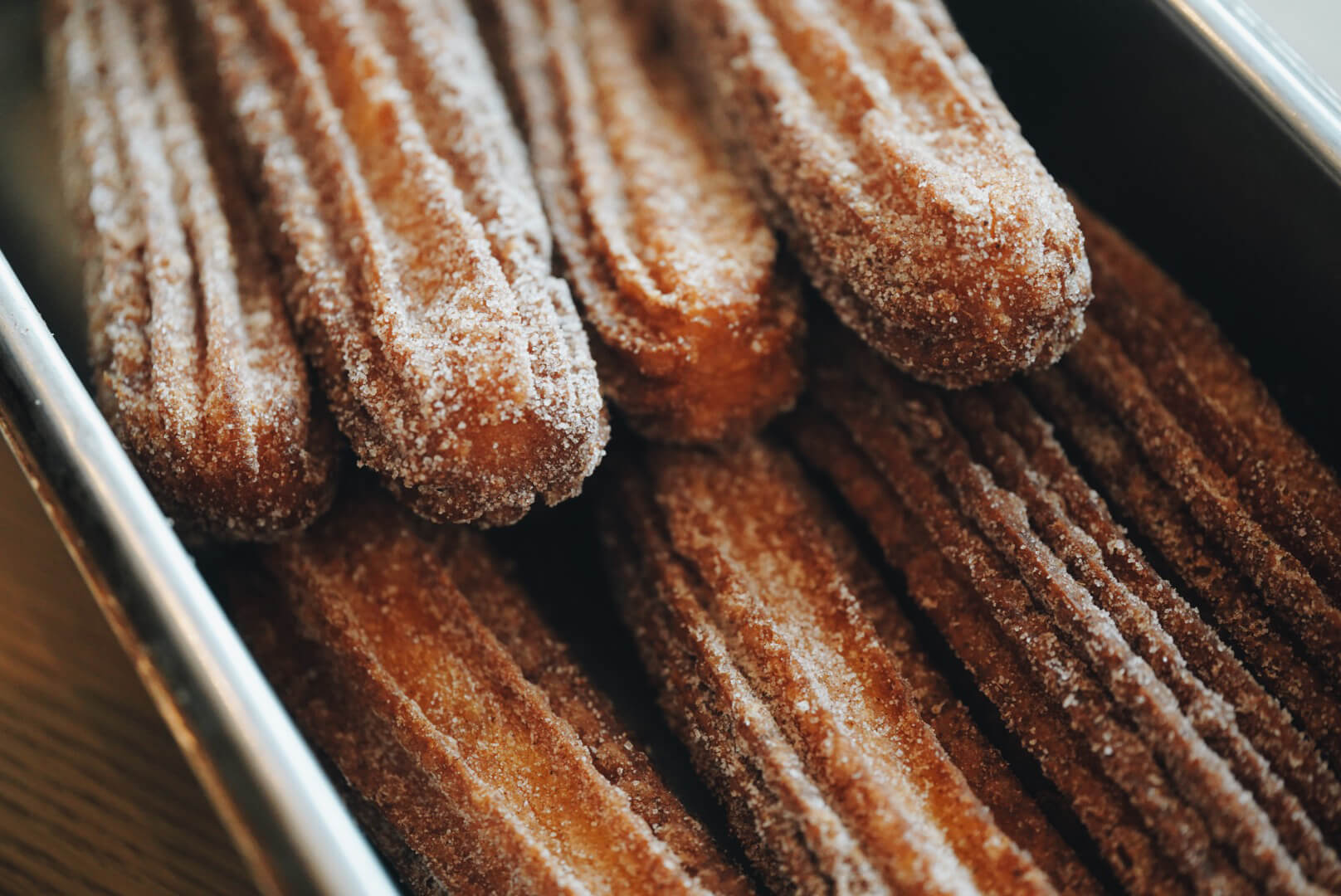 The menu is 75% vegan, 25% vegetarian, and offers dishes like purple potato tacos, green chorizo quesadillas, and cinnamon babka. Food is available from 10am-9pm, with the menu broken into Día (available from 10am-4pm) and Noche (available from 4pm-9pm). The menu is available for limited indoor capacity and can also be enjoyed in the heated outdoor dining structure. Want to enjoy your meal at home? Go with delivery by way of Caviar and DoorDash. In addition to vegan-friendly eats, a selection of agua frescas are available, including horchata, and pear & mint juice, as well as coffee service from Cafeología. Just like at Oxomoco, all corn is sourced from Tamoa, and chocolate is sourced from La Rifa Chocolateria. Xilonen plans to offer a rotating vegan tasting menu for dinner in the future.
Xilonen is located at 905 Lorimer St, Brooklyn, NY 11222. For more information, visit xilonen.earth, or follow the restaurant on Instagram at @xilonen.bk. Reservations are available via Resy.
Feature image credit: Justin Bazdarich