The alternative meat brand's newest product hits shelves at Safeway and Sprouts this month.
Just in time for Labor Day barbecues, Impossible Foods has come out with a new vegan chicken patty!
Vegan Chicken Patties Available in Stores Now
Impossible Foods isn't wasting any time meeting the demand for new vegan products! This week, the brand announced the addition of a vegan chicken patty to its collection. This plant-based product joins Impossible Foods' vast selection of vegan alternative meats.
The new Impossible Chicken Patties have a similar taste to the Impossible Chicken Nuggets, which have won over meat-eaters and vegans alike with their meaty taste and texture. The new vegan chicken patties come with the same crispy coating as the vegan chicken nuggets. The plant-based patties contain 10g of protein each. And they offer 50% less saturated fat than the leading animal chicken patties.
From an environmental standpoint, the vegan chicken patties are an excellent choice. They use 49% less land, 44% less water, and emit 36% fewer greenhouse gasses than traditional animal chicken patties.
The Impossible Chicken Patties can be found now in the frozen sections of Safeway and Sprouts stores nationwide. This fall, thousands more locations will begin carrying the product, including Albertsons and Kroger. Available in packs of five, the patties are fully cooked. Just reheat them in the oven, microwave, or air fryer.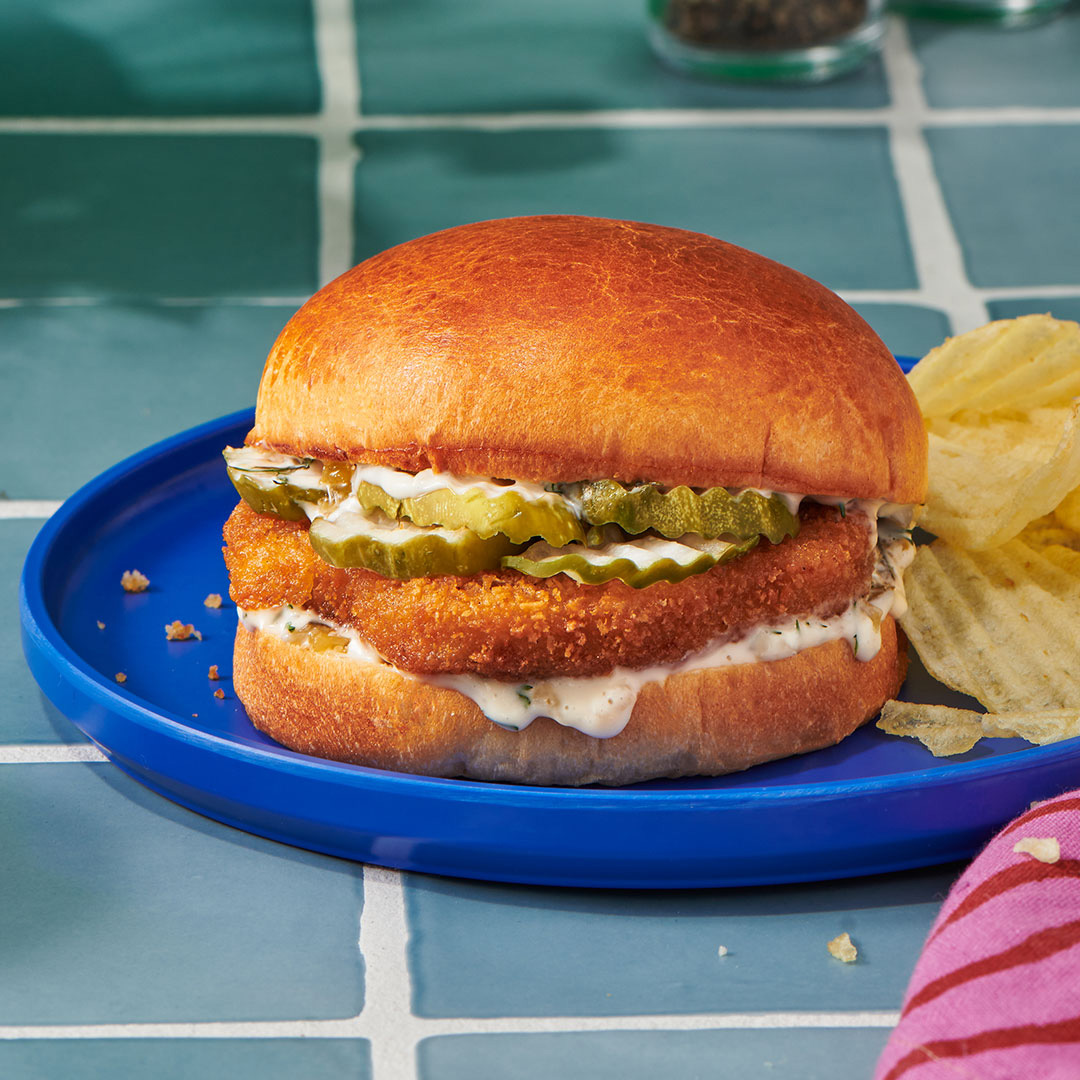 Impossible Foods Is Leading the Plant-Based Revolution
Impossible Foods is one of the most popular alternative meat brands on the market. Their collection of products includes ground beef, chicken nuggets, and burger patties. They also offer one of the only vegan pork products currently available.
The brand's vegan nuggets recently beat out the leading animal nugget 3 to 1 in a blind taste test. Additionally, their burger patties are quickly becoming the most popular, widely available vegan option at burger joints across the country.
For more information about Impossible Foods and where to find their products, visit ImpossibleFoods.com.