Copper Branch, North America's fastest-growing chain of fast-casual, 100% plant-based, quick-serve restaurants, has announced its third U.S. restaurant opens this Wednesday, December 11th, in the Canal Plaza area of Downton Portland, Maine.
The new restaurant, located in a stunning glass circular building at 1 Canal Plaza, will serve a wide array of 100% plant-based, all natural menu items, many of which are organic and non-GMO, as well as several options which are gluten-free. The restaurant will also feature local beer and cider brewed in Maine.
The Montreal-based company, which currently has locations in Canada, the U.S. and Western Europe, recently passed the 65 location mark and in the midst of an impressive worldwide expansion campaign with developers and franchisees which is projected to reach 100 stores by the end of 2020, a plan unmatched in the plant-based, fast casual category.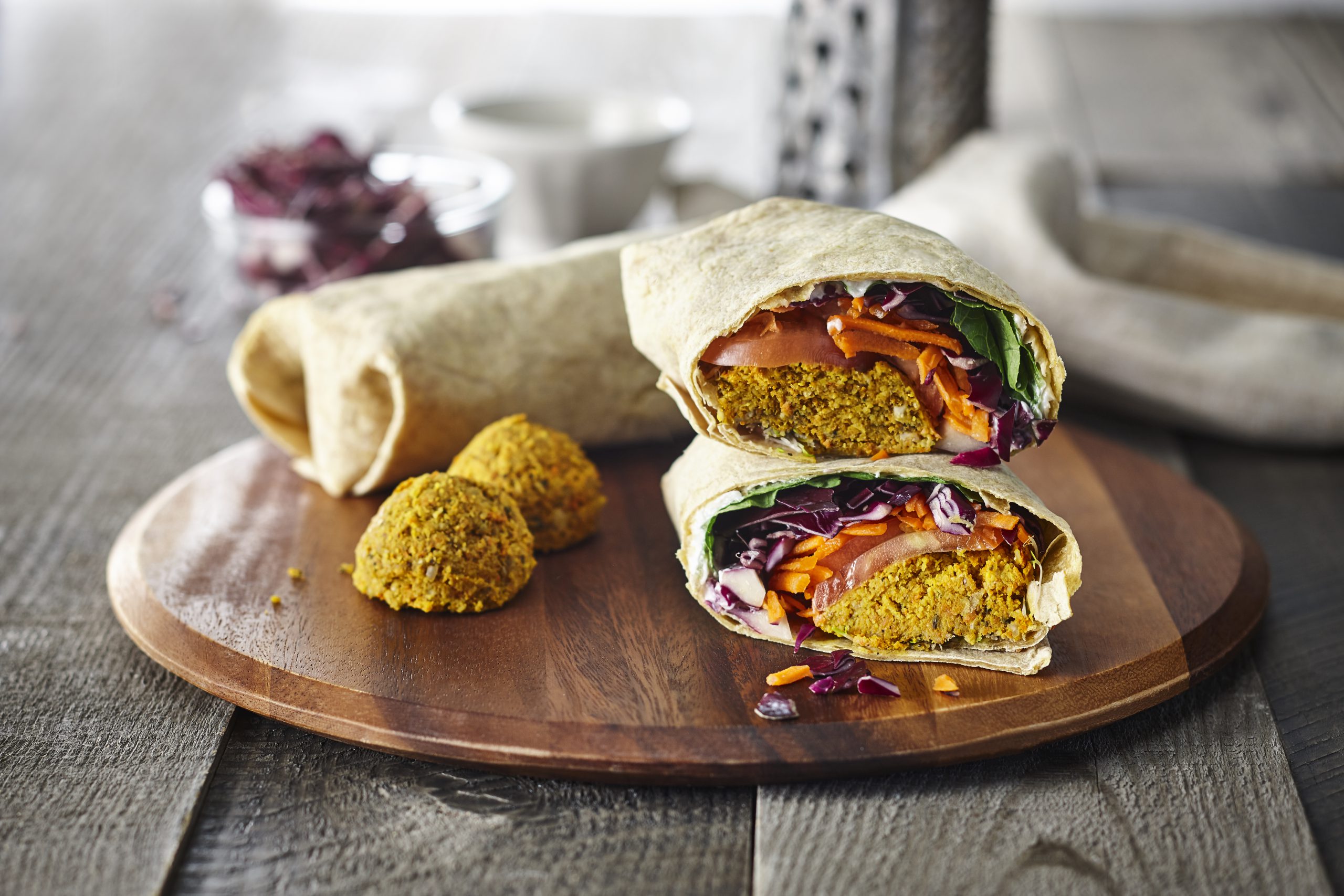 What sets Copper Branch apart from other quick service plant-based restaurants is its commitment to both familiar fare as well as unique global recipes that diners can only get at Copper Branch. The restaurant will feature an all-day breakfast starting at 8 am, and an all-encompassing menu that includes power bowls, burgers and sandwiches, soups and chili, and power smoothies and the chain is constantly introducing new and seasonal menu items. The entire menu is whole food plant-based, with many non-GMO, organic, specialty and naturally gluten-free foods. The restaurant will be franchisee-run by Maine residents Chris and Melissa Hooper.
Copper Branch CEO Rio Infantino shares his excitement about making Portland the third location in the U.S. by stating, "We know Portland area residents share our commitment to delicious, health-focused foods and we are excited to open our third U.S. location in the heart of Portland, Maine with such an iconic location. Whether you're strolling the Old Port, at work downtown, attending an event at Cross Insurance Arena or the State Theater, or even sports fans heading to see a Sea Dogs game at Hadlock Field, we invite everyone to experience and enjoy Copper Branch with our chef-inspired, 100% plant-based menu that will empower, energize, and mark people feels their best."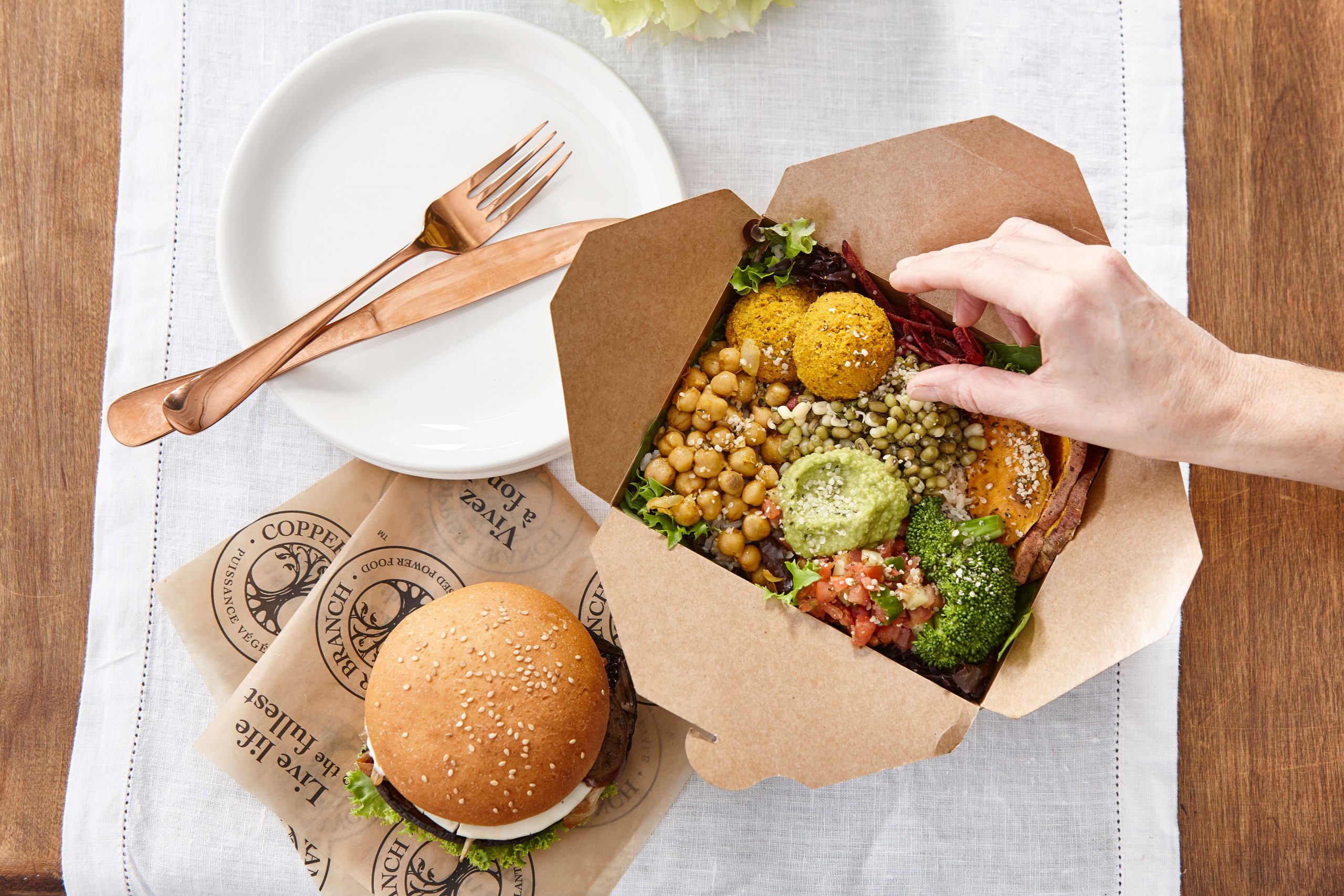 The new openings coincide with the start of Veganuary, the movement that encourages people to go vegan for the month of January as a way to promote and educate about a vegan lifestyle. Mr. Infantino adds, "Though all of our menu options are plant-based, the vast majority of our customers are not vegans, but rather those who are looking for a healthier dining alternative by reducing the level of meat and dairy in their diets."
Through its Copper Branch Rewards loyalty program, members can not only earn loyalty points, which can add up to free and delicious menu items, but every time customers use their loyalty cards a portion is also directly donated to the Rainforest Trust, an international organization protecting our planet's most endangered forests and animals. In addition, the company has recently run promotions for Let's Beat Breast Cancer as well as World Ocean's Day.
The new Copper Branch location is located at 1 Canal Plaza, Portland, ME 04101 and open Monday-Sunday 8am-8pm.