Donut Friend is branching out to the ice cream world with the opening of their new vegan scoop shop, Creamo.
RELATED: Vegetarian Diner Saturn Cafe Opens in Eagle Rock
---
Want even more LA vegan news, food, and lifestyle content? Subscribe to VegOut LA Magazine!
The beloved vegan donut joint has been making their own plant-based ice cream for quite some time. After serving these cool and creamy scoops between glorious donuts at their shops in Downtown LA and Highland Park, Donut Friend is ready to give their ice cream a location of its own.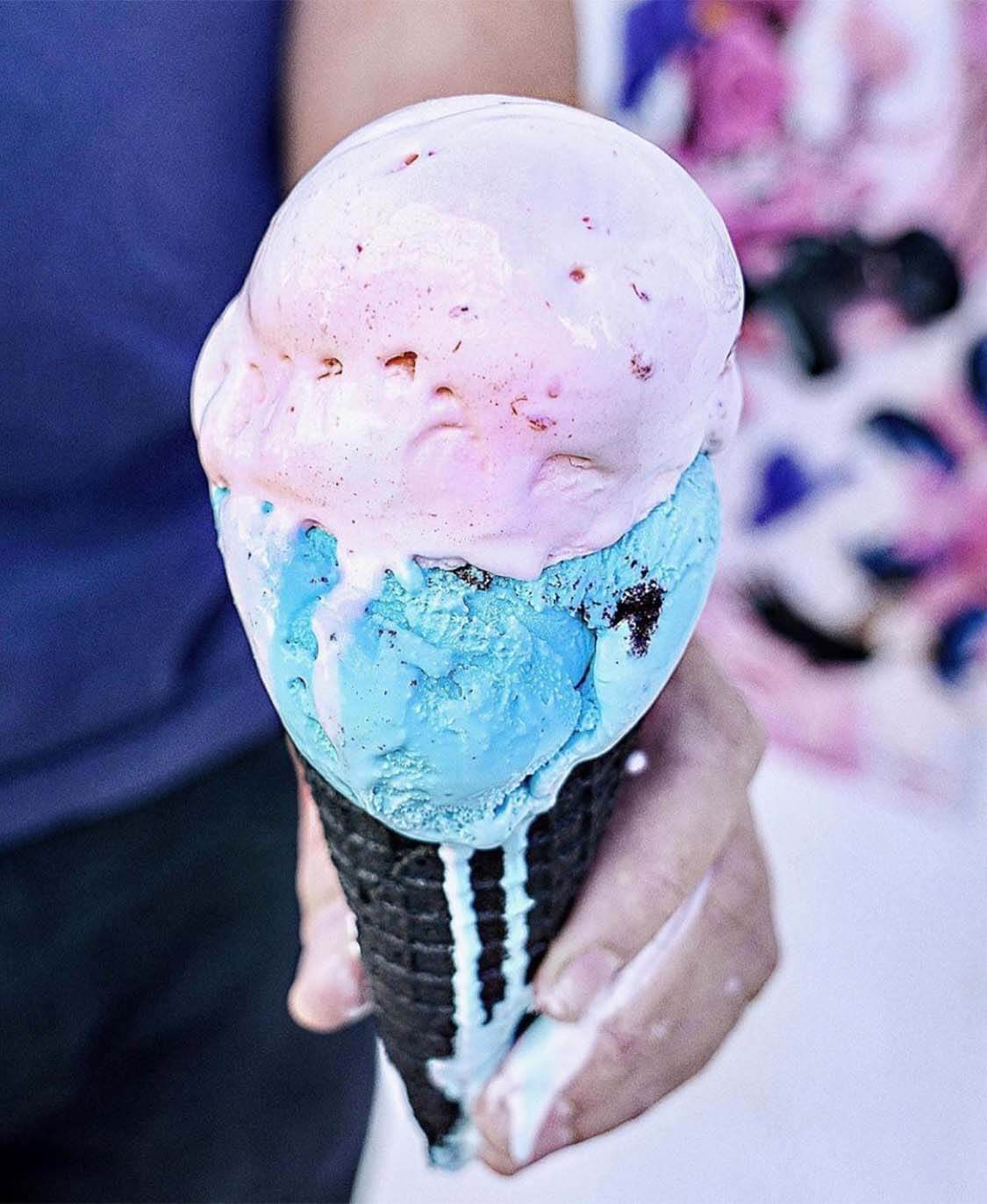 Creamo's offerings include a wide range of soy-based vegan ice cream flavors, cones, and toppings––with plenty of gluten-free options. From ice cream flavors of Strawberry Lab, Pistachio, and Chocolate to toppings of vegan Honeycomb, Candied Pecans, and Mochi, this new dessert destination has something for everyone! In addition to their scoops in cups or cones, Creamo serves up vegan milkshakes, ice cream sandwiches, and "The Hits" (Donut Friend's top 16 donut flavors.)
Creamo is located at 3534 Sunset Blvd, Los Angeles, CA 90026 and open daily from 11am-5pm. For more information, follow @creamoicecream on Instagram.
Photo credit: @jendodaro on Instagram