San Diego-based Donna Jean is opening a new location in Los Angeles! This plant-based Italian-inspired comfort food restaurant has been serving the San Diego area for three years with their heartwarming fare. In the spring of 2020, Donna Jean will bring their satisfying savors up the PCH and open a new restaurant in Sherman Oaks.
What should you expect? If you're a fan of SunCafe or Plant Food + Wine, you'll love Donna Jean! Before opening a spot of his own, owner and head chef, Roy Elam, increased his food expertise on the team of these Los Angeles vegan favorites! Elam ventured off to create a rustic, comforting, and uplifting environment and menu with a site of his own! In his words, "It's not just a restaurant, it's an overall experience!"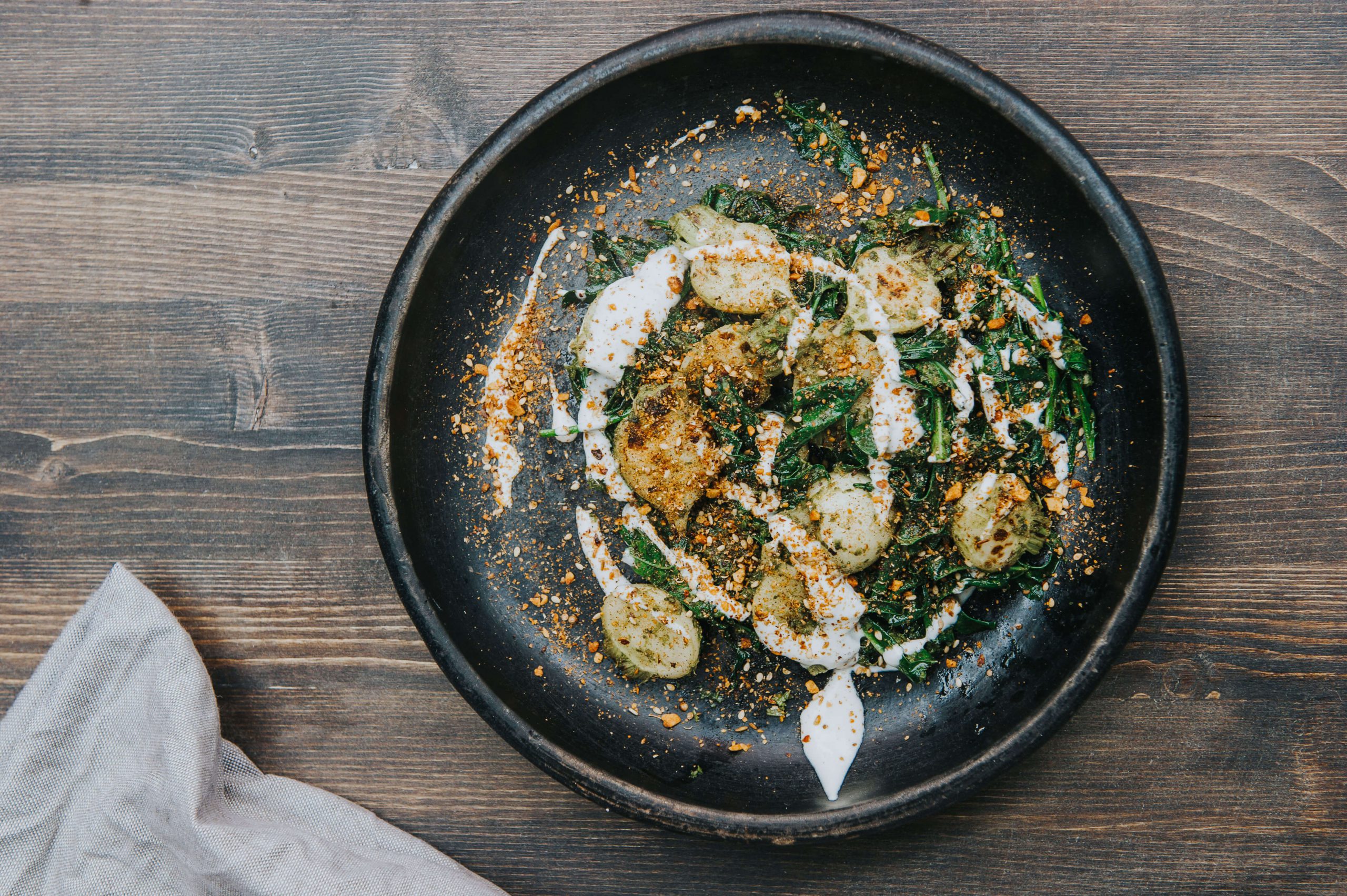 Donna Jean emphasizes making their ingredients and products in-house and works heavily with local farmers markets! Whatever produce is in season will be incorporated in their rotating menu! Donna Jean's culinary crew makes their pasta, cheese, bread, and other products by hand with specialty cheeses that range from Mozzarella and Smoked Cheddar to Picatta, Smoked Gouda, and Parmesan! Some staple items that you'll be sure to find are their Cast Iron Mac n' Cheese, Hot Shrooms, and Focaccia Rossa. But whatever time of year you go, you're guaranteed to find pasta, pizza, vegetable dishes, entrees, and desserts!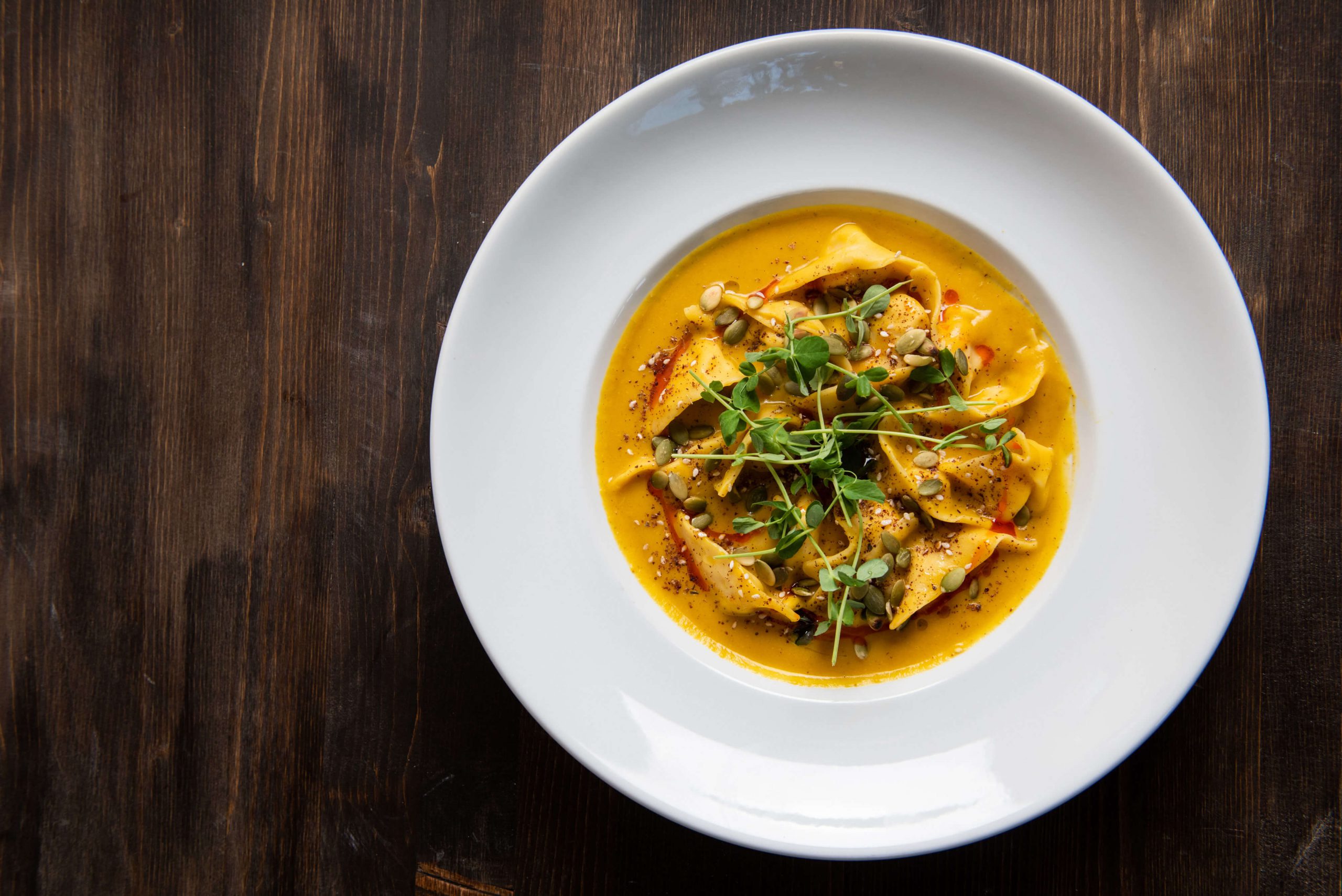 The new spot is at 4720 Woodman Avenue in Sherman Oaks! Their restaurant is set to open in Spring of 2020, check their website and Instagram for more opening details!
Photo credit: @cravedanddiffused