Get in on Street Beet's final February pop-ups featuring Fake Chicken Sandos and more!
After four years of offering crave-worthy vegan street fare and building a community of return customers, the women-owned and operated vegan pop-up Street Beet will be hosting its final dining services this month.
Detroit's Vegan Pop-Up Street Beet
The vegan pop-up hit the streets of Detroit in 2018. Chefs Nina Paletta and Meghan Shaw brought creative, plant-based dishes to kitchen takeovers, building a following and connecting with happy customers, both vegan and non. Over the years, Street Beet has operated from a variety of bar and restaurant kitchens across Detroit. Most recently, the vegan pop-up has served up tasty plant-based fare from 3rd Street Bar—a rustic, urban pub in Midtown. Although well-received, Paletta and Shaw have decided to move on to the next chapters of their lives.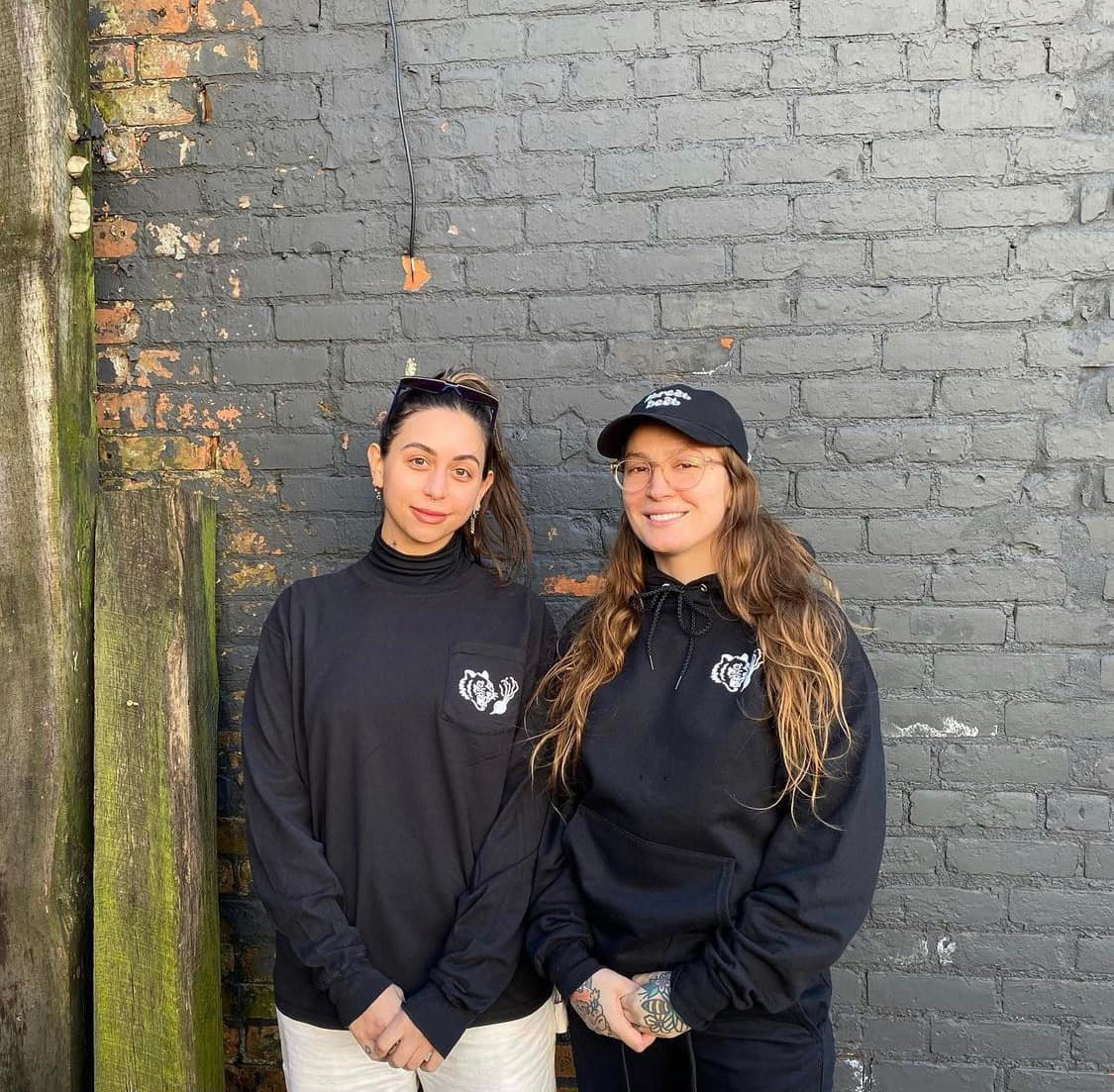 "To our loyal customers, you have completely changed our lives. We used to feel lucky when a few friends stopped by to eat. Now we have fed thousands of you, many who show up every single week. Knowing that our food made you happy is the greatest accomplishment of all. Thank you for showing up, thank you for waiting in lines that wrapped around the block, thank you for keeping us busy when we opened full time, thank you for buying merch, thank you for every like, comment, and share. Thank you for believing in us. You gave Street Beet purpose," the duo shared on the company's Facebook page.
Cruelty-Free Fast-Food Favorites
Street Beet is known for its Fake Chicken, which can be found in the pop-up's OG Sando, a fried chicken sandwich with pickles and spicy mayo. The vegan pop-up sports a reputation for recreating cruelty-free fast-food favorites such as the Infamous Bowl, made with mashed potatoes, corn, gravy, cheese, and chicken. Over the years, diners have enjoyed special menu choices like the Vegan Taco Hell offerings, which featured the Sleezy Gordita Crunch and a variety of Crunchywraps. Vegan nachos, cheese quesadillas, loaded fries, and fresh side salads have also graced the menu on a regular basis.
As a plant-based farewell, check out Nina and Meghan's delicious vegan eats as Street Beet offers its final two weeks of business February 9-13 and February 16-20. Follow their final pop-up plans on Instagram at @StreetBeet.
Feature photo credit: Michelle Gerard