This marks Tabitha Brown's first vegan restaurant business venture.
The vegan restaurant, Kale My Name, opened in Chicago last year and is already home to some of the most iconic vegetable-forward dishes in the country. For all you Angelenos getting major wanderlust from scrolling through Instagram drooling over the brunch dishes at this restaurant, get ready for your day to be made with this news. Chicago's Kale My Name is opening a brick-and-mortar in Los Angeles and Tabitha Brown is the co-owner.
Tabitha Brown's First-Ever Vegan Restaurant
The announcement was made earlier this week in an Instagram video with actress, author, and social media personality, Tabitha Brown. In the video, Brown shared her first experience trying the food from Kale My Name (which she loved by the way). Since her initial visit, Brown would stop at Kale My Name for a bite to eat every time she passed through Chicago. That's when she decided to approach the restaurant's owner, Nemanja Golubovic, about opening a location in Los Angeles—which would be Tabitha Brown's first-ever vegan restaurant.
Kale My Name Los Angeles
Kale My Name Los Angeles is a collaboration between co-owners Tabitha Brown and Nemanja Golubovic. The new restaurant is set to open on Ventura Blvd in Encino by the end of next month. The exact address and opening date have yet to be announced. Customers can expect to order some of Kale My Name's greatest hits like the Fried Avocado Tacos, Buffalo Cauliflower, and Jackfruit Wrap. If you'd like a sample of what's on the menu, stop by Kale My Name's booth at Vegandale this Saturday, October 23.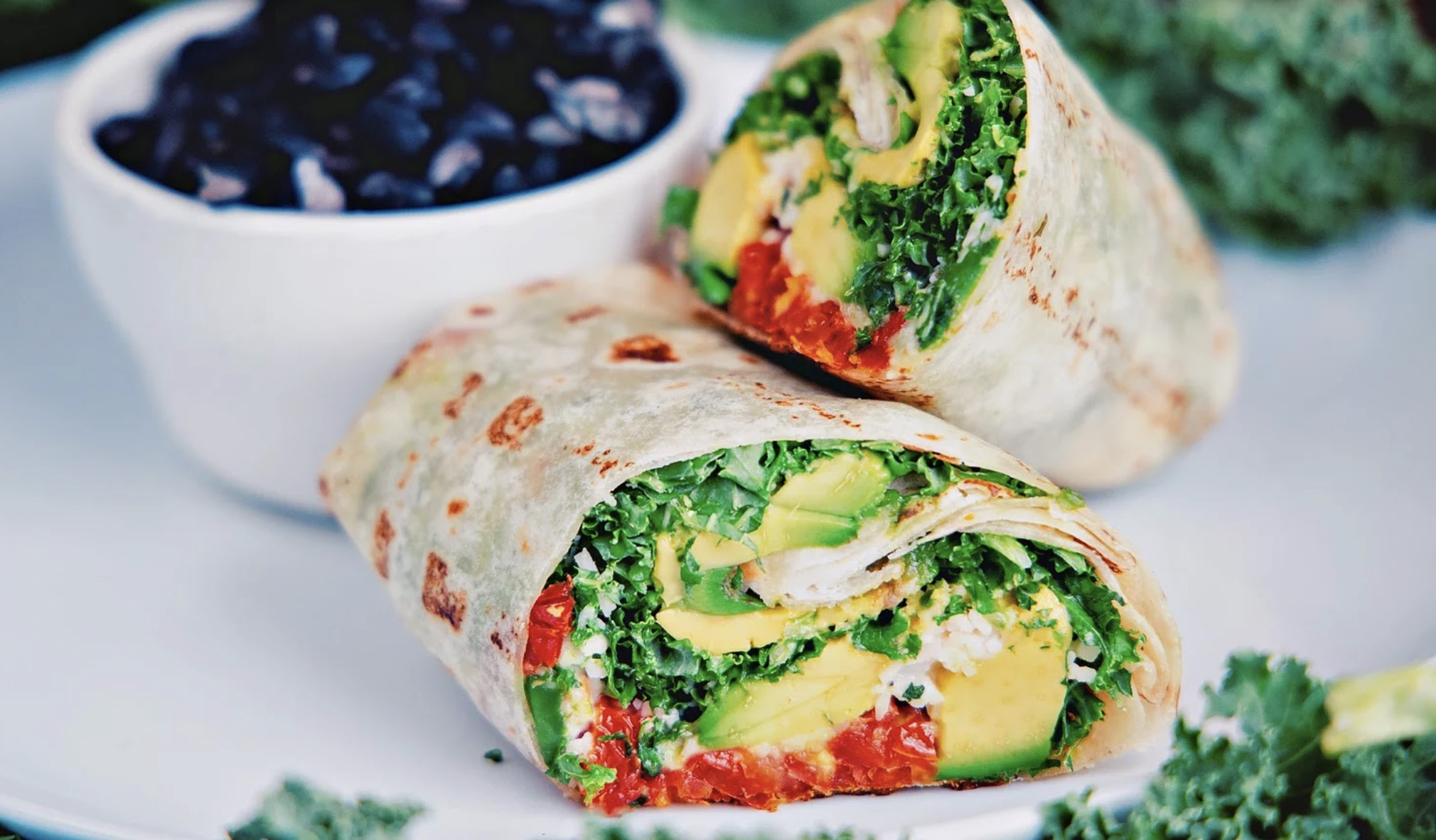 Tabitha Brown exclaimed, "I'm about to have my first restaurant. It's a real thing happening! If you have an idea, or a dream, a thought—honey, do something with it! It's about to be my first restaurant experience. Something I never even thought I could do. But here we are. A great partner, a restaurant that I love and believe in here in California. And I ain't gonna stop here!"
To stay updated on Kale My Name Los Angeles, follow @kalemyname on Instagram.