Beyond Sushi opens its seventh brick-and-mortar location at 1429 Third Ave on the Upper East Side next month. Planned to have seating for 50, this will be the restaurant's first site with a full liquor license. Executive Chef Guy Vaknin and his wife Tali Vaknin bring their growing kosher, plant-based brand to the area, filing a hole that was left when Candle 79 closed earlier this year.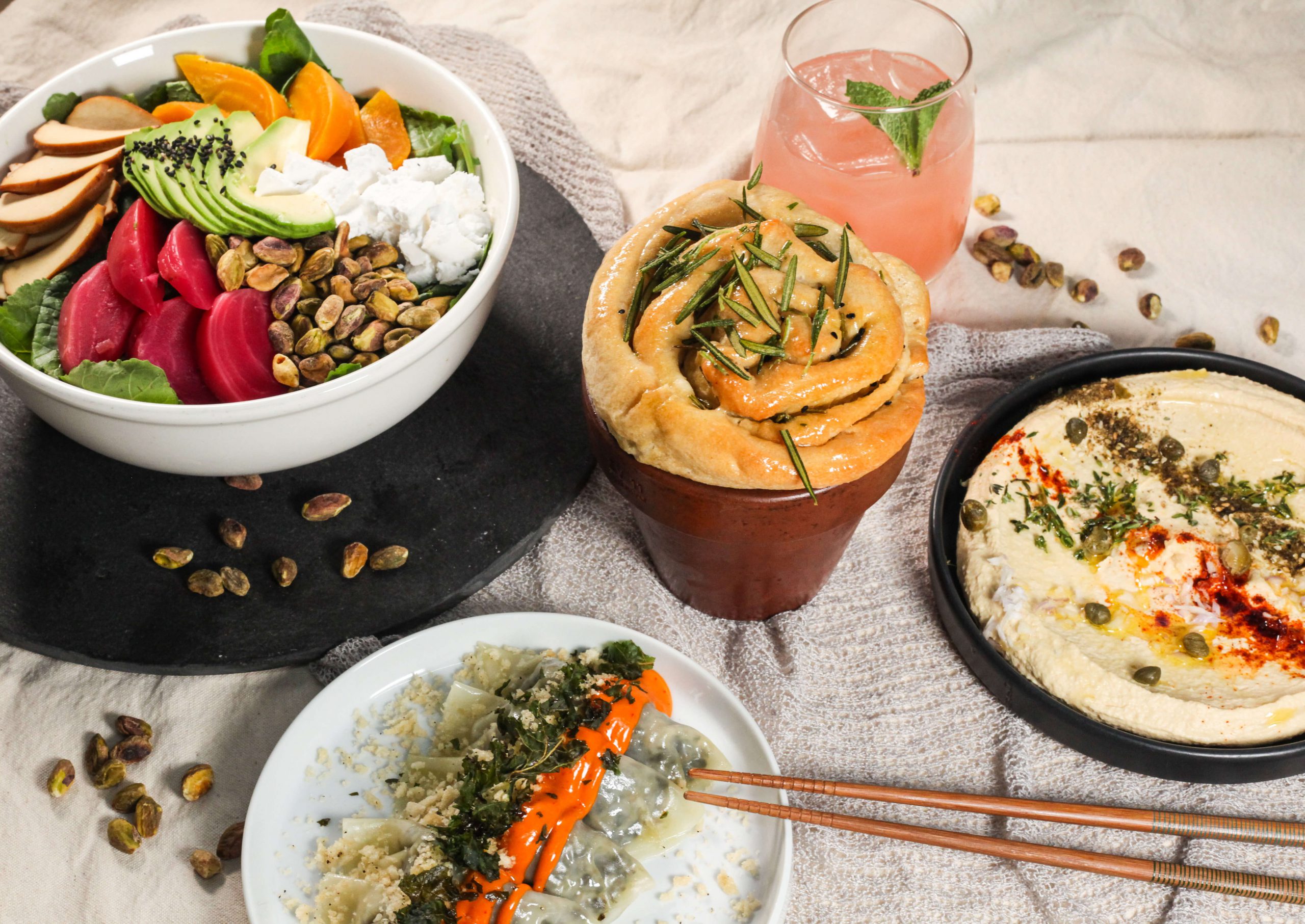 The all-vegan, kosher menu features signature items such as Truffle Risotto, Stuffed Artichoke Hearts, Spanakopita, Kebabs (served with campfire potatoes, torched broccoli, ground mustard seed, harissa and pan roasted pine nuts), Homemade Rosemary Garlic Bread, and an Artisanal Cheese Board with locally-sourced cashew cheese perfect for sharing. This selection is in addition to classic sushi rolls (including the Spicy Mang, Mighty Mushroom, and Pickle Me), a variety of rice paper wraps, and dumplings. Be sure to end your meal with their Lemon Almond Cake, Chef's Cookie, or Cinnamon Rolls. Liquor, wine, beer, sake, and signature cocktails including a Peppercorn Martini, Blood Orange Margarita, and a Bubbly Pina Colada will be on the menu in addition to fresh-made lemonades, tea, and coffee.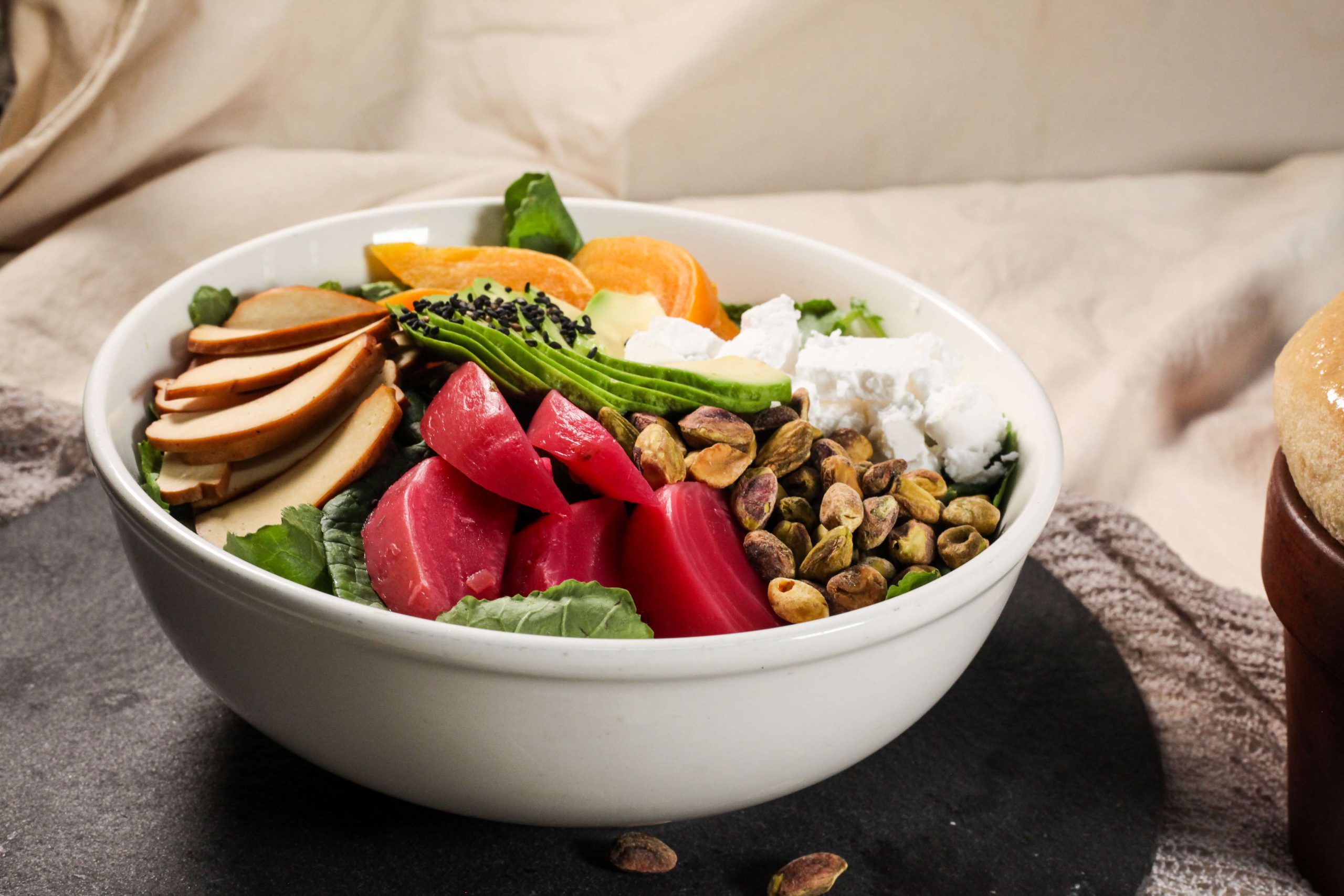 The new location is located at 1429 Third Ave and open Mon.-Wed. 11:30am-9:30pm, Thurs.-Fri. 11:30am-10:30pm, Sat. noon-10:30pm, and Sun. noon-9:30pm.