Vegan companies are donating food and beverages to doctors, nurses, and healthcare staff fighting against the COVID-19 pandemic. Here are a few vegan brands that have contributed to fuel our healthcare workforce by delivering snacks, drinks, and sweets to hospitals and individuals.
No Cow
No Cow has partnered up with GOOD360 (network of nonprofits) to donate 25,000 bars to those impacted by or suffering from the COVID-19 Pandemic. They are considering another donation in the coming weeks.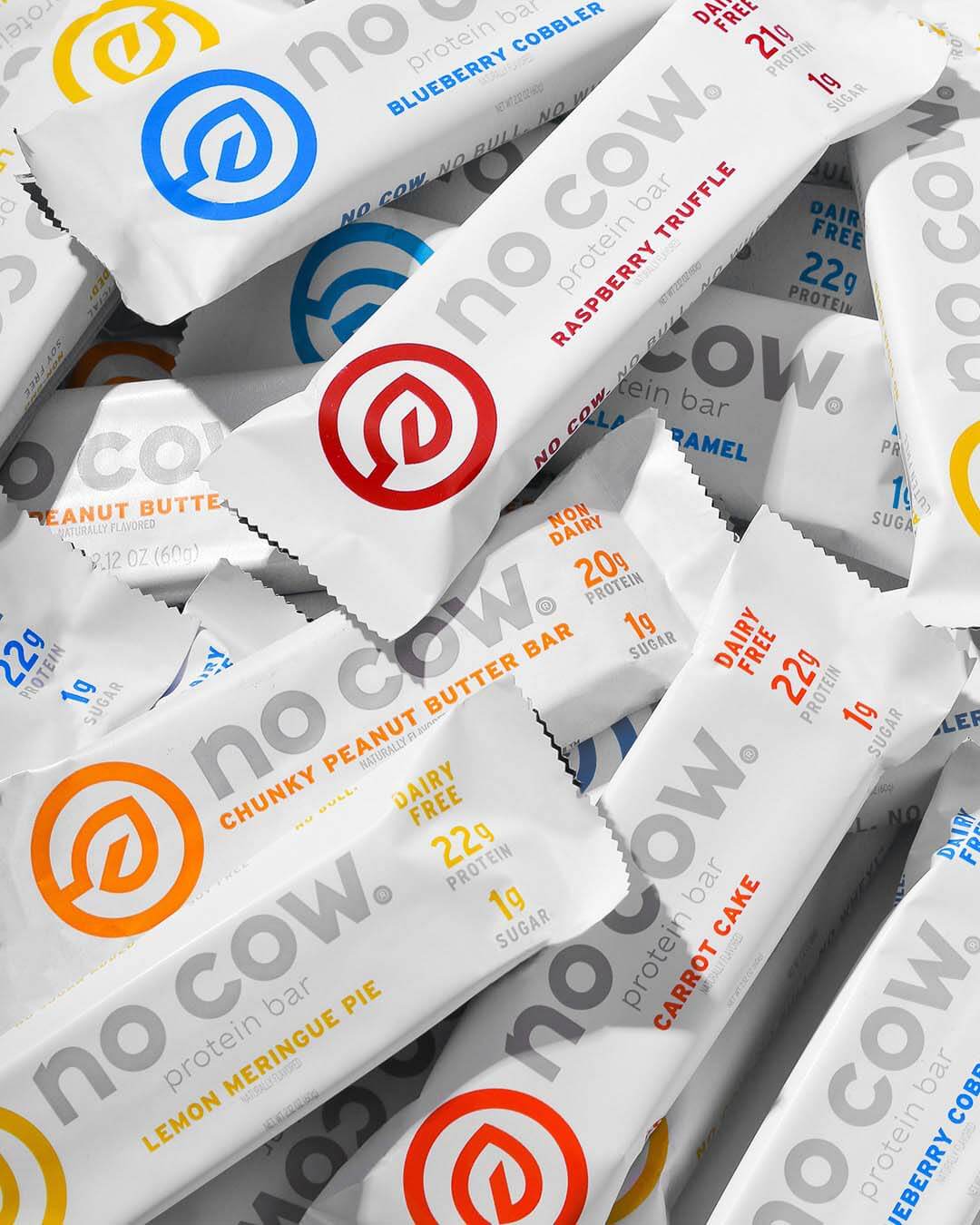 Sophie's Kitchen
CEO of Sophie's Kitchen, Miles Woodruff, hand delivered $210,000 worth of vegan tuna to the following food banks: Second Harvest Silicon Valley, Food Bank of Contra Costa and Solano County, and Food Banks of San Francisco and Marin County (in the San Francisco Bay Area).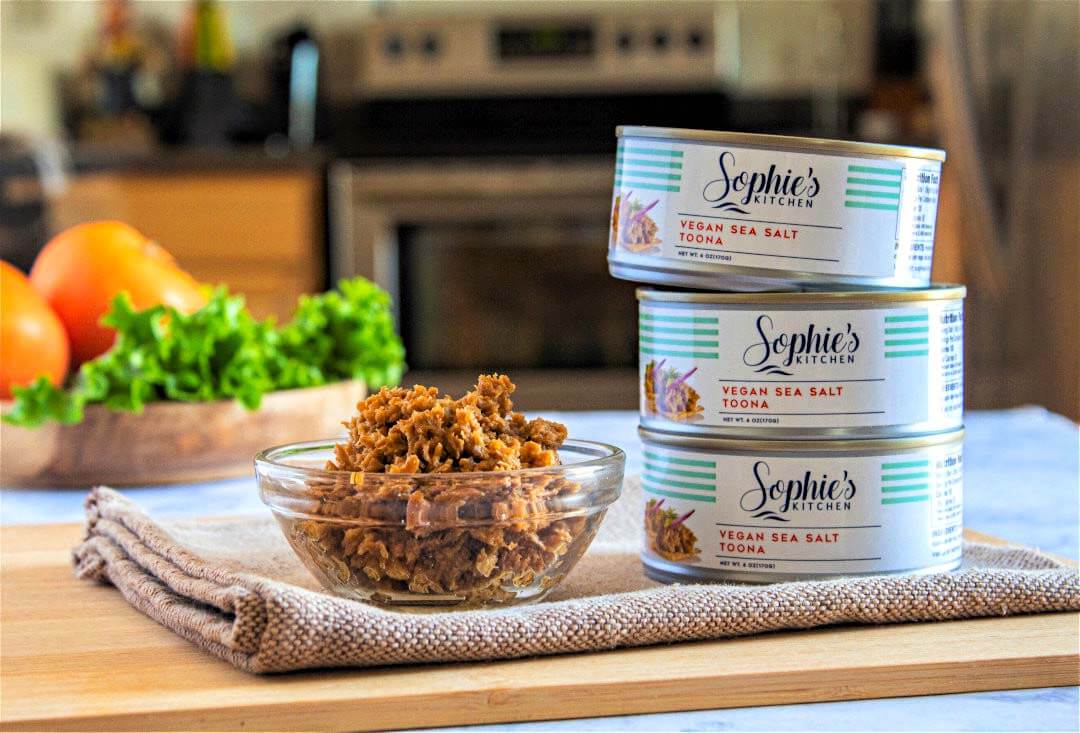 R.E.D.D Bar
R.E.D.D Bar has partnered up with APmunch and OBLKA (Our Big Kitchen Los Angeles) to donate 432 bars for hospitals in the Los Angeles area. Additionally, another 1000 bars are on route to hospitals in the New England and NYC area.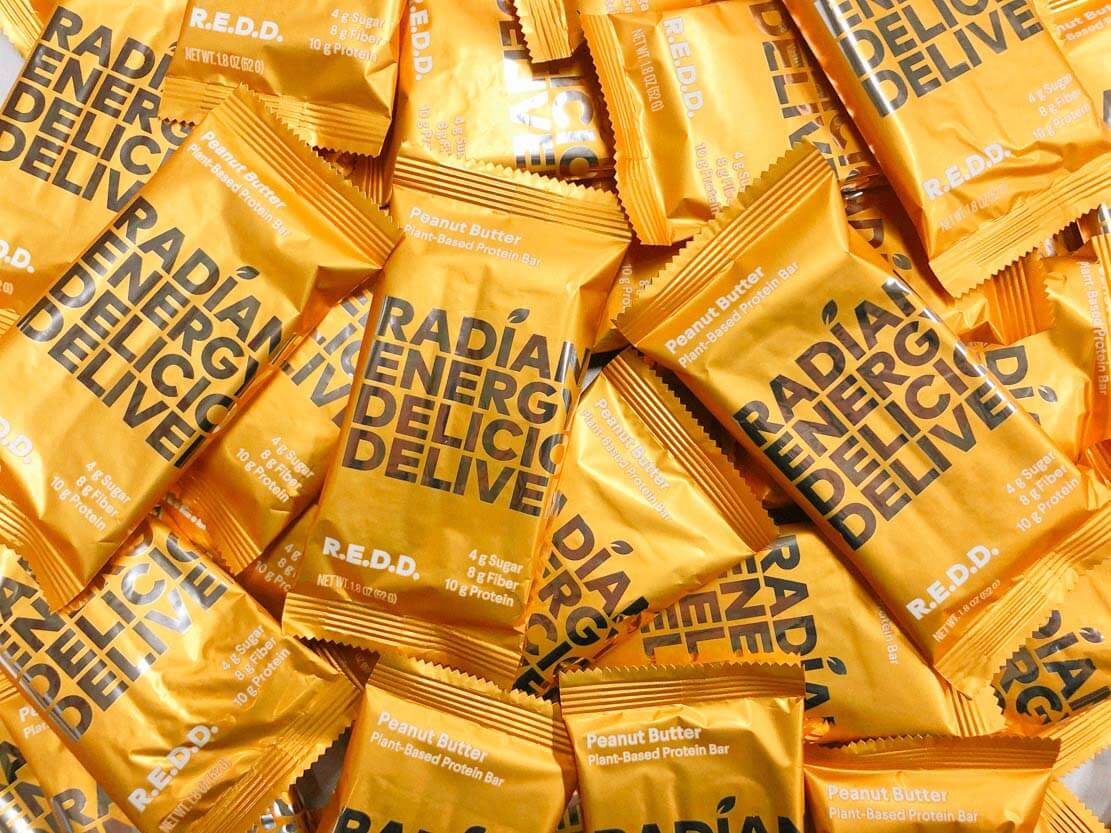 Sweet Nothings
The Brand donated 8,000 Sweet Nothing's spoonable ready-to-eat frozen smoothies to support local food bank 2ndharvest in San Francisco.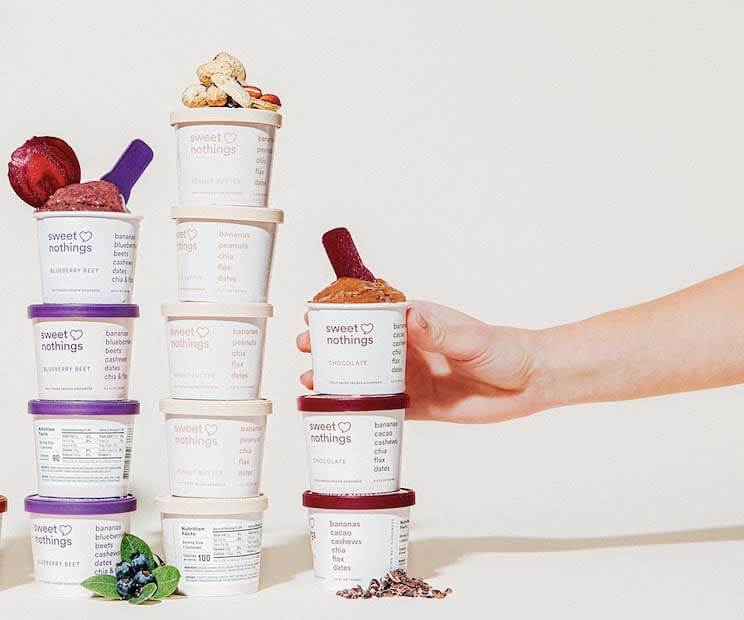 Koia
Koia's field team is donating drinks to hospitals and fire departments in the Los Angeles, New York City & San Diego area. They have donated 3,000+ and are anticipating more in the coming week.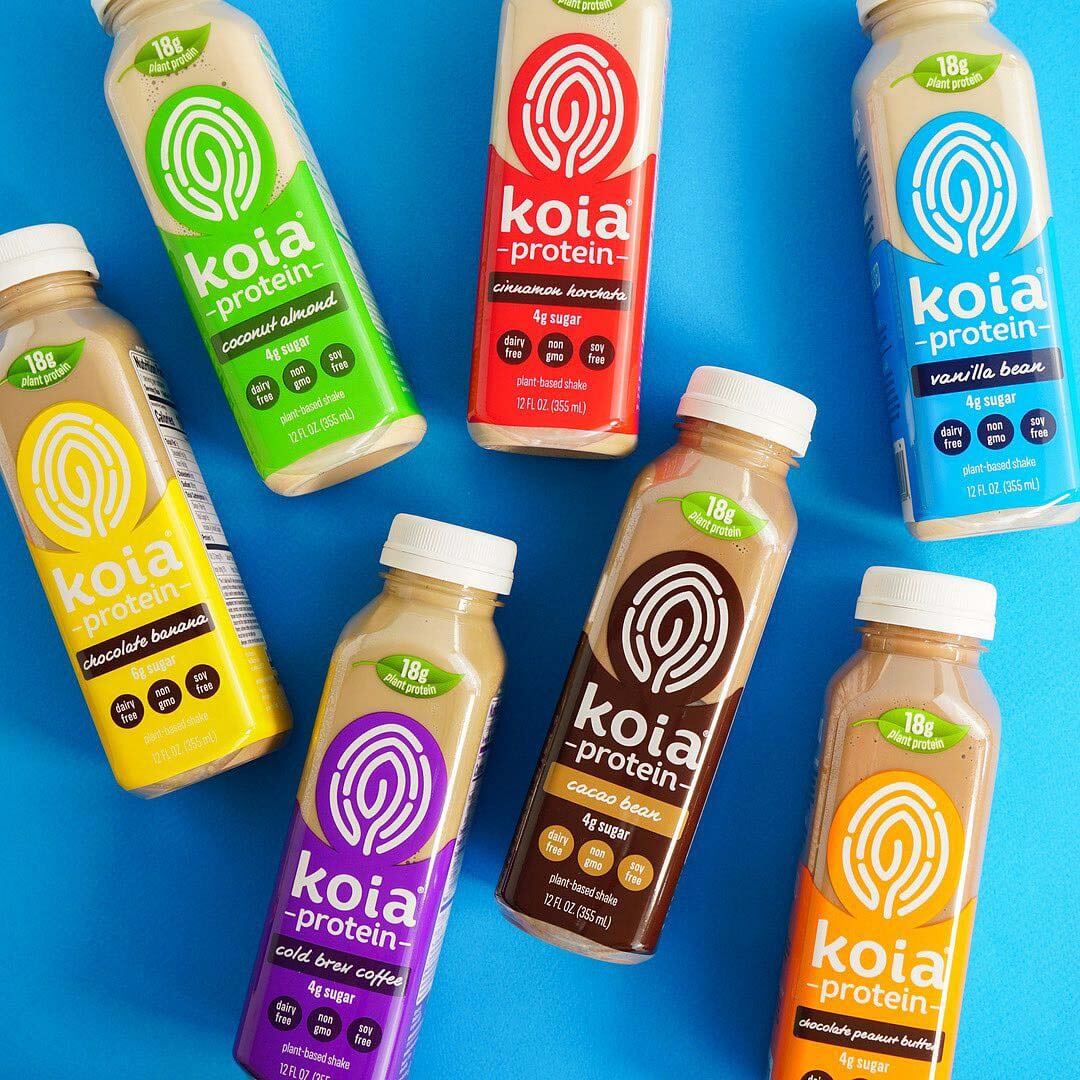 Food For Life Baking Company
Food For Life has donated products to Children's Hunger Fund, Feed the Children, and several local Churches, Organizations, and Global Outreaches of various types (shelters, orphanages, etc.).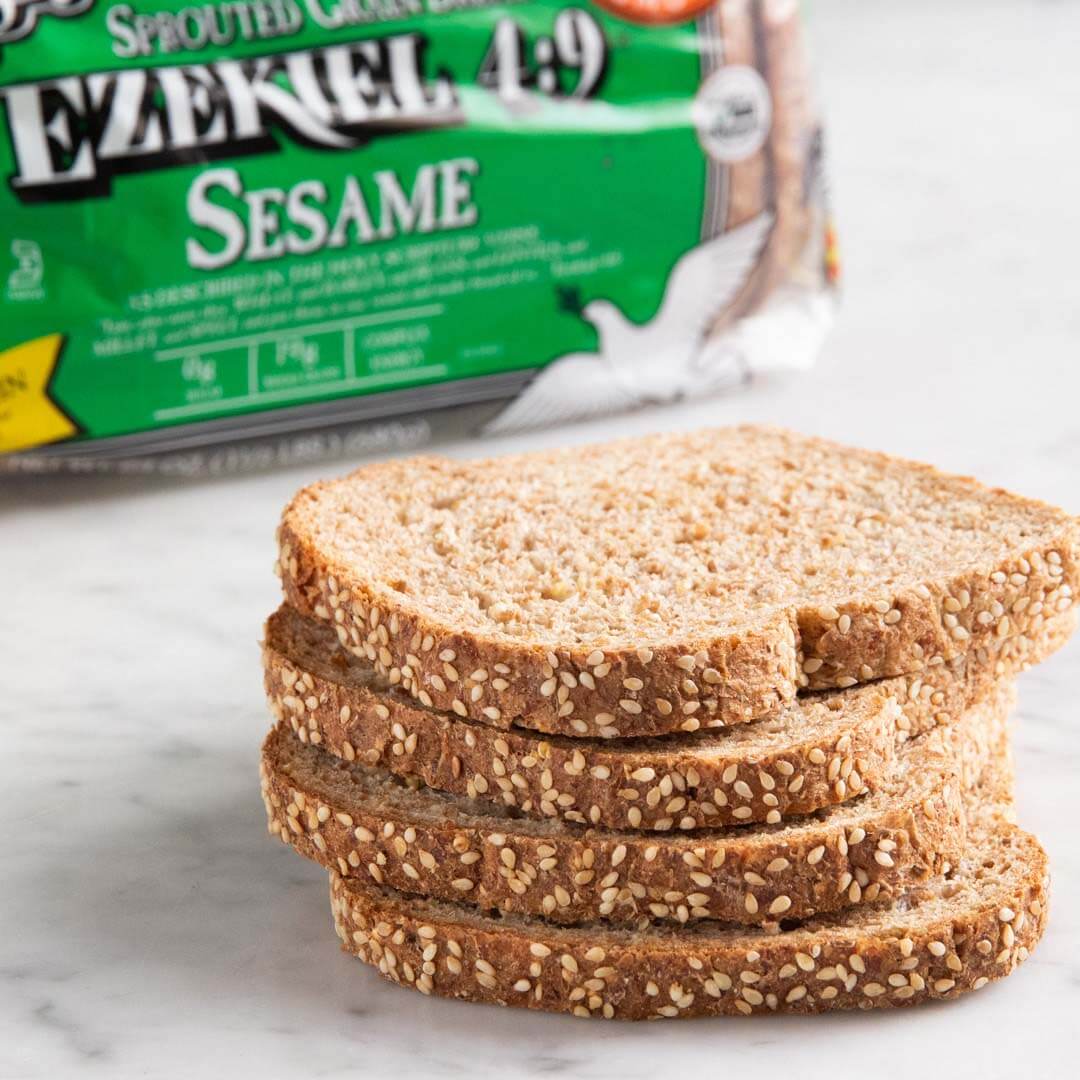 Rule Breakers
Rule Breakers donated 400 snacks to Lenox Hill Hospital for the hospital staff and healthcare workforce in hopes of bringing a little joy into their lives.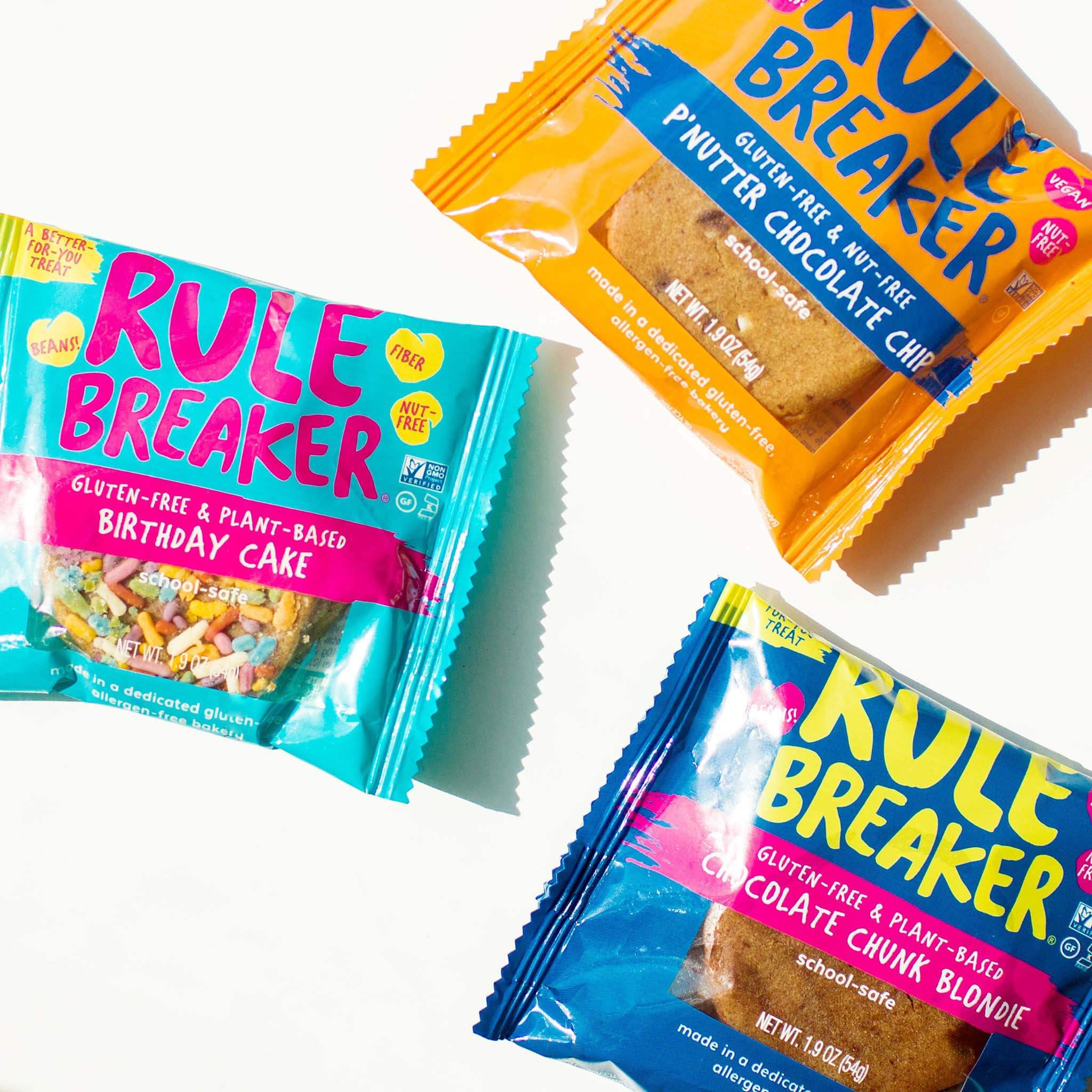 Tenzo Tea donated 100% proceeds on all purchases through March into supporting food banks across the country (Feeding America's COVID-19 Response Fund).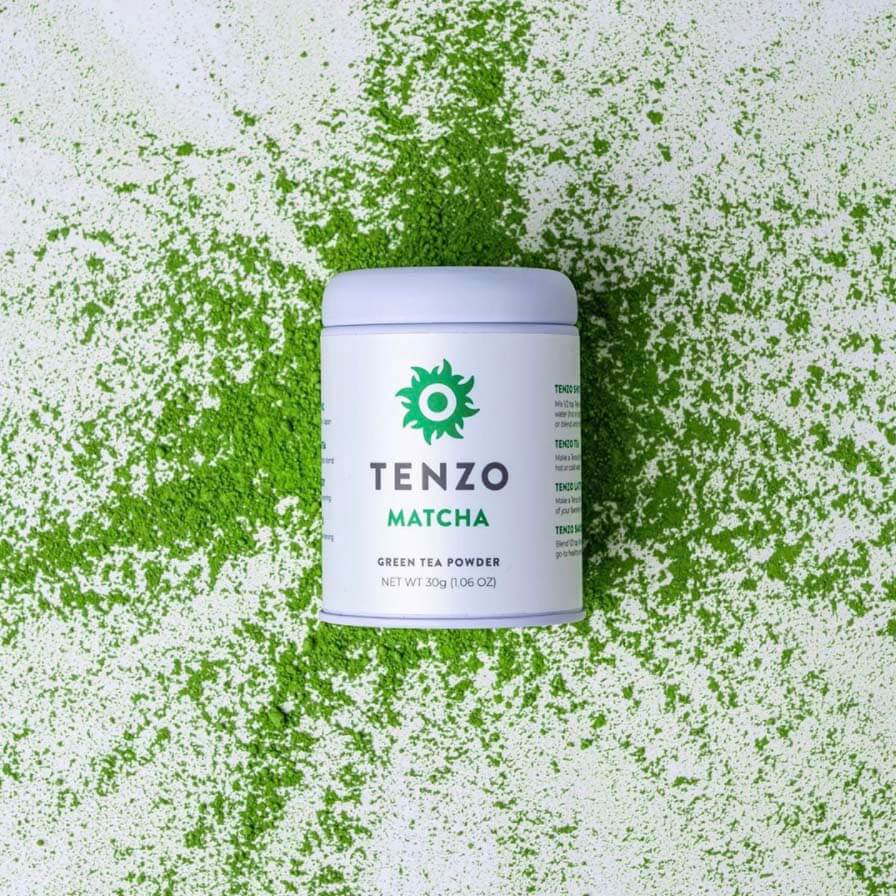 Lil Bucks
Lil Bucks is sending out free goodies to nurses, doctors, and caretakers that need a little joy and a boost of protein to keep them going during this time. Follow @lovelilbucks for more information.
GrandyOats
GrandyOats donated 500+ oatmeal cups to Maine Medical Center.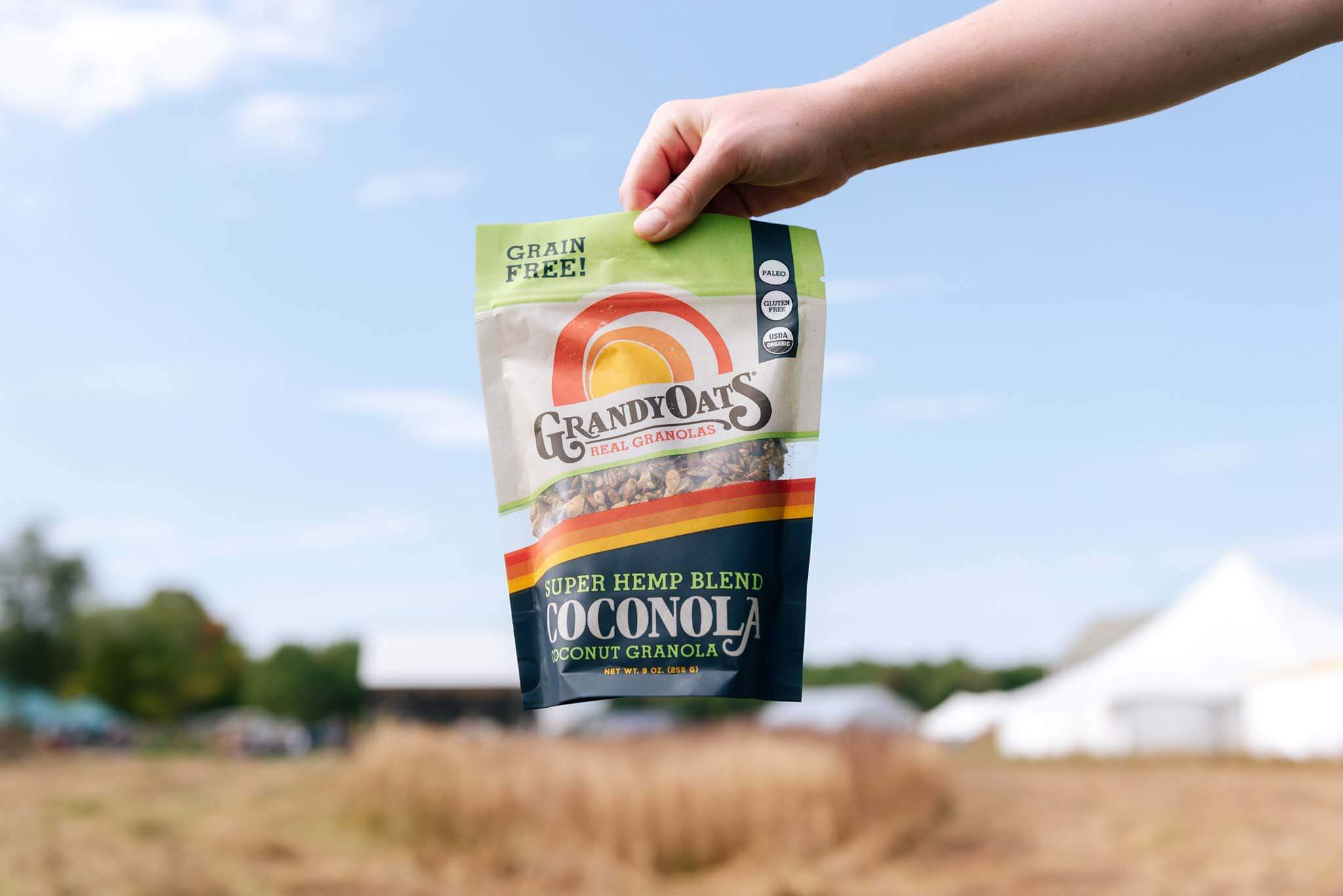 RELATED: Kyrie Irving Donates 200,000 Beyond Burgers to NYC Food Bank
---
Want even more vegan news, food, and lifestyle content? Subscribe to VegOut LA Magazine or VegOut NYC Magazine!