We are happy to report that many veg-friendly eateries are beginning to reopen for pickup and delivery. Is your favorite plant-based spot back in business? Read on to find out!
Adelina's
Brooklyn
This veg-friendly spot in Greenpoint has reopened for contact-free curbside pickup as well as online delivery. They offer a special type of pizza called "Pinsa," made with non-GMO rice, soy, and wheat flours. Everything on the menu is vegetarian, and many of the Pinsa are also vegan. In addition to their delicious pizza, the restaurant offers a variety of vegan natural wines so you can stock up on your favorites! If you are able to pick up, give Adelina's a call and they will take care of you. Orders for delivery can also be placed on Seamless, Grubhub, Caviar, and DoorDash. Adelina's is closed on Tuesdays.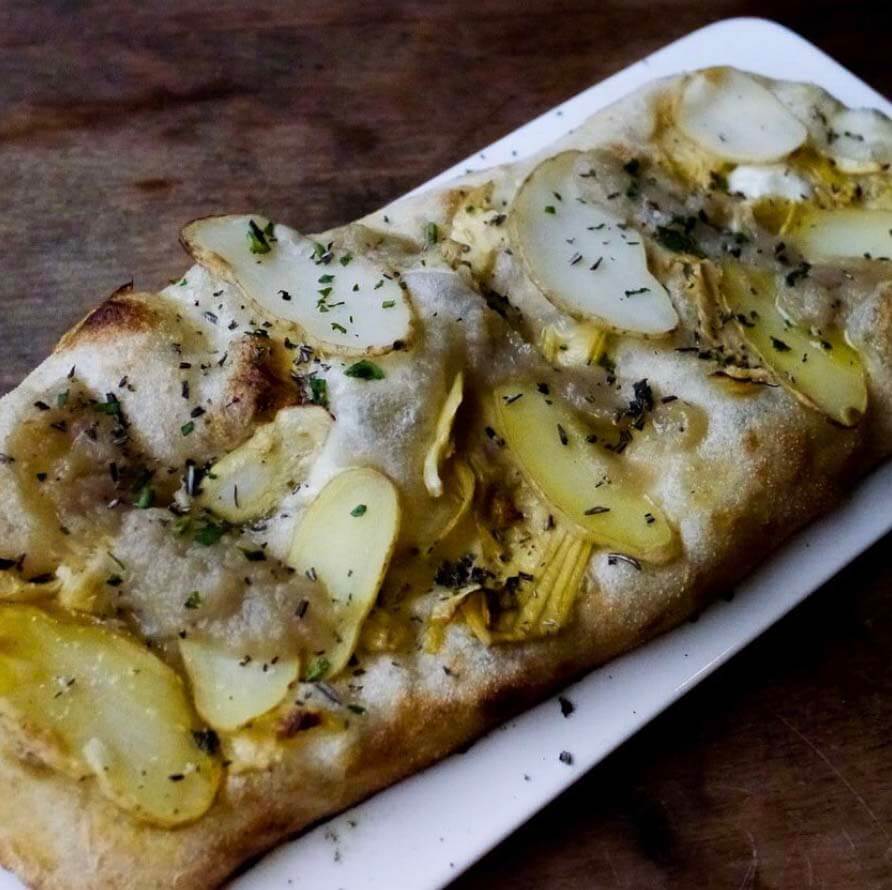 Caravan of Dreams
Manhattan
Caravan of Dreams has been proudly serving healthy, flavorful food in NYC since 1991, and we are delighted to announce that this all-vegan eatery is back in business as they have reopened for pickup and delivery. The restaurant is serving a limited menu for the time being, but you'll still find tasty Spanish bites like Seitan Nachos and Raw California Tostadas. The menu is subject to change, so keep an eye out on their Facebook and Instagram for updates. You can place orders on delivery.com.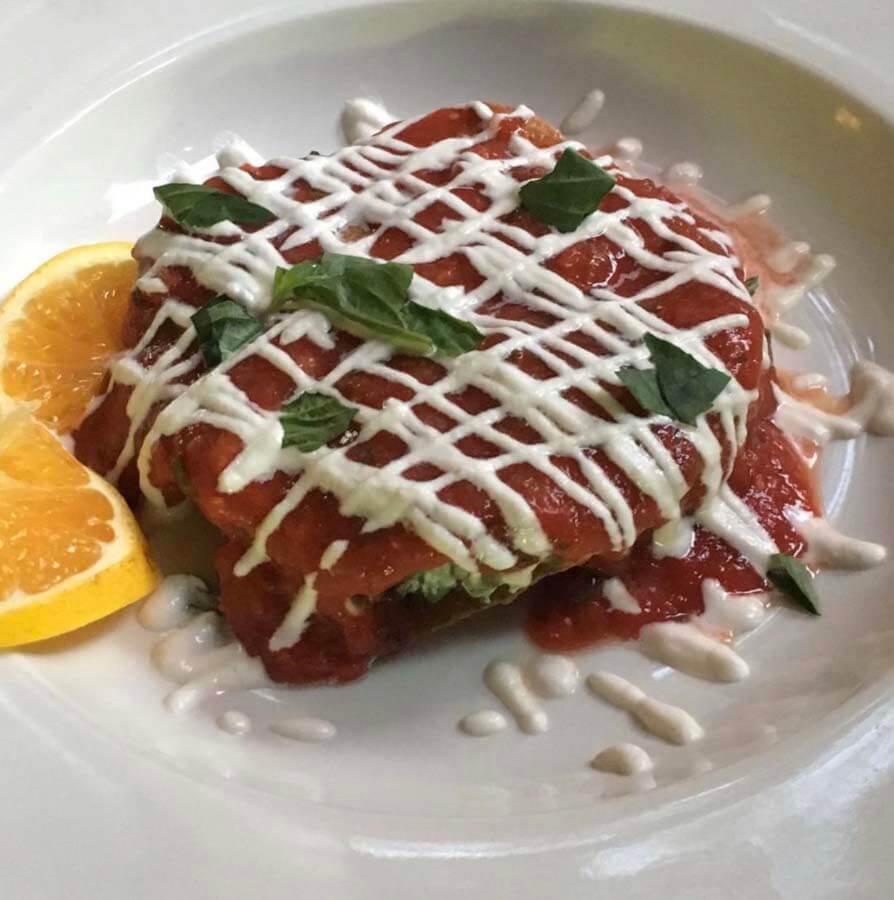 Buddha Bodai One
Manhattan
Located in the heart of Chinatown, Buddha Bodai has been serving vegetarian and plant-based Chinese cuisine since 2004. Although the COVID-19 pandemic has temporarily halted operations, New Yorkers will be able to get their vegan dim sum fix soon as the restaurant is reopening on Wednesday, May 13th for takeout and delivery. The full menu will be available, and orders can be placed on their website as well as all major delivery platforms such as Seamless, Grubhub, and DoorDash.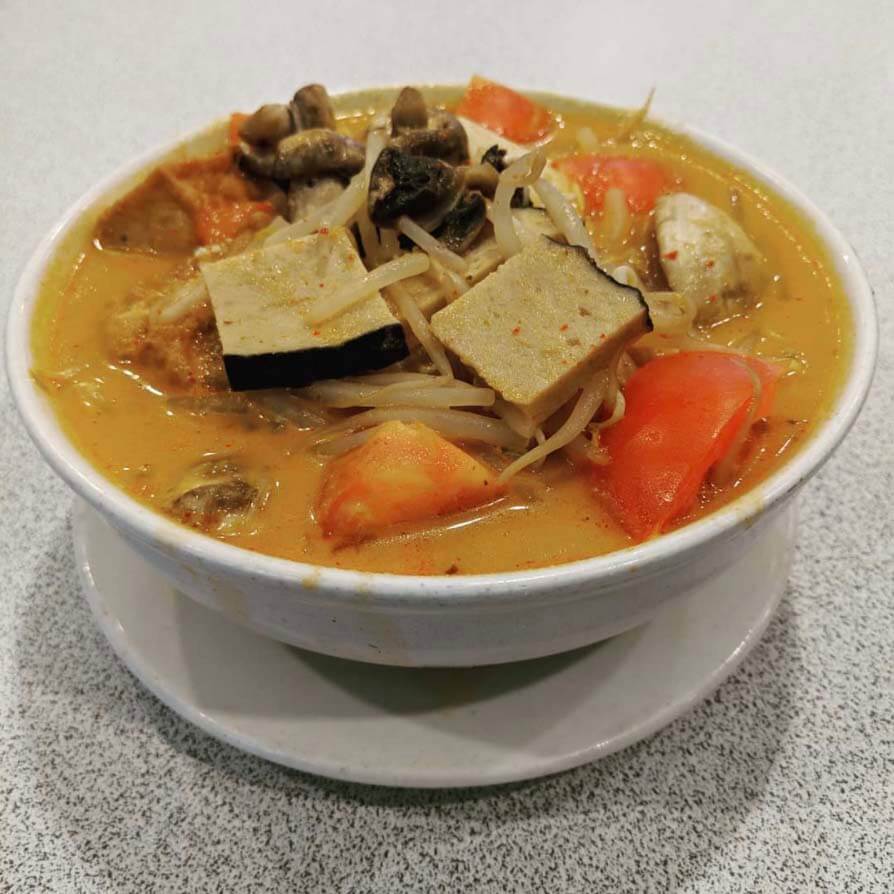 Zooba
Manhattan
Egyptian fast-casual restaurant Zooba returns to the Nolita neighborhood for takeout and delivery. The full menu is available, including the Taameya Sandwiches, all of which are vegan and made with a secret fava bean and herb mix. They are currently offering 15% off first-time online orders, which can be placed on the restaurant's website.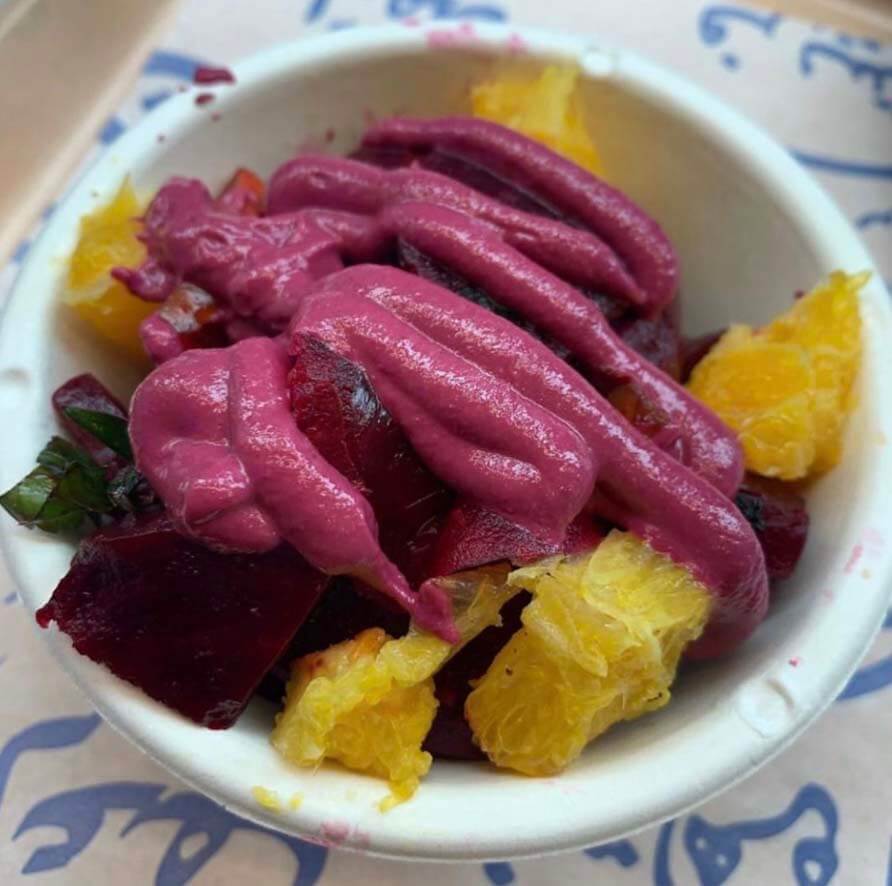 Bodhi Kosher Vegetarian
Manhattan
Touted as New York City's "original vegan dim sum restaurant," Bodhi Kosher serves vegan interpretations of classic Chinese dishes like Vegan Shrimp Rice Rolls, Baked Vegan Meat Buns, and Vegan Shark Fin Congee. The restaurant reopened on May 1 for takeout and delivery, and they are currently taking orders by phone or on Postmates, Grubhub, Seamless, and delivery.com.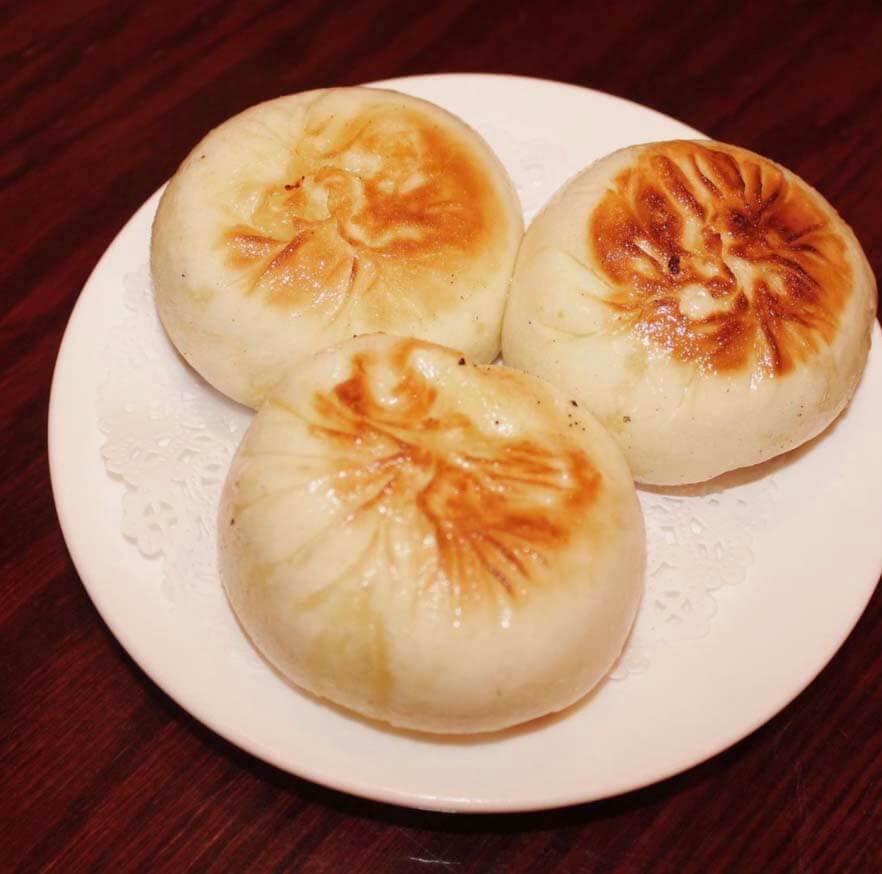 RELATED: 9 Spots for Vegan-Friendly Alcohol Delivery and Pickup in NYC
---
Want even more NYC vegan food and lifestyle content? Subscribe to VegOut NYC Magazine!