Lifting up LA's hard hit—but resilient—dining community, dineL.A. Restaurant Week is back March 1-14. We're rounding up the top vegan and vegan-friendly restaurants participating in the event's first ever spring season since its inception 13 years ago. The 14-day dining event will offer al fresco and takeout dining to foodies all over the city. Grubhub serves as the official delivery and takeout partner, though many restaurants are committed to offering a taste of the city through socially distanced dine-in meals as well.
Beverly Grove
Takeout & Delivery
Nic's on Beverly will be participating in both lunch ($35) and dinner ($45) with their delicious and innovative New American cuisine. Open for takeout and delivery only, both of their menus feature a choice of appetizer, entree, and dessert to create an elegant meal at home. Some standout options include fish tacos, Detroit-style pizza, and Rocky Road ice cream.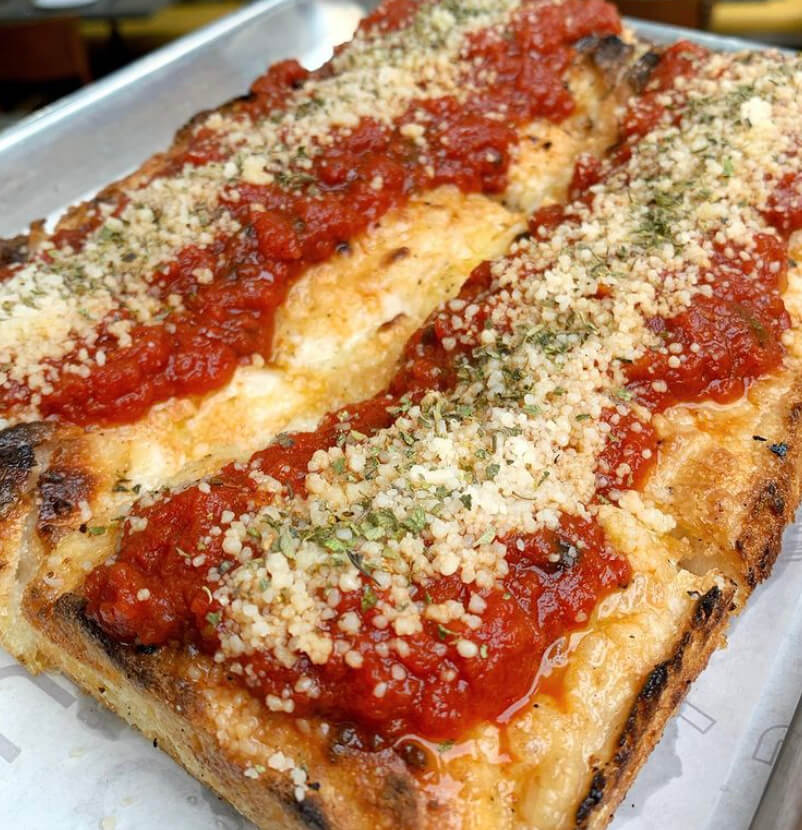 Multiple Locations
Dine-In, Takeout, & Delivery
Plant-based staple, Café Gratitude, will be participating in both lunch ($20) and dinner ($35) with options for dine-in, takeout, and delivery. Whether you want to dress up for a night out at one of their socially distanced restaurants or enjoy your dinner in your PJs while binging "Behind Her Eyes" on Netflix, they have you covered. Lunch features a drink, appetizer, and entree, while dinner includes all of the above along with a dessert.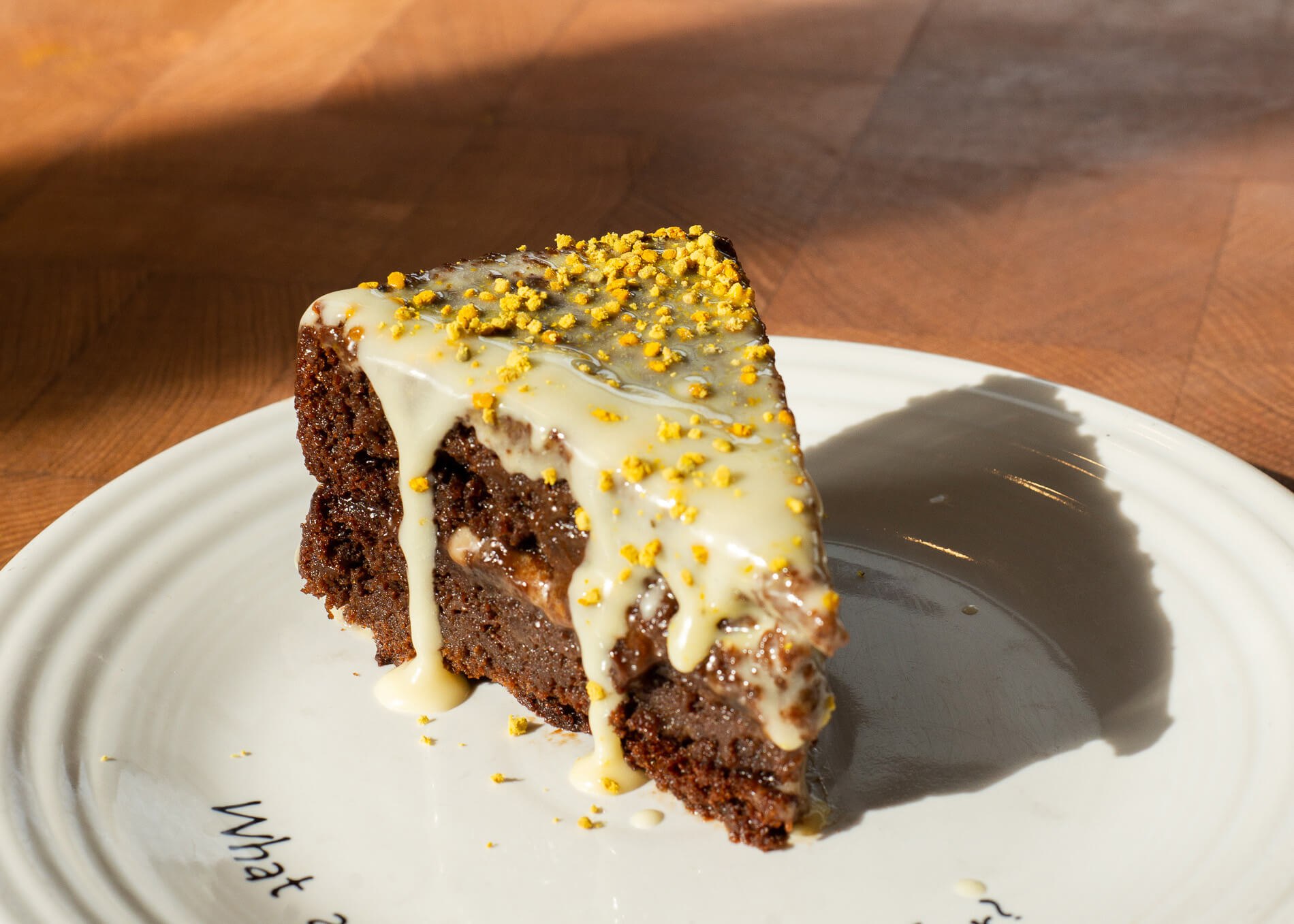 West Hollywood
Dine-In
Get your Taco Tuesday fix as Gracias Madre officially reopens for outdoor dining on March 1st! The restaurant will be dine-in only for the event and will be utilizing their gorgeous and spacious patio for the occasion. Participating in lunch ($25) and dinner ($50), they are offering a lunch menu that features a beverage, appetizer, and entree, along with a dinner menu that includes the same, plus house-made chips & guacamole as well as a dessert. We're eyeing the watermelon fresca, enchiladas, and chocolate brownies. Yum!
Culver City
Dine-In
New to the vegan scene in LA, Sestina adds to this season's options for dineL.A. Open for dine-in only, Sestina will be offering a three-course Italian dinner ($35) experience. Start with a Caesar salad or savory garlic bread, followed by an elevated taste of Italy with house-made pasta, and round off the night with one of three sweet flavors of smooth gelato.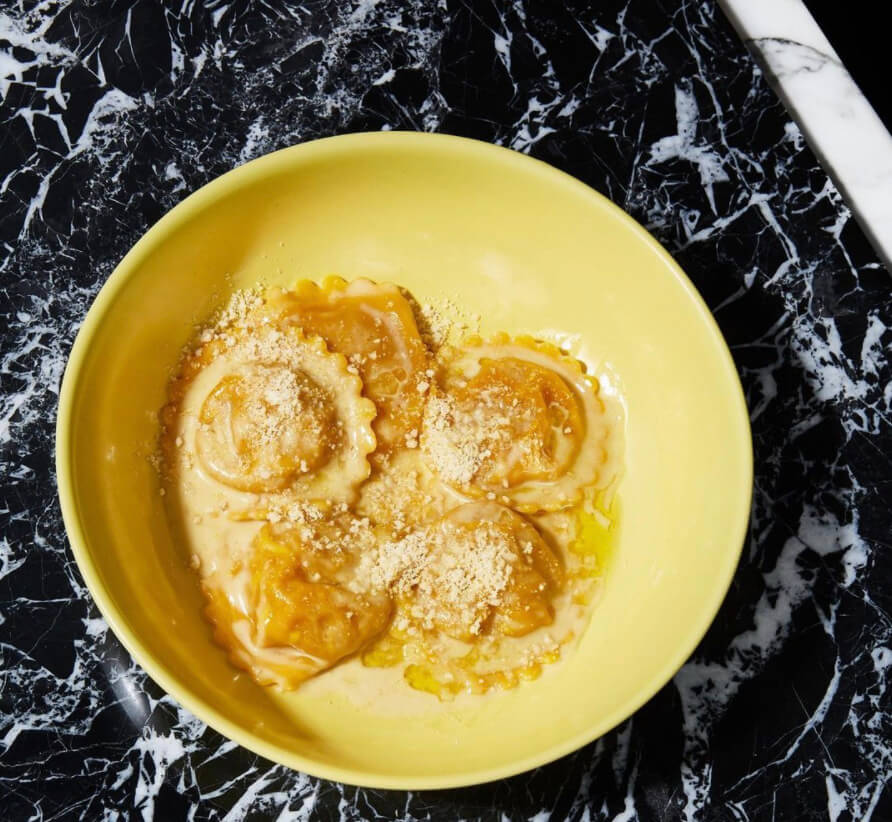 Venice
Dine-In
With one of the most picturesque outdoor patios in Venice, Plant Food + Wine returns to dineL.A. this season with the perfect date night three-course dinner ($55). Consisting of an appetizer, entree, and dessert, menu standouts are the fan-favorite cacio e pepe, gluten-free lasagna, and a pear tart that's almost too pretty to eat. Almost.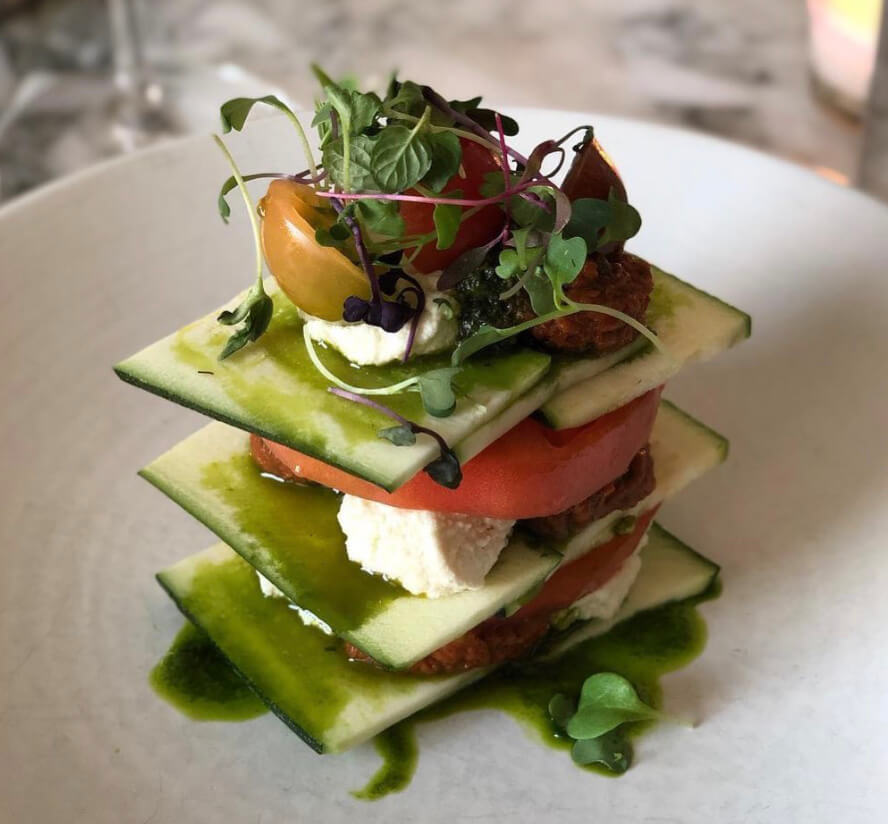 West Hollywood & Studio City
Dine-In, Takeout, & Delivery
Though not fully vegan, Hugo's menu for dineL.A. is entirely vegan-friendly, with a vegan option in each course. This spot also happens to be the most affordable on our list for lunch ($15) and dinner ($25). Choose from bowls and brews during the day, or feel like a kid again with breakfast at night. Round out a perfect evening of dine-in, takeout, or delivery with one of their vegan desserts.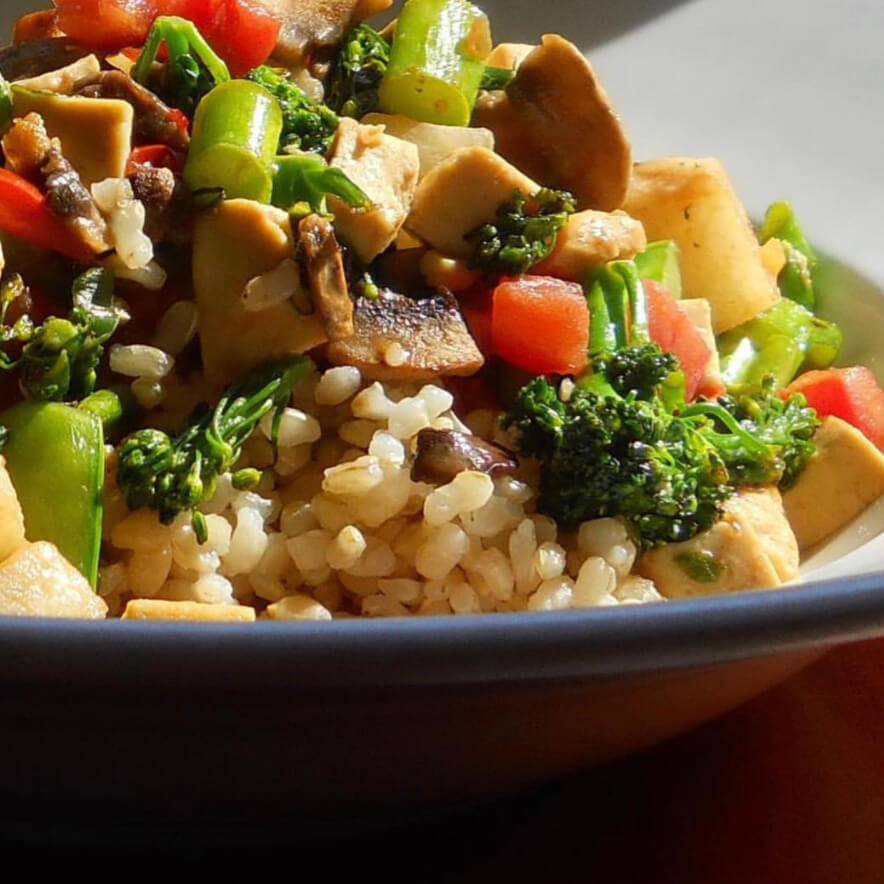 The dineL.A. Restaurant Week lunch menus range $15-$35, with dinner menus priced from $25-$65+. A full list of participating restaurants and menus can be found online at dineLA.com.