Splendid Spoon offers smoothies, soups, and grain bowls, fully prepared and delivered straight to your door. Enjoy clean, delicious, non-GMO, gluten-free plant-based meals that are low in sugar and sodium, high in nutrition, and just right in convenience. This meal delivery system is unique in that it offers breakfast and lunch as opposed to the usual dinner.
Simply choose your plan, customize your meals (or go with the pre-selected options), and listen for the doorbell.
Smoothies
Mint Chip Smoothie
Dragon Fruit Berry Smoothie
Pumpkin Spice Smoothie
Orange Hibiscus Smoothie
Green Matcha Smoothie
Blueberry Coconut Smoothie
And more!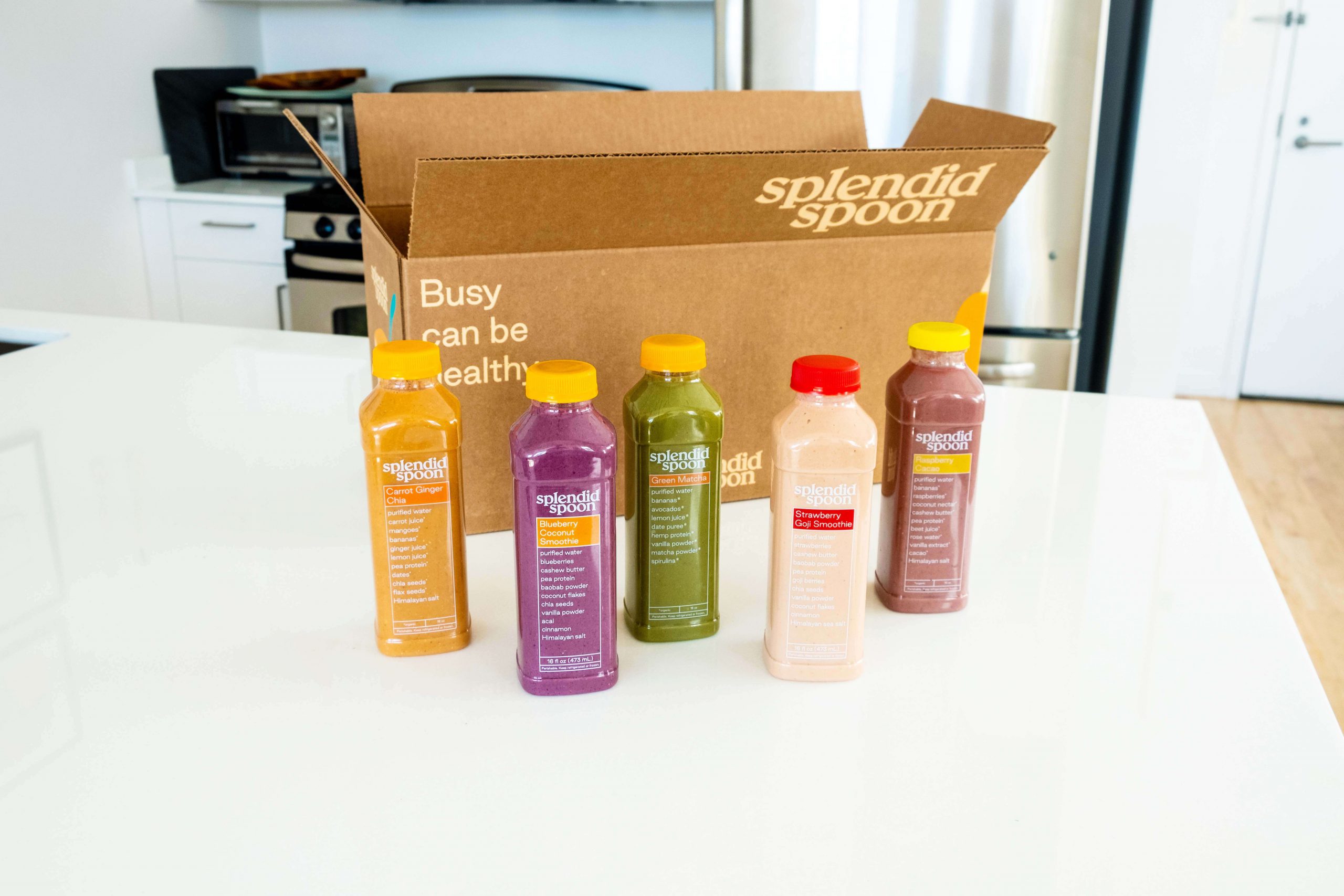 Soups
Mexican Tomato Chili
Moroccan Lentil
Garden Minestrone
Butternut Squash Ratatouille
Channa Potato Stew
Cumin Sweet Potato
And more!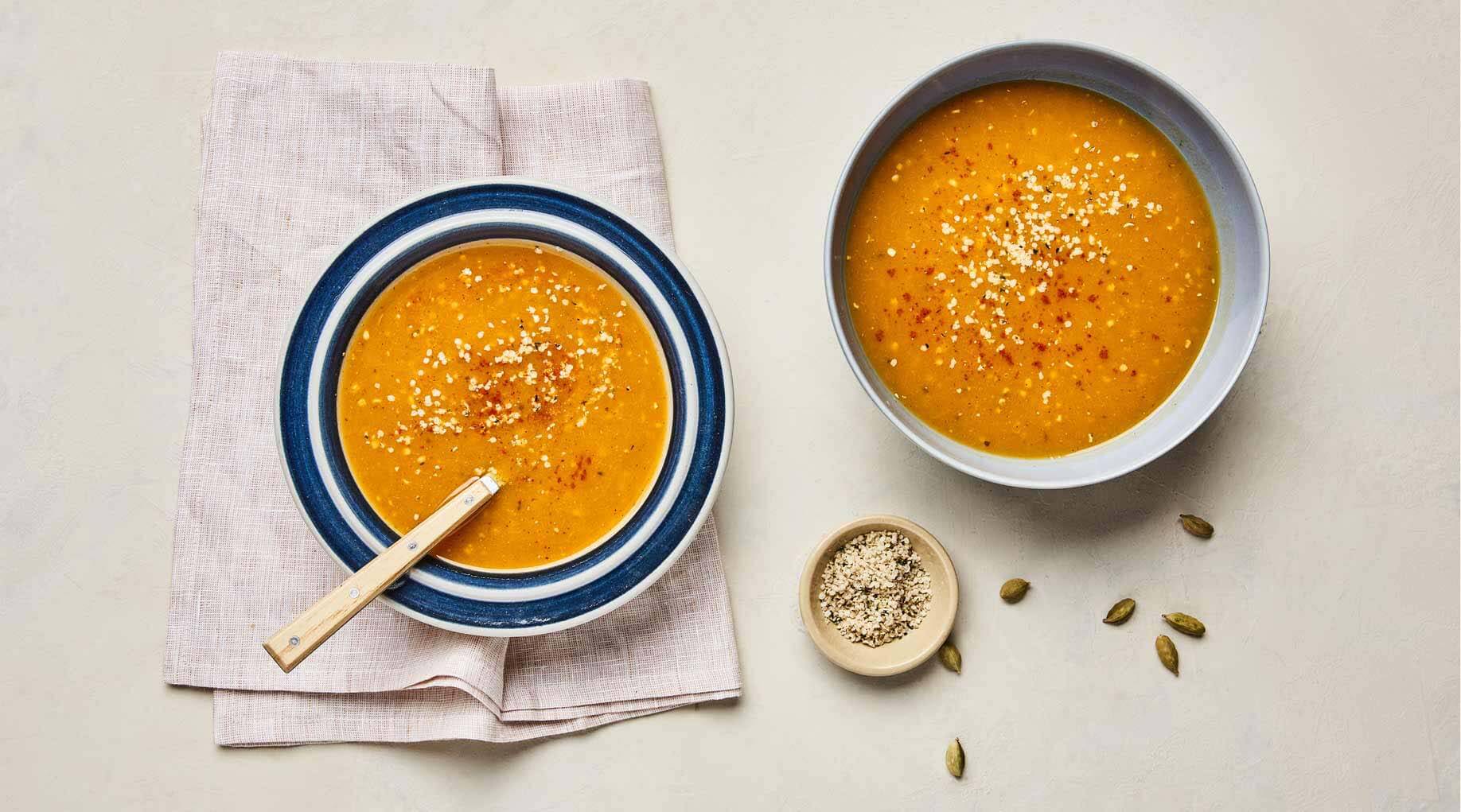 Grain Bowls
Cuban Black Bean Bowl
Coconut Curry Rice Bowl
Tuscan White Bean & Tomato Bowl
Aloo Gobi Quinoa Bowl
Brown Rice Taco Bowl
Moroccan Spiced Buckwheat Bowl
And more!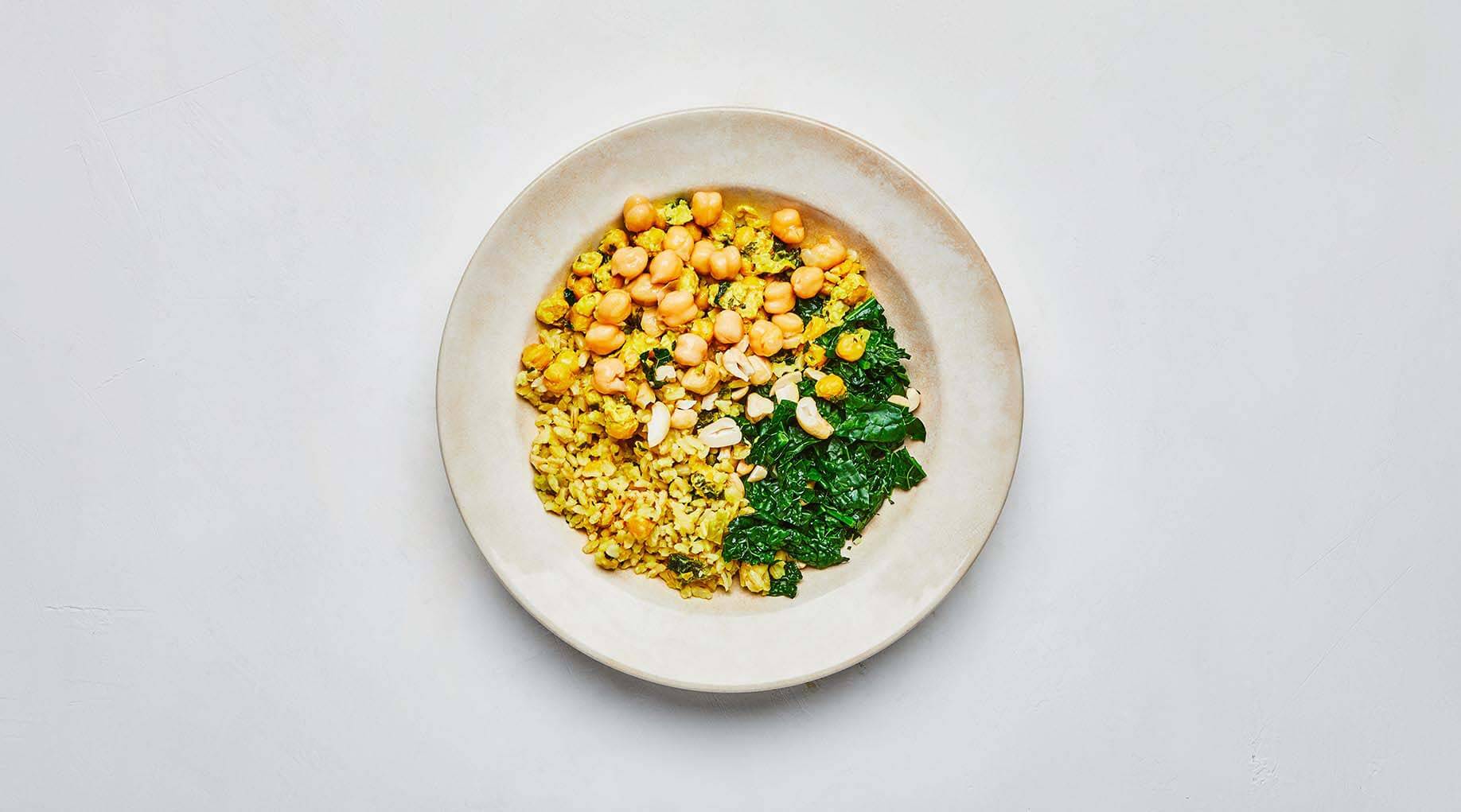 Splendid Spoon also offers a line of soups called "The Reset" designed to …. wait for it … "reset your digestive system in one day." These light soups include Butternut Turmeric, Pumpkin Pear Bisque, Cauliflower Potato Chowder, Parsnip Apple Puree, and Fennel Consommé. Go to SplendidSpoon.com to order now!