Back
Pura Vita is Opening a Pizzeria
We can all agree that the LA Vegan scene is great. Like, try to impress your date, top shelf $17 cocktail, great. We've got every type of completely vegan cuisine from Thai to Mexican and Indian to American Fusion. It felt good. It felt safe. Yet, something was STILL missing from our lives. And it wasn't until America's first completely vegan Italian restaurant, Pura Vita, opened its doors nine months ago, that the LA vegan scene realized how truly deprived we had been. How in the world ha
All our Italian dreams finally came to fruition made by one, magical, beautiful, flavor-wizarding angel, Tara Punzone. A third generation Italian American hailing from Brooklyn, Chef Tara has the quick wit of a New Yorker, and all the warmth of a Southern Italian. Vegan at the age of 12 before it was trendy, she began adapting her family's traditional Italian recipes into vegan-friendly dishes. Standing by only 100% organic and non-gmo ingredients, everything at Pura Vita is made from scratch. And trust us, your taste buds will do a happy dance and your health will thank you.
Pura Vita's signature dish, the Lasagna Pura is the stuff of Garfield's dreams with thick meaty mushrooms, deceptively cheese-like cashew Ricotta and Mozzarella, and fresh sprigs of basil. The tiramisu, as the Godfather would say, is a dessert best served cold, made with vanilla bean cashew mascarpone. The food is so ridiculous, the restaurant attracts just as many non-vegans as vegans.
And just when we thought Pura Vita couldn't trick our taste buds even more into thinking we were at an old Italian grandma's Napoli home, Chef Tara announced they would be opening a PIZZERIA.
Sweet 8 pound, 6 ounce, baby Jesus, could our wee animal loving vegan hearts handle this?! Oh yes, oh yes they could. Because it is happening, and it is happening with the help of all of us. Pura Vita's kickstarter is now live to fund the pizzeria of our dreams and we are running to give them our money.
Pura Vita will be taking over the space next door and with the communities help through funding, build one bomb diggity pizzeria equipped with a wood burning pizza oven, fully pimped out kitchen, and the same warm and inviting Pura Vita vibe established by the first lady of hospitality, Chef Tara. The pizzeria will uphold the same 100% organic focused concept with gluten free options, anti-pasta, desserts, and holy moly—ALL THE CANNOLI.
Cat Limket
@catlimket
Cat is a vegan actress, model, and activist. She is passionate about healthy and holistic living, cruelty-free beauty, and the benefits of a plant-based lifestyle. When she's not on set or hugging puppies, you can find her on the hunt for vegan ice cream.
Articles by Cat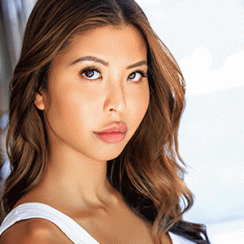 More from VegOut
Subscribe Now
Get the premier vegan food and lifestyle magazine delivered to your door (or inbox!)
Order the magazine!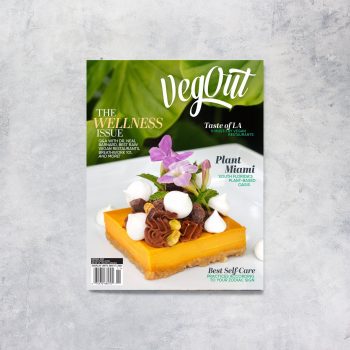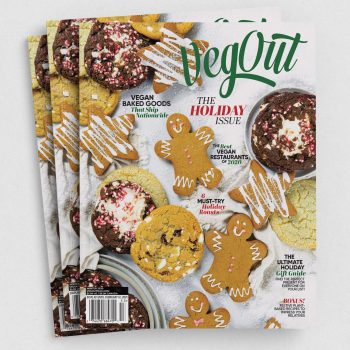 Navigation