From salads and sushi to donuts and cinnamon rolls, there are many amazing vegan dishes to try this month.
From Chipotle's vegan chorizo and KFC's Beyond Fried Chicken to Cold Stone Creamery's Chocolate Almondmilk Frozen Dessert, we are LOVING all of the new plant-based launches this month! In case you missed it, the nonprofit organization Veganuary hosts a 31-day challenge to encourage people to try a vegan diet for January and beyond. Many restaurants and businesses support the movement by rolling out vegan dishes and products—including these spots in the Windy City! Are you ready to try these limited-edition vegan items in Chicago this Veganuary? We know we are!
West Town
Donut you want to support Chicago's only vegan-owned donut shop? Then stop by for a box of their drool-worthy treats. In celebration of Veganuary, Liberation Donuts is offering a 15% discount on all e-gift cards from $20-50 until the end of the month. They make great gifts for others or yourself!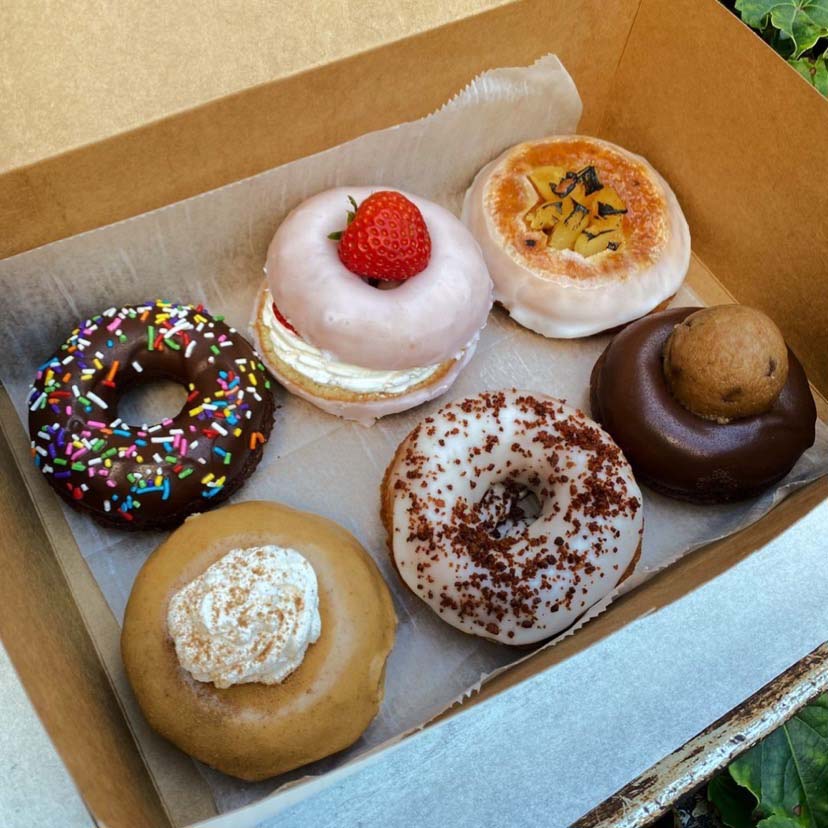 Edgewater
If you share a post on Instagram or Facebook tagging @aliceandfriends and #Veganuary2022, you'll receive a 10% discount on your dine-in purchase. With an all-vegan menu that ranges from Kung Pao Ding, Korean BBQ, and Sweet & Sour Cauliflower to Green Tea Cheesecake and Thai Iced Tea, you won't want to miss out on this sweet deal!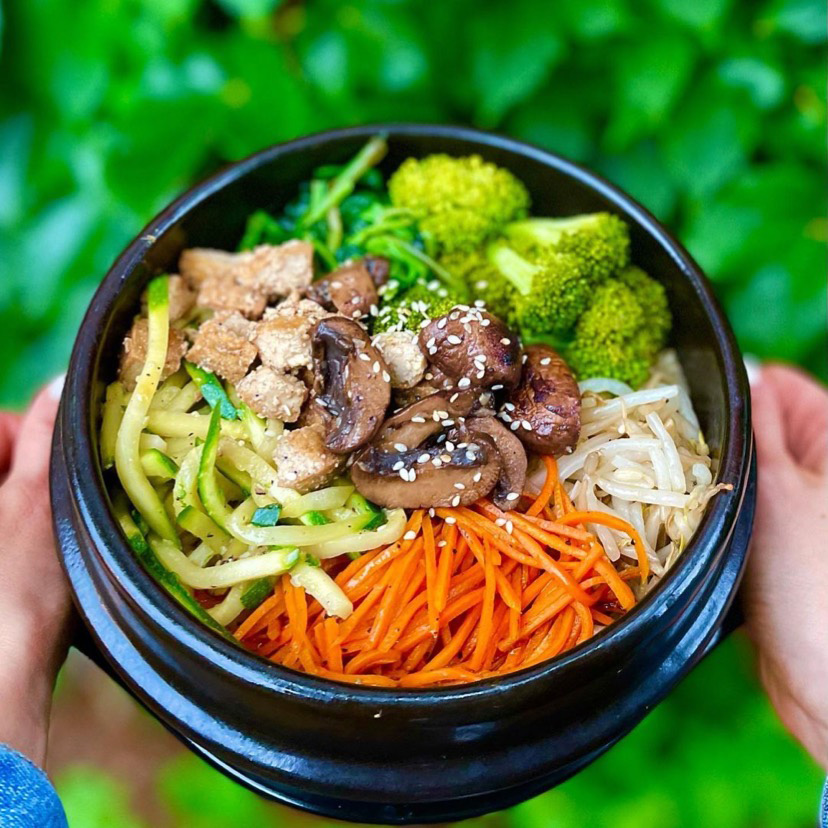 Photo credit: @meatlessmolly on Instagram
Near North Side
Who doesn't love vegan chocolate and wine? In honor of Veganuary, Matthew Kenney's Althea is offering a special chocolate and wine pairing with Casse-Cou Chocolates and two plant-based wines. Might we suggest ordering that for dessert after the Kelp Noodle Cacio e Pepe entrée?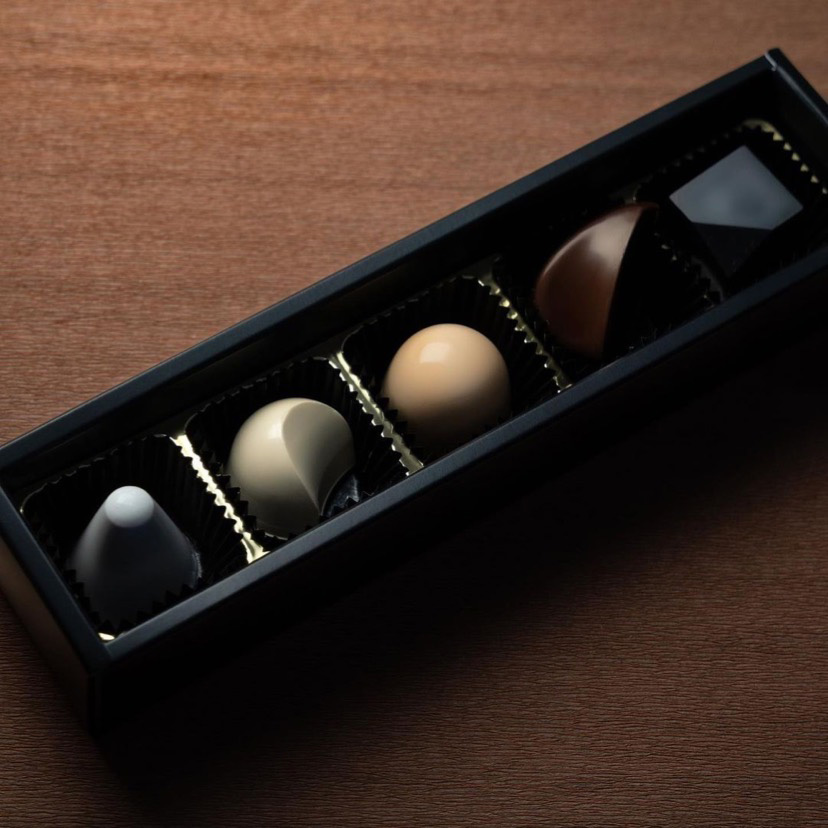 Wicker Park
Up-level your dessert game with the vegan confections from Cinnaholic! For the rest of the month, this gourmet vegan cinnamon roll shop is offering 15% off all orders! Just mention Veganuary if you're ordering in-store, or use promo code VEGAN if you plan to place an order online.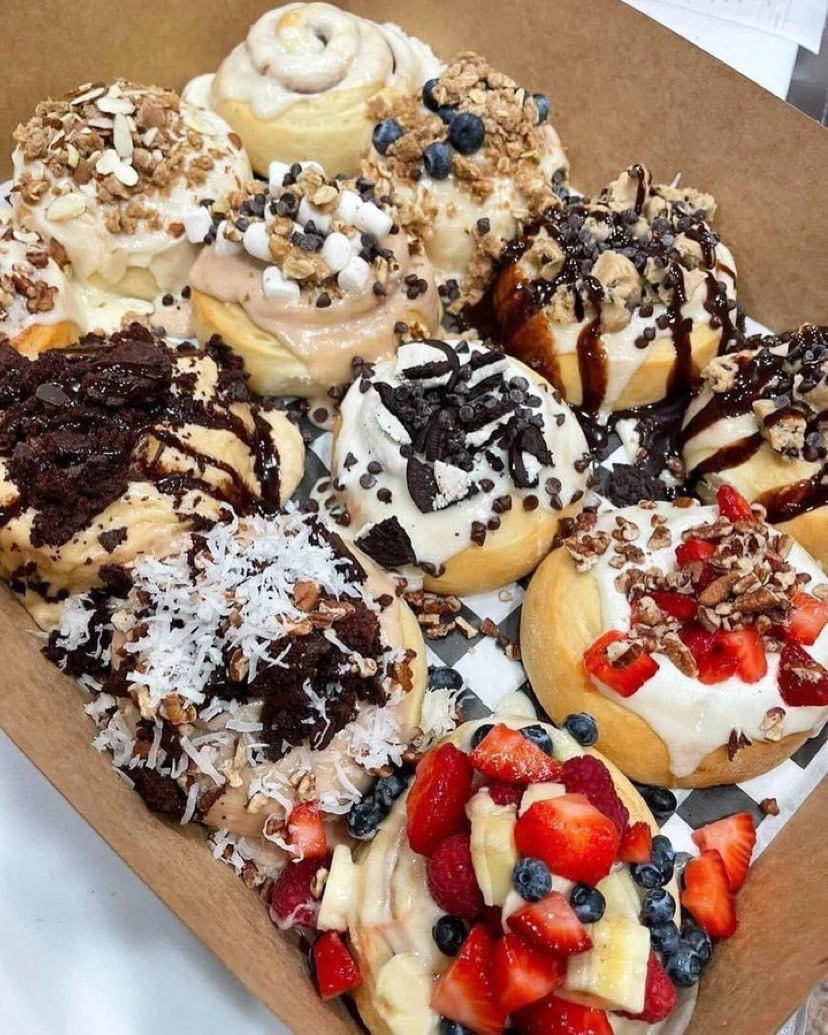 The Loop & Lakeview
Stand-Up Burgers debuted two menu items for Veganuary. First is Buffalo Popcorn Chickin' which is made of crispy vegan popcorn chicken tossed in Buffalo sauce with a house-made blue cheese dressing. The second is a seasonal S'mores Shake! The sippable dessert is composed of a chocolate and toasted marshmallow milkshake base topped with chocolate syrup, chocolate Teddy Grahams, vegan mini marshmallows, and almond whipped cream. In addition, the vegan burger joint will be donating $1 from every burger and $0.50 from every shake sold in January to support Veganuary's mission.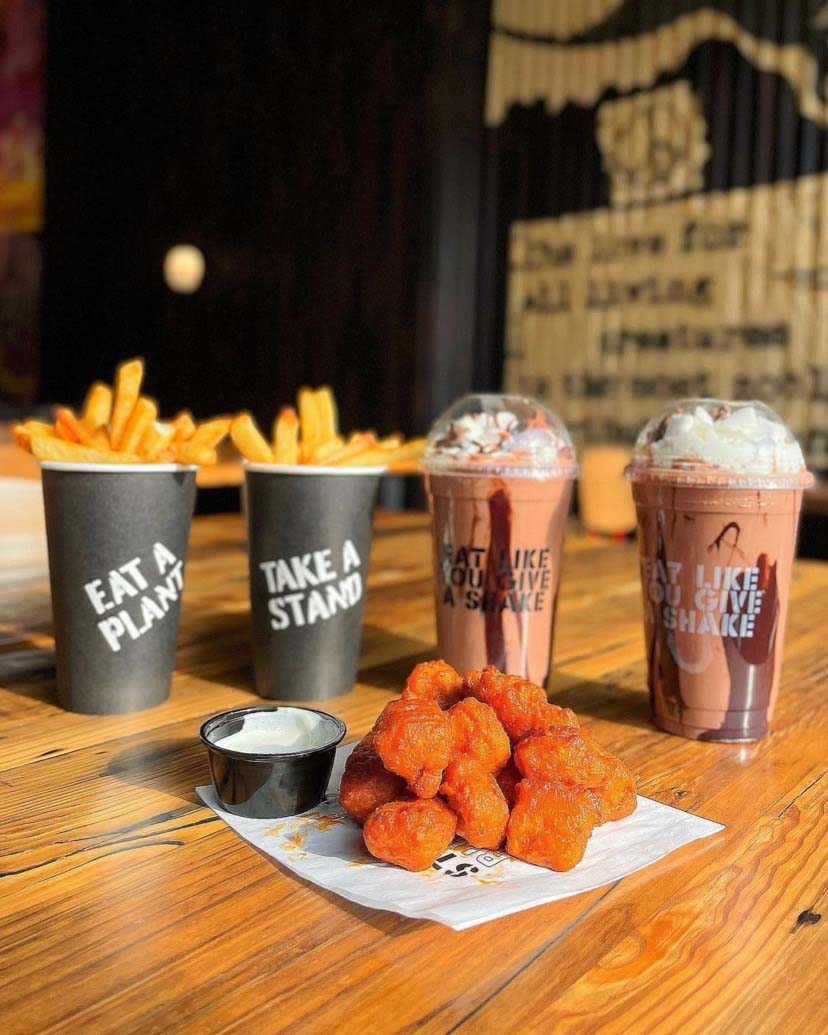 Photo credit: @maunaeatschicago on Instagram
Lincoln Park
Vegan-Friendly
This iconic vegan-friendly sushi spot just got vegan-friendlier! Blue Sushi Sake Grill's Veganuary specials include a vegan version of their popular Tuna Tower and two new sushi rolls featuring vegan shrimp tempura—the Vegan Black Dragon and Vegan Hot Night. Want to create your own sushi masterpiece? Order the Build Your Own Vegan Sushi Box! All month long, customers will receive double points when they order vegan items on the Blue Sushi Sake Grill mobile app.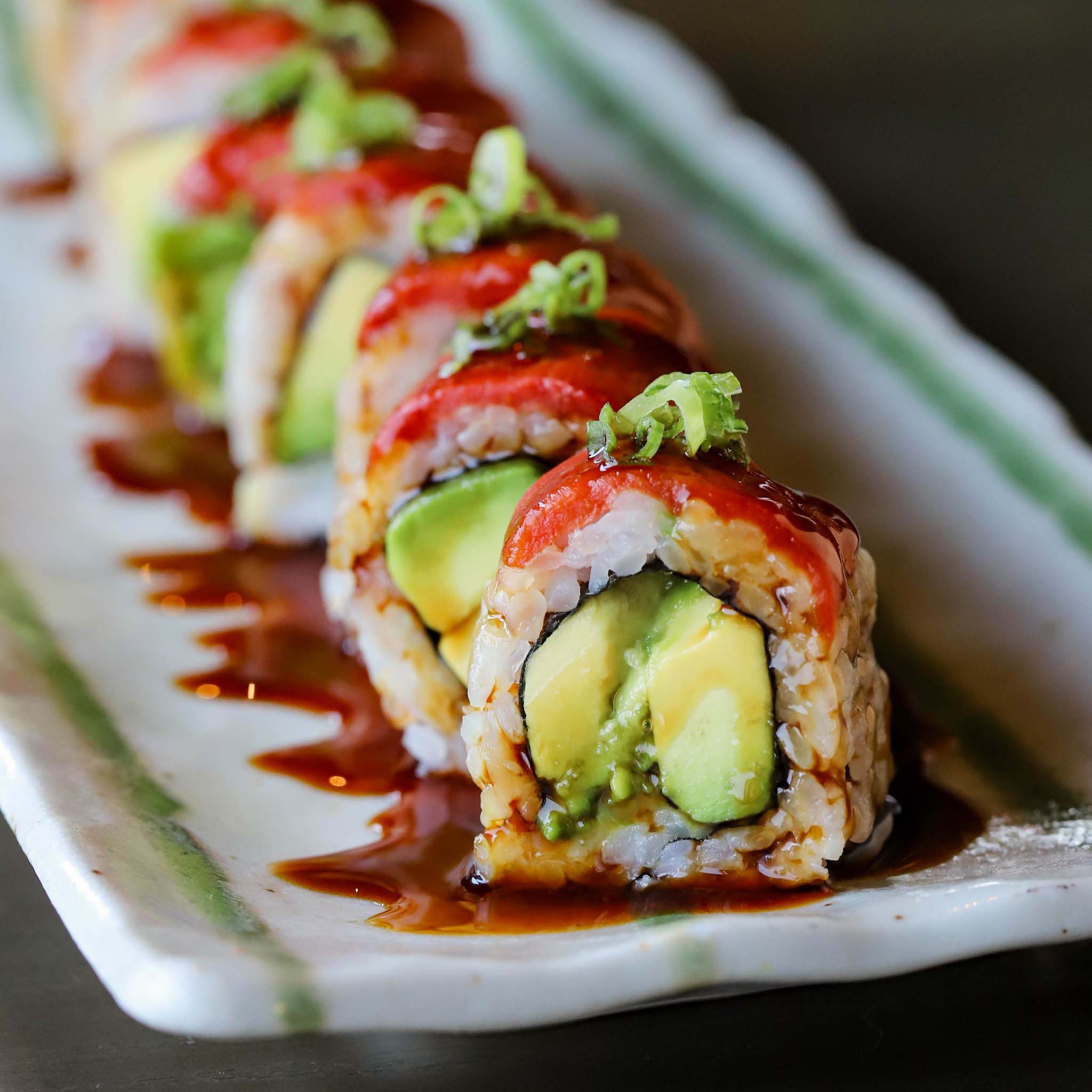 Multiple Locations
Vegan-Friendly
In the mood for cookies? The answer is always yes for us! In honor of Veganuary, Insomnia Cookies released two new vegan cookie flavors. The Vegan All of the Above Cookie is a decadent, chewy brown sugar cookie with chocolate-covered pretzels, coffee, coconut, and white and dark chocolate chips mixed throughout. The Chocolate Banana Bread Cookie features a double chocolate banana cookie base with glorious pockets of chocolate chips and chocolate nibs. These limited-edition cookies bring the brand's current vegan flavors to five!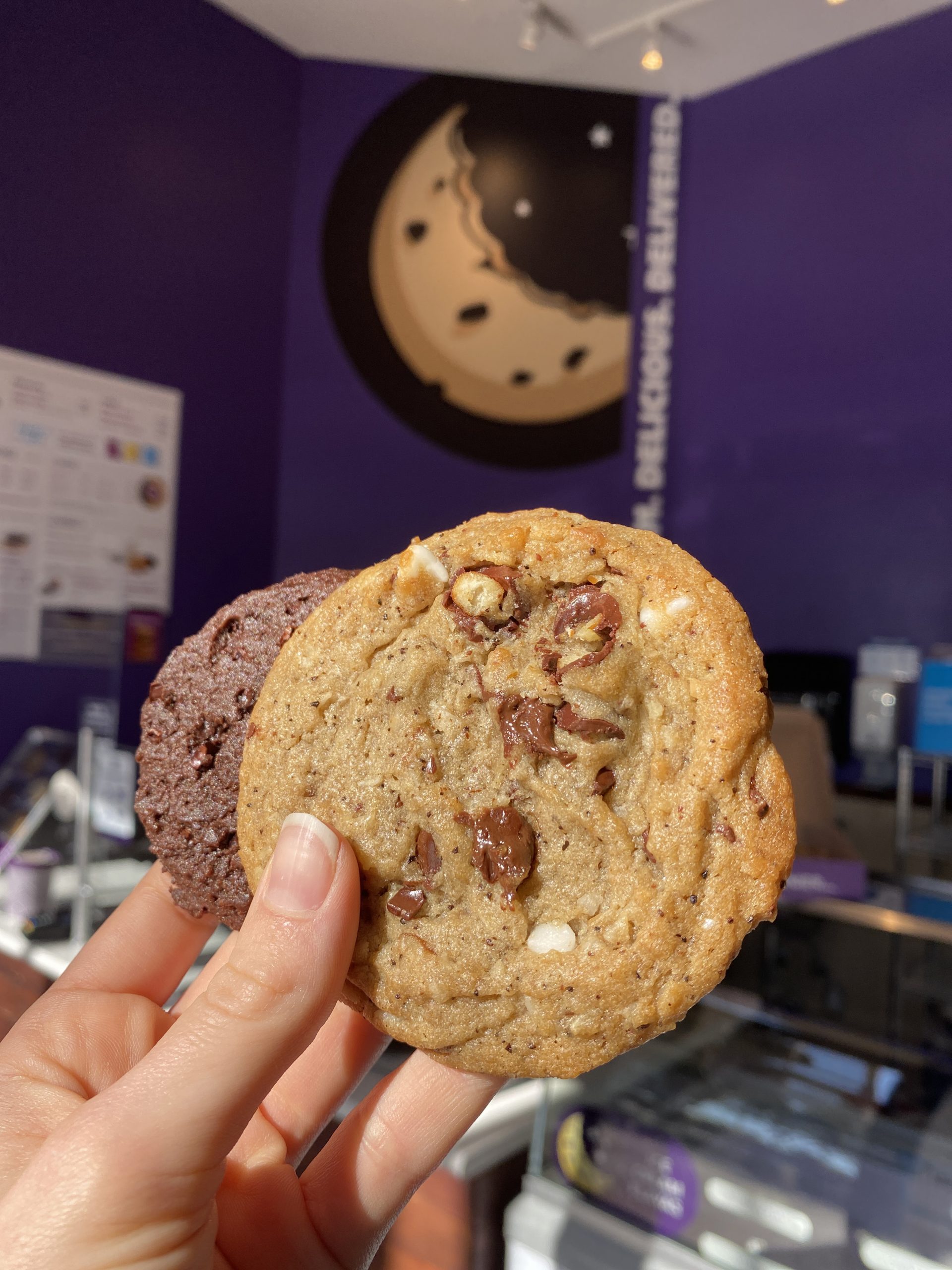 Multiple Locations
Vegan-Friendly
If you want to try all of the best plant-based hacks at Just Salad, now is the time! All month long, the salad chain will be posting limited-edition vegan promos and tips on their Instagram. Some of the fan-favorite vegan toppings include Violife's vegan feta alternative and Daring's plant-based chicken.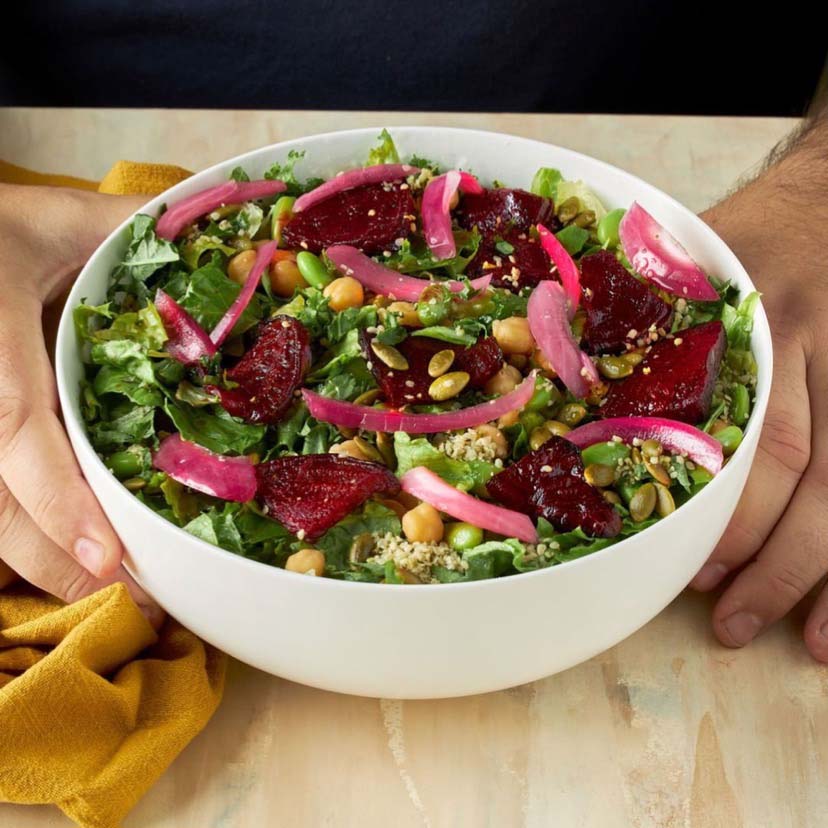 Multiple Locations
Vegan-Friendly
Last April, Buona launched a Plant-Based Italian Beefless Sandwich that became an immediate hit! This was a huge step for the restaurant, considering they specialize in animal-based Italian beef sandwiches. Fast forward to this month, Buona is turning their vegan sandwich into a bowl for Veganuary! The Plant-Based Italian Beefless Bowl features a seitan-based Italian "beef" as well as vegan cheese and house-made sweet peppers.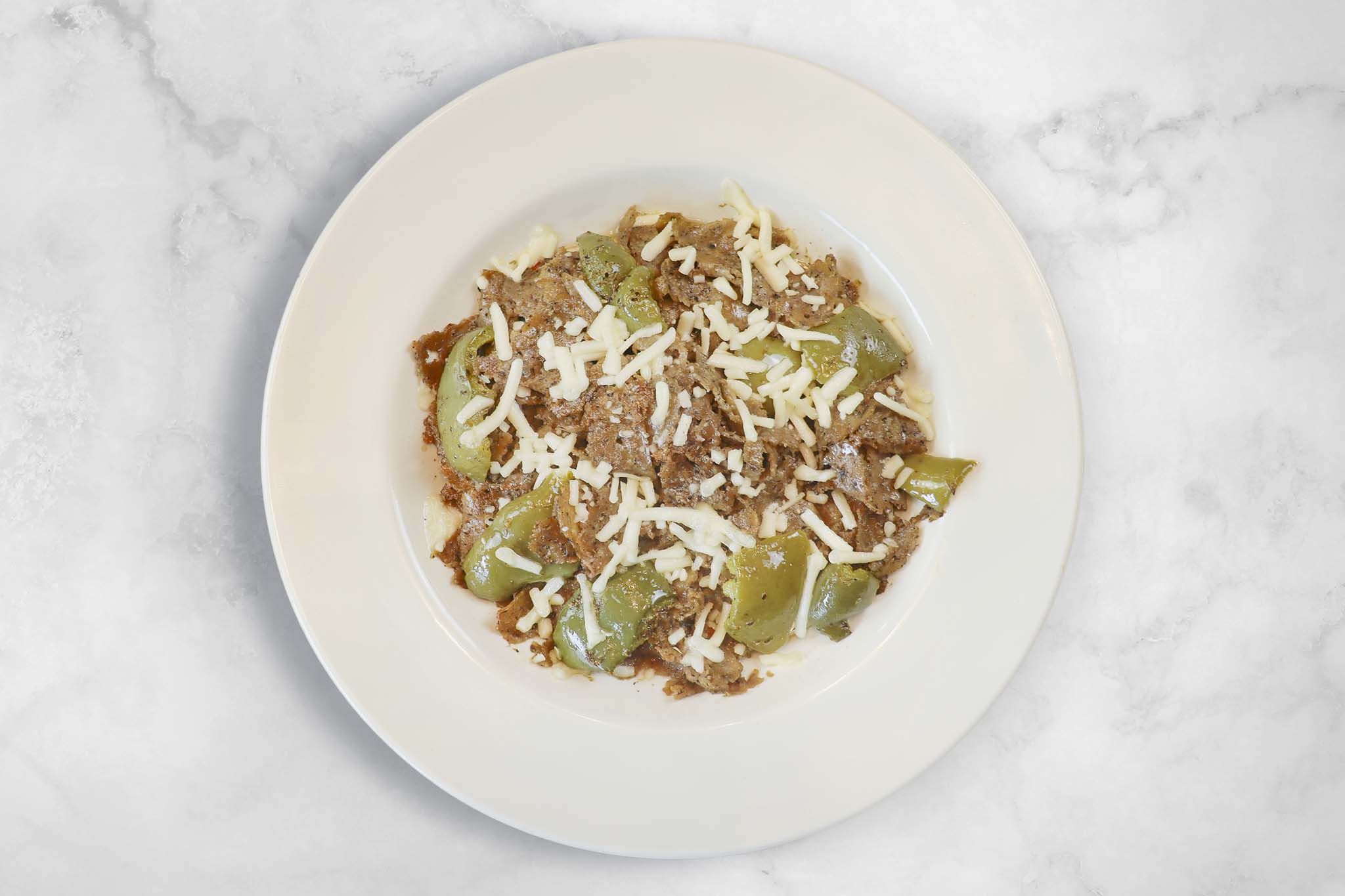 Hyde Park, Near North Side, & Orland Park
Vegan-Friendly
Chef Fab of Can't Believe It's Not Meat created a special Chick'n Fried Rice dish exclusively for Veganuary! Other great vegan-friendly items we'd recommend trying include the Philly Cheesesteak Egg Rolls, Patty Melt, and Cookie Monster Shake.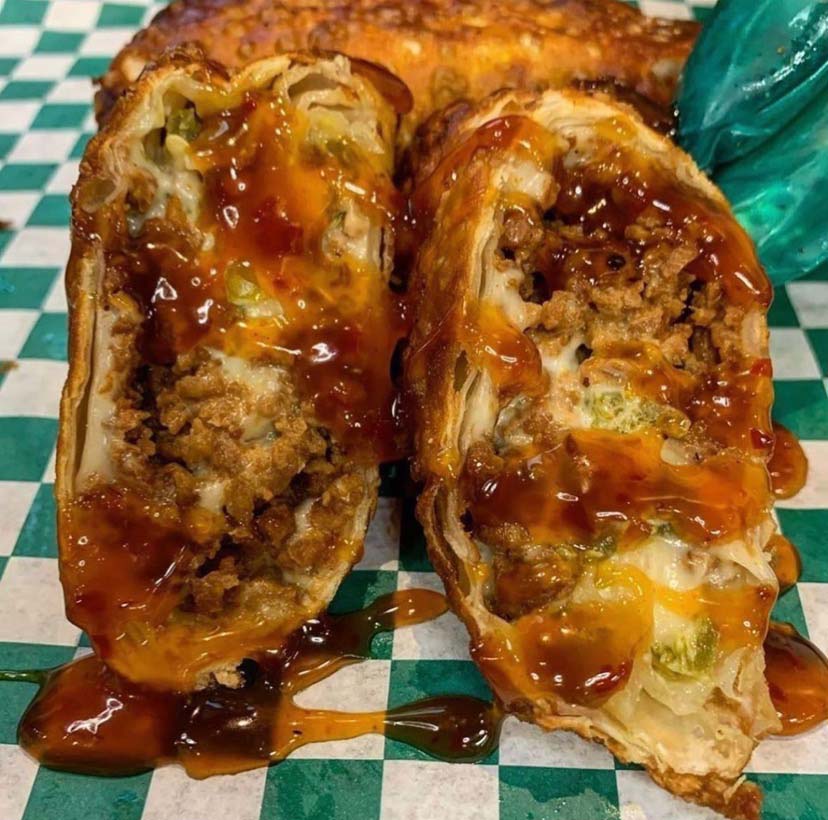 For more information, visit Veganuary.com.