Why sit home alone when you can host a virtual wine and cheese night? In a time when "table for one" means something a little different than what it used to, you still want to meet up with friends, unwind, and talk about your day. Dig out that fancy cheese knife (you've got one of those, right?) and your favorite wine glass, and enjoy dishing the drama while sipping on Chardonnay.
RELATED: How to Create a Fancy At-Home Vegan Date Night
---
Want even more vegan news, food, and lifestyle content? Subscribe to VegOut LA Magazine or VegOut NYC Magazine!
These vegan wines and cheeses make it easy for you to virtually socialize with your friends.
Wine
Time to get your cheersing on. Let's bring Boomerangs back.
With Winc's online membership program, you'll never run low on your favorite Pinot Gris. Be sure to select the vegan filter when ordering. Bottles start at $12.99.
Click here to take $20 off your first box!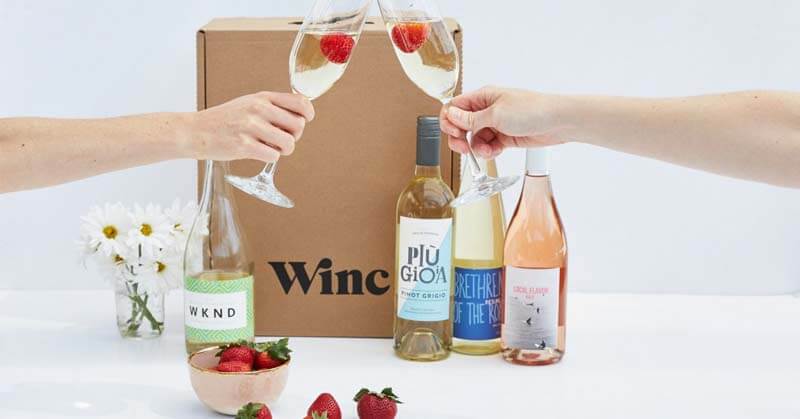 BARRA of Mendocino
Order online through BARRA of Mendocino. Whether your prefered sip is a Pinot Noir, Chardonnay, or Cabernet (their vegan-friendly options), you'll find that and more at this California-based winery. All wines at BARRA are "made with 100% estate grown grapes from organic-certified vineyards." Note that not all of their wines are vegan.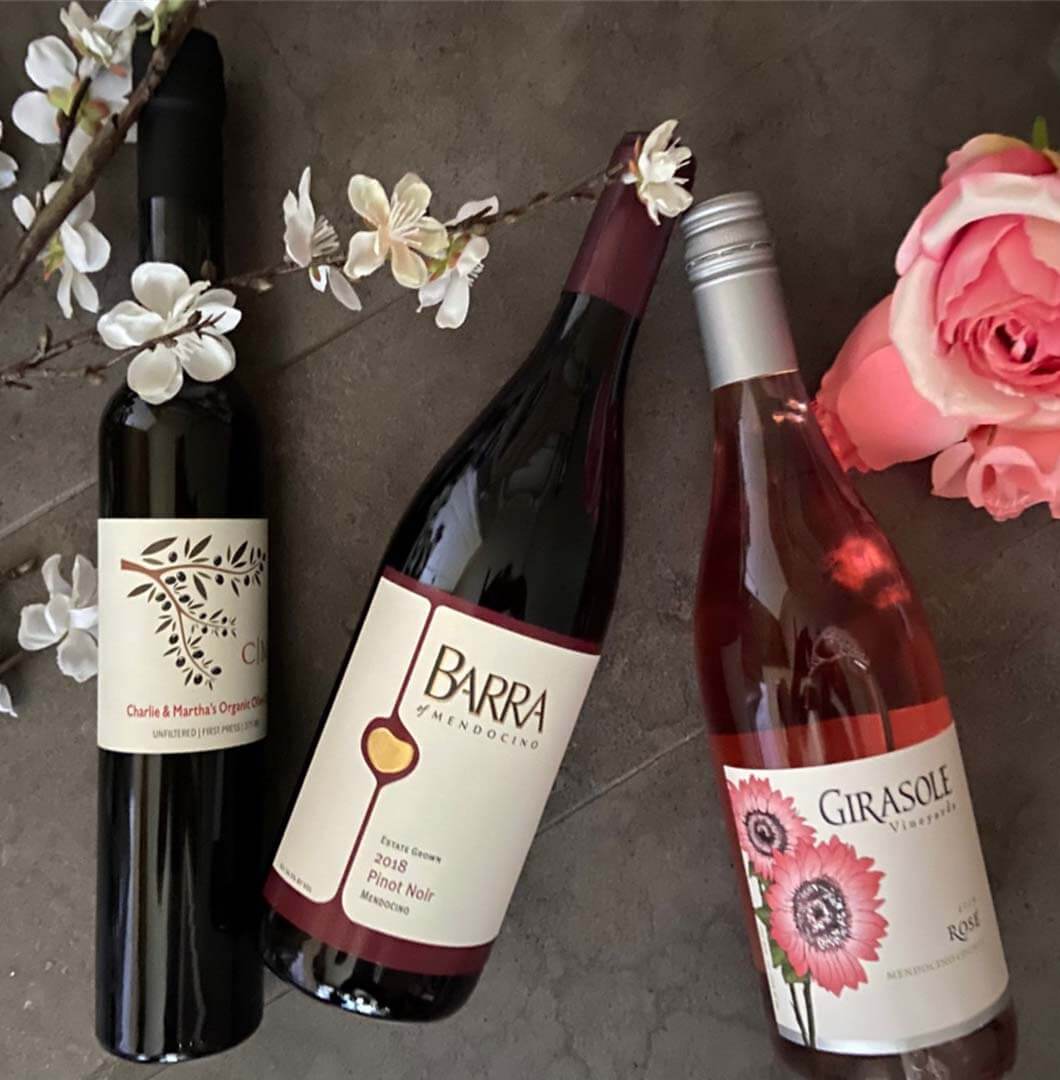 Some vegan-friendly options at Obvious include No1 Dark & Bold (a red blend), No2 Bright & Crisp (a Sauvignon Blanc), and No4 Rich & Oaky (a Chardonnay). Order online and drink local by supporting this SoCal spot.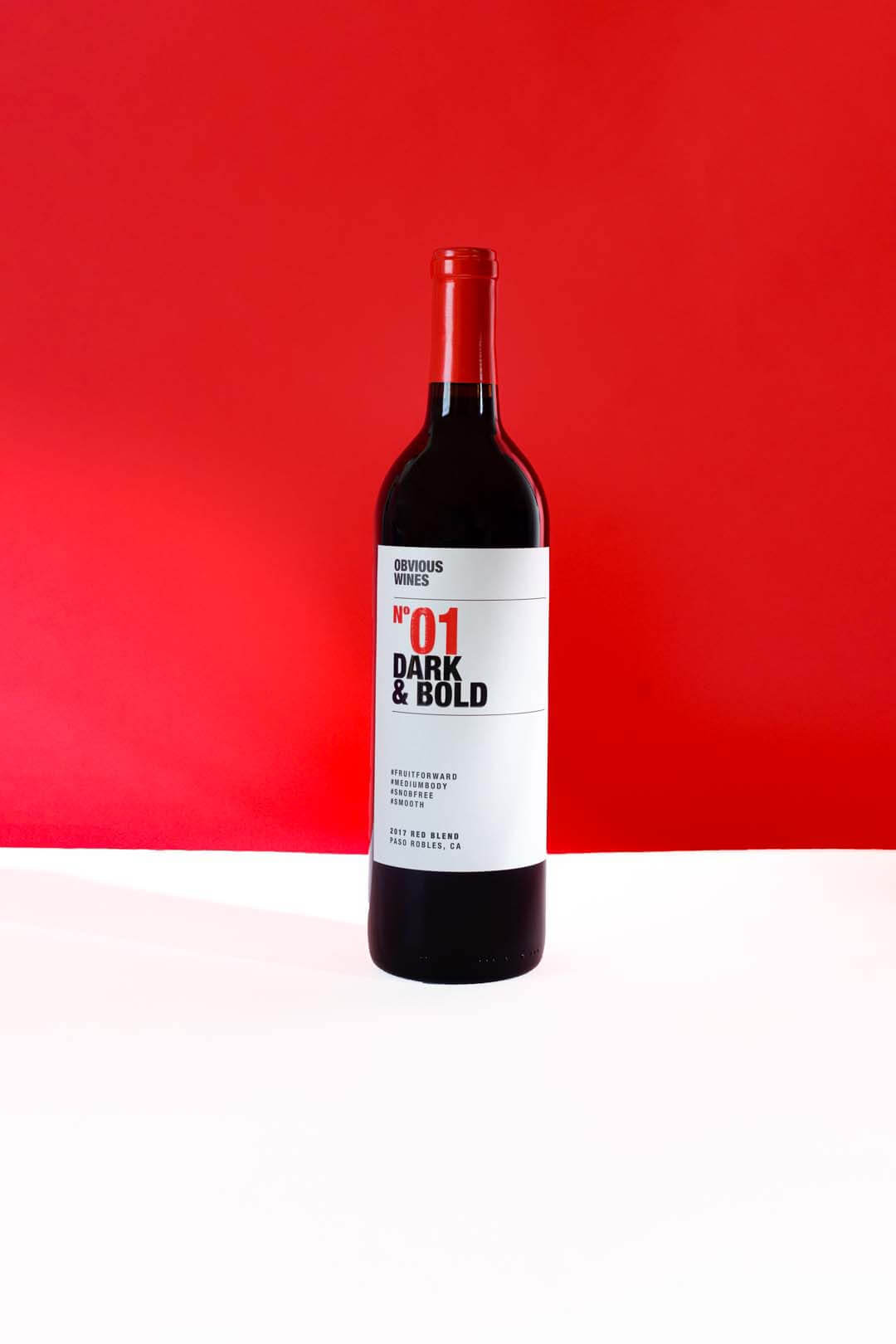 Besa
Wine in a can? Count us in! Organic, sustainable, and gluten-free, because … drink responsibly, right? Choose from All Day Rosé (a refreshing … wait for it …. rosé) or Just Right White (a tasty blend between sweet and dry).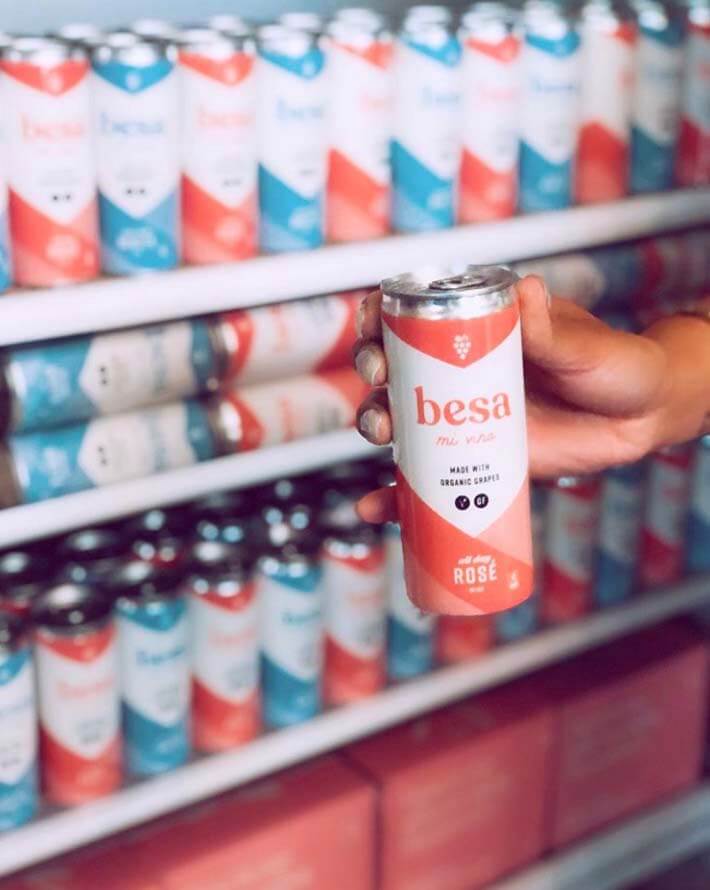 Vegan Wines
When it says "vegan" on the label. Vegan Wines sources a good amount of product from independent, family-owned businesses with a nice selection of organic wines. Join the club! You can even add Miyoko's cheese to your order.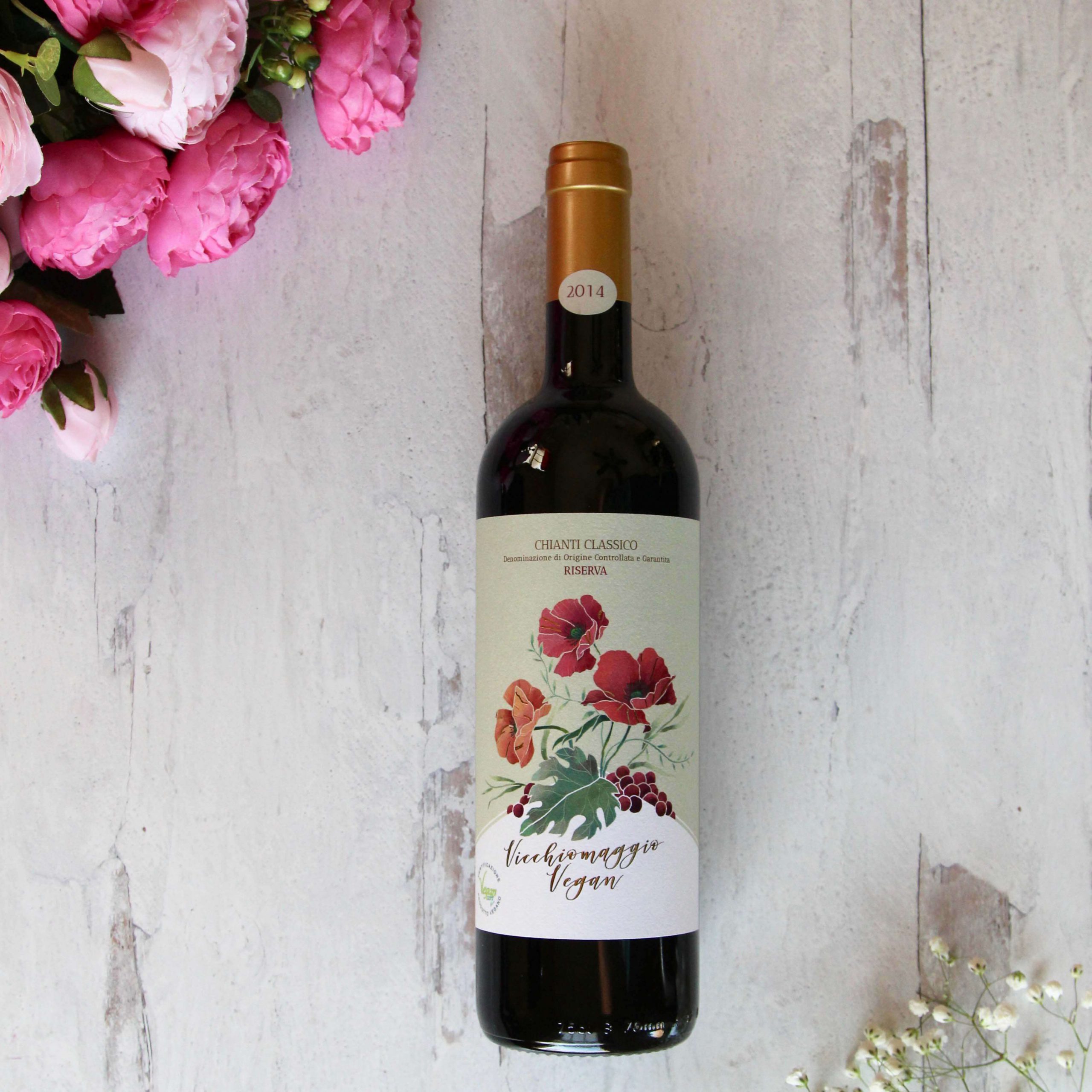 Trader Joe's
Ballin' on a budget? Grab that mask and head to Trader Joe's for some "Two-Buck Chuck." For $1.99 you can snag some Charles Shaw Cabernet Sauvignon, Shiraz, and Merlot in vegan-friendly form.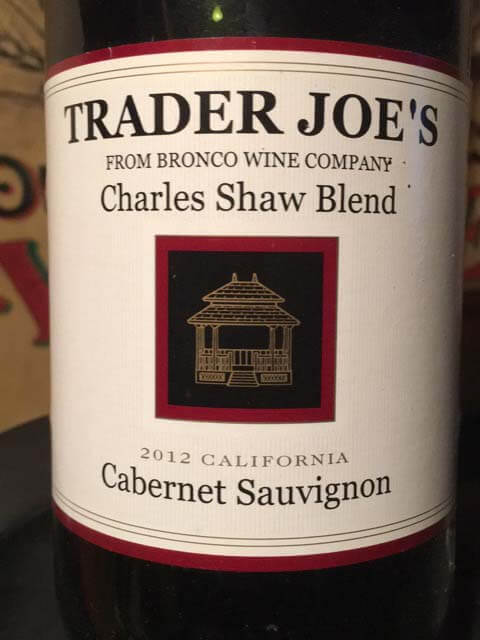 Cheese
What's a proper pour without a little vegan cheese on the side?
Spero Foods
Have nut allergies? No worries. This vegan cream cheese is made with sunflowers! Packed with superfoods, Spero cheeses are also clean and Keto. Find it in smoked, herb, paprika, and more.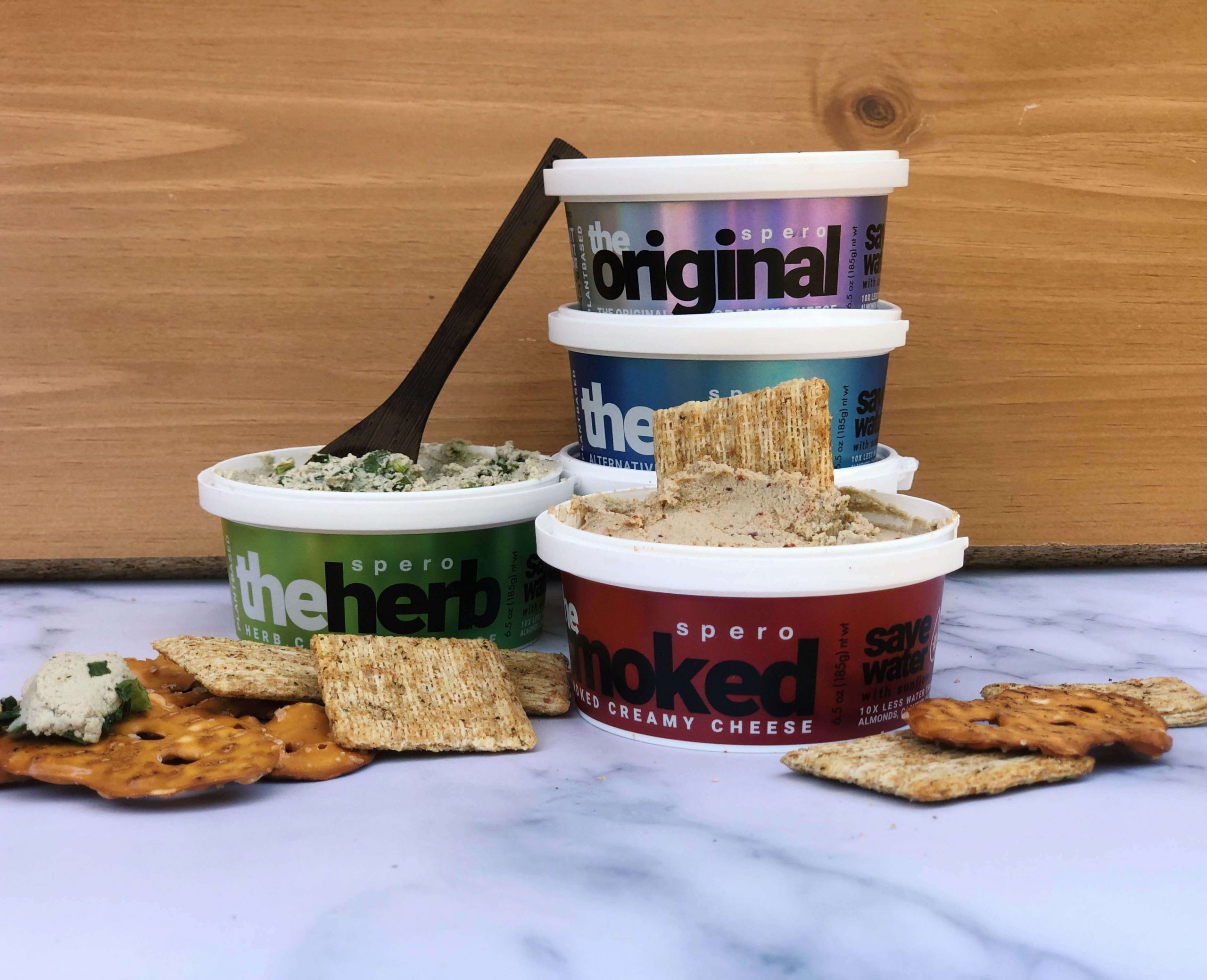 Miyoko's
You know them for their vegan butter; you'll love them for their vegan cheese. Choose from Winter Truffle, Black Ash, Smoked Farmhouse, Herbes de Provence, and more.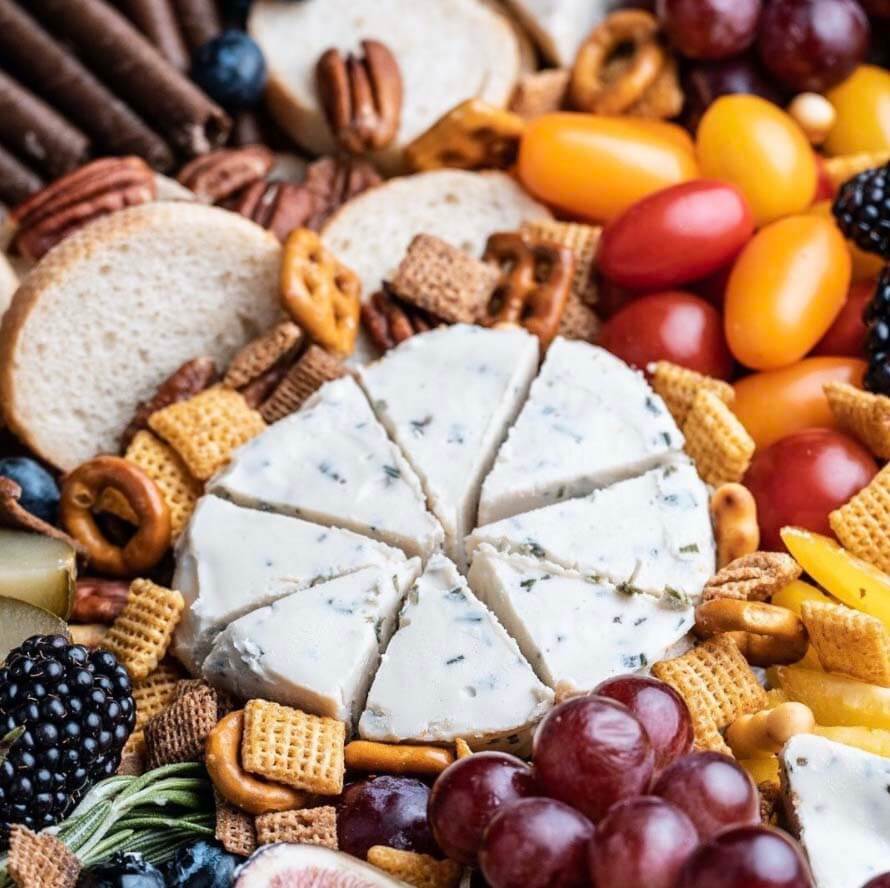 Reine
This California-based company produces cheeses that are soy-free, gluten-free, and non-GMO. These small batch tree nut rounds are free of all the usual fillers, such as coconut oil, tapioca starch, and binders and preservatives.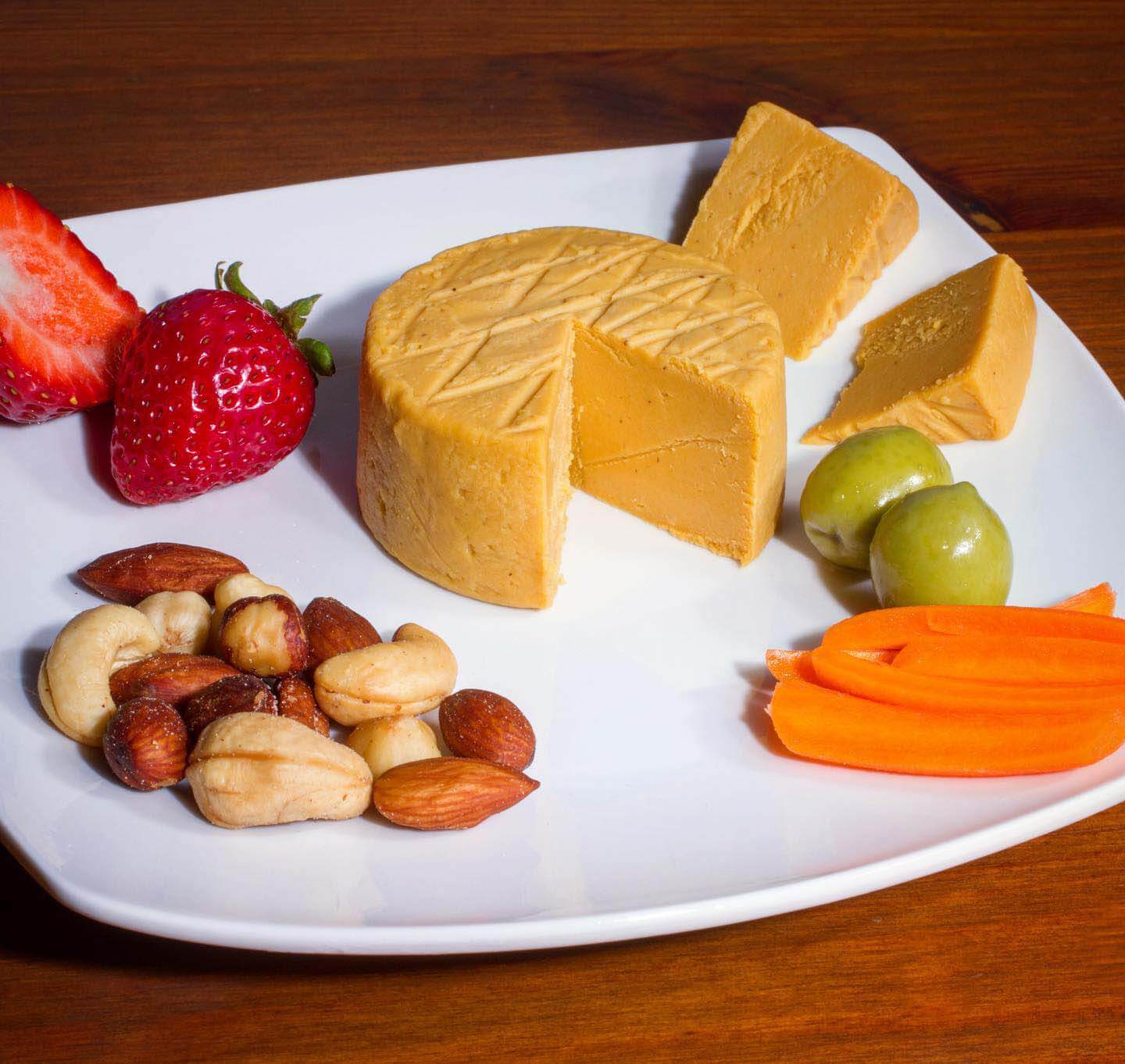 Jule's
What's wine night without vegan brie? Available in classic or truffle, these cheeses are gluten-free and made with organic cashews.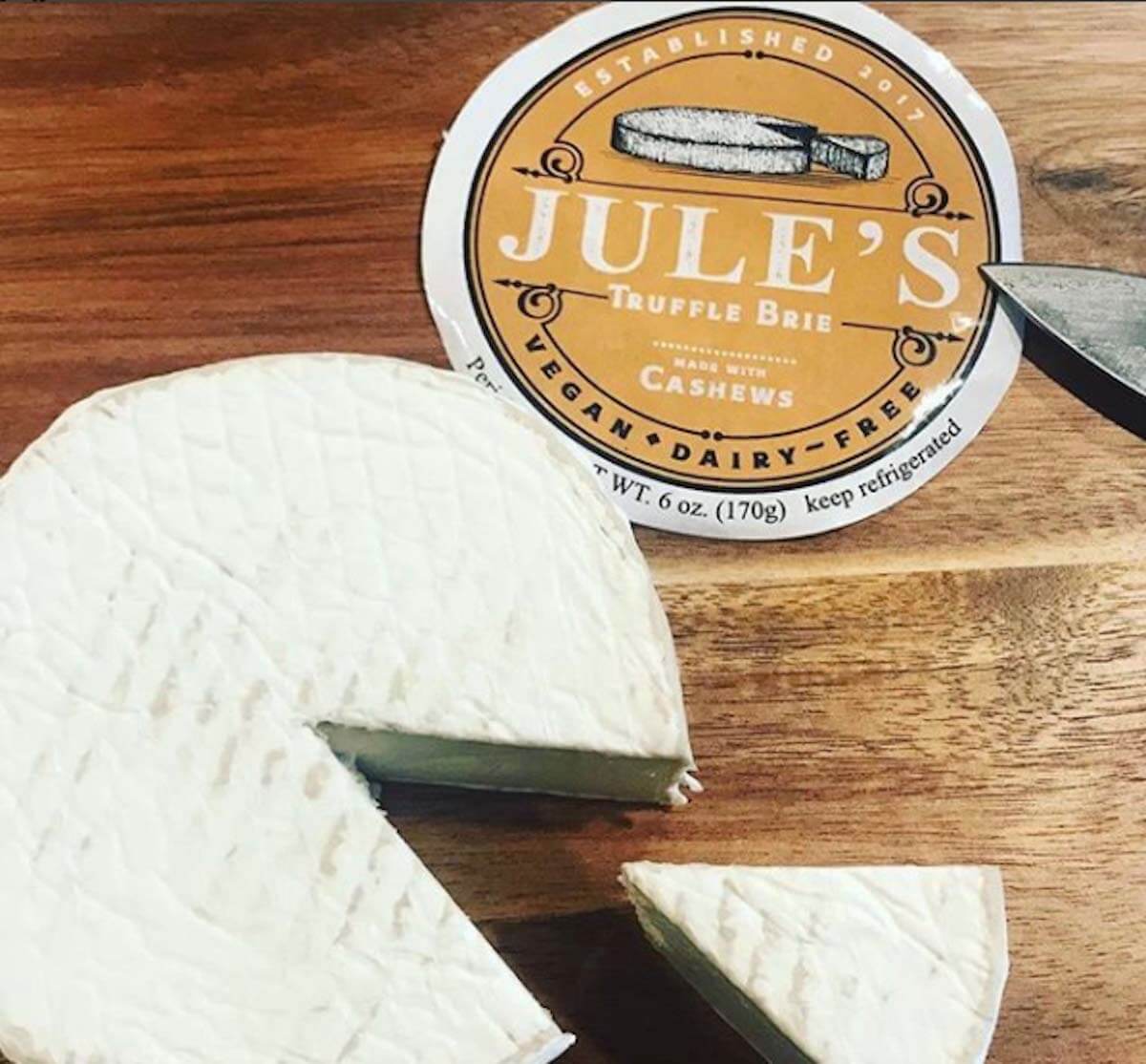 Treeline
These cheeses are gluten-free, soy-free, and non-GMO. Available in soft French-style flavors (Herb-Garlic, Scallion, Sea Salt & Pepper, and Chipotle-Serrano Pepper) or aged flavors of Cracked Pepper or Classic, this tree nut product pairs nicely with pajamas and Zoom.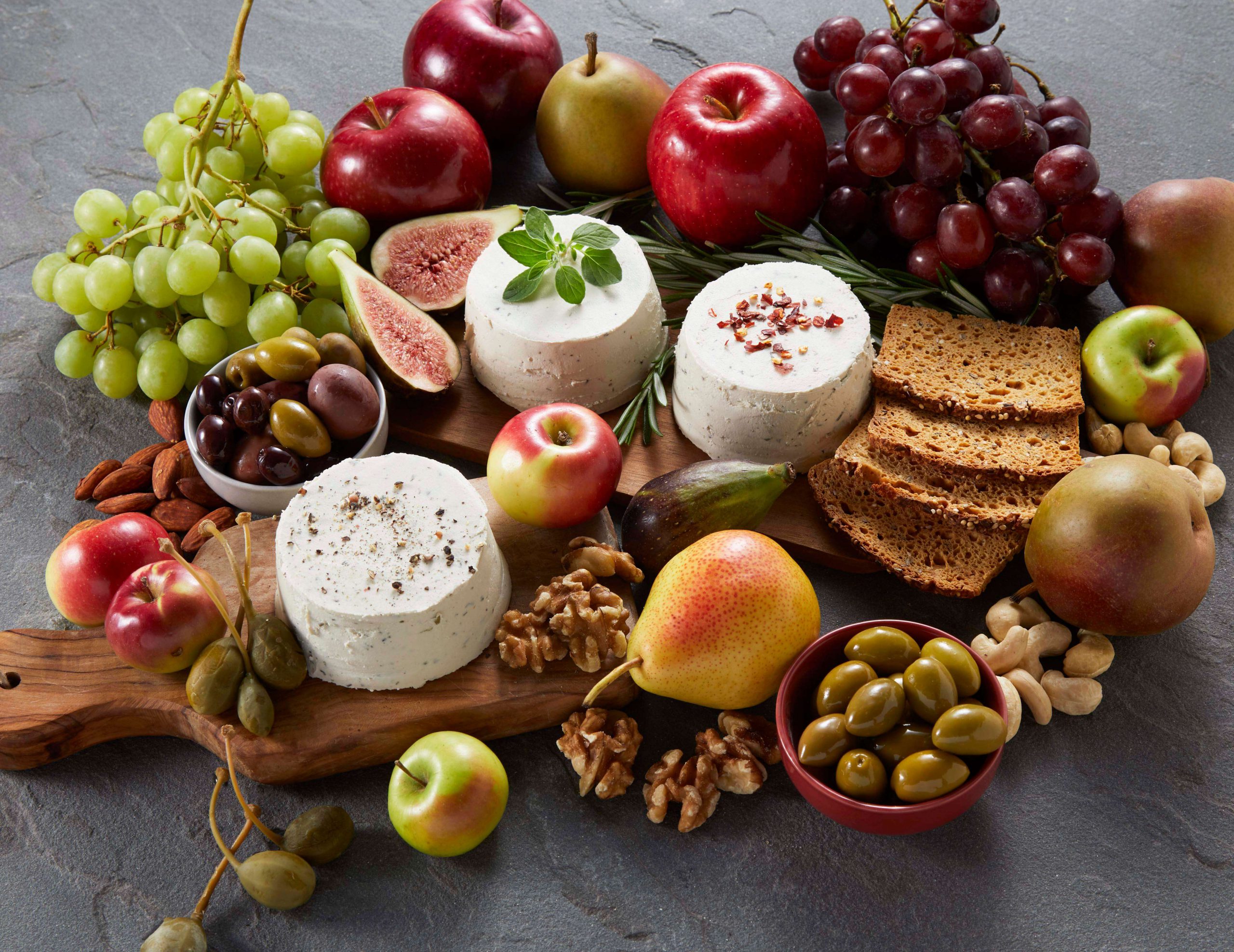 Wendy's Nutty Cheese
Organic, non-GMO, and soy- or cashew-based, these small-batch cheeses rotate flavors, so be sure to check the website for current availability. The wide selection includes Fig & Fennel, Garden of Eden, Sweet & Sassy, Baby Blue, Roasted Garlic, and more.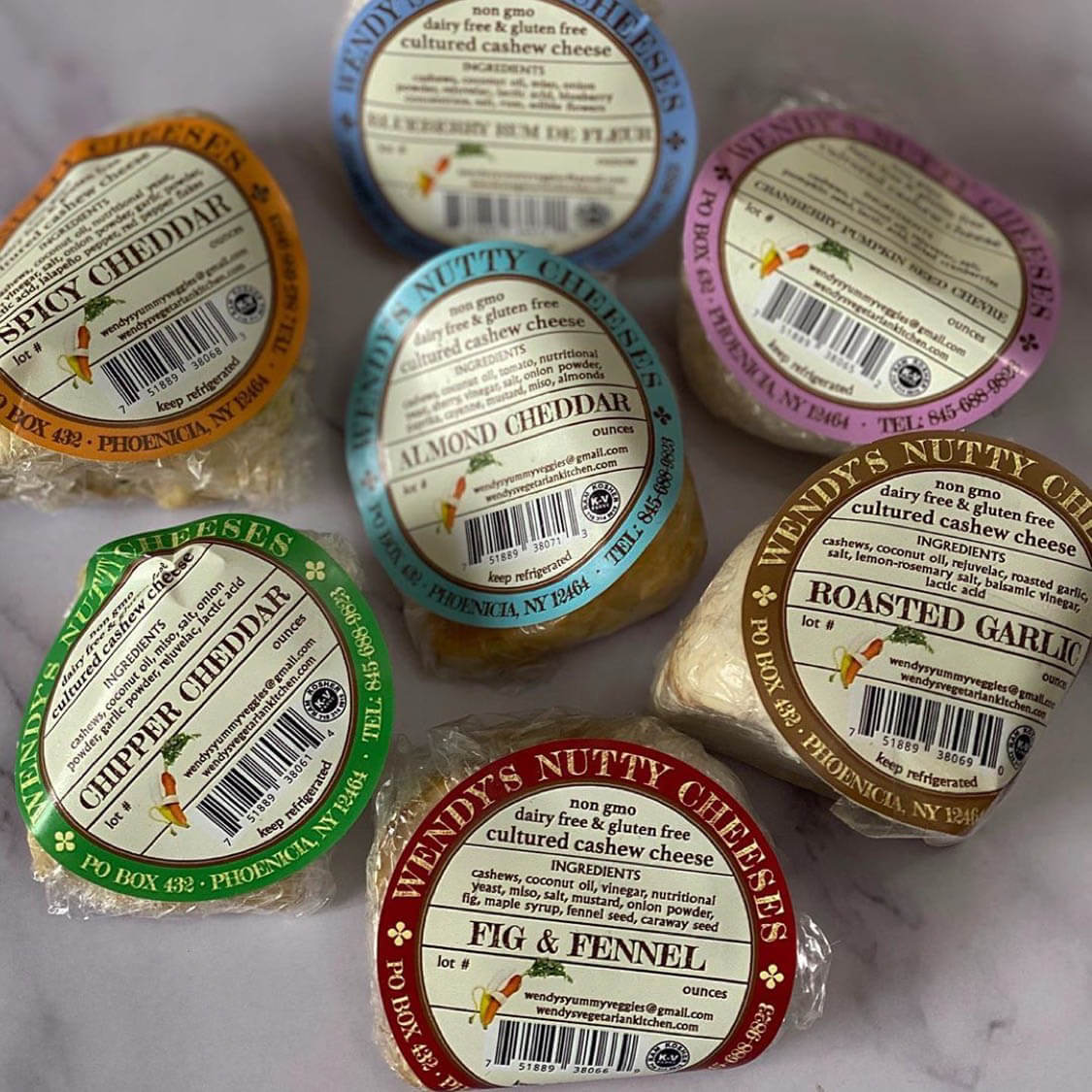 Charcuterie Adds
Go big or go home! Wait. We are home. You can still go big by spicing up your basic wine and cheese night with these vegan charcuterie adds.
This sweetheart of vegan cracker brands uses only whole, plant-based ingredients. The organic, non-GMO product comes in three varieties: original (Original, Herb, Black Pepper, Jalapeno), super seed (Classic, Basil & Garlic, Everything, Seaweed & Black Sesame), and real thin (Sea Salt, Garlic Rosemary, Sweet Onion, Cayenne Pepper).
Field Roast Deli Slices
These charcuterie-style gourmet slices can be served hot or cold and are crafted with fresh, whole foods ingredients. Choose from Wild Mushroom, Lentil Sage, or Smoked Tomato.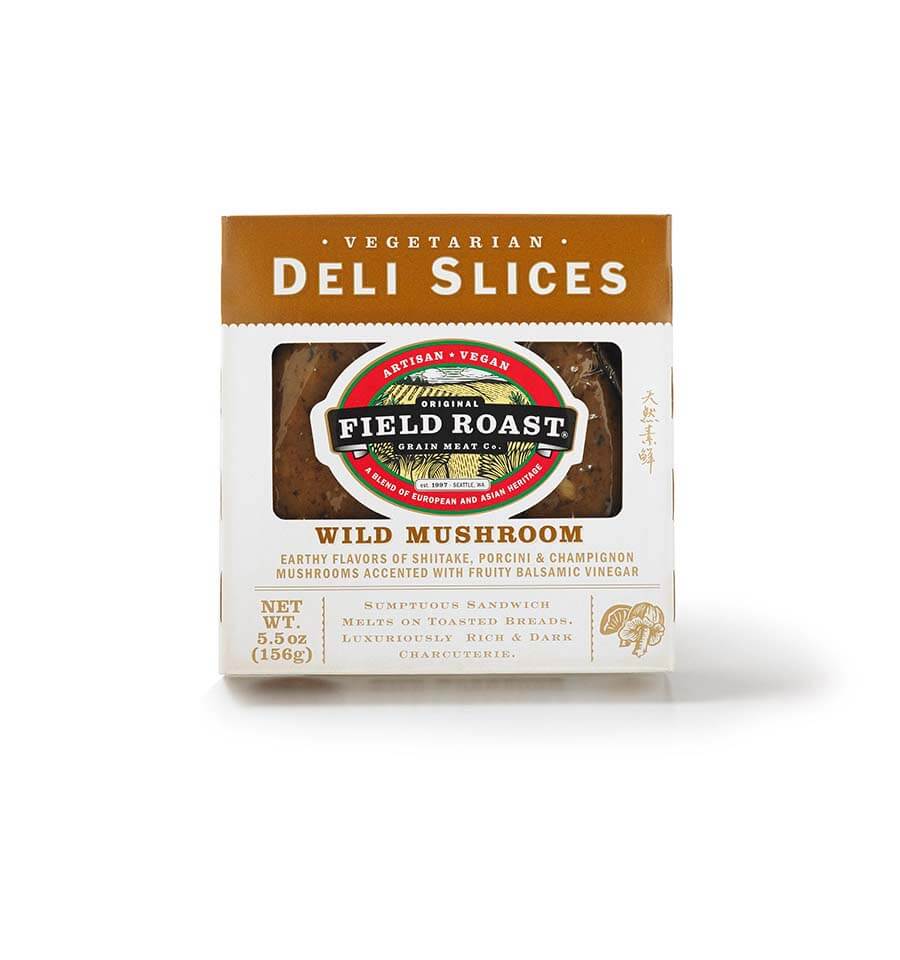 Cedar's Hommus
What's a charcuterie board without that favorite of every vegan kitchen, hummus? Cedar's offers a variety of flavors in traditional (Artichoke Kalamata, Avocado, Balsamic Caramelized Onion), organic (Topped Organic Jalapeno, Topped Organic Mediterranean, Organic Roasted Red Pepper), and with toppings (Roasted Pine Nuts, Artichoke Spinach, Everything).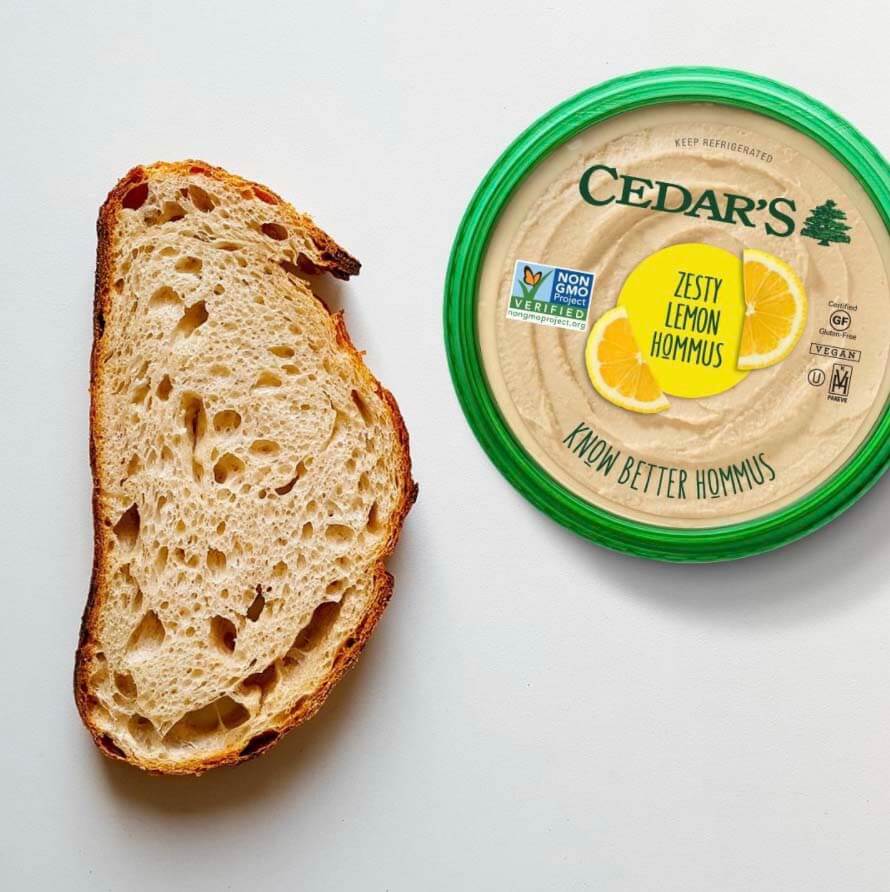 Lilly's Sunflower Spread
Try this nut-free, gluten-free, Keto-friendly sunflower spread. You'll find it in Original, Everything Bagel, Kimchi, and Chocolate.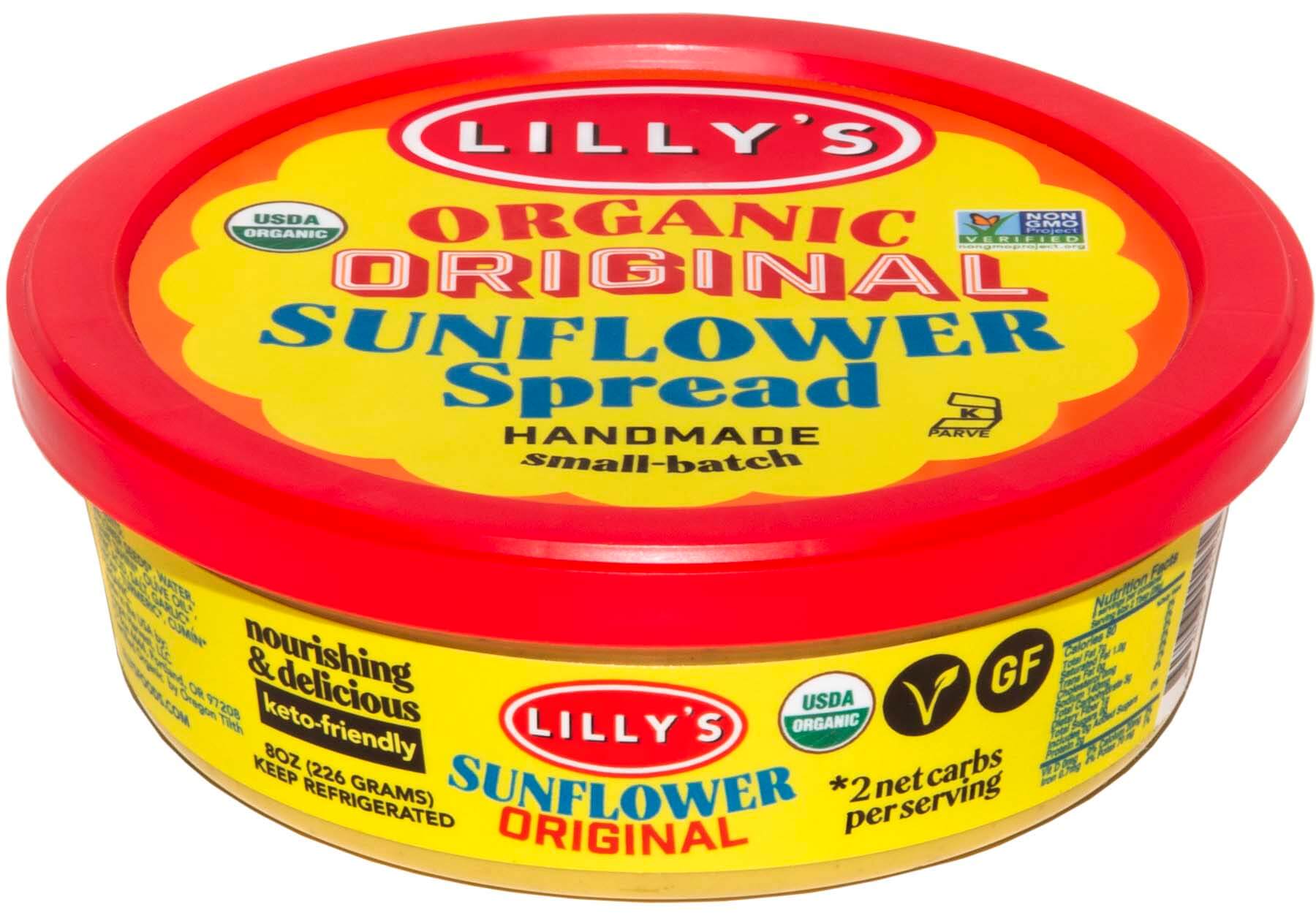 Open a pouch of Mediterranean herb blend artichokes for tastes of lime, basil, and thyme. Marinated in virgin olive oil and the perfect accompaniment to your special night.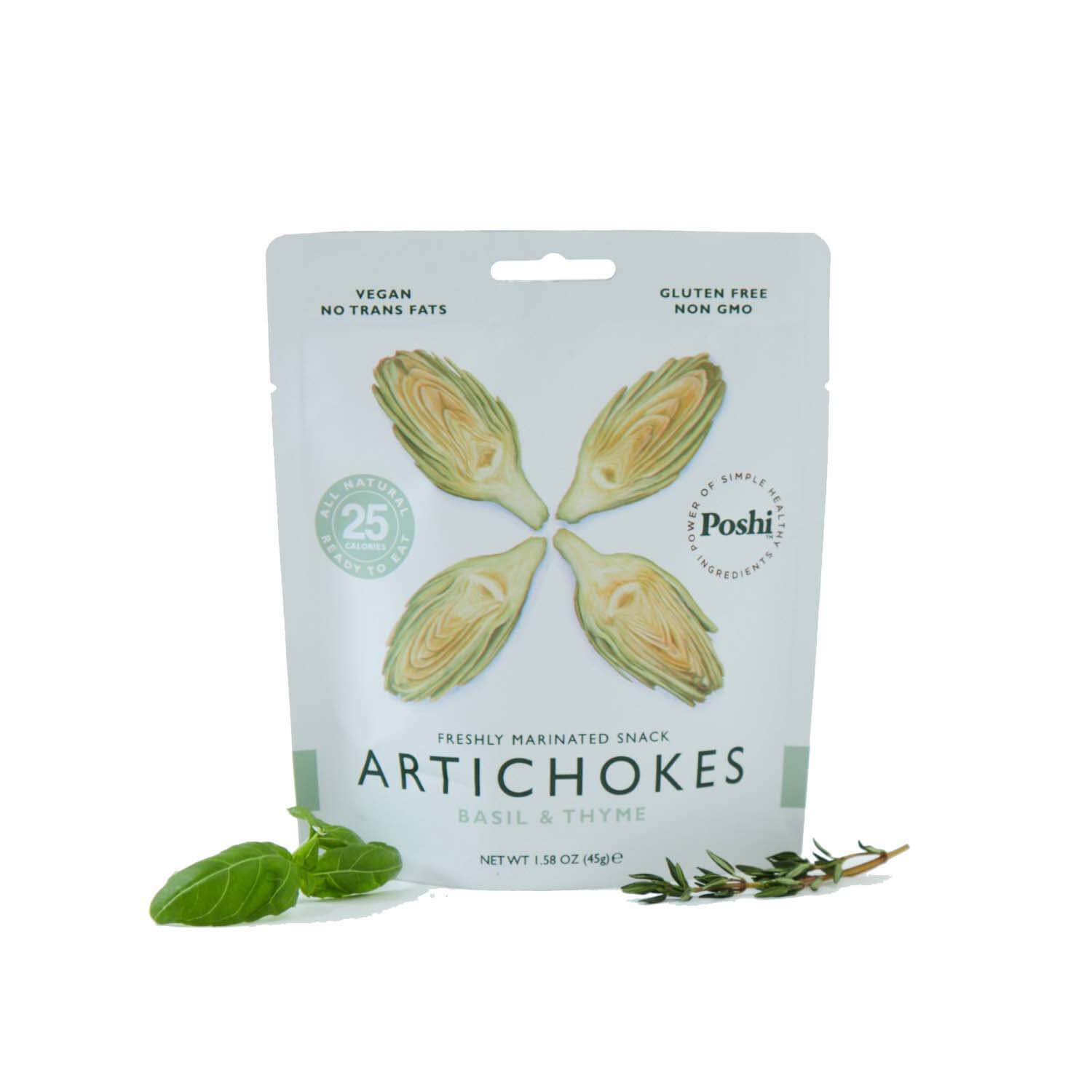 Finish off your tray with nuts, olives, dried fruits, or grapes.
Ready to take your wine and cheese night to the next level? Have you met your future life partner online and have yet to go out for a real dinner? Or has this soulmate of yours, aka roommate, seen you rocking yoga pants and a messy bun one too many days? Dust off those heels (remember shoes?) and resurrect that makeup bag. It's time to create a fancy date night at home.