Back
Black-Owned Vegan Restaurants to Support in Chicago
From stacked burgers to soul food platters and raw dishes, these Black-owned vegan spots have something for everyone.
7167 S Exchange Ave, Chicago, IL 60649
Majani Soulful Vegan Cuisine is known for its plant-based soul food. You'll find jerk tofu, rice & beans, cornbread, fried grits, and more.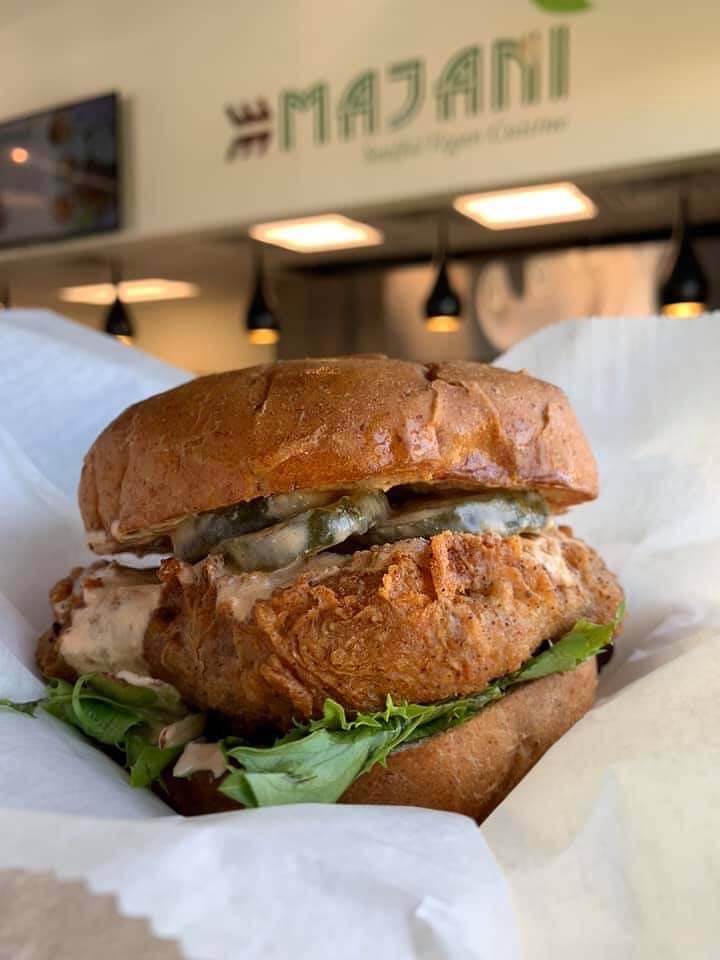 1368 E 53rd St, Chicago, IL 60615 & 24 Orland Square Dr, Orland Park, IL 60462
This vegan-friendly spot serves amazing plant-based eats, including their famous "Who Betta" Burger with vegan cheese. Other items on the menu include Philly cheesesteak rolls, chick'n sandwiches, and buffalo shrimp.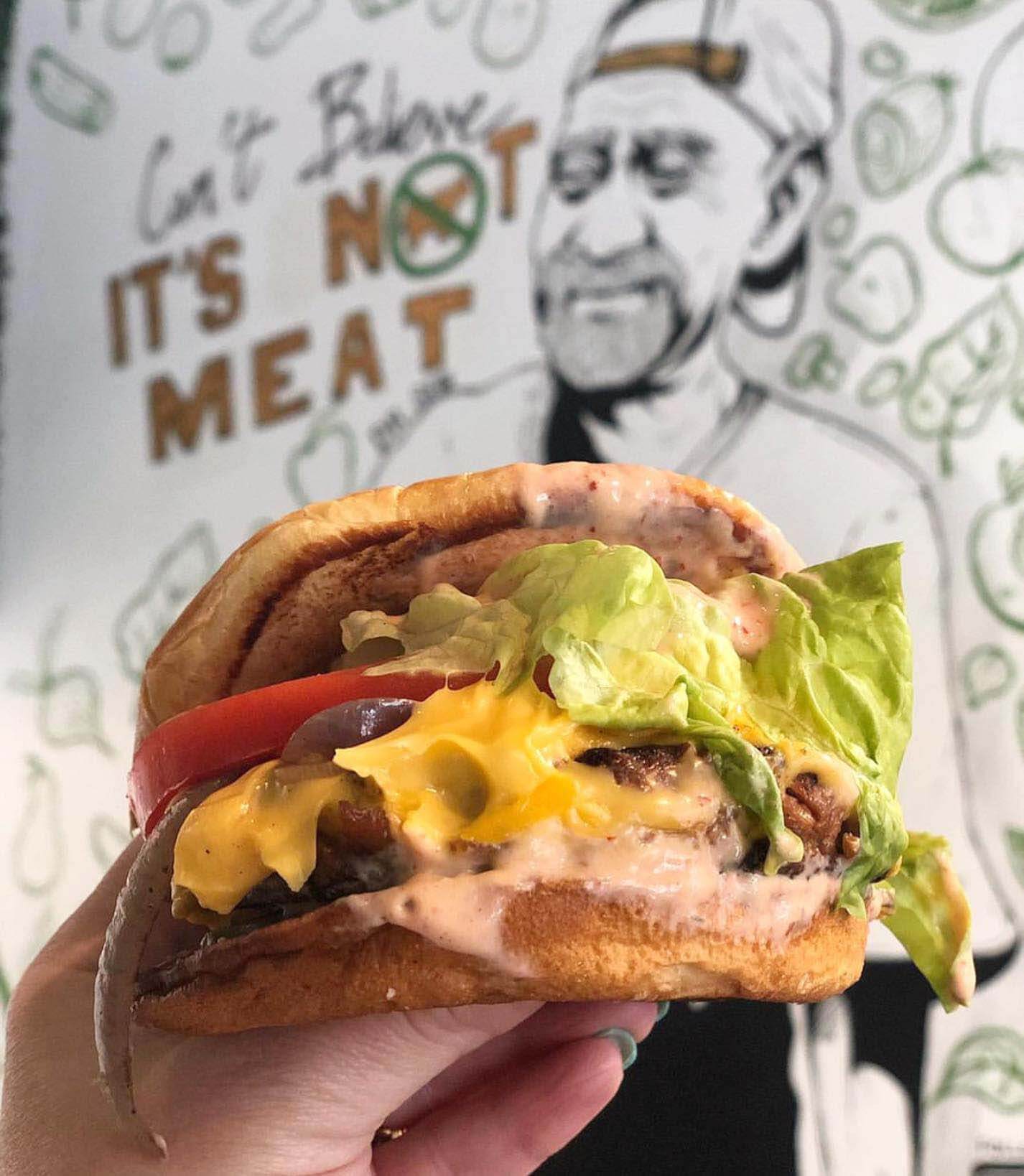 203 E 75th St, Chicago, IL 60619
Original Soul Vegetarian is now Soul Veg City, a 100% plant-based joint that has been around for 30+ years. Menu items include crispy battered cauliflower, quesadillas, breaded tofu sandwiches, and more.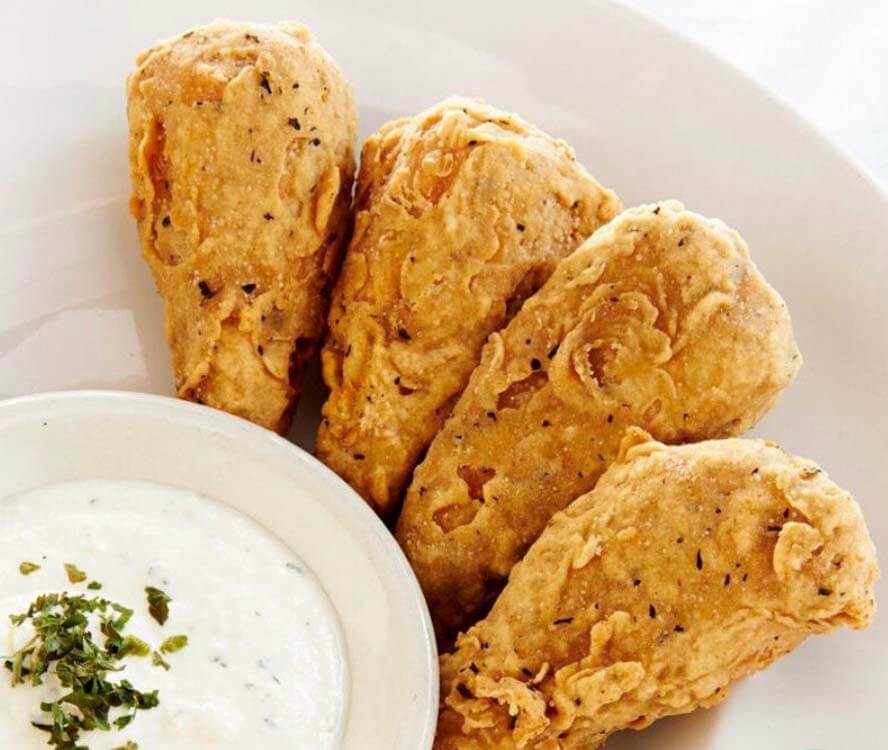 4801 N Broadway, Chicago, IL 60640
The vegetarian combination platter and beyaynetu for one (a sampling of all their vegan options) with injera are vegan-friendly and full of flavor.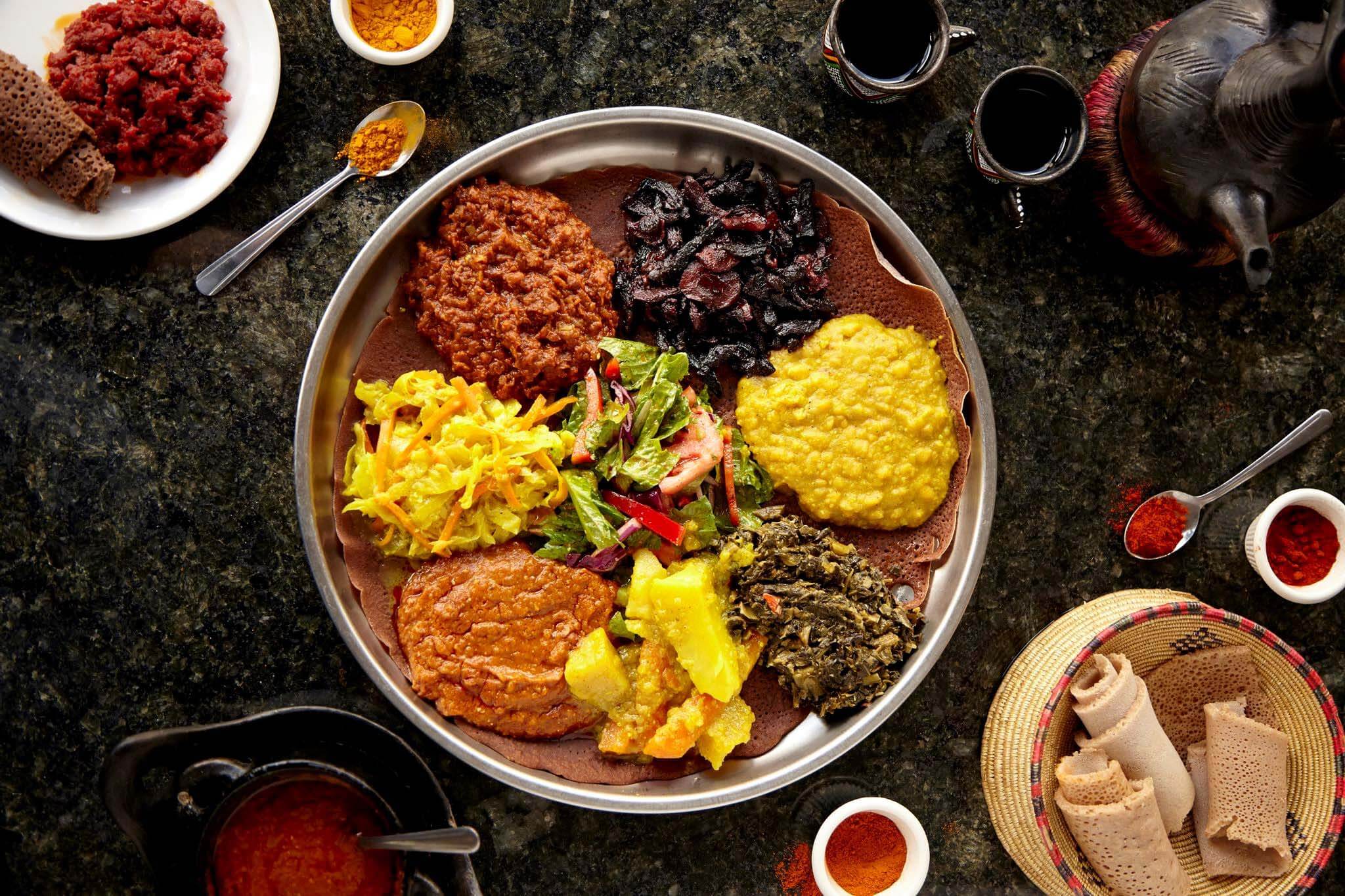 5844 N Broadway, Chicago, IL 60660
This traditional Ethiopian restaurant has vegan options clearly labeled on the menu. The vegetarian sampler is a perfect way to try all the dishes!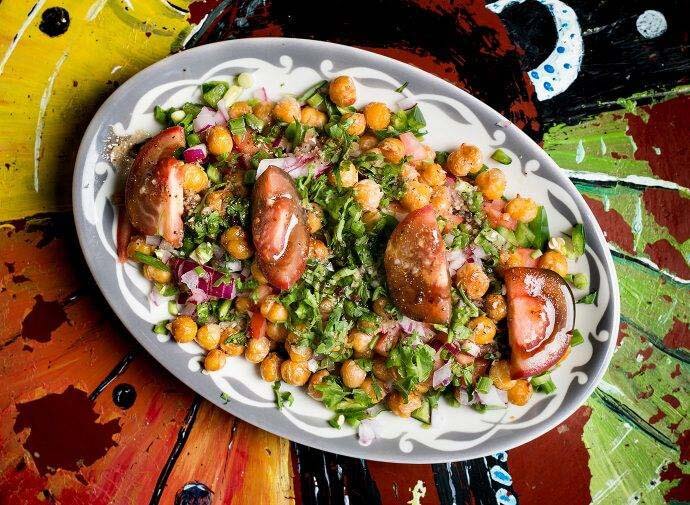 Catering
Visit The Cultured Vegan's website for more information on how to place orders for catering. Their options are available in a multitude of globally inspired cuisines.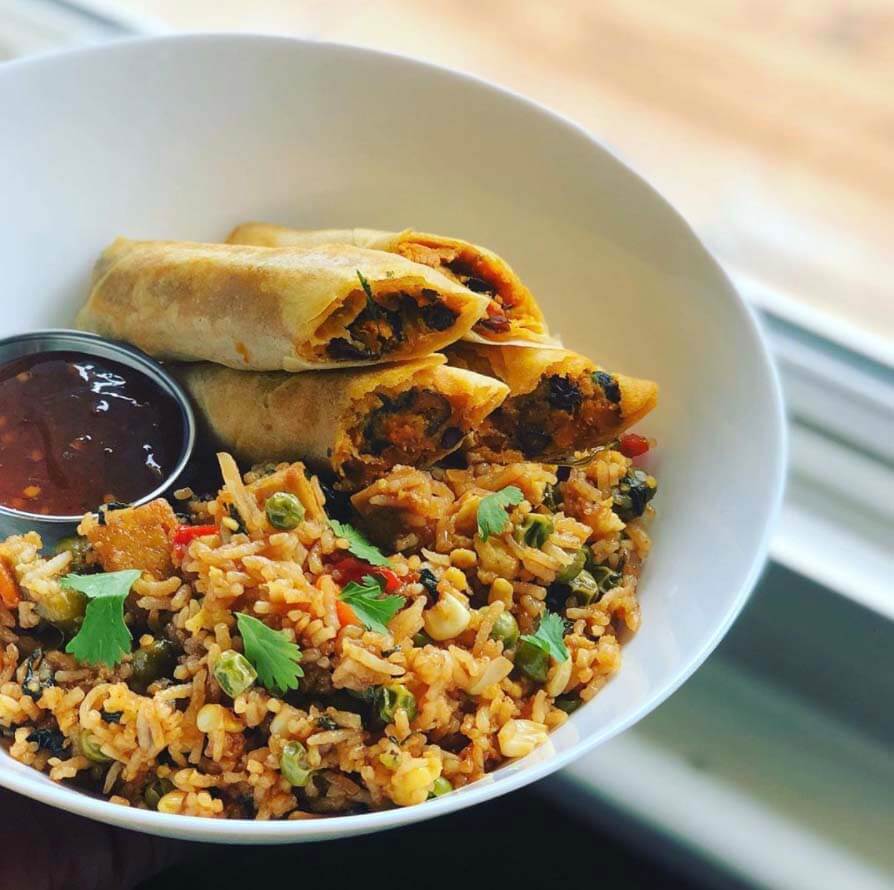 Catering
Libby's Corner is a vegan pop-up that serves up plant-based comfort food. Their mac 'n' cheese is creamy and completely cruelty-free!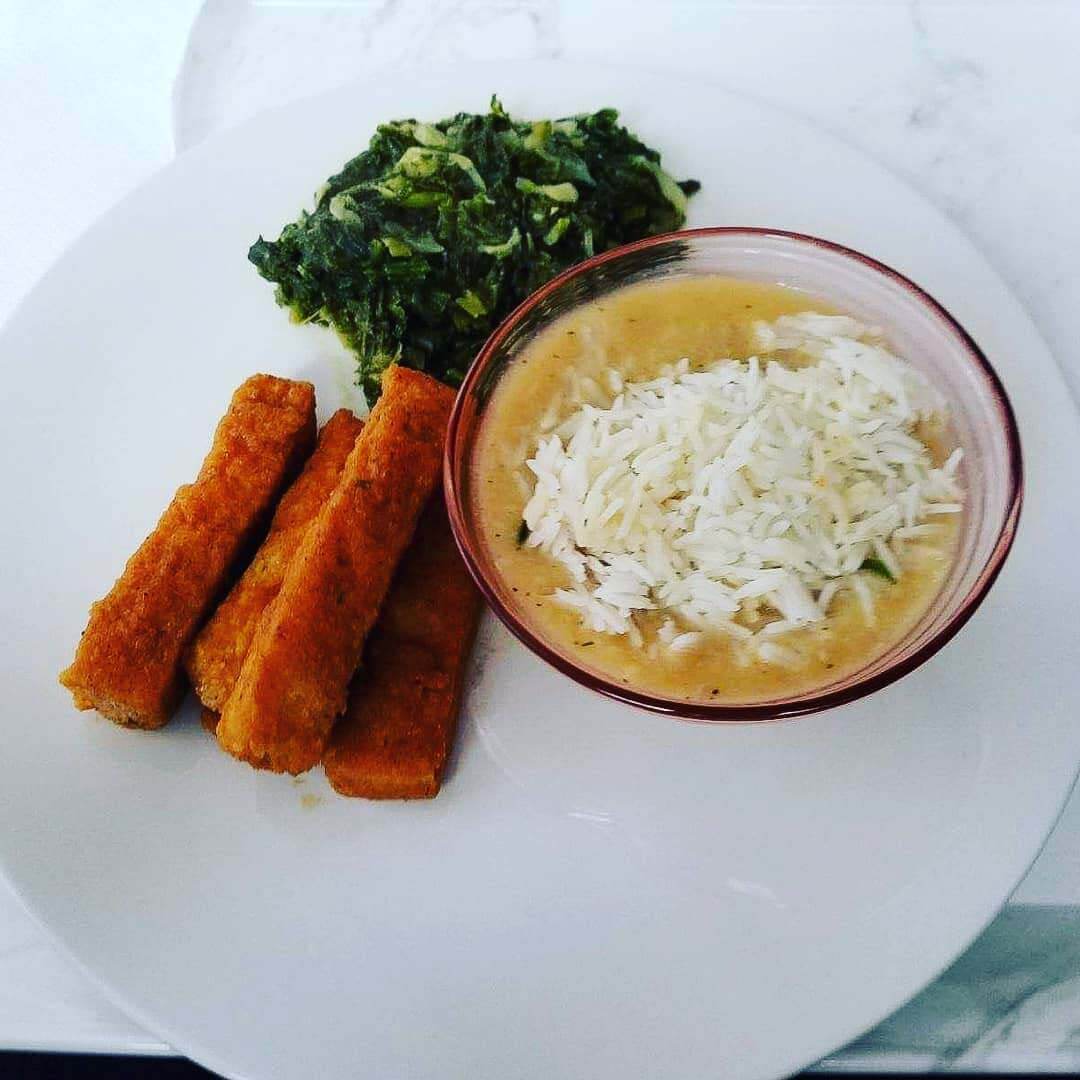 1450 E 57th St, Chicago, IL 60637
B'Gabs serves everything from vegan biscuits to Jamaican jerk cabbage and coconut curry. Visit @bgabsvegankitchen for business hours.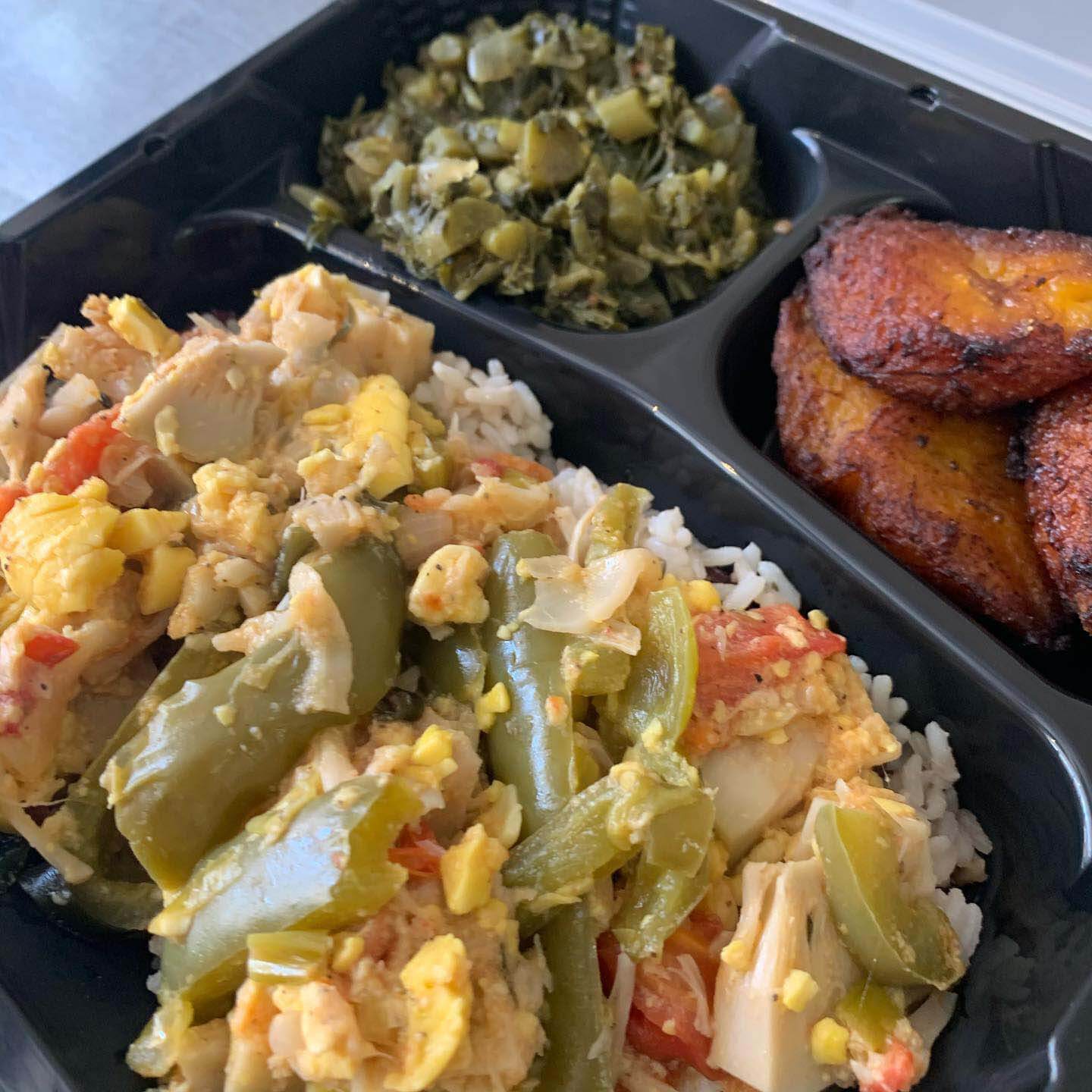 Sold at Multiple Locations
Soul Vegan sells pre-packaged meals and desserts at Whole Foods, Fruitful Yield, and many independent retailers across Chicago. Pick up their tasty eggplant parmesan, lasagna, or sweet potato pie.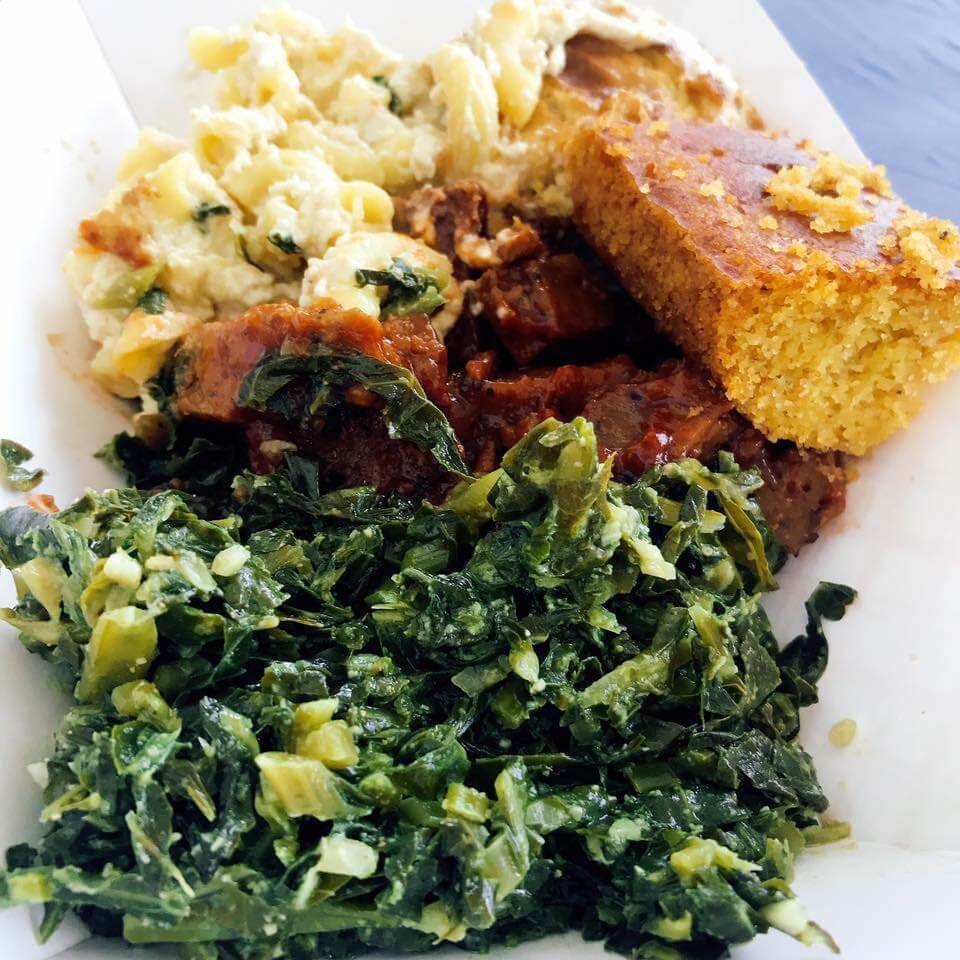 6120 N Broadway, Chicago, IL 60660
The veggie combo and veggie sampler at Ethiopian Diamond are vegan-friendly.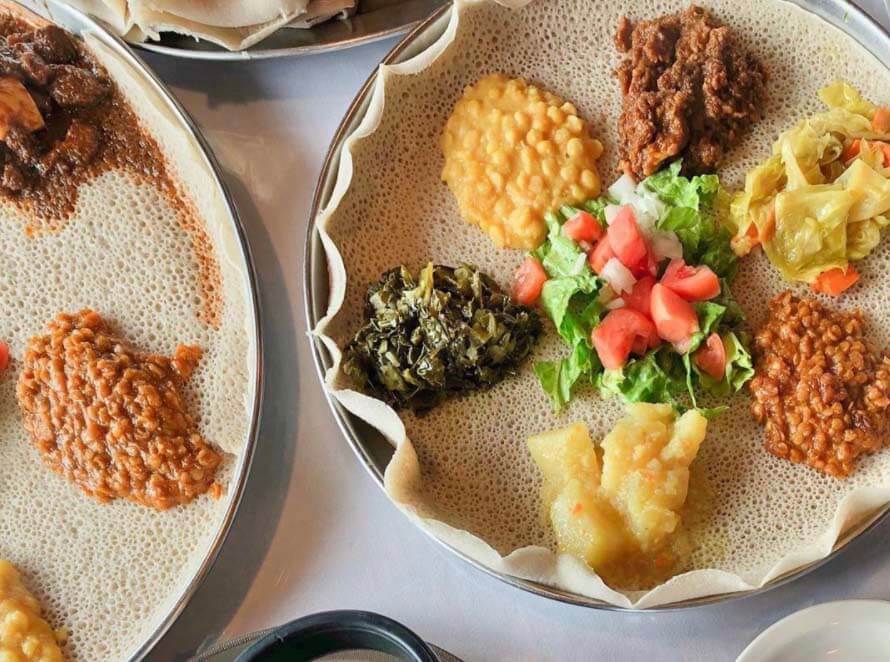 1635 1/2 E 87th St, Chicago, IL 60617
Plant Based Junkie serves up comfort foods like their Hot Mess Burger, nachos, and chili cheese fries.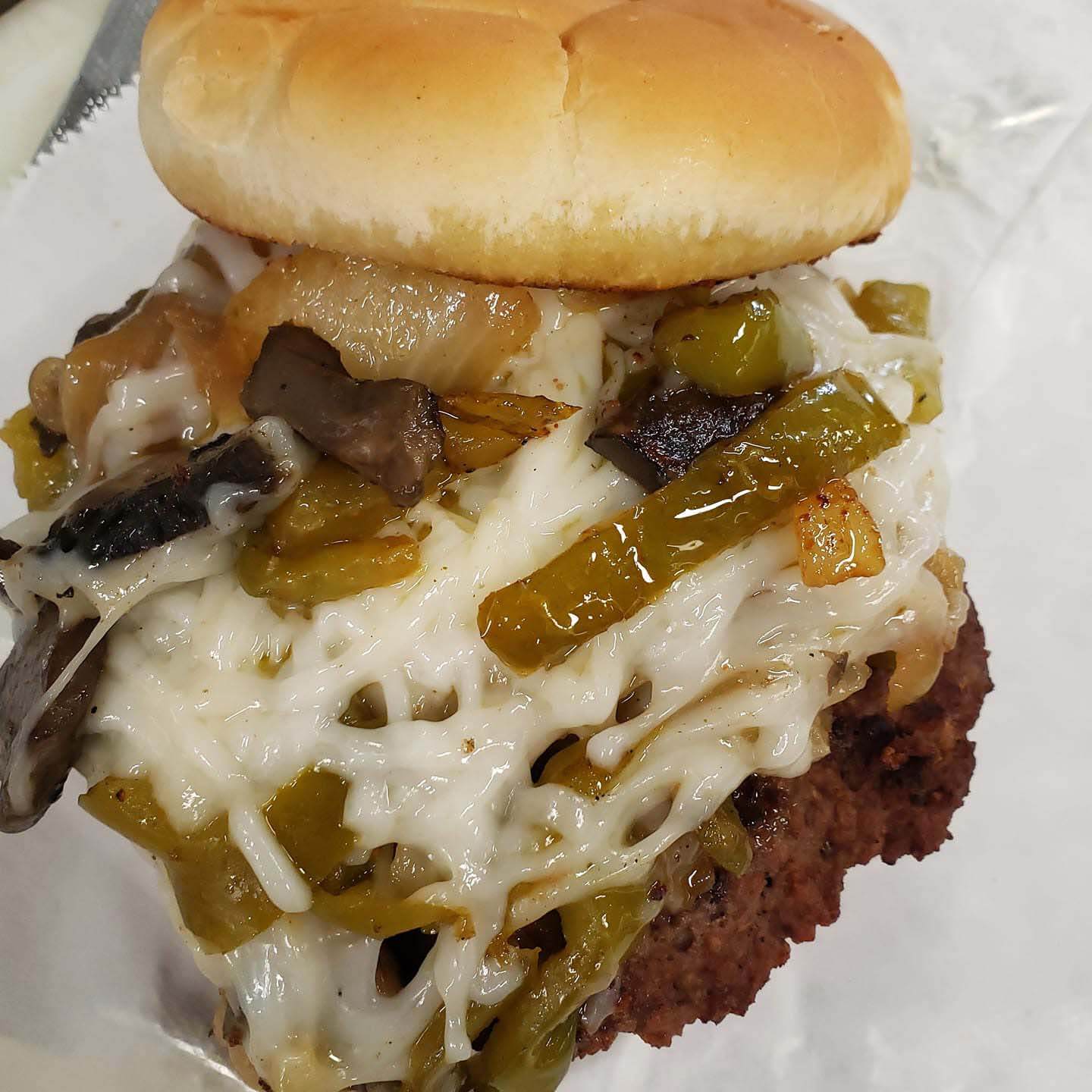 332 E 51st St, Chicago, IL 60615
Conscious Plates is a plant-based restaurant that serves quinoa cakes, chick'n and waffles, avocado fries, and more. Stop in on Sunday for a healthy brunch or a plant-based pizza on Saturday.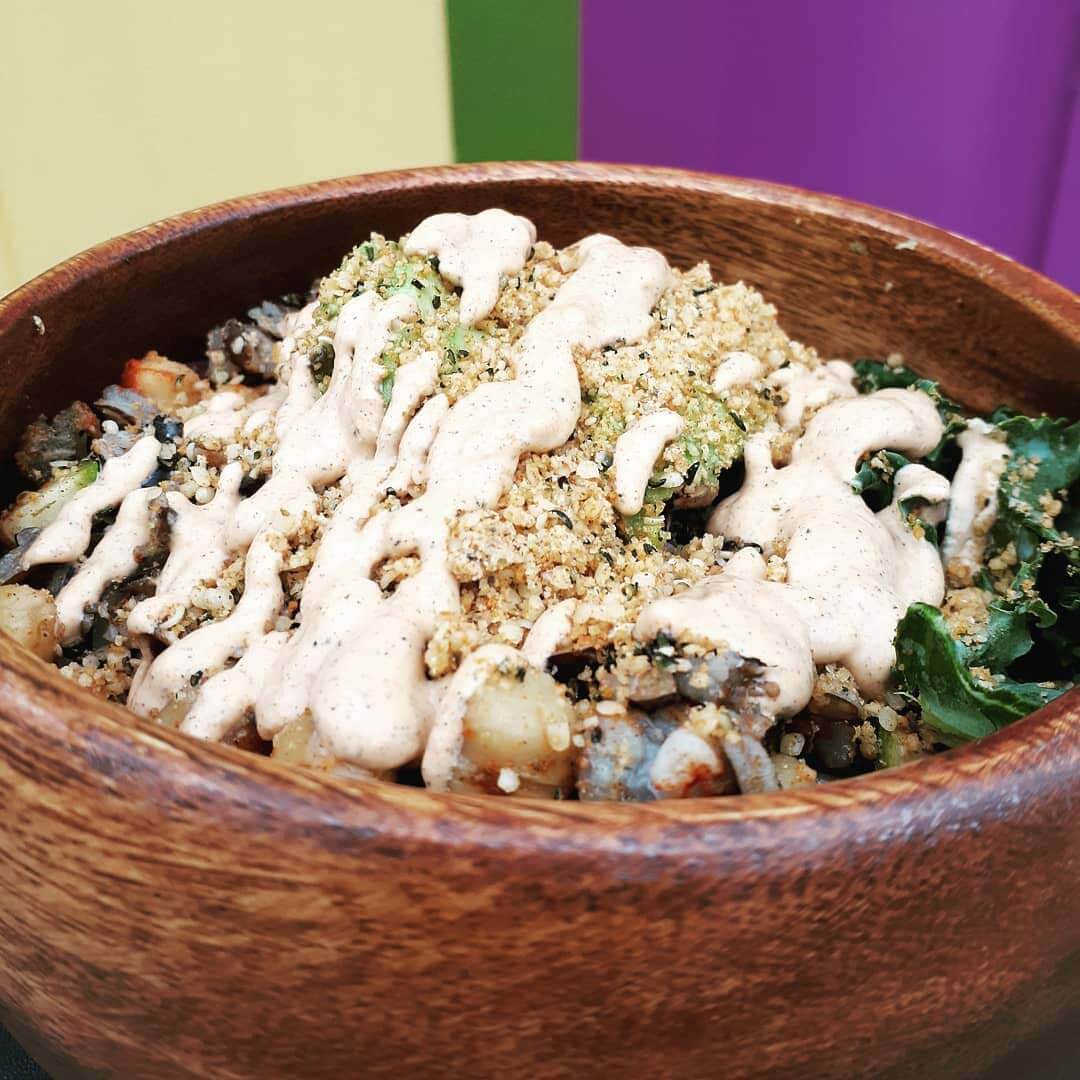 Catering
Cheesie Vegan offers gluten-free plant-based catering. Meal preparation plans are available for those that need a little help eating healthy during the work week. Menu items include sweet potato lasagna with cashew ricotta, black bean & plantain chili, creamy jerk pasta with a cucumber salad, and more.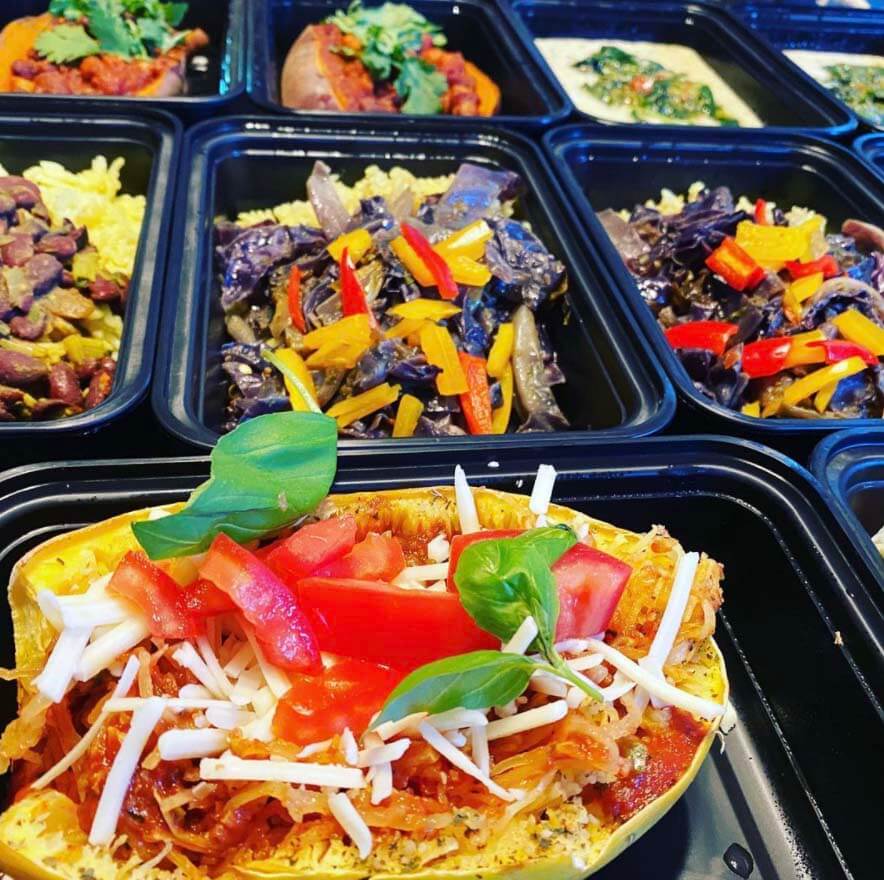 Pop-Up
Ste Martaen is a vegan pop-up restaurant in Chicago that specializes in creamy mac 'n' cheese, po' boy sandwiches, and drool-worthy fried chik'n. Follow their Instagram page to pre-order for pick up at special events.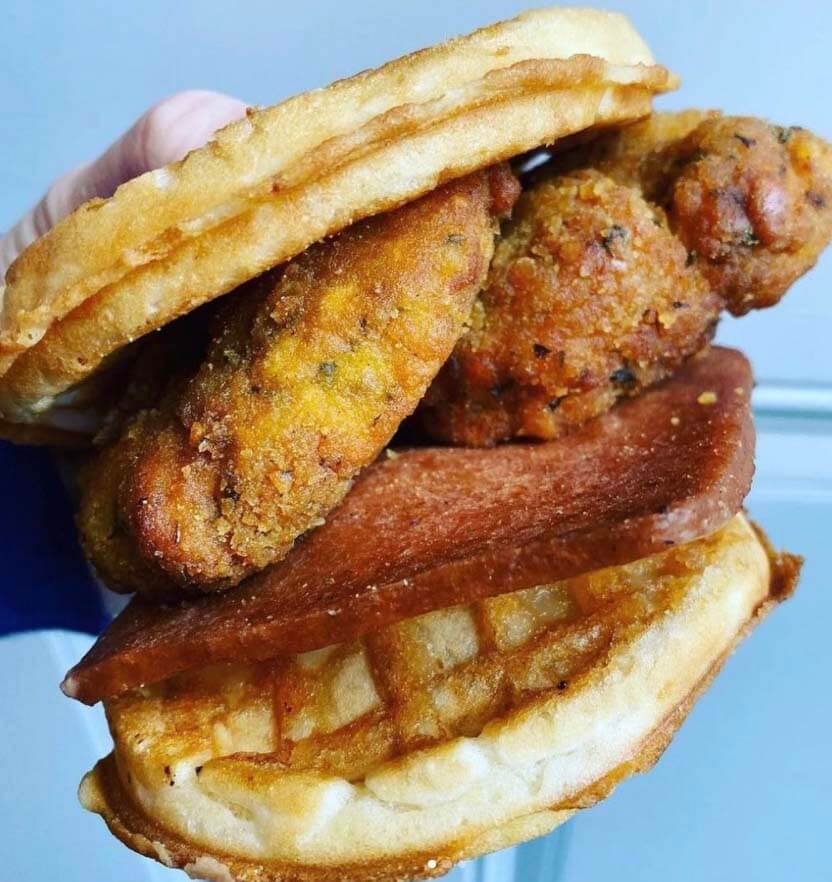 2300 S Kedzie Ave, Chicago, IL 60623
Open for curbside pick up and delivery, The Black Vegan posts their menu on Facebook. Menu items include shrimp burgers, portabella wings, loaded fries, and more.
210 N Carpenter St Unit 140, Chicago, IL 60607
Uncooked offers raw vegan meals to-go. The menu includes nutrient-dense salads, overnight oats, and our favorite—vegan cheesecake! Check out their Instagram page for menu changes, as they often change it up with seasonal options.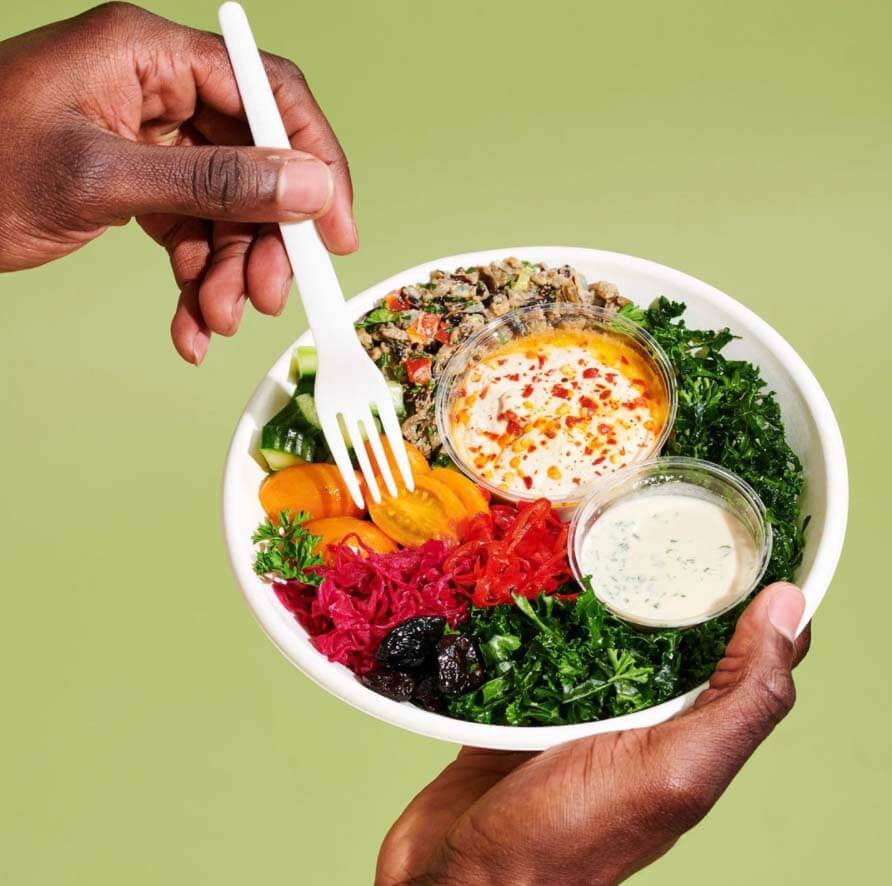 14600 South La Grange Road, Orland Park, IL 60462
Visit Vegan T'ease to enjoy tasty plant-based meals such as gyros, fried chick'n sandwiches, and tacos! They also have daily specials listed on their website.
Mohini Patel
@mylifemoni
Mohini, a born and raised vegetarian from Chicago, initially went vegan when faced with a health issue, but stayed vegan for the animals. Whole food plant-based eating (inspired by traditional Indian culture) is her optimal diet. An advocate for mental health and lifestyle changes, she has a degree in Health Sciences from DePaul University.
Articles by Mohini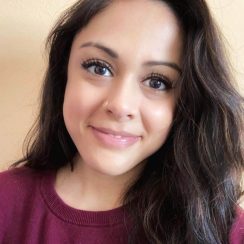 More from VegOut
Subscribe Now
Get the premier vegan food and lifestyle magazine delivered to your door (or inbox!)
Order the magazine!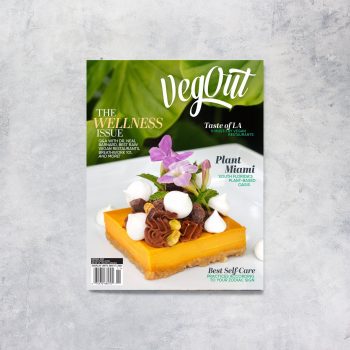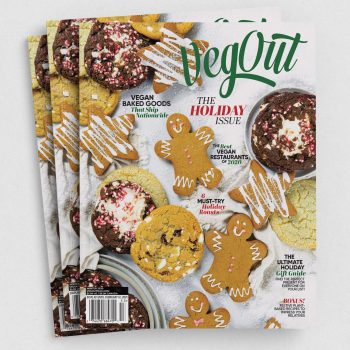 Navigation