If you've spent time in Northern California lately, you'll likely recognize the name of Souley Vegan. A widely cherished piece of the Oakland plant-based community, the restaurant has been serving up some of the best authentic Louisiana Creole cuisine in the area since 2009.
RELATED: Black-Owned Vegan Business Spotlight: Maya's Cookies
---
Want even more vegan news, food, and lifestyle content? Subscribe to VegOut LA Magazine!
Tamearra Dyson, the owner and founder of Souley Vegan, discovered a renewed love of cooking when her son was born and began experimenting with flavors. Already having enjoyed a successful career in the medical field, she decided to quit and pursue something she was more passionate about: cooking! Starting off at small farmers markets and catering events, Dyson quickly found success and began to dream about opening a restaurant.
After falling in love with a storefront, Dyson came up with the funds for her brick-and-mortar just twenty minutes before it was due to the landlord—in true miracle fashion. With little more than $20 to her name, Dyson opened up Souley Vegan in the heart of Downtown Oakland in July of 2009, and has watched the business grow from there.
She has since cooked for several celebrities (including Oprah!) and catered many high-level events in addition to running the restaurant. Her success in Oakland has continued to grow, so much so that Tamearra is currently opening up six more Souley Vegan locations—including one that just opened in LA!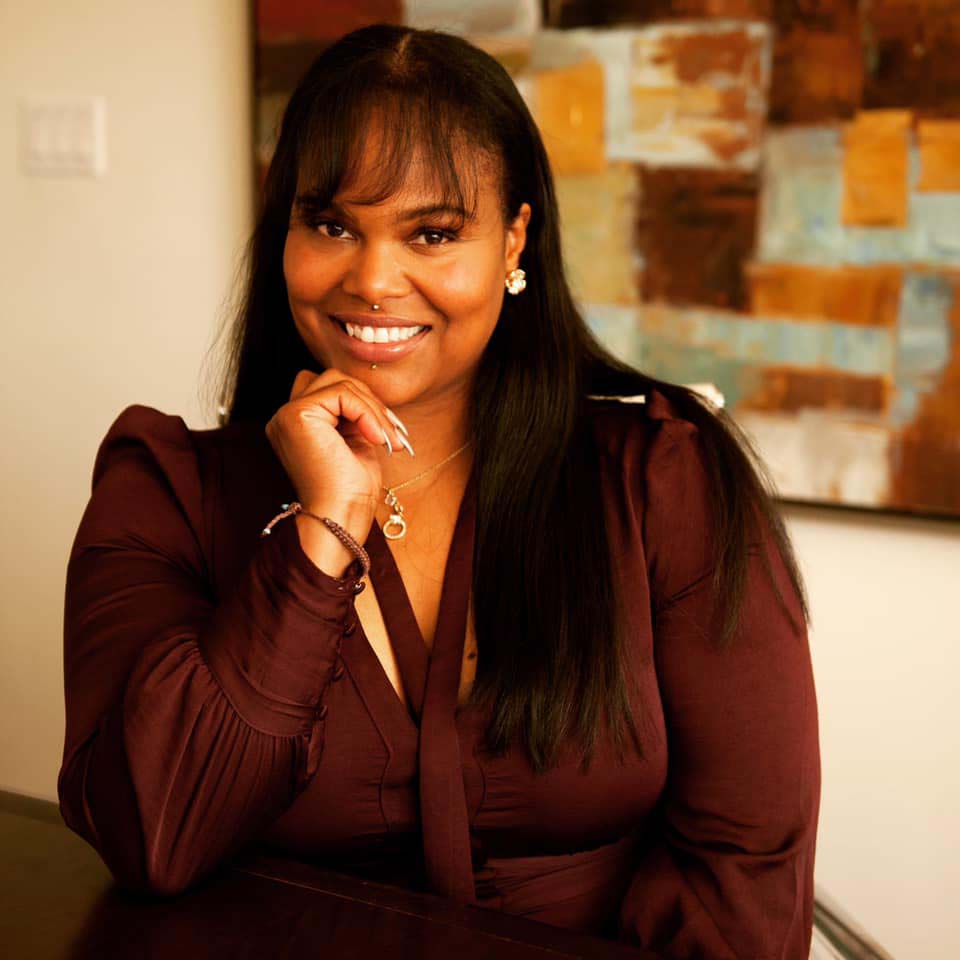 The Flavors
With dishes like Creole Spaghetti, Coconut Etouffee, and Raw Collard Wraps, there's something on the menu at Souley Vegan for everyone, no matter if you're looking for hearty, light, or something in between. Everything is made in-house, down to the sauces and seitan, and you can taste the quality in every mouthful.
With such a wide variety of flavors available on the menu, don't be surprised if you can't decide what to order! Some crowd favorites are the New Orleans Okra Gumbo—perfectly seasoned with garlic and a blend of Creole spices—and the Proud Mary burger, which comes loaded up with BBQ tofu and a crispy fried tofu patty for a saucy, delicious finish.
If you want the insider scoop, order Chef Dyson's favorite, the Country Steak Plate—her infamous house-made seitan served with mashed potatoes and collard greens will leave you feeling full and happy.
Our suggestion? Don't skip out on the Creole Mac. Added jalapenos make this sauce the perfect blend of creamy and spicy. Topped with gremolata and served piping hot, this is a mac 'n' cheese you'll be telling all your friends about.
Where to Find Souley Vegan
In Los Angeles, Souley Vegan has joined the flock of businesses turning to shared kitchen spaces and take-out only concepts. Joining a food court on Western and Melrose (615 N Western Ave, Los Angeles, CA 90004), this taste of the South now comes to you with convenience. Check-in is easy, and your food will be waiting for you in an assigned locker. If you prever delivery, most major food platforms like Doordash and GrubHub will take care of you.
The original Oakland storefront is located at 301 Broadway, Oakland, CA 94607.