Veg out with us! Emerging and existing brands across the country are launching innovative products every day, so we searched far and wide for the best of the best—everything from snacks, baking mixes, and protein powders to vegan burgers, cheese, and more. Check out our list below of the hottest new plant-based products for the month of August.
RELATED: Best New Vegan Products July 2020
---
Want even more vegan news, food, and lifestyle content? Subscribe to VegOut LA Magazine or VegOut NYC Magazine!
Product: Epic Protein Pro Collagen
Sprout Living Epic Protein Pro Collagen is all-vegan! The secret is a collagen promoting blend containing tremella (known as snow or beauty mushroom), and vitamins and minerals that aid in rejuvenating your skin. Other benefits include a high vitamin C and biotin content, as well as a full amino acid profile (a complete protein). We like to throw it into our morning post-workout smoothie to hold us over till lunch! The protein powder provides 15 grams of multi-source protein while remaining gluten-free, additive-free, and of course dairy-free. Orders over $35 ship free—be right back, we have to restock!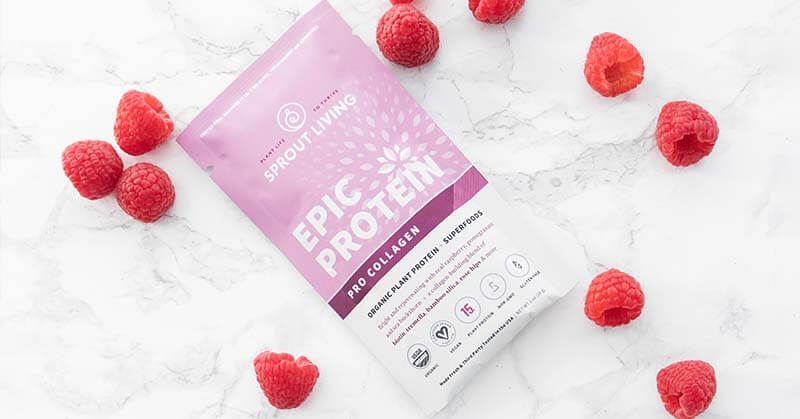 Product: Enchiladas Verdes
Starlite Enchiladas Verdes—a 100% plant-based and gluten-free dish—comes ready to eat. Just pop it in the microwave and serve. The package contains two handcrafted enchiladas filled with pea protein, bell peppers, and corn, drizzled with tangy tomatillo sauce, and topped with vegan cheese. They can be found in the frozen section at major grocery stores and online retailers including Sprouts, Vegan Essentials, Mariano's, Pete's Fresh Market, Reasor's, Mother's Market, and more.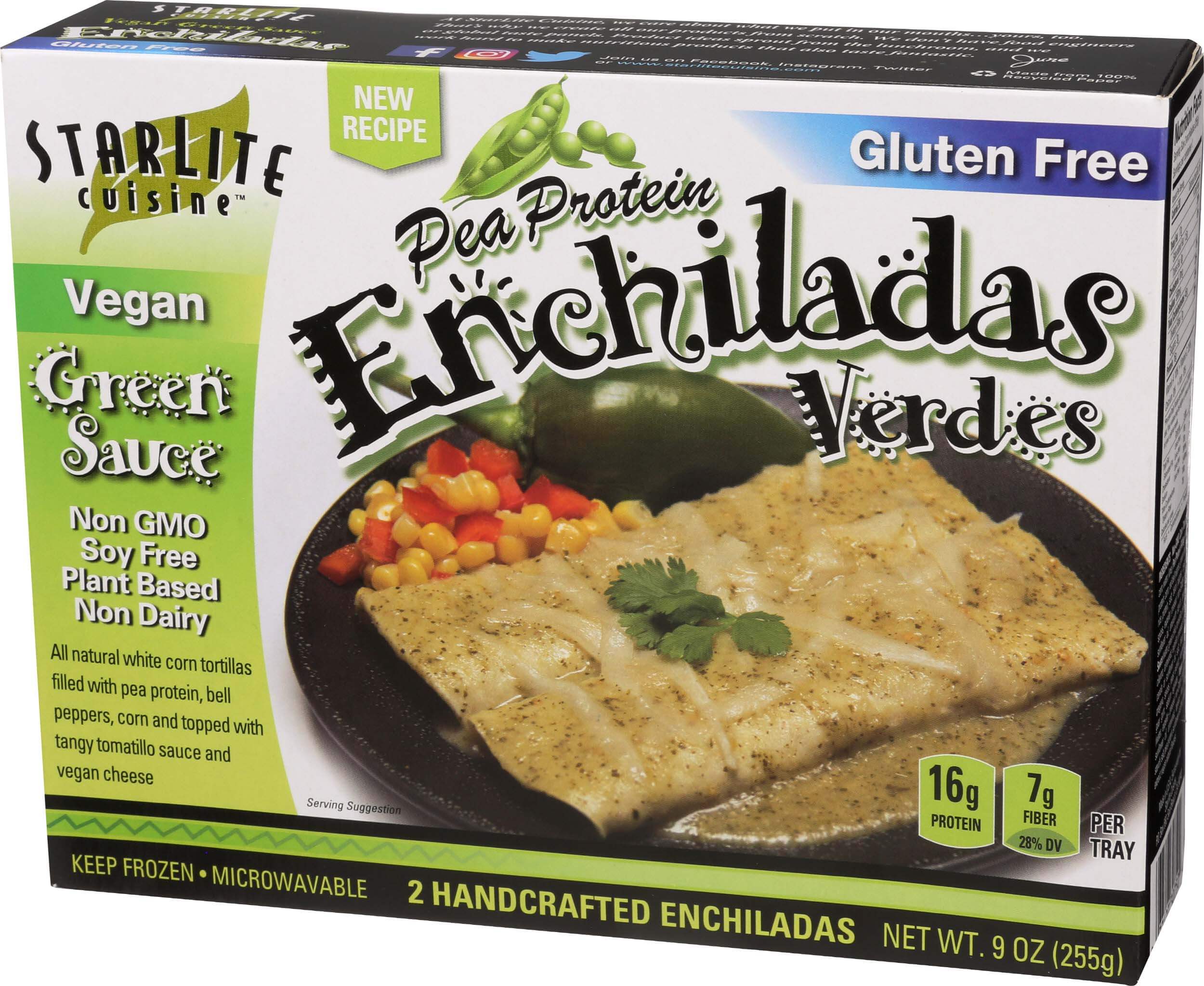 Product: Vegan Chocolate Chip Cookies
Pour yourself a tall glass of almond milk—Bakefully Yours Chocolate Chip Cookies are paleo-friendly, vegan, and free of refined sugars. With ingredients like almond flour, maple syrup, and melty chocolate chunks, these little treats are completely guilt-free. This woman-owned bakery ships scrumptious gifts for family and friends nationwide.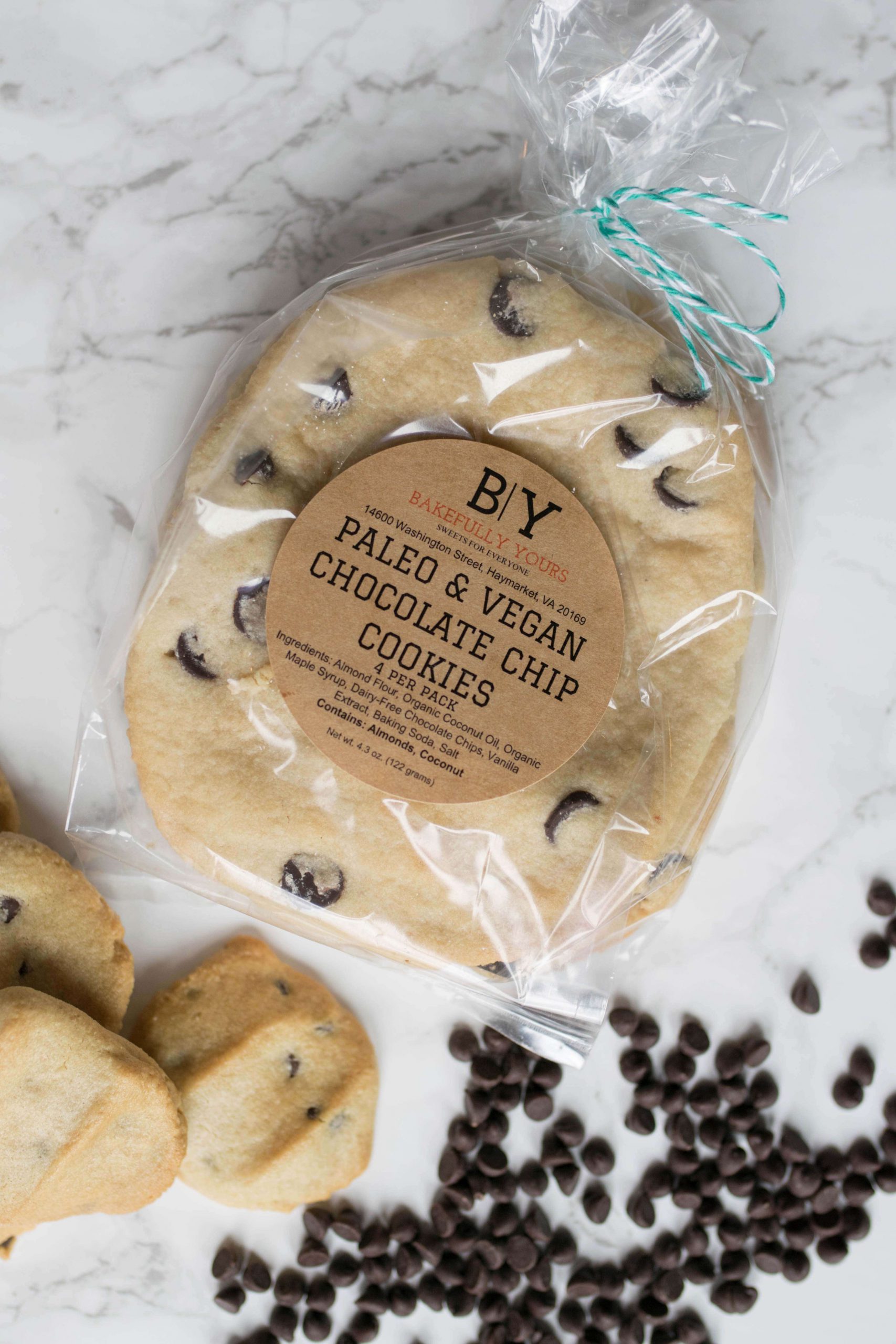 Product: White Sandwich Bread
Raised Gluten Free White Sandwich bread—freshly baked and vegan—is also free of the top 8 allergens! Toast a slice and slather on homemade jam for breakfast, sandwich in your favorite vegan cheese for a grilled cheese, or whip up some French toast for weekend brunch. The loaf is shipped directly to your door from the bakery and can be stored up to five days in an airtight container. Visit raisedglutenfree.com to purchase, and be sure to check out the other baked goodies they offer as well.
Use promo code VEGAN20 at raisedglutenfree.com for 20% off your purchase!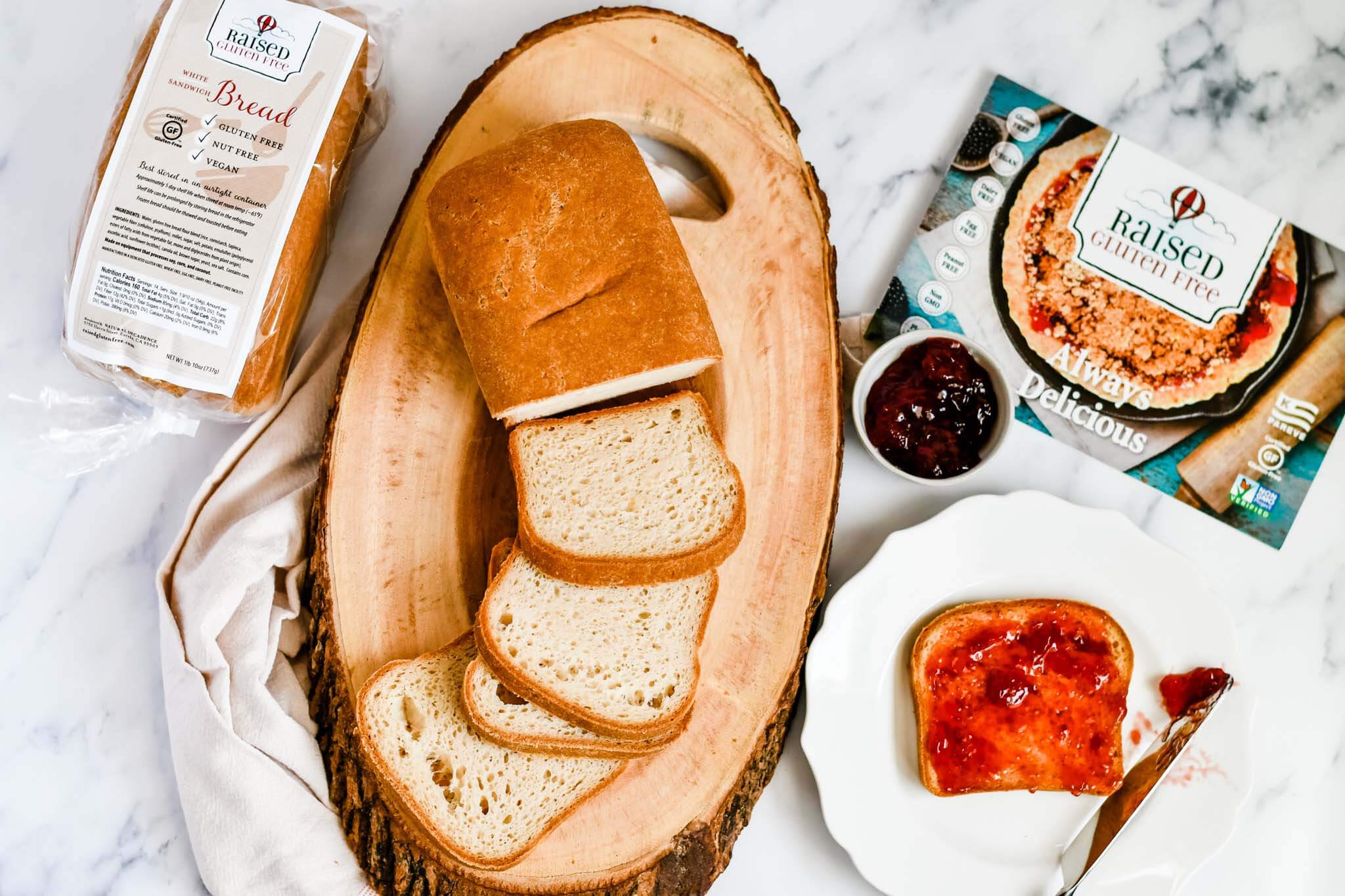 Product: Hot Chocolate
Coconut Cloud Vegan Hot Cocoa—the newest member of the Coconut Cloud brand—is available in three flavors: Original, Toasted Marshmallow, and Salted Caramel (releasing this September for the holidays). This woman-owned company offers vegan, gluten-free, and peanut-free ready-to-drink cocoas and creamers. The hot chocolate stick packs are ideal for traveling—just add hot water. Shop the complete collection of Coconut Cloud products at coconutcloud.net.
Use promo code VEGOUT15 for 15% off your purchase at coconutcloud.net!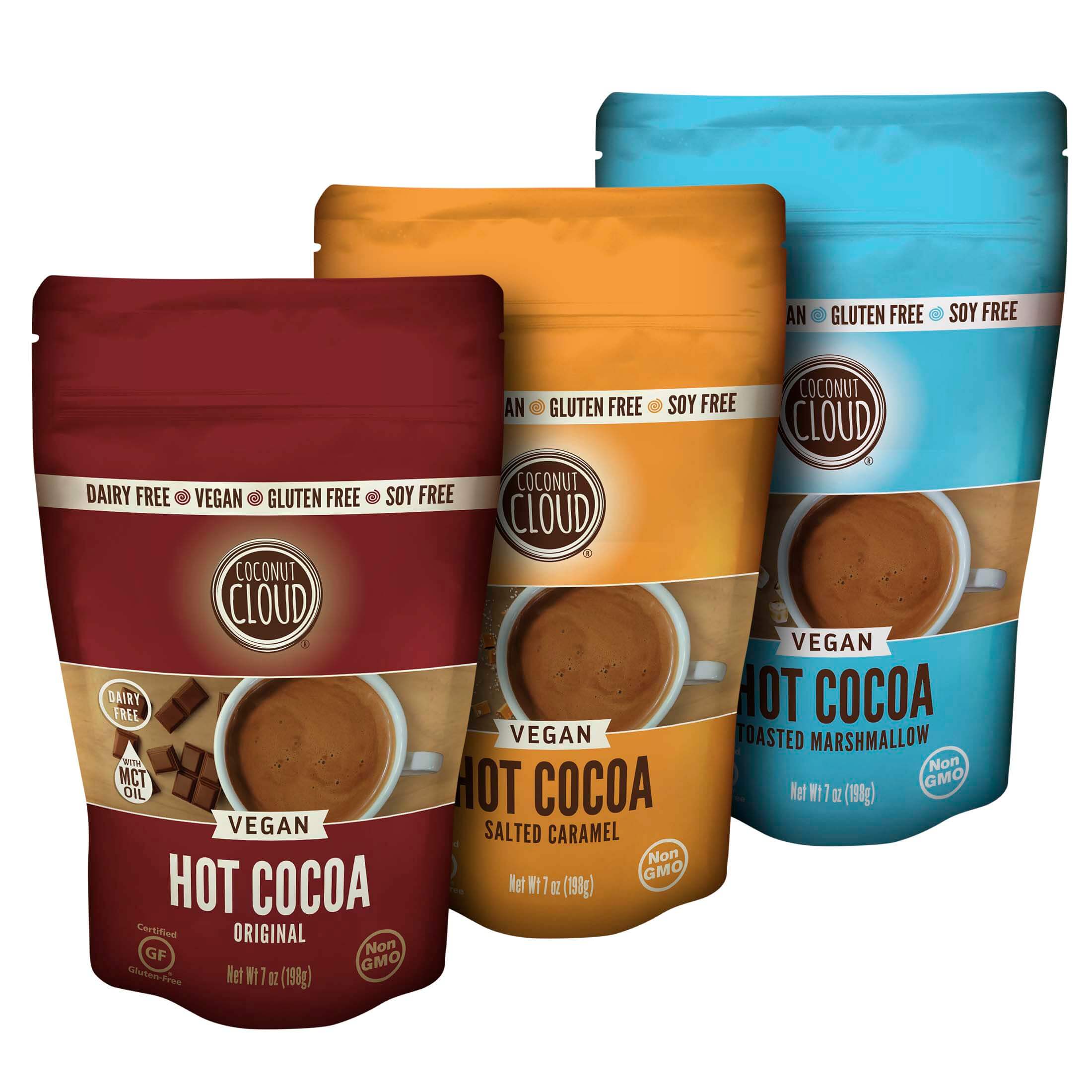 Product: Plantnrgy Protein and Superfood Mix
Plantnrgy—a brand on a mission to provide nutrient-dense, plant-based mixes—is vegan, non-GMO, and additive-free. The Protein and Superfood mixes are available for purchase in three flavors: Original Power, Vanilla Green, and Chocolate Bliss. All products are organic and made with simple ingredients including pea protein, pumpkin seed protein, hemp protein, and brown rice protein. We add in a scoop of the Chocolate Bliss to our morning smoothie for an energized and filling breakfast on the go.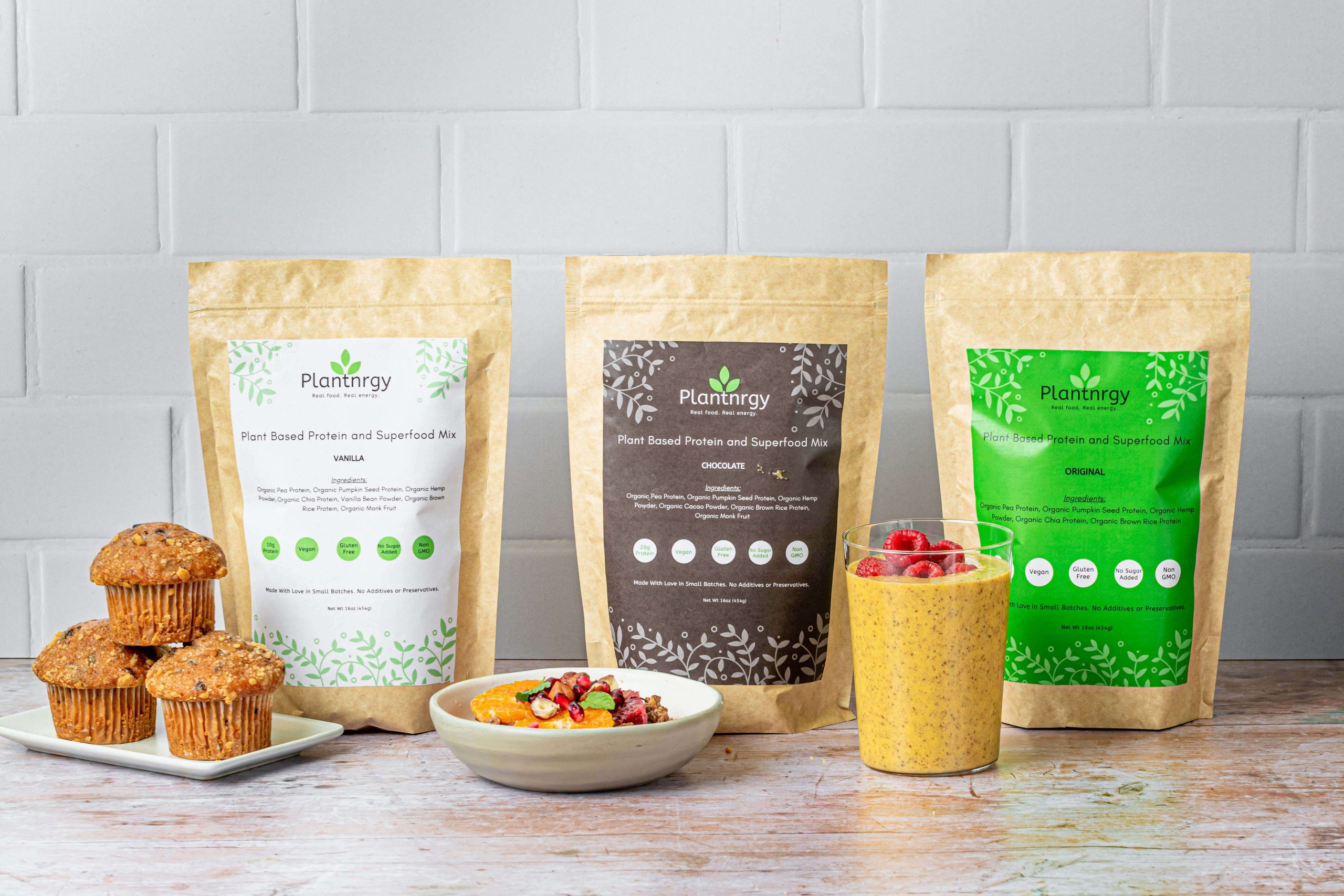 Product: Vegan Oat Milk Latte
Order up! The Vegan Oat Milk Latte from Pop & Bottle is our chilled drink of choice. The Classic Oat Milk Latte and Mocha Oat Milk Latte—both vegan-friendly and organic—are available for purchase in a convenient pack of 12 (6 cans of each flavor) and are shelf-stable! How can these be any more perfect? Well, because Pop & Bottle uses dates for sweetening and throws in beneficial superfoods such as maca, ashwagandha, and coffee cherry, that's how. Pro tip: Chill your flavor of choice for 15 minutes, give it a shake, and sip casually to cool off in the summer heat.
Use promo code VEGOUT at popandbottle.com for 15% off your purchase!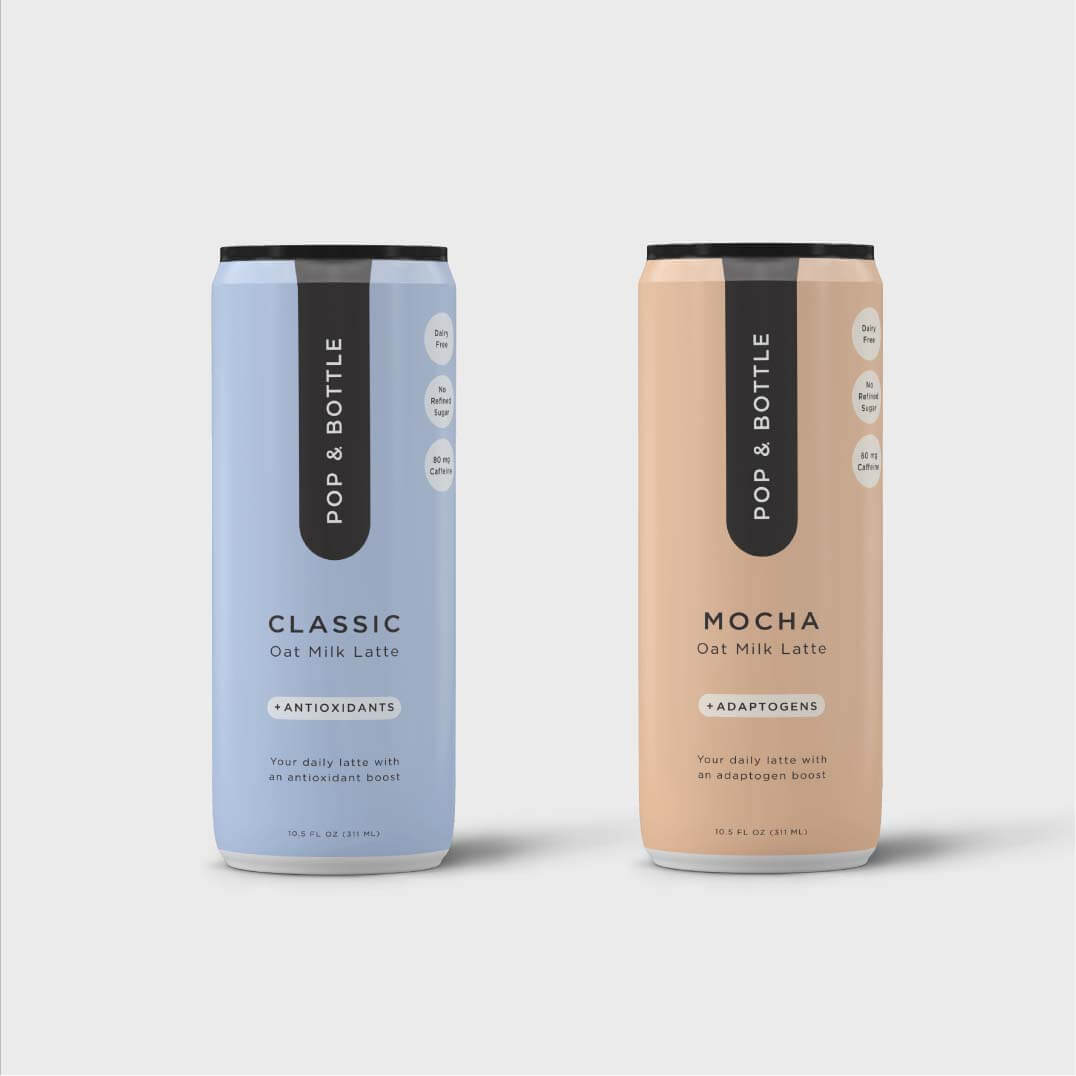 Product: Lemon Tzatziki
Kaari Lemon Tzatziki—a tangy and dairy-free dip—is ideal to dollop on a Greek-inspired salad! This dip is a game-changer, as it's made with simple ingredients like cashews, lemon juice, garlic, cucumber, dill, and a pinch of salt and black pepper. The product is free of gluten, dairy, soy, gums, and other additives. The dip uses 100% real ingredients, so everyone can enjoy.
Use promo code VEGOUT at kaarifoods.com for 15% off your purchase!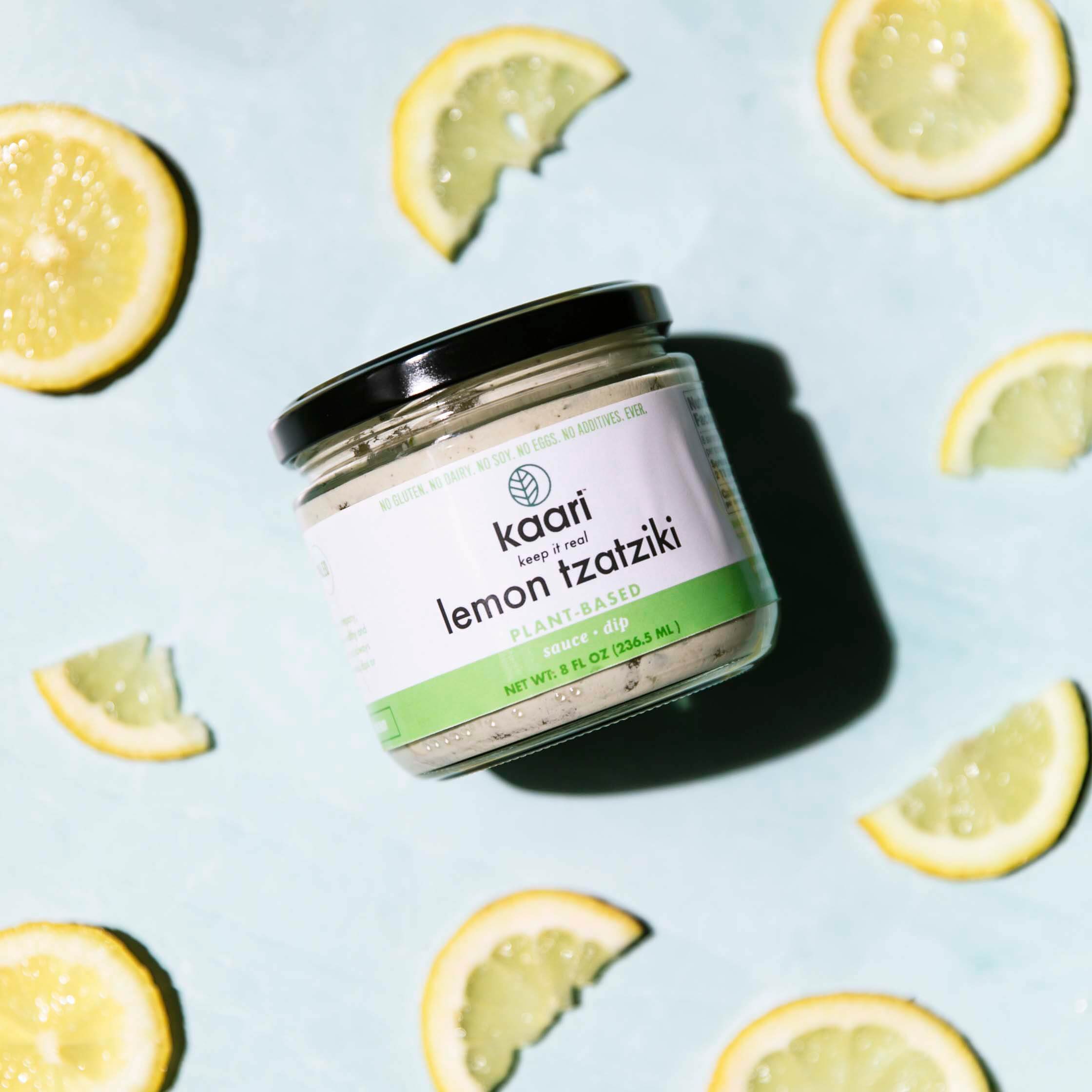 Product: Hype Bites
Sourse Hype Bites—vitamin-infused dark chocolate—provides 250 mcg of vitamin B12 with improved absorption. We look forward to getting our daily dose of B12, as these nostalgic candies are non-GMO, plant-based, gluten-free, and low in sugar. The product is functional candy, meaning you're getting your vitamin C (from immune- and collagen-boosting black currant), B12, and prebiotics (to improve absorption of vitamins) disguised as a delectable treat. Order a monthly supply from this woman-owned brand at trysourse.com—you'll be glad you did.
Use promo code VEGOUT at trysourse.com for 20% off your purchase!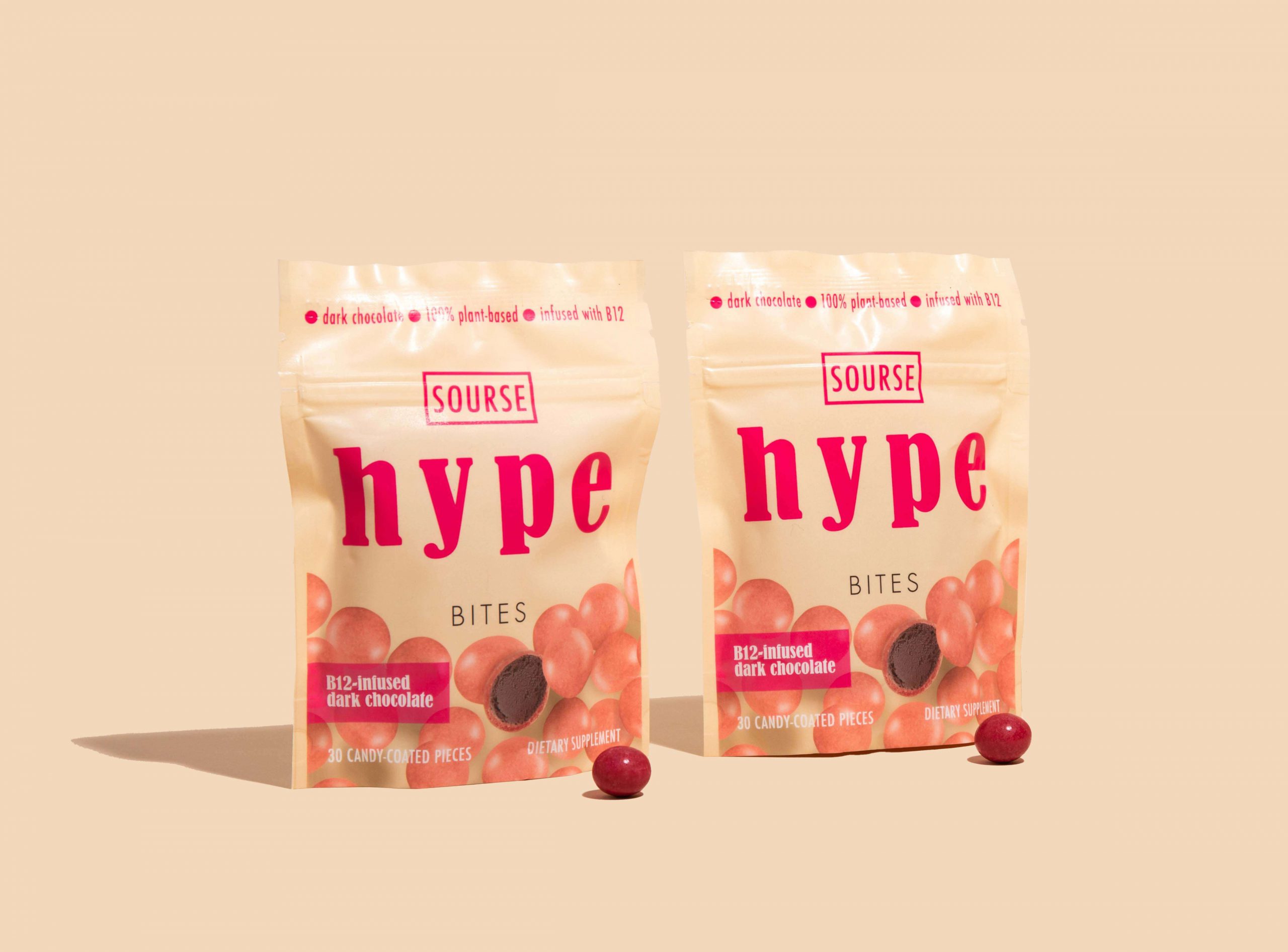 Product: Smoothie Balls
CaPao Smoothie Balls are made with rescued cacaofruit (also called "wonderfruit"). The sweet zesty pulp from the wonderfruit is combined with nuts, seeds, and fruits to create CaPao—a plant-based, gluten-free snack perfect for on the go! The bite-size Smoothie Balls come in three flavors, including "Apricot, Plant Protein, & Golden Berries," "Golden Berries, Apricot, & Chia Seeds," and "Mango, Cashew & Coconut." We love the convenience of eating these healthy treats as-is, but you can add them on top of your favorite vegan yogurt for a filling breakfast. Visit capaofruit.com and purchase a variety pack or locate them in a store near you!