Many coffee spots in NYC have decided to temporarily close amidst the COVID-19 outbreak, but there are still some shops open and ready to fuel New Yorkers with a fresh cup of joe. Here are a few coffee shops that are open for pickup in NYC.
Box Kite Coffee
Manhattan
Box Kite serves high-quality coffees made from roasters such as Passenger, Sey, Regalia, and more. The shop also sells some retail items like fresh coffee beans. Box Kite is currently open for pickup Monday-Friday 7am-6pm and Saturday-Sunday 8am-6pm. Their website is under construction, so check their Instagram @boxkitenyc for updates.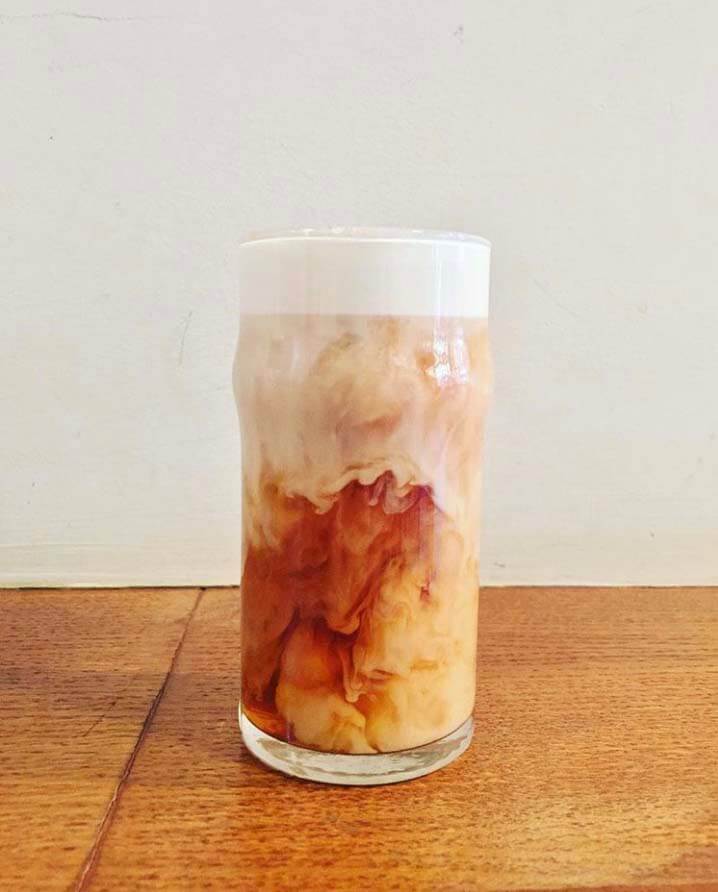 Rex
Manhattan
Rex brews up coffee made from esteemed North Carolina roaster Counter Culture Coffee, and they are open and ready to serve Hell's Kitchen. The shop is open for pick up Monday-Friday 7am-12pm and Saturday-Sunday 8am-1pm. You can check their Instagram @rexcoffeenyc for updates.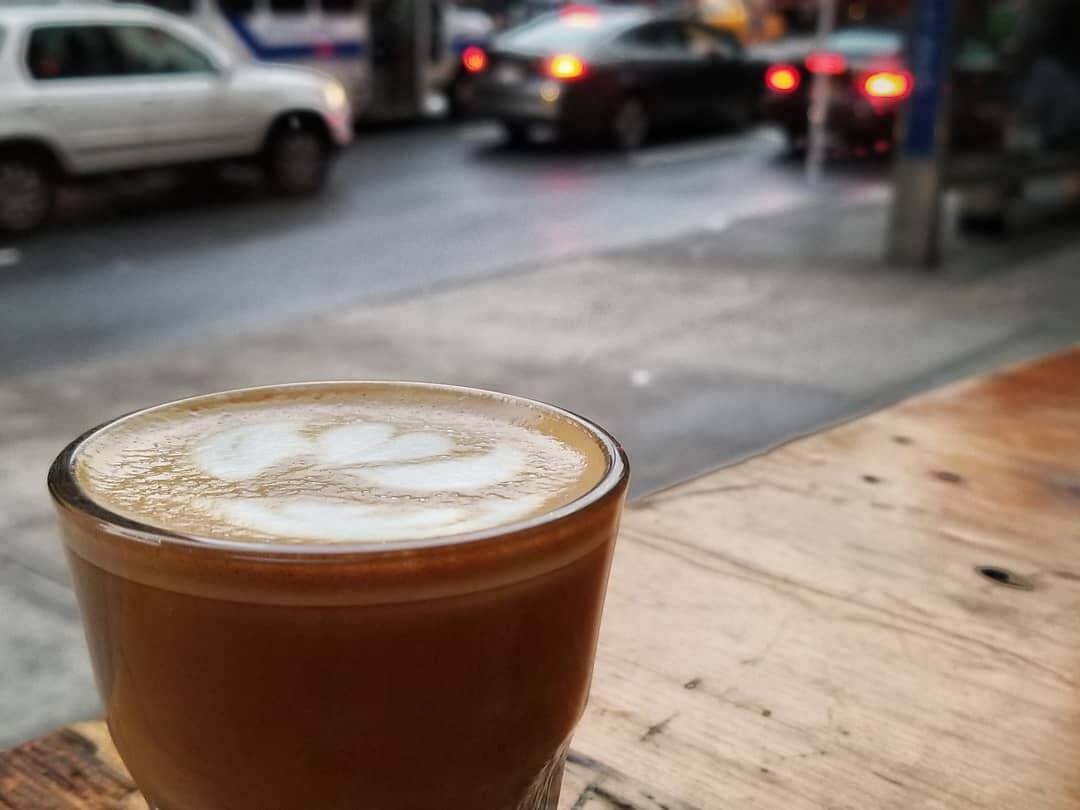 Kinship Coffee
Astoria – Multiple Locations
Kinship wants to help you stock up on their coffee, so the shop's K1 and K3 locations are currently open daily for pickup 8am-3pm. The to-go menu has been updated to offer cold brew growlers only. You can choose from a Single Growler, Growler + Oatly (1L of Oatly! Brand milk) and Growler + Almond (a quart of Califia Farms milk). There is a $10 deposit fee for the growler, however you can bring your own growler to fill up which will waive the fee. Kinship's hours may vary, so keep checking their Instagram @kinshipcoffee for updates.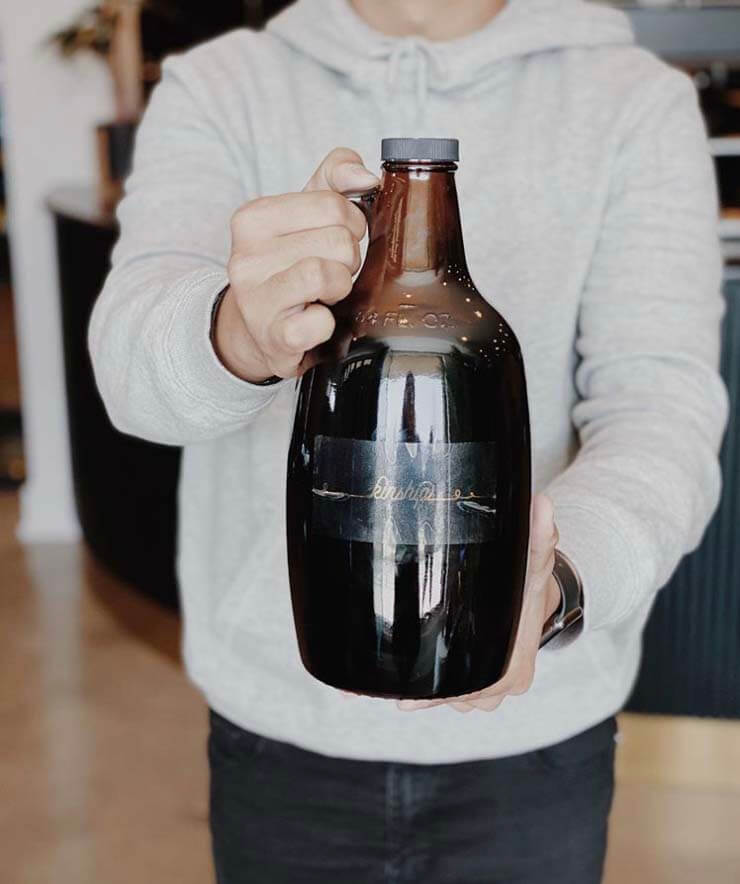 Beans and Leaves Cafe
Staten Island
Beans and Leaves Coffee Shop is open and ready to serve New Yorkers their caffeine fix. The cafe is now open Monday-Sunday 7am to 5pm. You can substitute almond, soy, or coconut milks with any of their coffee drinks. Visit beansandleavescafe.com or check their Instagram @beansandleavescafe for updates.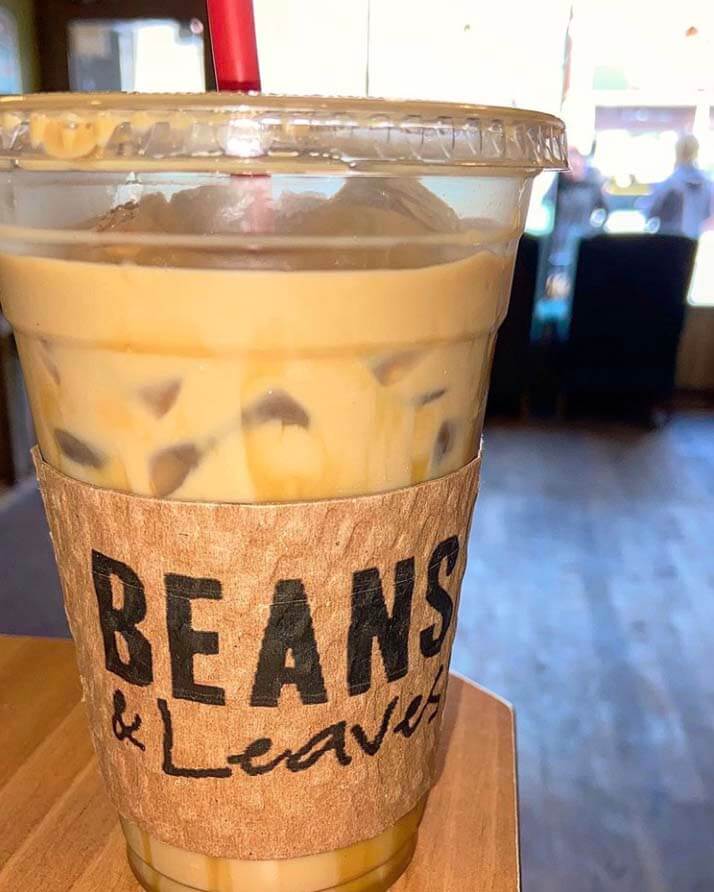 Everyman Espresso
Multiple Locations
Everyman Espresso is serving "damn fine coffee" for pickup only at their Park Slope, East Village and Soho locations. Park Slope and East Village are open daily 8am-5pm and Soho is open daily 8am-4pm. You can check their Instagram @everymanespresso for updates.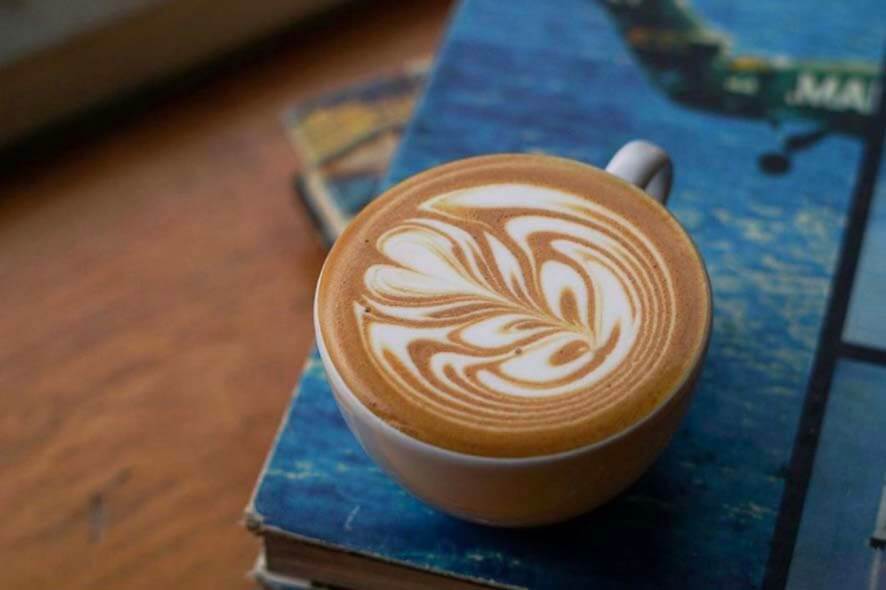 Sweetleaf Coffee Roasters
Multiple Locations
Sweetleaf is not only a coffee shop but also a roaster as they serve coffees made from their very own java blends. They are now open for pickup only at all 4 of their Brooklyn and Long Island City locations. For those who want to make coffee at home, Sweetleaf is offering 25% discounts on their whole bean coffee and rocket fuel growlers sold in the shops. The current hours of operation are weekdays 7am-5pm and 8am-5pm on weekends. This is subject to change, so keep checking their Instagram story @sweetleafnyc for updates.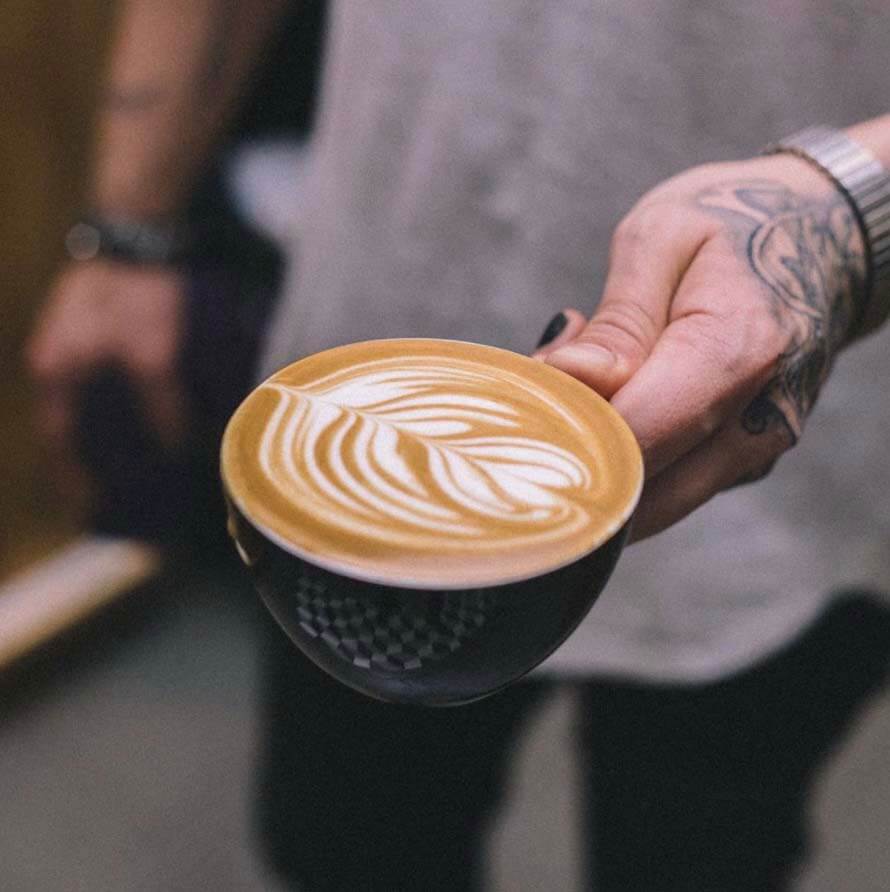 Abraco
Manhattan
Named for the word "hug" in Portugese, Abraco may not be dishing out hugs at the moment, but they are serving freshly brewed coffee in the East Village. They are open for pick up Tuesday-Saturday 8am-6pm and Sunday 9am-6pm. Check their Instagram @abraco_espresso for updates.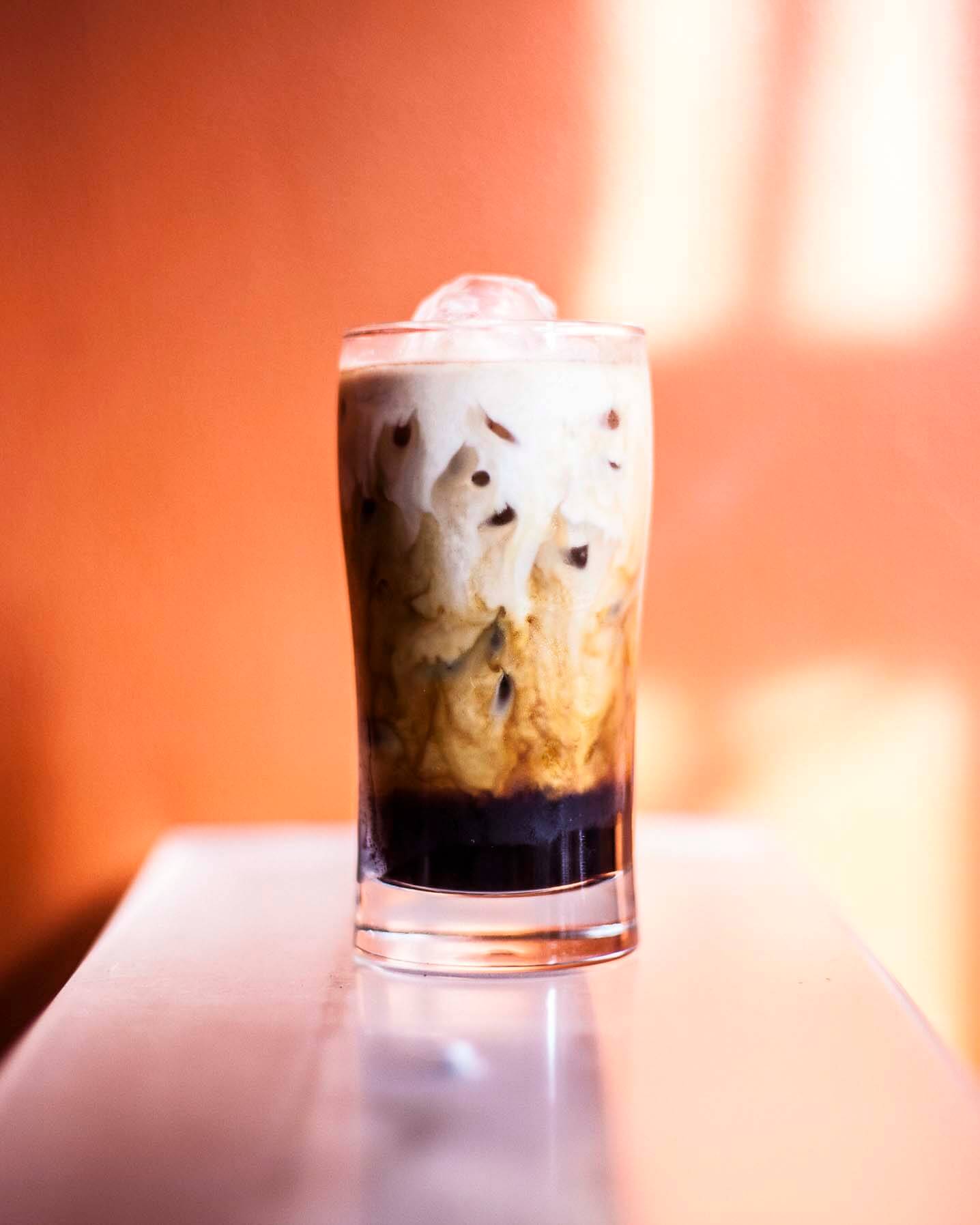 Cafe Integral
Manhattan
Cafe Integral operates shops in NYC, Chicago, Miami and LA. Their NYC shop located in the Nolita neighborhood is open for to-go business only. The shop is open weekdays 7am-5pm (opens 7:30am on Fridays) and 8am-5pm on weekends. Hours may vary at this time, so check their Instagram @cafeintegral for updates.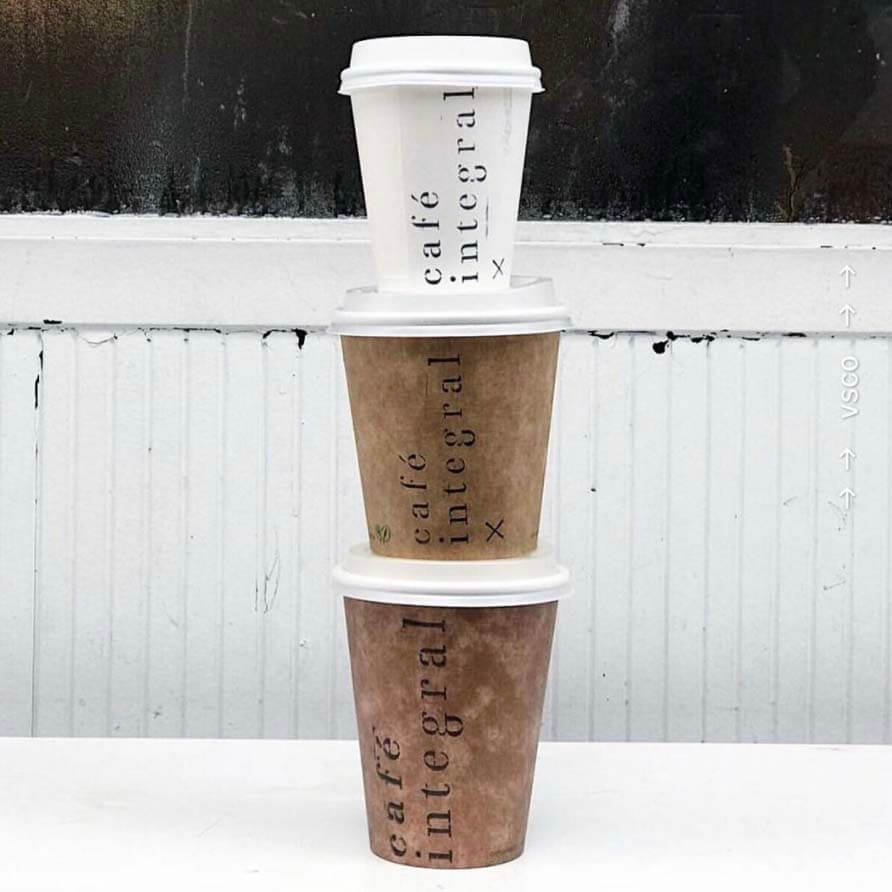 Black Fox Coffee Co
Manhattan – Multiple Locations
Black Fox Coffee serves a selection of coffee blends made from roasters around the world, any of which can be ordered with their house-made nut milk. They are open for contactless pickup at their Pine St location Monday-Sunday 8am-4pm. You can check their Instagram @blackfoxcoffeeco or call the Pine St location directly for updates.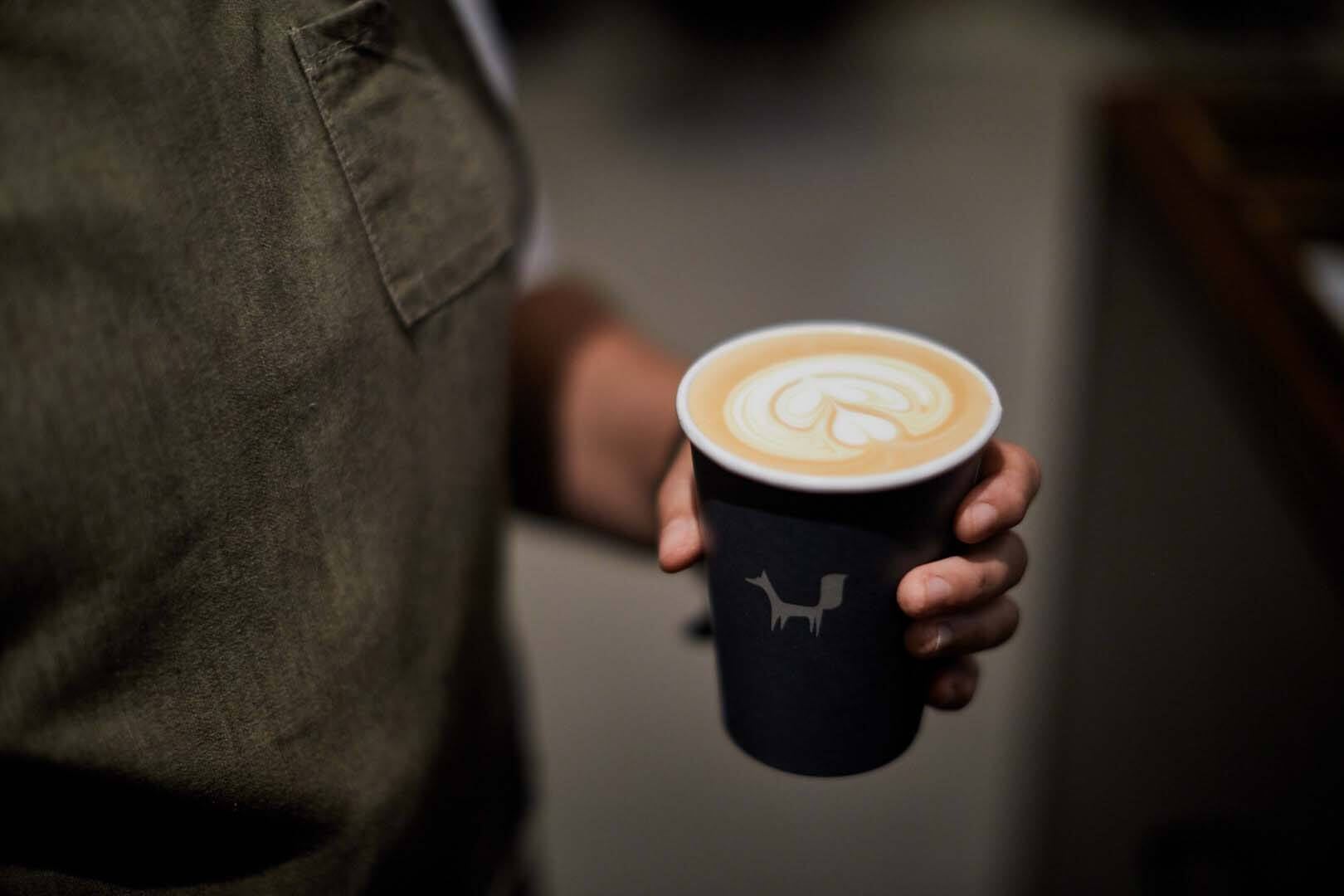 RELATED: Your Guide to NYC Vegan Restaurants Open for Takeout and Delivery During the Coronavirus Pandemic
---
Want even more NYC vegan food and lifestyle content? Subscribe to VegOut NYC Magazine!