Wondering where to find sweet relief from the hot summer days in NYC? We've got your answer—vegan ice cream! Whether you're on the hunt for a boozy sorbet, or just want a good ol' ice cream cone, you can find it at one of these creameries. Here are nine ice cream shops that have vegan-friendly options.
Manhattan
This Black- and female-owned ice cream shop has released a "Taste Of Freedom" flavor in honor of Juneteenth. The new vegan ice cream variety features an oat milk base, cinnamon spice, and chewy ginger cookies. In addition, Whipped Urban Dessert Lab's hard-scooped Oate collection features hard-scoop vegan ice cream flavors such as coffee waffle crunch, strawberry shortcake, chocolate peanut butter pretzel, and cinnamon apple crisp. Add a unique twist to your order by adding toppings and sauces like peanut butter, chocolate, strawberry, cinnamon spice crumble, sugar cone pieces, and rainbow sprinkles.
Photo credit: @jays_travelingfork on Instagram
Multiple Locations
What began in 2008 as an ice cream truck operation on the streets of New York City has now grown into a staple ice cream shop with multiple locations in both LA and NYC. While not fully vegan, Van Leeuwen has many vegan-friendly options, including Vegan Cookie Crumble Strawberry Jam (our favorite!), Vegan Mint Chip, Oat Milk Caramel Cookie, and more. Order your vegan ice cream between two vegan chocolate chip cookies for an ice cream sandwich or opt for one of their sundaes!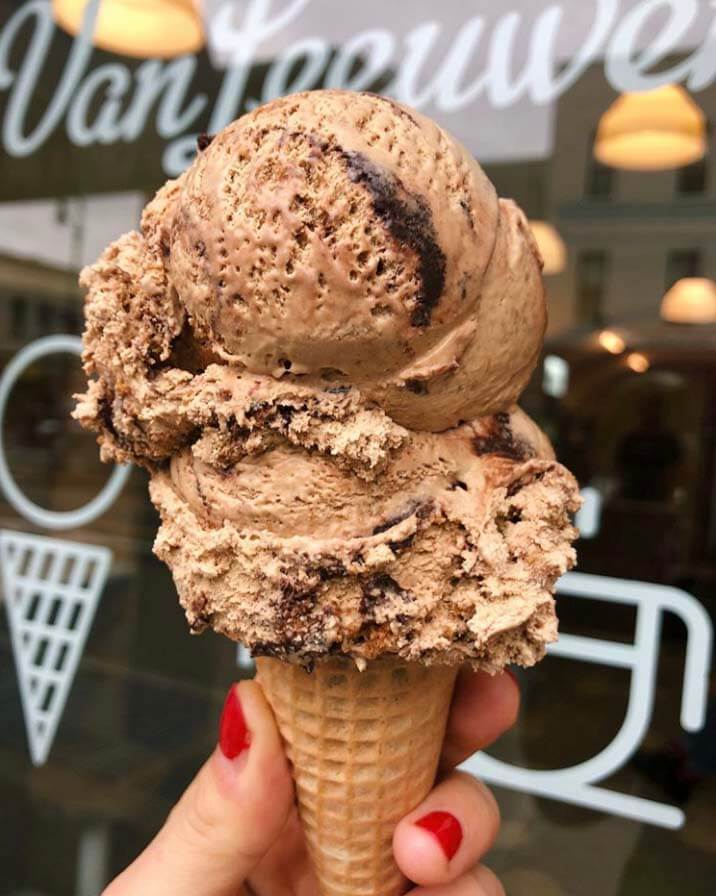 Manhattan
Fruit, water, cane sugar—what do these three ingredients make? Why, Chloe's soft serve "ice cream" of course! The Union Square store serves up classic and seasonal flavors like Banana, Pumpkin, and Strawberry all year-round, so you always have an excuse to eat your favorite soft serve. The shop also offers Soft Serve Pops, which come in delicious varieties like Mango, Blueberry, and Raspberry. Order one of the fruit pops dipped in dairy-free dark chocolate with toppings, and you have yourself a sundae on a stick!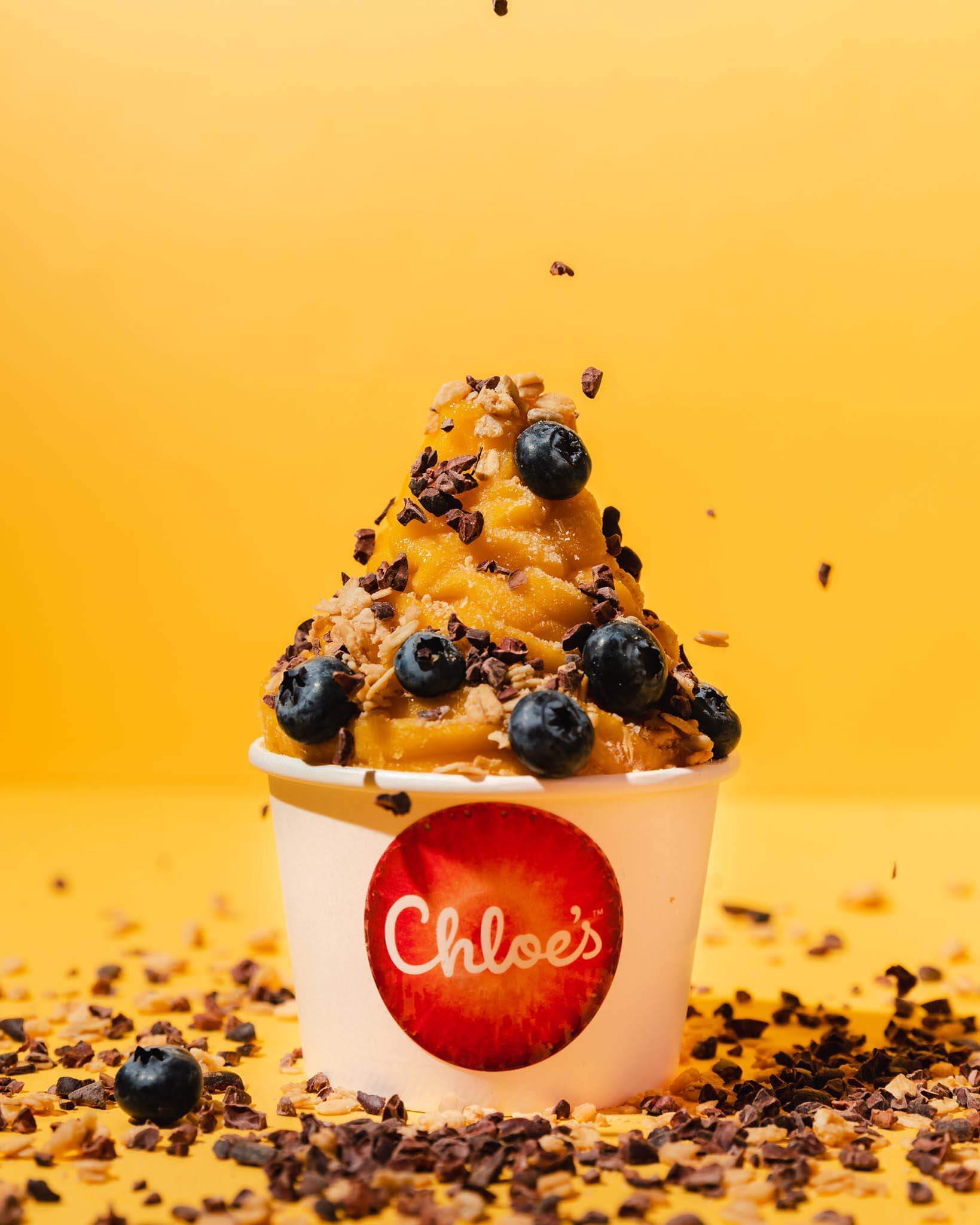 Manhattan
Who says you have to travel to Italy to find great vegan gelato? You can get it right here in NYC at Pura Vita! The plant-based shop uses oat and coconut milk to produce rich, creamy creations like Berries Cheesecake Gelato, Dark Chocolate Sorbet, Cold Brew Gelato, and more. We know how we'll be taking our coffee from now on! Stop in for pickup on Saturdays and Sundays only.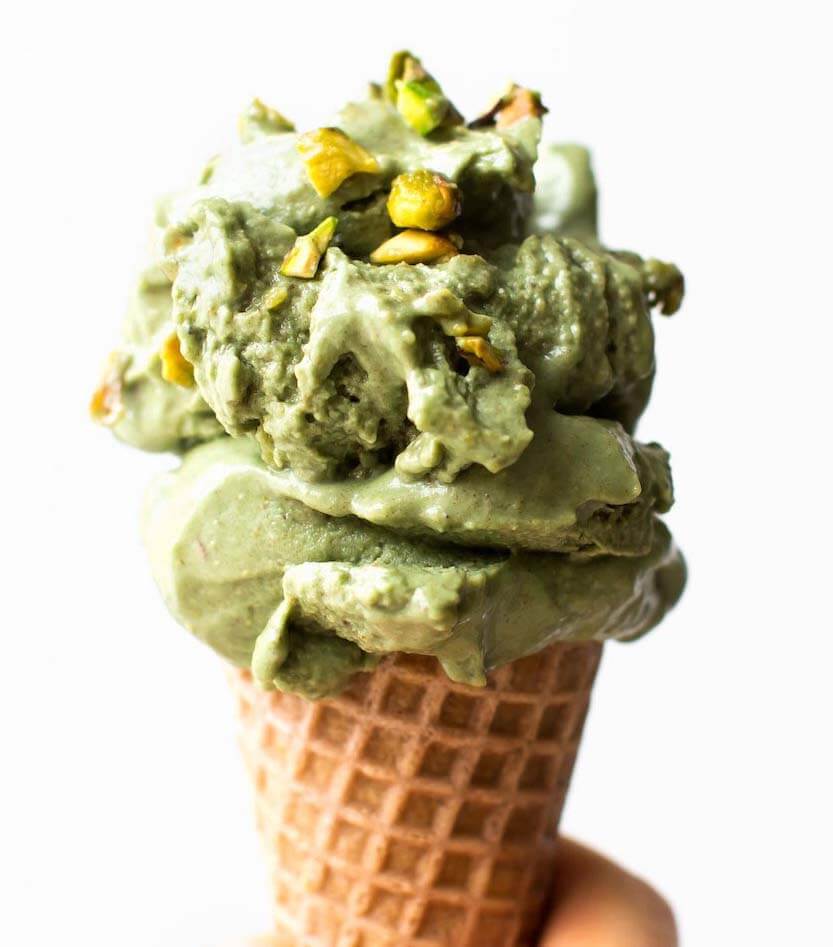 Brooklyn
Creme and Cocoa is your favorite local scoop shop with a twist—they have boozy vegan ice cream. That's right, the shop offers ice cream and sorbets crafted with a variety of spirits, like their Hibiscus Fleur, made with brewed hibiscus/sorrel buds to create a rum sorbet. There are also many options without alcohol, including Blueberry Banana, Tropical, Passionate for Mangos, and more!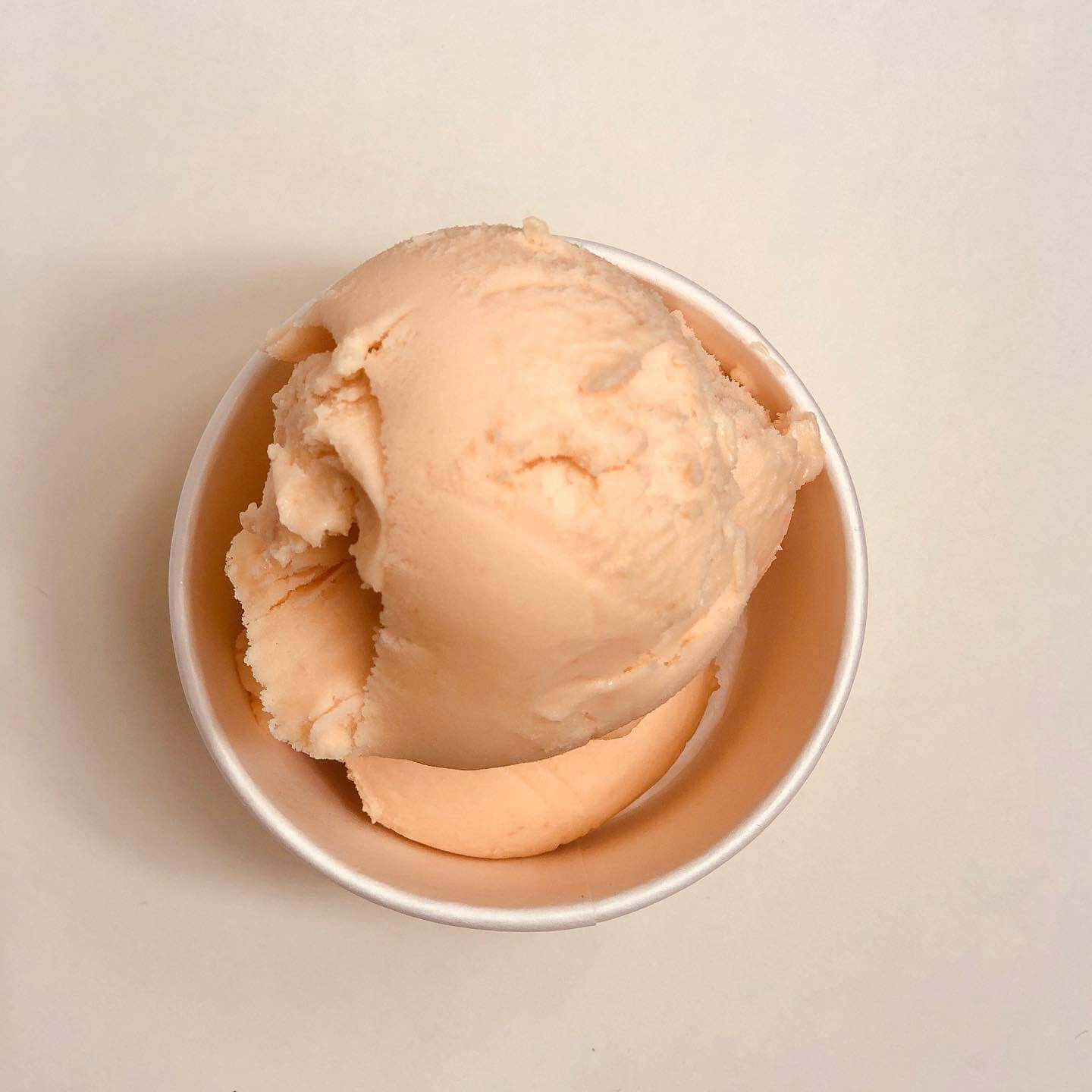 Multiple Locations
Pressed Juicery offers a healthier plant-based alternative to sugary ice creams as their frozen desserts are made with simple ingredients like coconut cream, almonds, and fruit. They are also free from refined sugars, so you can indulge while knowing you're doing the body good. Choose from Strawberry, Chocolate, and Vanilla, in a pint or soft serve form.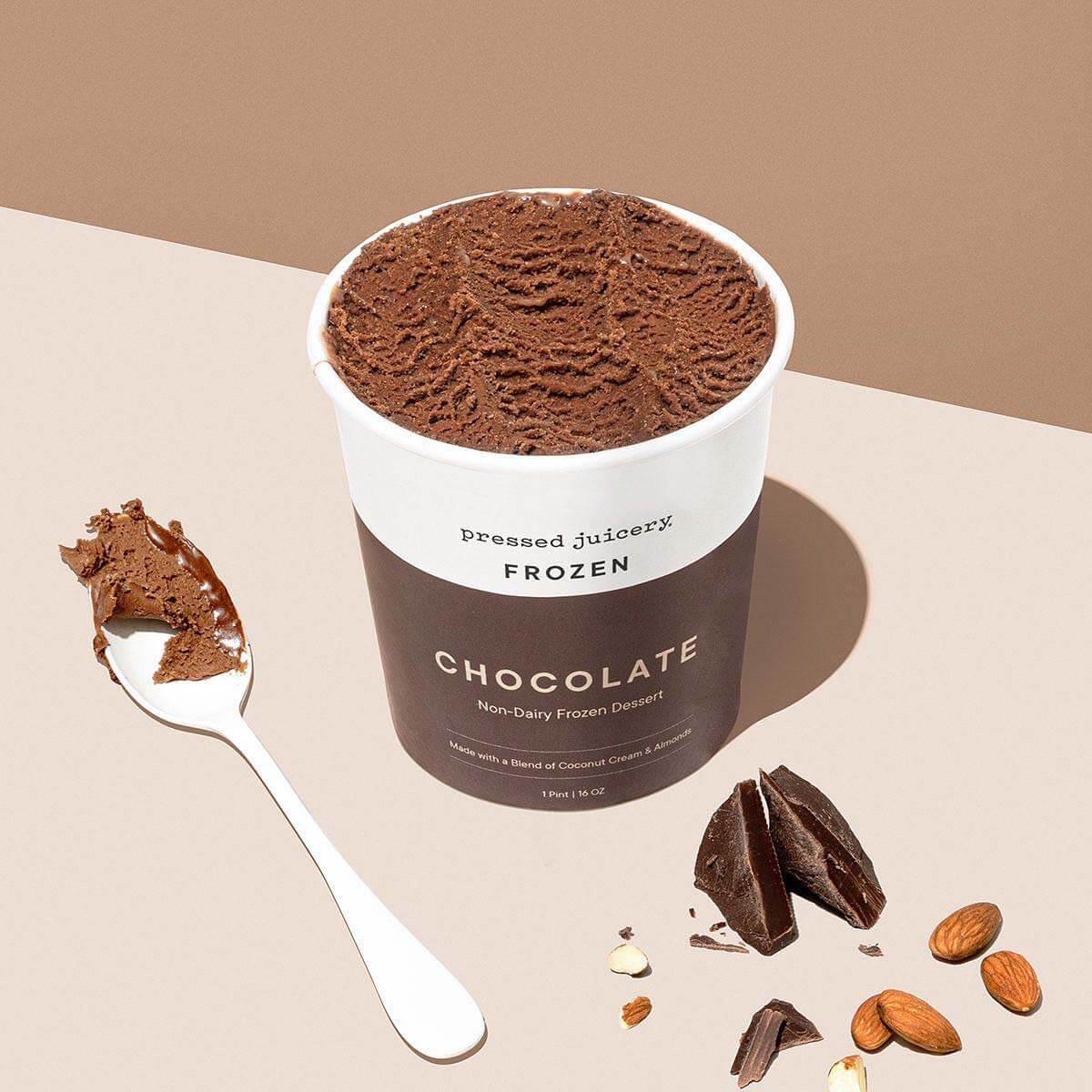 Manhattan
If good, old-fashioned ice cream is what you want, Kaylee's has you covered. The shop crafts artisanal frozen treats and offers two vegan flavors—I'm In Love With The Coco (coconut ice cream + coconut milk chocolate sauce + toasted almond pieces), and Open Sesame (roasted black sesame ice cream + coconut cream undertones). Order by the scoop, or grab a pint—because can you ever have enough ice cream?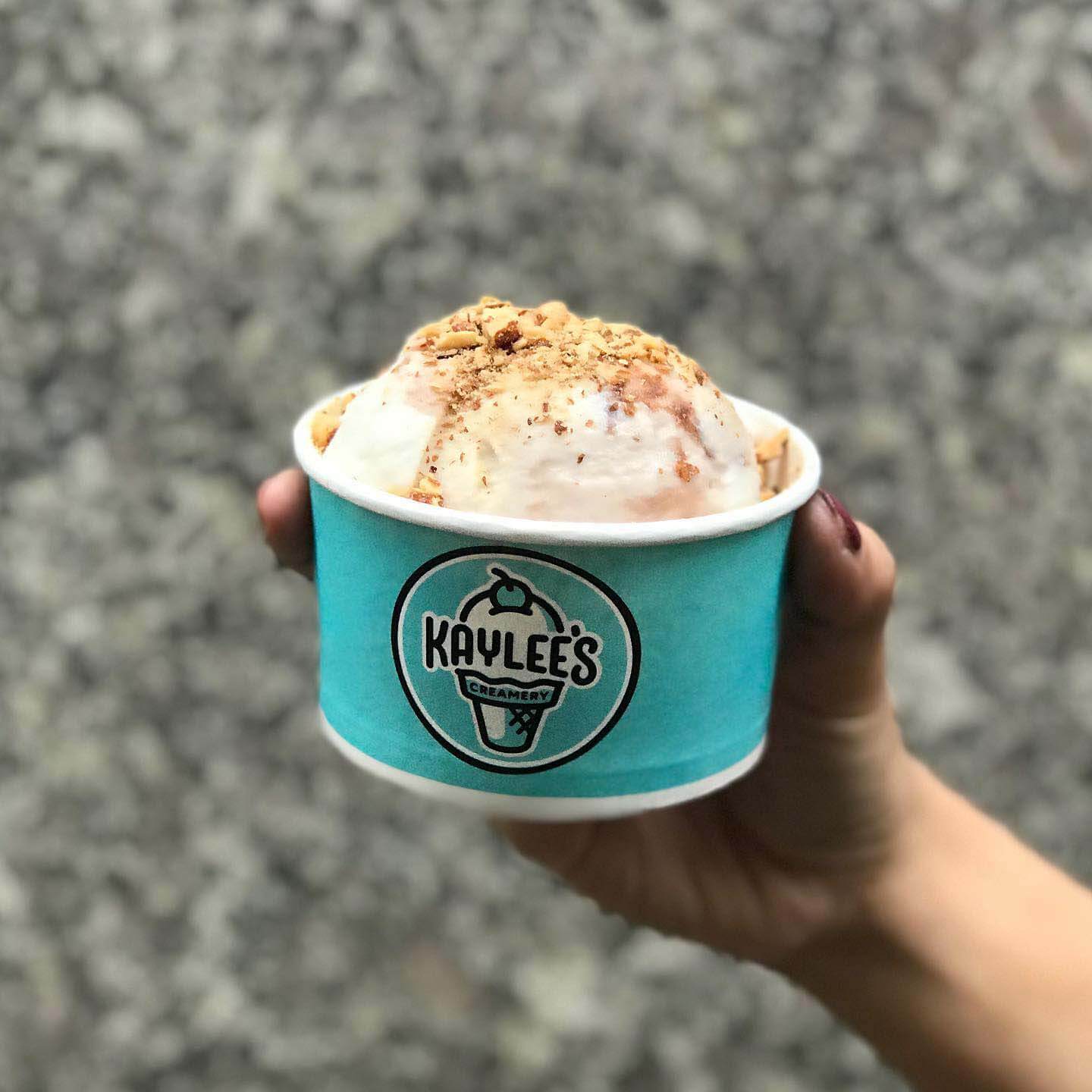 Multiple Locations
Ralph's has been serving Staten Island with their ever-popular Italian ices since 1928, and they've since expanded to multiple locations throughout the borough as well as other parts of the tri-state area. The ices made with water are vegan-friendly and come in 25 different flavors, including Cotton Candy, Malibu Bay Breeze, Peach, and Lemon to name a few. You can also add toppings to your ice, like Oreos and Toasted Coconut.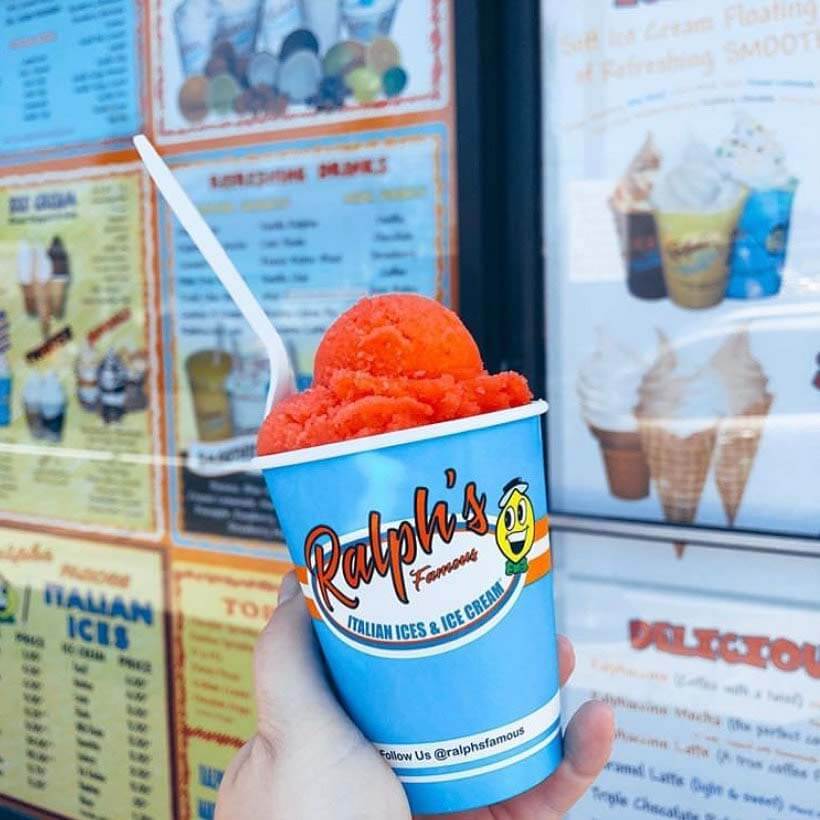 Brooklyn – Boro Park Location
Remember summer days when you and your friends would head to your neighborhood ice cream shop for a cool, tasty soft serve cone? Well, you can relive those memories at The Ice Cream House! The store offers both soft serve and regular ice cream in vanilla, chocolate, and mixed flavors. When ordering be sure to select the non-dairy option, and then choose your vegan-friendly toppings like nuts and rainbow sprinkles.