Back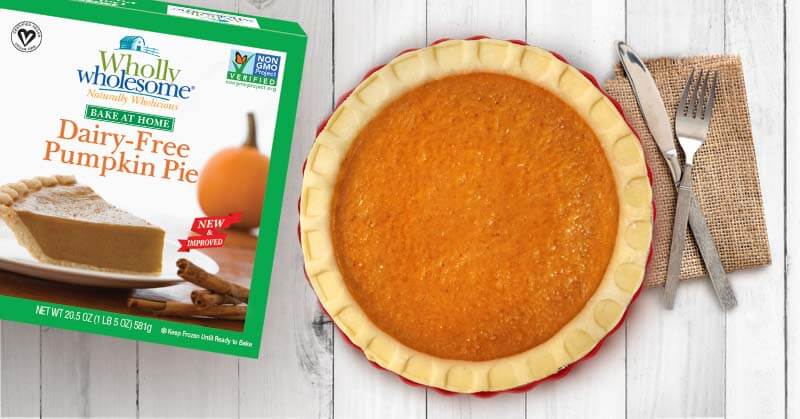 7 Store-Bought Vegan Pies for Thanksgiving 2020
Name a more festive dessert—we'll wait. Sure, we occasionally put on our aprons and bring out the rolling pin, but we like the "add to cart" function just the same. As long as we end up having pie and eating it too, we count it as a dessert win. Whether you like your pie served as is, Í  la mode, or with vegan whipped cream, we've got you! Check out these seven store-bought vegan pies to try this holiday season.
RELATED: The Best Store-Bought Vegan Stuffing for Thanksgiving 2020
---
Want even more vegan food, news, and lifestyle content? Subscribe to VegOut Magazine!
Wholly Wholesome
Frozen Fruit and Dairy-Free Pumpkin Pies
Why stop at one pie for your holiday feast? With Wholly Wholesome, you don't have to! This freezer pie brand offers a variety of fruit pies like apple, blueberry, and cherry, while also providing a Dairy-Free Pumpkin crafted from pumpkin, tofu puree, egg replacer, and spices.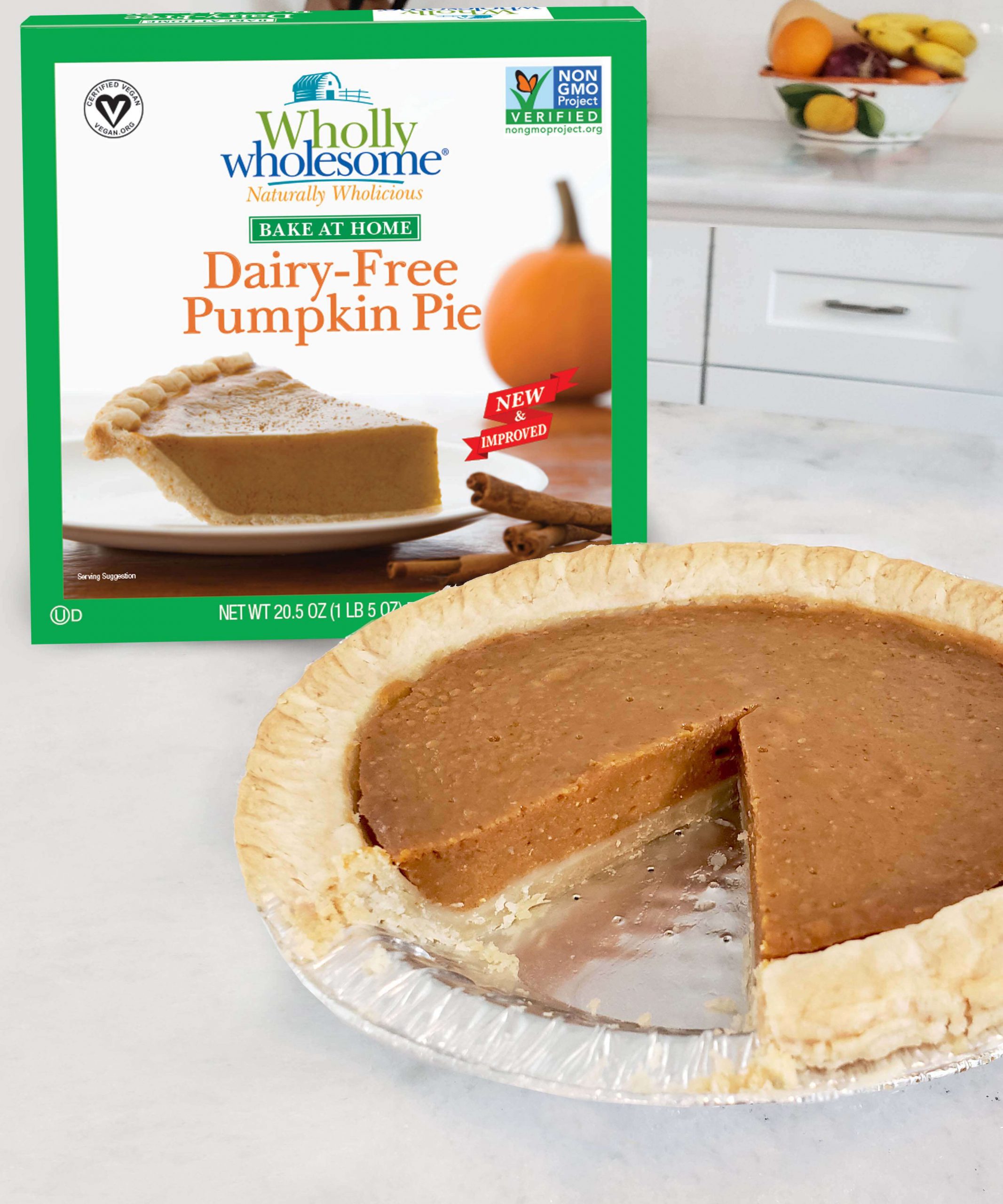 Sara Lee
Frozen Fruit Pies
Holiday desserts are made easy with OG freezer brand Sara Lee. All fruit pies are vegan, so opt for a Dutch Apple or Lattice Peach for your next festive feast. Bonus points are available if paired with vegan ice cream and non-dairy whipped cream.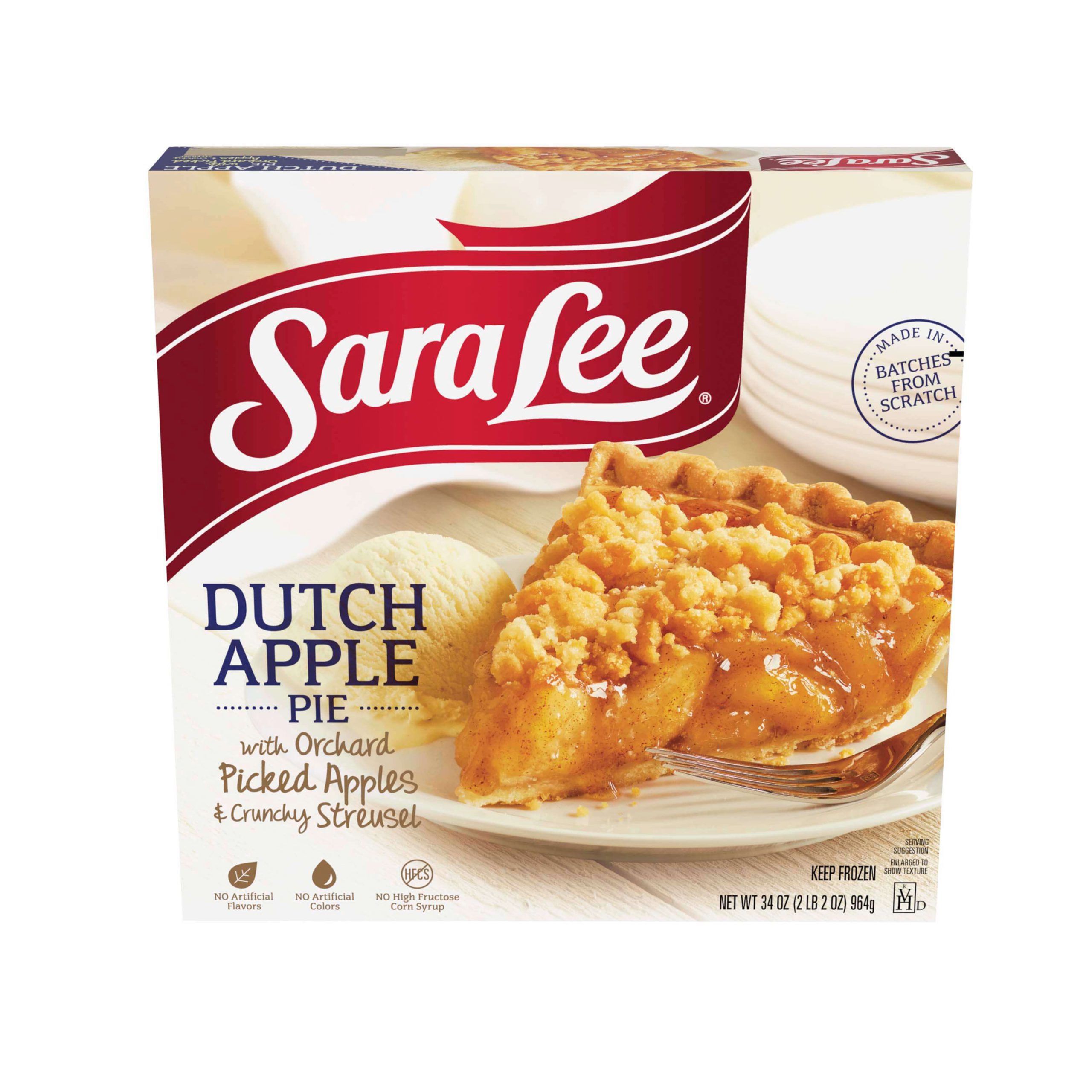 Whole Foods
Bakery Fruit and Vegan Pumpkin Pies
The specialty grocer Whole Foods didn't skimp on the fresh-from-the-bakery vegan pies. Opt for an apple pie, or go for the holiday pumpkin. Made with creamy coconut milk, the vegan pumpkin pie is available in several sizes including individual slices—perfect for those bring-your-own holiday feast get-togethers.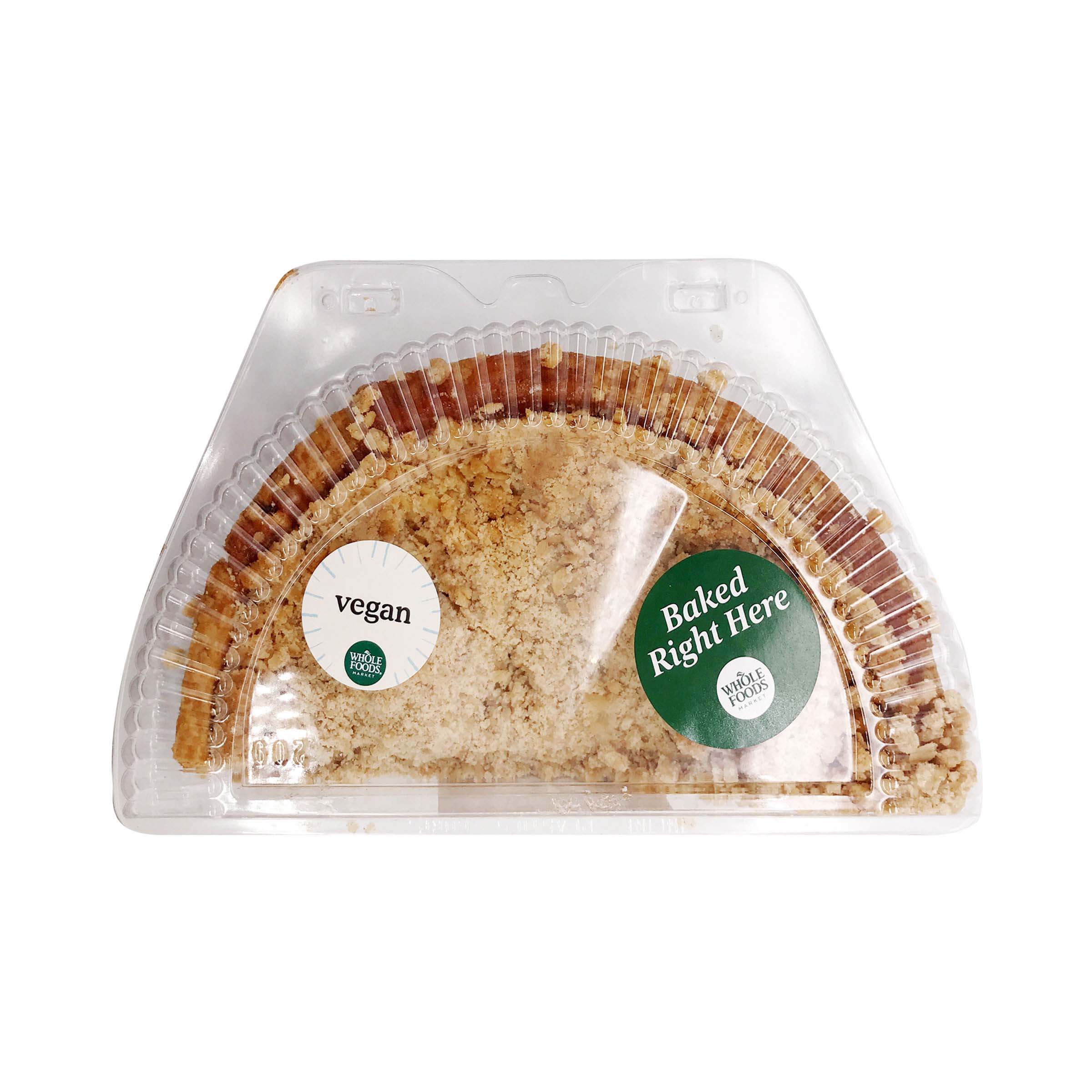 Claim Jumper
Frozen Fruit Pies
Easily located in the freezer section of several standard grocery stores, Claim Jumper makes adding a vegan pie to your holiday feast a breeze. Fruit pies including apple, peach, and razzleberry make up their vegan varieties. While the apple might be more traditional, who says you can't bring a peach pie to the holidays?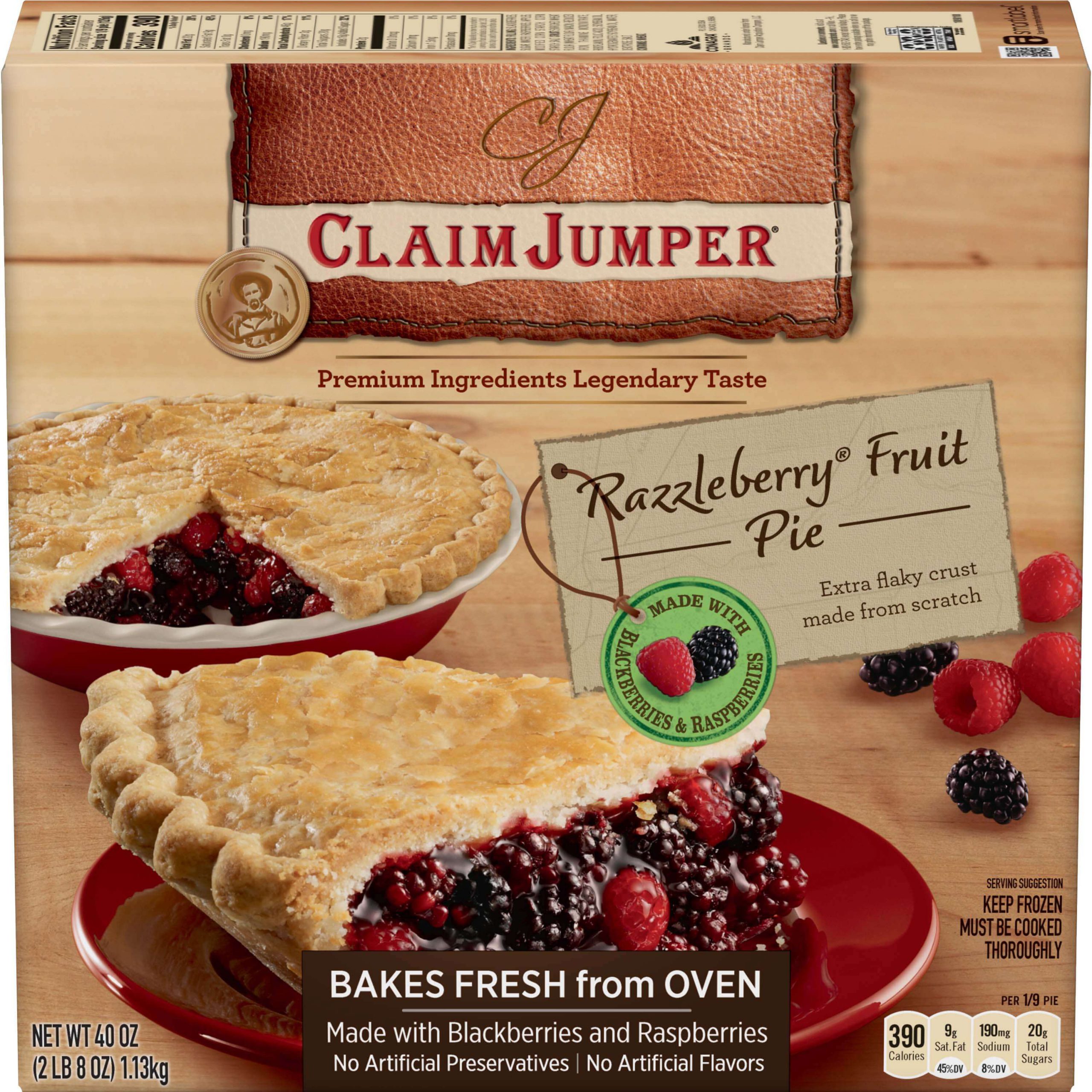 Raised Gluten Free
Frozen Fruit Pies, Pumpkin Pies, and More
We hit the absolute mother lode here! This freezer pie brand offers several fruit pies to enjoy such as Cranberry Apple and Berry Peach. You can also find Pumpkin Pie here for your holiday table. Or opt for a totally rogue offering with their Lemon Tart or Chocolate Silk pies.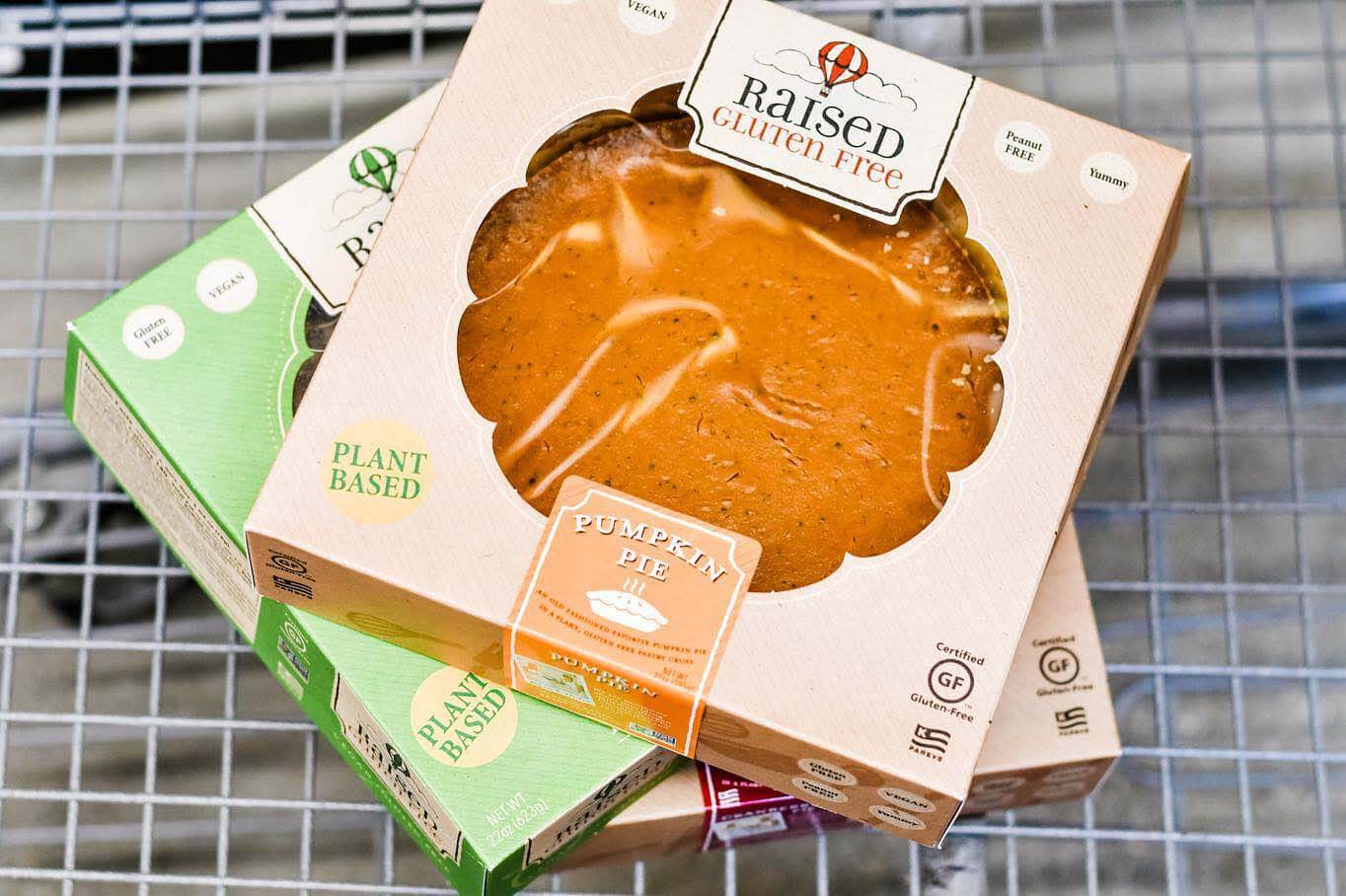 Fresh Thyme Market
Bakery Vegan Pumpkin Pie
Just like Grandma used to make—but vegan. This holiday classic combines creamy pumpkin filling with decadent crust for the ultimate bite of festive joy. Fresh Thyme sources several vegan baked goods but this one is certainly a holiday feast winner!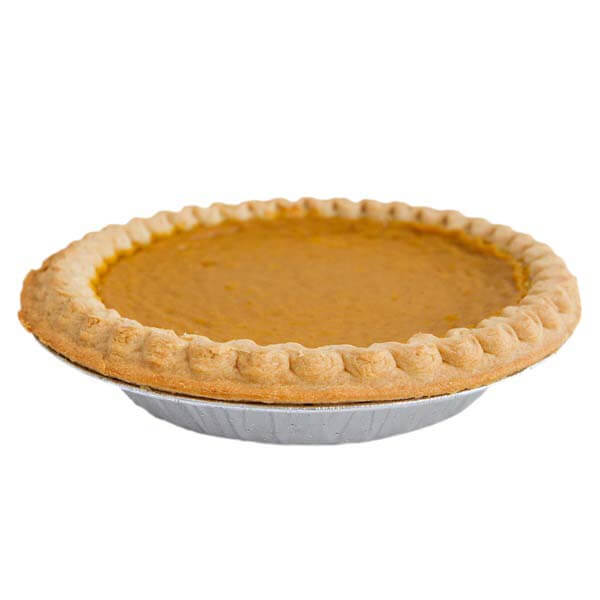 Marie Callender's
Frozen Fruit Pies
Available in several fruity flavors, this longtime freezer pie brand offers several accidentally vegan fruit pies. With flavors like Dutch Apple and Cherry Crunch, the holiday season just got a whole lot sweeter. Find these tasty, nostalgic sweets at most grocery stores.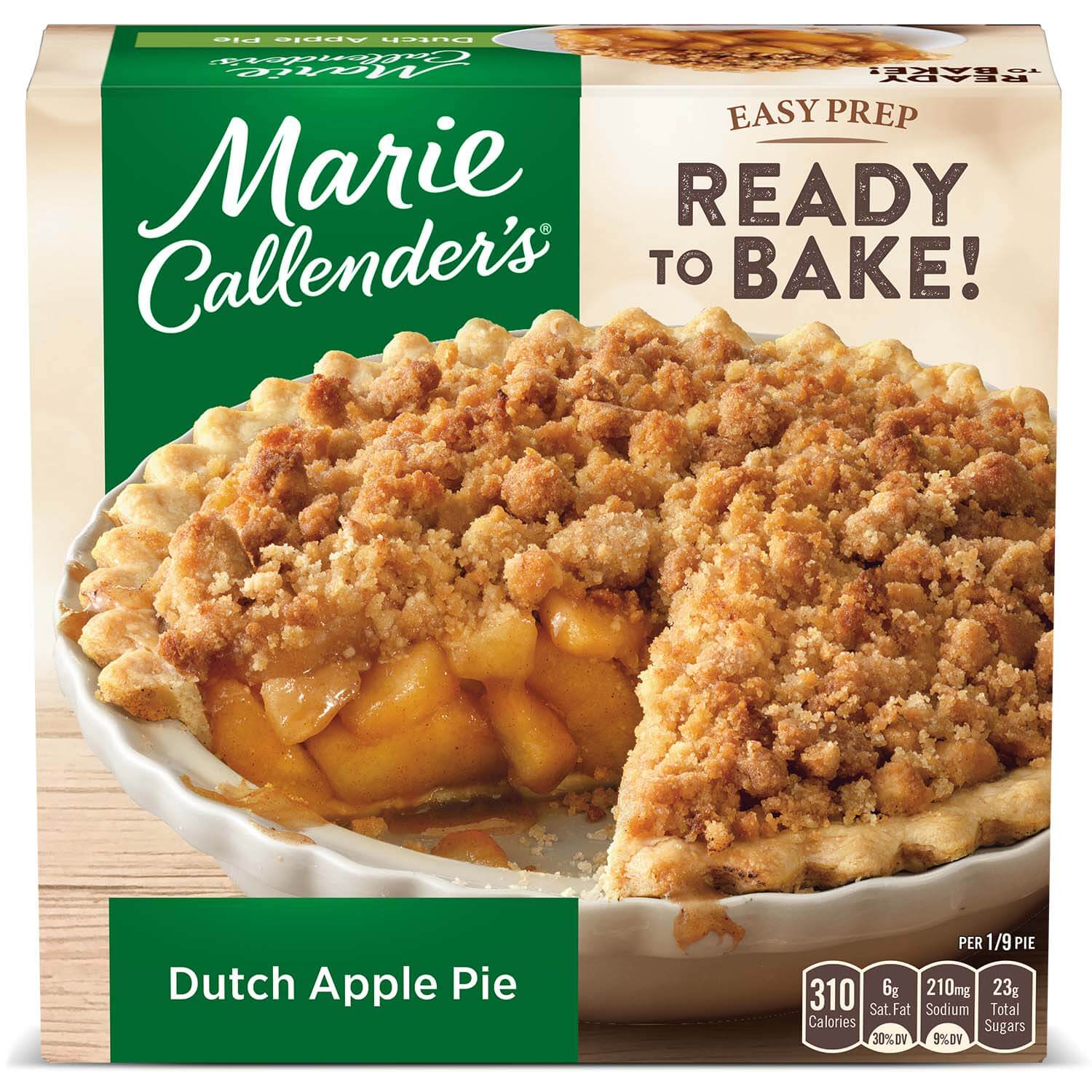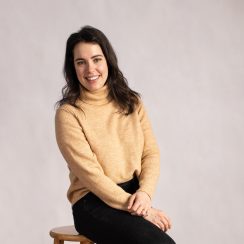 More from VegOut
Subscribe Now
Get the premier vegan food and lifestyle magazine delivered to your door (or inbox!)
Order the magazine!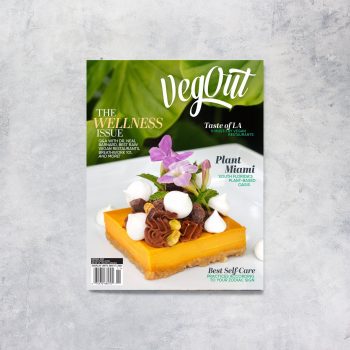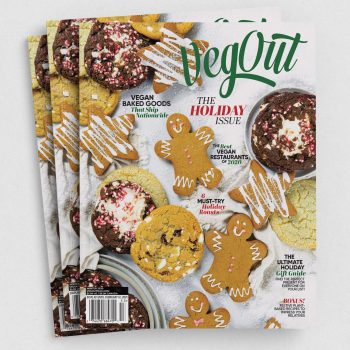 Navigation