Back
7 Best Vegan Frozen Burritos
Perfect for both on-the-go and on-the-couch mealtimes, hearty vegan burritos are the vibe. With yummy plant-based filling tightly wrapped in tortillas, what's not to love? In fact, we adore these handhelds at all of our meals—breakfast, lunch, dinner, and snack. Check out seven vegan burritos brands to enjoy whenever the mood strikes.
Convenience meals don't have to be bland! Cool Beans burritos are ready in minutes and pack culturally diverse flavor profiles with various herbs and spices. Stock up on the Moroccan Gold, Spicy Chipotle, and Tikka Masala options for your next busy week ahead.
One of our favorite freezer-friendly brands offers several vegan burrito selections. With flavors from Indian Aloo Mattar to the new Vegan Bean and Cheese Burrito, Amy's makes it super easy to enjoy delicious burritos in an instant. Bonus: The brand offers several gluten-free handhelds to keep on rotation.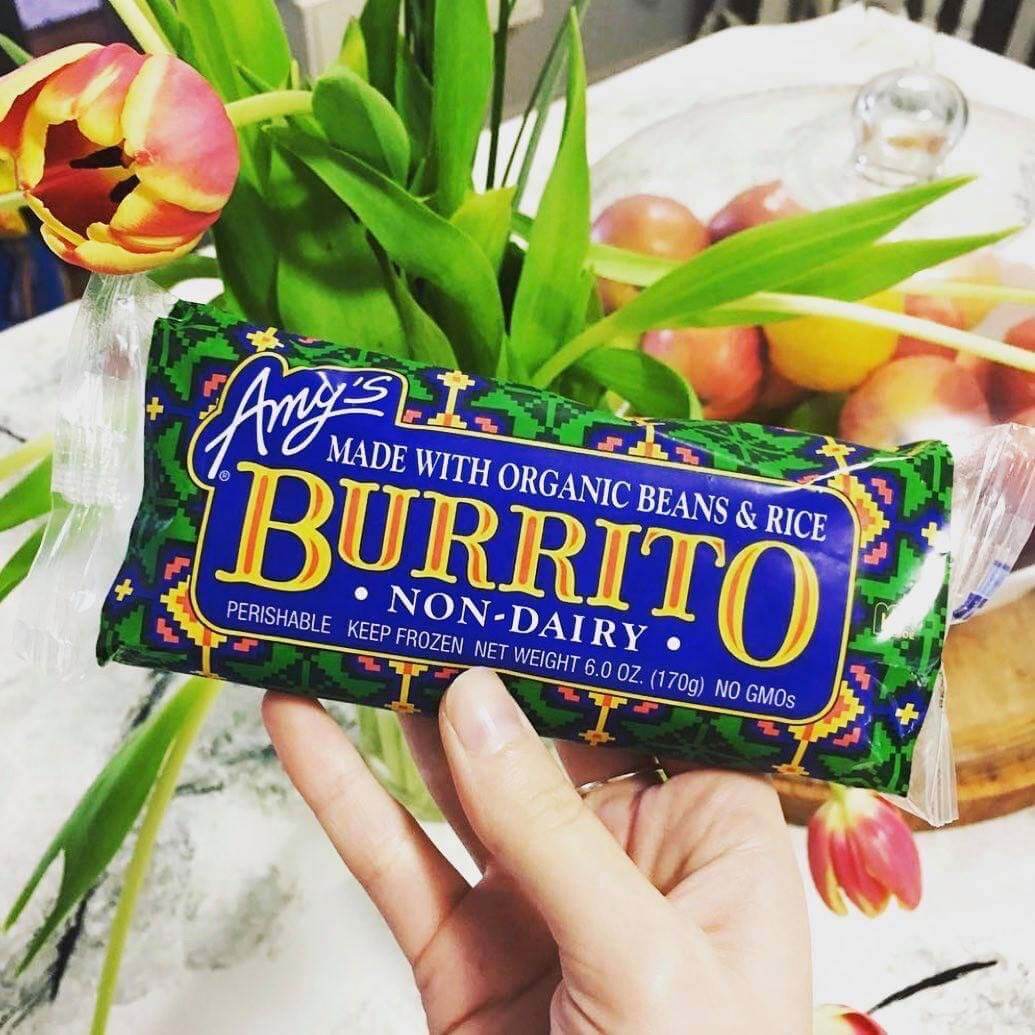 These burritos are serious flavor bombs! The Anasazi is packed with chili peppers, cilantro, and ginger while the Curry Tiger contains lentils, carrots, and curry spices. You'll definitely want to stock up on these frozen cruelty-free faves this instant.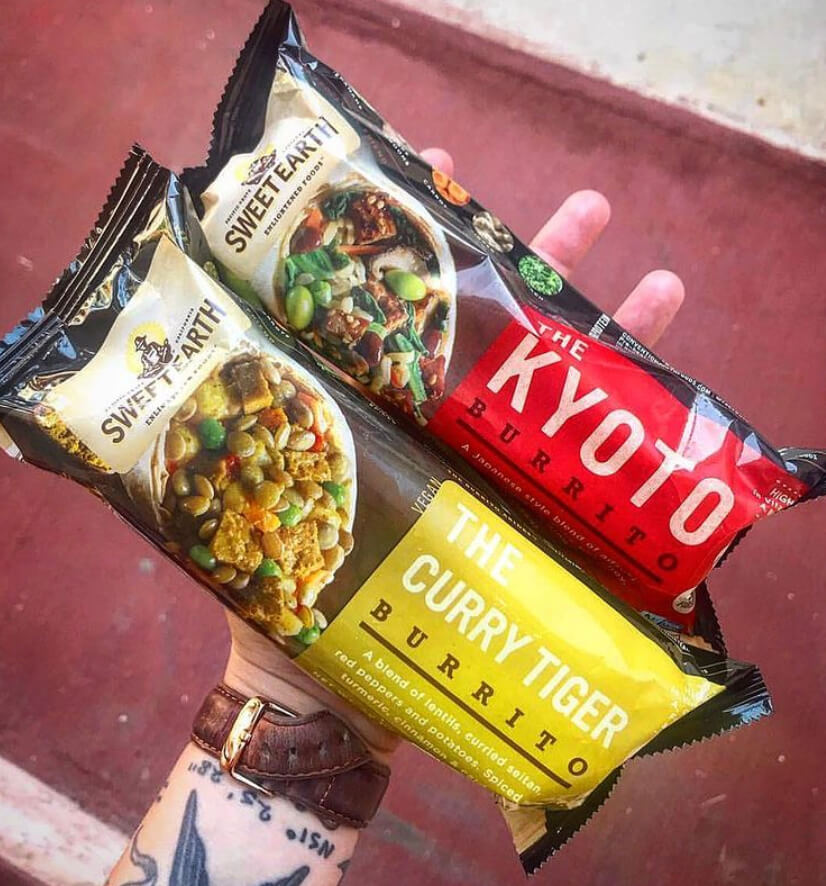 Photo credit: @darth.vader.vegan on Instagram
The store brand 365 Everyday Value does it again with their simple, yet delicious, Bean and Rice Burrito. This freezer staple consists of pinto beans, brown rice, and spices for an extra level of yumminess. Enjoy as-is, or level up with salsa, guacamole, and vegan sour cream.
With several all-day burrito offerings such as the Philly and Pizza styles, you're not going to want to pass this brand up! Alpha Foods uses meaty vegan alternatives like beef-style crumbles and meatless chicken to give you all the flavor without the cruelty.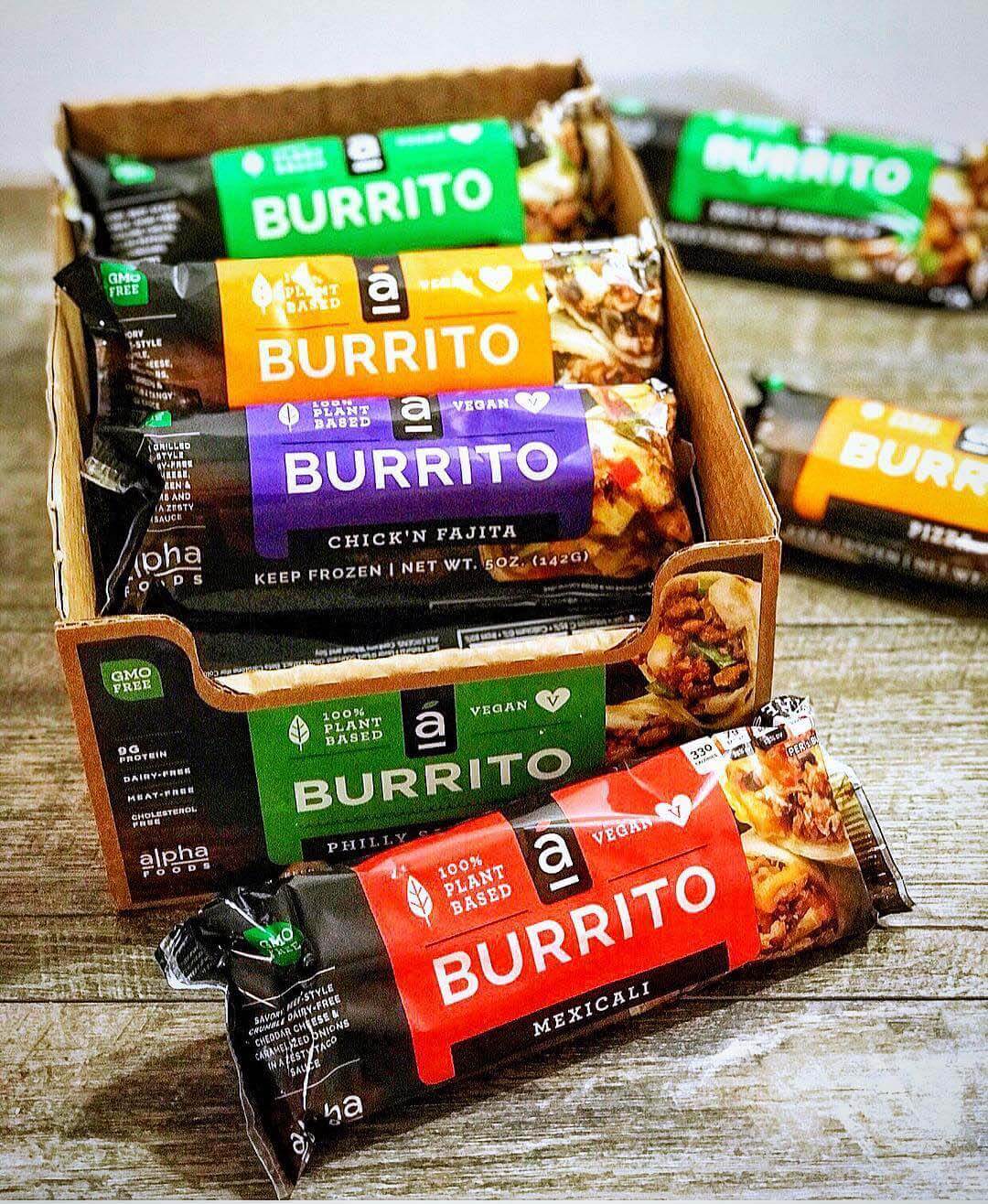 Hello and welcome to your new favorite burrito. Trader Joe's offers Mildly Spiced Organic Vegetable Burritos in their sliding freezer chest. As with all TJ's products, offerings may vary by location. But hey, if they don't have these bad boys in your area, the grocer offers plenty of ingredients to DIY your own bae-rito.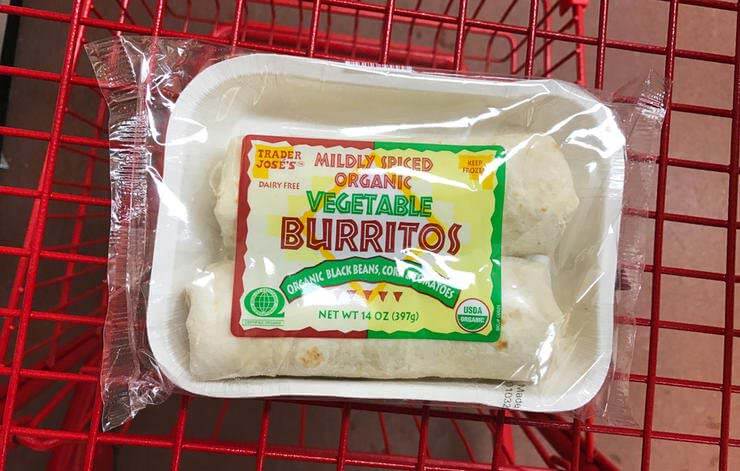 Photo credit: Lazy Girl Vegan
Did you know that this cheesy company offers plant-based roll-ups? With 100% vegan brands like Daiya, you can try all the burritos without question! Homestyle Breakfast has to be our fave, but we are totally digging their other frozen burrito offerings including the Santiago and Tuscan flavors.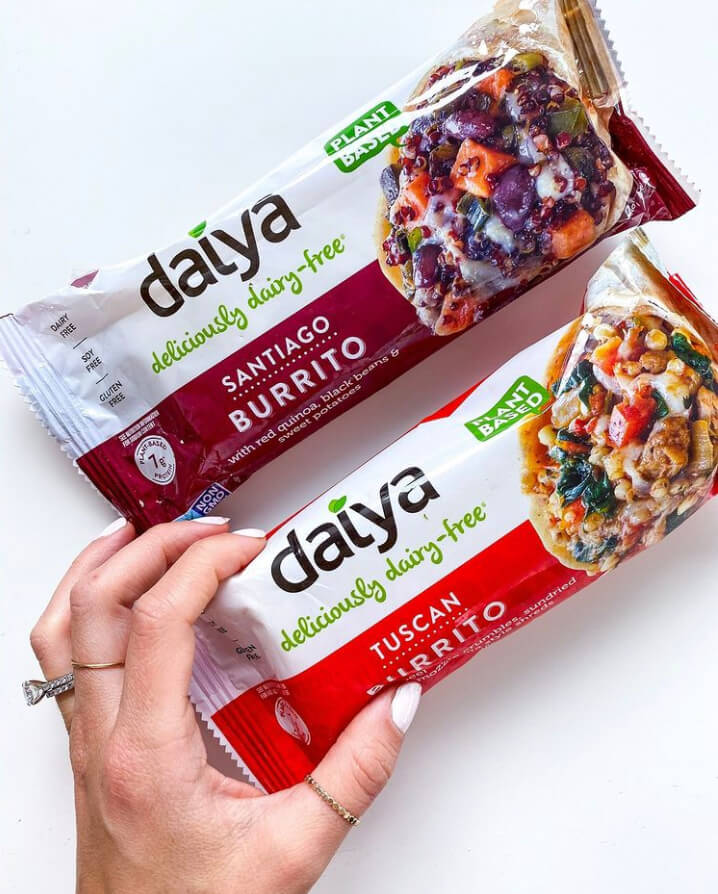 Photo credit: @eatwellwithsari on Instagram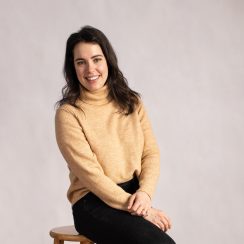 More from VegOut
Subscribe Now
Get the premier vegan food and lifestyle magazine delivered to your door (or inbox!)
Order the magazine!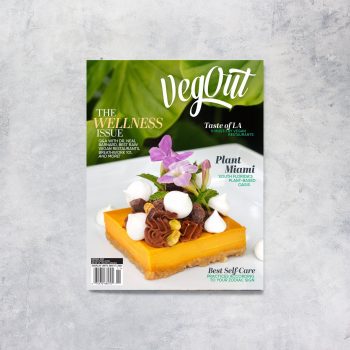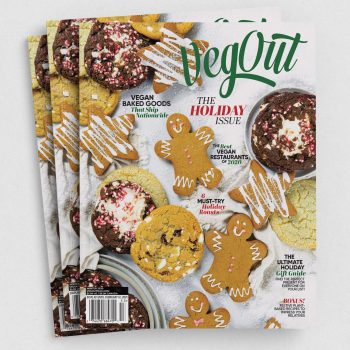 Navigation