Happy Girl Scout season! Did you know that five of the classic Girl Scout cookies are vegan? That's right! That's five tasty cookies to enjoy and five ways to support young female entrepreneurs. But before you head to your local troop, there is one important thing to note: two cookie distributors operate in the US yet they supply different cookie formulations. ABC Bakers offer five vegan varieties while Little Brownie Bakers have only one. Once you've confirmed a nearby supply of vegan cookies, the next step is to stock up and enjoy. Here are five vegan Girl Scout cookies to stock up on in 2020.
Thin Mints
ABC Bakers and Little Brownie Bakers
Can you picture the crispy, minty crunch of a chocolatey Thin Mint in your mouth or is it just us? No wonder these cookies are the top selling cookie of the Girl Scout franchise! With such a cool and refreshing crunch, they are hard not to love. Pro tip: keep them in your freezer to up the chill factor and extend Girl Scout season.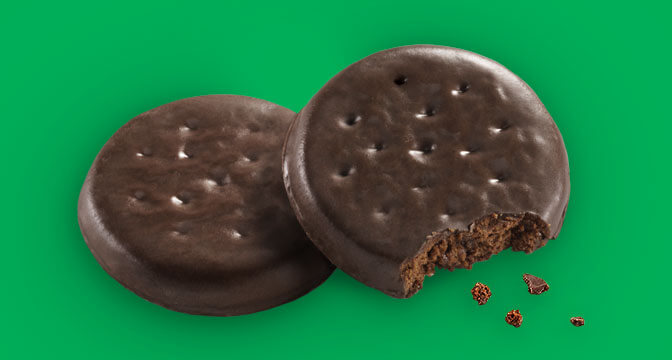 Lemonades
ABC Bakers
Hey lemon lovers, this one's for you! These cookies provide a refreshing hint of sweet citrus in a crispy shortbread cookie package. Be sure to opt for Lemonades rather than the Girl Scout Lemon-Ups which are not vegan.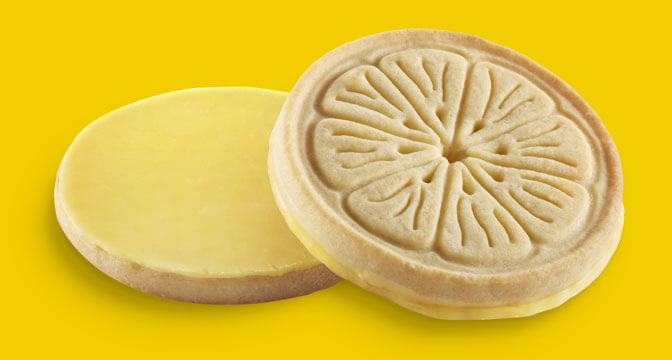 Peanut Butter Patties
ABC Bakers
These drool-worthy Girl Scout classics offer a crisp inside covered in a chocolate and peanut butter coating. Sign us up! No Tagalongs here, please—be sure to opt for the ABC Bakers version to ensure vegan-approved cookies.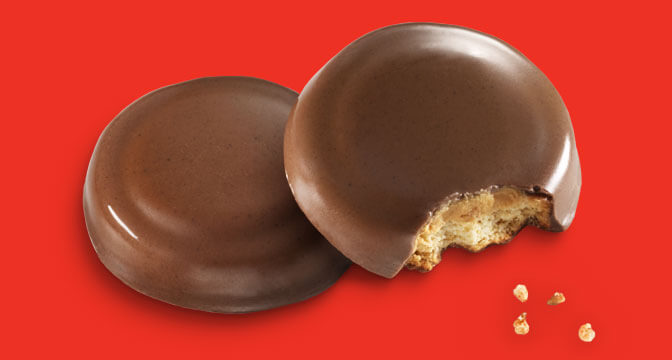 Girl Scout S'mores
ABC Bakers
Missing the vibes of summer? The Girl Scouts of America have your back. Opt for this tasty treat for all the chocolate, graham cracker, and marshmallow flavors. Be sure to choose the chocolate-covered version AKA the vegan ABC Bakers cookie variety.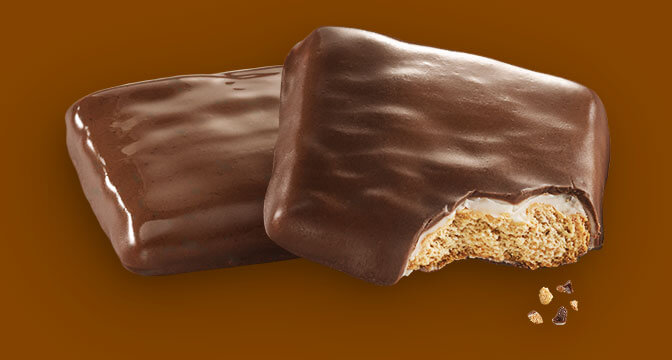 Thanks-A-Lots
ABC Bakers
There certainly is a lot to be thankful for—hello five vegan Girl Scout cookies! Name a better way to show your thanks and appreciation than the gift of these meaningful fudge-dipped shortbread cookies. We'll wait. And to those on the receiving end, you're so welcome.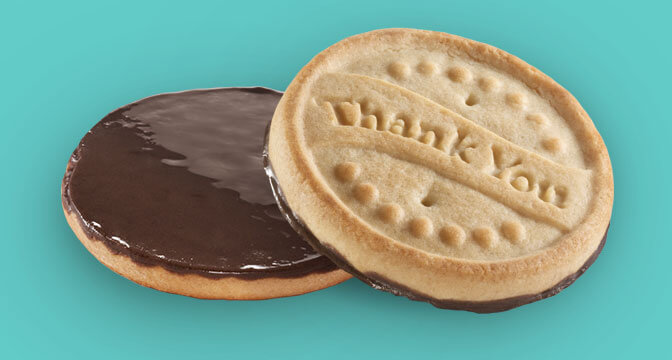 Be sure to tag us on Instagram with your vegan Girl Scout cookies!
RELATED: 10 Must-Try Vegan Pizza Spots in the United States
---
Want even more vegan food, news, and lifestyle content? Subscribe to VegOut LA Magazine or VegOut NYC Magazine!