Everyone could use a little coffee right now. This is a confusing time for everyone, and small and local businesses have been particularly affected. The COVID-19 lockdown has caused many LA businesses to close, but that doesn't stop you from craving your morning cup (or three!). If you're social distancing and wondering how you're going to survive without your coffee fix (and also wanting to support some local businesses!), check out the list below for great local roasters that deliver their beans! Stay home and sign up for a subscription, or just order a bag of beans when you need it!
Cafe Demitasse
$$
Demitasse has always supported other local businesses, and their commitment to community hasn't wavered in the wake of COVID-19. Known for their unique flavor profiles, Demitasse's coffee beans are of fantastic quality. Need something stronger? They offer an espresso bean subscription as well! You can currently get free shipping on any order (no minimum!).
VegOut Staff Pick: Ethiopia Banko Michicha
Tasting notes: Tropical fruit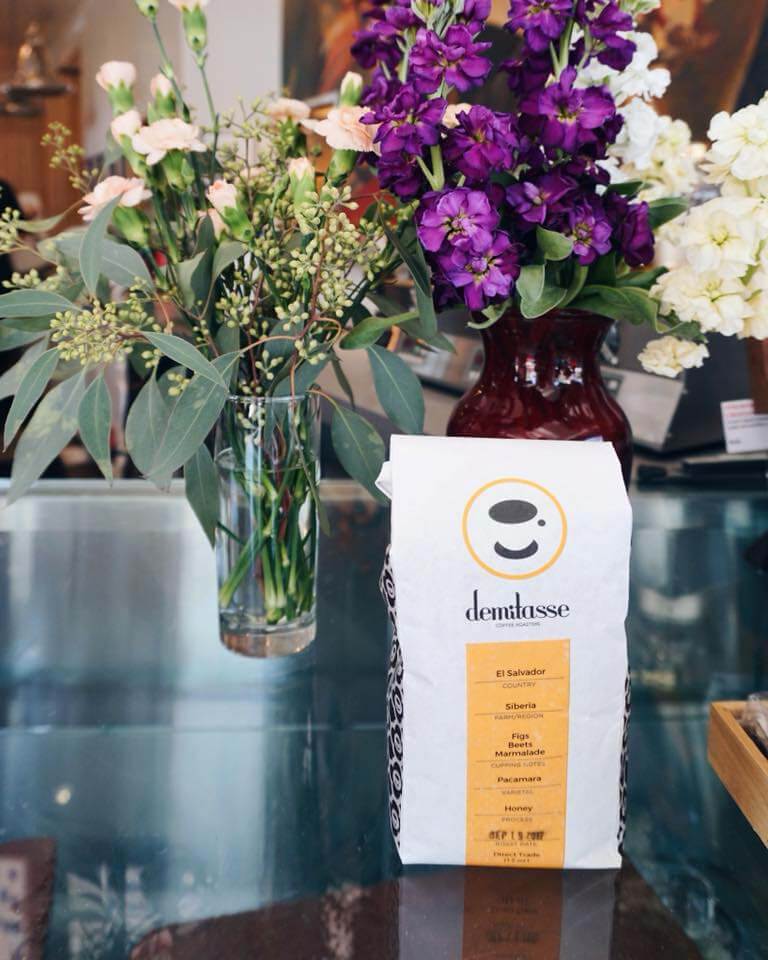 Canyon Coffee
$$
Founded by a local LA couple, Canyon Coffee is offering free shipping on coffee orders over $40, and 10% off if you start a subscription! If you're looking for more of a quick fix in the morning, they have a great deal on their instant coffee packs! Usually reserved for their bulk accounts, you can now order a 48 pack for you and your family!
VegOut Staff Pick: Tolima Especial, Colombia
Tasting notes: Chocolate, Nougat, & Stonefruit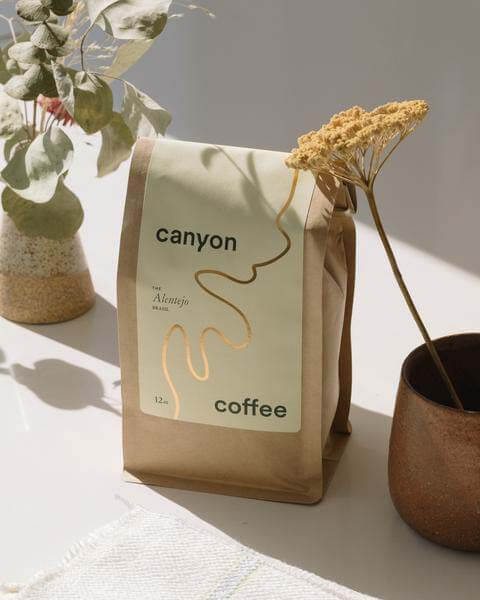 Mad Lab Coffee
$$
Mad Lab Coffee hasn't wasted any time in helping out the community during this quarantine. They're delivering coffee beans and brewed coffees free of charge to hospitals so that everyone working to make sure we're all safe has enough coffee to get them through. If you'd like to support them while they're supporting others, check out their list of beans on their website.
VegOut Staff Pick: Doc Brown Blend
Tasting Notes: Chocolate, Mulberry, & Marshmallow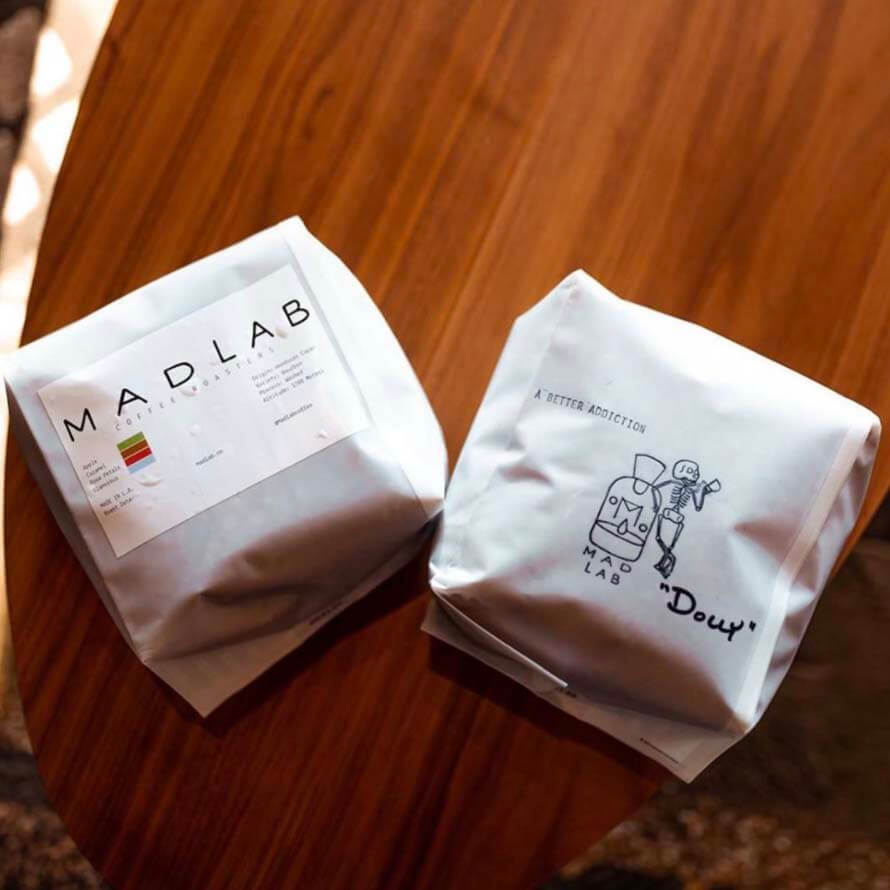 MUGS Coffee Roasters
$
Raise your hand if you're a coffee lover and an animal lover? Mugs partners up with no-kill animal shelters by donating a portion of their sales to help animals find their forever homes. Right now, this promo applies to their Guatemalan beans, with the proceeds going to Mandy's Paws Animal Rescue. Bonus: all of their 12oz bags of beans are currently 25% off!
VegOut Staff Pick: Guatemala, Single Origin, Medium Roast
Tasting Notes: Browned Butter, Dark Chocolate, & Nuts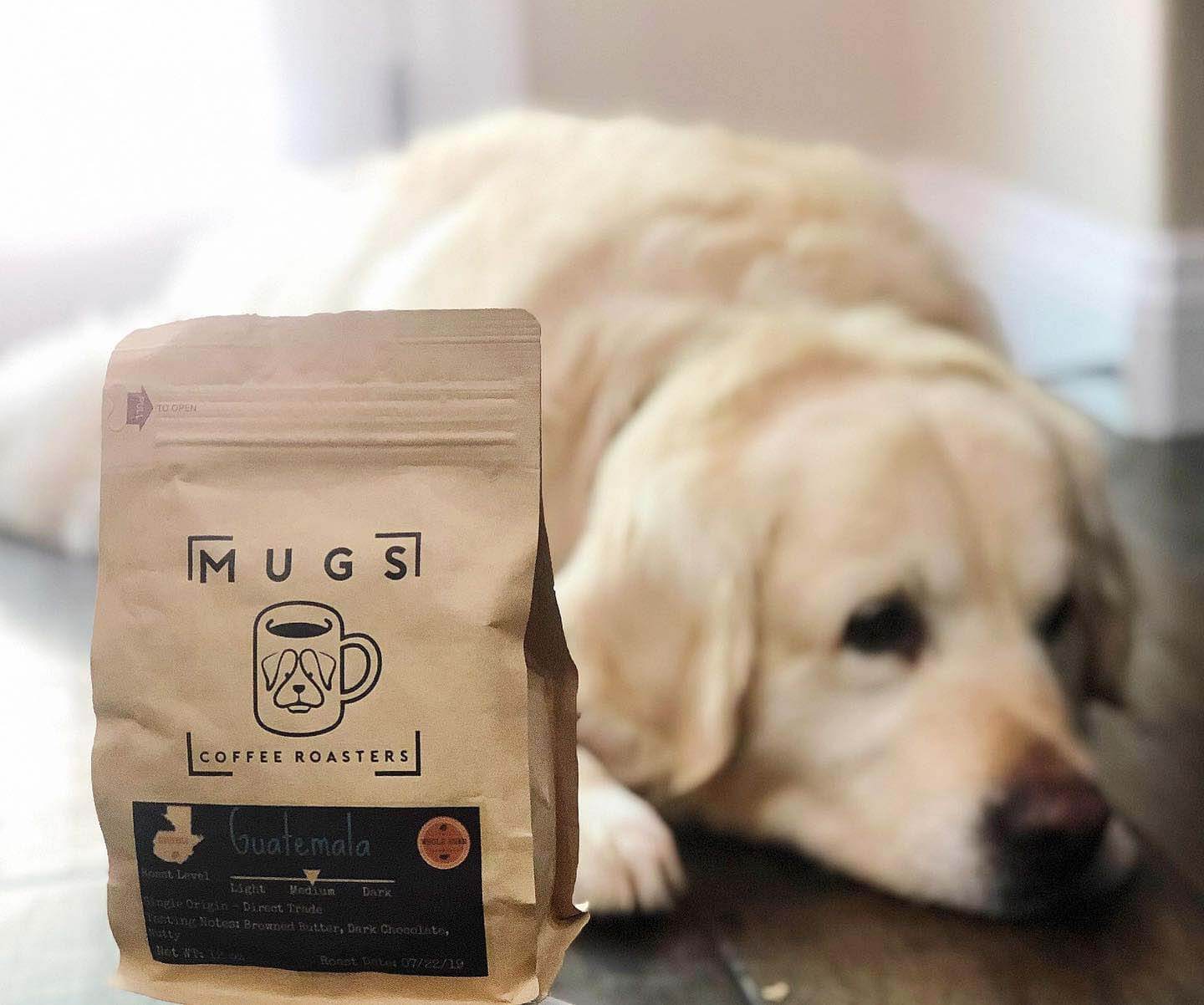 Rose Park
$$
Like Mad Lab, Rose Park has been working hard to get coffee to hospital workers. They've started a Go Fund Me page if you'd like to donate to their efforts. Rose Park has been roasting since 2009, and is a staple in the Long Beach coffee community. If you live outside Long Beach, no worries! They deliver all throughout the states.
VegOut Staff Pick: Ethiopia Kayon Mountain
Tasting Notes: Rose, Lime, & Peach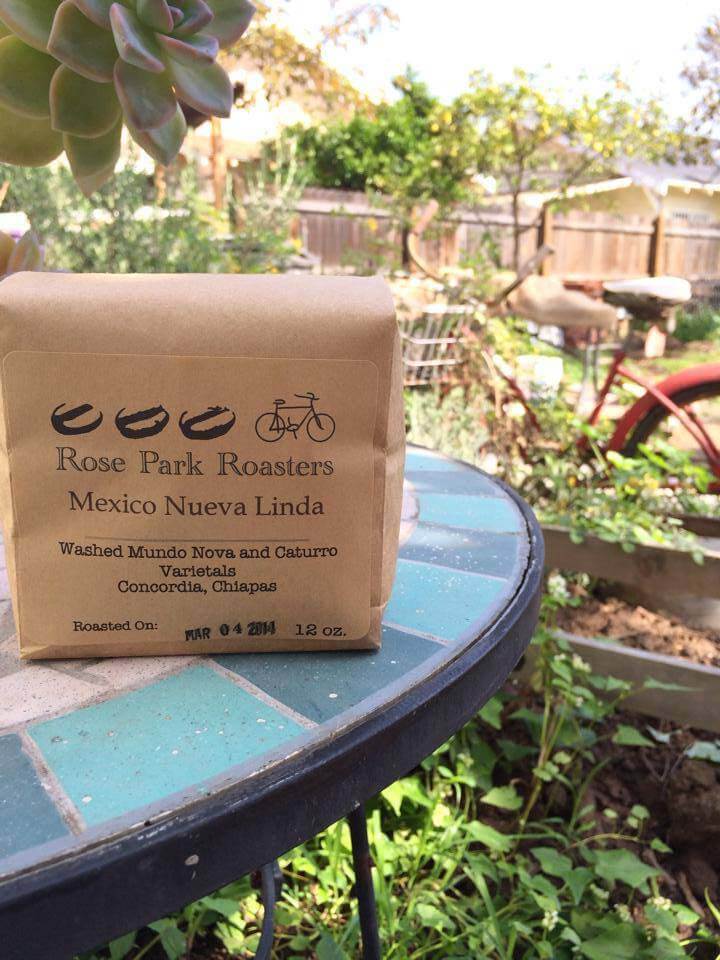 So support an animal in need, support a healthcare worker, and support your favorite local business. And make sure to tag us on IG with the hashtag #VegOutLA when you post a picture of you enjoying your cup of joe at home!
RELATED: 6 Vegan-Friendly Meal Delivery Services for When You're Stuck at Home
---
Want even more LA vegan food, news, and lifestyle content? Subscribe to VegOut LA Magazine!