You're on a road trip and feeling snackish. The banana riding shotgun isn't looking too appetizing. You're in the mood for something with a little more appeal. No shame in that—you might be vegan, but you're human! You decide to pop into the nearest gas station for a fuel fill-up and a nosh. Of course you could check out the fresh fruit stand near the cashier, the roasted mixed nuts, or the crunchy pretzels in aisle 2, but you're thinking something more exciting. We hear you! Check out our list of 13 tasty convenience store snacks you need for your next trip.
Keep your road trip fresh and light with this selection of pickled veggies. These products can be easily consumed without a mess as no liquid brine is added to the pouches. We're loving the Sassy Pickle Bites and Carrot Cuties for even the shortest of car rides.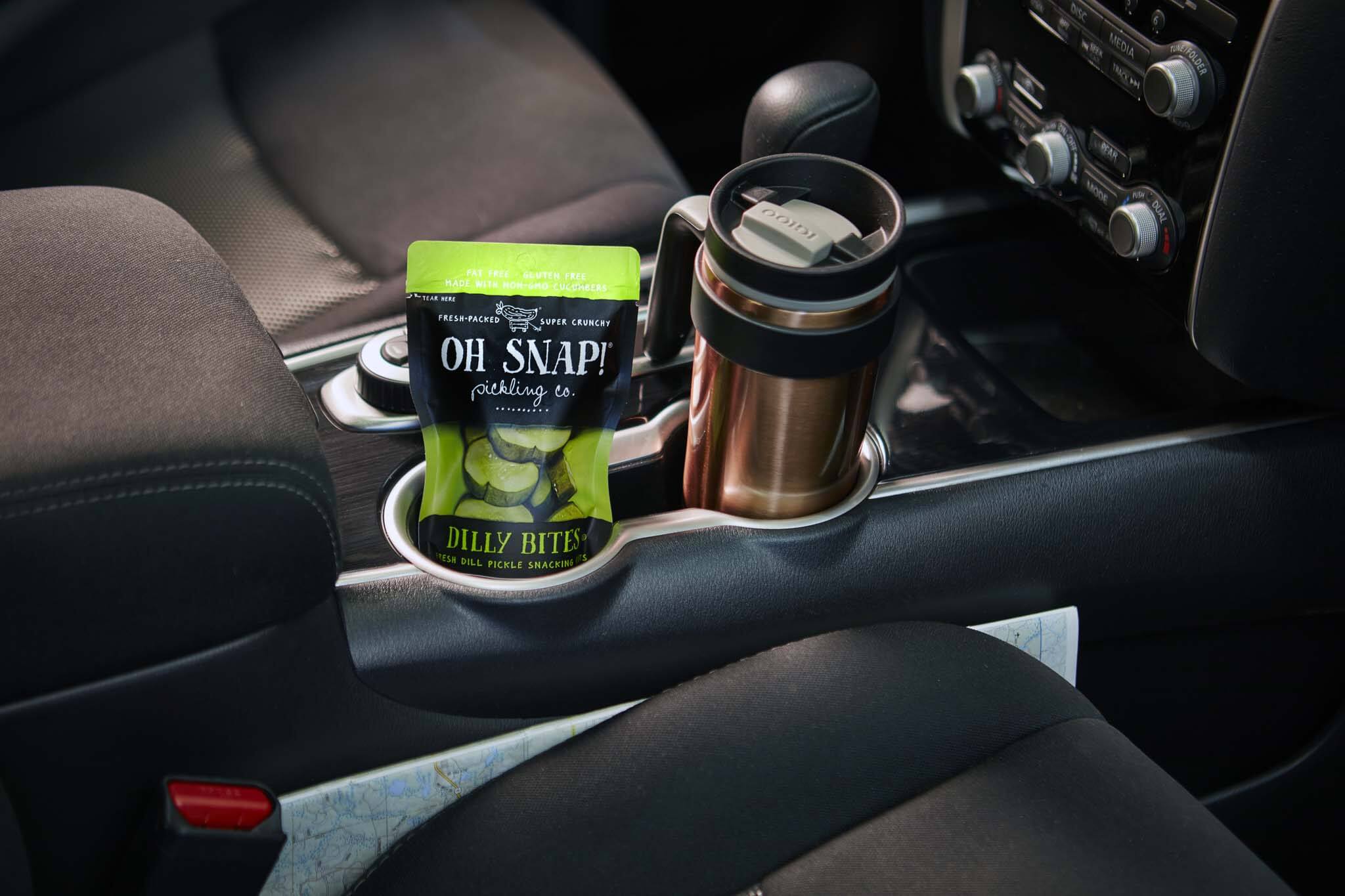 If you're lucky enough to find a gas station selling this vegan staple, you're lucky enough. Sabra Snackers, a combination of creamy hummus and crisp crackers, makes for a satisfying and portable snack for your road trippin' needs.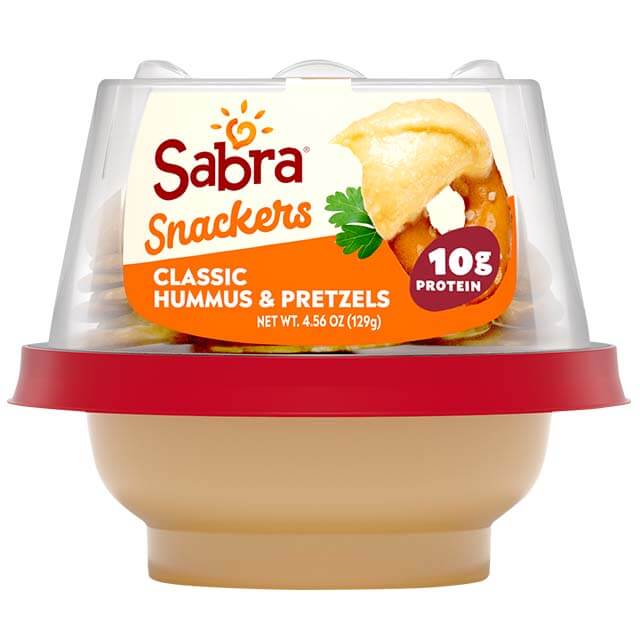 Did you know this sour and sweet candy is accidentally vegan? We love to keep a pack on hand for when the terrain goes flat. Is your mouth watering yet? Extra credit if you load up on the sour watermelons, too!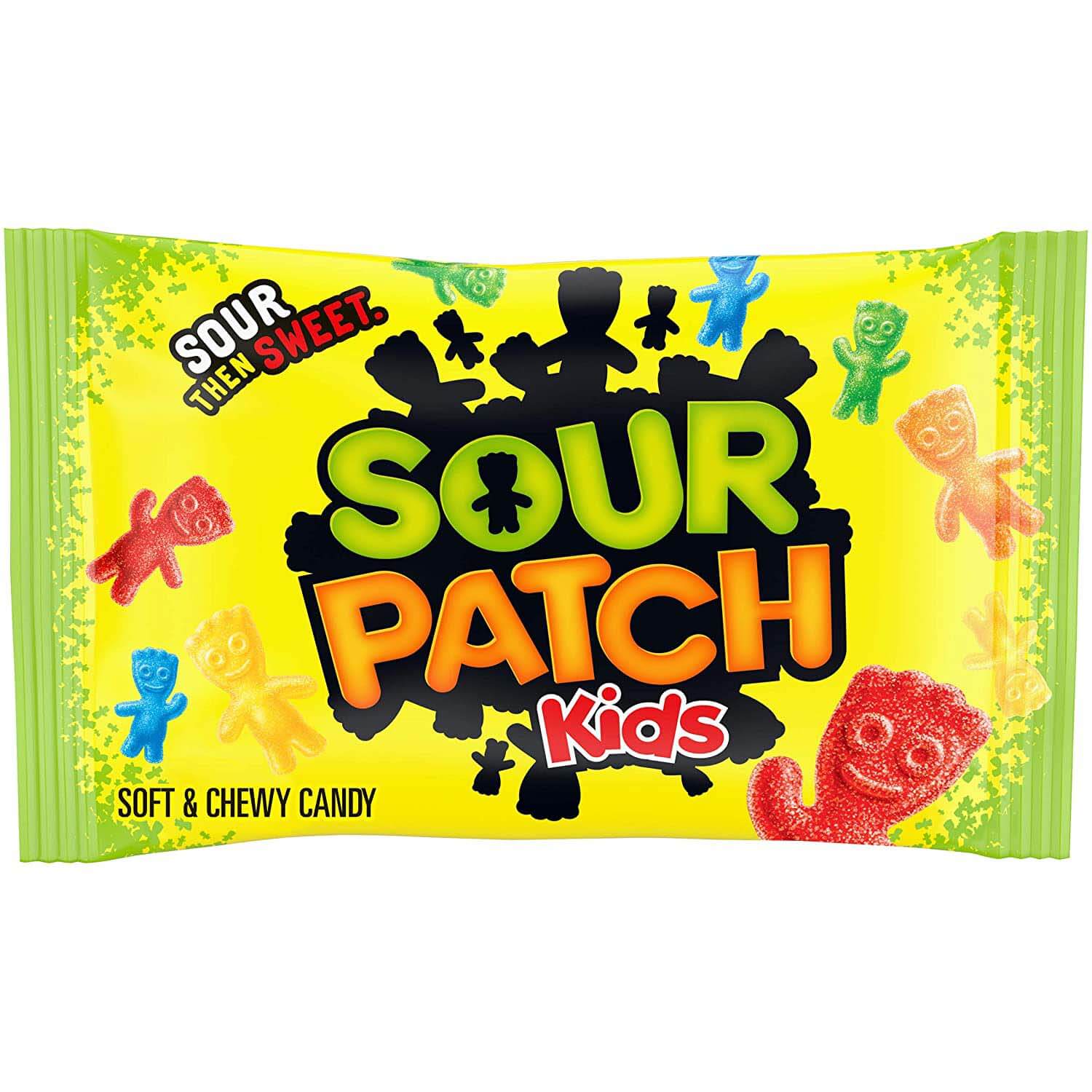 While not all Skinny Pop flavors are vegan, the Original and White Cheddar varieties are, and they are quite easy to spot at your favorite convenience store. Fuel your road trip with this fiber-rich snack for a POP of energy.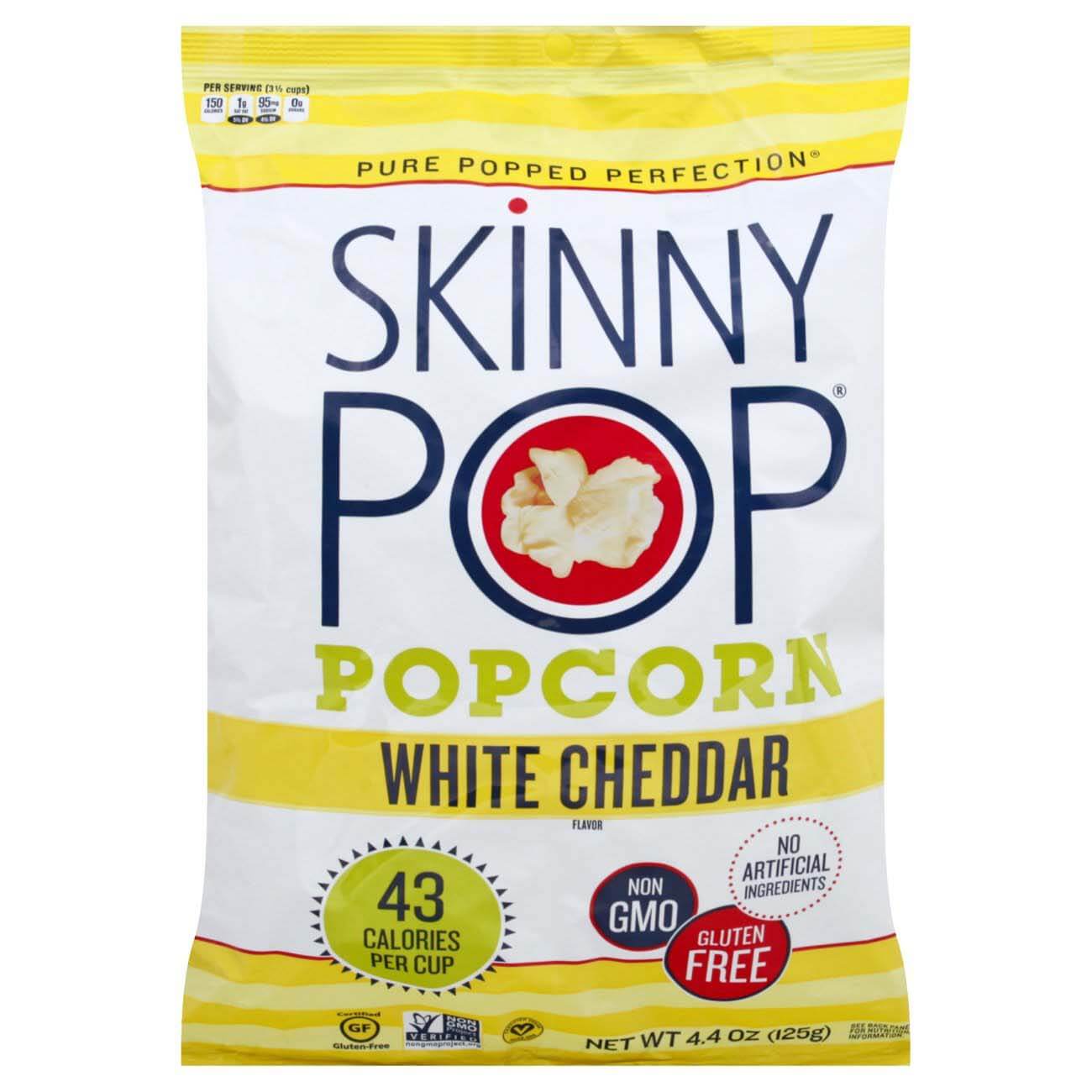 Mmmm gas station coffee … but honestly, when we're on the road, we will take what we can get. Luckily some gas stations like Speedway, 7-Eleven, Circle K, and Flying J are offering individual dairy-free Silk coffee creamers to add to our morning, or anytime, cup of joe.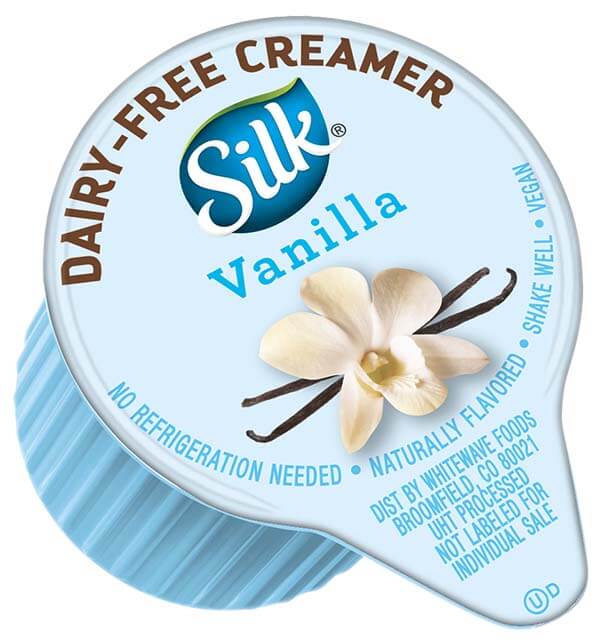 If you haven't torn into this purple bag of flavor yet, you absolutely need it in your life! With the crunchy mouthfeel and sweet and spicy flavor, these corn chips can be addictive. If you single-handedly smash an entire bag on your trip, we won't judge.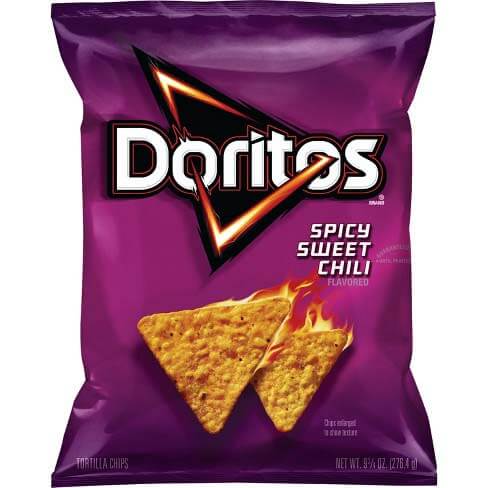 Of course, a grab-and-go staple like Clif Bars makes our list! Blueberry Crisp, Chocolate Chip, and Crunchy Peanut Butter make the cut for our trek.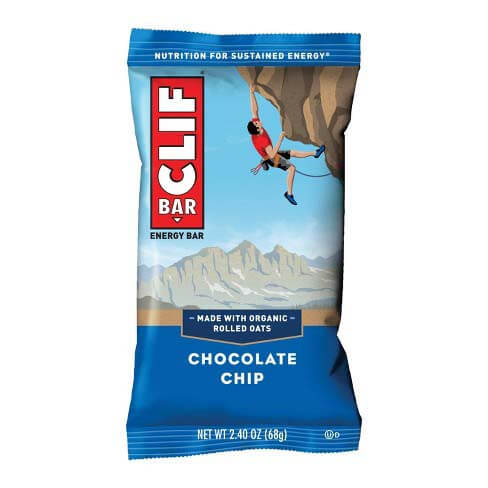 This one is pretty epic: Starbucks now offers vegan frappuccinos at select convenience stores. Give the last leg of your trip a serious caffeine boost with the almond milk-based frappuccinos in mocha and vanilla.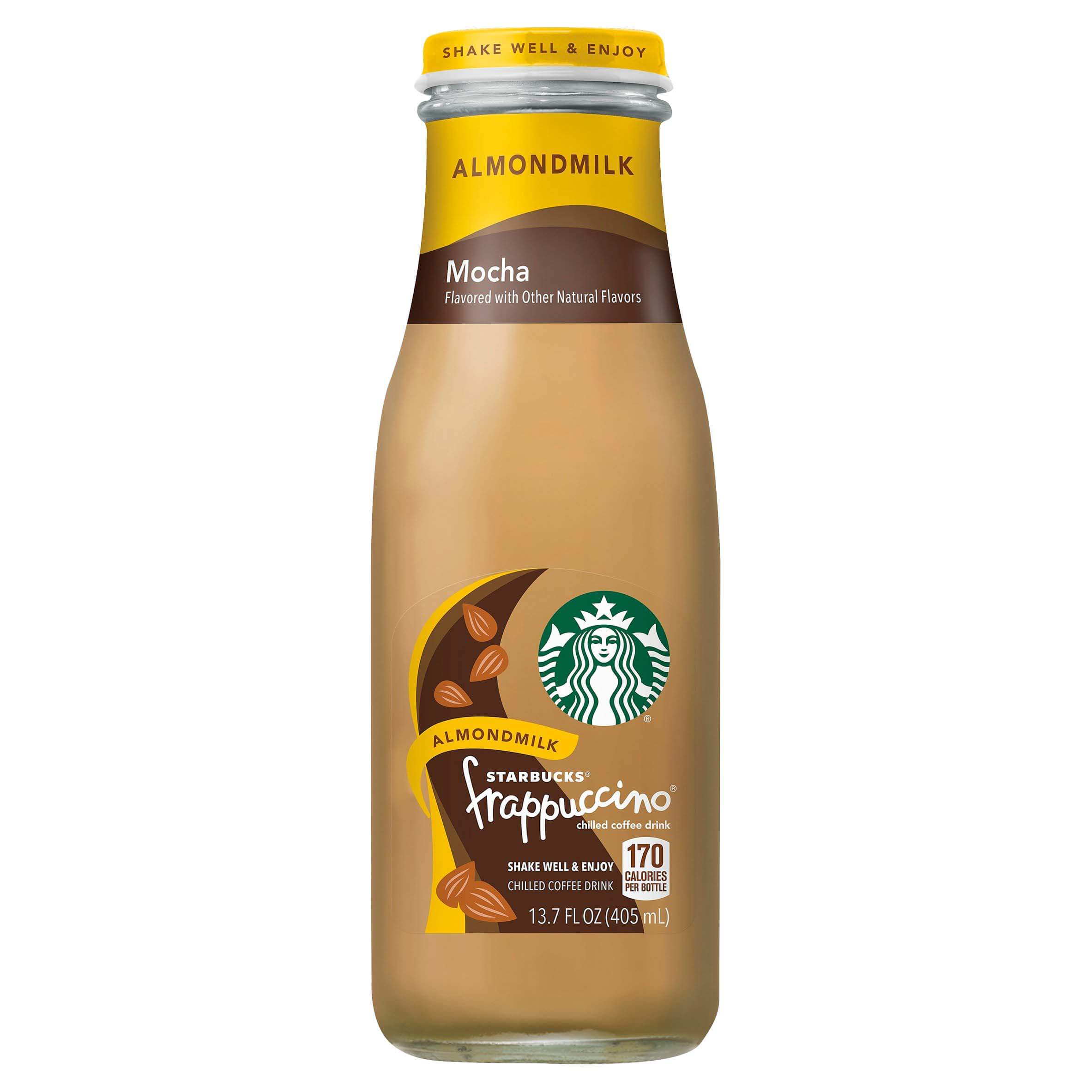 Pulled the short straw and got stuck with the night drive? No problem! Let these peanut butter sandwich cookies keep you company. Find the snackable sizes, or go for the big packs, at select gas stations. Trust us, you'll thank us later.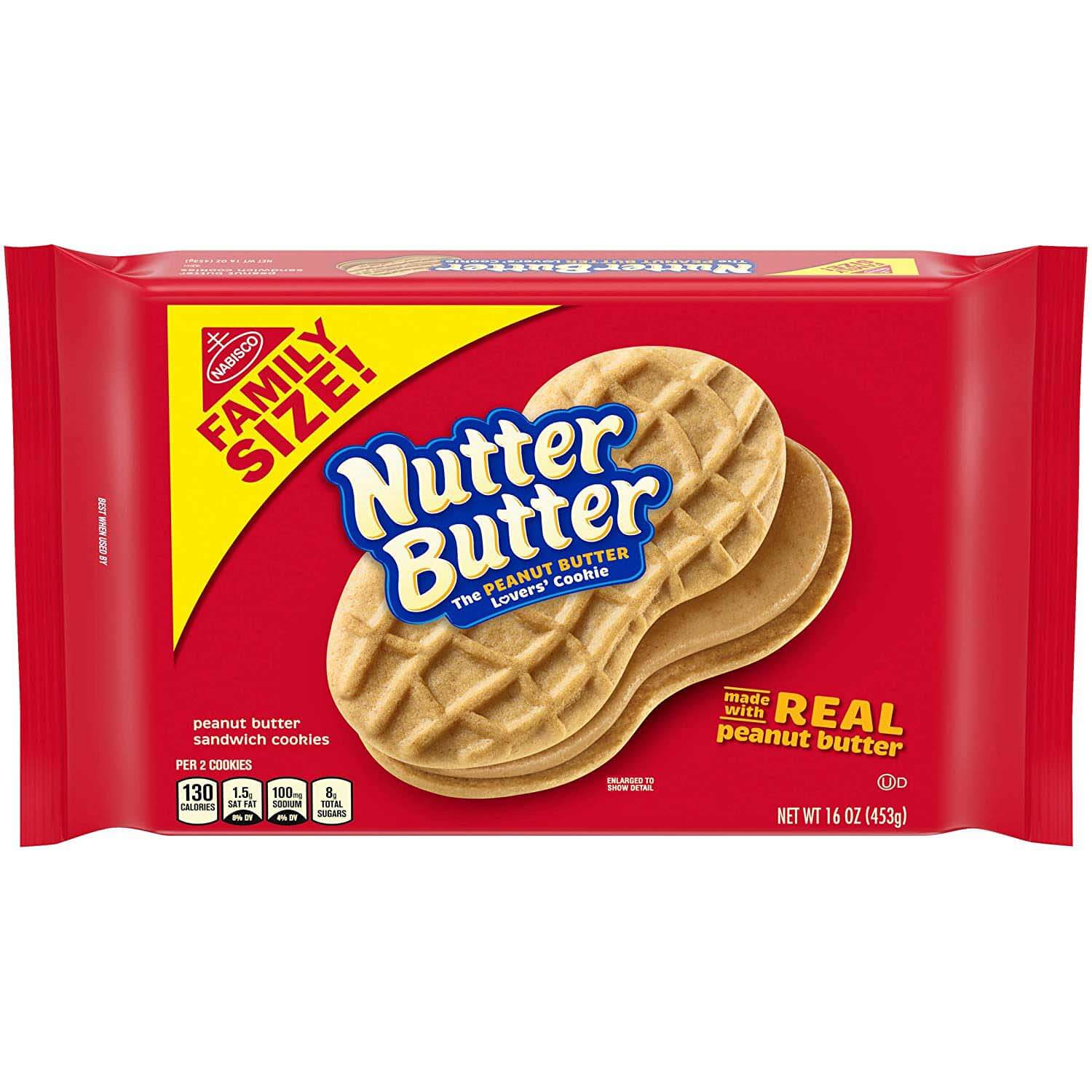 For the salty, crunchy snack lover, Corn Nuts are a road trip must-buy. Vegan varieties include Ranch, BBQ, Original, and Chile Picante. Pick up one, or four flavors the next time you're on the road.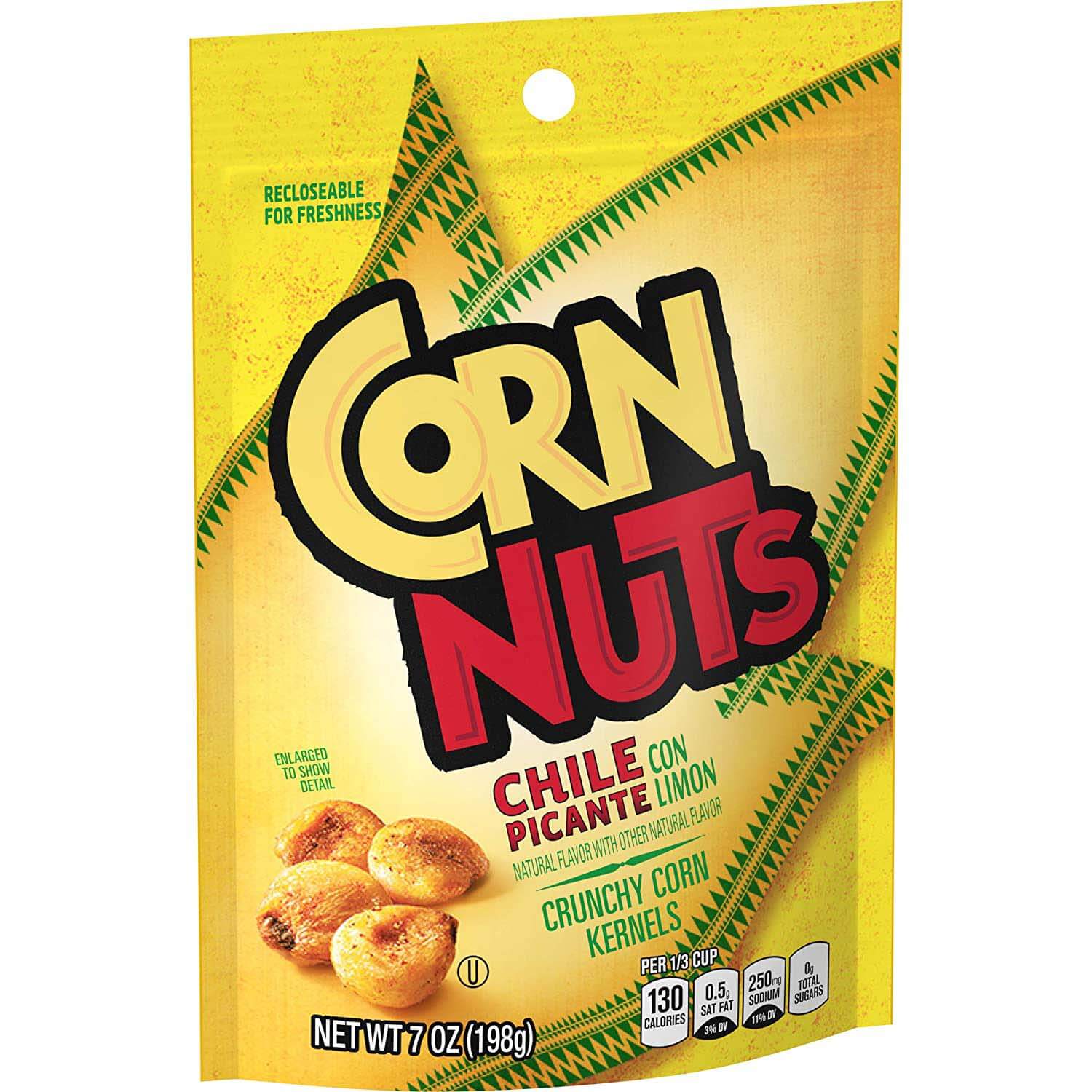 Not all Sunchips are vegan, but if you opt for the Original, you're in the clear! These whole-grain crisps are fiber-rich, which may help lead to sustained energy for your driving, or passenger-izing, needs.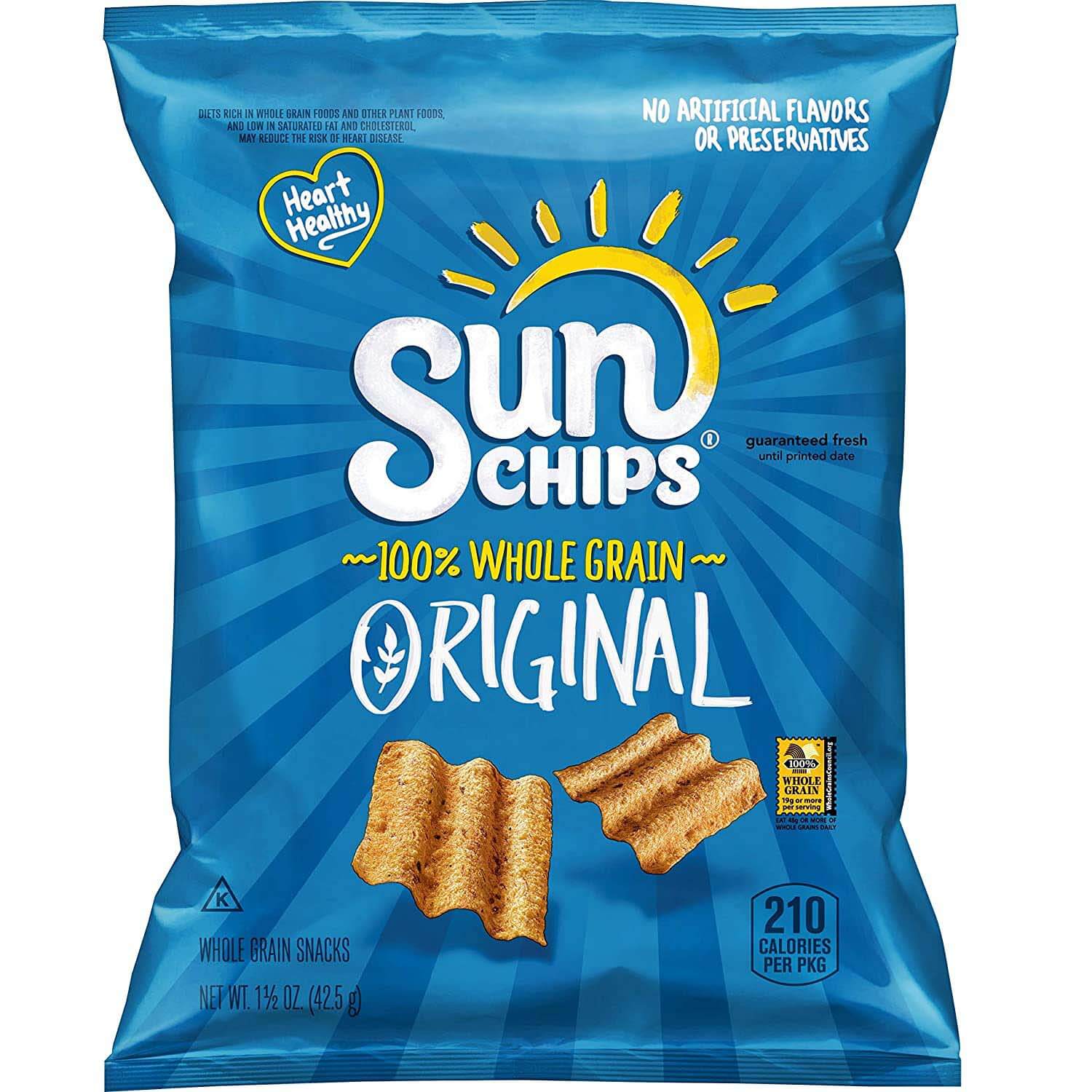 Almond milk's favorite cookie, the Oreo, is an absolute road trip necessity. These accidentally vegan sandwich cookies are both nostalgic and delicious, perfect for long drives or short commutes alike.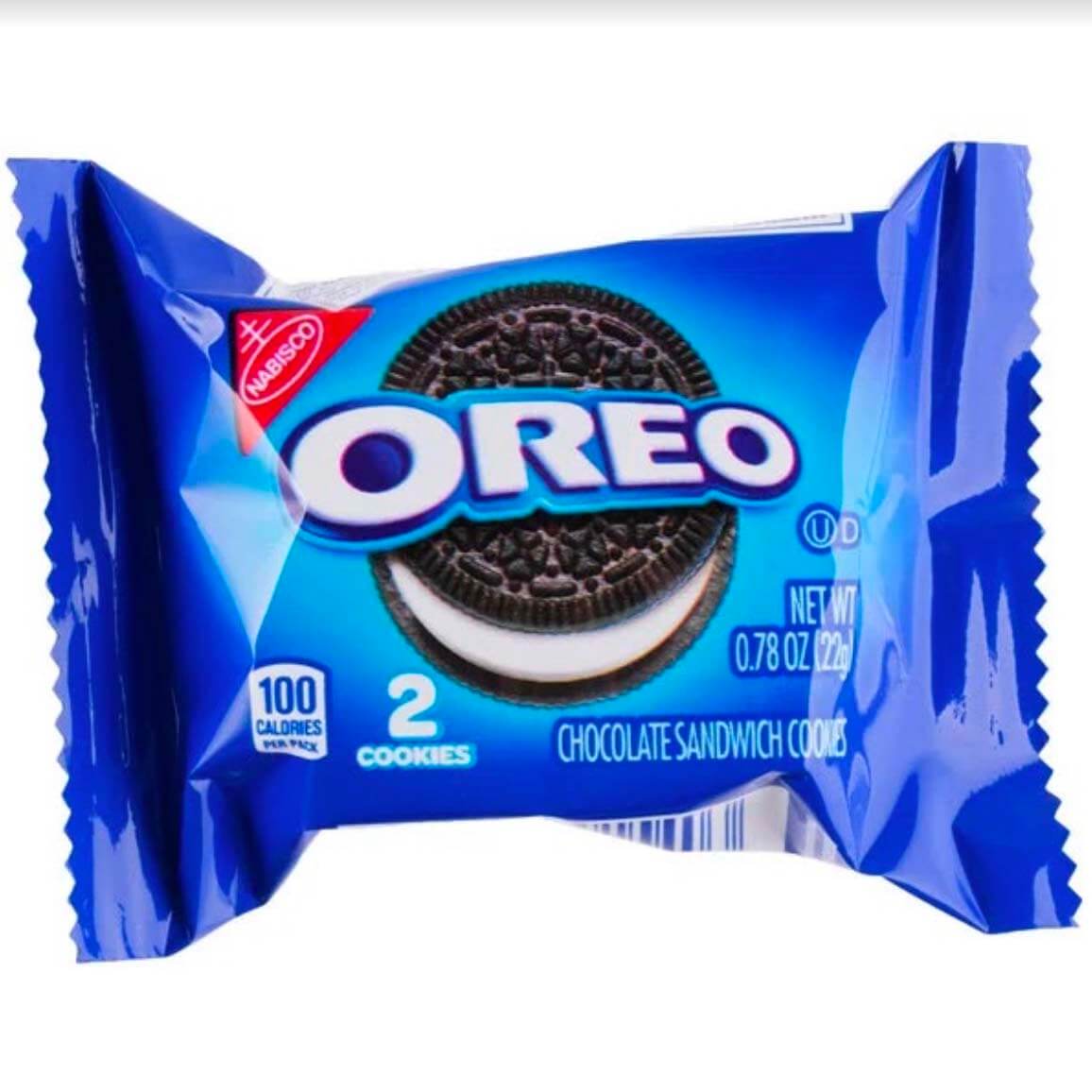 The flaky crunch and buttery taste of Original Ritz Crackers aren't lost on vegans. That's right, this gas station staple is plant-based. Grab a pack at your next pit stop and try 'em as is or with a BYO dip for bonus points.