Back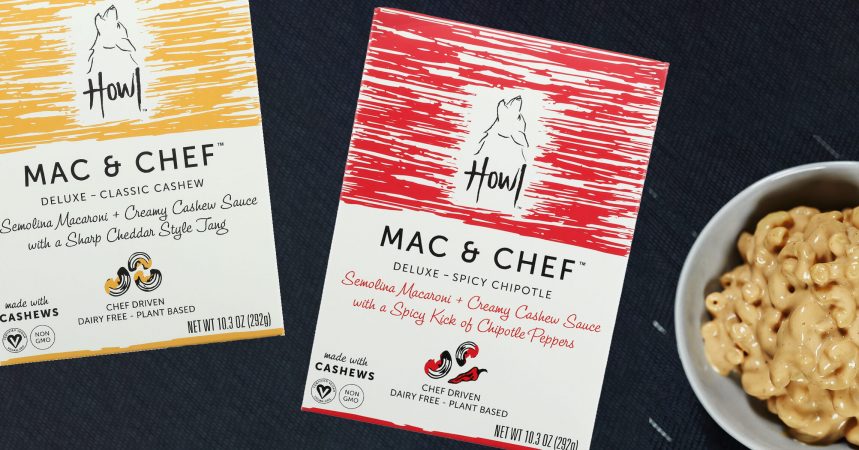 13 Store-Bought Vegan Mac and Cheese Brands to Stock up On
Who doesn't love a warm bowl of creamy vegan mac 'n' cheese goodness?! Sure you can make it from scratch, but there is something so convenient and nostalgic about store-bought mac. Lucky for vegans nationwide, there are tons of easy-to-prepare cheesy staples for the adventurous foodie and macaroni purist alike. No matter which camp you're in, here's our list of 13 vegan mac 'n' cheese brands you need in your kitchen now.
We're getting major comfort food vibes with this chef-driven mac. The combo of classic semolina pasta and cashew-based creamy sauce really makes the dish. Love a little heat? The brand offers a Deluxe Spicy Chipotle Mac & Chef (made with real chipotle peppers), too. Find Eat Howl at Whole Foods and on ThriveMarket.com!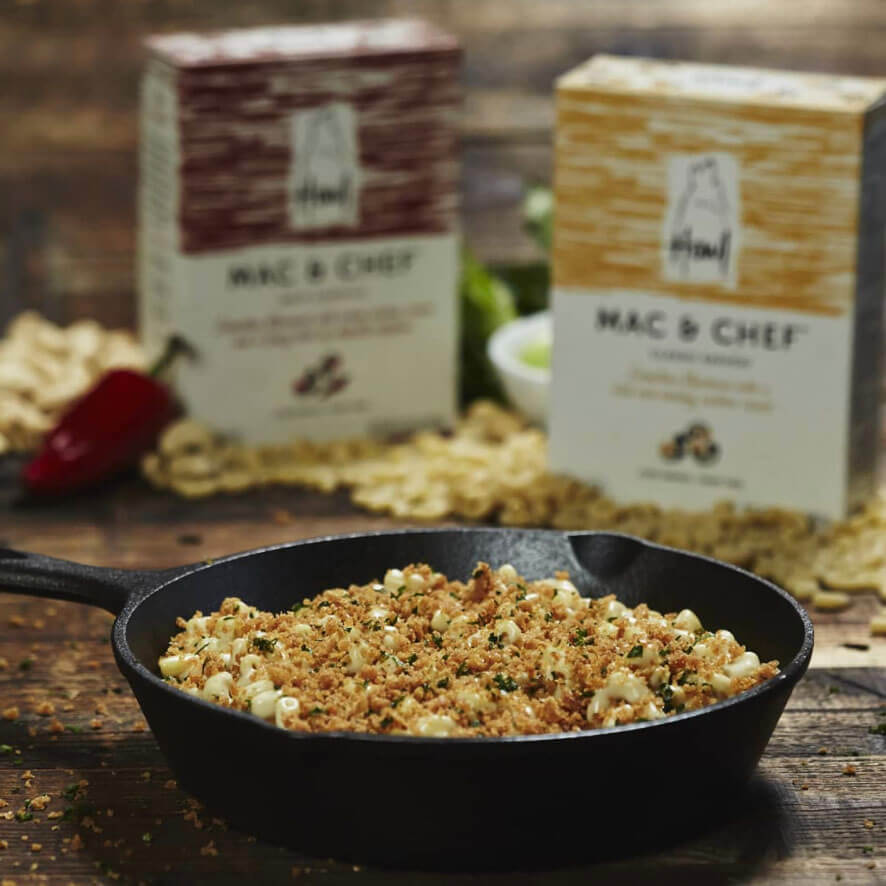 Located in the ready-to-eat section at TJ's, this vegan mac hits the spot every time. The super creamy sauce is made from butternut squash, coconut milk, vegan butter, and nooch—bringin' all that cheesy goodness to a kitchen near you.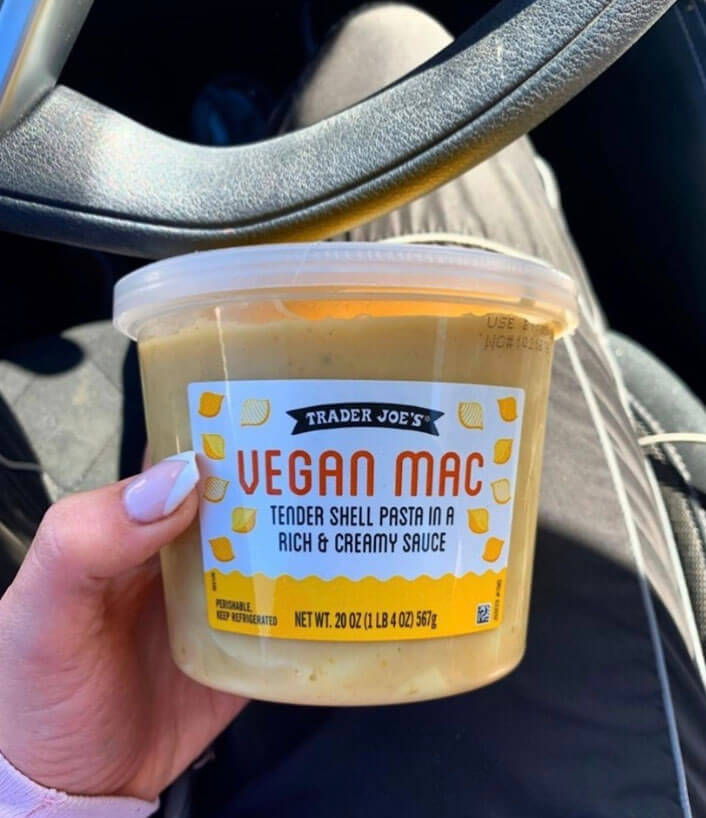 Photo credit: @bodybyplants on Instagram
While we answer the old "where do vegans get their protein" question on the daily, mac 'n' cheese isn't always part of our spiel. But to our delight, Chickapea offers protein-packed chickpea- and lentil-based pasta in a creamy, cheesy sauce.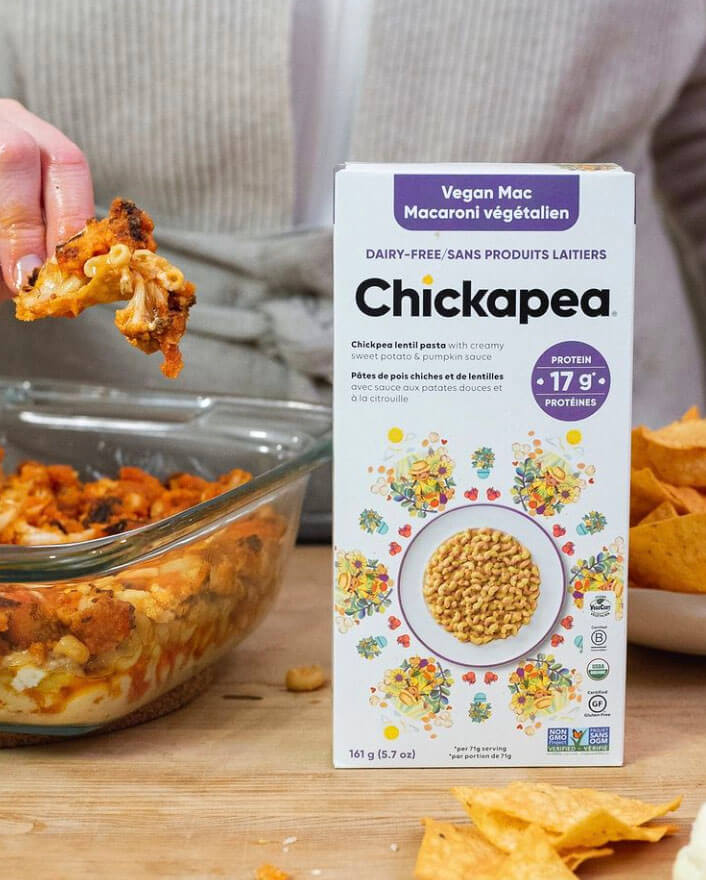 For healthy comfort food, look no further. Annie's Vegan Shells & Creamy Sauce was created with organic ingredients like pumpkin and sweet potato. Or go for Annie's Cheddar Flavor Vegan Mac for a more traditional boxed option.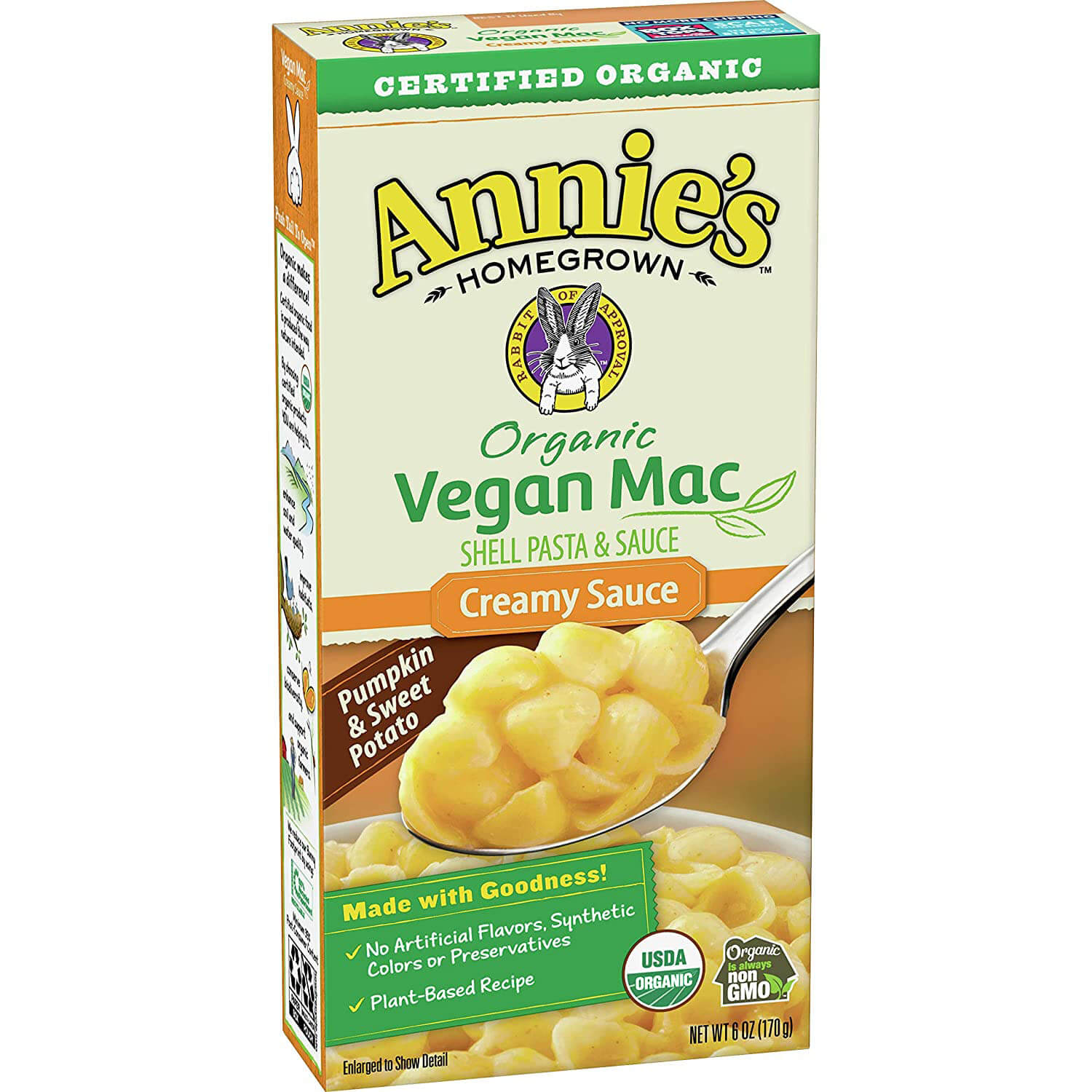 You've had Chao slices, but what about the Mac 'n Chao from your friendly freezer? The folks at Field Roast found a way to use their creamy slices in their mac 'n' cheese. Try Creamy Original or Chili Mac 'n Chao. Not sure about you, but our minds are blown!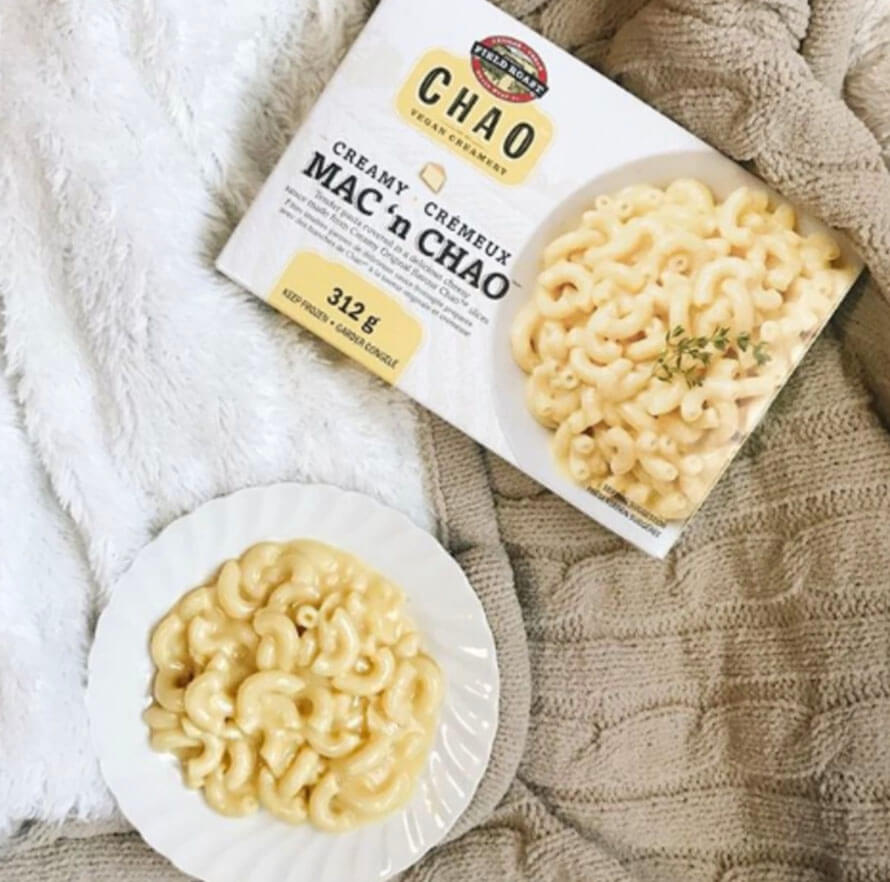 Photo credit: @oinklesseats on Instagram
Daiya is a go-to vegan brand and for good reason. The company offers several Deluxe Cheesy Mac flavors. Love the squeezable pouch of vegan cheese like we do? You can purchase that separately to squeeze atop all of your favorite dishes.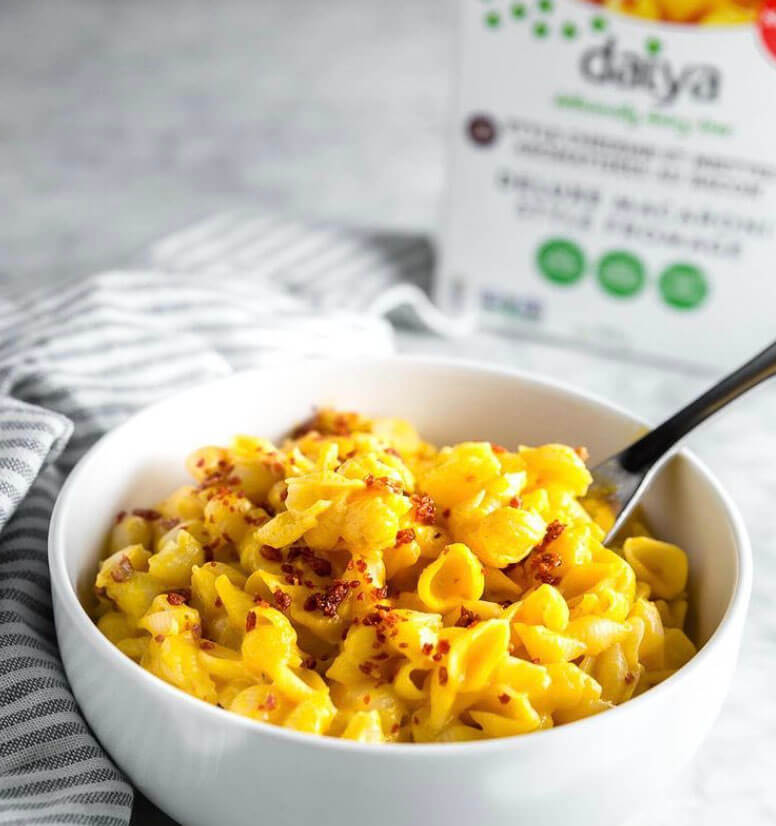 Photo credit: @adashofmegnut on Instagram
Our favorite chickpea pasta brand also offers boxed vegan cheesiness. Yup, you heard right! Banza Plant-Based Mac with "cheese" is derived from sweet potatoes, nutritional yeast, and pumpkin. Yum!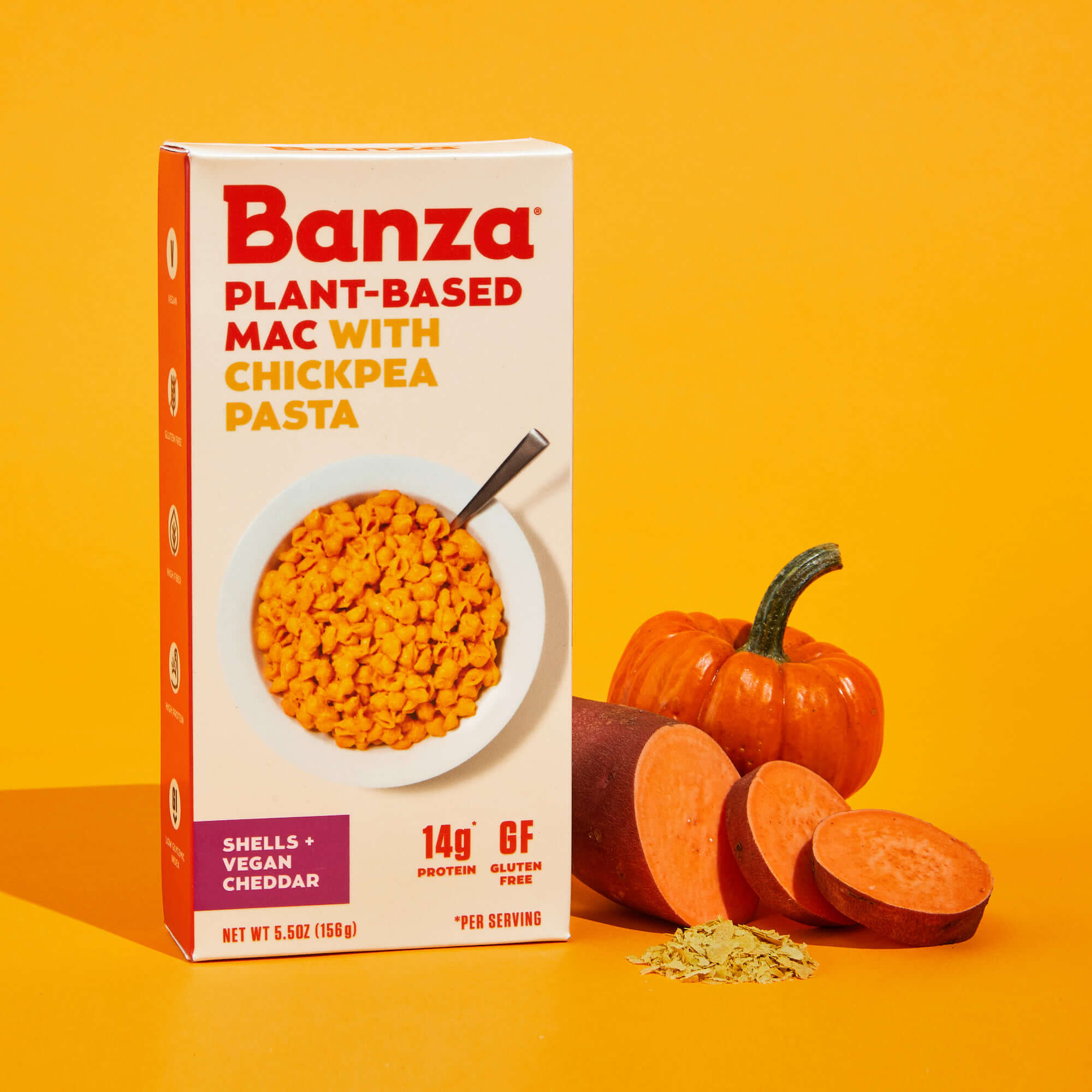 This mac 'n' cheese product is high in plant-based protein as the pasta is made from lentils, peas, and rice. Modern Table offers several flavor options, including Classic Cheddar and Southwest Style, which have us seriously obsessed.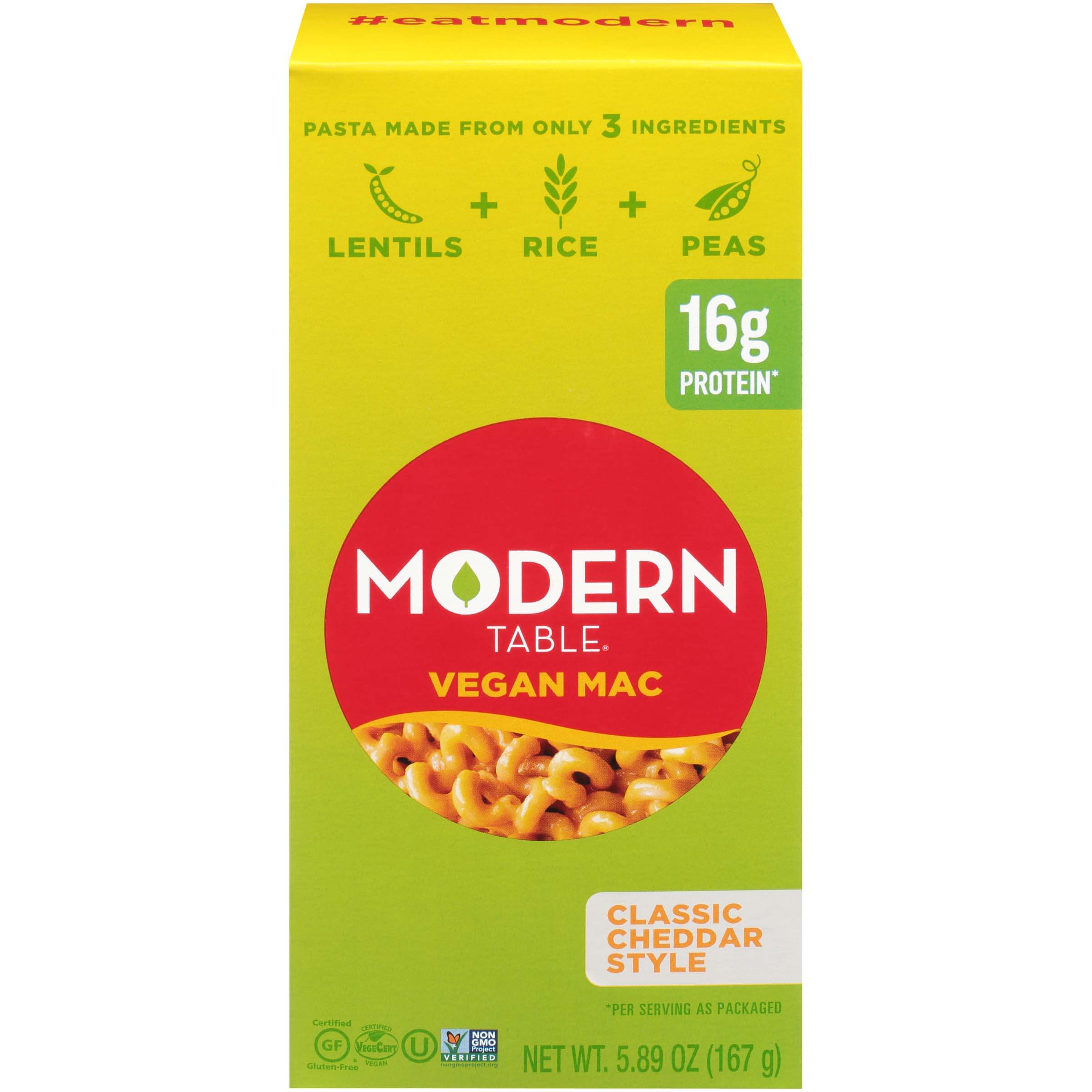 From flavored jackfruit to seitan jerky, Upton's is bomb.com when it comes to vegan offerings. Their Ch'eesy Bacon Mac is no exception. Mmmm, vegan bacon! This mac is unique as minimal cooking is required. All you need to do is mix, heat, and eat. Upton, we like your style.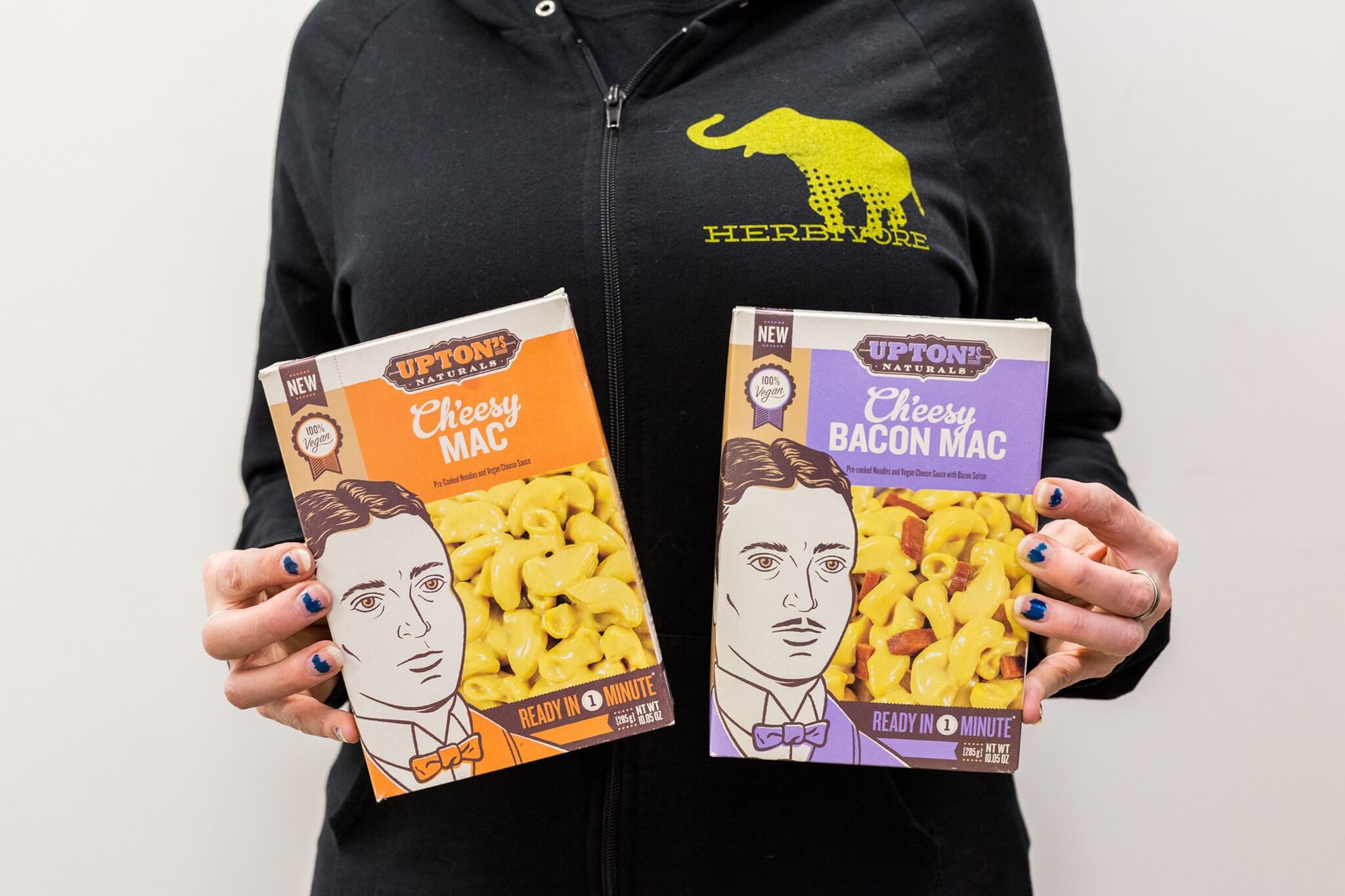 We've got another freezer option for ya! Amy's Vegan Rice Mac & Cheese is seriously creamy AF. The recipe is both soy- and gluten-free, making it a super-inclusive and comforting dish to have on hand.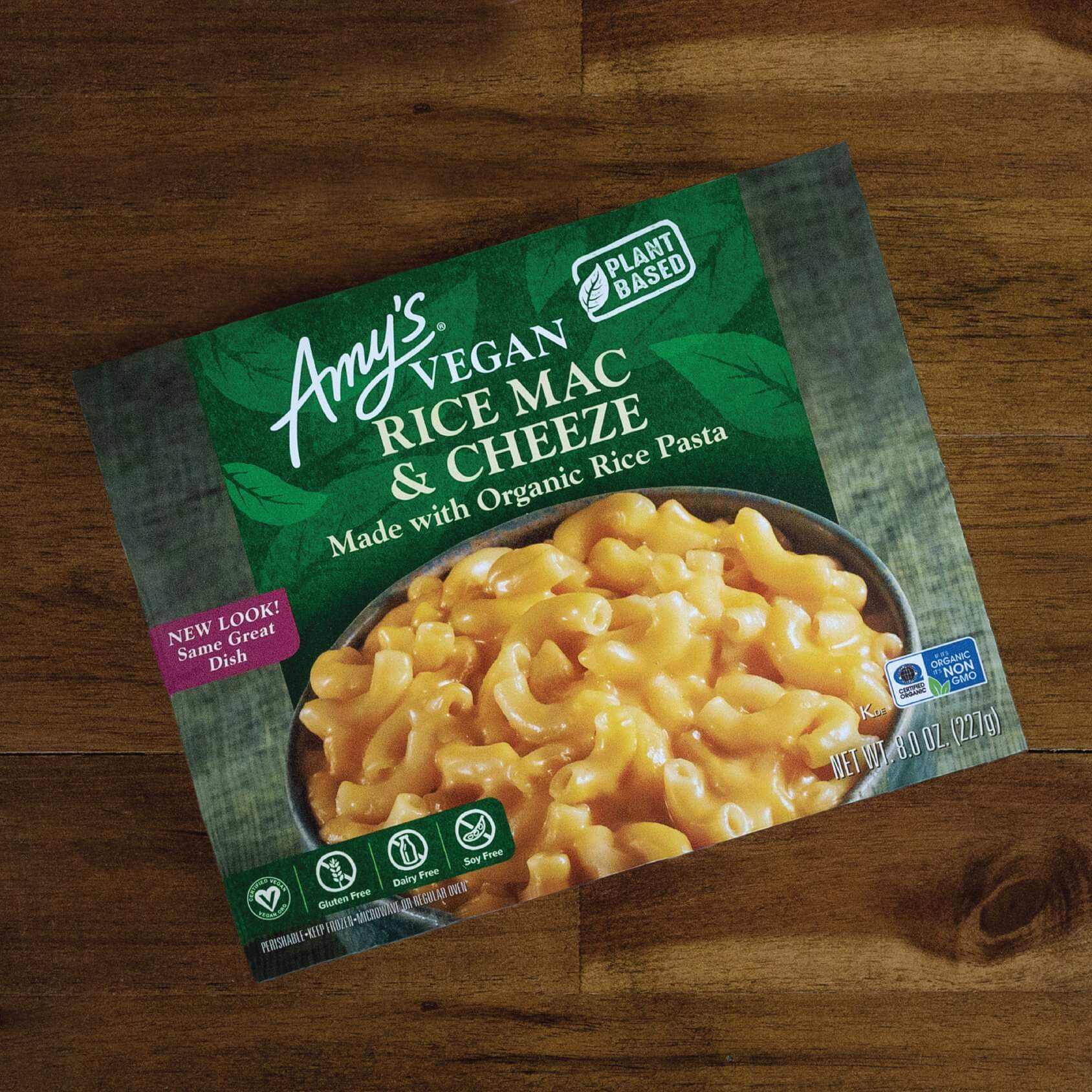 Two words: Cauliflower Mac. It is no surprise that cauliflower, the glow-up of the century, is the star of this cheesy dish—and we couldn't be happier. If you like a combo of whole foods and convenience favorites, this one's for you!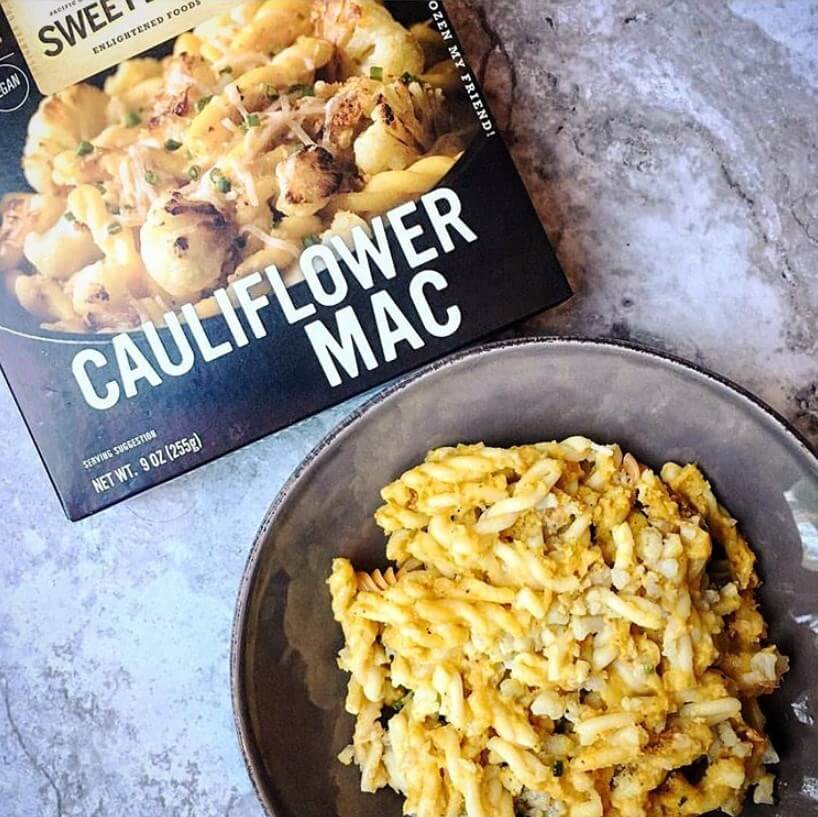 Satisfy your cheezy cravings with this high-protein vegan mac 'n' cheese. With 10g of plant-based protein per serving and the serious taste of childhood, what's not to love? Bonus: This boxed mac is offered in a family-size pack, too.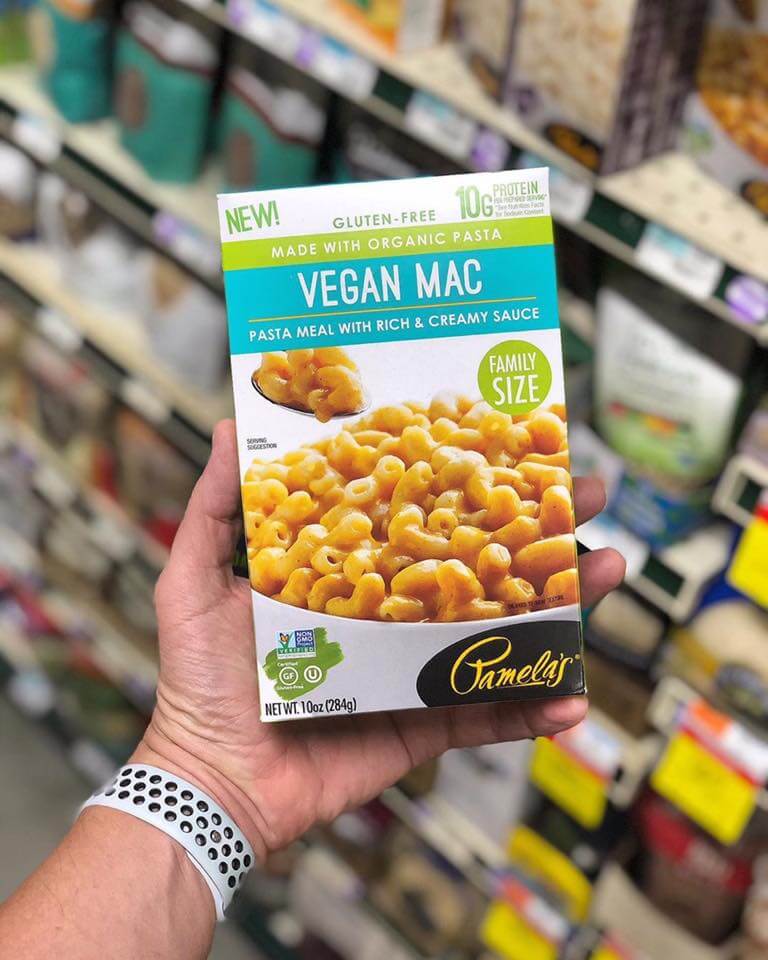 We're loving Road's End Dairy Free Mac & Chreese. Nope, "Chreese" is not a typo, but a clever way of saying this mac is totally cruelty-free. Try the penne, shells, and elbow noods in cheddar and alfredo flavors.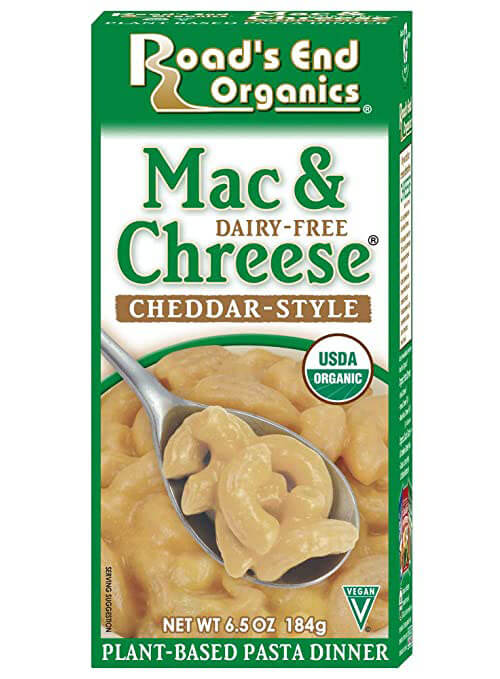 Drooling over all this easy, cheesy goodness? Run, don't walk, to get yours! Tag us on social media (@vegoutmagazine) with pics of your fave vegan mac 'n' cheese products.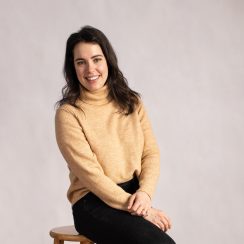 More from VegOut
Subscribe Now
Get the premier vegan food and lifestyle magazine delivered to your door (or inbox!)
Order the magazine!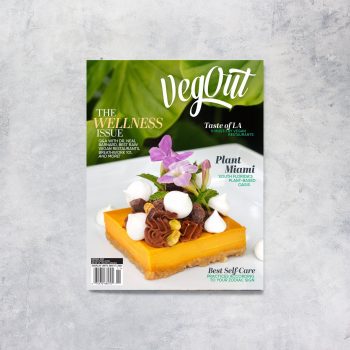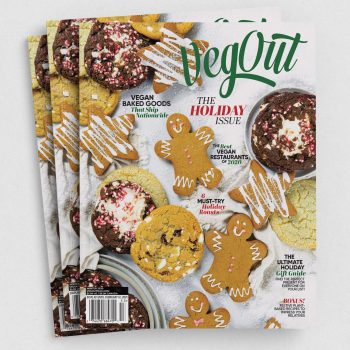 Navigation