Back
13 Accidentally Vegan Halloween Candies
Calling all spooky, candy-loving herbivores! Did you know that many traditional Halloween candies are accidentally vegan? That's right—no animal products here. From lollipops to sweet fruity chews, we've got the hookup on all things indulgent and compassionate. Check out our list of 13 accidentally vegan candies to try this Halloween.
RELATED: The Best Vegan Pumpkin Products at Trader Joe's
---
Want even more vegan food, news, and lifestyle content? Subscribe to VegOut LA Magazine or VegOut NYC Magazine!
Sour Patch Kids
You know, the kid-shaped candies that are sour first, sweet later, and all the while vegan? We are hands down team blue raspberry, but would easily settle for any Sour Patch flavor.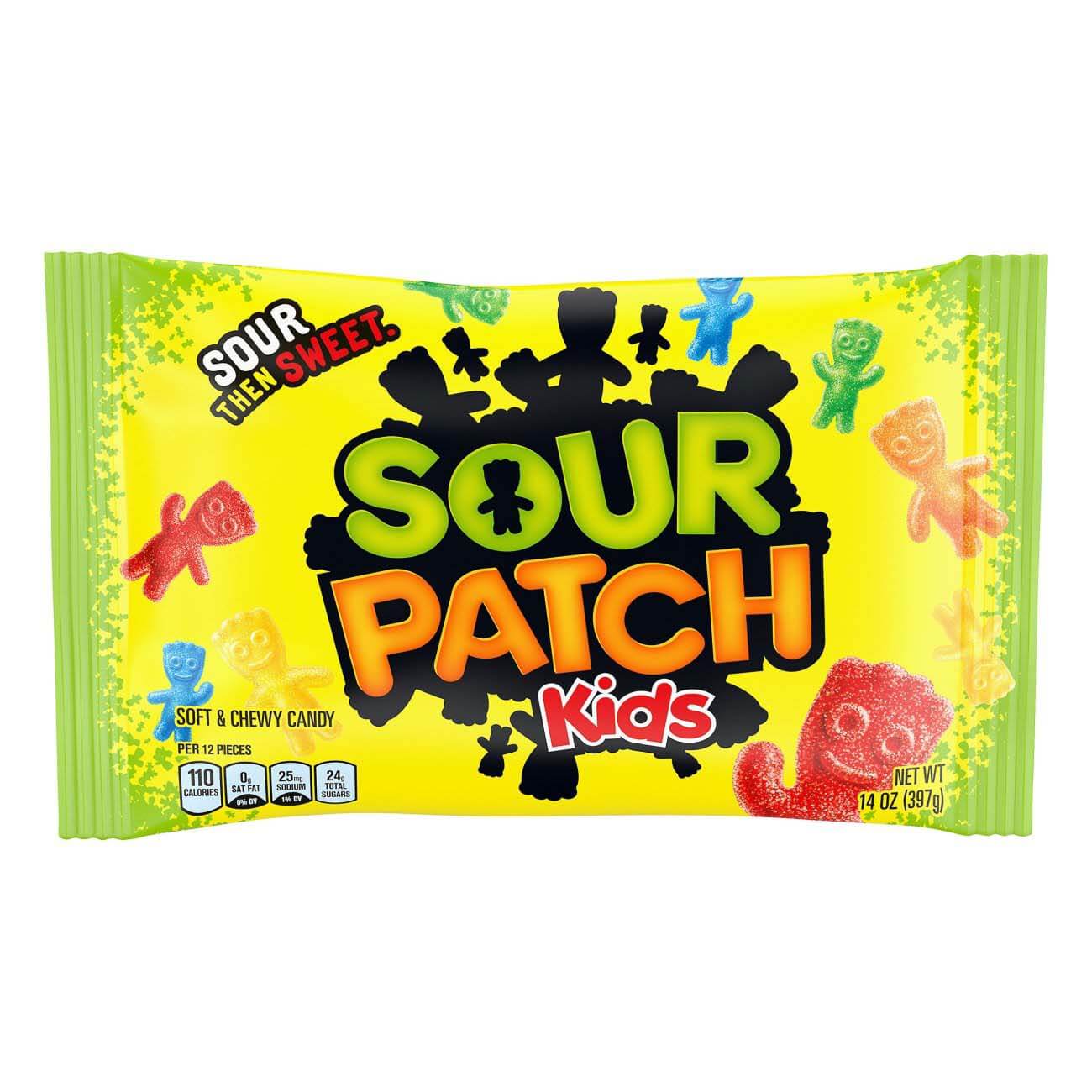 Skittles
Tasting the rainbow as a vegan is pretty simple: eat Skittles, repeat. Whether you're into the Original red bag, the Wild Berry, or Sour Skittles varieties, this fun holiday is a chance to snag all three.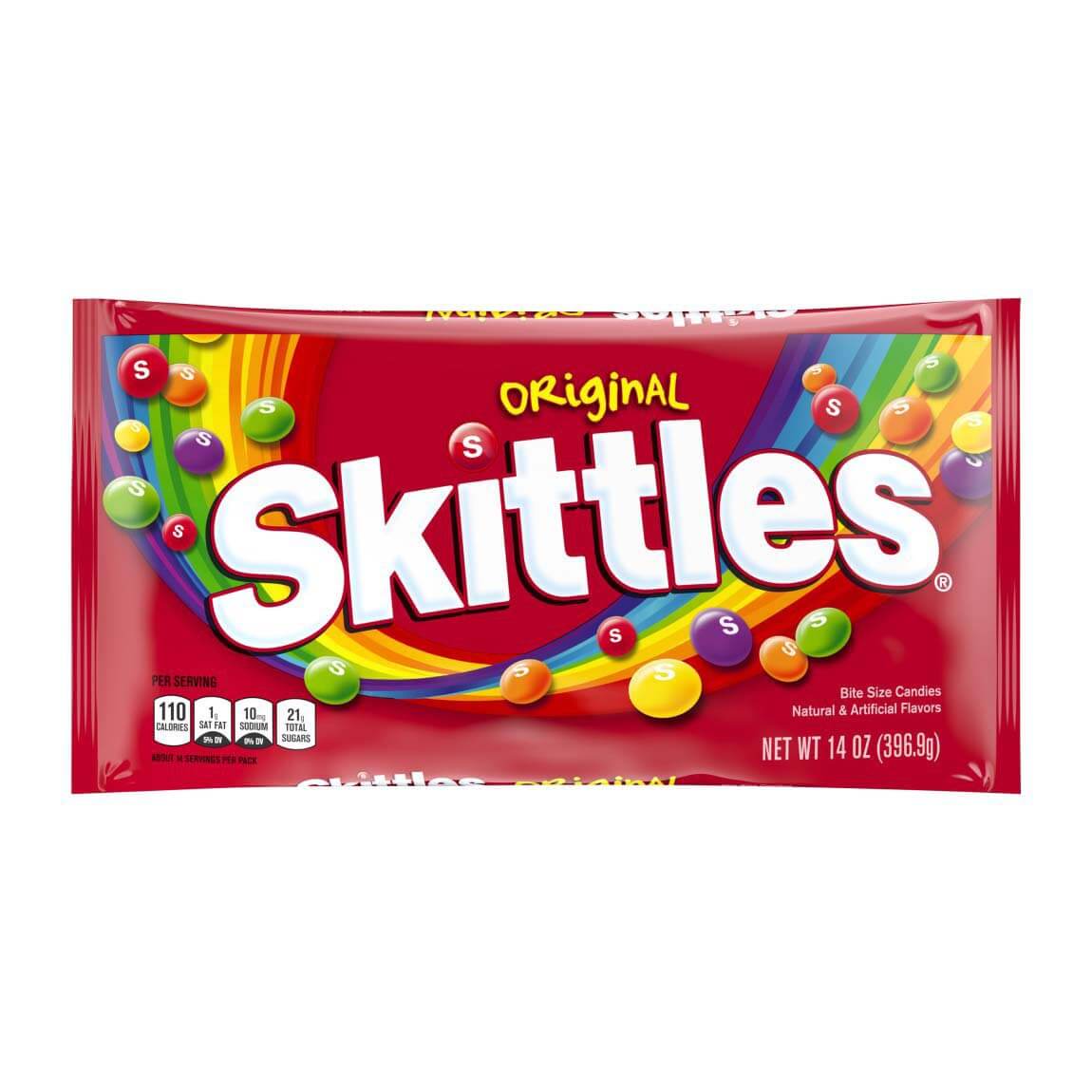 Twizzlers
Fruity licorice twists might just be our love language. We are always happy to see these vegan, berry licorice minis in our Halloween bag.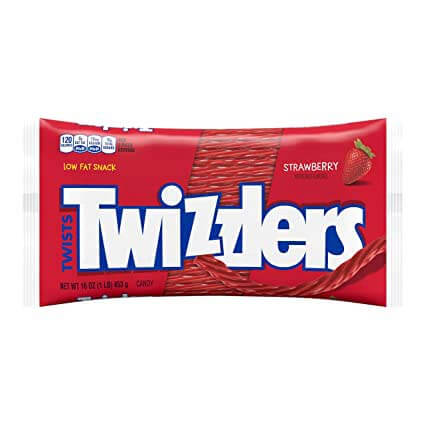 Charms Blow Pops
Chewy bubblegum surrounded by a sweet hard shell? Sign us up! It's practically two candies in one. Not a lollipop person? Try the Blow Pop Minis—it's all the candy goodness without the stick.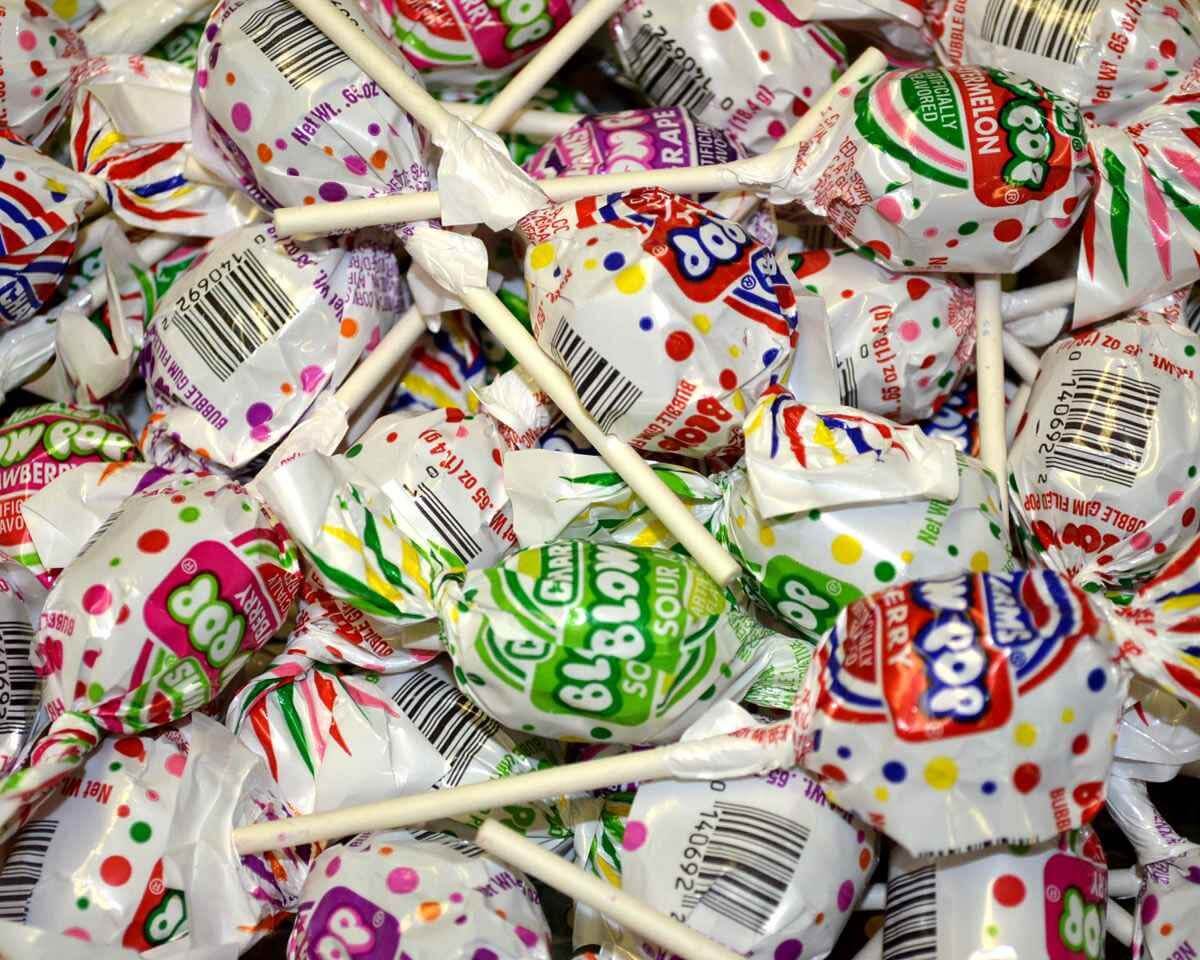 Smarties
Satisfy your sweet tooth with the taste of nostalgia. All Smarties candies are vegan, including Tropical Smarties. BRB—adding these to our trick-or-treat candy list!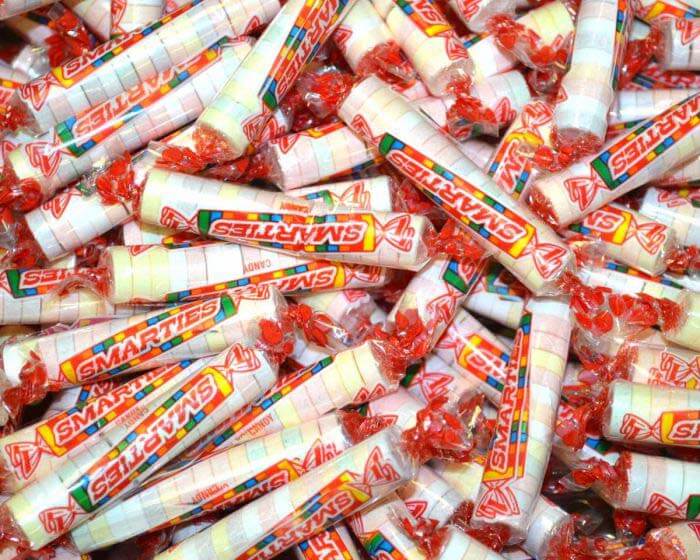 Now and Later
Opt for the original Now and Laters and you are in for a vegan treat. Steer clear of the Now and Later Chewies and Splits as those contain egg.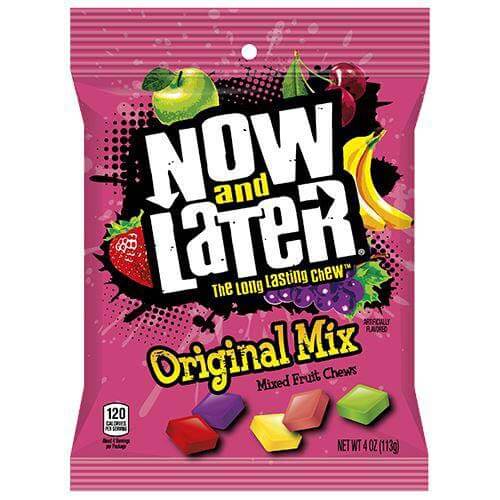 Fun Dip
Lick, dip, repeat. This one is an instant throwback to childhood—sticky Halloween night fingers and all. With sweet dipping flavors like RazzApple Magic, what's not to love?
Airheads
Available in a variety of fruity flavors, the tangy and chewy Original Airheads are vegan and totally calling our name. Team Watermelon over here!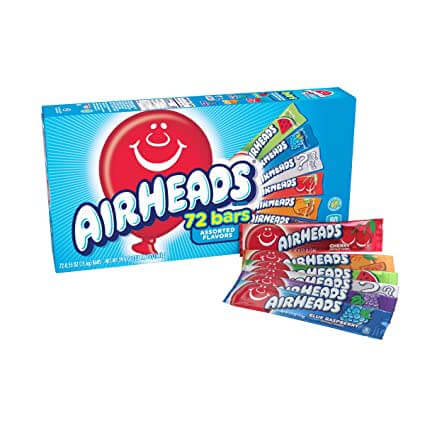 DOTS
These chewy and fruity gumdrops packed up in a mini cardboard box are a Halloween candy must. Find DOTS in Original, Tropical, and Sour varieties.
Swedish Fish
The red, fish-shaped chewies are a Halloween staple. These gummy candies can also be found in additional fruity flavors.
Dum Dums
Did you know you can find these mini lollipop treats beyond the bank teller's desk? Yep! And just in time for our favorite spooky holiday. Cream Soda is our go-to flavor.
SweeTARTS
Great news! This throwback favorite is totally vegan. Choose the Original SweeTARTS for your trick-or-treating fun as the Ropes and other varieties are not vegan.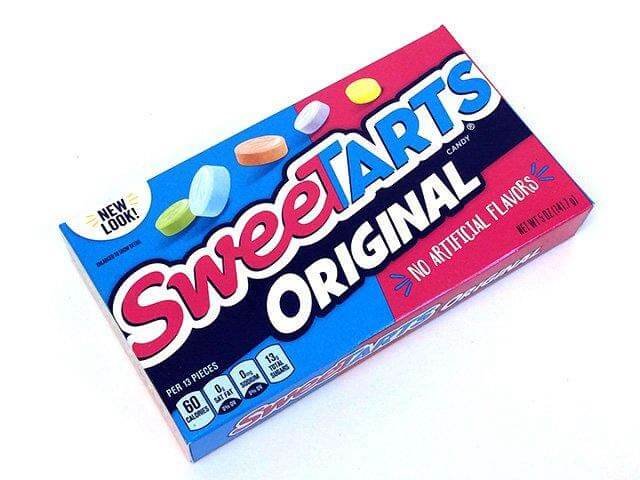 Jolly Rancher
Our mouths aren't watering, yours are! It's not like we can blame you on this one. These fruit-flavored candies are a must for Halloween and beyond!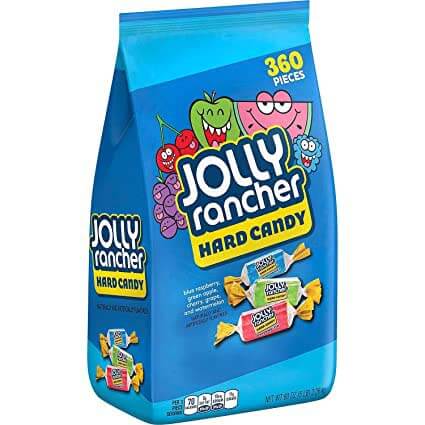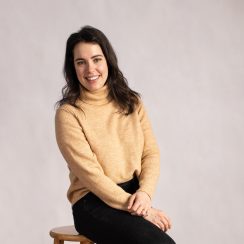 More from VegOut
Subscribe Now
Get the premier vegan food and lifestyle magazine delivered to your door (or inbox!)
Order the magazine!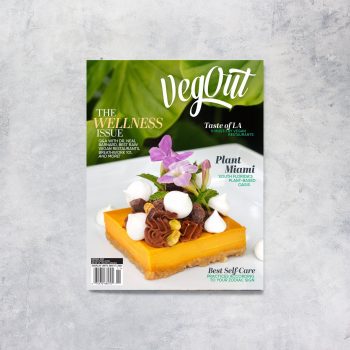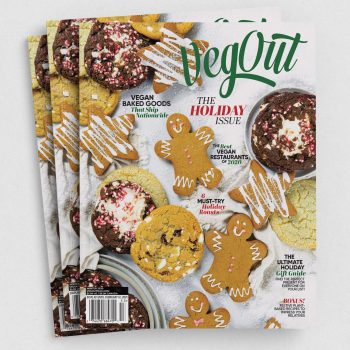 Navigation