Back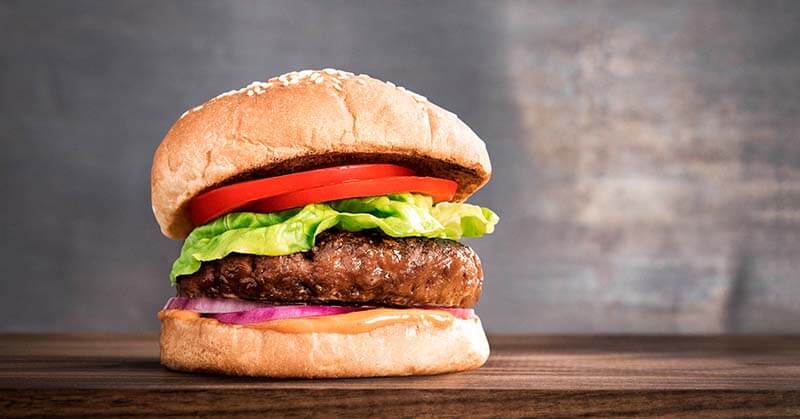 12 "Beefy" Store-Bought Vegan Burgers to Try in 2021
Vegan burgers are going mainstream! Beyond and Impossible brands drove "beefy" plant burgers into the mass market, causing a major shift in how meatless patties were received by the general public. Many big-name companies followed with 100% vegan options of their own added to their old-school lineups. So whether you're vegan, veg-curious, or just here for the great food, here are 12 burgers to side up with your tots and fries.
Weighing in at 20g protein per serving, the Beyond Burger comes available in individually portioned patties or as Beyond Beef, a 1-lb package perfect for forming your own. Powered by pea protein, rice, and mung bean, these patties are gluten-free, soy-free, and non-GMO.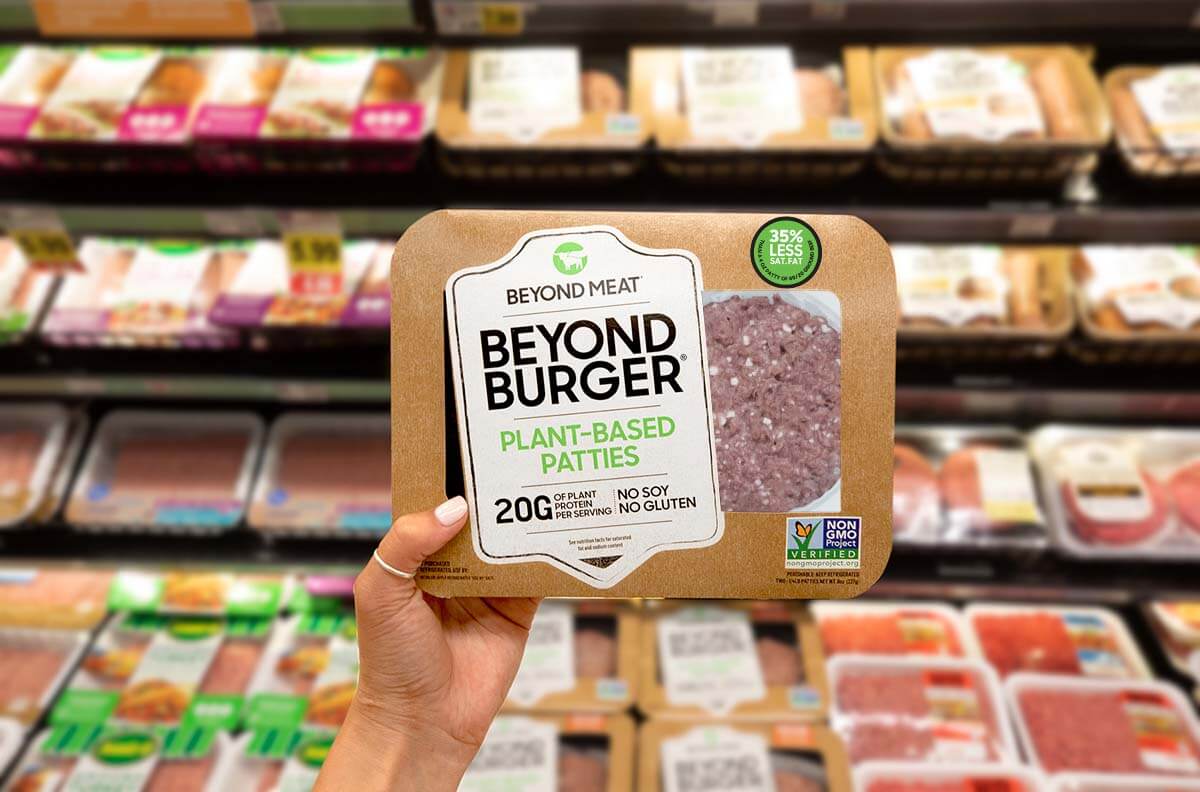 This California-based company ships directly to your door. With 19g protein per serving and 0mg cholesterol, Impossible offers pre-portioned soy-based patties or both 12oz and family-size bulk packs perfect for cooking up and adding to pizza or tacos.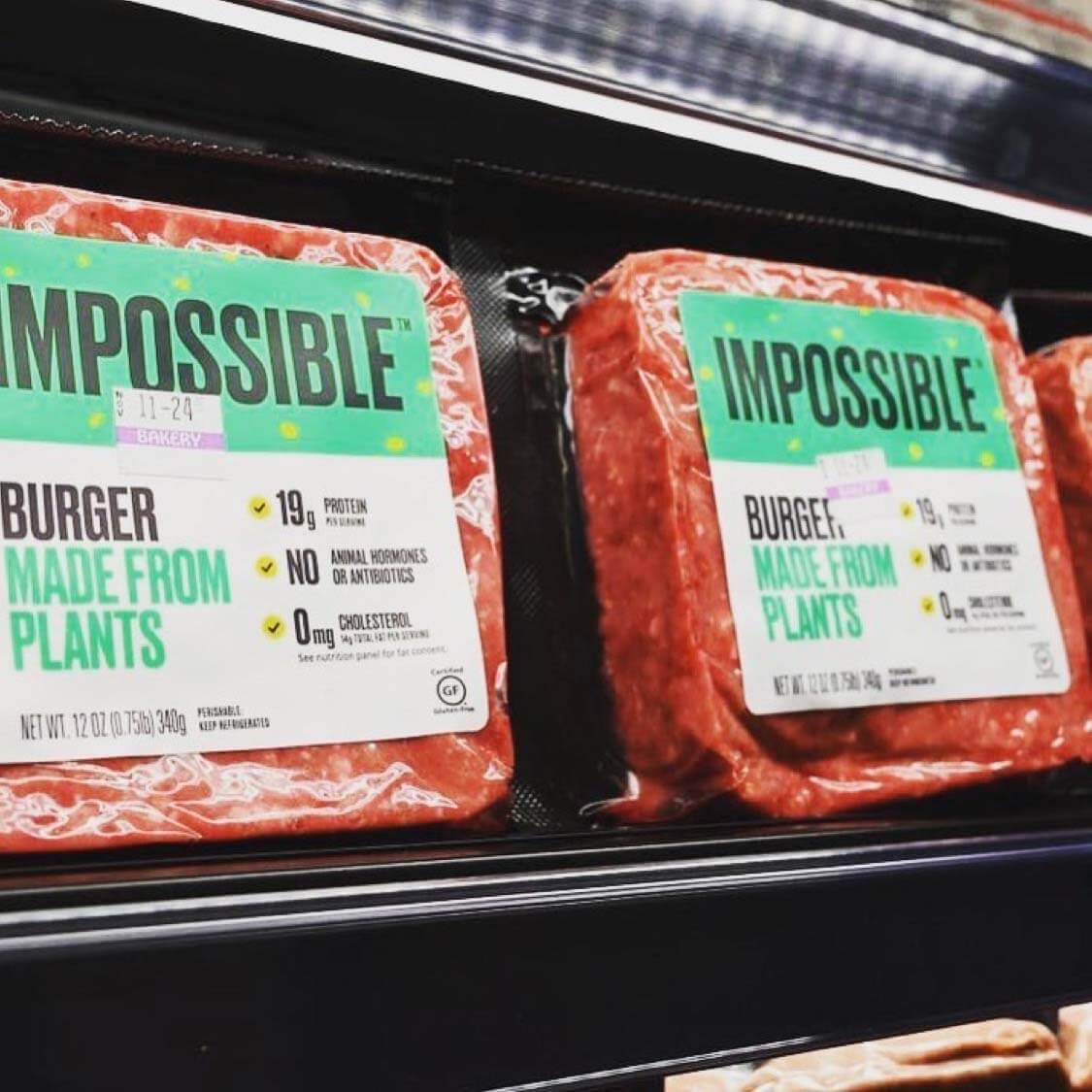 This sweetheart of budget-friendly groceries recently launched a pea protein-based burger that's a great option if you've got allergies or you're just trying to avoid soy. These Protein Patties, at 18g protein per serving, ring up at less than some of the more costly vegan burger options currently on the market.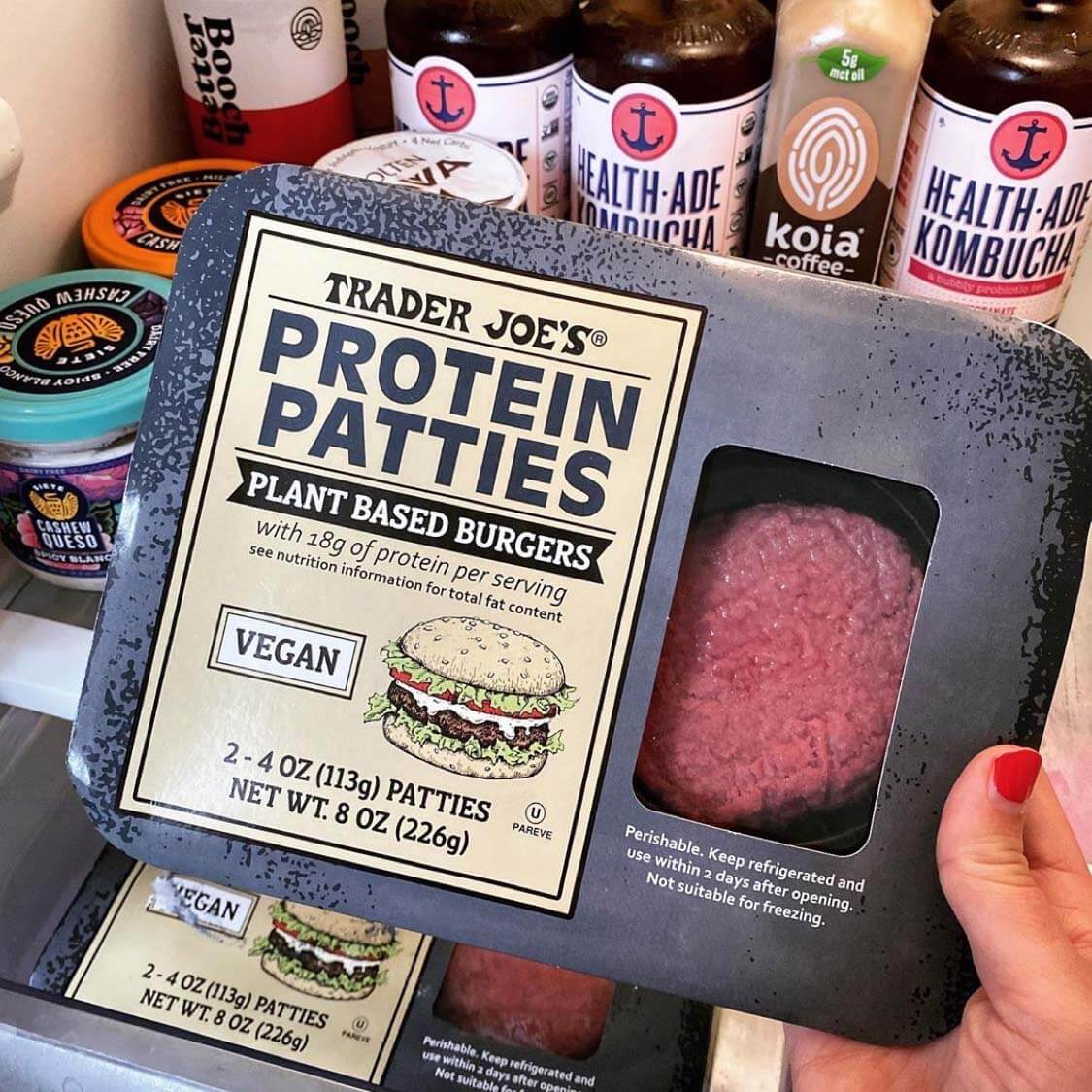 Kroger debuted Emerge Plant-Based Grind and Emerge Plant-Based Patties to their existing lineup of vegan products, adding a pea-based plant meat perfect for sloppy joes, tacos, or double-decker burgers with the works. At a whopping 20g protein per serving, this plant-based option is non-GMO, soy-free, and gluten-free.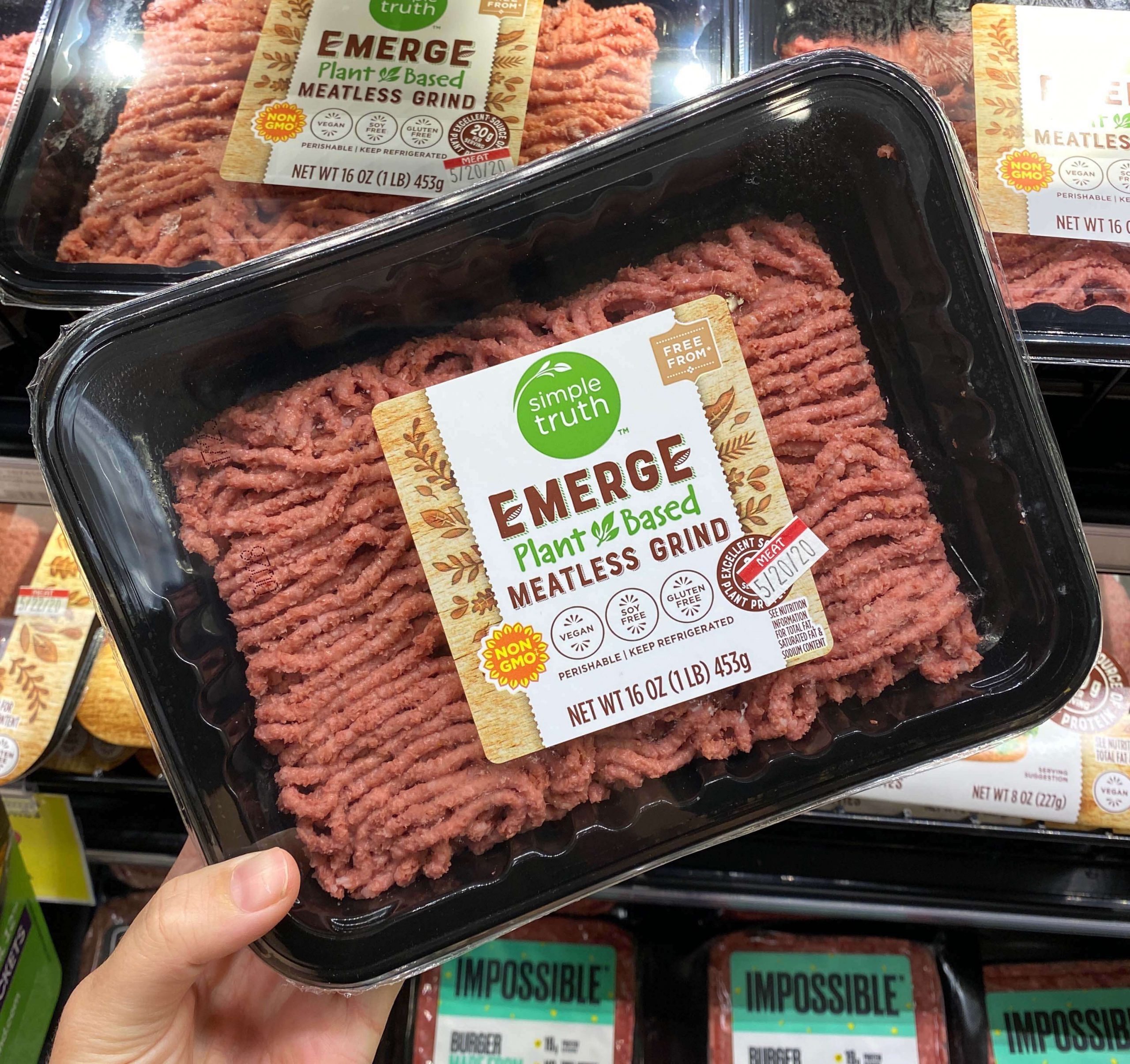 Pure Farmland's gluten-free, soy-based burgers come in at 16g protein per serving and are available in Simply Seasoned Plant-Based Burger Patties or Plant-Based Burger Patties with Dairy Free Cheddar Alternative. Can't decide? Go for both!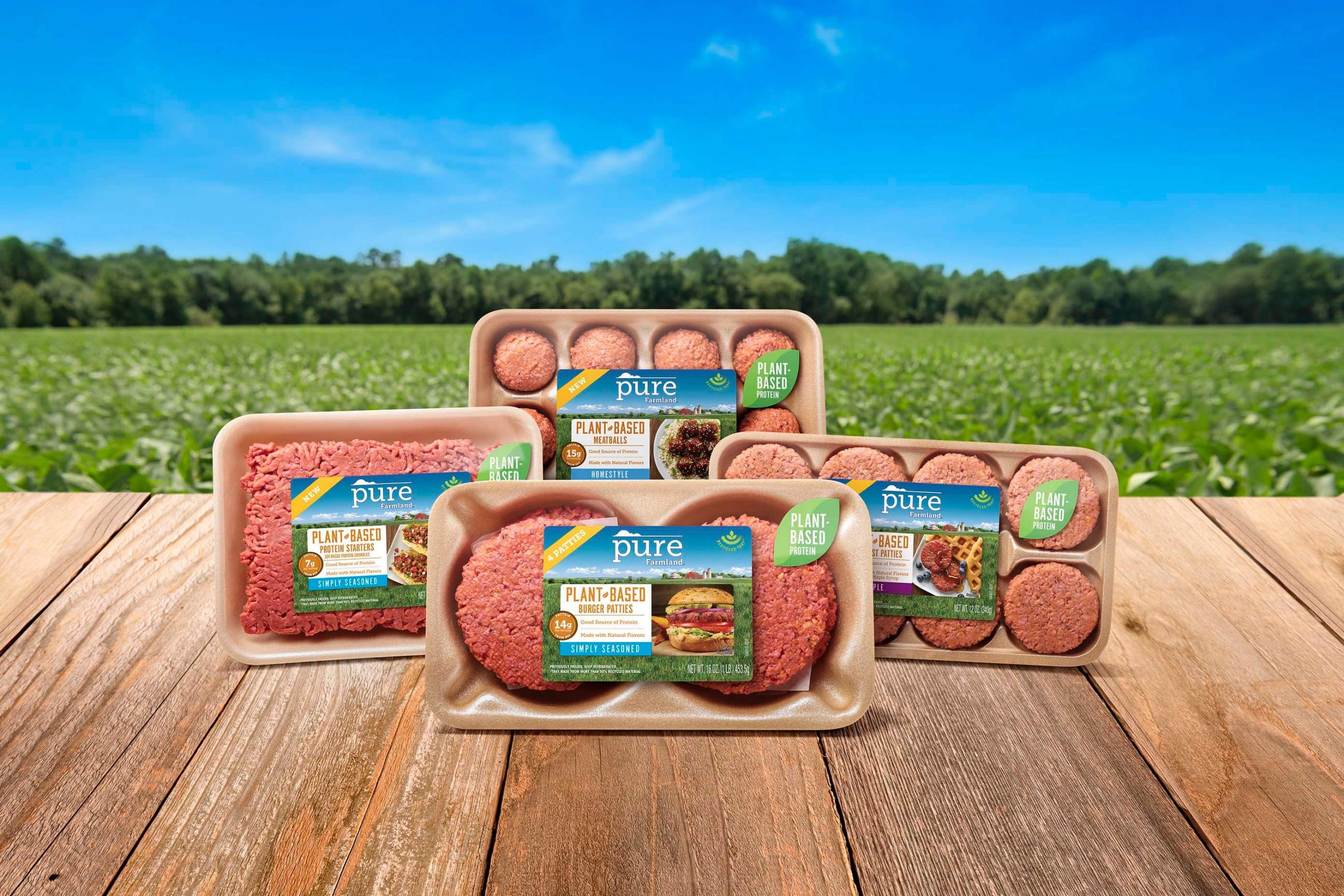 At 25g protein per serving, Sweet Earth's Awesome Burger is literally awesome! Enjoy this non-GMO patty on a bun with BBQ sauce and caramelized fried onions, or go for the Awesome Grounds to form your own or add to spaghetti.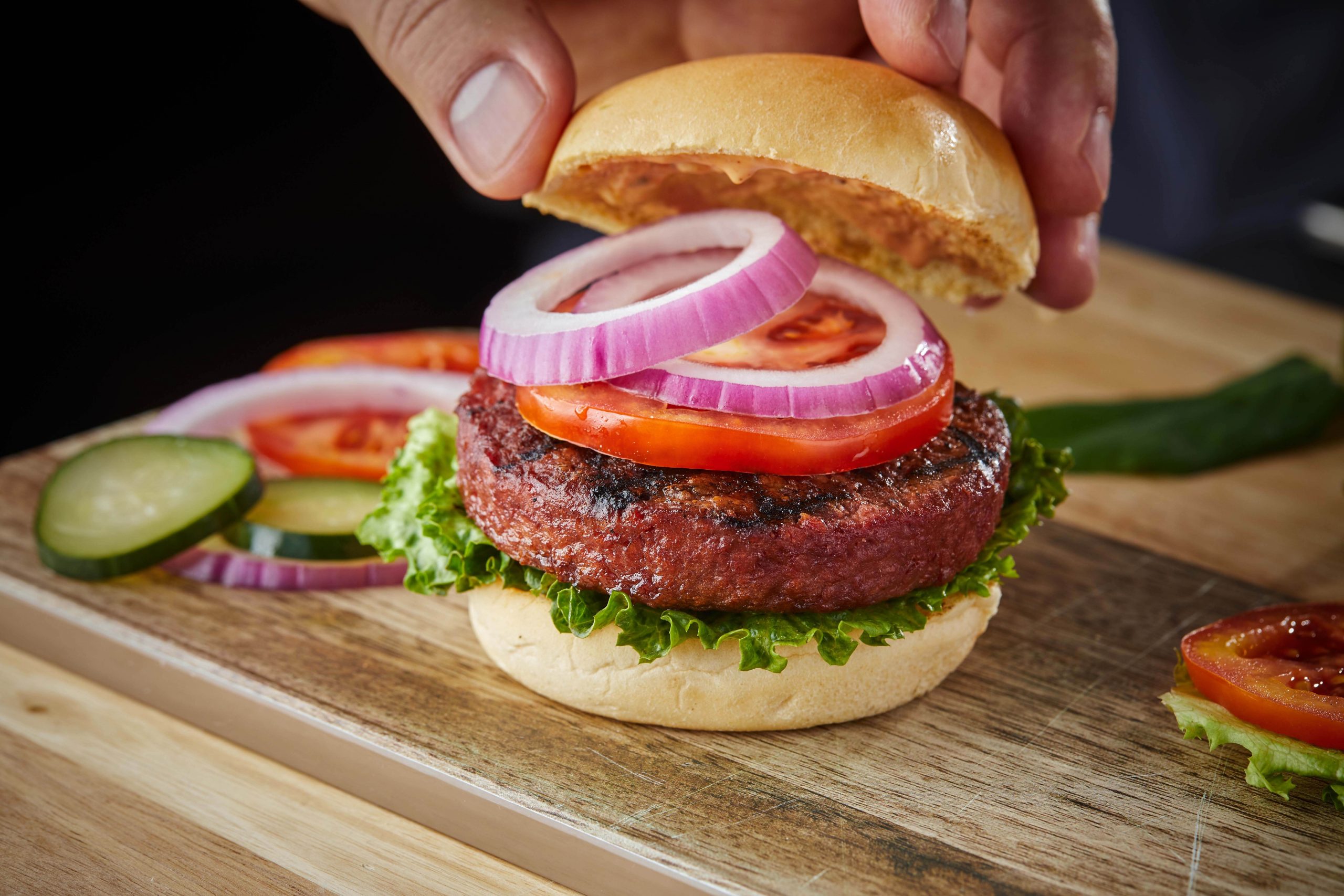 Photo credit: Hardy Wilson
What's gluten-free, non-GMO, soy-based, and packed with 19g protein per serving? Before the Butcher's UNCUT Plant-Based Burger, of course! The California-based brand also offers "chicken" burgers and "turkey" burgers.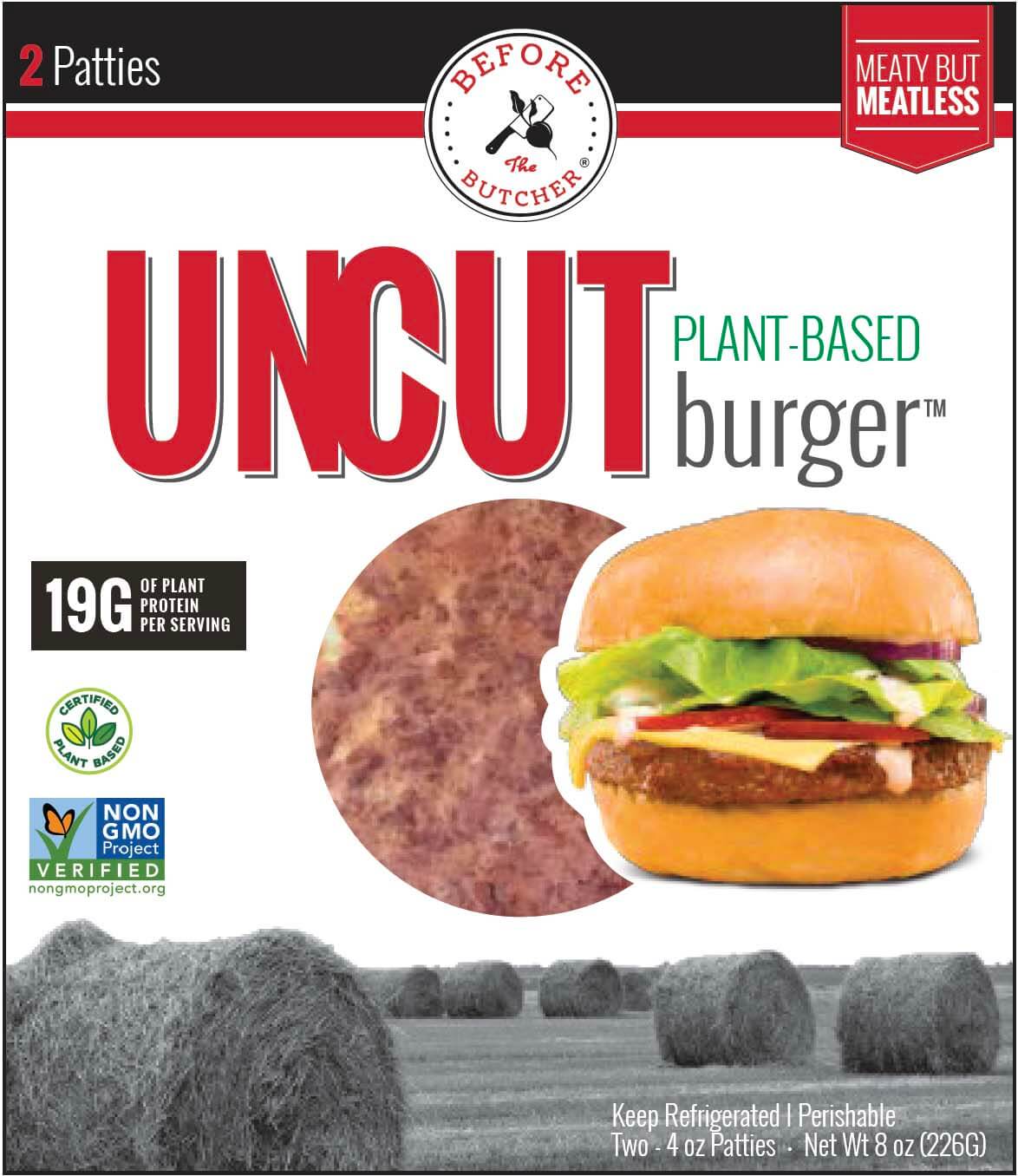 Field Roast's mushroom-powered patty clocks in at 21g protein and packs a nutritional punch with carrots, onions, garlic, and more. This burger brings 0mg cholesterol and 100% great taste to the vegan table. We love ours loaded with ketchup!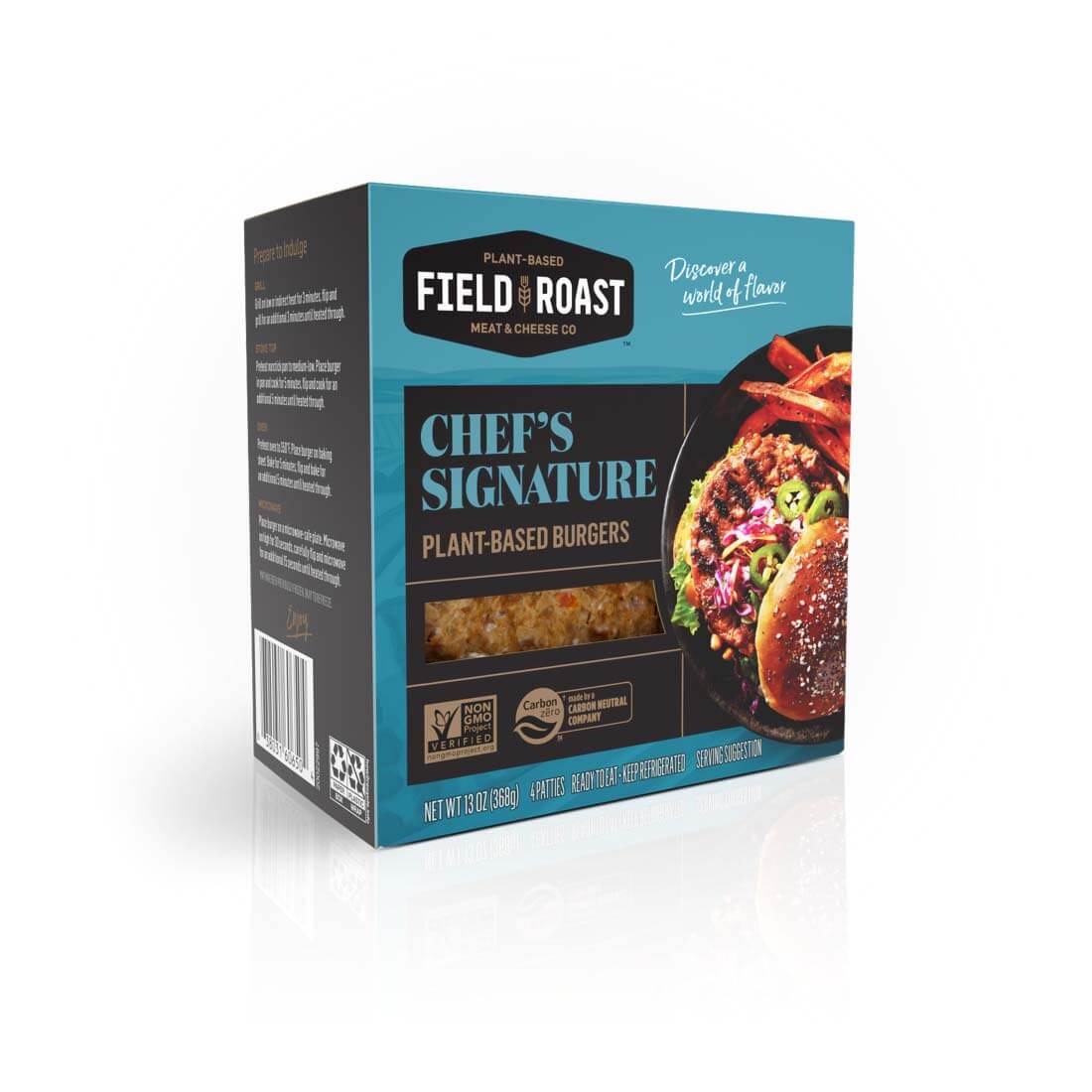 If you're looking for 22g of non-GMO, soy-free pea protein, OZO's got you covered. Powered by peas and mushrooms, this burger is perfect with lettuce, tomato, and vegan ranch. Purchase in patties or pick up their Plant-Based Ground to form your own.
This soy-based burger product is available in plant-based grounds and boasts 20g of non-GMO protein per serving. It's a great gluten-free option to side up with your favorite GF plant-based crunchy snacks.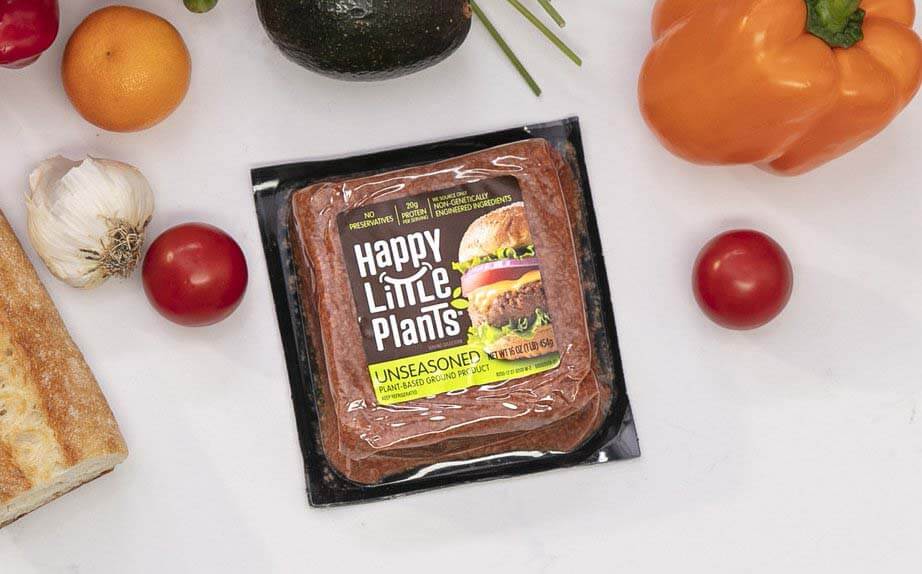 When Don Lee Farms says "Better Than Beef," they mean it! This organic, gluten-free patty launched last February and is crafted to sizzle on the grill like its meat-centric rivals. Non-GMO and available at Costco? We're here for it!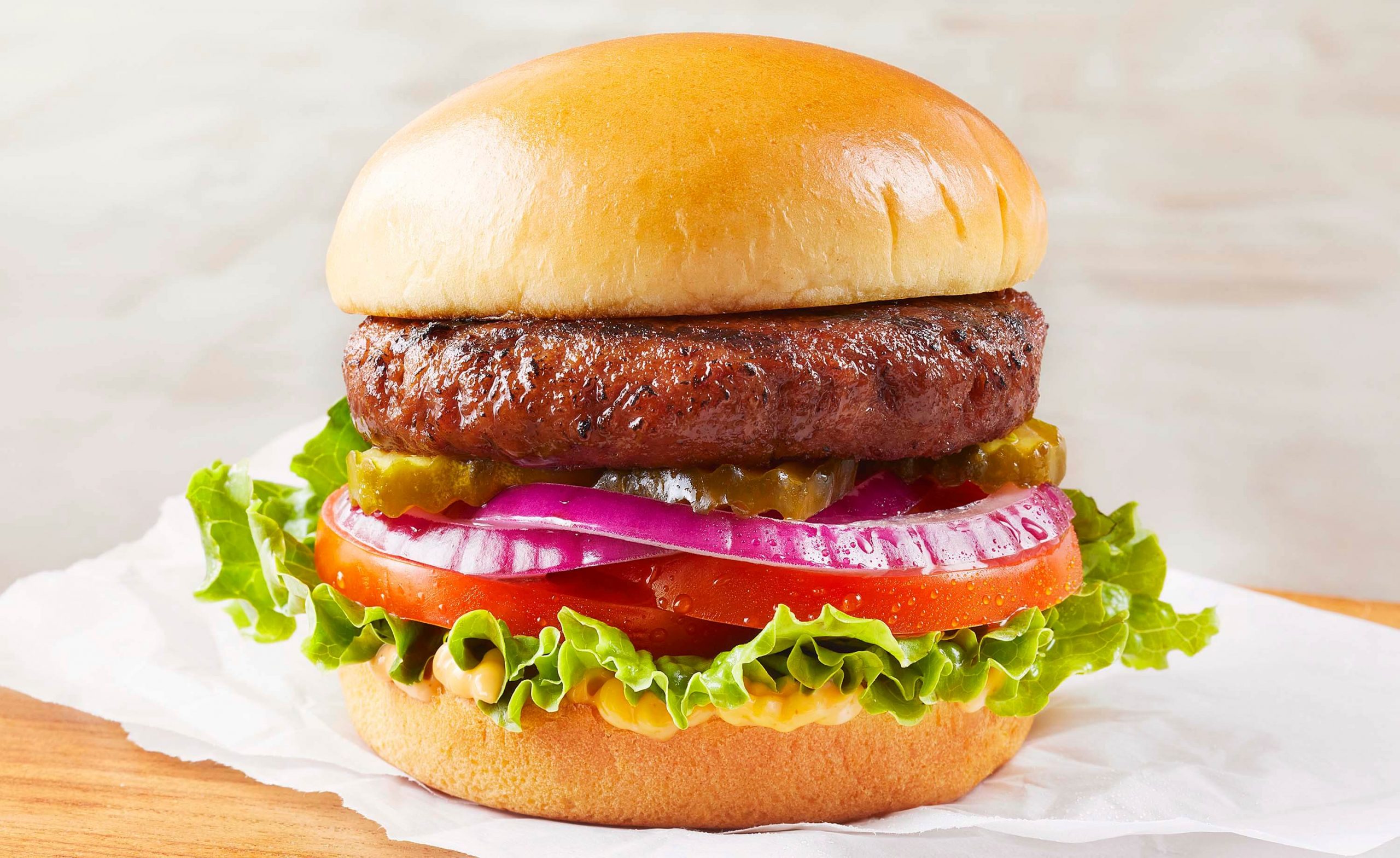 This brand's soy-based, non-GMO Incogmeato "bleeding" vegan burger stacks up at 20g protein per patty! We like them double-deckered with all the fixins and a couple slices of vegan cheese. Somebody pass the hot sauce!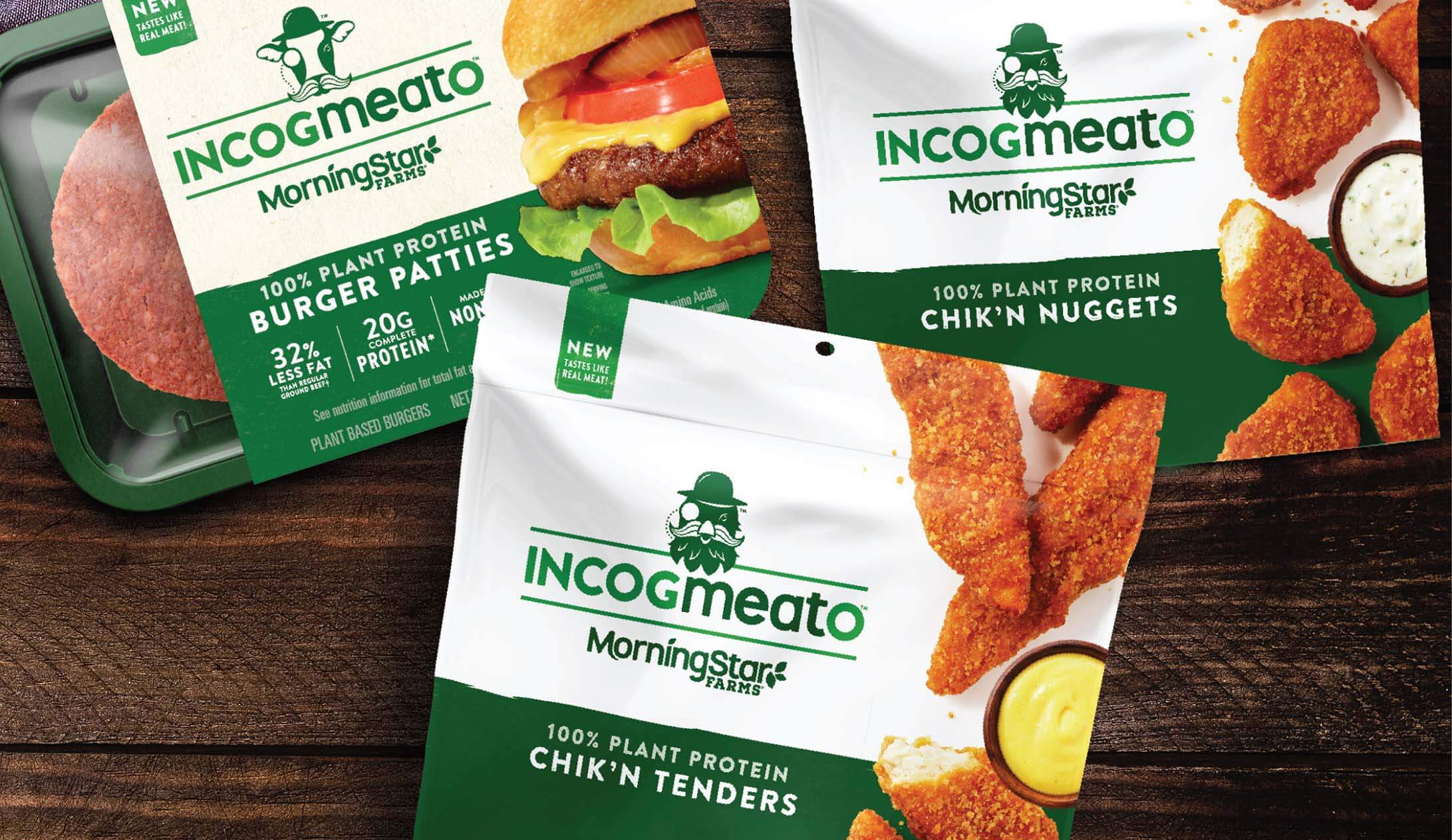 Tammie Ortlieb
@tammieortlieb
Tammie, a VegOut OG and vegan of 16 years, is a former psychology professor and self-proclaimed super-woke wellness guru. Indie author, dreamer, and TikTok rockstar wannabe, she lives to make the world a kinder place.
Articles by Tammie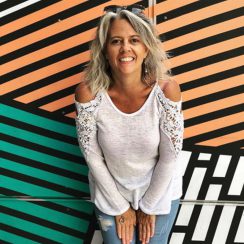 More from VegOut
Subscribe Now
Get the premier vegan food and lifestyle magazine delivered to your door (or inbox!)
Order the magazine!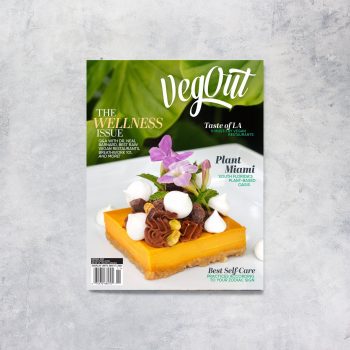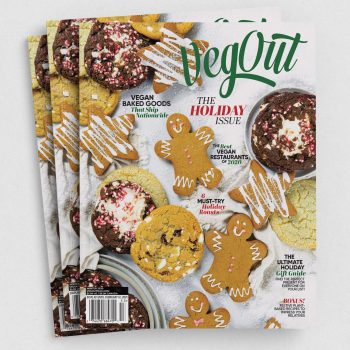 Navigation