Back
11 Store-Bought Vegan Chicken Brands We Love
From nuggets and tenders to patties and strips, your tried-and-true vegan brands are serving up plant-based offerings to help you get your veggie chicken fix. Have yet to try them? There are several cruelty-free chicken products on the market that will have you saying, "what the cluck?" Here's a list of some of our favorites and how we like to eat them.
This all-vegan brand has your back when it comes to chickenless products. Their Seven Grain Crispy Tenders are perfect for dipping, their Chick'n Scallopini is made for creamy pasta, and their Teriyaki Chick'n Strips are ready for homemade stir fry creations.
Don't let the name fool you. Tofurky offers other mock meats, like Plant Based Chick'n in several flavors. Try the Sesame Garlic on pasta or the Thai Basil atop flatbreads for super decadent dishes. Bonus: These products are microwavable, making them great for last-minute eats.
While not all products from the longtime plant-based freezer favorite are vegan, several are, including their Veggie Chick'n Nuggets. Need we say more? No, but we will. The brand also offers Veggie Chick'n Strips which are great in wraps, atop pasta, and adorning Cesar salads with Daiya Creamy Caesar Dressing and Violife Parmesan.
The comforting taste of nugget nostalgia isn't just for kids. Herbivorous adults unite with these dunkable plant-based nuggs. Whether you opt for a quick snack or a full-on chik'n dinner, you're in for a cluckin' treat!
Boca brand lets you channel your inner Baby Yoda with their chicken nuggies, read: Chik'n Nuggets. We dunk ours in vegan ranch and barbeque sauce. They also offer Chik'n patties for delicious sandwiches. We love ours with vegan bacon and guacamole.
Photo credit: @thebakingfairy
The Mindful Chik'n Strips are out of this world. They are so versatile and can be featured in burritos, casseroles, salads, and beyond. The brand offers Chik'n Apple Sausages as well. Are you thinking what we're thinking? Harvest pasta with Banza bowtie noods and veggies all around!
We're all about the Chickenless Mandarin Orange Morsels served atop rice and broccoli. Seriously, it is the easiest, tastiest dinner ever! Trader Joe's also offers Chickenless Crispy Tenders, perfect for tacos topped with TJ's guac and pico.
Awesome for those avoiding soy and gluten, the Classic Chik'n Tenders are made from pea protein. How do we eat ours? Glad you asked! We love recreating comfort meals with mashed potatoes and gravy, Annie's Vegan Mac, and green beans.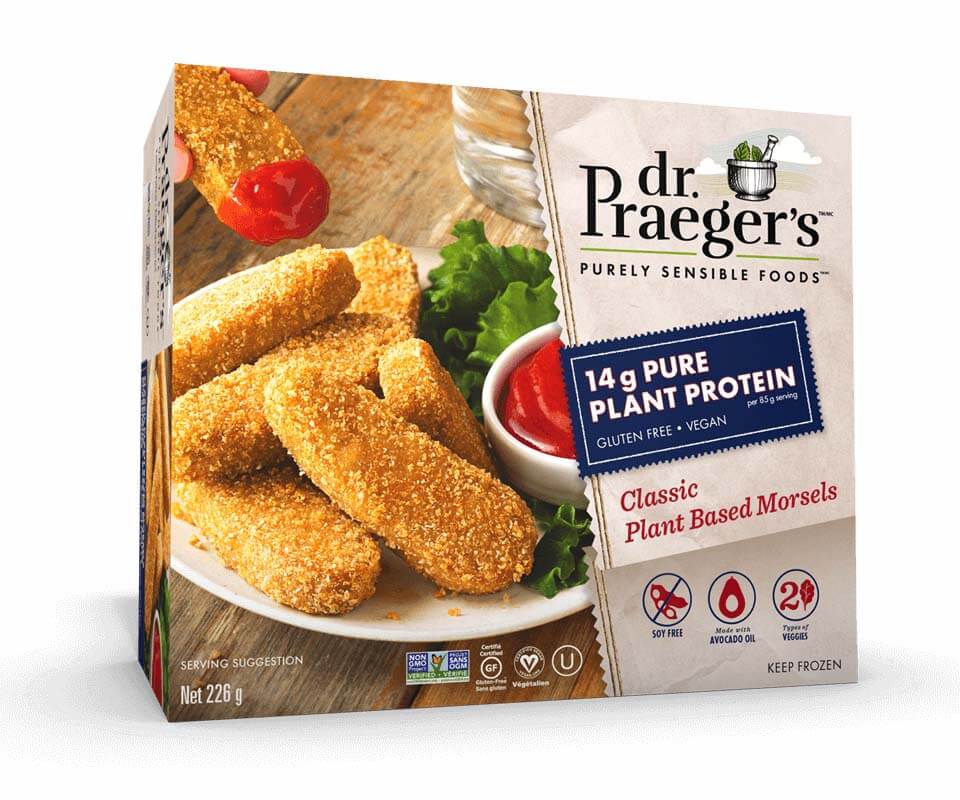 The Breaded Cutlets and Classic Nuggets definitely deserve a shout-out, but we're most excited about the Buffalo Wings. So, who's up for Buffalo chicken nachos?
Discount supermarket chain, Aldi, offers several vegan products. Look for their Chickenless Patties and Tenders from their Earth Grown line. Enjoy as is or try out a veganized chicken parmesan recipe for a yummy casserole dinner.
Ok, so maybe you've heard enough about vegan nuggets and patties. Quorn has you covered. They offer Vegan Meatless Chipotle Cutlets, perfect for Tex Mex bowls with beans, rice, and salsa. They also offer Buffalo Dippers which are great for a virtual appetizer night with your besties. Not all Quorn products are vegan so be sure to investigate your labels before indulging.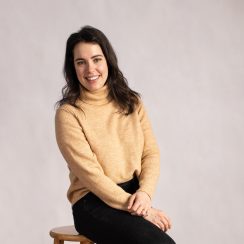 More from VegOut
Subscribe Now
Get the premier vegan food and lifestyle magazine delivered to your door (or inbox!)
Order the magazine!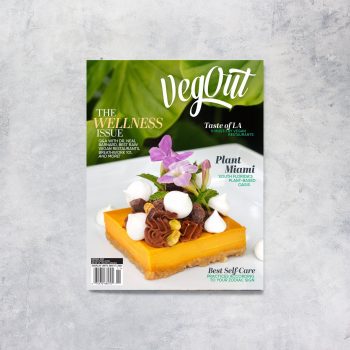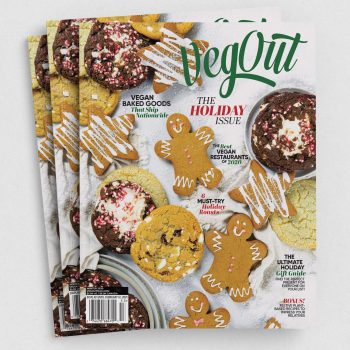 Navigation