You're exercising, drinking water, and adding healthy foods to your diet—we see you! Whether these changes came at the beginning of this month or they're your longtime M.O., you deserve to indulge in nutritious sweets. Check out twelve of our favorite "healthier for you" treats for the new year!
RELATED: 6 Vegan-Friendly Meal Delivery Services to Try in 2021
---
Want even more vegan food, news, and lifestyle content? Subscribe to VegOut Magazine!
Non-Dairy Dessert
Made from faba beans, these frozen desserts are lower in calories and higher in fiber when compared to traditional ice creams. Available in several tasty varieties like pistachio, cake batter, and brownie blast, we're sure you'll find one to dig into and enjoy.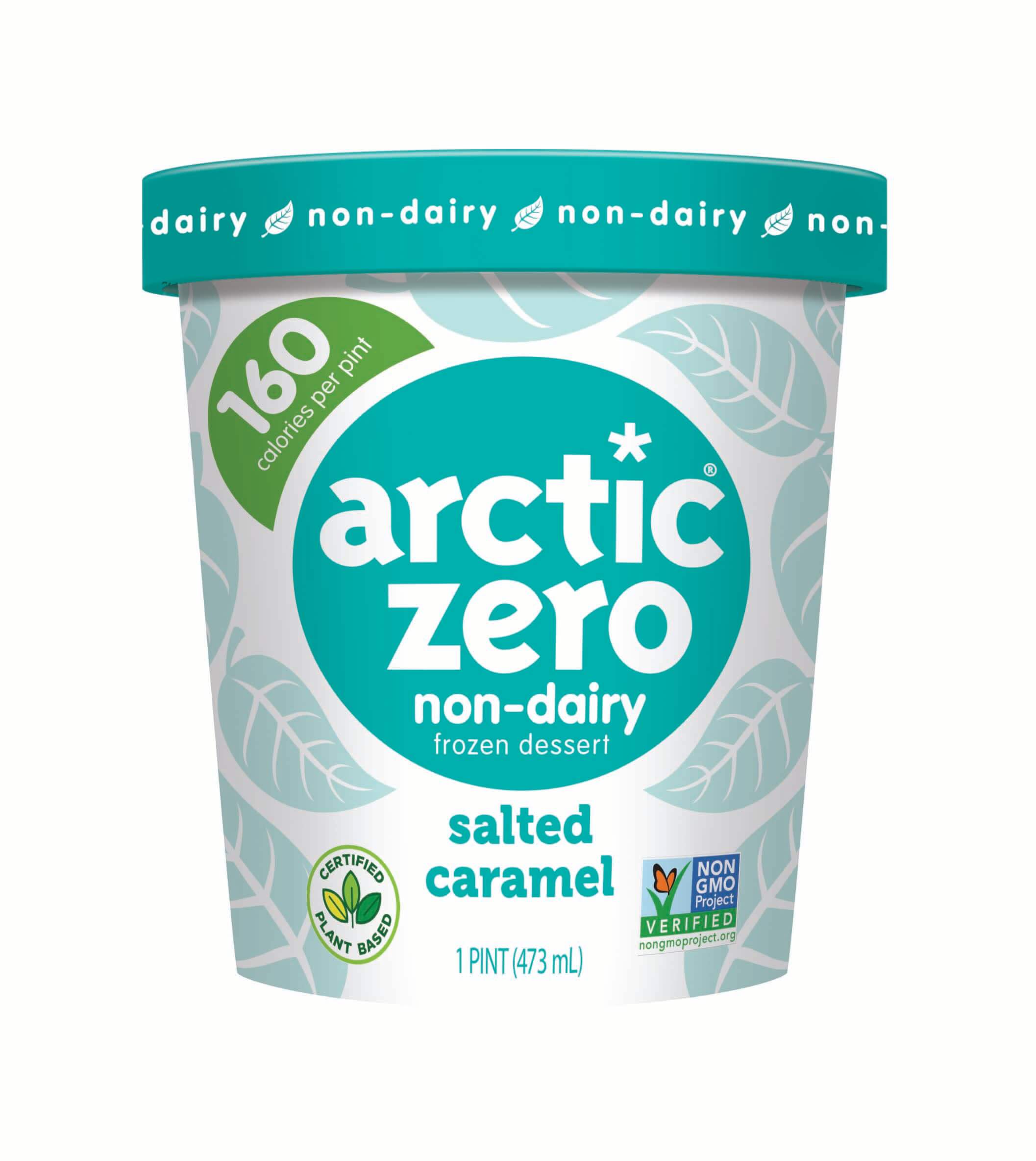 Protein Bites
We say "Dipped Banana," you say "add to cart!" These protein bites contain dried banana, pumpkin seeds, and all the chocolate! Enjoy on their own or pair them with a sidecar of plant milk.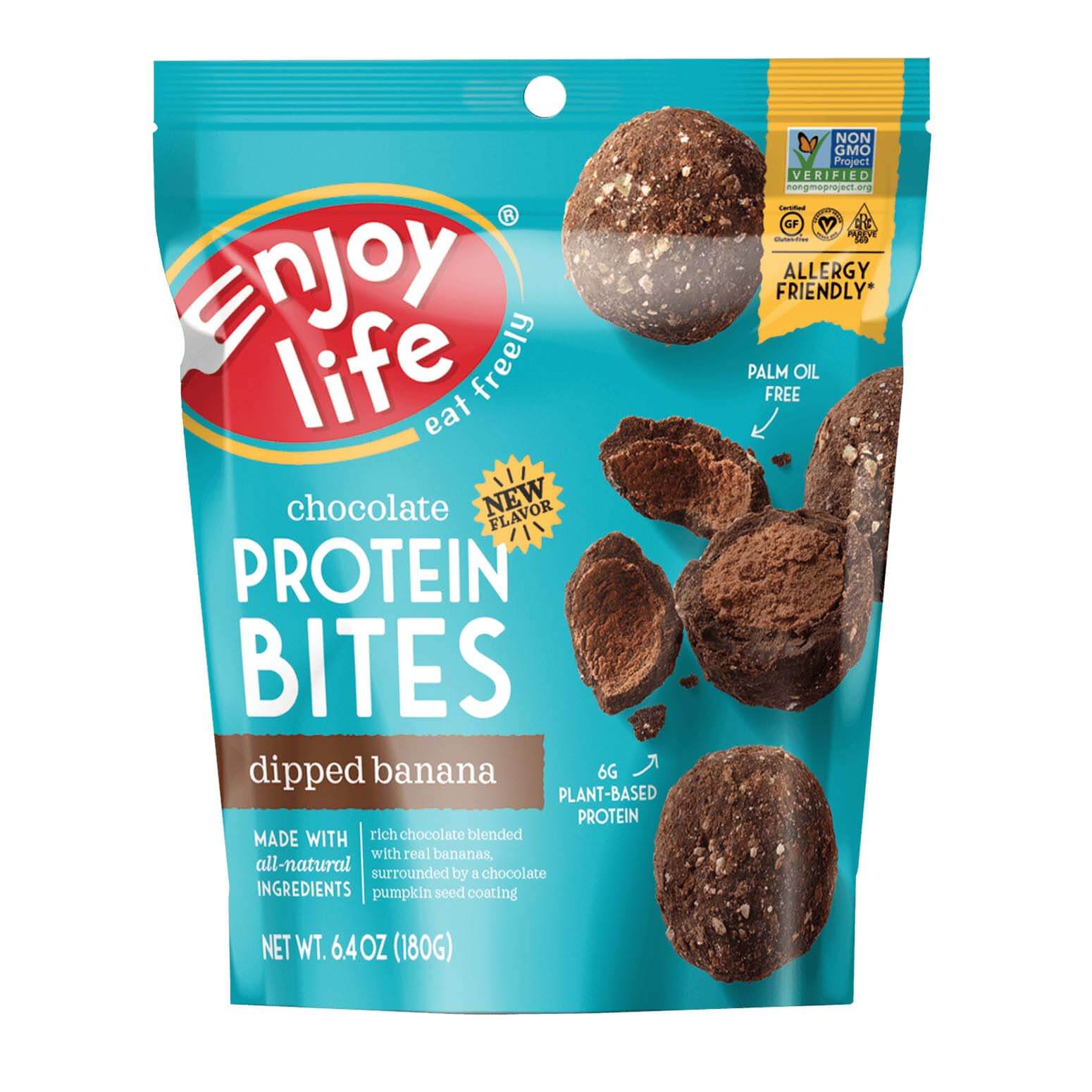 Glazed Lemon Loaf Herbal Tea
Just like the real deal, this warm cup of comfort offers notes of creamy vanilla, crisp lemon, and sweet spices. Plus, it's caffeine free, making it a perfect bedtime treat.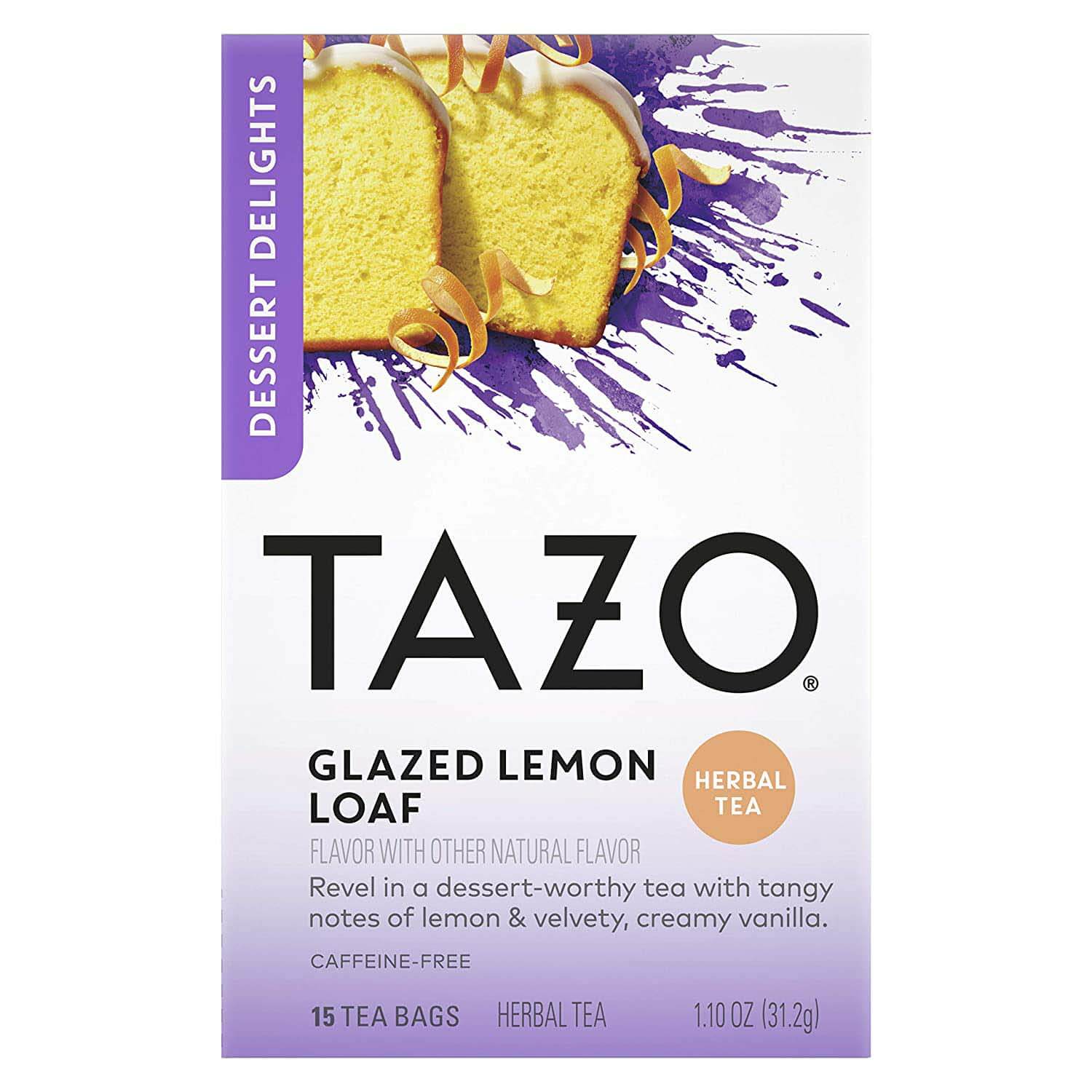 Nutter Puffs
Sweet, salty, peanut butter goodness over here! This treat-yourself snack makes for a great addition to your lunchbox for a midday indulge sesh.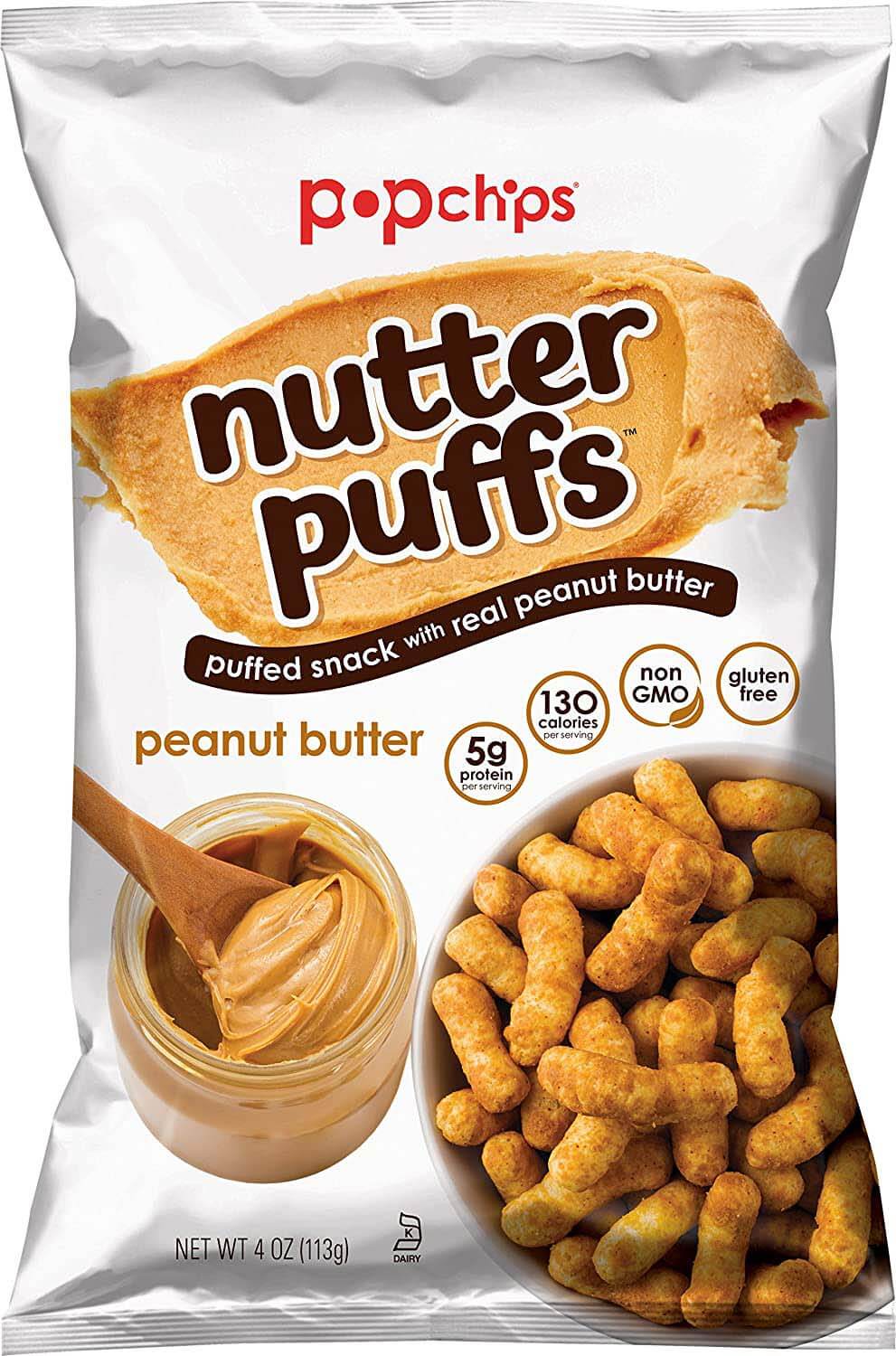 Fruit Leathers
Made with simple fruit-based ingredients, these leathers contain zero added sugar! With apple and raspberry and apricot, our sweet tooth is crushed.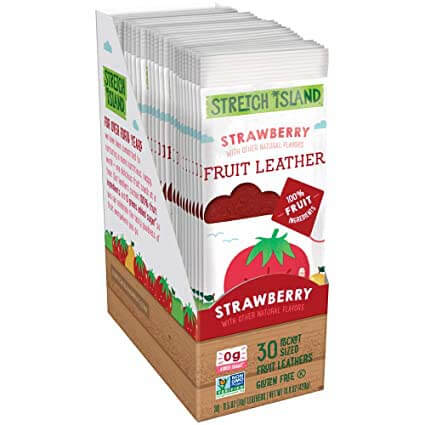 Strawberry Vanilla Soda
A fizzy tonic with added prebiotics and botanicals to support digestive health? Sign us up! Available in a variety of flavors like Vintage Cola and Classic Root Beer, the Strawberry Vanilla Soda is our top choice.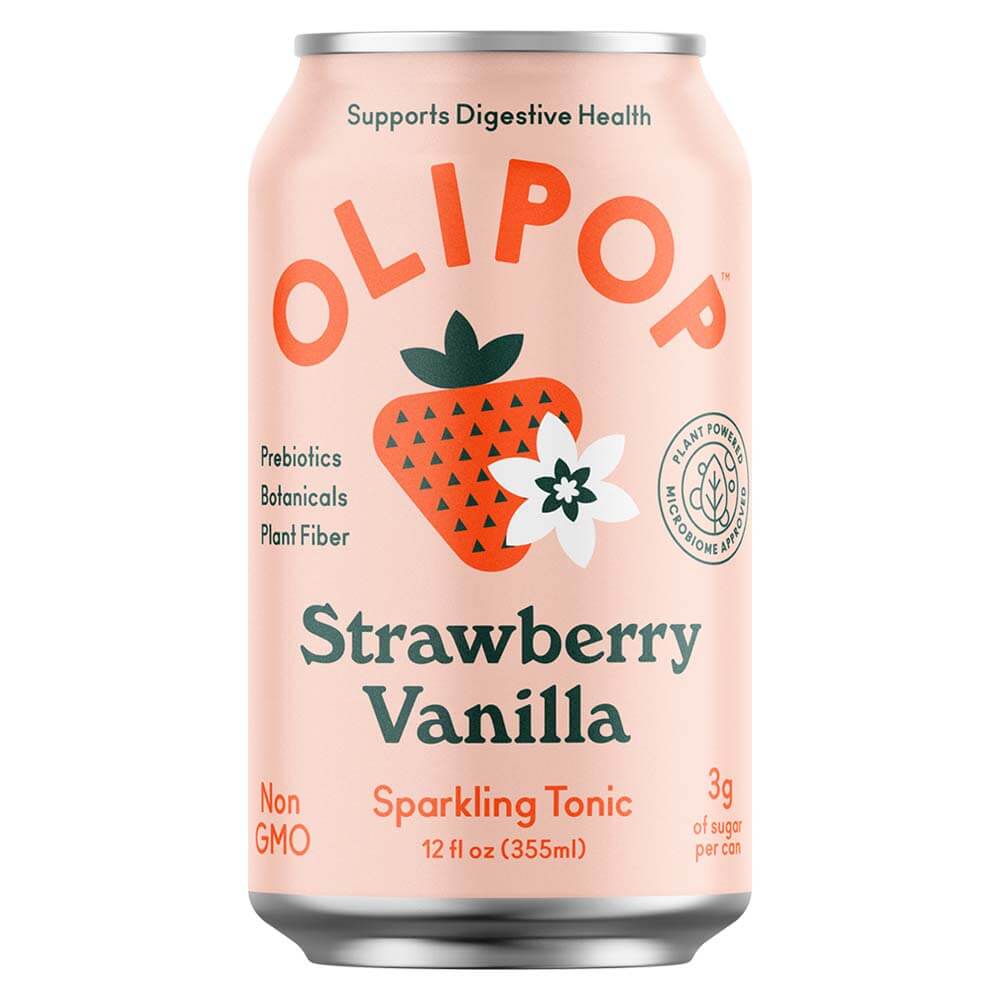 Cacao + Sea Salt Sprouted Almonds
They're the sweet and salty tidbits we can't put down! Each almond is sprouted and dusted with cocoa, monk fruit, and sea salt for an irresistible pantry snack with those treat-yourself vibes.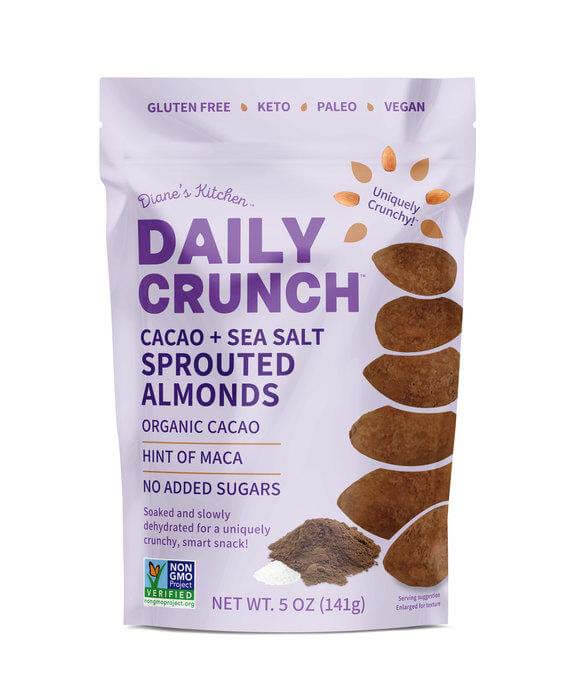 Peach Rings
A sophisticated indulgence with a side of childhood, these peach rings are a sweet find! Made with only 3g of added sugar, plus dietary fiber, these gummy rings are the perfect midday pick-me-up.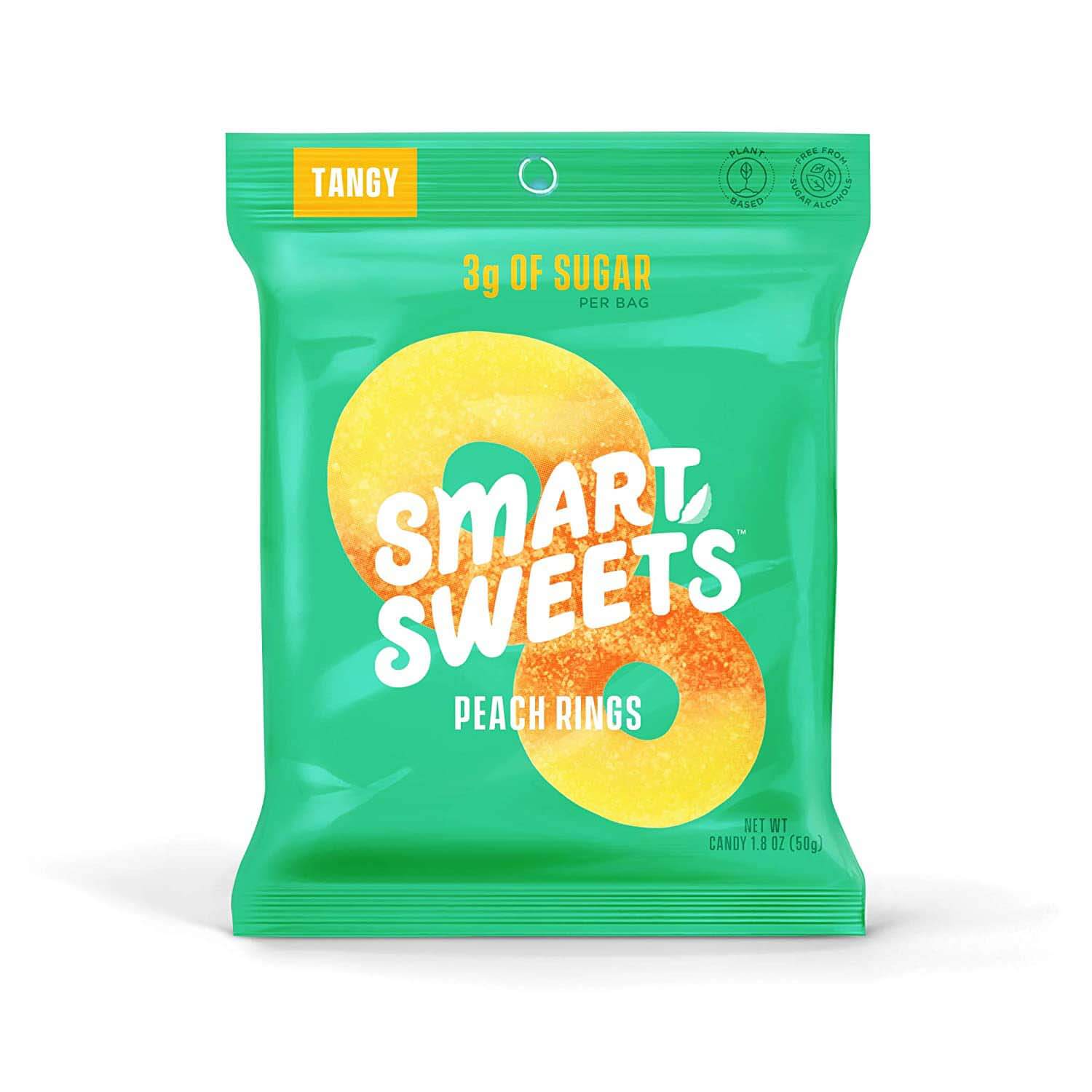 Dark Chocolate Covdered Energy Bites
Enjoy the natural sweetness of dates with these plant-based superfood snacks. Each treat is packed with walnuts, coconut shreds, and cocoa nibs and weigh in at 100 calories per serving.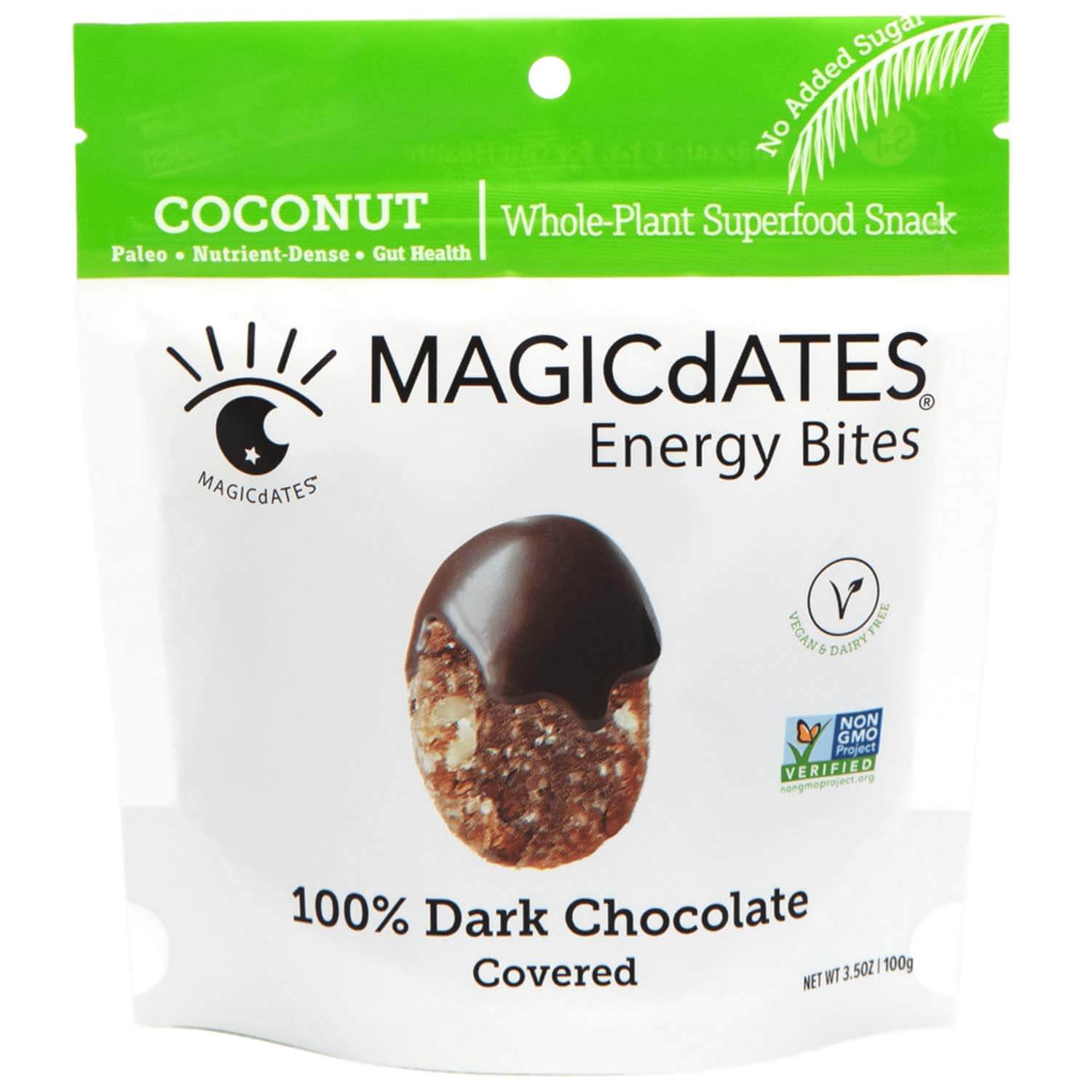 Dark Chocolate Covered Frozen Bananas
Just when we thought bananas couldn't get any better, they froze them and slathered them in dark chocolate. This freezer staple is the creamy, frozen treat to keep in stock for when the mood strikes.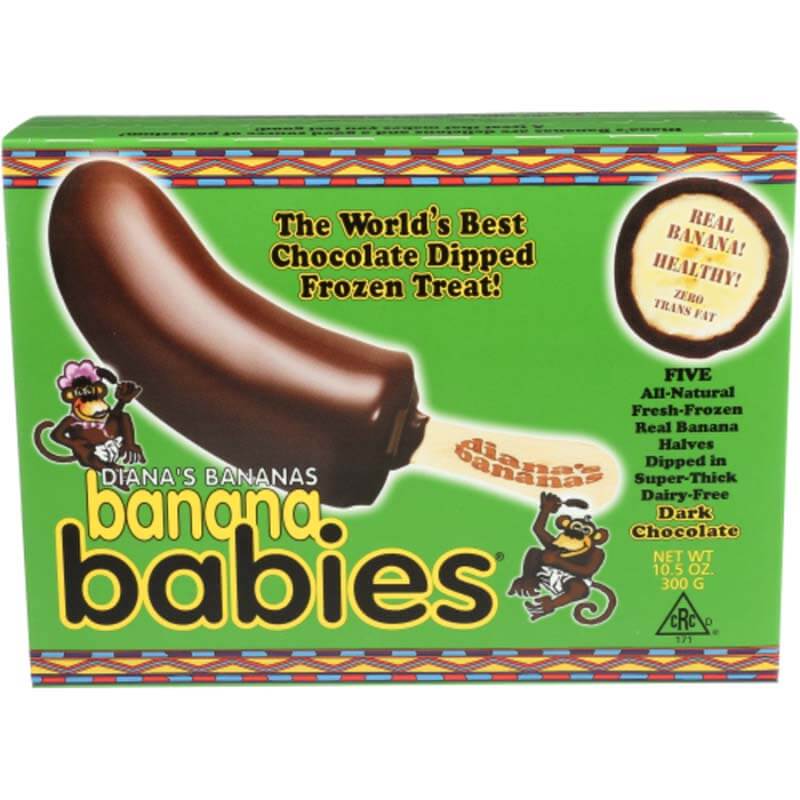 Protein Bars
A healthy snack that can power you through a serious trek, GoMacro can be found in a variety of flavors. We are obsessing over the Maple Sea Salt! With 12g of protein per bar, it's our new fave!