Back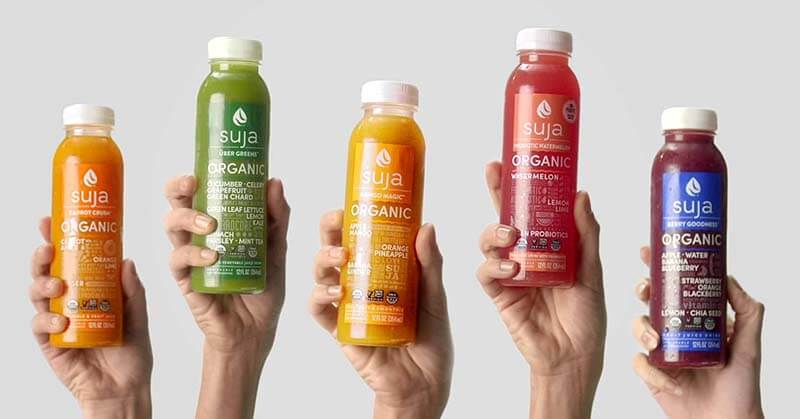 10 of the Best Store-Bought Juices
Store-bought, bottled juice is a quick and easy way to contribute to your daily nutrient intake. Here are some of the top brands to look for at your local market.
Garden of Flavor offers a line of organic cold-pressed juice as well as energy elixirs! Swap out your coffee for one of these healthy drinks. They also have a Whole Foods exclusive line, available at Whole Foods only.
Organic juice line Columbia Gorge (aka CoGo) has been bottling juices straight from their farm for 30 years. They never use pre-heated purees or concentrates in their blends, instead opting for cold pressing them. Their labels tell where their produce is grown, where the juice was made, and what happens once it leaves the farm for full transparency. The company offers six categories of cold-pressed, 100% organic juices, along with a growing line of cold brew coffee.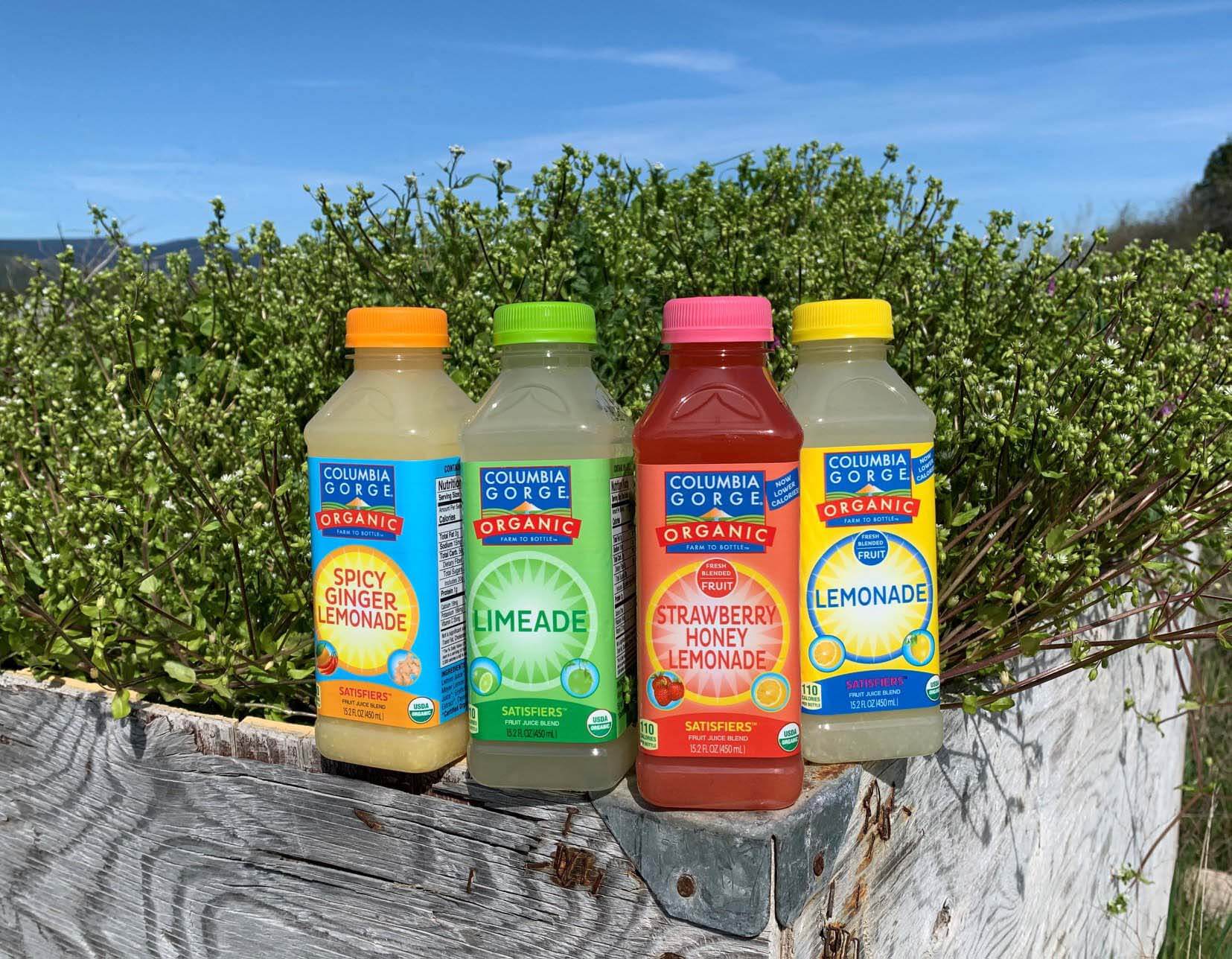 A subsidiary of Starbucks, Evolution Fresh offers cold-pressed juices and smoothies in varieties such as With Greens & Veggies, Fruit & Fruit-Blends, and Refreshments. Just a few specific juice flavors include their Orange Citrus Radiance, Organic Essential Greens, Organic Ginger Limeaid, and Organic Vital Berry.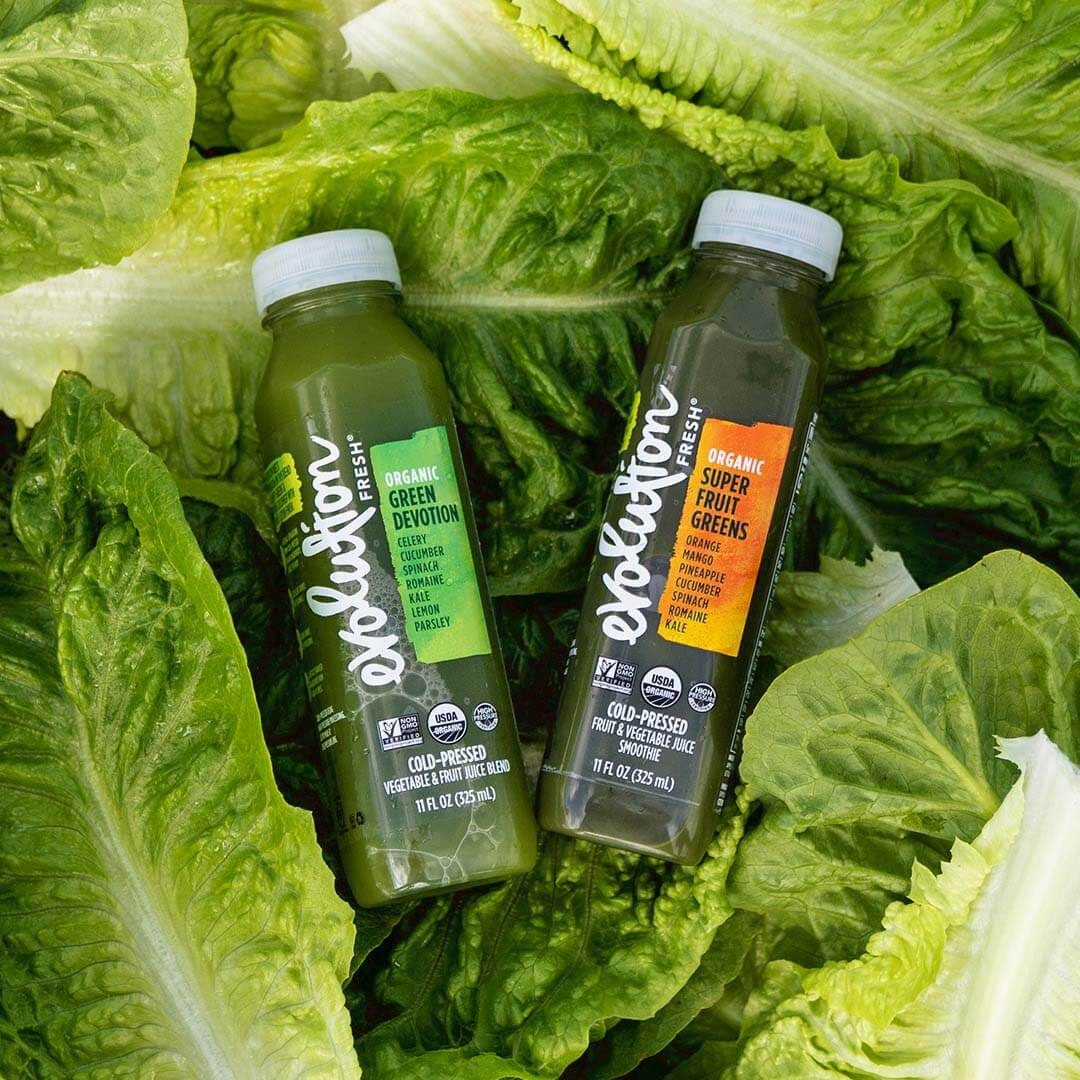 Lakewood is an independent family juice company that boasts a variety of pure, organic, and premium juices, along with other juice blends and products. Their glass-bottled assortment includes their Organic Pure Pomegranate, Organic Pure Pineapple, Organic Pure Celery, Organic Kale Juice Blend, and Organic Cranberry Concentrate.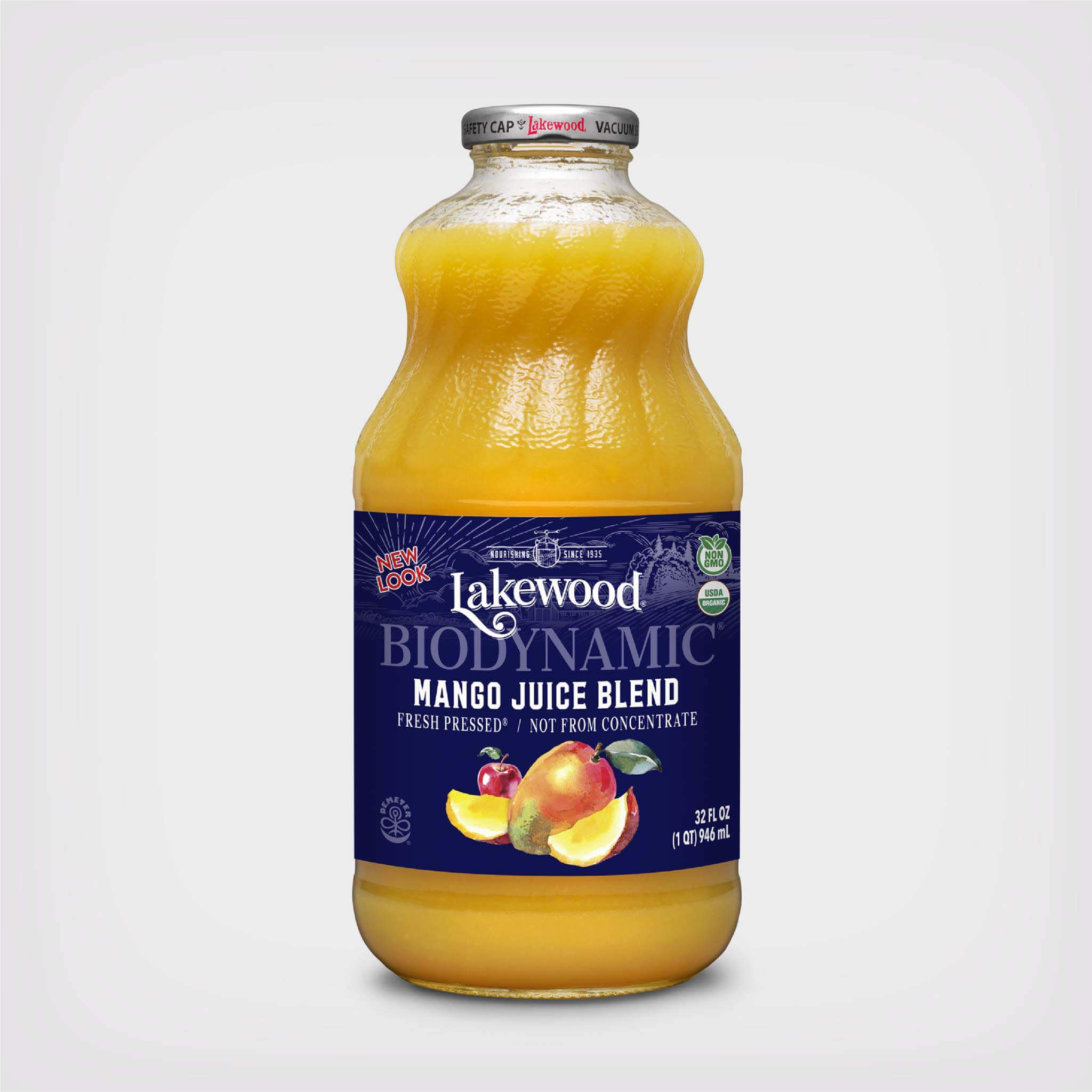 Pressed Juicery's line of cold-pressed juices is crafted with the mission to "make high-nutrition a realistic option for everyone." Their farm-to-bottle promise guarantees that all their juice is sourced from fresh, top-grade produce grown in California's Central Valley, cold-pressed and bottled into juice, and available at their 75+ nationwide stores, via local delivery and nationwide shipping, and at select markets. Their stock of juices includes green juices, root juices, citrus juices, and lemonades, along with almond milks, premium waters, and wellness shots.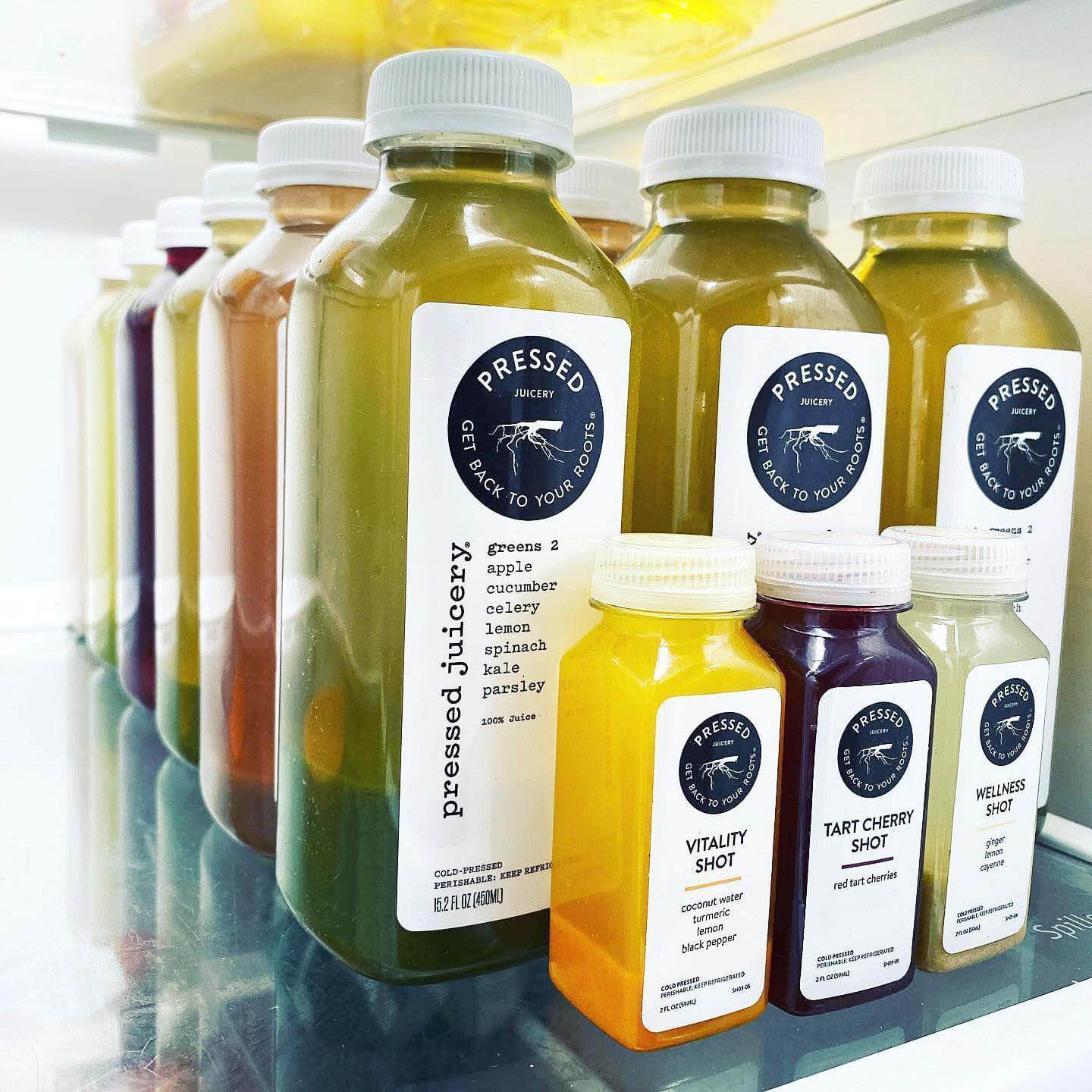 Bottled juice brand R.W. Knudsen has been in the business for over 40 years, producing 100% natural and organic fruit and vegetable juices and more. The brand's process consists of harvesting ripe fruit, thoroughly washing it, and pressing it into juice, concentrating it in a low-pressure chamber, drawing off the water with minimum heat application. Only water is added to the concentrates to later reconstitute them into whole fruit juices. Finished glass bottle product examples include their Pineapple Coconut Juice, Just Concord Grape Juice, their Organic Tomato Sriracha Beverage, and their Organic Carrot Juice Blend.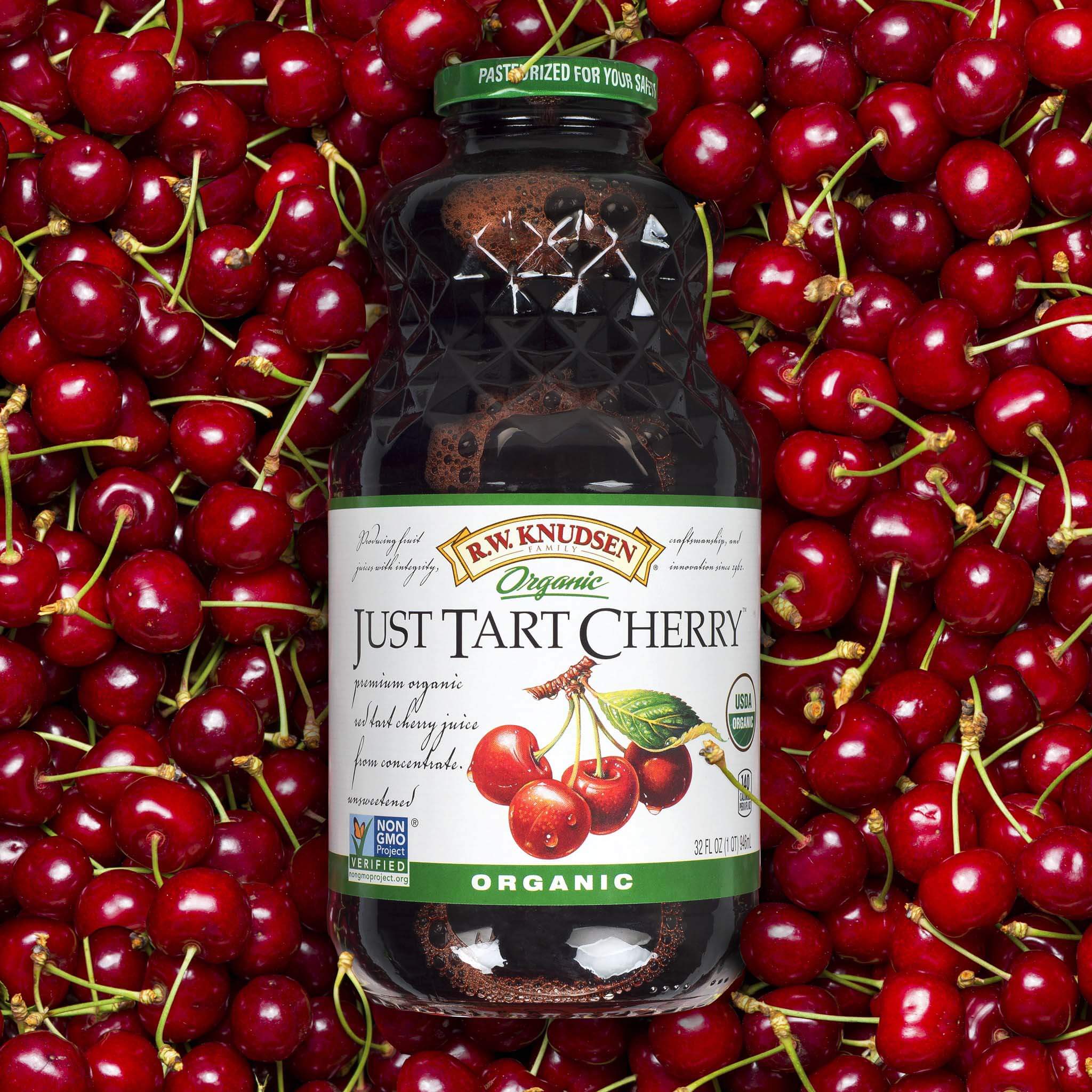 Santa Cruz Organic has been rolling out its range of organic fruit juices, lemonades, peanut butter, and fruit spreads since 1972. The first juice processor to use all organic fruit, they offer a large range of 100% juices and juice blends, using produce grown via sustainable farming, which is later harvested and processed to bottle. Their glass bottle collection includes 100% Lemon Juice, Orange Mango Juice, Pear Nectar Juice, and more, as well as lemonades, plus aguas frescas they make by blending organic fruit juice and fruit juice concentrate, sugar, lemon juice, and other ingredients.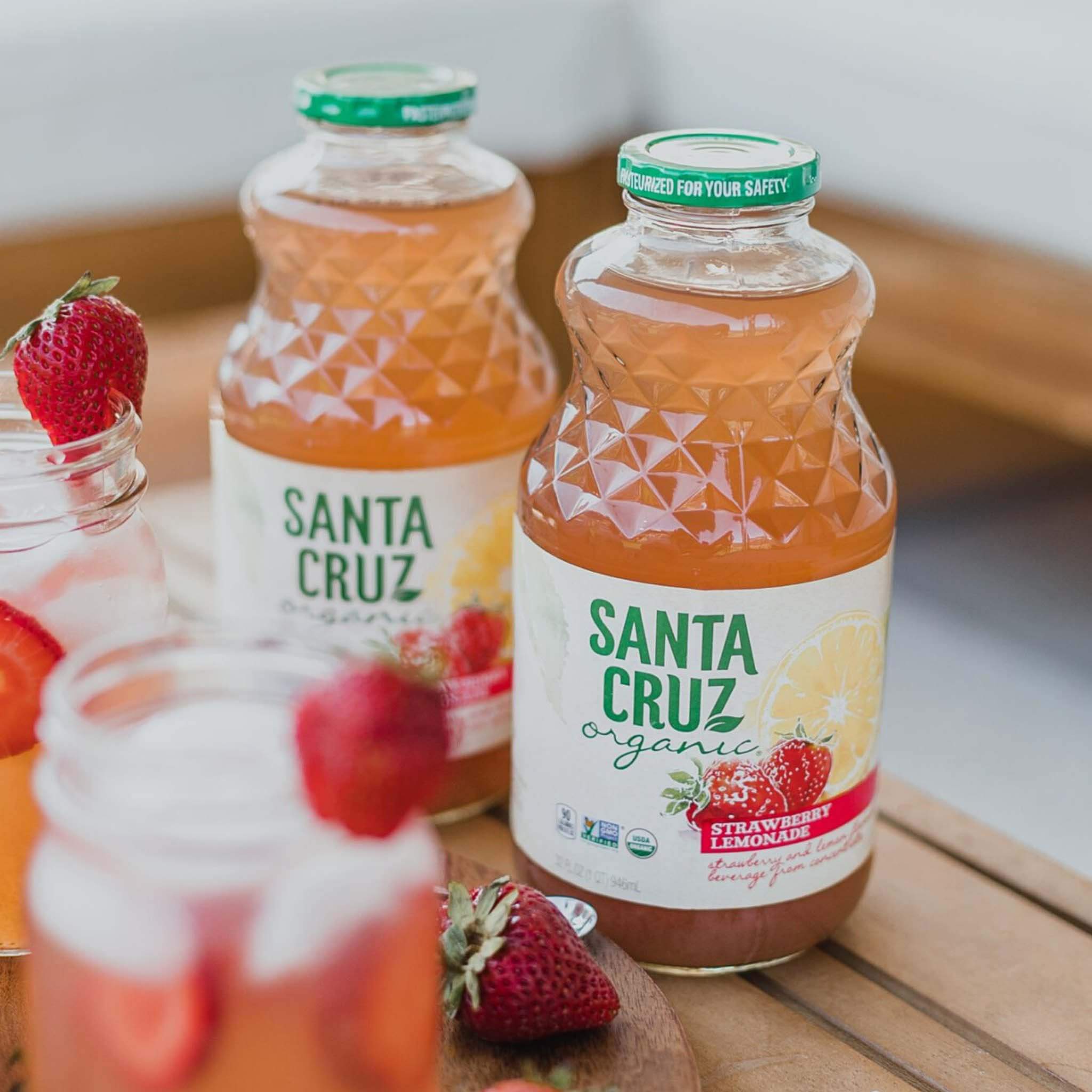 Sol-ti's organic juice line features a variety of juices, shots, and juice cleanses, which are glass-bottled after going through their unique UV light filtration process. This utilizes light rays to preserve liquid juice without pasteurizing it, while also eliminating spoilers without depleting nutrients. In addition to their sustainable use of recyclable glass bottles, 1% of Sol-ti's sales are donated to Permaculture Planet—a company that develops land using permaculture principles, planting thousands of exotic fruit trees annually through food forest implementations and native species reforestation.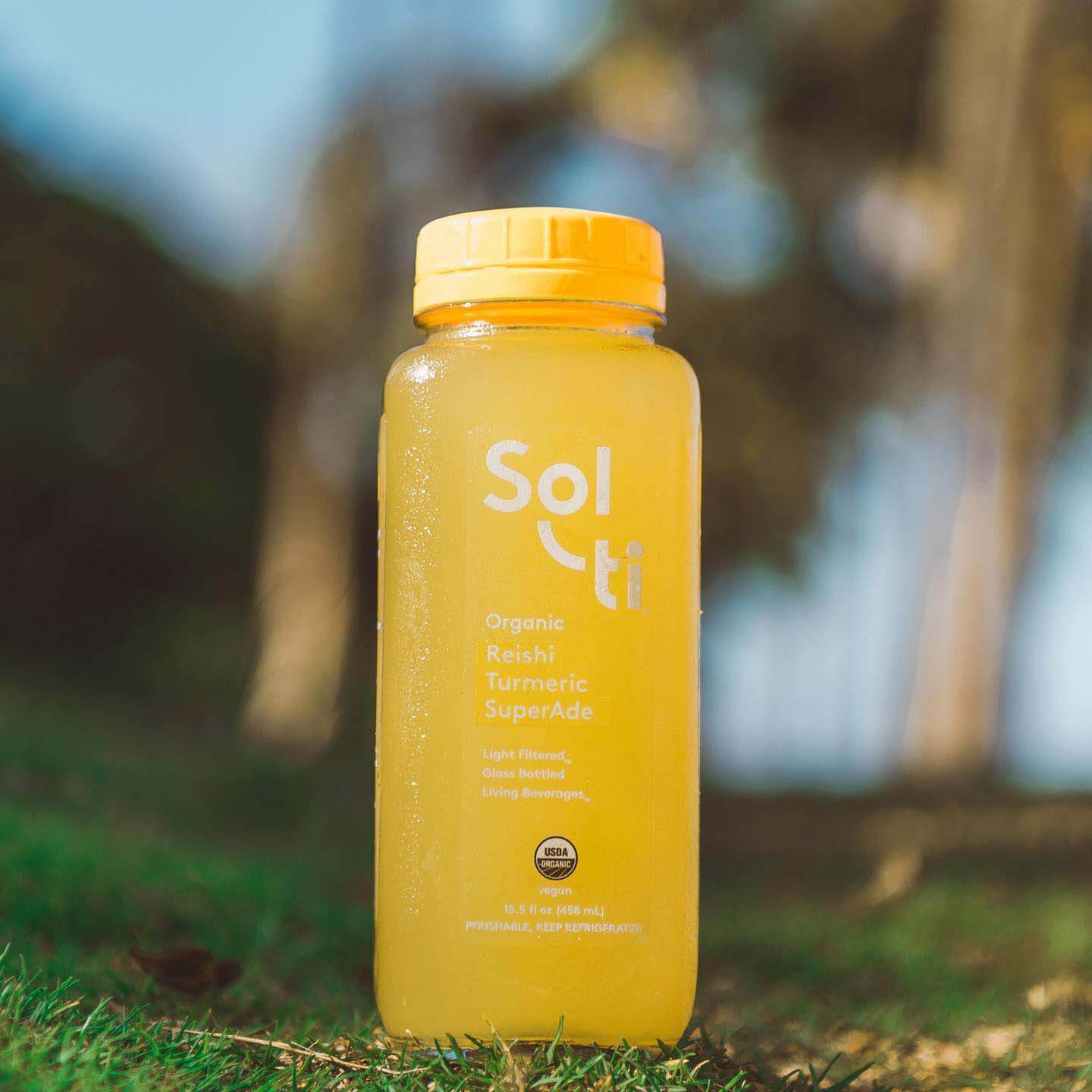 Using the process of cold-pressing, Suja Juice takes the best produce they find and bottles it into juice. Their process extracts all the nutrients and gets rid of any potentially harmful bacteria while maintaining a fresh taste and good nutrients. Their stock includes cold-pressed juices and juice shots in flavors like Sweet Beets, Trim Greens, Twelve Essentials, and more. Note: Some varieties contain honey.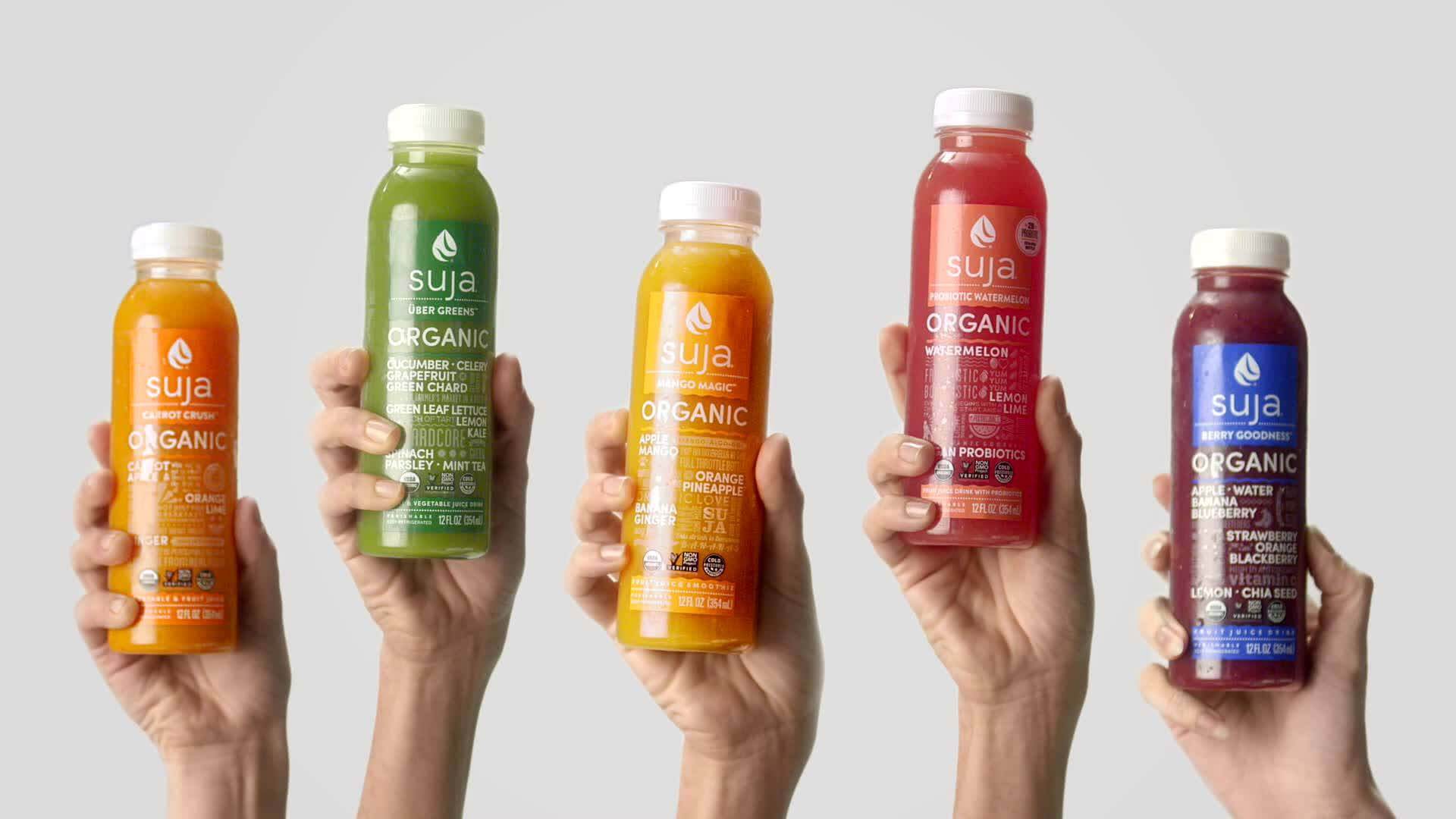 WTRMLN WTR turns ripe and conscientiously-grown watermelons—harvested locally by family-run farms—into cold-pressed watermelon juice full of antioxidants and electrolytes. With 6x the electrolytes of the typical sports drink, the melons behind WTRMLN WTR's juice have absorbed all the nutrients from the soil and sun energy, to be hydrated to the max. No sugar or water is added to their lineup, which comes in flavors of Original, Cherry, Ginger, Blood Orange, and Strawberry. Additionally, they have a line called WTRMLN SPORTWTR, which consists of water, watermelon juice concentrate, and a proprietary supplement blend.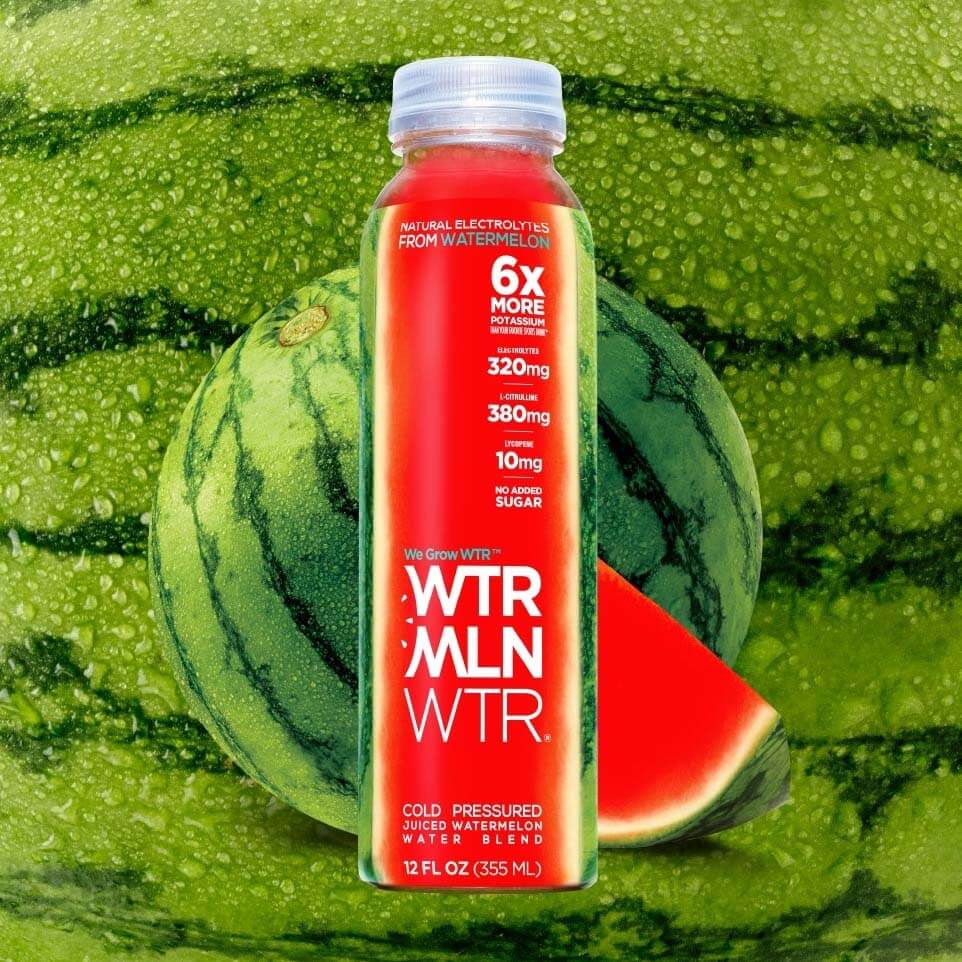 Symphony Barnes
@symphonybarnes
Symphony is a Southern California native who is passionate about health and wellness. She enjoys writing, living in California, and sharing her vegan lifestyle. Symphony graduated from Pepperdine University with a Bachelor of Arts in Journalism.
Articles by Symphony
More from VegOut
Subscribe Now
Get the premier vegan food and lifestyle magazine delivered to your door (or inbox!)
Order the magazine!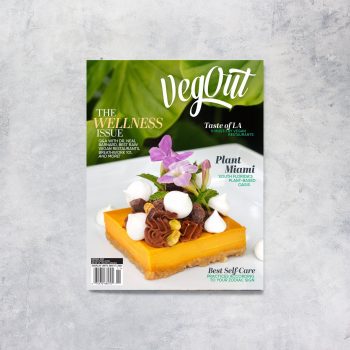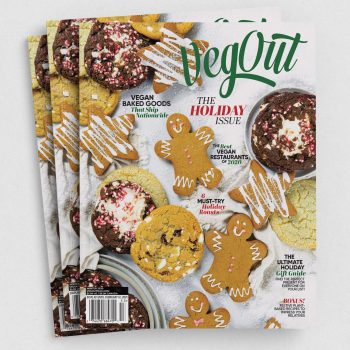 Navigation