Sure, making coffee at home can save us money, but black coffee can be a bit boring. Cue the vegan coffee creamers! Derived from ingredients like nuts, seeds, and oats, there are several tasty creamers to try. From traditional flavors like vanilla and caramel, to seasonal favorites like pumpkin spice, we've devised a list of 10 vegan creamers your cup of joe deserves right now.
Could we even describe the Snickerdoodle Oat Milk and Caramel Coconut Milk creamers as anything other than "so delicious?" It's true. These dairy-free creams are the perfect accompaniment to that morning coffee.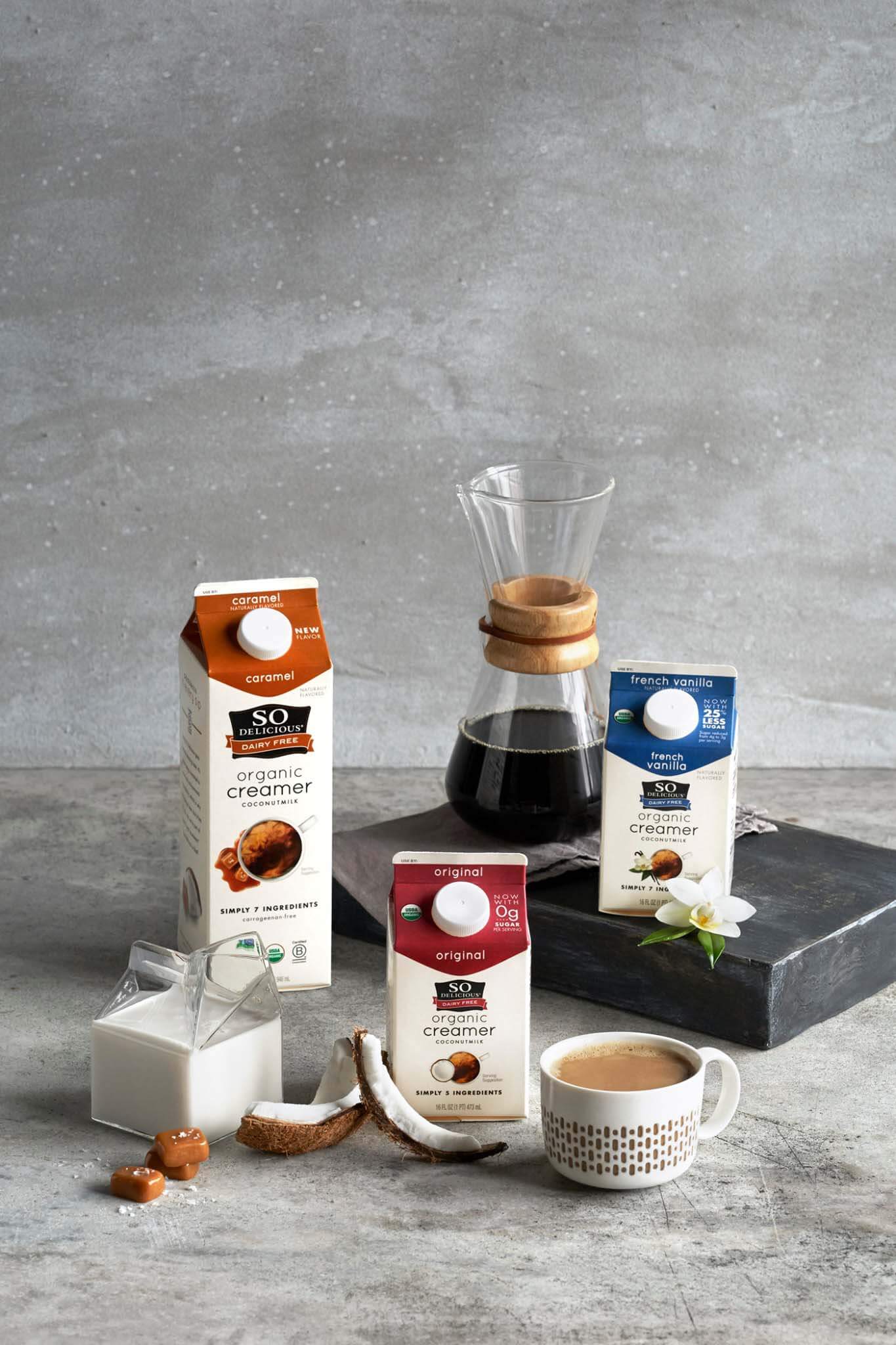 Simple ingredients and great flavor totally won us over. The Classic Chocolate is our flavorite! Get it? Be sure to keep your eyes peeled for seasonal offerings like Pumpkin Spice and Peppermint Mocha.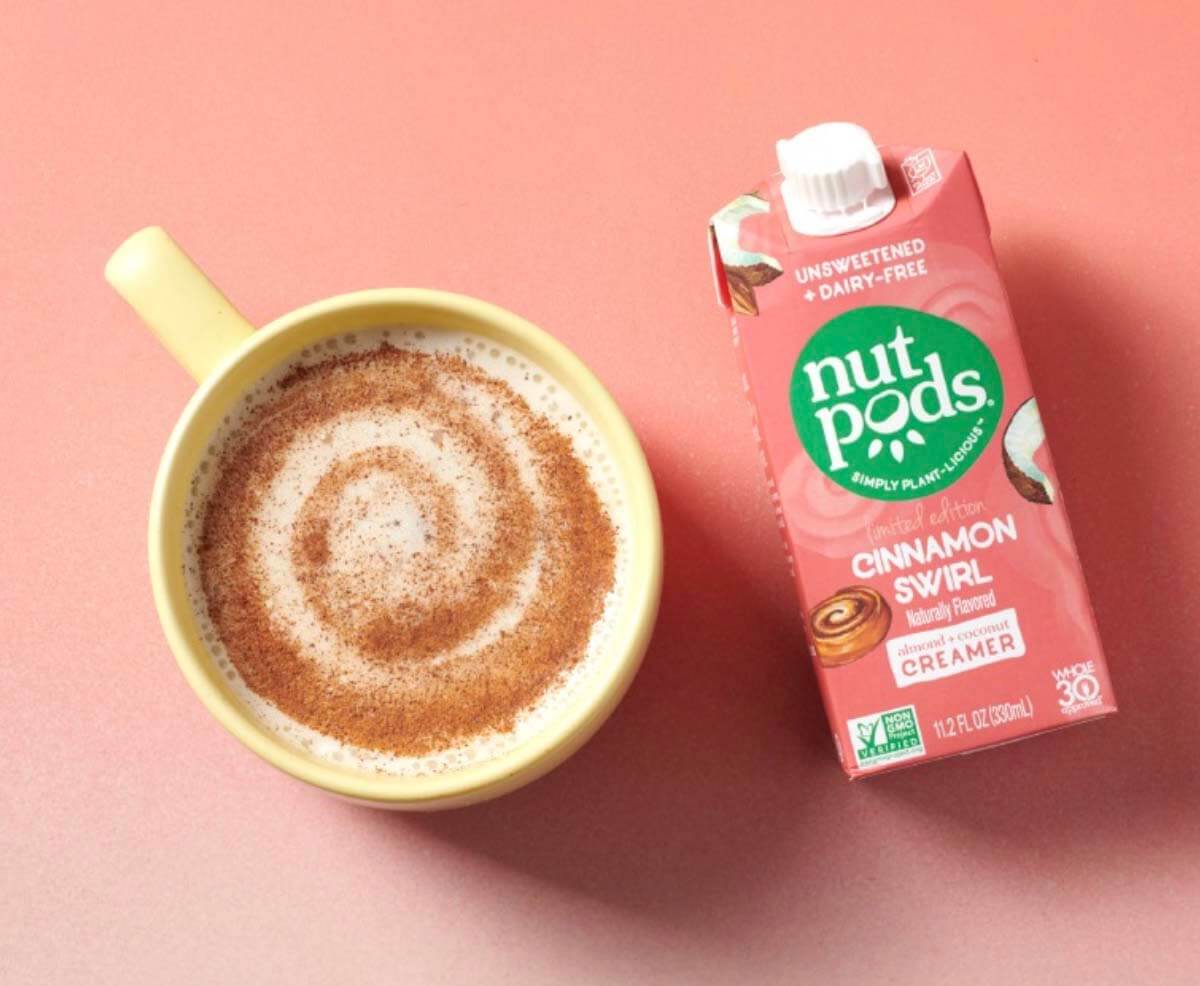 From Crème Brûlée to Oatmeal Cookie, Silk has their creamer flavors on lock. The long-time vegan brand also offers Half & Half, perfect for the creamy coffee sippin' purist. In the cruelty-free world, half & half means half coconut milk and half oat milk, and we wouldn't have it any other way.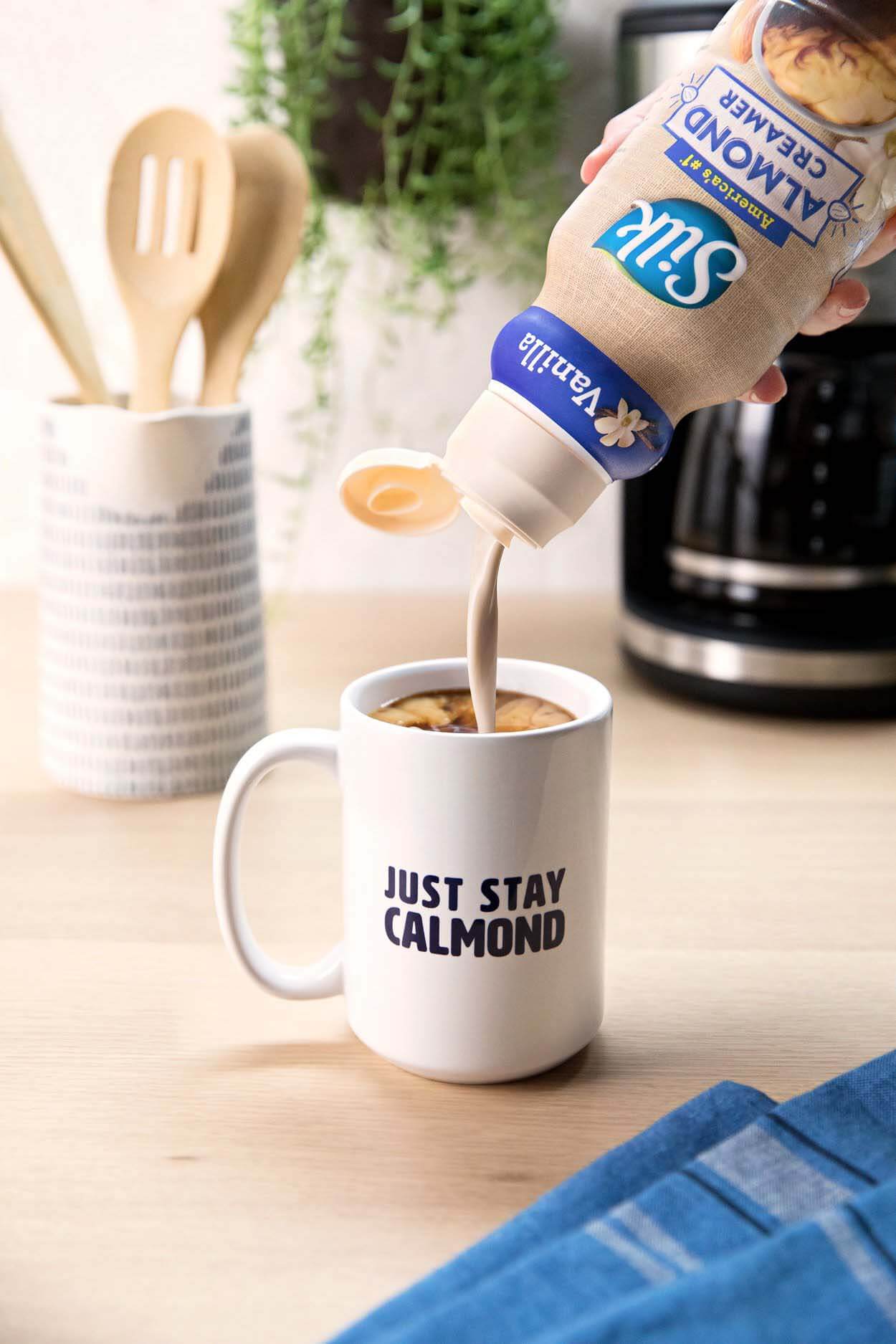 Perfect for both portion-controlled and on-the-go living, Coconut Cloud offers powdered creamers in individual sticks. With flavors like vanilla and salted caramel, it's hard not to be obsessed.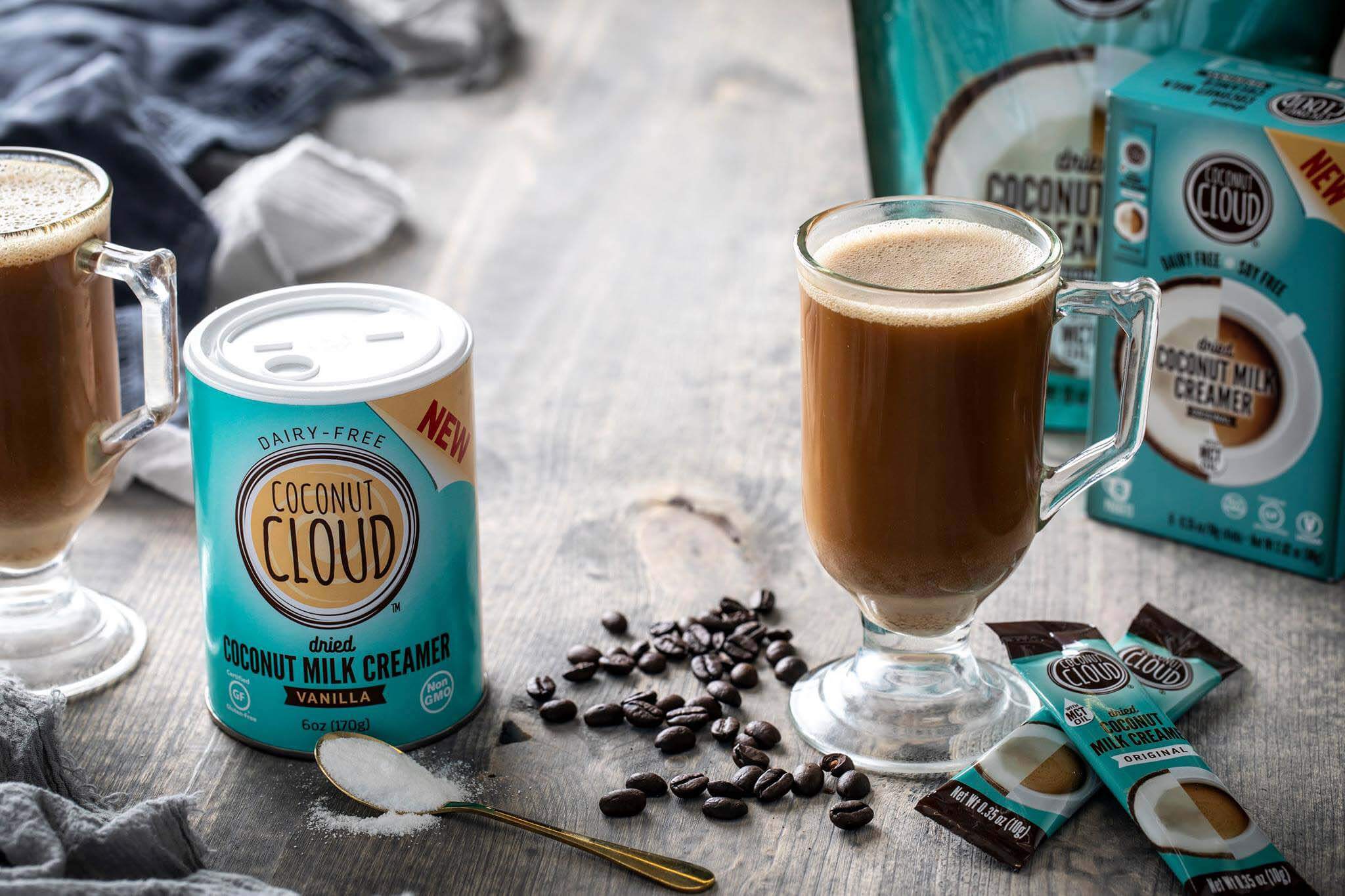 When you think coffee creamer, you probably think Coffee-Mate. But did you know the long-time brand offers plant-based creams? Crafted from a variety of vegan sources like cashew, almond, coconut, and oat, Coffee-Mate serves up various flavors. Caramel Almond Milk is seriously our love language.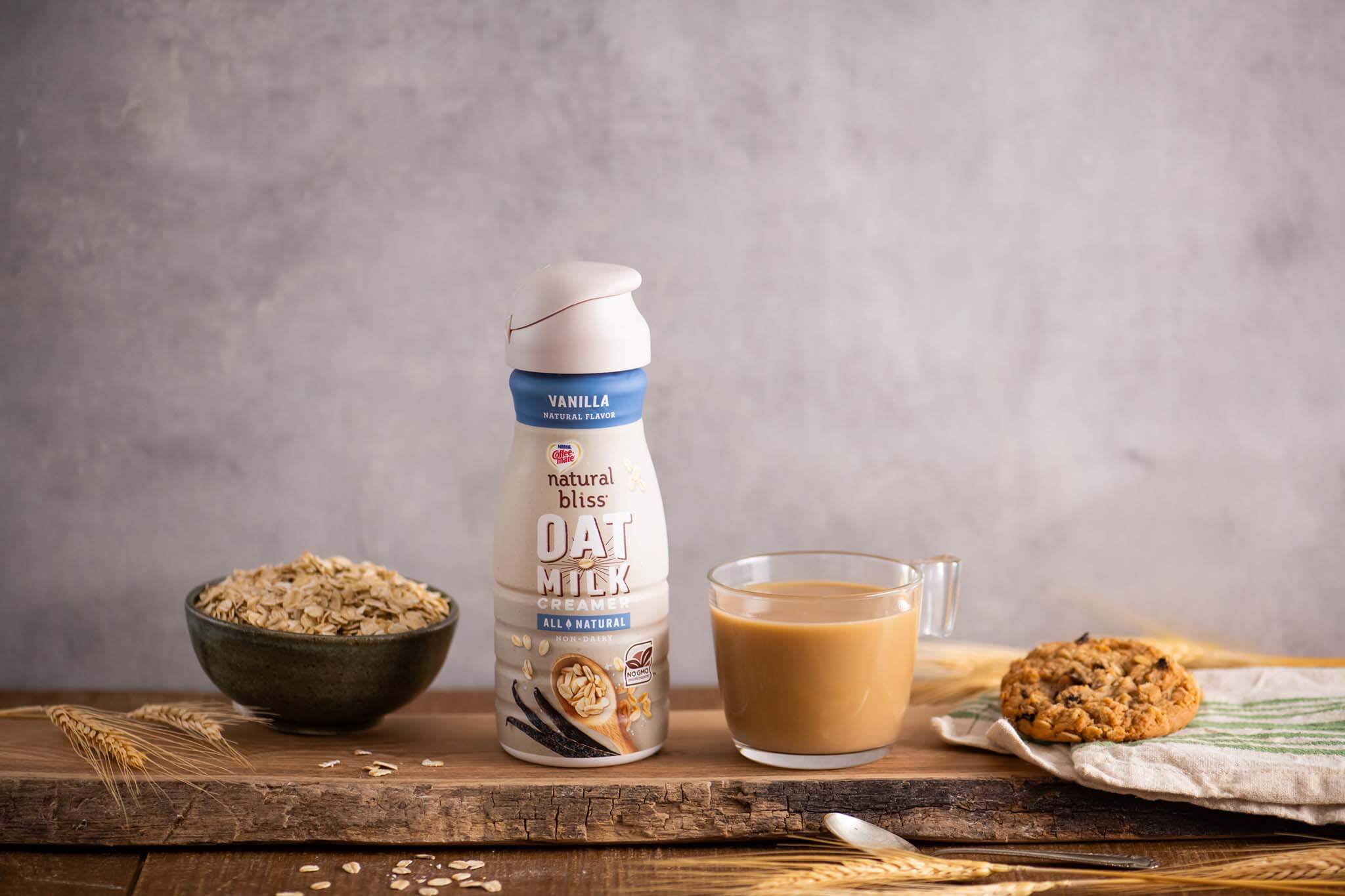 Derived from oats and almonds, these cruelty-free creamers come in many flavors. The Pecan Caramel is the newest addition to our morning routine. Can you blame us?!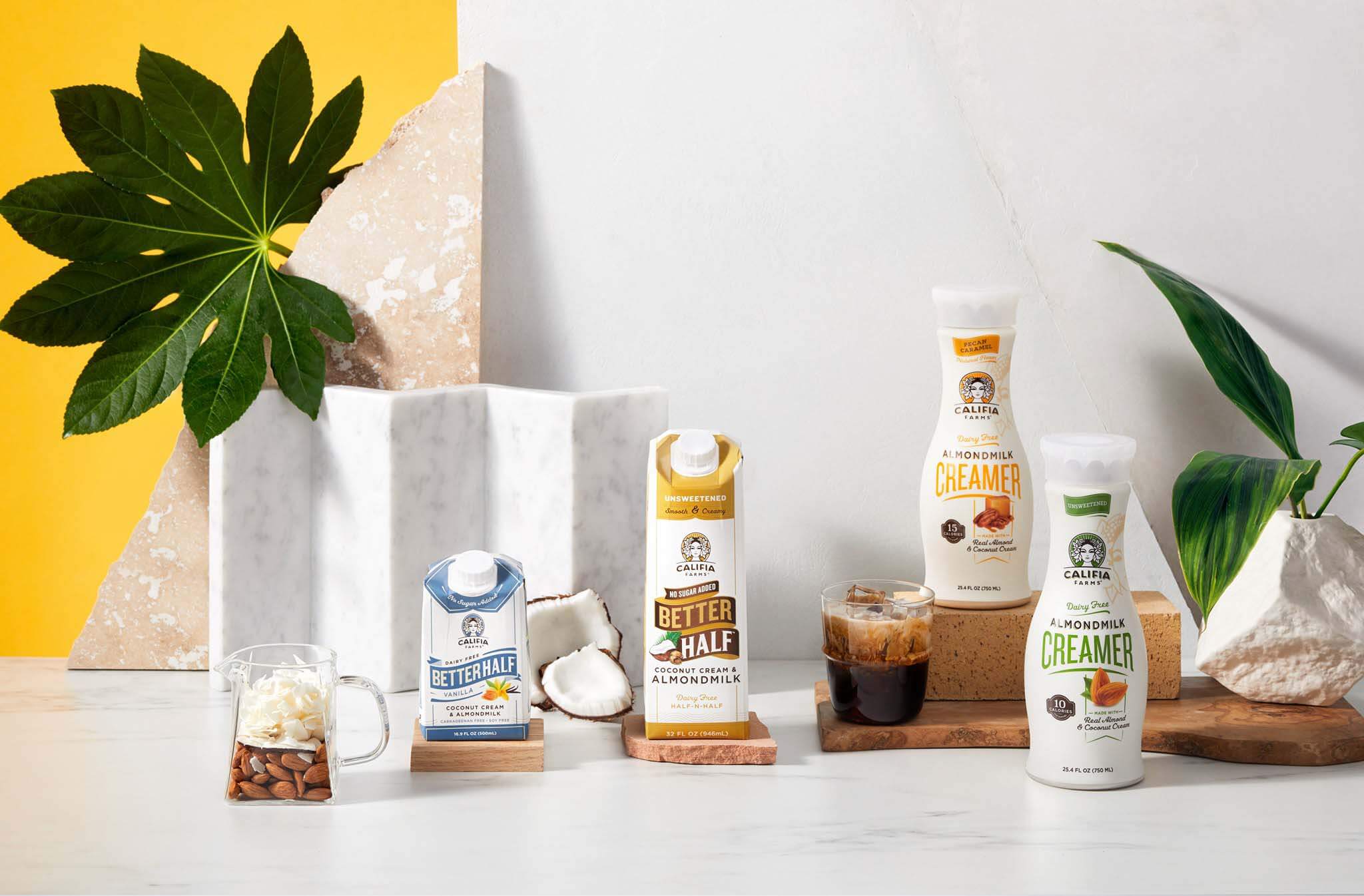 Your favorite pea milk also offers Plant-Based Half & Half perfect for simple coffee creations. We love Ripple for both a smooth cup of joe and an enjoyable morning, or afternoon; we don't judge when you caffeinate.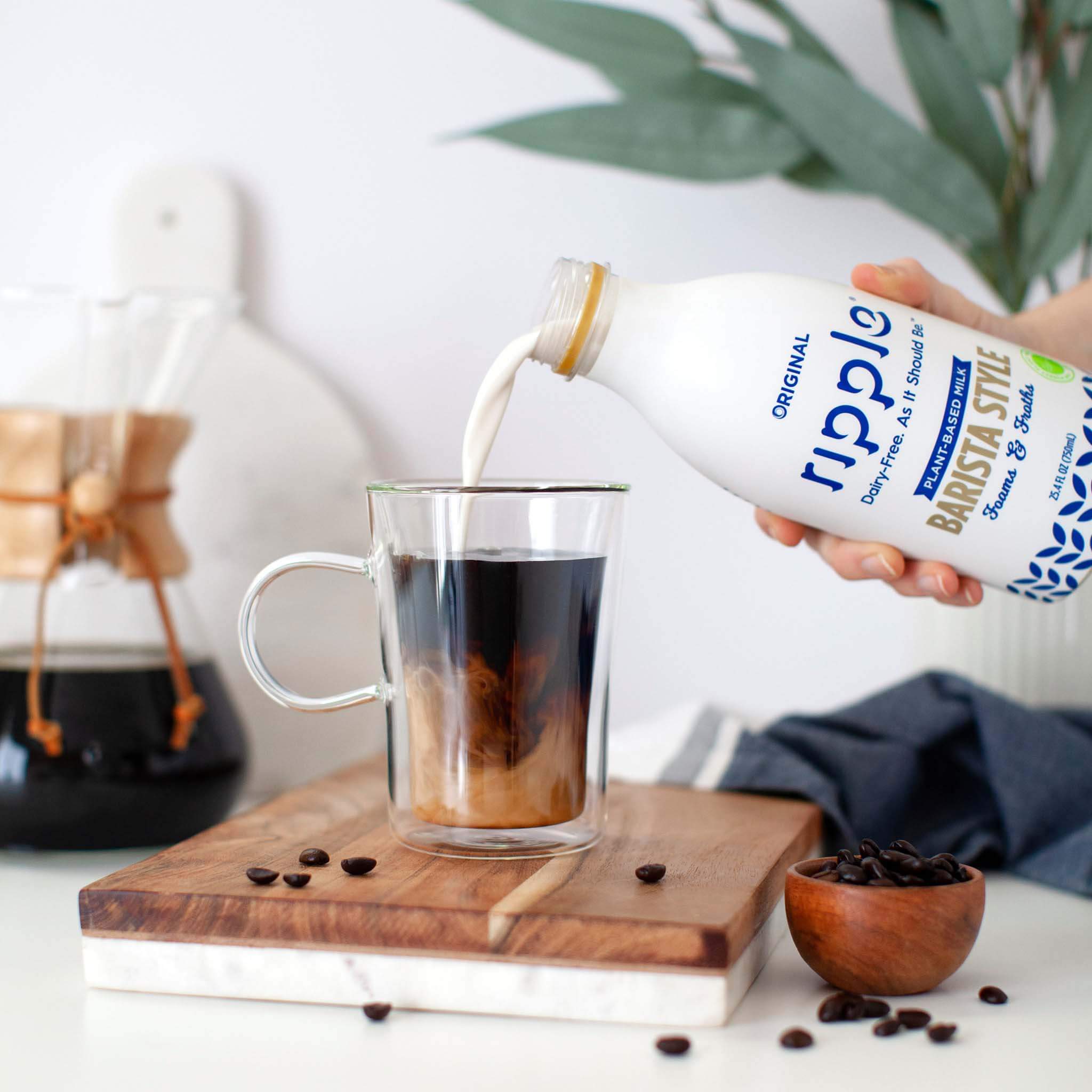 Macadamia nuts and coconut cream make for the richest creamer. We're sipping our home brew with a mix of vanilla and chai flavors and calling it "twist."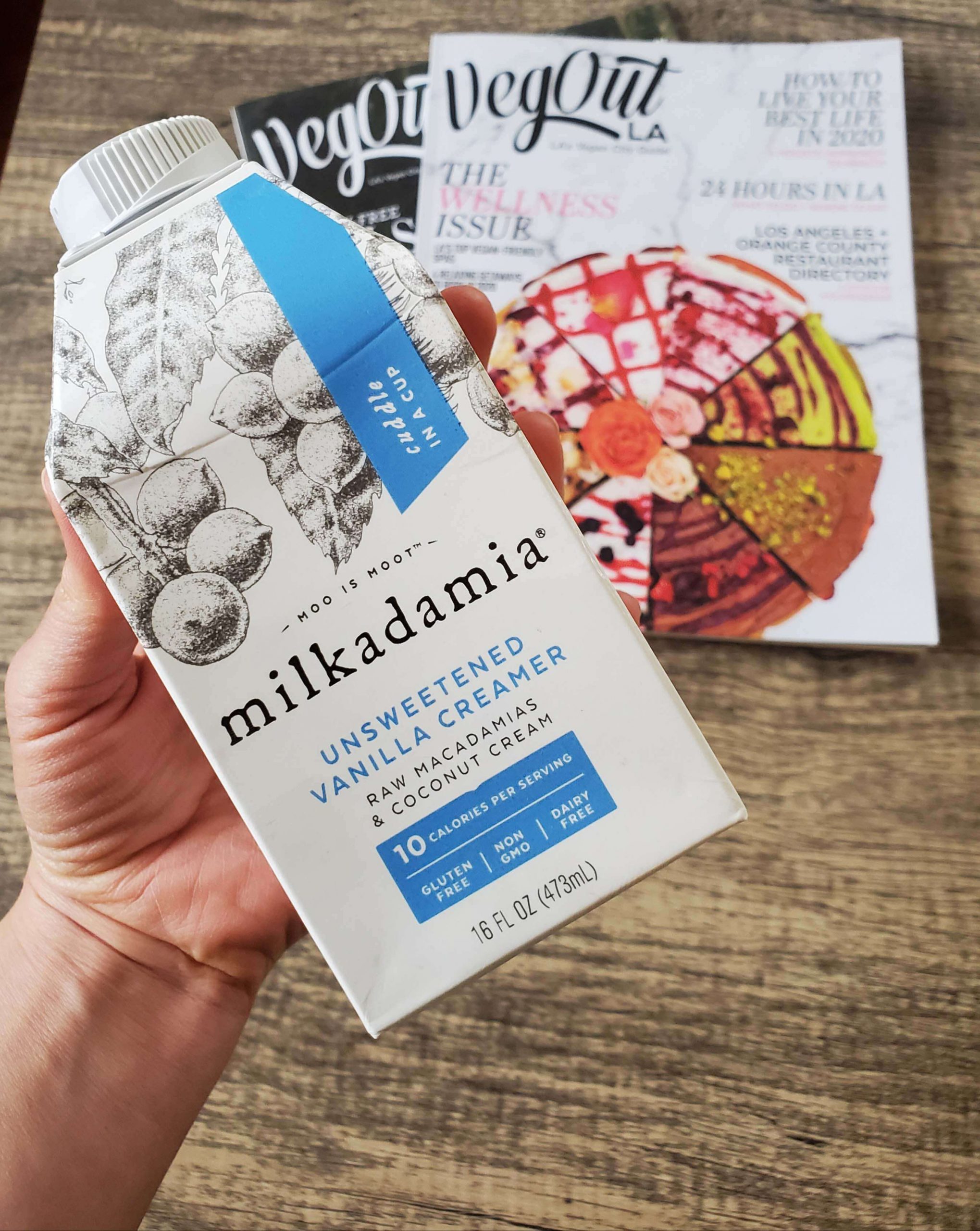 Oat creamers, hemp creamers, and a barista series of nondairy milks oh my! If that doesn't impress you, check out their craveable flavor lineup: french vanilla, hazelnut, chai spice, and original.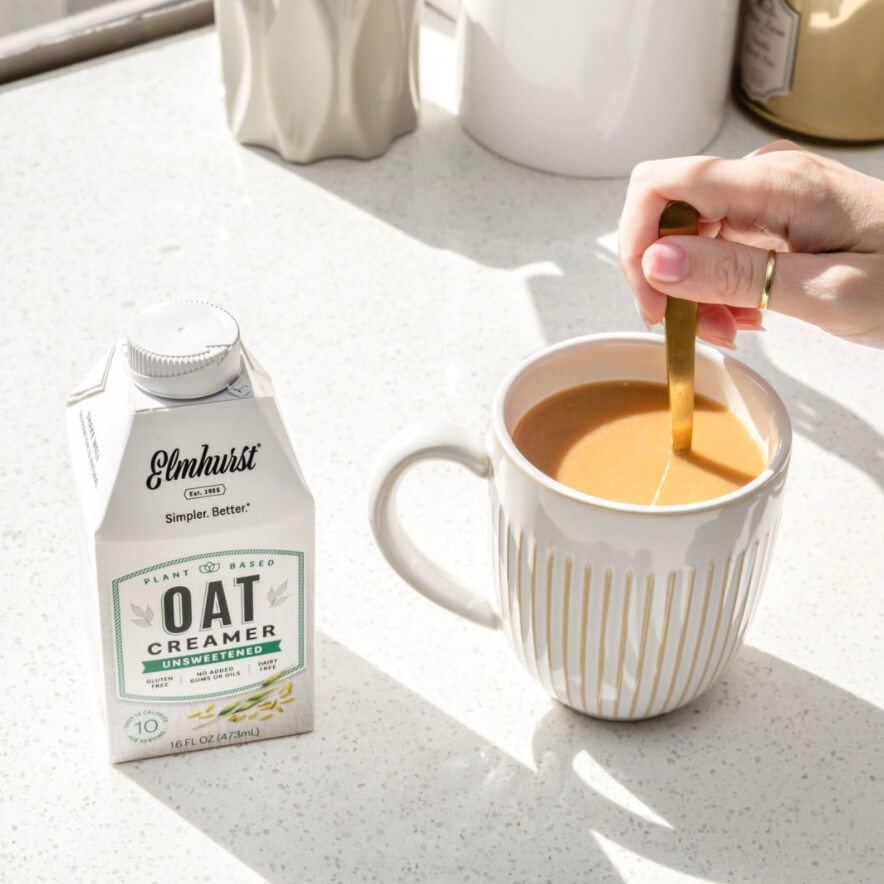 This powdered cream product comes in several flavors including drool-worthy chocolate mint. You can also find versions enriched with ingredients like functional mushrooms and turmeric for an added morning boost.