While we love a good celebratory sugar rush in the name of Halloween, we also appreciate purposeful treats lower in sugar with a boost of protein and fiber. Who can relate? If this speaks to you, keep reading for 10 fun vegan alternatives to Halloween candy.
RELATED: 13 Accidentally Vegan Halloween Candies
---
Want even more vegan food, news, and lifestyle content? Subscribe to VegOut LA Magazine or VegOut NYC Magazine!
Ice Cream
So here's the scoop, Arctic Zero offers a variety of tasty frozen desserts crafted from ingredients like faba bean protein and monk fruit for sweetness. The pints supply a significantly lower sugar load than traditional ice creams and offer dietary fiber. Time to snag a pint of Cookie Dough Chunk and curl up on the couch with your favorite scary movie.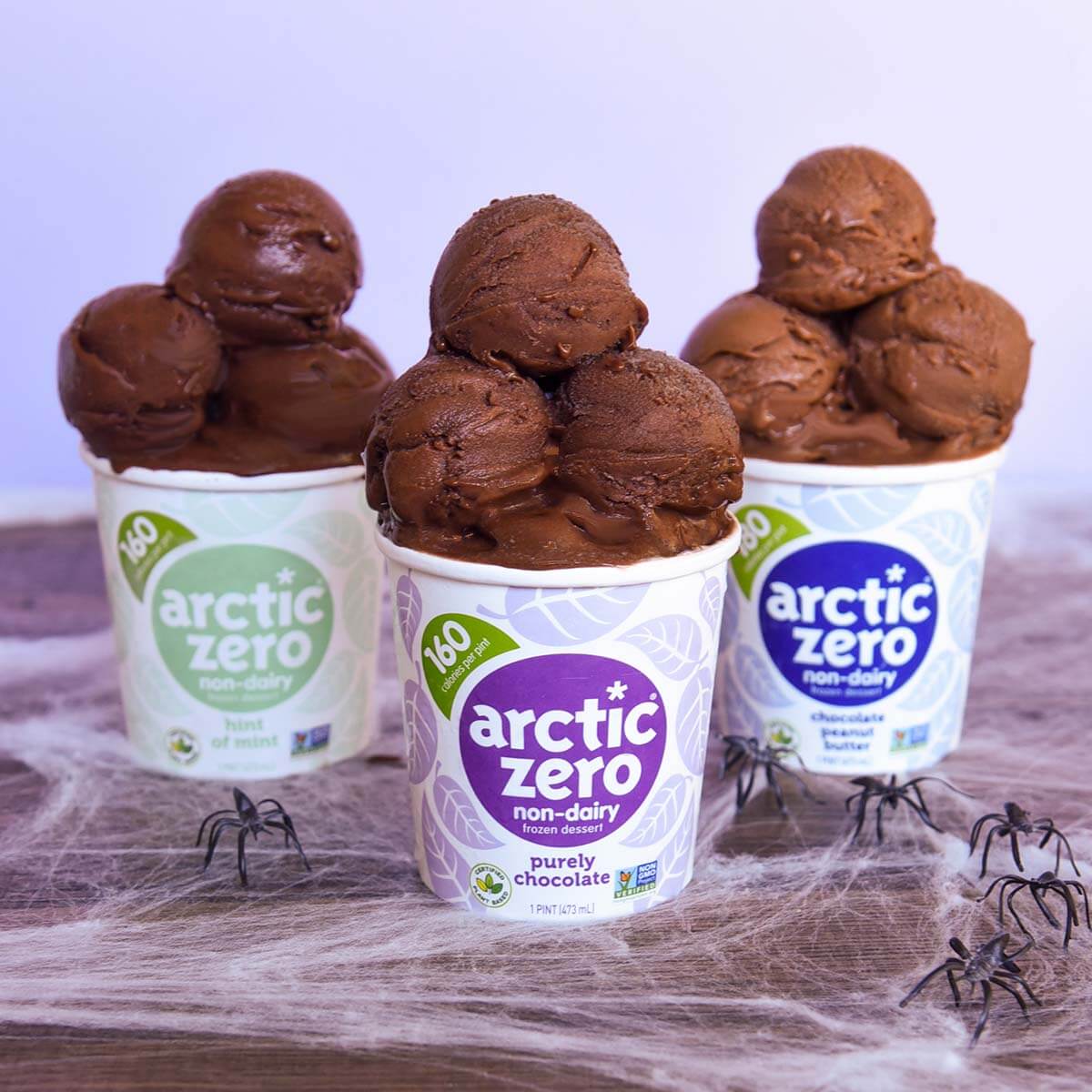 DELIGHTED BY Desserts
Dessert Hummus
We've got a thing for dessert hummus and DELIGHTED BY Desserts allows us to let our chickpea flag fly. From flavors like Edible Brownie Batter to Red Velvet Cake to Pumpkin Pie, there's a dessert hummus for everyone. Pass the apple slices and pretzels, please!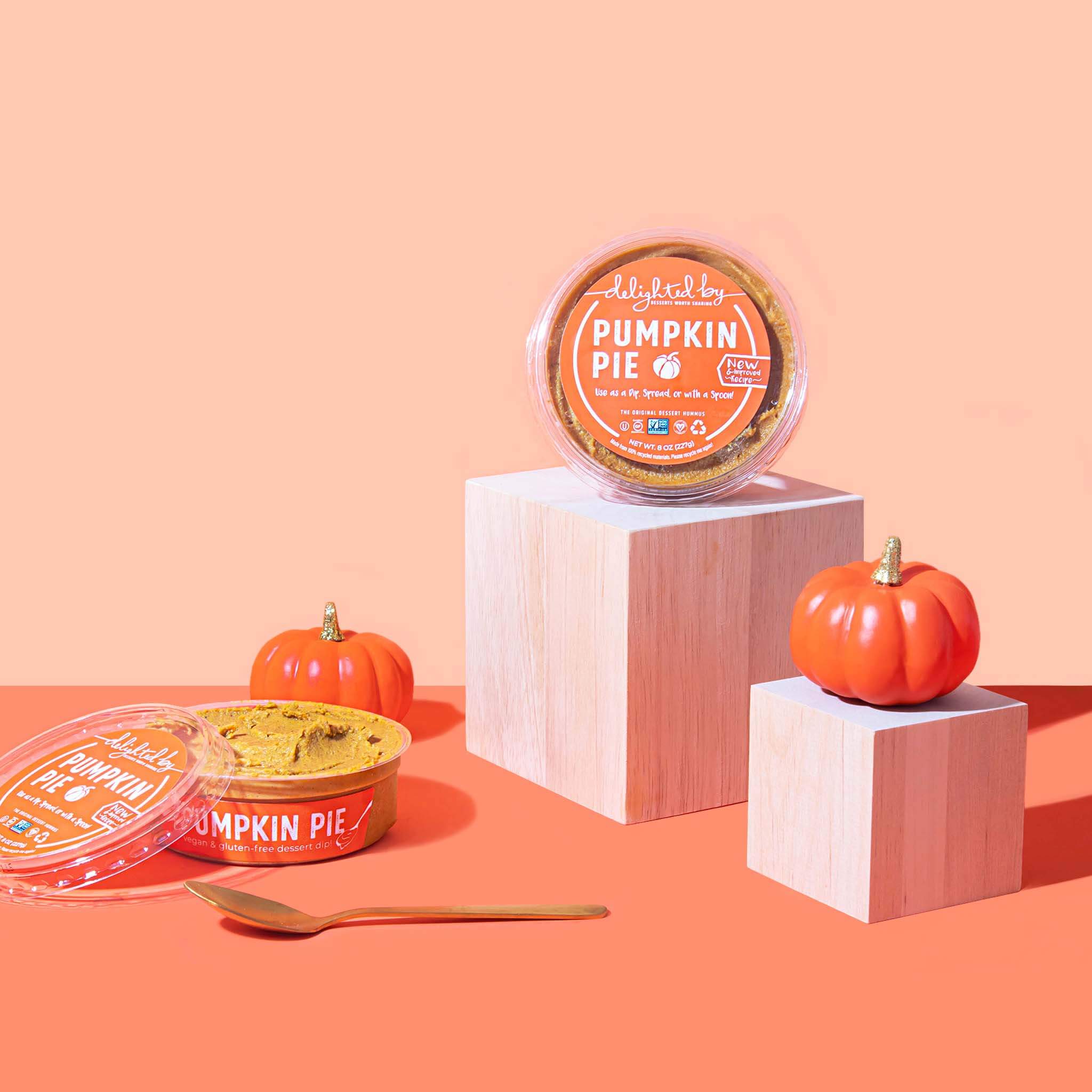 Phi Kind
Chocolate
Organic, sugar-free chocolate that actually tastes good? We are sold. Phi Kind offers a variety of sweets to enjoy, and we've got our sights set on the plant-based Almond Butter Cookie Dough Truffles. Can you blame us?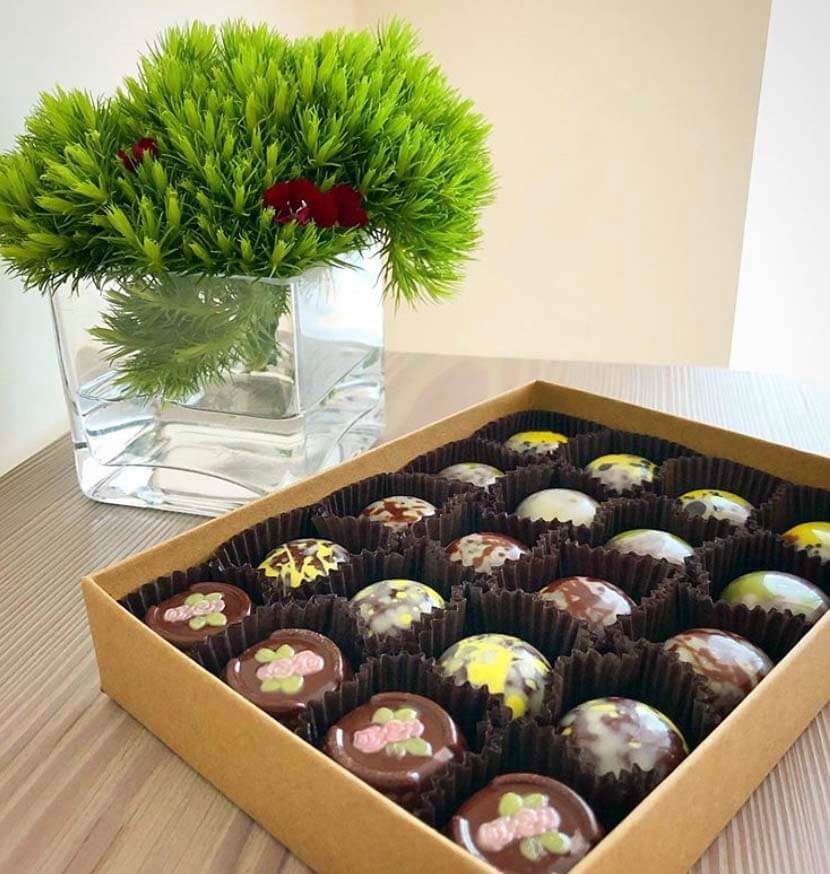 The Collaborative
Pudding
The Chocolate Dessert Pods are giving us life! These individual desserts are perfect for an after-dinner indulgence (or before-dinner indulgence!)—we won't judge. The coconut cream and dark chocolate give this 100-calorie pack a creamy mouthfeel and sweet taste without going overboard with sugar.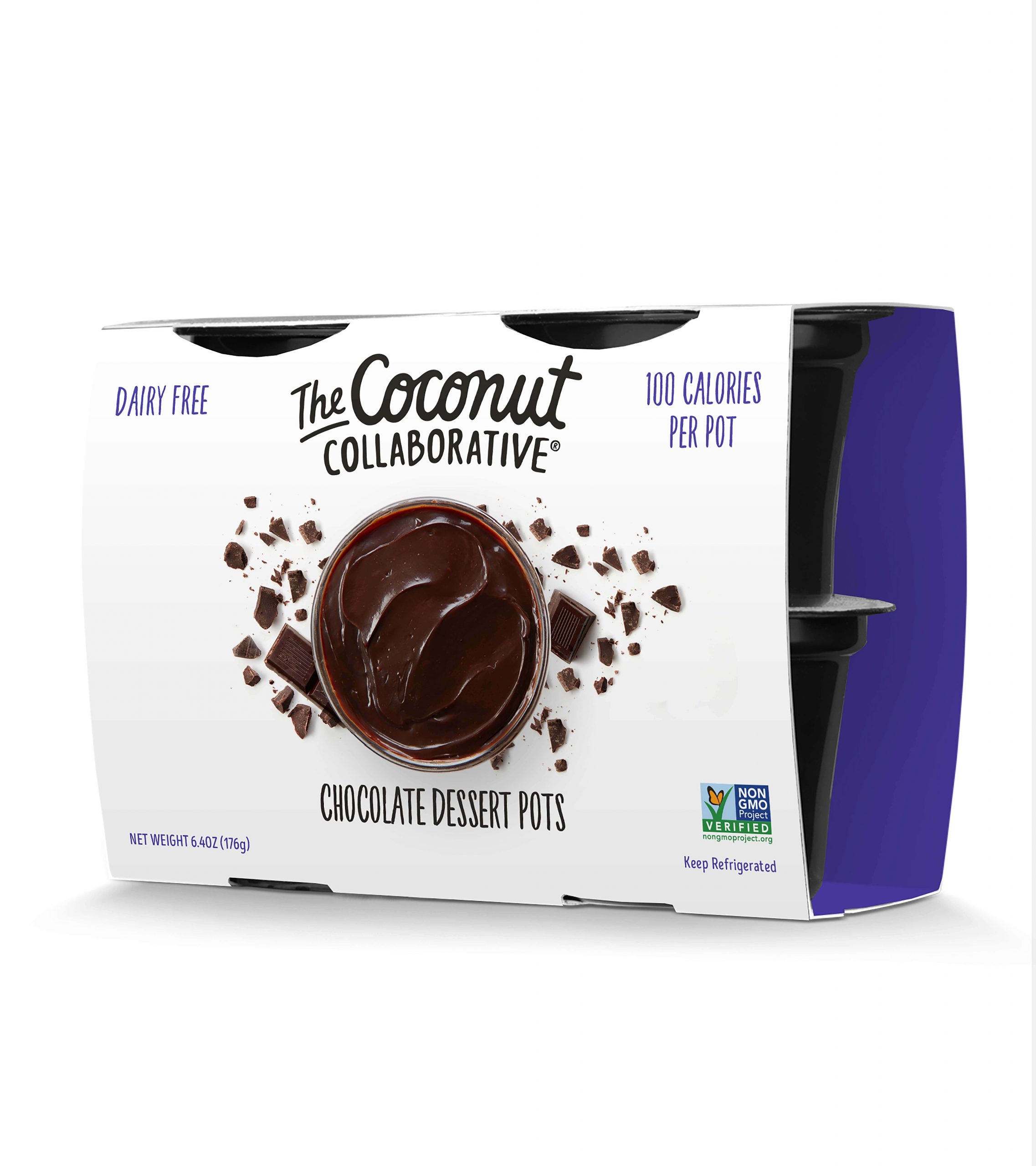 Outshine Fruit Essences
Frozen Fruit Bars
We've got something cool and refreshing to keep you company during your Halloween movie marathon. Outshine Fruit Essences bars can be found in Strawberry Lemonade and Berry Medley and contain significantly less sugar than the original fruit bars we know and love.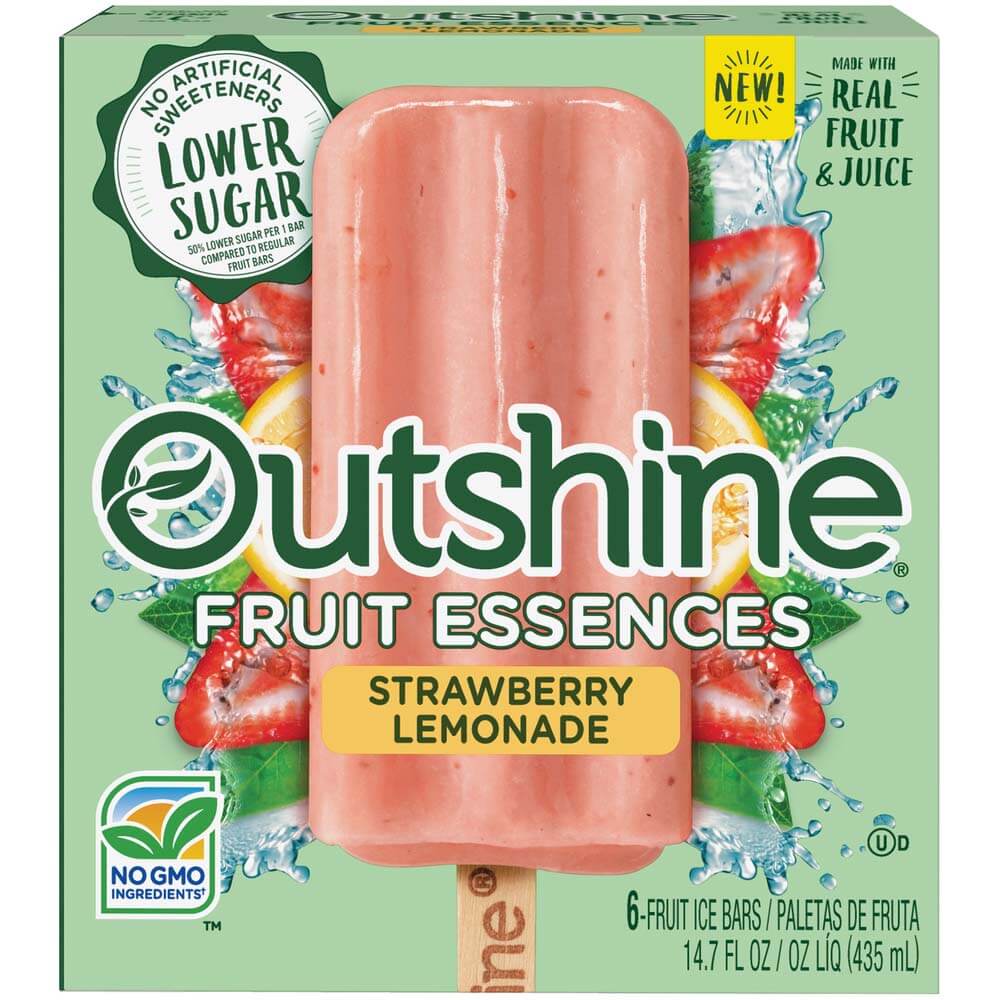 Siren Snacks
Protein Bites
In need of a sweet treat pick-me-up that is toting hella plant-based protein? We hear you. Found in varieties like Dark Chocolate Brownie, Lemon Poppyseed, and Birthday Cake, Siren protein bites make for the perfect satiating treat.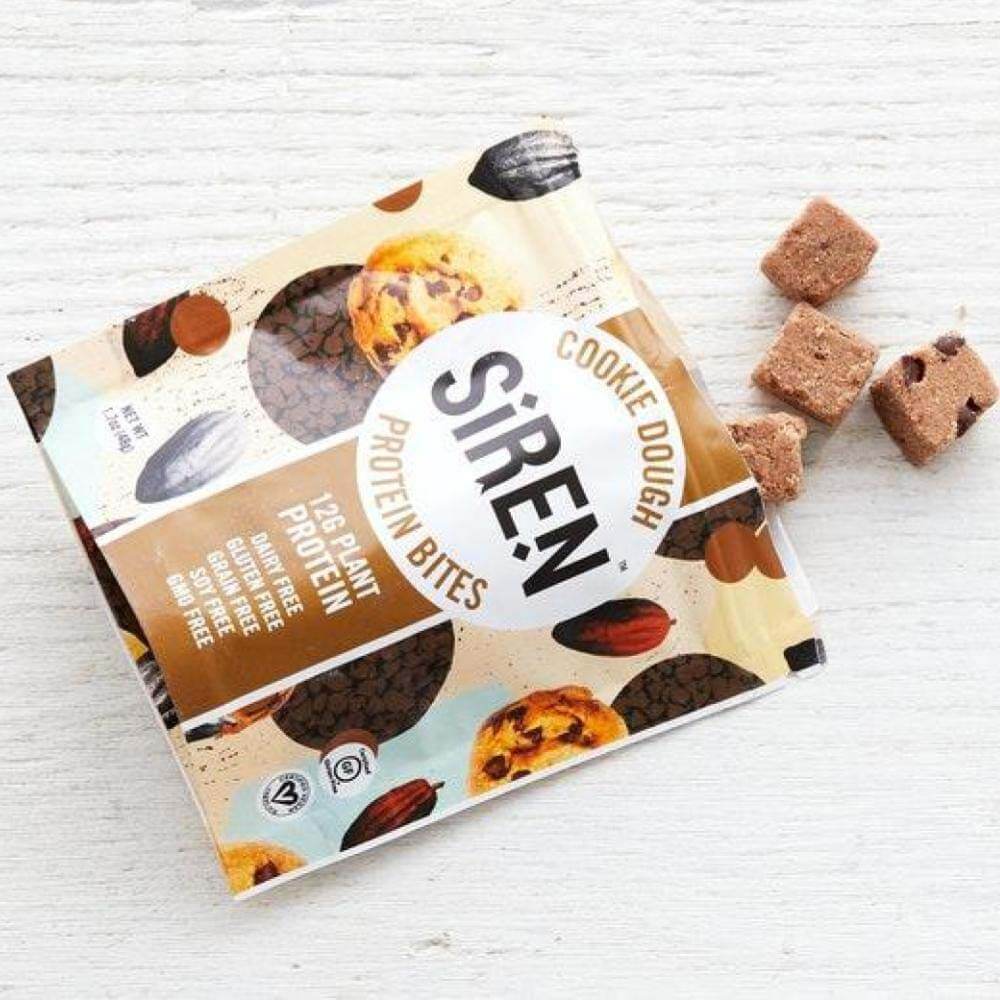 Maxine's Heavenly
Cookies
When in doubt, snack it out—that's what we always say. But what is to doubt with a Peanut Butter Chocolate Chunk cookie in hand? These delicious, certified vegan cookies contain wholesome ingredients and are lower in sugar for the conscious consumer.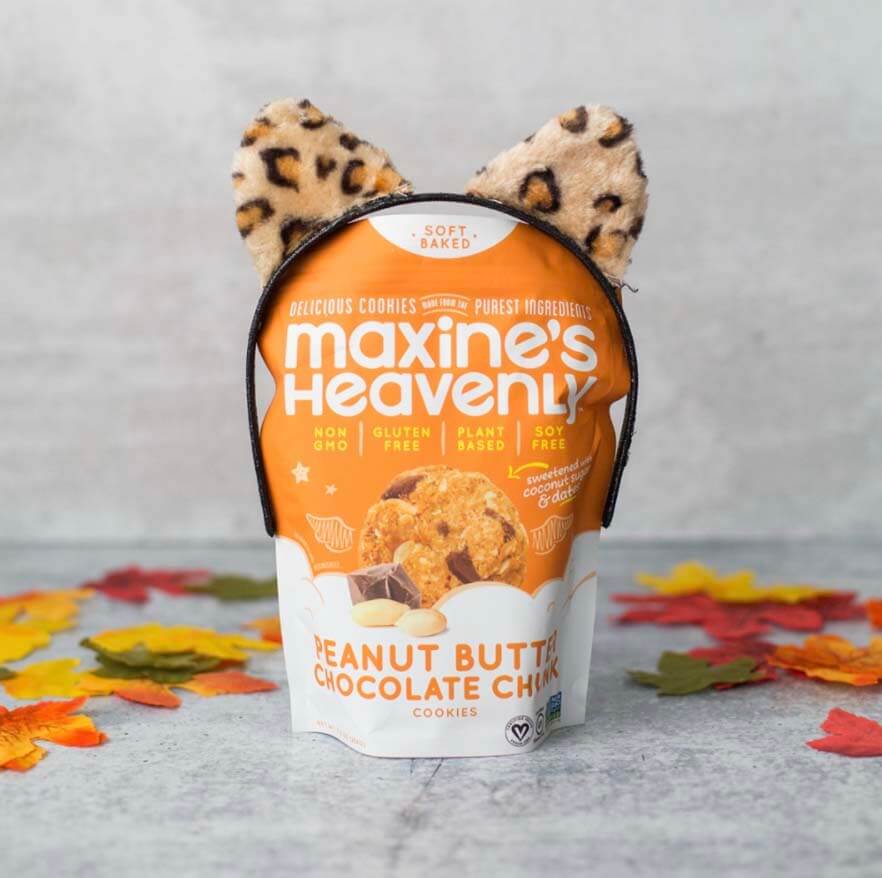 Mamma Chia
Chia Pouches
A sweet treat rich in fiber, protein, and omega-3 fatty acids? Sign us up. We think chia squeeze pouches are basically a food group. Try these tasty, good-for-you treats in a variety of flavors such a Strawberry Lemonade, Berry Burst, and Mango Coconut.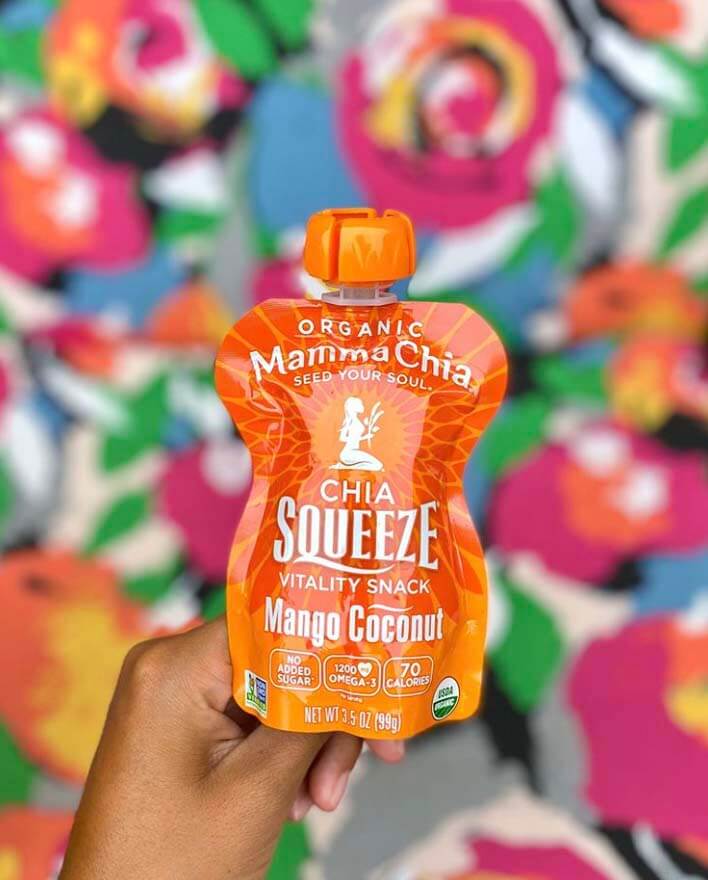 Lily's
Chocolate
Botanically sweetened with Stevia and erythritol, Lily's chocolates may be lower in sugar but offer a bounty of sweetness. Try the Extra Dark Chocolate varieties like Salted Almond or try out their Dark Chocolate baking chips and spend Halloween baking up a spooky storm.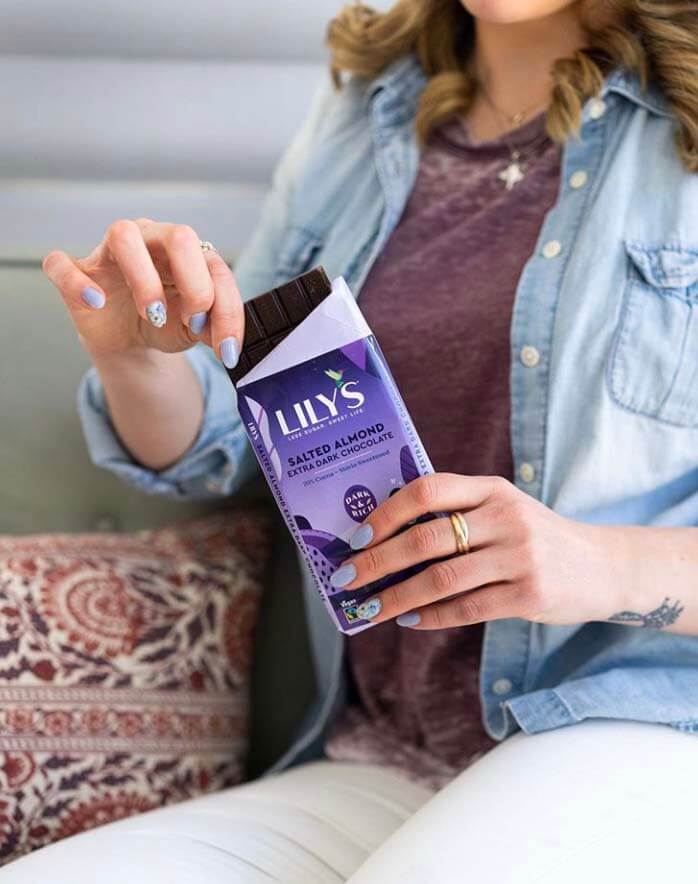 Wanna Date?
Date Spread
This plant-based spread is packed with natural date sweetness sans the added sugar. Date spread varieties include Chocolate, Vanilla, and this season's flavor of all flavors, Pumpkin Spice. Slather on toast, pair with fruit slices, or eat right from the jar for the full effect.