Vegan sour cream—you gotta have it! Whether you prefer more traditional uses (hello baked potatoes, black bean chill, and vegan pierogies!), or you crave unique applications such as homemade spicy cremas or rich baked goods, this cultured, creamy product is a must. Check out our list of ten vegan sour cream brands that taste better than dairy.
Dollop Lama Cashew Topping
Made from raw, non-GMO cashews, a proprietary culture, and sea salt, this clean-label, real food vegan sour cream is a must-try. Stay true to its namesake and add a dollop atop all your cruelty-free culinary favorites. Might we suggest veganized chili cheese fries?
Better Than Sour Cream
Tofutti didn't stop at plant-based cream cheese—they're bringing us vegan sour cream! This creamy product is made with a variety of non-hydrogenated, expeller pressed oils and tofu. It makes for an excellent taco topping.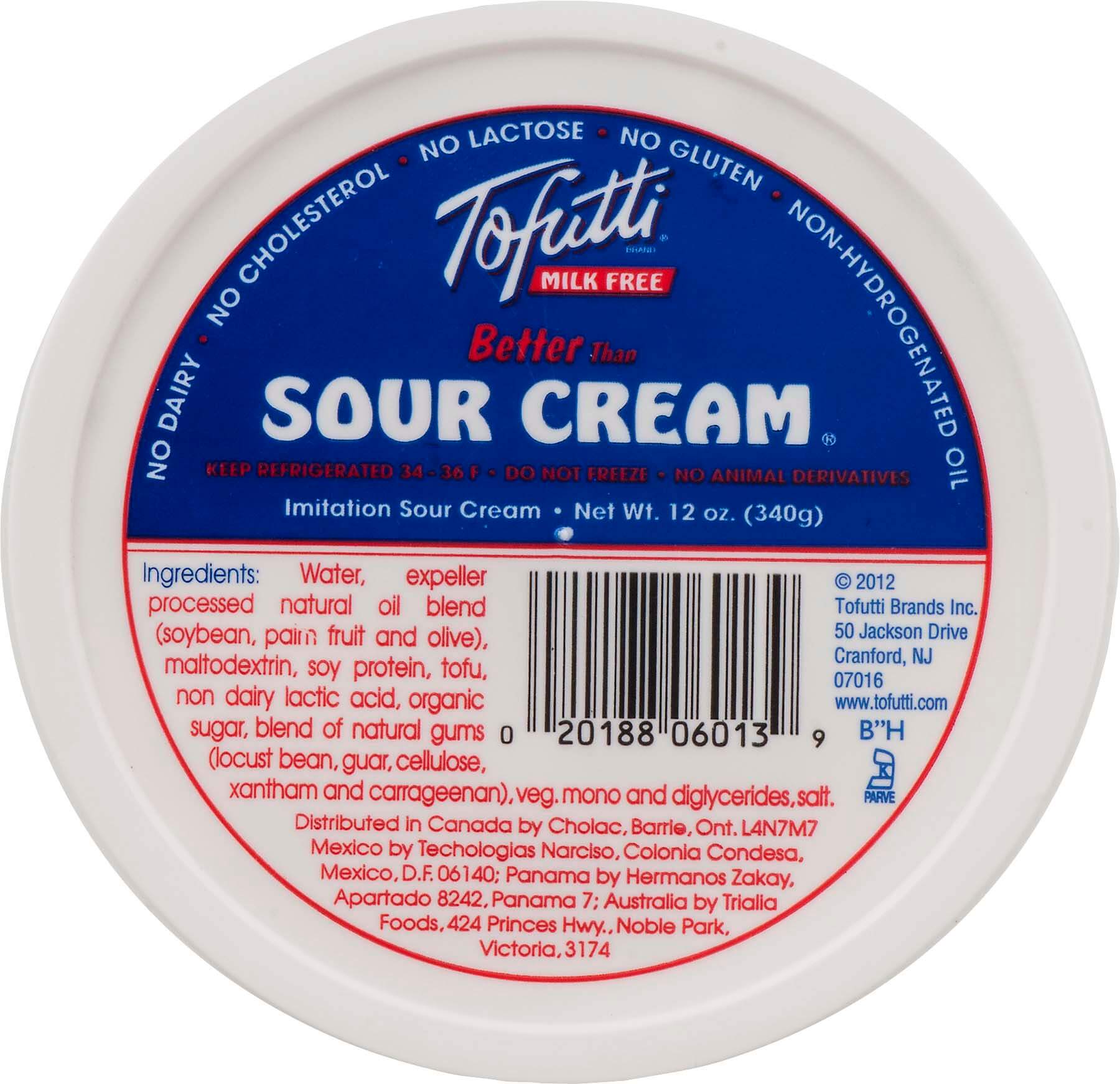 Dairy-Free Sour Cream
Made from coconut cream and a blend of plant-based oils, this Follow Your Heart favorite is now free of soy. The rich sour cream is perfect for creating veggie and chip dips alike. Three words: Add to cart.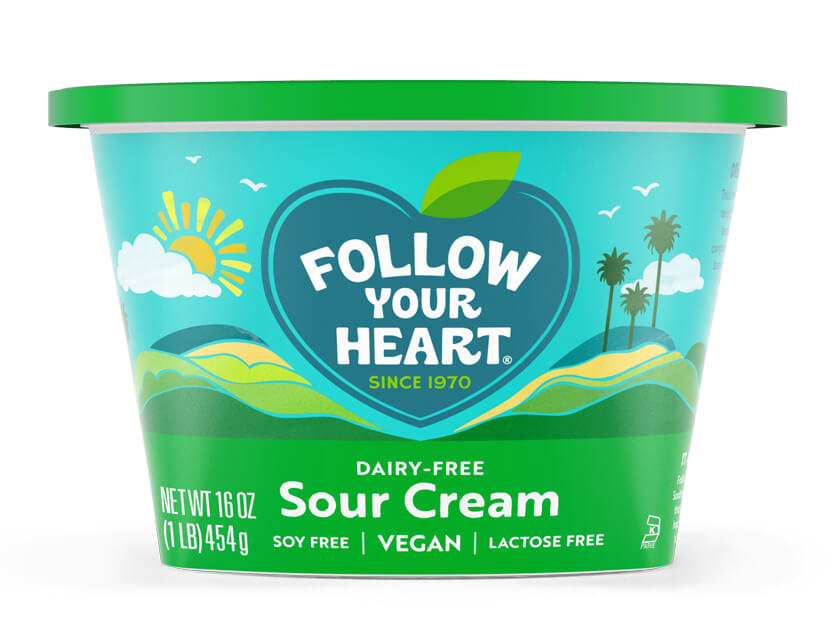 Dairy-Free Sour Cream
This thick and creamy sour cream utilizes the brand's own dairy-free base, consisting of water, organic butter beans, and oats. It's nacho average non-dairy product … aka the perfect dip for tortilla chips.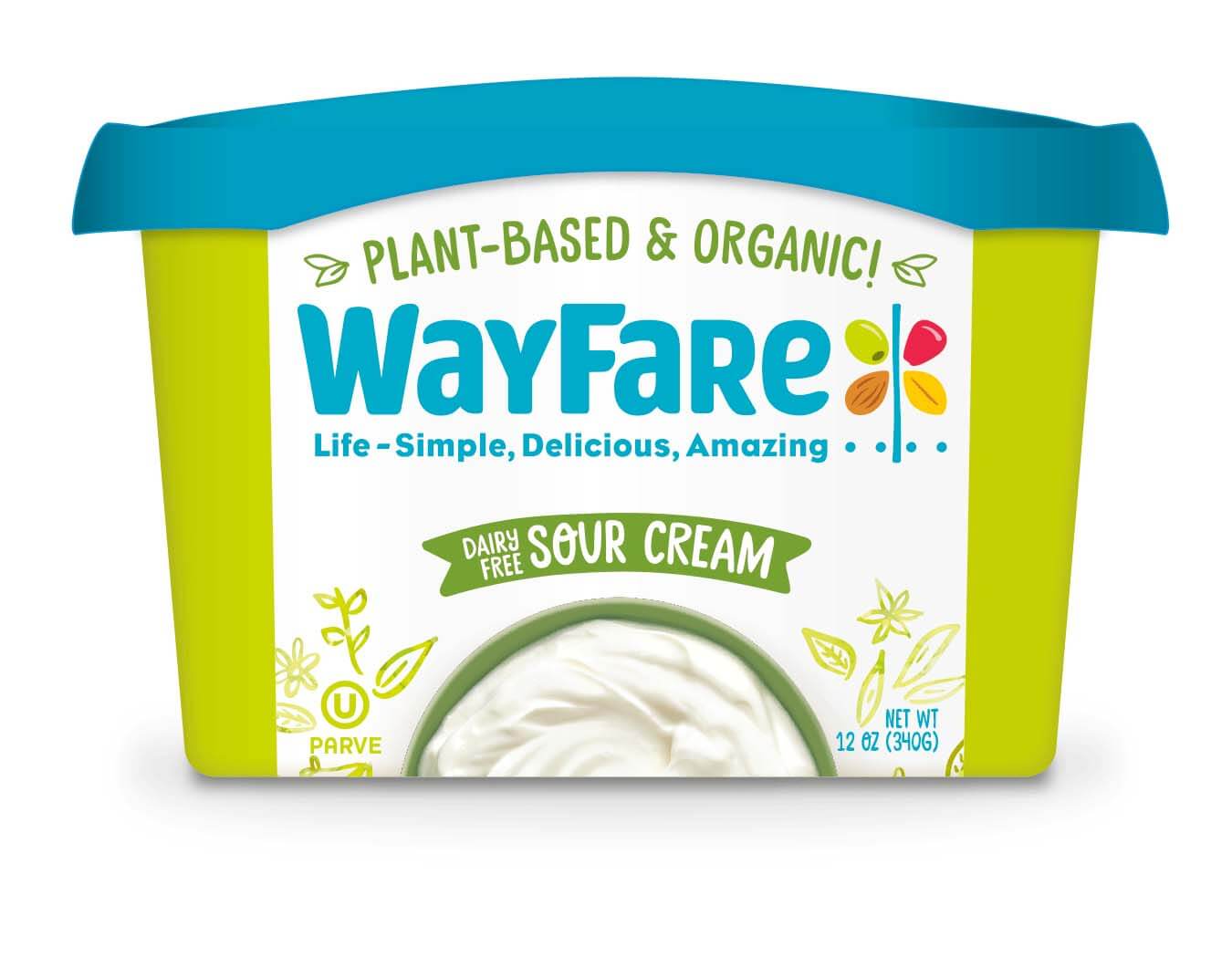 Plant-Based Sour Cream
With only 30 calories per serving, this plant-based sour cream sits perfectly atop our steaming baked potatoes. Made with live cultures, the tangy taste is reminiscent of the real deal, but totally cruelty-free.
Plant-Based Sour Cream Alternative
Store brand sour cream has never tasted so good. Grab a tub of this creamy alternative next time you're at Kroger or Ralphs and level up your Taco Tuesday with a DIY chipotle sour cream drizzle.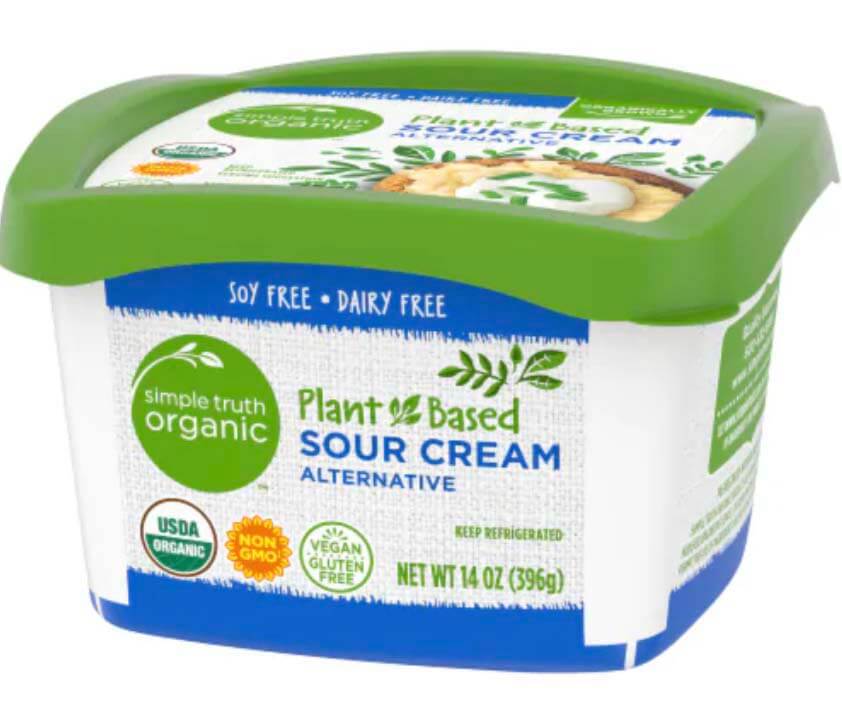 Organic Dairy-Free Sour Cream
Coconut and cashew milk are the first ingredients here, so you know it's going to be good. Crafted with a variety of active cultures, Forager brings the tang we crave. We like to stir this organic sour cream into plant-based chili.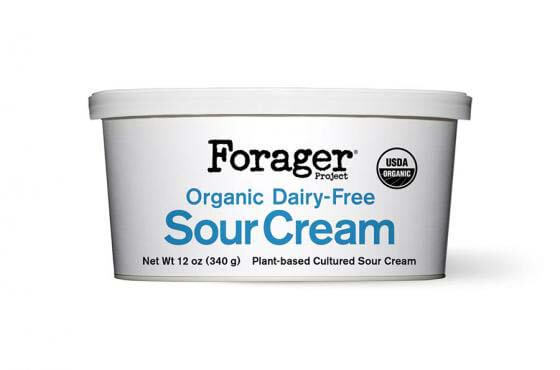 Vegan Sour Cream
Known for its authentic taste, this plant-based sour cream comes in an easy-to-use squirt bottle, perfect for that finishing touch on your culinary creations. Let's taco 'bout topping our Tex Mex favorites with this creamy garnish.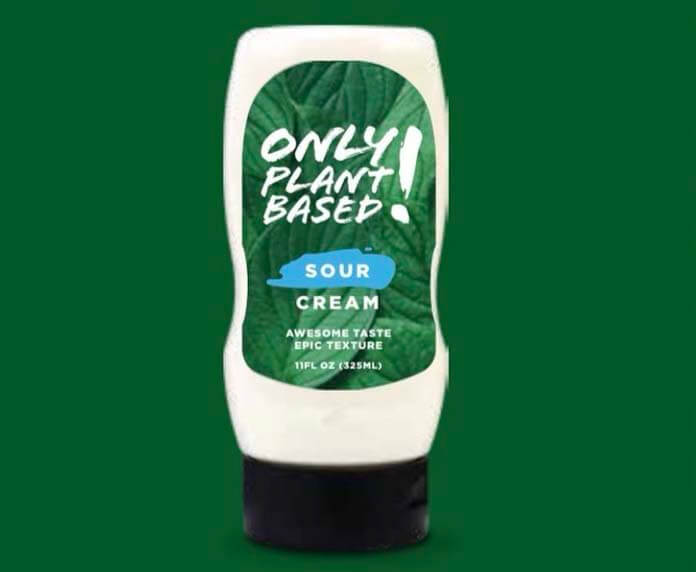 Dairy-Free Soured Cream
This one keeps it simple with cashews, water, coconut oil, salt, and dairy-free lactobacillus. The active cultures give it a slightly sour taste with a hint of sweetness. It's totally better than the real deal!
Sour Cream Alternative
You know about their tasty cream cheese, but Kite Hill is also dabbling in the plant-based sour cream world. Their formula contains chickpea protein for a sturdy and creamy product. Whip up a spicy dip to dunk your TikTok wraps!