Back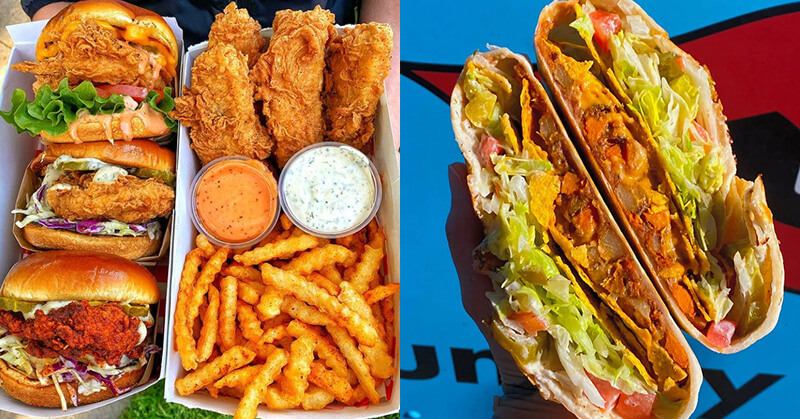 10 Best Vegan Food Trucks in America
Remember the joy that arose as a kid when you heard that telltale jingle of the ice cream truck? These vegan food trucks evoke that same emotion. Instead of procuring Sailor Moon-shaped novelties with gumball eyes with a handful of quarters, we're frequenting these mobile kitchens for their sumptuous vegan comfort food and swiping our phones with Apple Pay. From fast food burger replicas to fluffy, savory bao, these vegan food trucks are worth chasing after.
Los Angeles
If you're standing in front of a bright blue truck covered with red-lipped cartoons, you're in the right place. This Los Angeles staple specializes in fried and fast food comforts. Among the Taco Bell and Burger King analogs, the word of mouth is that this truck's Mac and Cheese Bites are out of this world. Think fried mac 'n' cheese nuggets coated in parmesan and served with ranch. Yep—it's that kind of wonderful.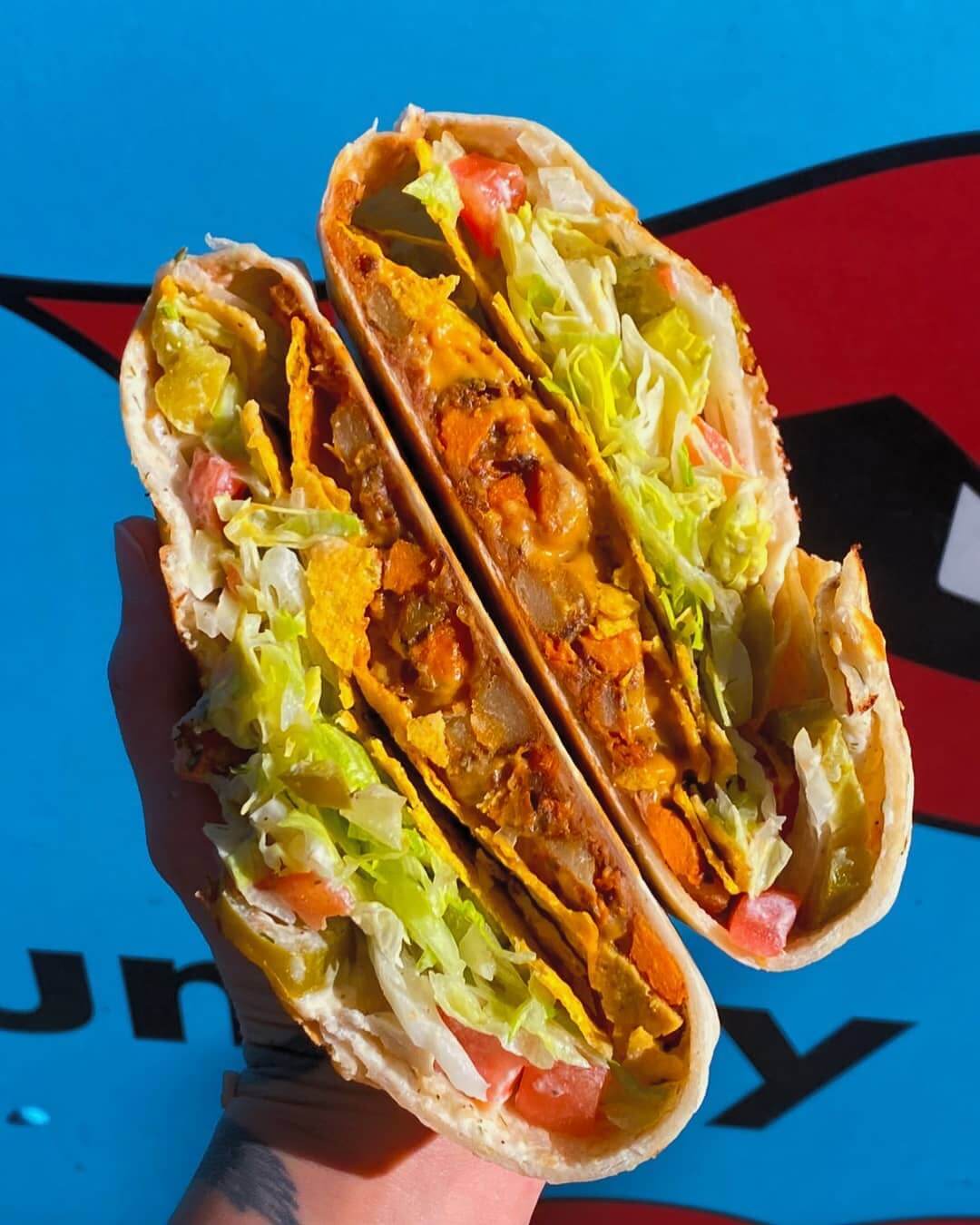 Los Angeles
We nominate this vegan food truck to compete in the Great Chicken Sandwich Debate. Those who've sunk their teeth into one of these crispy, juicy vegan fried chicken handhelds would wager against Popeye's and Chick-fil-A in a heartbeat. The flavor and texture simply cannot be outdone. Fast food nation, bring it on.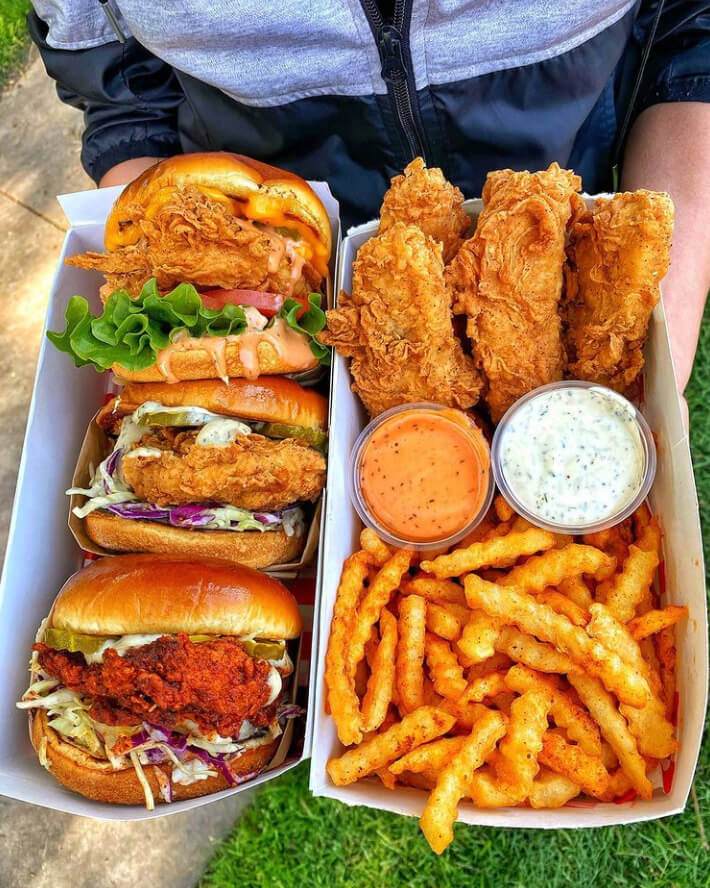 Los Angeles
When you see the giant green triceratops, you know you've found the Original Herbivore. The menu strays far from leafy greens, though. Instead of salads, the kitchen cranks out buckets of vegan fried chicken, fish & chips, chick'n & waffles, and other meaty creations made from plants. Locals also love the pierogi special, so if it's on the menu, grab it while you can.
Portland
Residents of Los Angeles could almost hear the cheers when this LA original planted roots in Portland. The vegan mac 'n' cheese specialty food truck has a way with rigatoni and cheese sauce, reinventing this classic combo in ways we never thought of. No doubt, the OG Mac is outstanding, but the Crispy Chick'n Pesto Mac, Taco Jalapeno Mac, and Shredded BBQ Jackfruit Mac will really make your mouth water.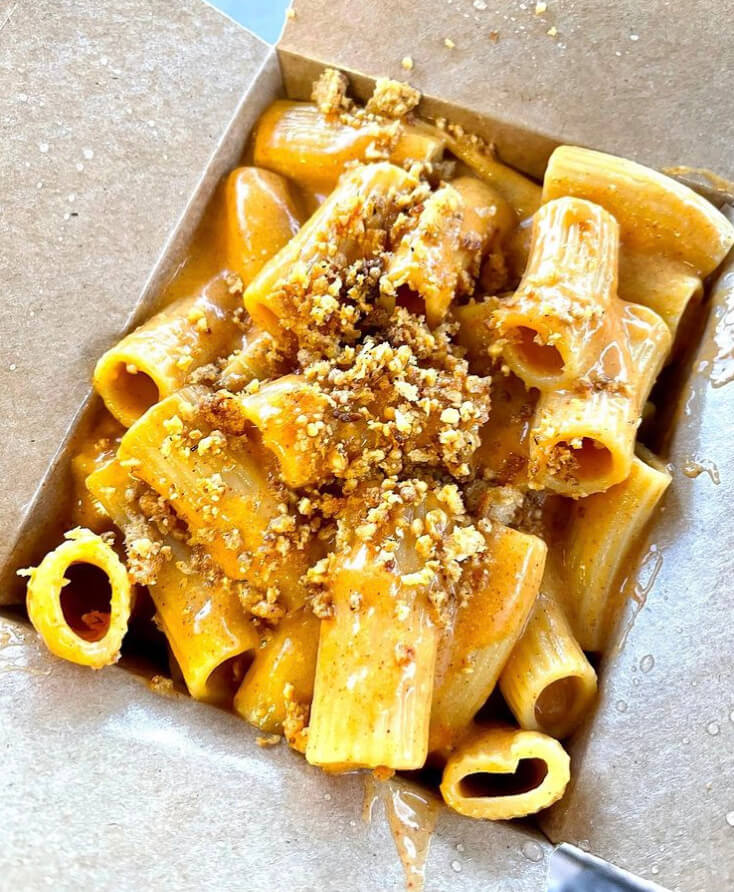 San Francisco Bay Area
When a food truck is visited by celebrity chef Guy Fieri and lands a spot on Diners, Drive-Ins, and Dives, you know you're in for something special. While not exclusively vegan, there's a plant-based option for nearly everything. The menu infuses the flavors of Filipino street food into the familiar vessels of burritos, nachos, and loaded fries. Choose tofu for your protein option and skip the egg and cheese to ensure your order is animal-free.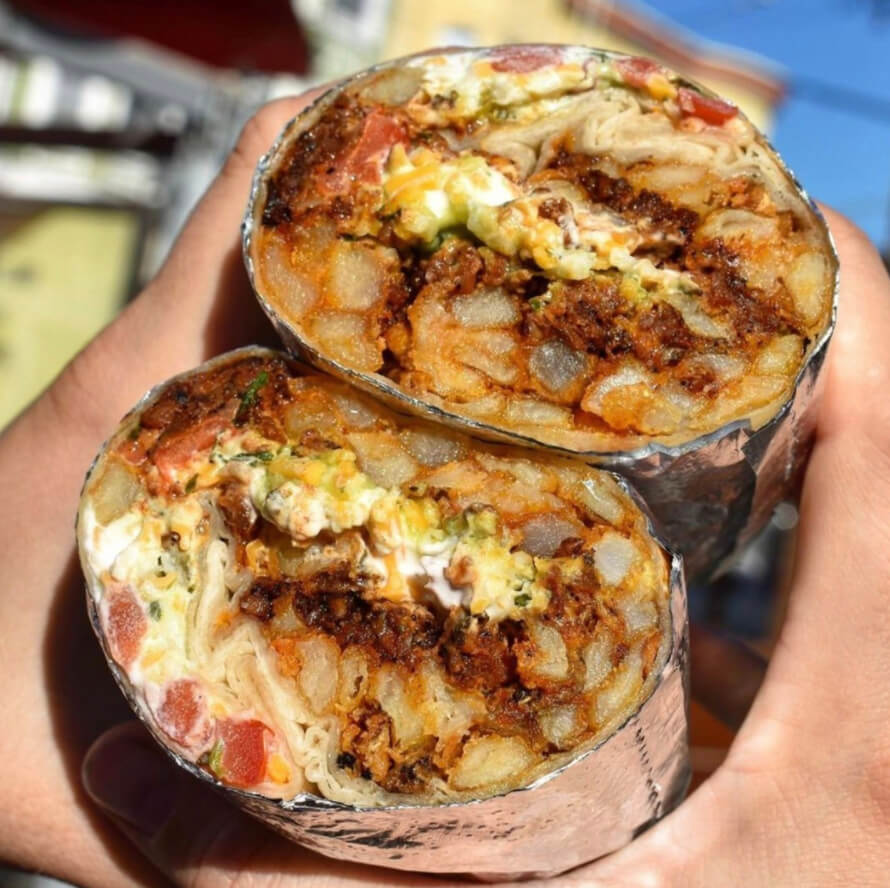 Photo credit: @flnyfoodcentral
Austin
If the mere mention of bao makes you drool, a stop at Plow Bao is mandatory when you're in the Austin area. The kitchen serves up some of the most tender, fluffiest bao buns and stuffs them with a medley of traditional and original ingredients—from vegan pork belly to eggy breakfast bao. Other savory items—like Scallion Pancake Wraps and Crab Rangoon—are also worthy of a spot on your plate.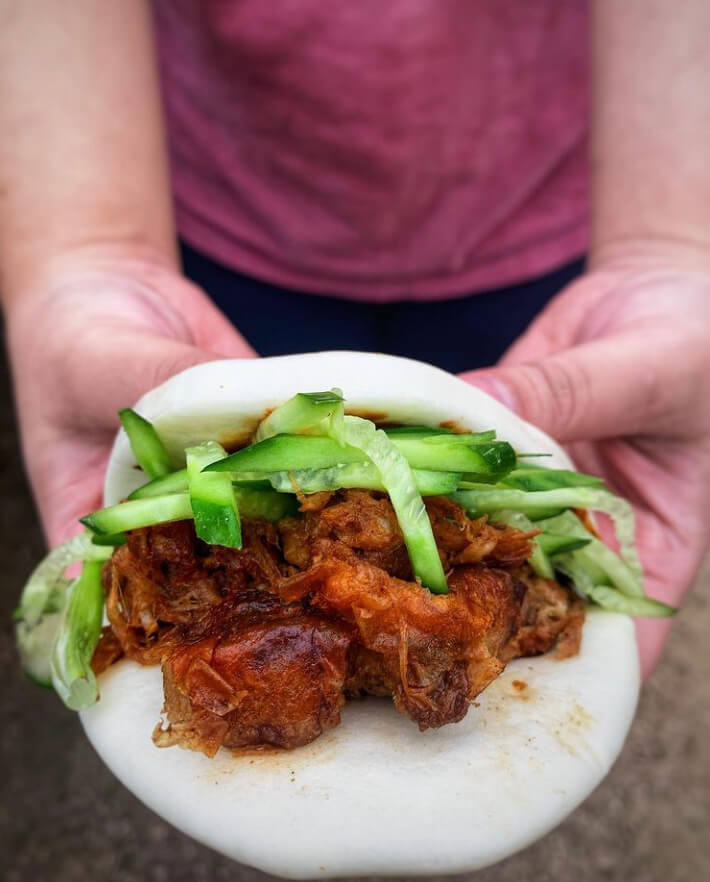 Los Angeles
We're not sure how it's done, but something magical happens in the galley kitchen of this dessert truck where water transforms into cream. East Coast-ers call this colorful creation "water ice," but "happy" is a far more accurate description. This refreshing treat is not shaved ice—it's not crunchy or watery, but smooth and velvety like ice cream. Pick up to three of your favorite fruity flavors for a refreshing sweet treat that tastes like magic.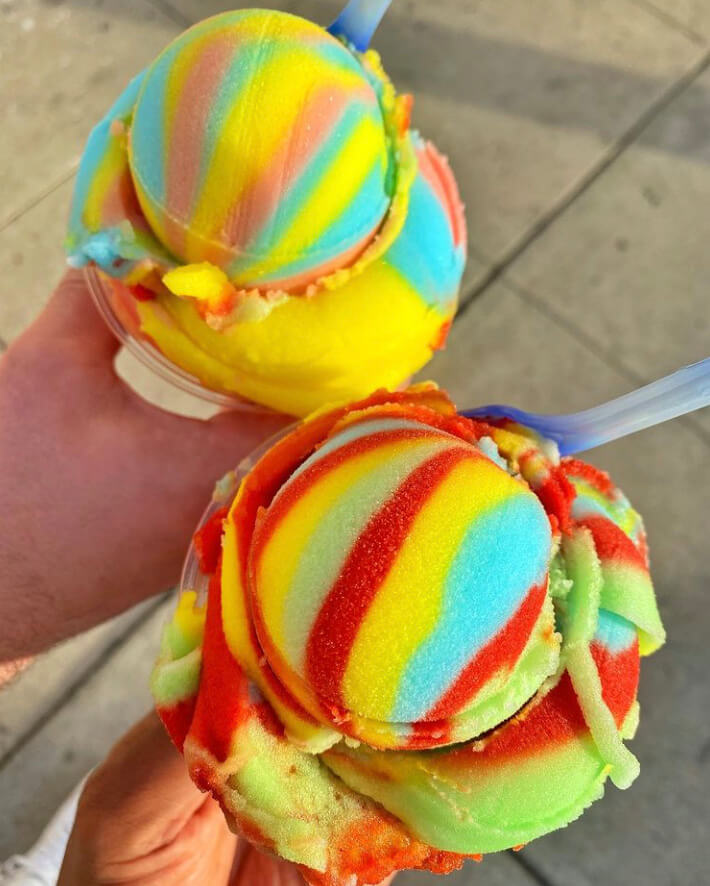 Austin
Other than the standout menu of belly-hugging burgers and Frito Pie, Arlo's is unique in that it is not mobile. Both locations serve out of stationary food trucks, but that makes it easy to track down. Locals love to hack their vegan burgers by adding mac 'n' cheese (as a topping, not a side), and the Frito-topped chili (Frito Pie) is a familiar comfort among Texans. As far as the portions go, you know what they say about this state—everything's bigger in …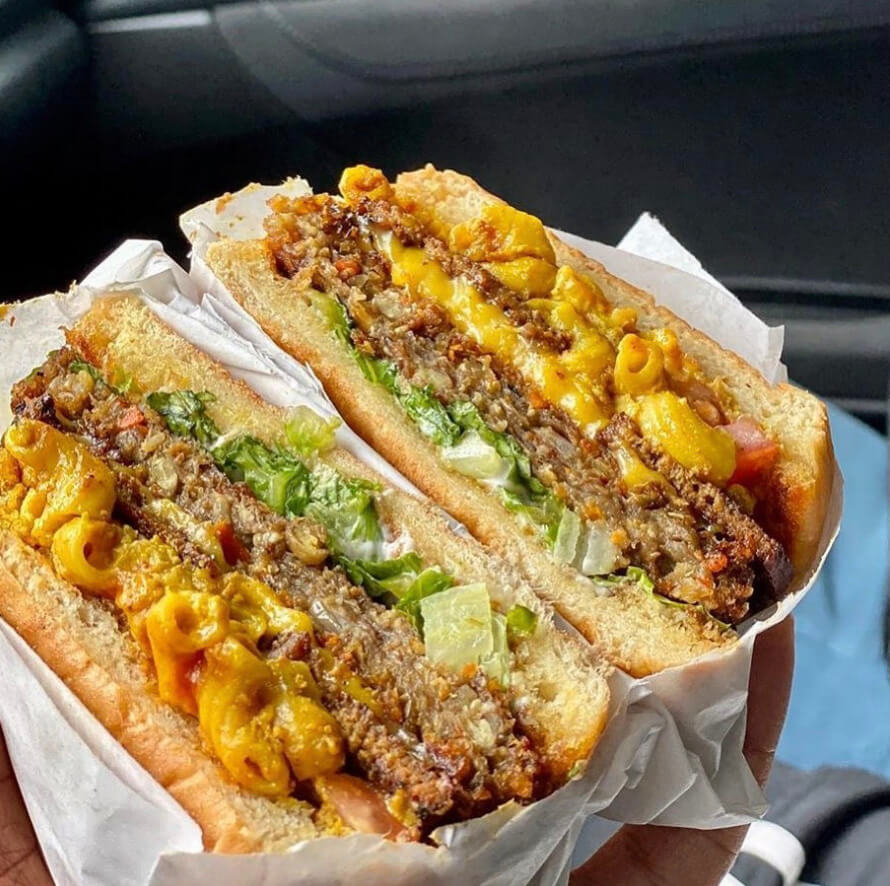 Los Angeles
Truly, the name speaks for itself. No matter what you order—be it the cavatappi mac 'n' cheese or the Shrimp Alfredo—you know it's going to be kickass. The neon green truck is hard to miss. The only detriment is the inevitable line.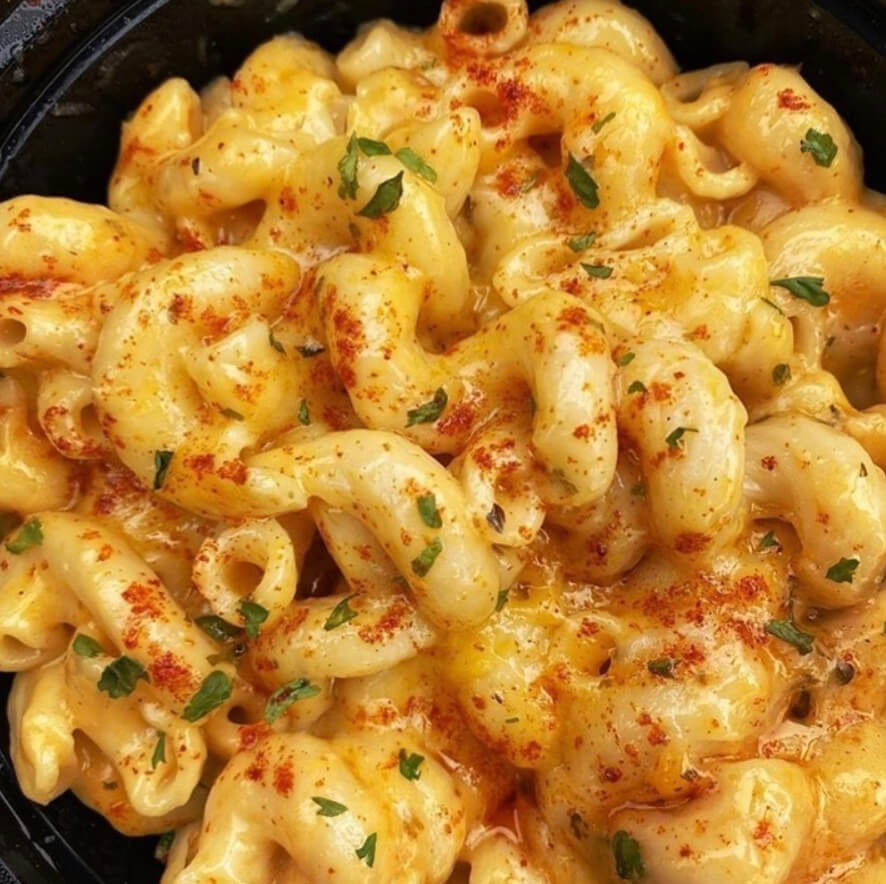 Photo credit: @saucyandsweetvegan
Detroit
Pretty in pink with a 50s flair, this retro vegan food truck will take you back to the days of malts and sock hops. The accessible menu includes everything from a classic vegan cheeseburger to a carrot hot dog Coney Island-style (covered in chili, diced onion, and mustard). On the sweet side, Shimmy Shack offers a variety of divine vegan cookies, shakes, and three different kinds of banana splits that will make you jitterbug with joy.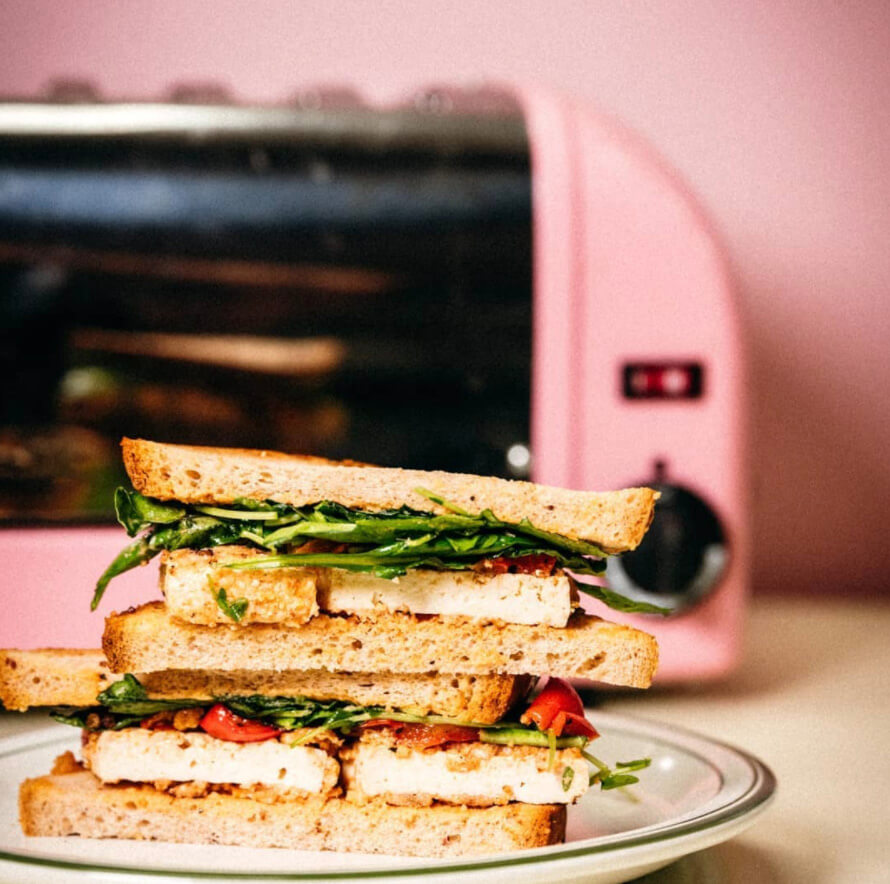 Tanya Flink
@trainertanya
Tanya Flink is an Orange County journalist willing to run for vegan food. She's written for several plant-based publications, including VegNews, Organic Authority, EcoSalon, and LIVEKINDLY. She currently serves as the Content Manager for Switch4Good.
Articles by Tanya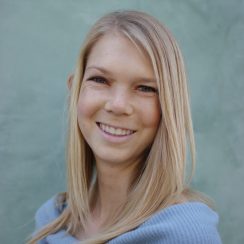 More from VegOut
Subscribe Now
Get the premier vegan food and lifestyle magazine delivered to your door (or inbox!)
Order the magazine!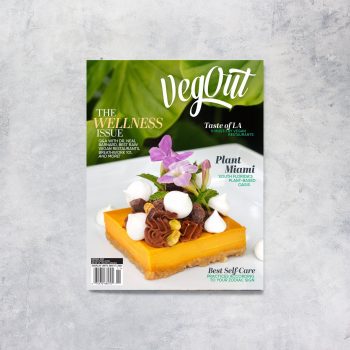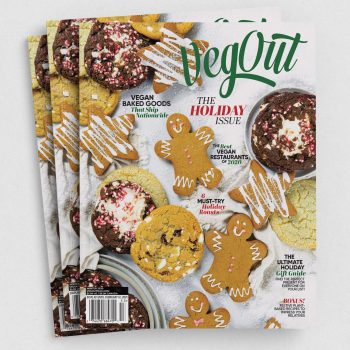 Navigation