Whether you're bracing yourself against the whipping snow and frigid temps of the great American North, or you're feeling the chill of a "winter" day in LA, we've got you covered with our favorite vegan boots, coats, and accessories.
Coats
Survive those sub-zero temperatures in humane style with outerwear from NOIZE. These cruelty-free, PETA-approved parkas are filled with 100% recycled plastic bottles, ensuring no animals were harmed for your warmth.
Our pick: Women's LAUREN Heavyweight Parka in black
Use promo code VEGOUT20 for 20% off your purchase.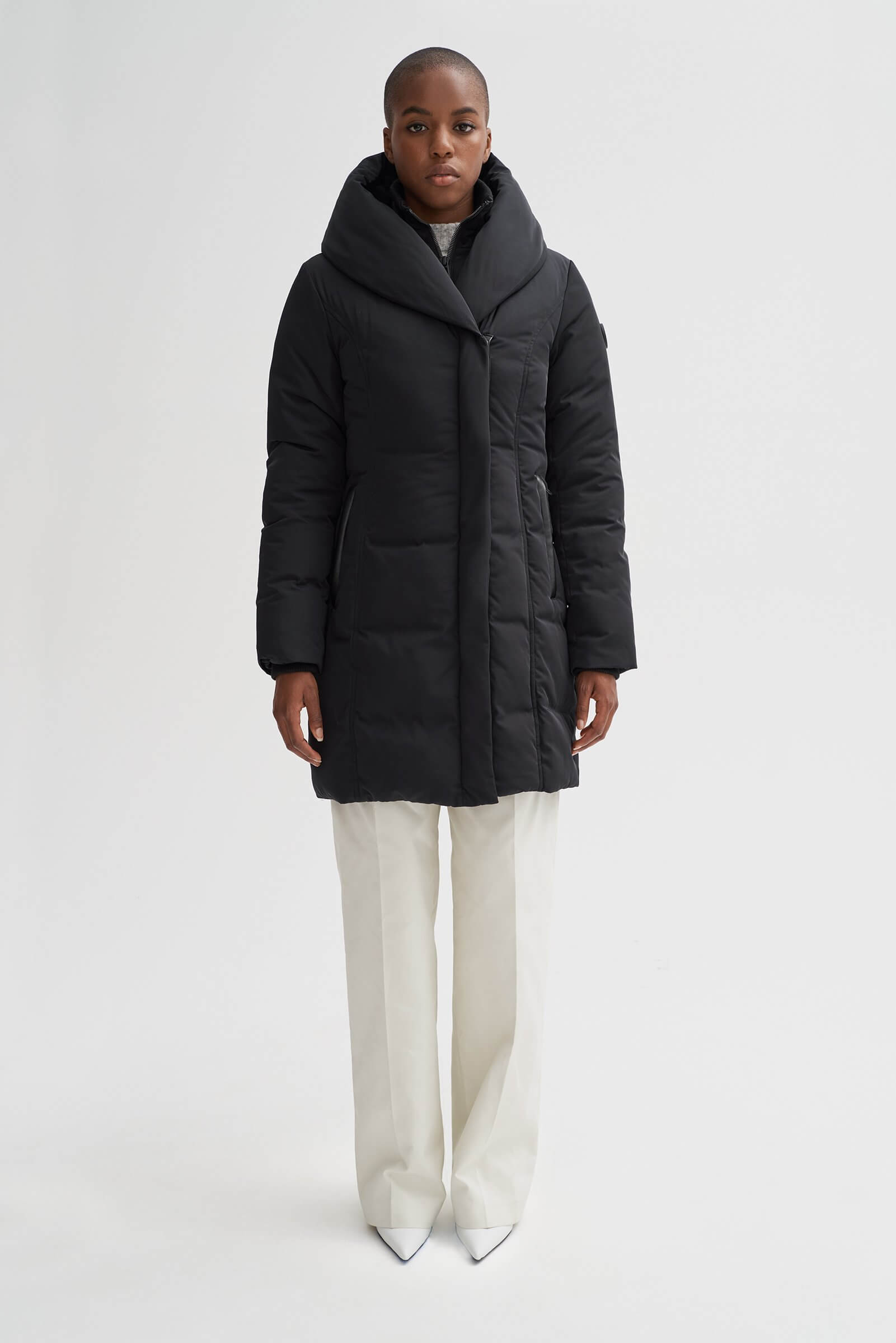 Baro
At Baro, you'll find purpose-driven products tested in Vancouver, Canada. Their coats are designed with a water repellent outer layer to keep you warm and dry even in the coldest temperatures.
Our picks: Women's The Northlands Insulated in Navy and Men's The Manning Insulated in Black
Use promo code VEGOUT for 10% off your order.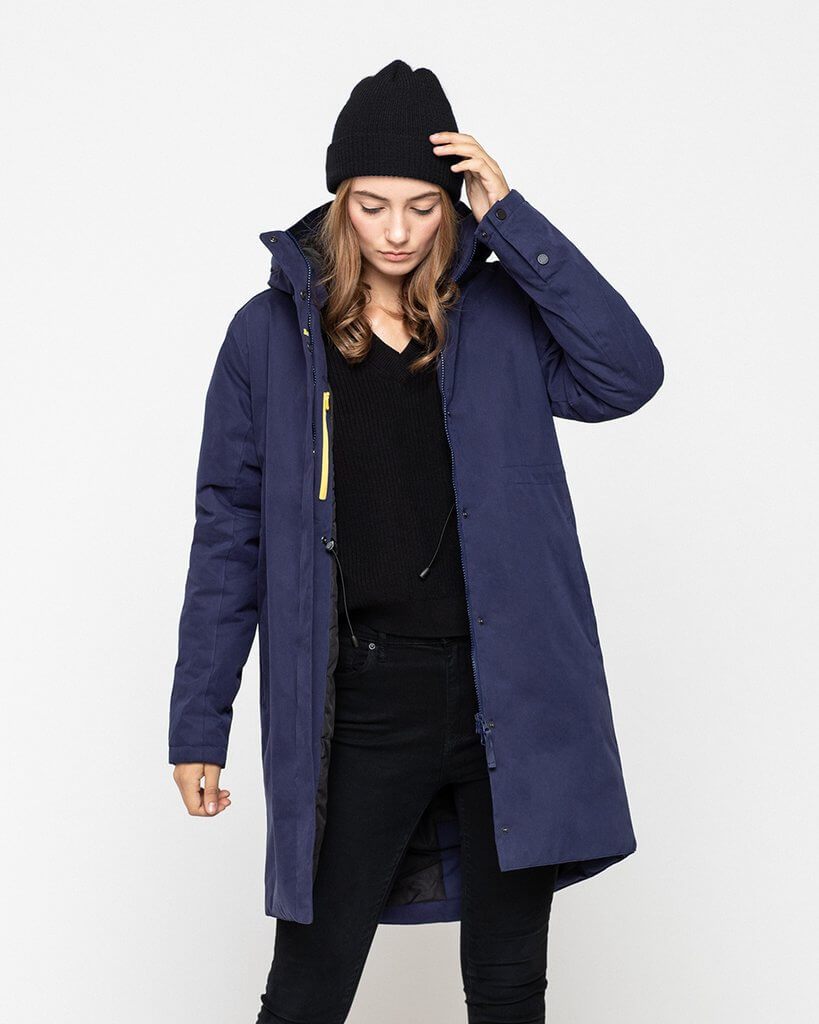 Apparis
Perfect for those who like to make a statement. Bold fashion, ethical style.
Our pick: Manon Faux Fur Short Coat in Rose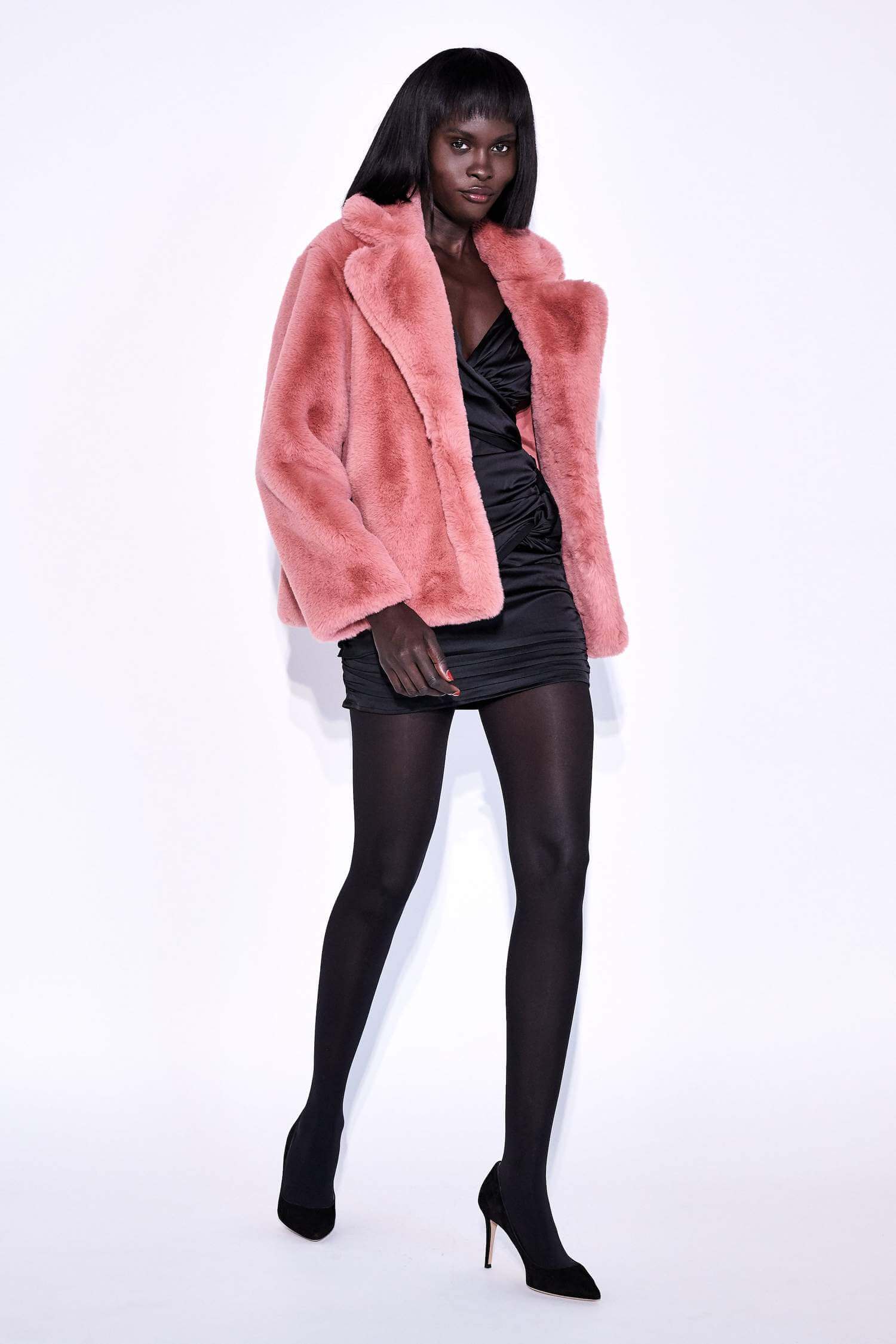 Wuxly Movement
Stay warm this season with these Canadian-produced coats. Easy on the planet, kind to the animals.
Our picks: Women's Yonge Parka in Moonlit Black and Men's Elk Parka in Great Lake Blue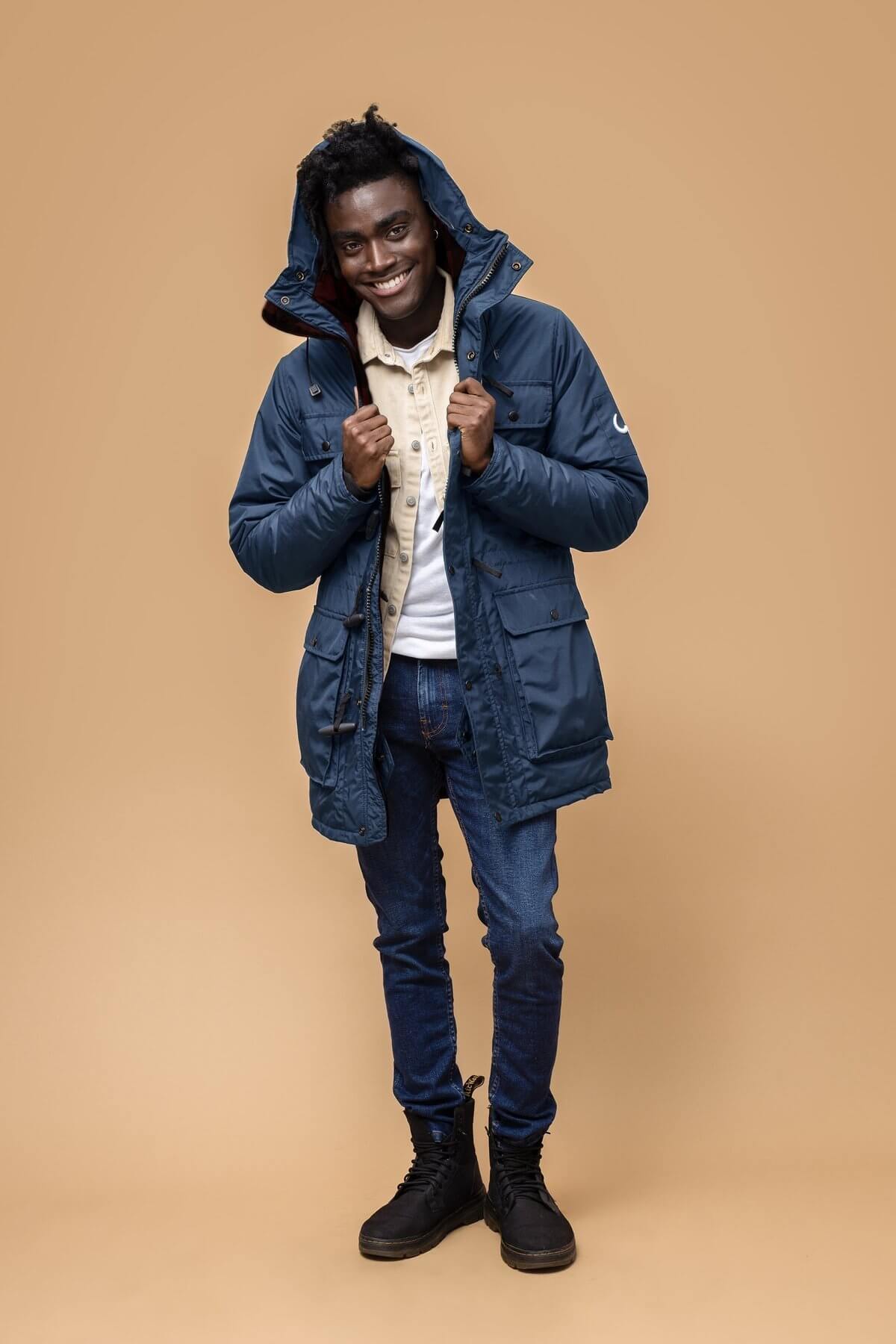 Save the Duck
Versatile parkas for those who want to brave the cold but spare the ducks.
Our picks: Women's Giga Hooded Coat with Faux Lambskin Lining in Navy Blue and Men's Giga Ultralight Puffer Jacket in Black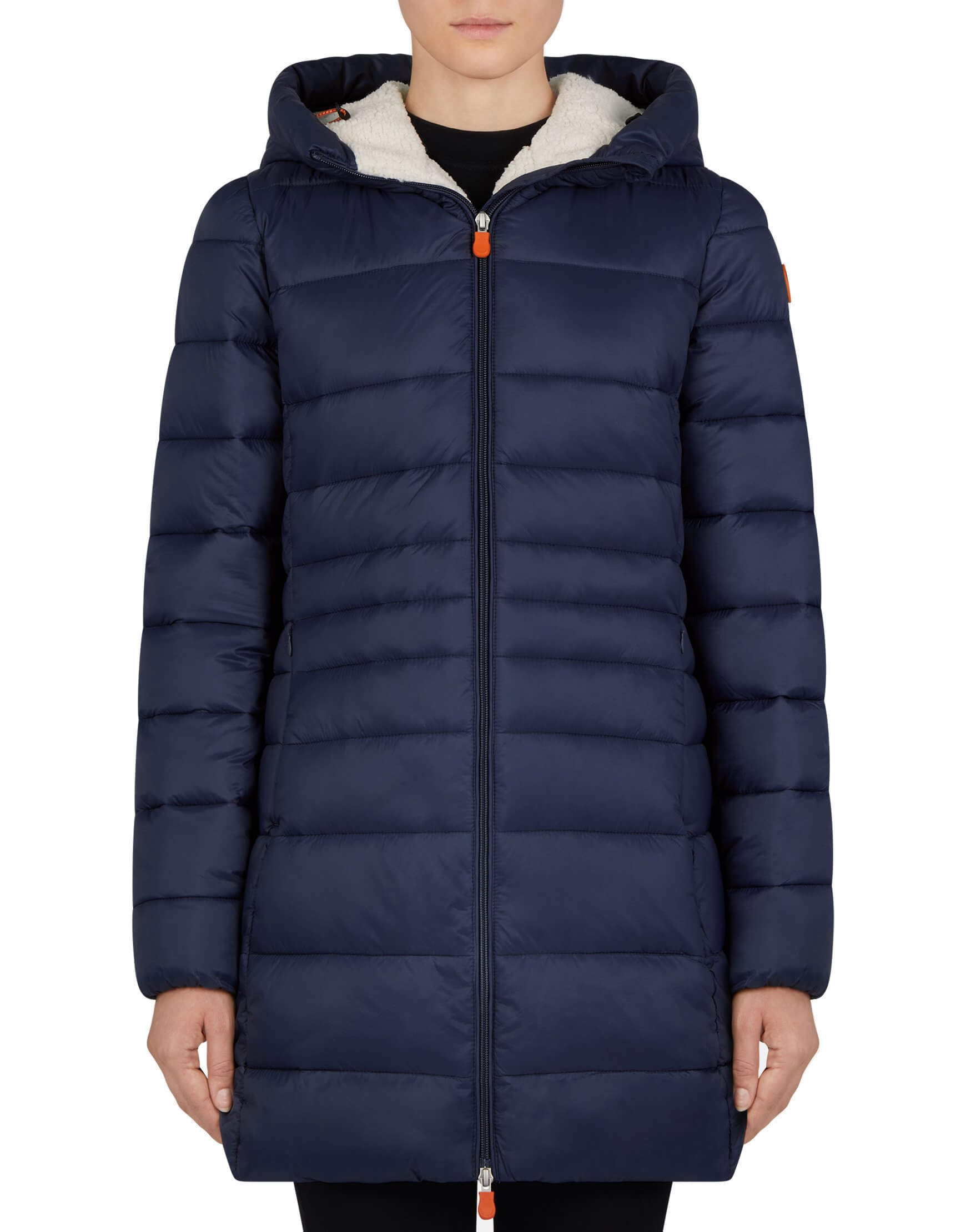 Vaute
Produced in the NYC garment district and designed for the chill of a Chicago winter. Vaute has got you covered.
Our picks: The Satin Casto Parka in Evergreen and The Belden in Cobalt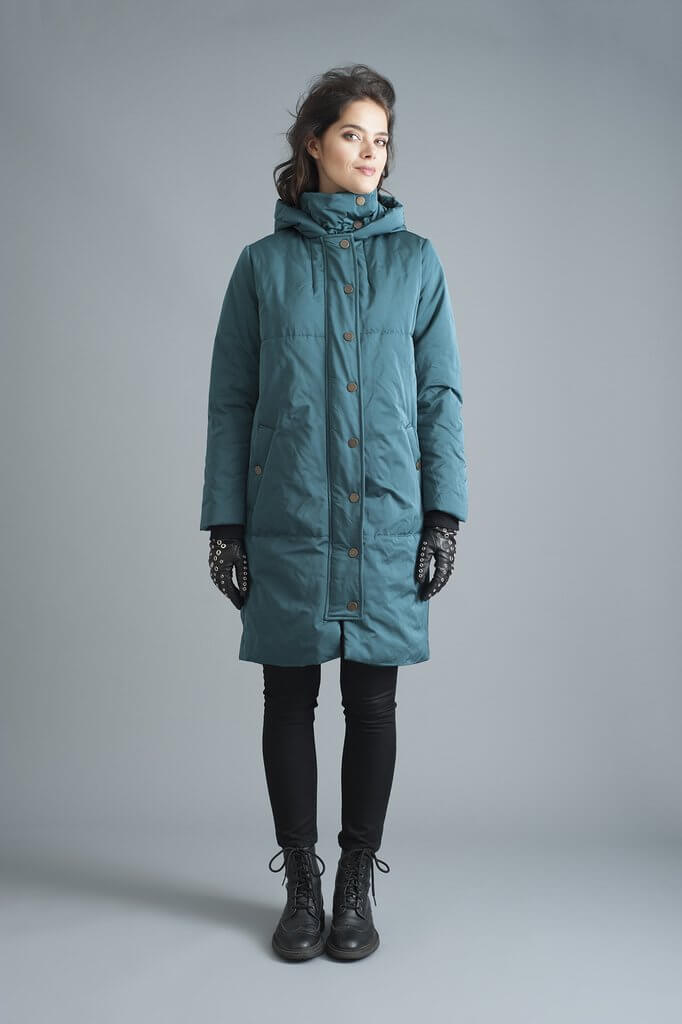 Dorothy Perkins
At Dorothy Perkins, you'll find lots of vegan options to choose from in a variety of styles.
Our picks: Pink Longline Teddy Coat and Black Short Padded Coat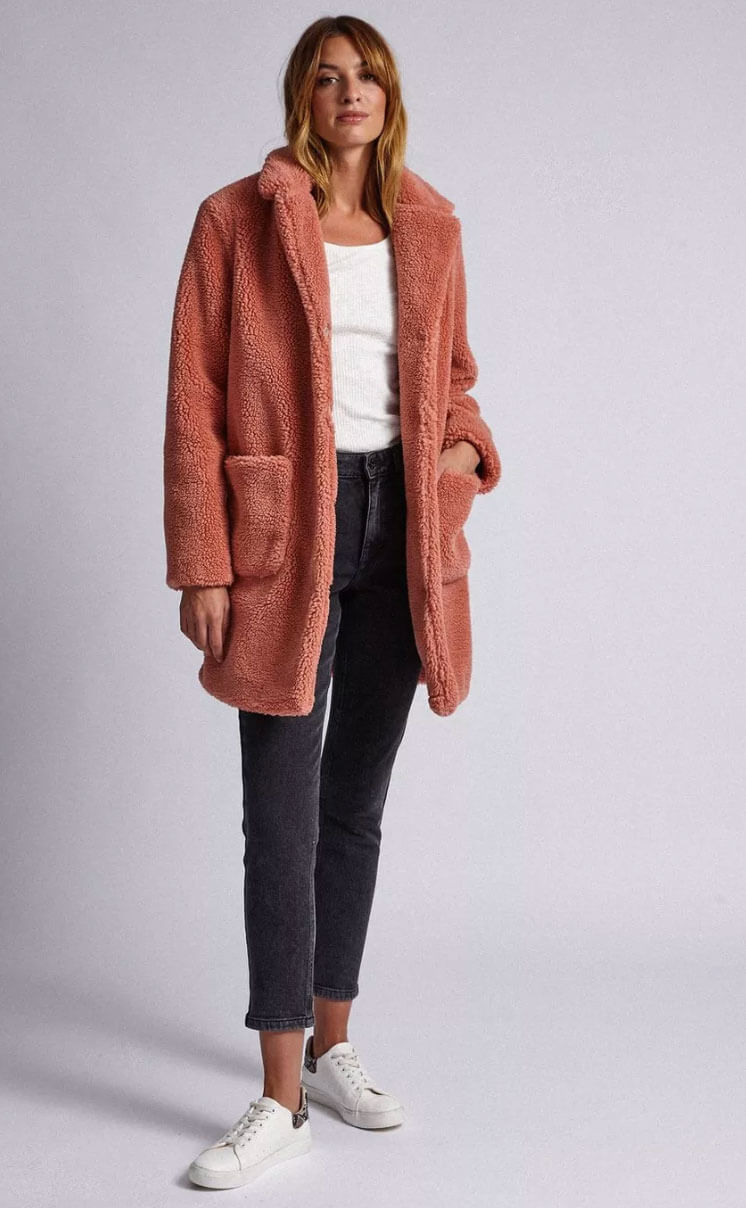 For All Kind
Cruelty-free parkas crafted from hand selected materials make this PETA-approved company stand out from the crowd.
Our pick: Essential Parka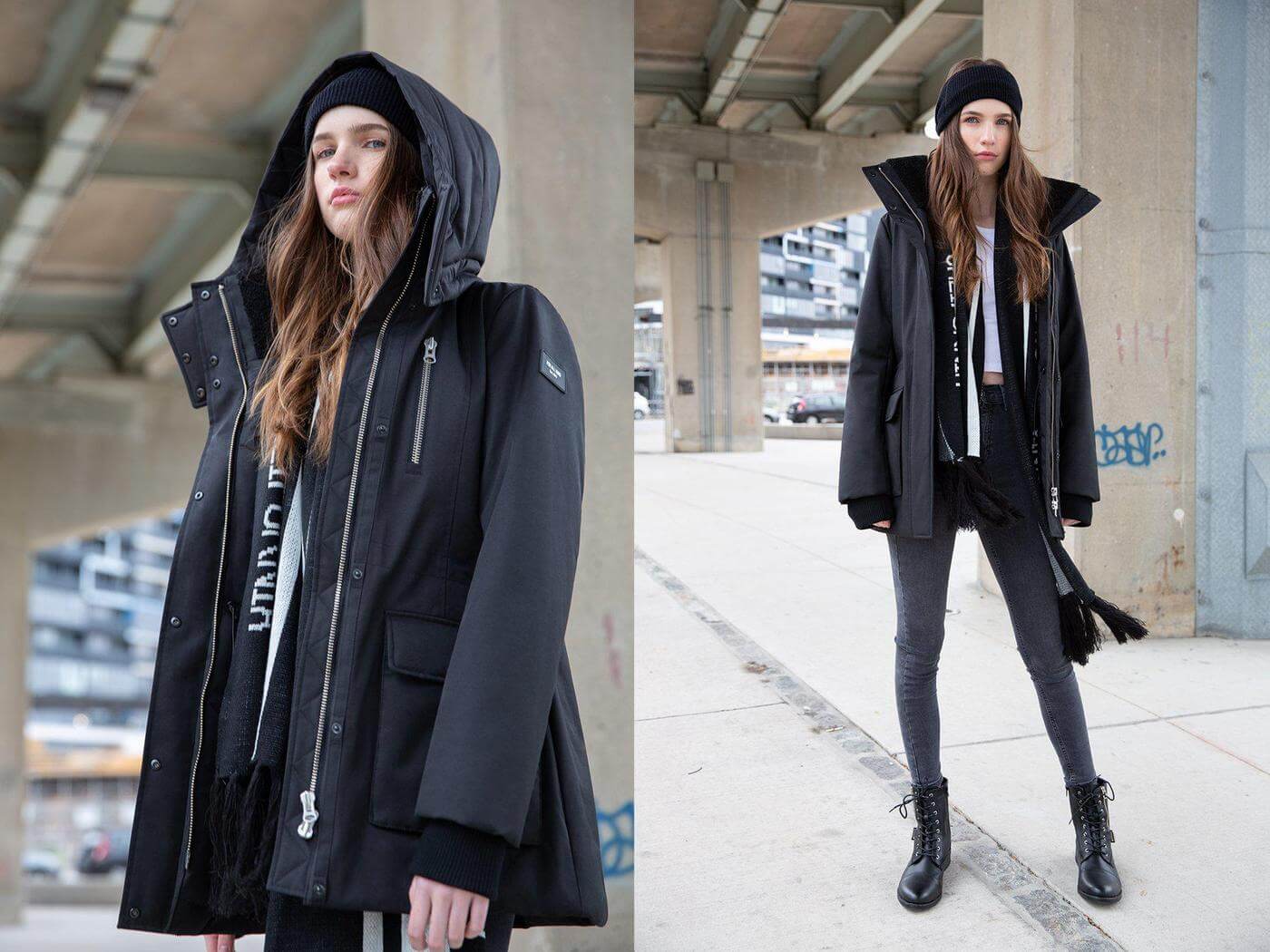 Frank and Oak
What do the terms eco-friendly, ethically sourced, and modern style have in common? They all describe the winter parkas found at Frank and Oak.
Our picks: Women's The Capital Waterproof Puffer in Black and Men's The Alpine Parka in Dark Slate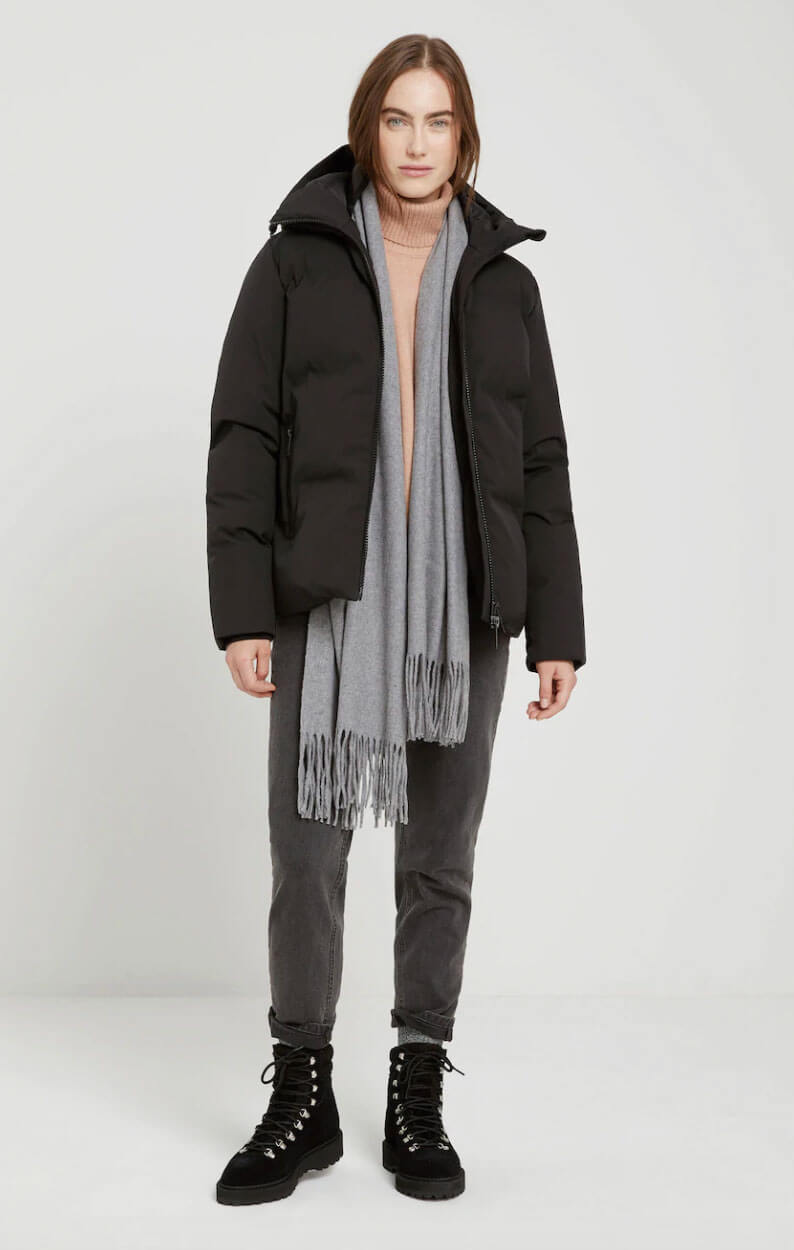 Boots
BHAVA
This passionately ethical company believes in providing quality products without victimizing animals, the planet, or your proper foot care to do it. Choose from men's or women's, and be sure to return in the warmer months for sandals and flats.
Our pick: K2 Winter Platform in Ivory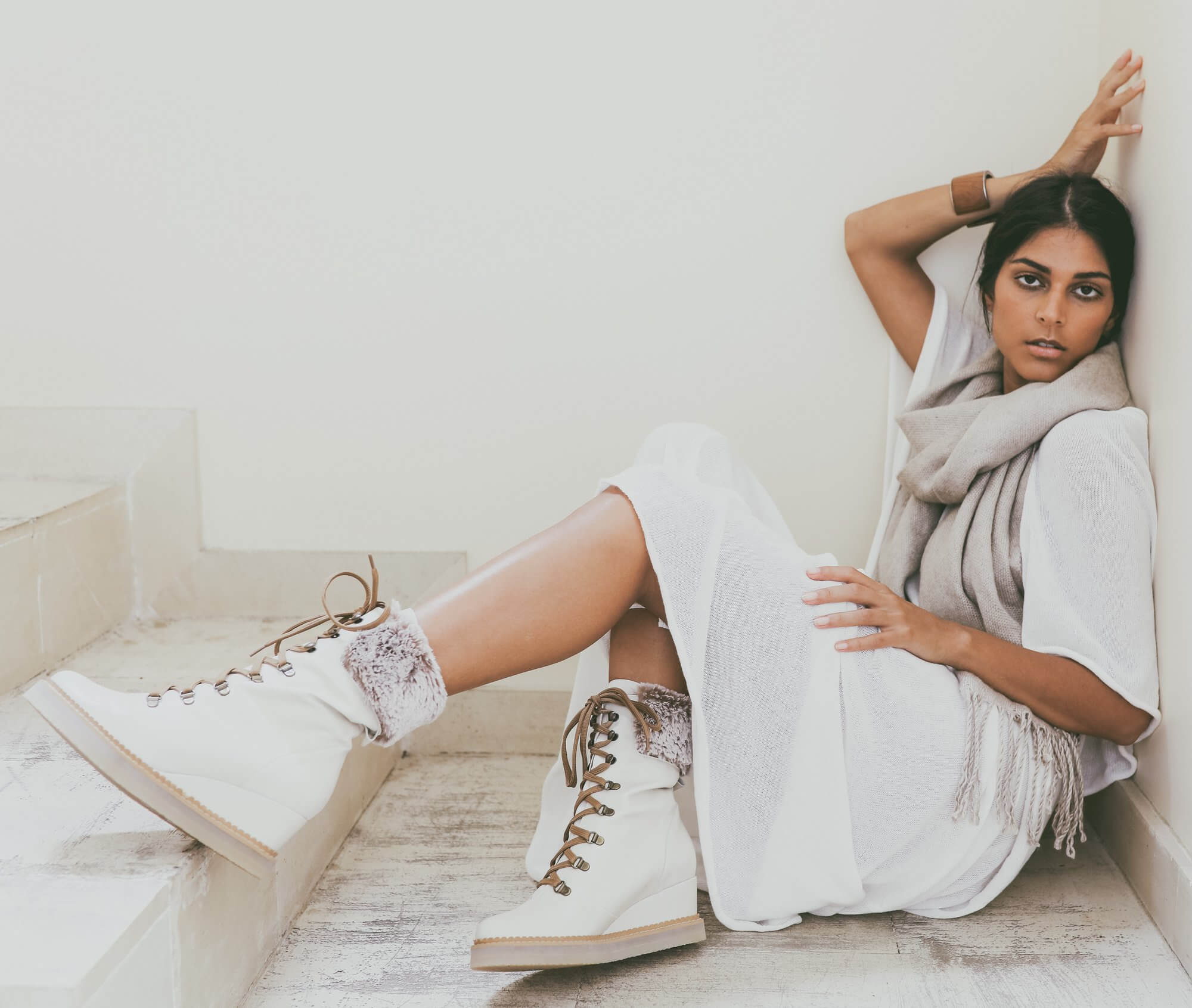 Arcopedico
Flexible uppers that mold to your foot and twin arch support soles set this boot apart. Arcopedico offers a variety of lightweight, stylish vegan options.
Our pick: Milan II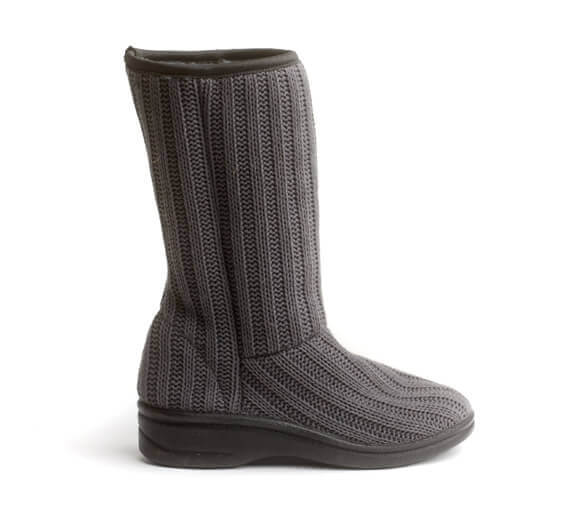 Pawj
This Southern California based company uses quality materials—including faux furs—to save the animals, one boot at a time.
Our picks: Short Boot in Chestnut – Snow Leopard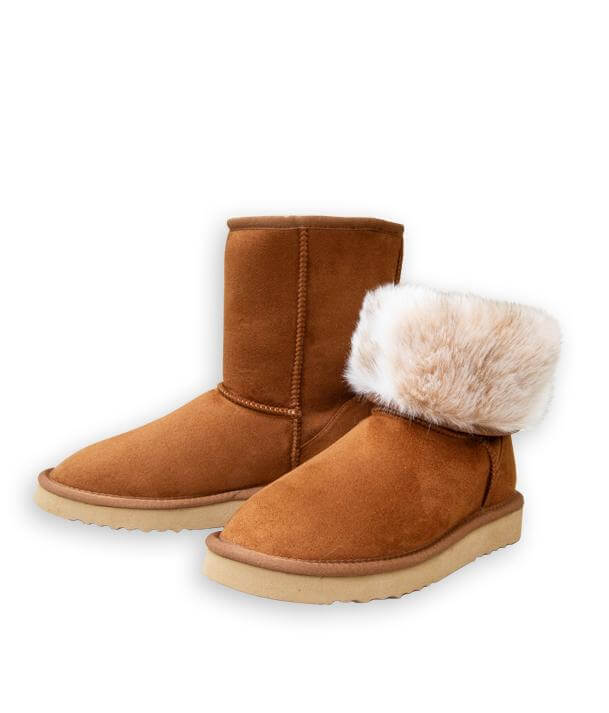 Nae
Quality, PETA-approved, vegan footwear for men and women.
Our picks: Etna Grey Boot and Andre Black Short Boot with Laces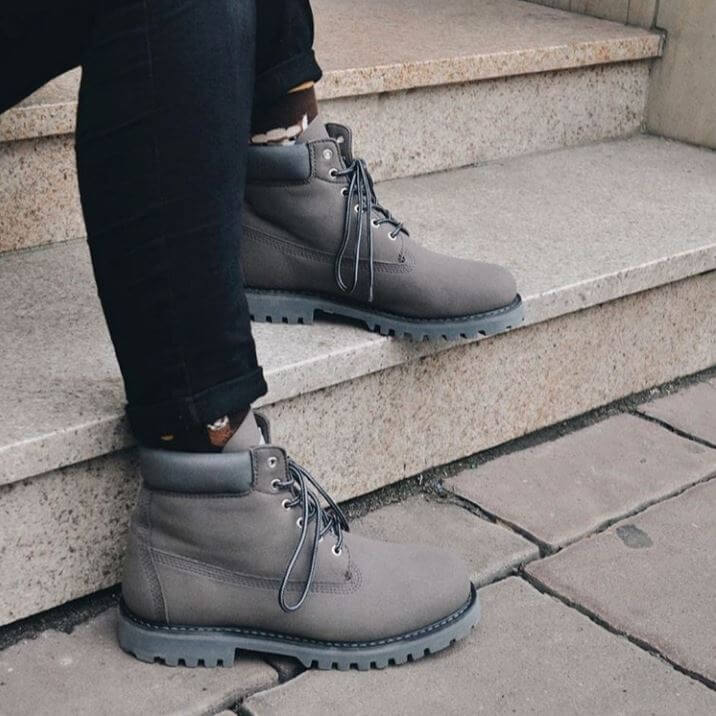 Call It Spring
Cozy up in a pair of these Insta-worthy boots from a company that refuses to compromise on quality or eco-commitment.
Our picks: Women's Nare in Black, Women's Camilla in Light Beige, and Men's Gwealian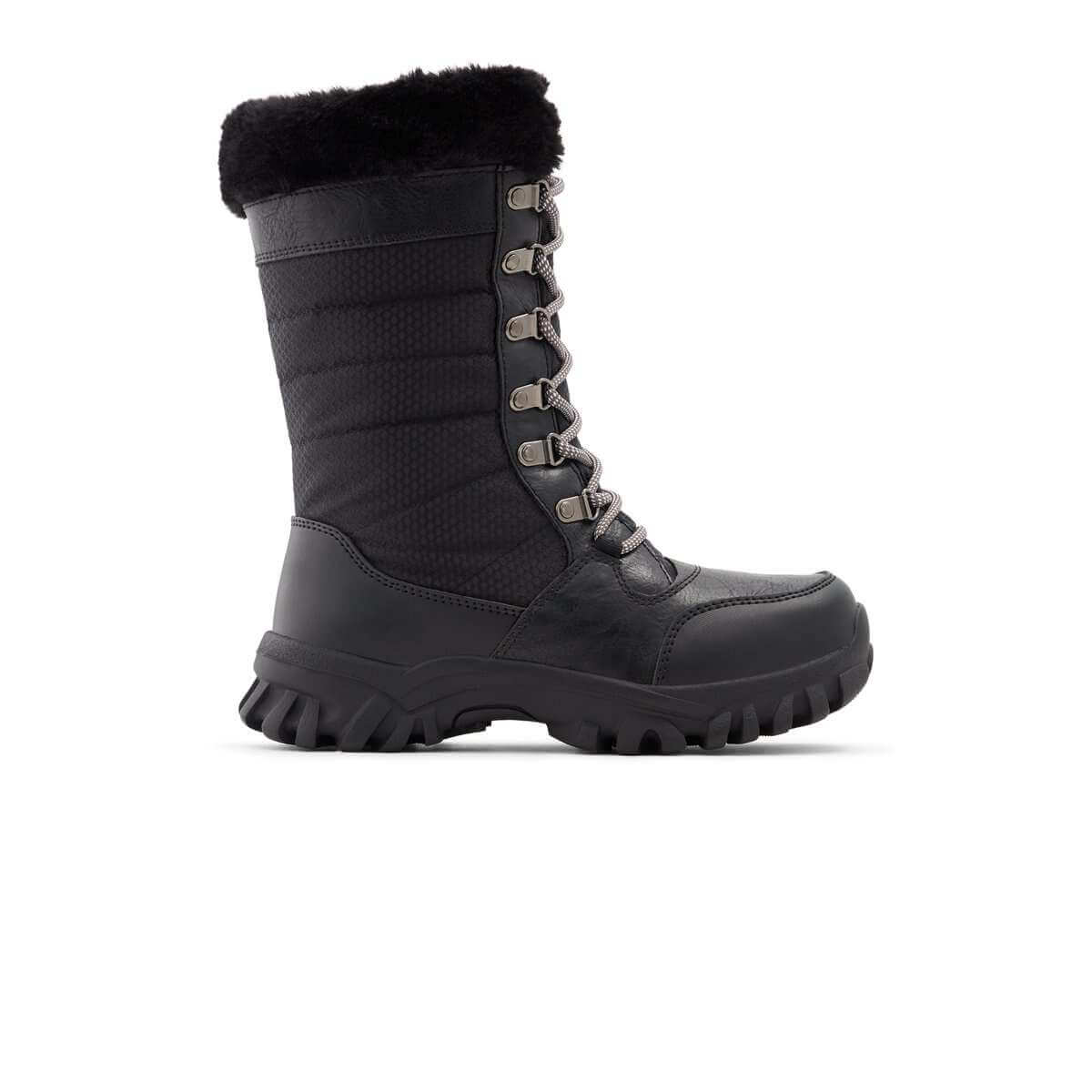 Tastemaker Supply
Comfort is key with Tastemaker Supply—no more breaking in those new boots!
Our picks: Men's Taste Confidence in Charcoal Suede and Women's Taste Life in Pure Black
Use promo code WINTER19 for 15% off your purchase.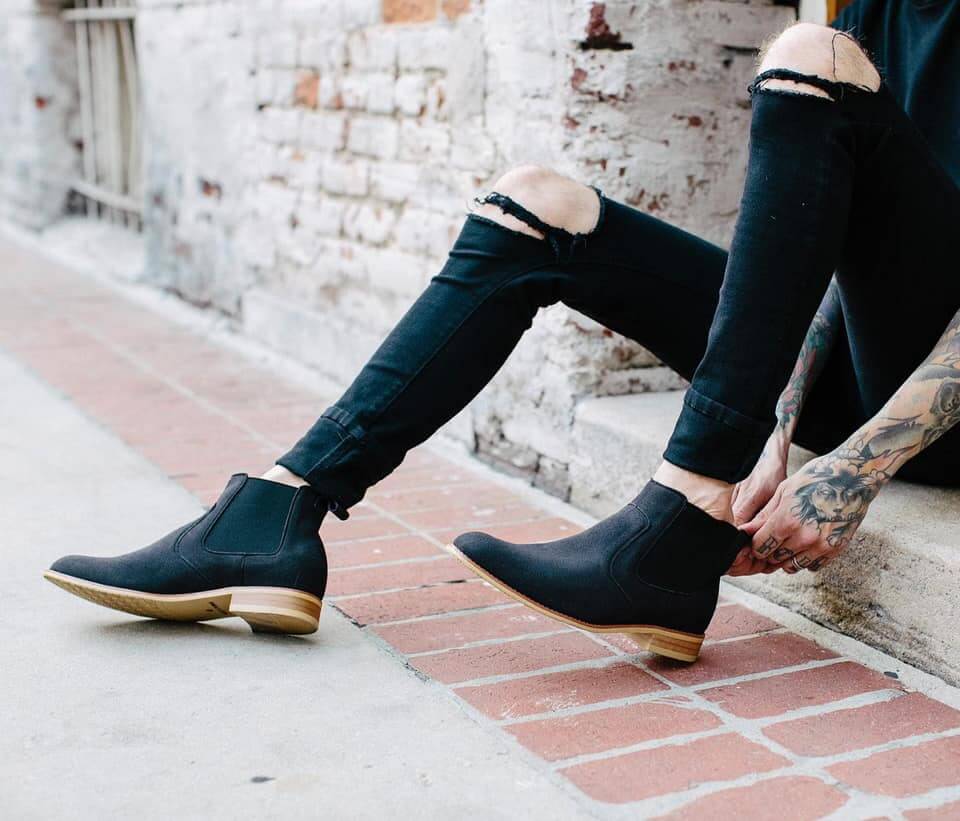 Will's Vegan Store
This London-based store offers free US shipping and stocks vegan sneakers, bags, and shoes in addition to high quality boots.
Our picks: Women's Dock Boots in Powder Blue and Men's Dock Boots in Tan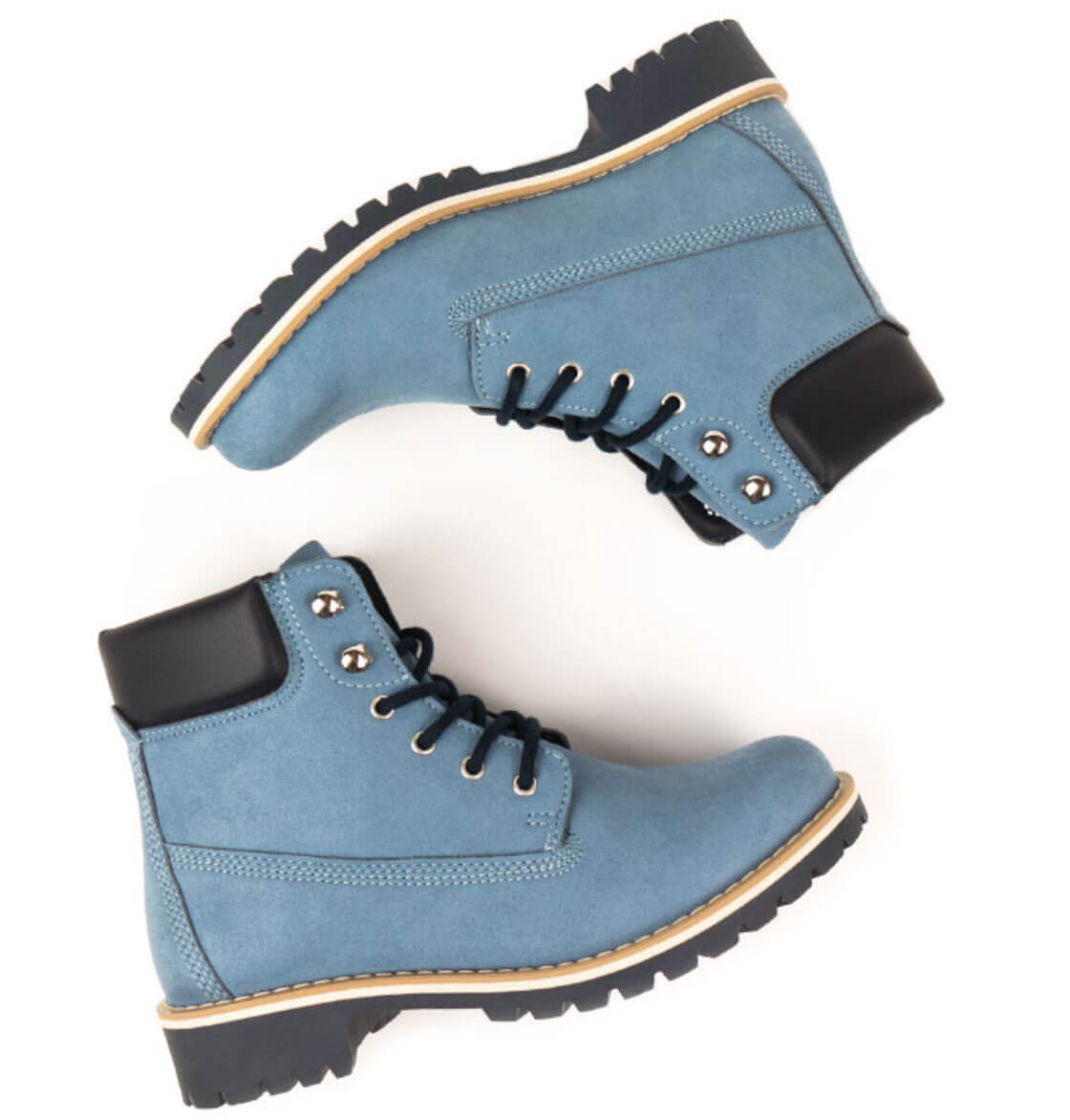 Vegetarian Shoes
Vegetarian Shoes offers a variety of styles for all tastes. You'll also find vegan belts and shoes.
Our picks: Women's Snugge Boots and Ice Patrol MK2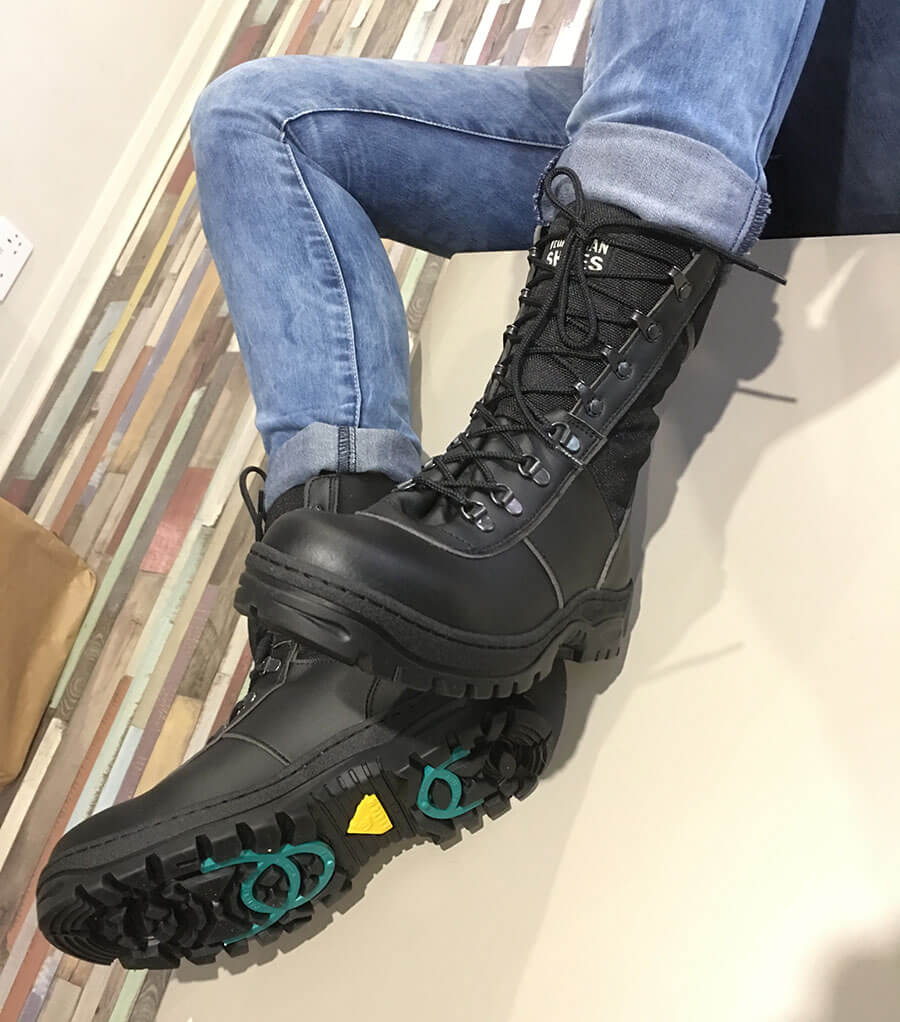 BC Footwear
There's something for everyone at this all-vegan, PETA-approved California footwear company.
Our picks: Strength in Numbers Boot in Taupe and Fight for Your Right Ankle Boot in Black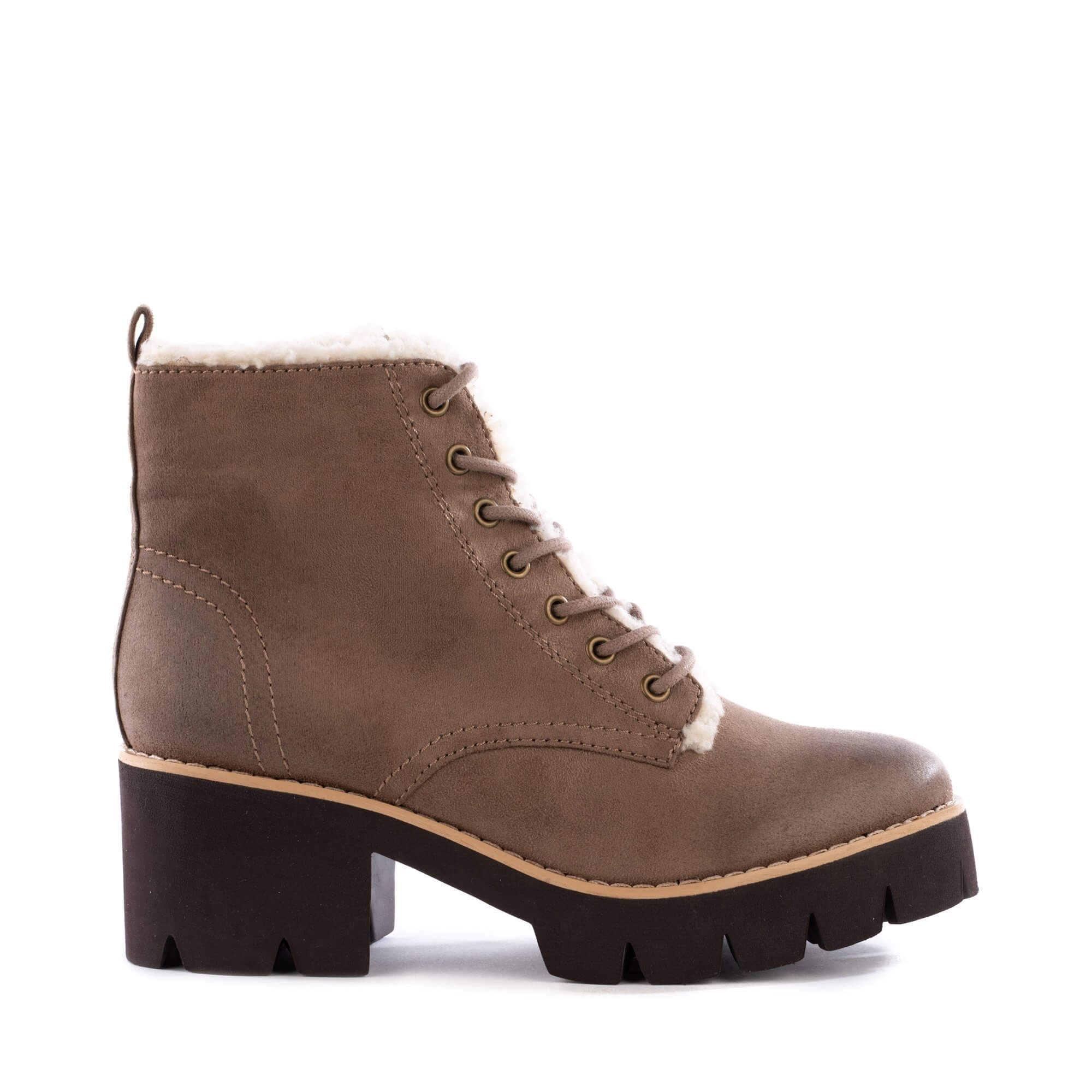 Beyond Skin
On-trend styles in sustainable, sweatshop-free designs.
Our picks: Nanushka Black Lace Up Boots and Marley Biker Black Buckle Boots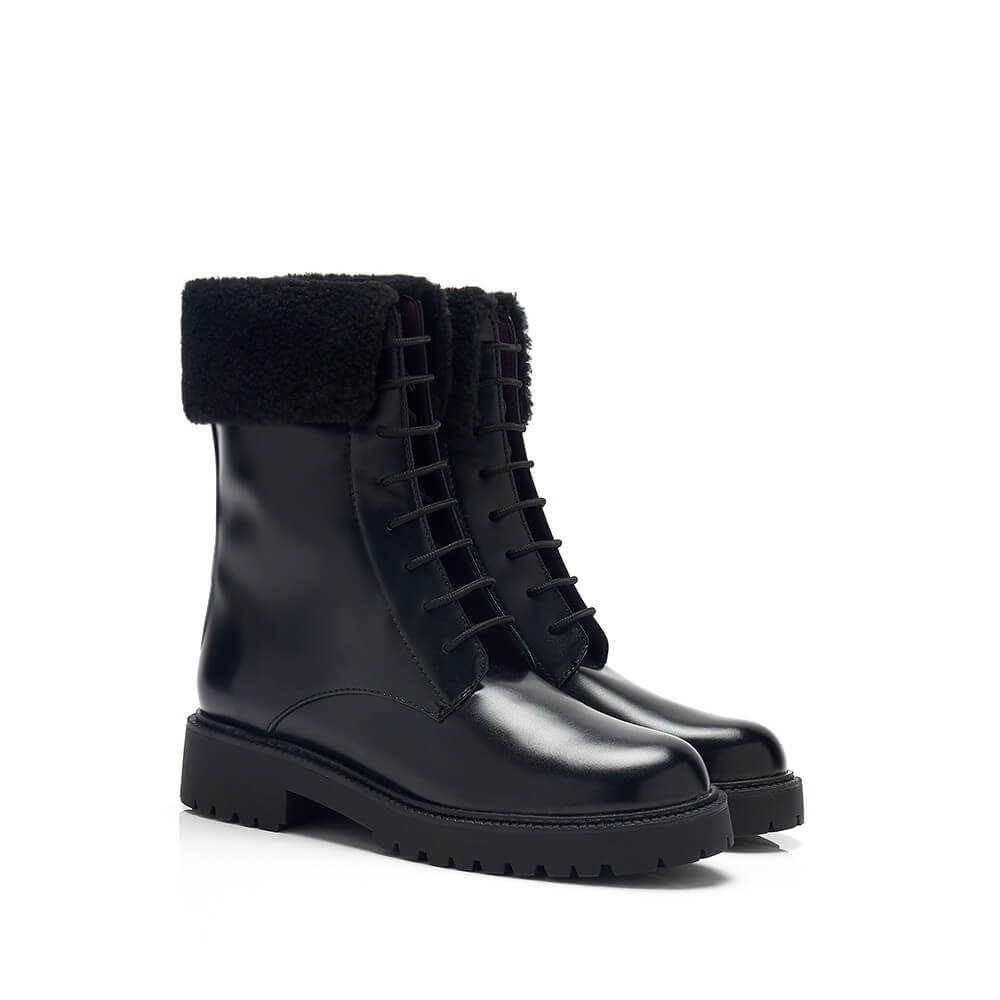 Native
Boots for adults and kids in eco-friendly styles.
Our pick: Johnny TrekLite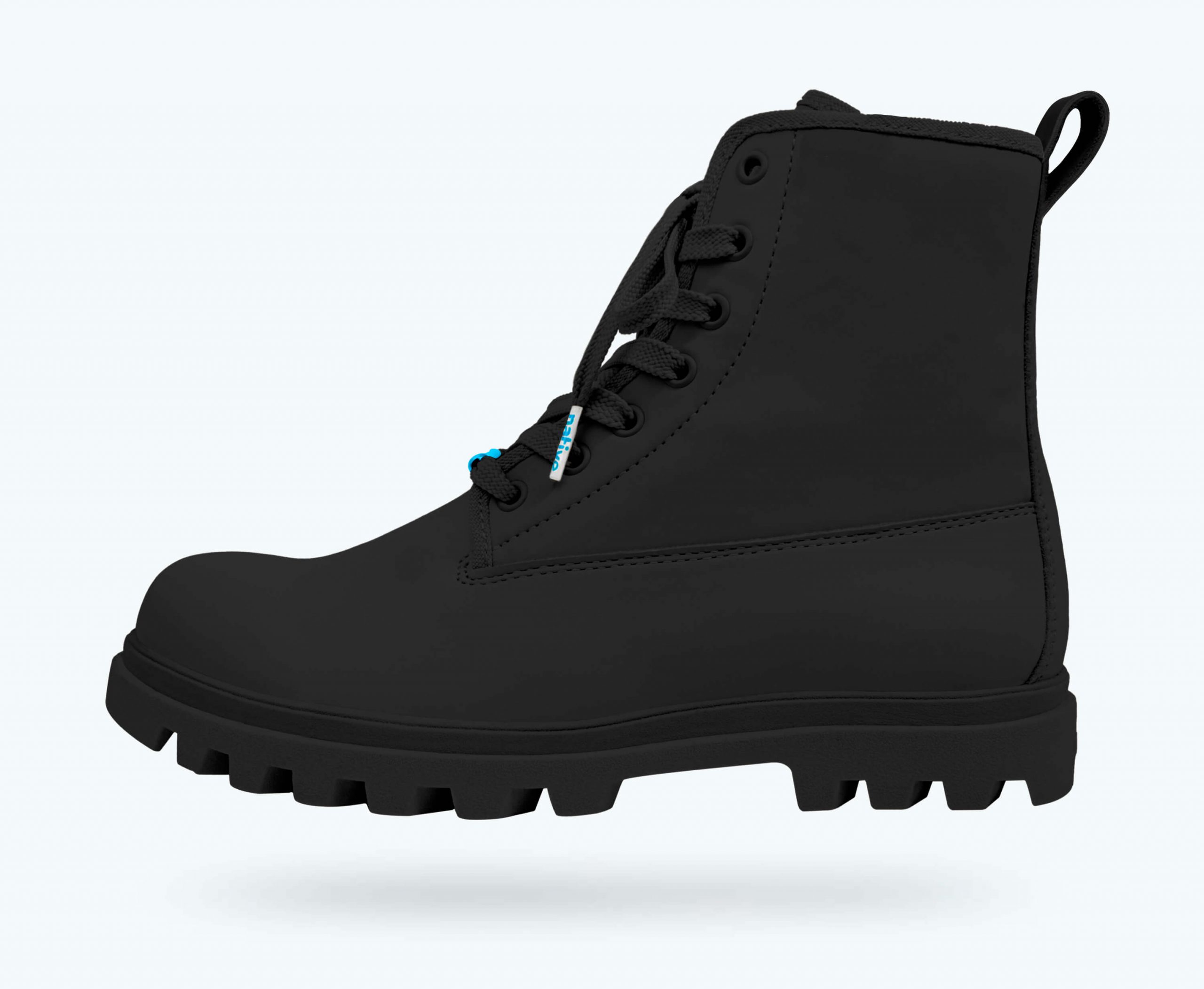 Scarves, Mittens, and Hats
Keep warm this holiday season with a hooded fleece scarf from Miakoda, the ultimate in sustainable style.
Our pick: The Hooded Scarf
Use promo code VEGOUT for 15% off your order.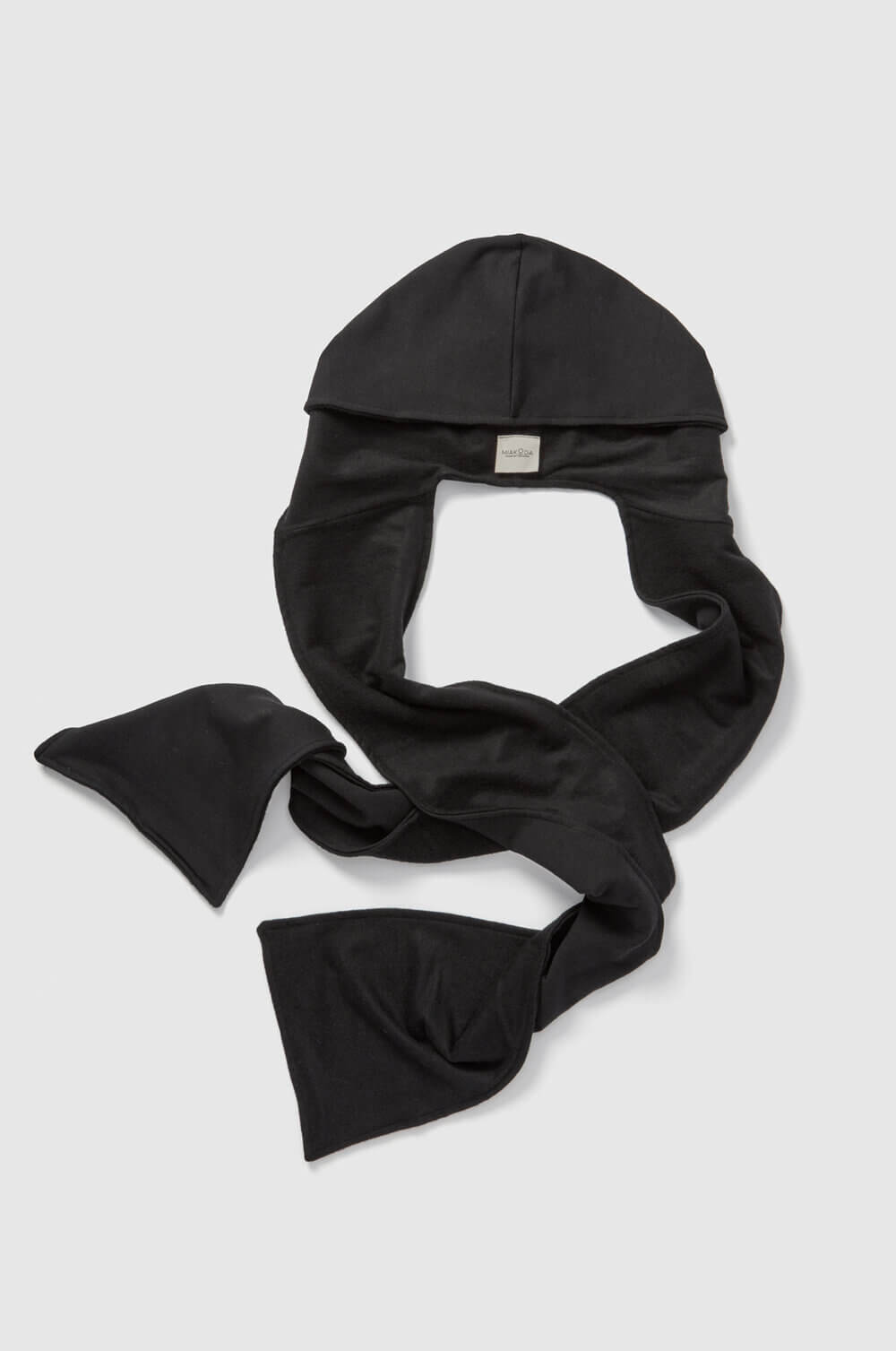 Plant Faced
Plant-based fashion meets street, skate, and tattoo culture.
Our pick: Plant Faced Beanie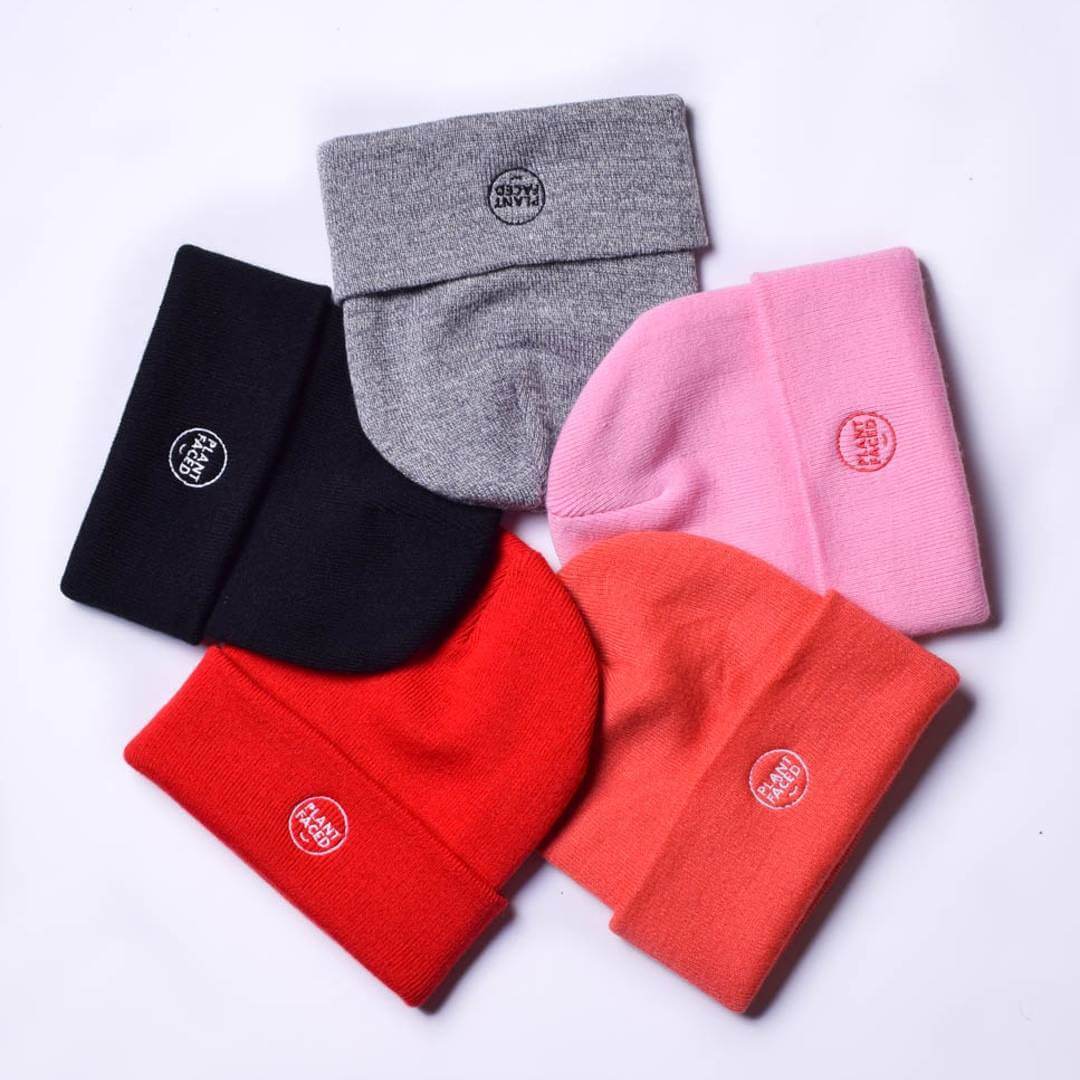 Love Your Melon
A company on a mission, Love Your Melon donates a significant portion of profits to fighting childhood cancers. This vegan-friendly company has recycled yarn hats with vegan leather patches.
Our pick: White Revitalize Pom Beanie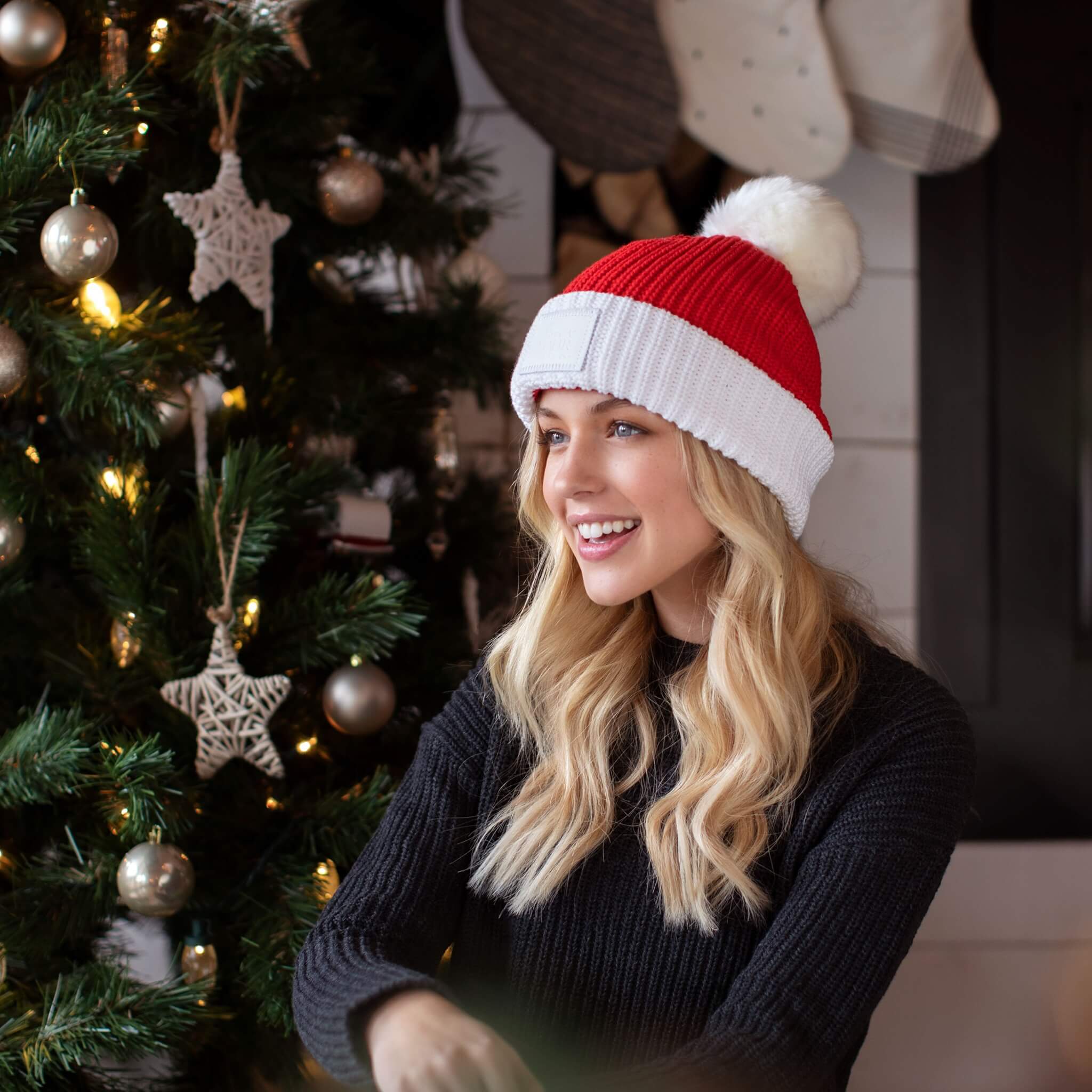 Call It Spring
Stay warm without compromising values.
Our picks: Women's Foliosa Mittens and Men's Dinerth Hat