Open your eyes, jump in the shower, and reach for that cruelty-free, vegan shampoo bar. These day-starters have an advantage over the stuff in the big plastic bottles, because, well … no big plastic bottles. With eco-conscious packaging and plant-based ingredients, these little squares, discs, and other odd shapes, will let you suds to your heart's content. Here's our list of 11 vegan shampoo bars to get your morning started right.
RELATED: 6 Cruelty-Free Vegan Hand Soap Brands We Love
---
Want even more vegan news, food, and lifestyle content? Subscribe to VegOut LA Magazine or VegOut NYC Magazine!
HiBAR
Salon quality and plastic-free, this brand contains no sulfates, parabens, phthalates, or silicones. This unique-shaped bar is available in maintenance (honeyquat and shea butter), moisturizing (coconut oil and rice protein) or volumizing (African dates and vitamin B5) formulas. Purchase shampoo and conditioning bars separately or as a set.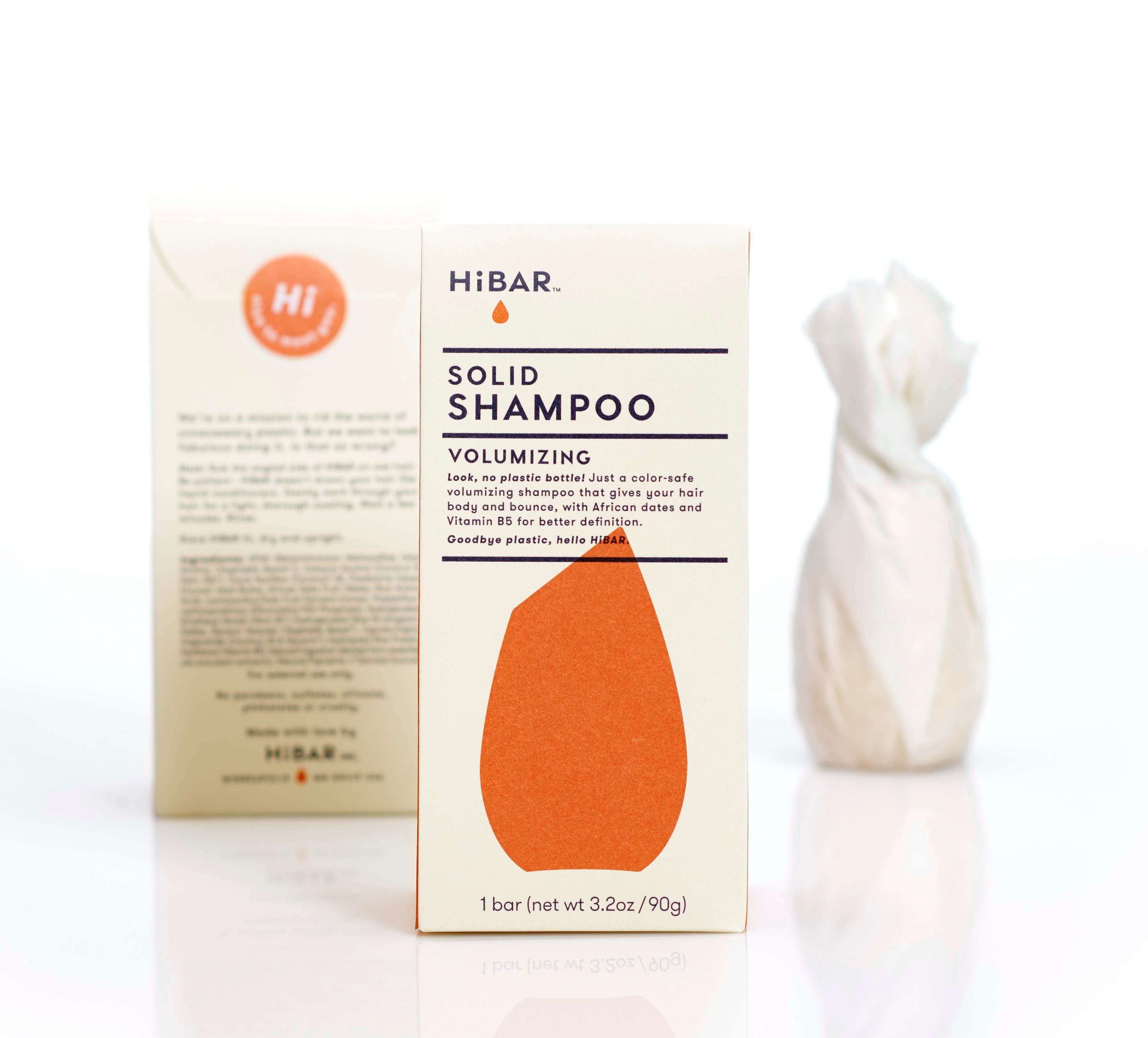 Meow Meow Tweet
This small-batch vegan brand cares about your skin. They use quality, organic ingredients and craft all of their products "as if they were modern culinary dishes." Options include Rosemary Avocado and Lavender Coconut Milk. Complete the set, and treat yourself, with one of their Lavender Hemp conditioner bars.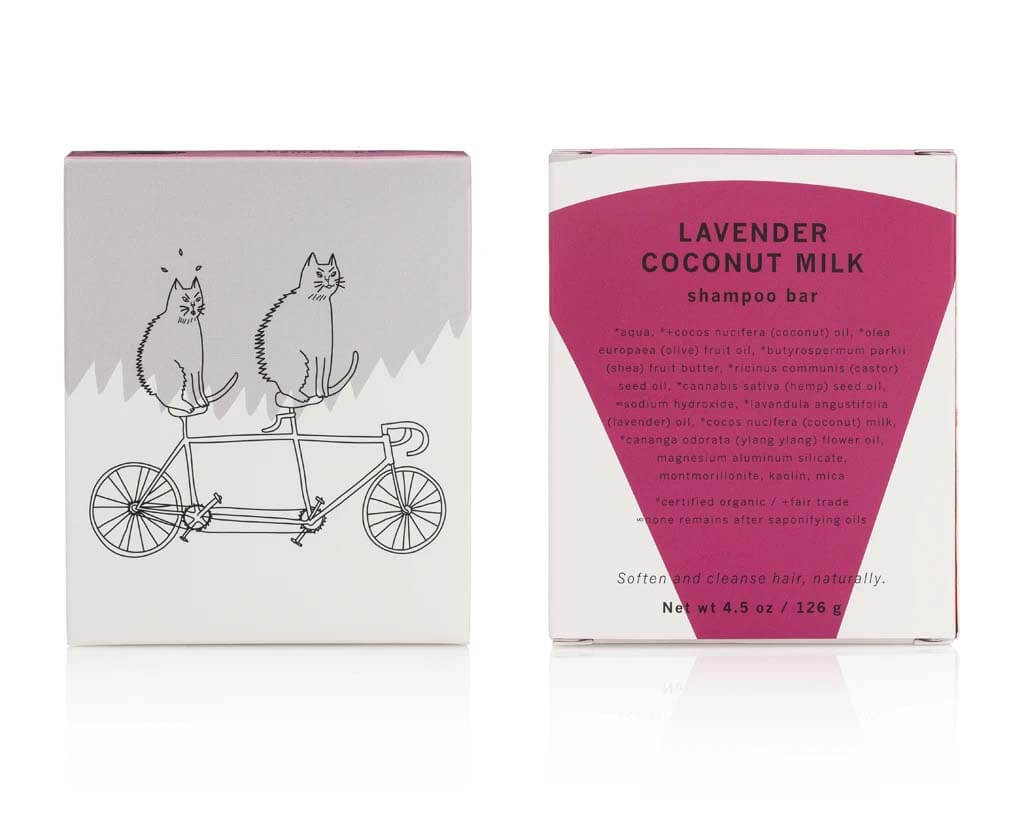 Bar None
Bar None is zero waste, plant-based, and cruelty-free. This company's mission is to make eco-conscious products accessible to all. Their hydrating shampoo bar pairs nicely with their hydrating conditioning bar.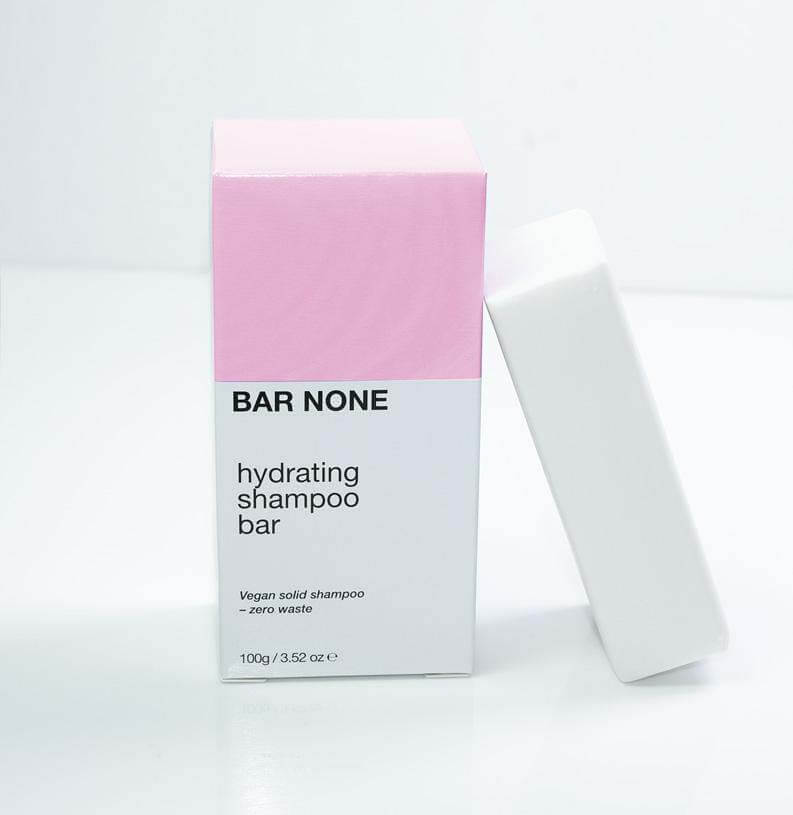 EcoRoots
From squares and rounds, to shampoo-only or 2-in-1 shampoo and conditioning bars, EcoRoots has got you covered. Options range from Unscented to Honeydew, and Moroccan Oil to CocoLime Colada.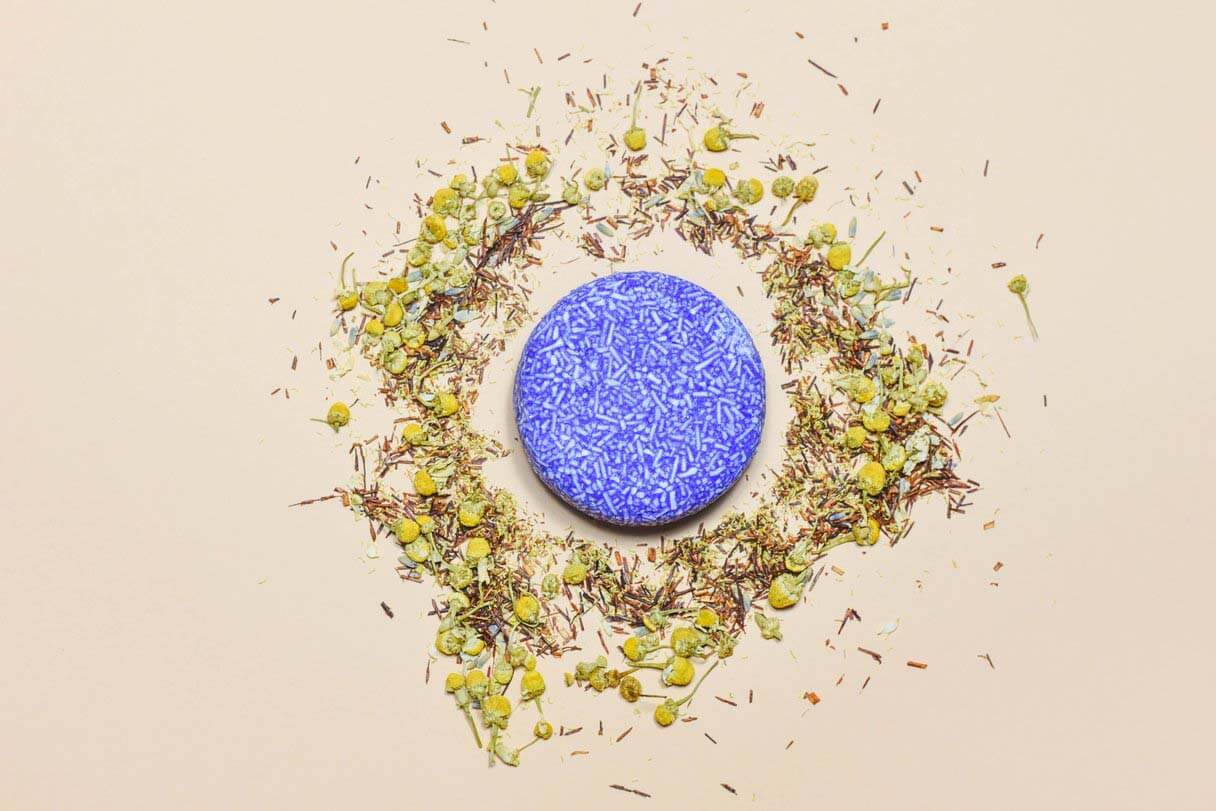 Spring & Vine
Available at Target, this brand stocks a variety of scents and formulas, including Oatmeal (moisturizing), Grapefruit & Rosemary (volumizing), Tea Tree & Mint (scalp soothing), and Lavender & Orange Blossom (balanced clean). PETA-certified and cruelty-free, this bar will last you as long as the average bottle of shampoo.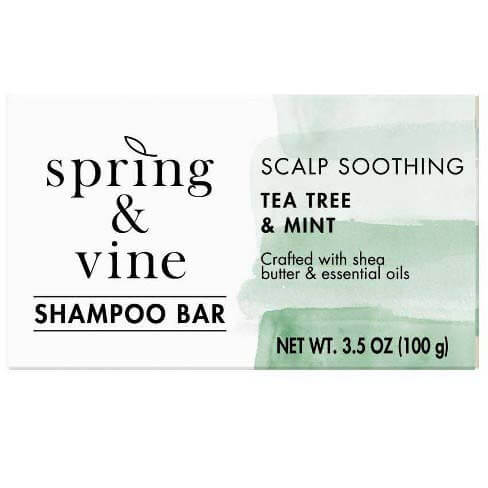 Ethique
On a mission to be more ethically responsible, this brand boasts of preventing "over 6 million plastic bottles from being made and disposed of." This palm oil free vegan bar is available in a variety of scents and formulas, including Bar Minimum (unscented), Heali Kiwi (for dandruff), Sweet & Spicy (volumizing), Pinkalicious (for normal hair), Oaty Delicious (gentle shampoo for children), and more.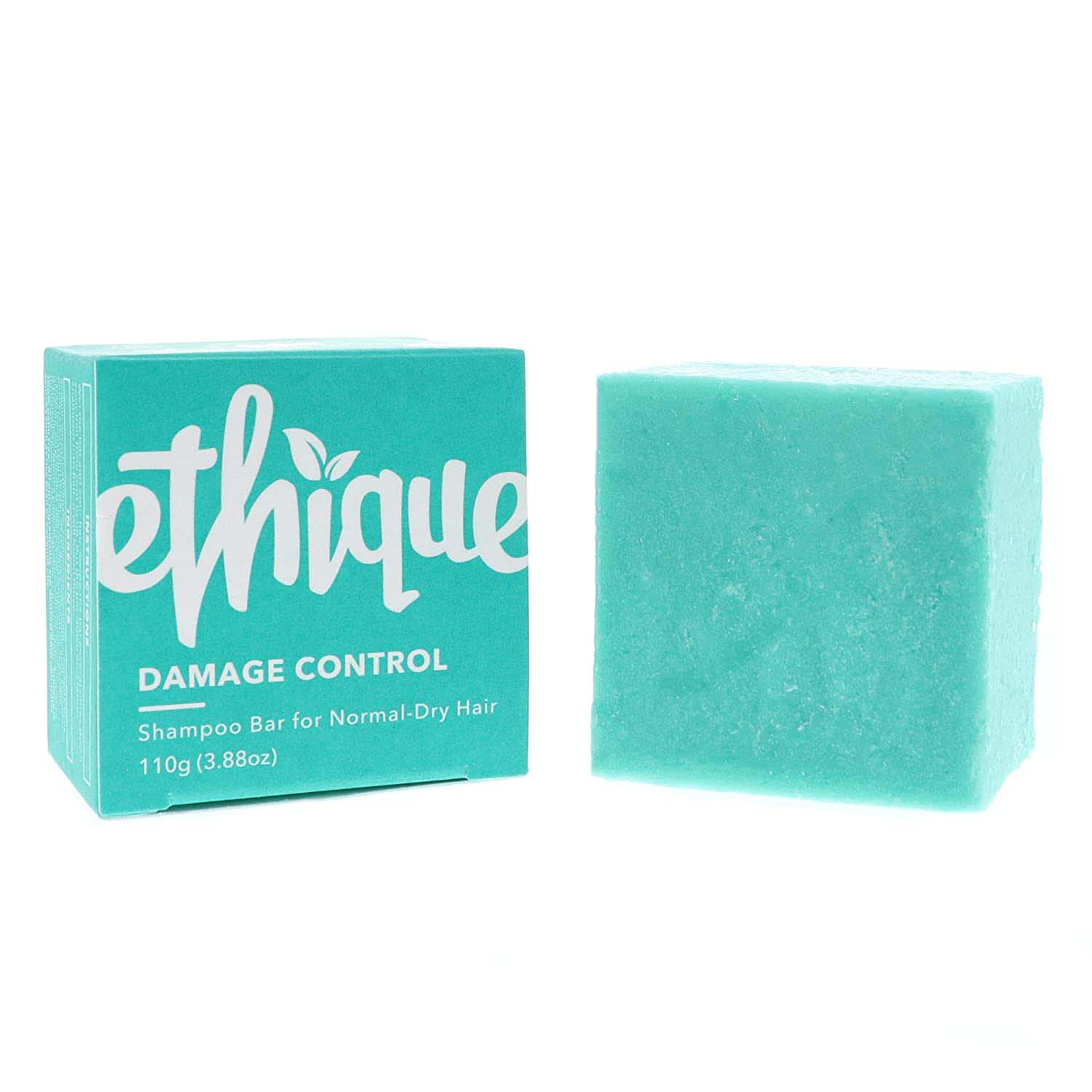 LUSH
While not all their shampoo bars are vegan, LUSH does offer a nice selection of vegan options. These little rounds come in Seanik (for that beachy look), Avocado Co-Wash (shampoo and conditioner in one), Jumping Juniper (balancing bar), Flyaway Hair (for volume and shine), and more. You can also purchase storage tins as well as conditioning bars.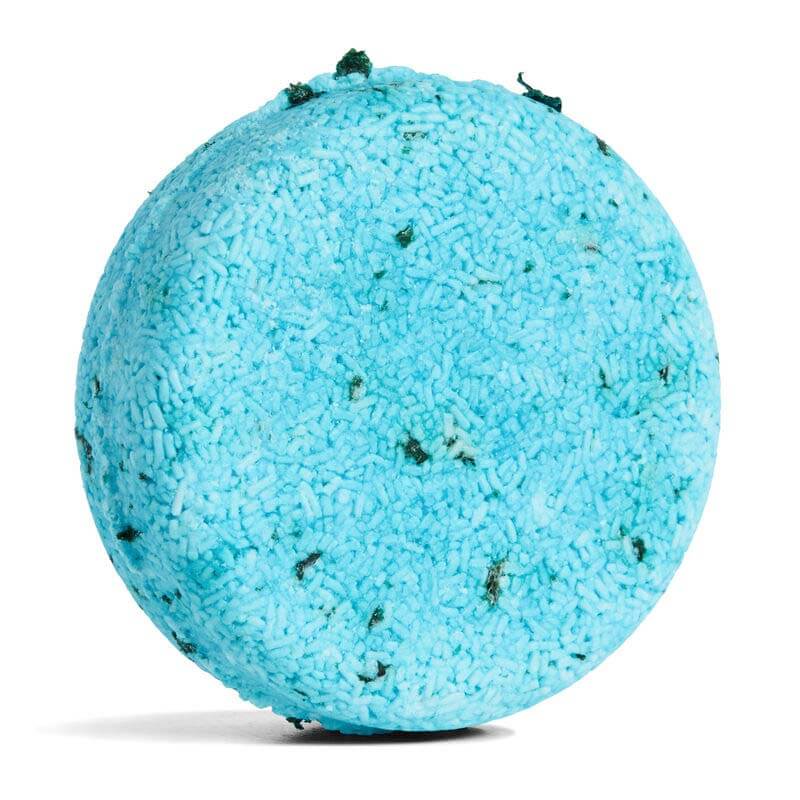 by Humankind
This eco-conscious company provides vegan, sulfate-free bars in Citrus-Lavender, Lemongrass, Peppermint, and Unscented. Like to switch up your morning routine? Choose the Variety Pack which includes full-size Lemongrass, Citrus-Lavender, and Peppermint bars.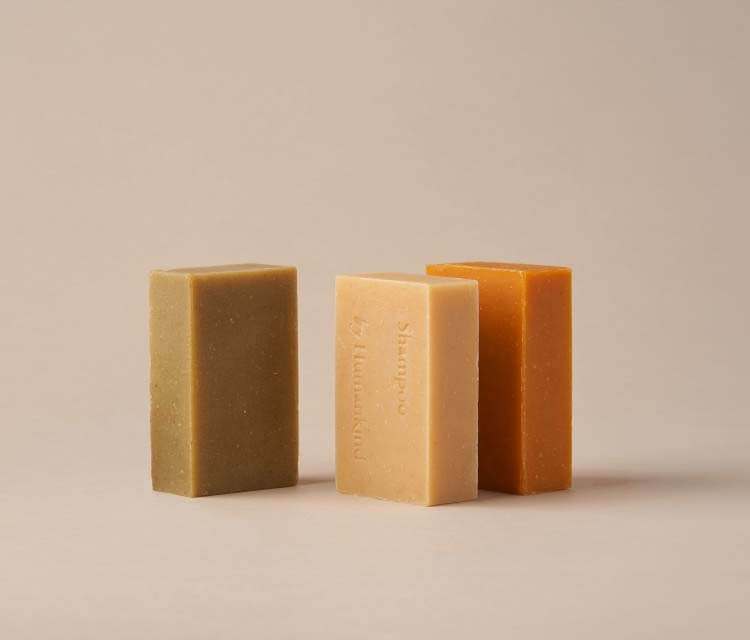 Chagrin Valley
Select the vegan filter for all the great plant-based options at Chagrin Valley. You'll find Café Moreno (coffee and cloves!), Henna (enhanced with aloe), Chamomile & Citrus (with apple juice), Mud & Clay (for moisturizing), and more. Can't decide which 5.8 oz full-size bar to go with? Choose the 1.7 oz sample size bar and try them all!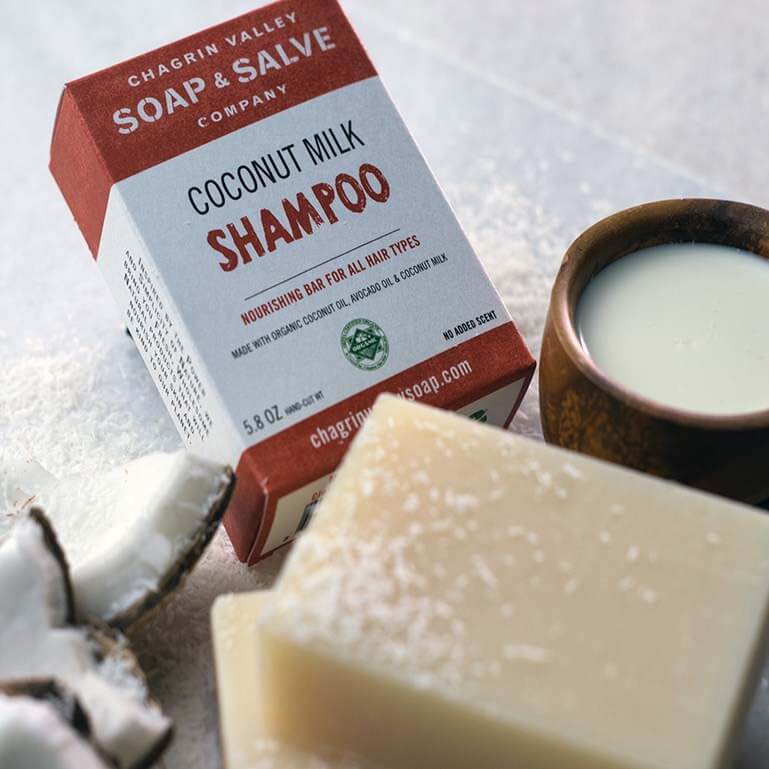 Bestowed Essentials
Choose from Hemp & Patchouli, Aloe & Tea Tree, and Apple Cider Vinegar & Citrus. These cruelty-free pucks are paraben-free, sulfate-free, and handmade. Feel good about sudsing up, knowing that Bestowed Essentials is committed to plastic-free packaging and all-natural ingredients.
J.R. Ligett's
Made with essential oils and available in a variety of formulas, these bars come in Herbal, Moisturizing, Tea Tree & Hemp Oil, Original, and Jojoba & Peppermint. Choose from full-size (3.5 oz) or mini (.65 oz). You'll also find mini samplers, gift bundles, and travel items.