Here's how you can create an upscale date night for two into the comfort of your own home! Who said staying in had to be boring? Replace your fuzzy socks with pumps, swap out your phone screen light for a romantic candle, and trade your leftover pizza for a nice dinner because it's date night!
Getting Ready
Clothing
Raid your closet for the snazziest outfit you can find and dress it up with this elegant faux fur coat from NOIZE! The Carly design comes in three different colors that are oh-so-cute! And for the gents, there's a fly vegan leather jacket called the Rocco. Everything from this brand is ethically made and trendy AF!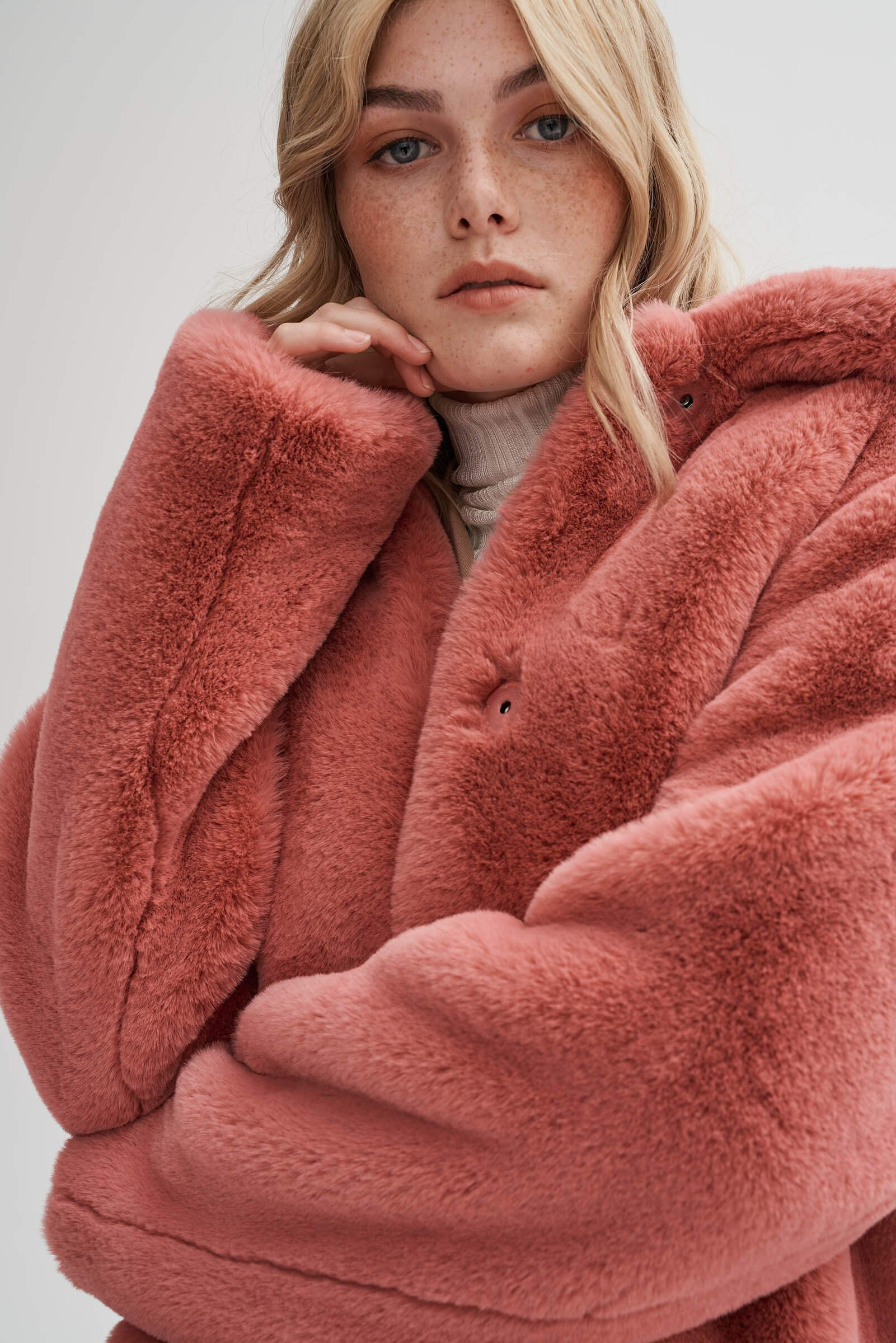 Jewelry
Meris Creations
Since we're gettin' fancy, we can't forget about jewelry! Do you know what would pair perfectly with your faux fur coat? This Pyrite Druzy Bangle from Meris Creations! Reach for your wine glass to flash this hypnotizingly beautiful bracelet, and your lover will be in awe!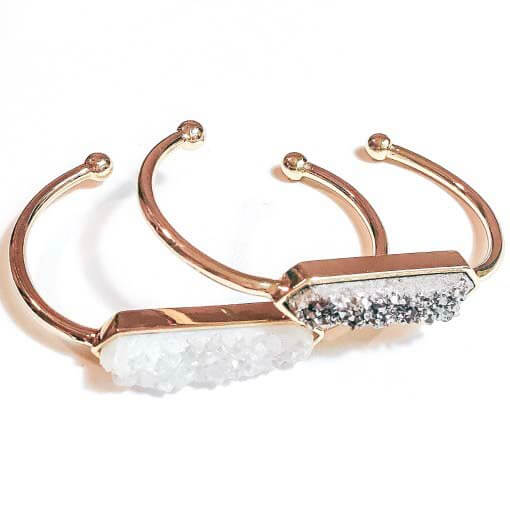 Shoes
Call It Spring
No outfit is complete without a killer pair of shoes! Whatever shoe style and color you desire, we bet you can find it at Call It Spring! Their high-quality kicks, made with ethical and sustainable materials, are fabulous and fashionable to boot!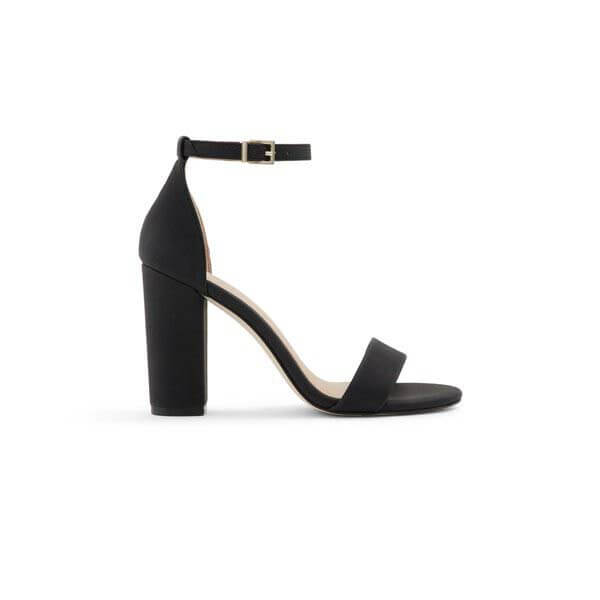 Nail Polish
ORLY
Once you've finessed your fit, paint your nails to match! This nail polish company has an all-vegan line that's free from the top 12 most commonly used toxins, chemicals, and animal products. ORLY's Professional 12-Free Nail Polish comes in a wide range of amazing colors. We couldn't take our eyes off the Ingenue, their stunning purple and gold shimmery polish!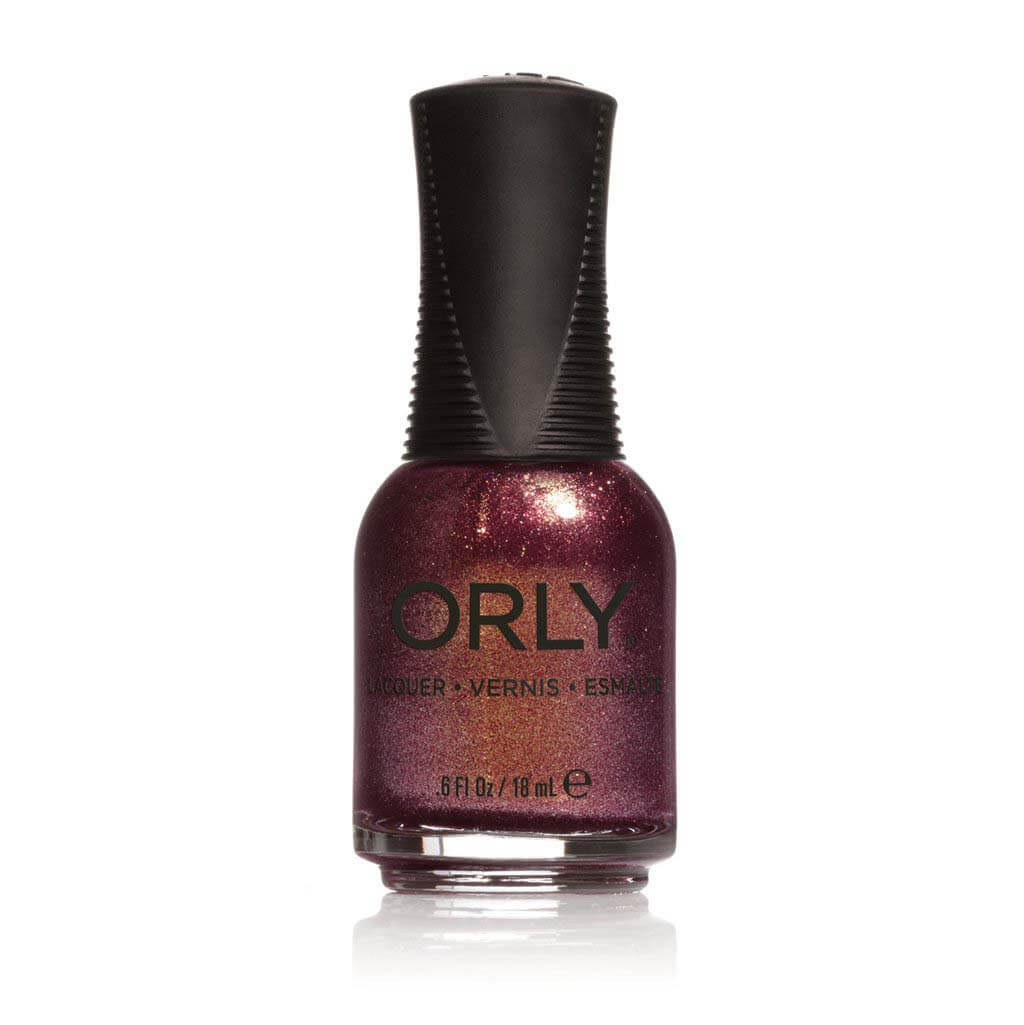 Skin Care
After your nails have dried, freshen up your skin with this brightening solution from Versed! This plant-based skincare brand has loads of amazing products to choose from. From facial masks, cleansers, and toners to moisturizers and treatments, there's something for every skin type! To get a gorgeous glow for your elegant evening, we'd recommend using their Weekend Glow solution. It's easy to use and very effective!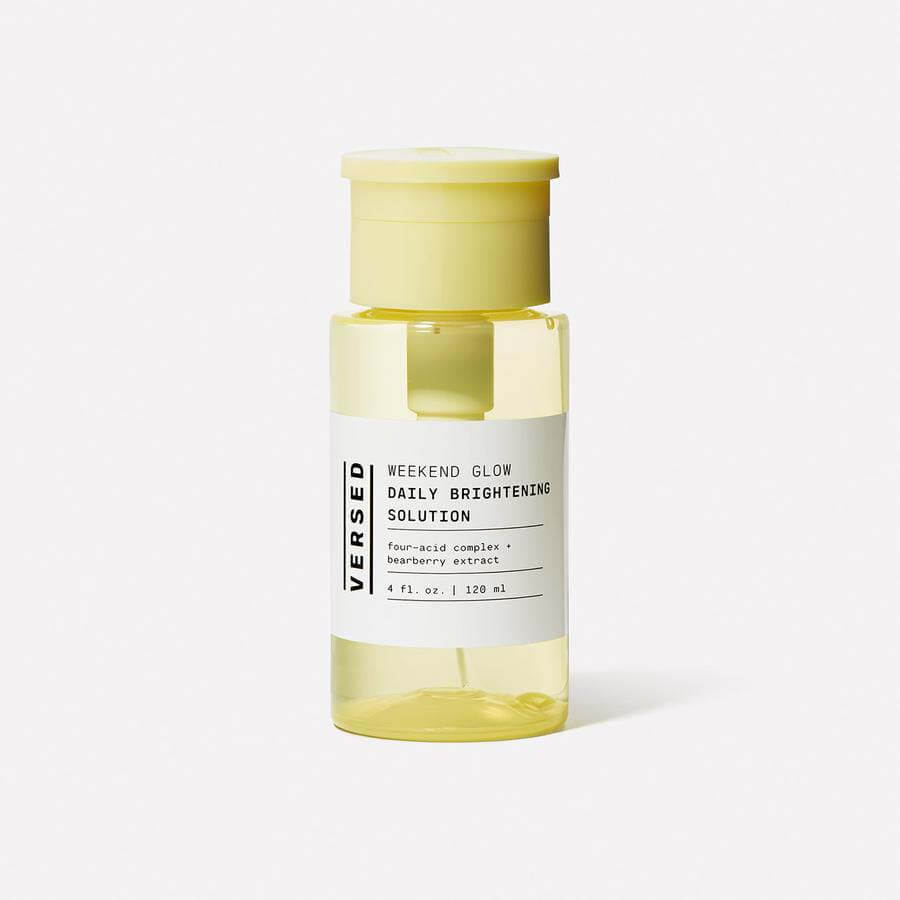 Eye Makeup
KVD Vegan Beauty
There's something about winged eyeliner that just screams "date night!" What's the best tool you can use to master the perfect cat eye? This Tattoo Liner from KVD Beauty! After that, swipe on a coat of their beeswax-free mascara to complete the look. And don't worry, their sustainably made products are never tested on animals. Amazing!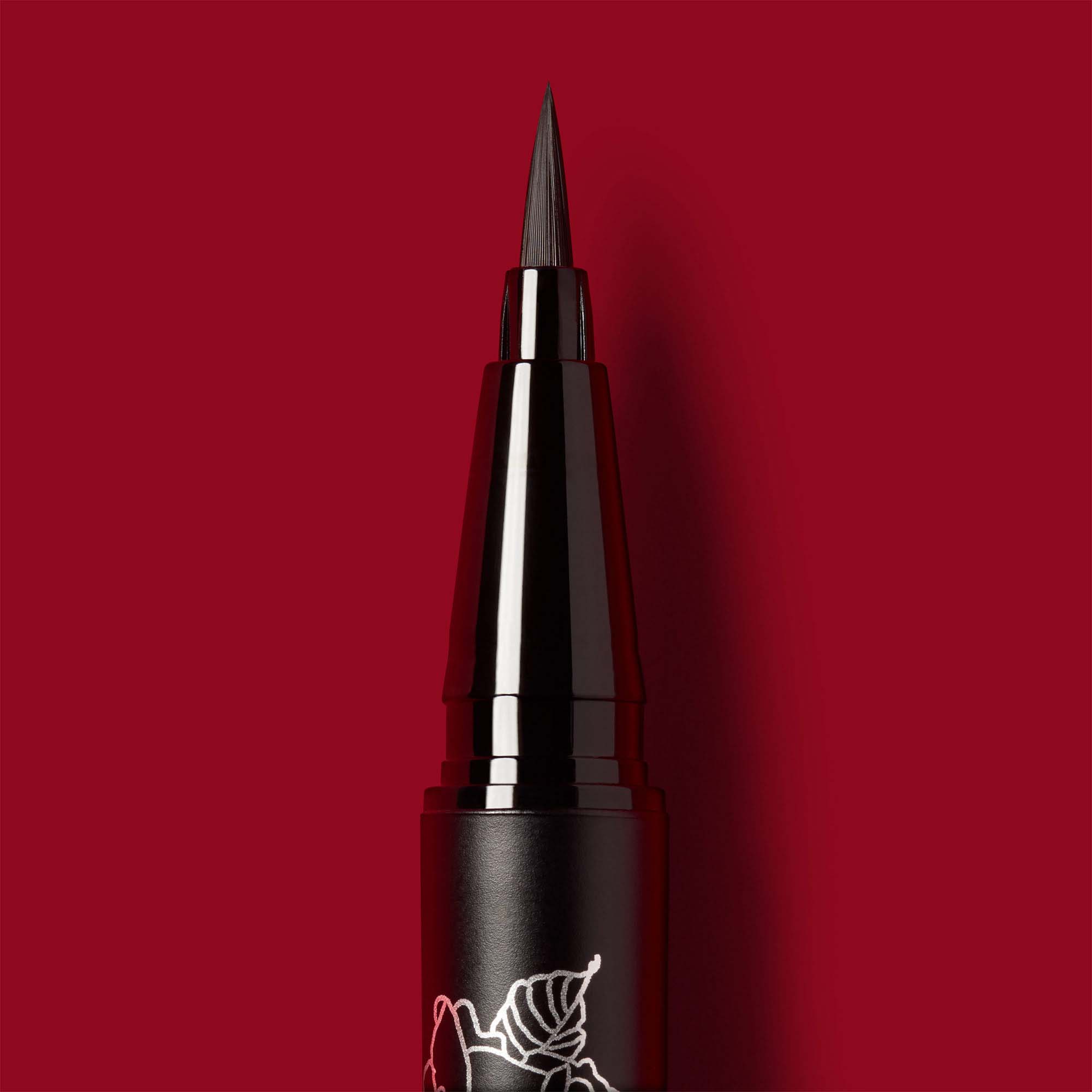 Lip Makeup
Hurraw
Ditch your sticky lip gloss and slide on a coat of Hurraw's tinted lip balm! Let's be honest, figuring out what lip makeup to use can be a nightmare. From leaving marks on your wine glass to not being able to eat without wiping your mouth every two seconds, the lipstick struggle is real. That's why we love this tinted lip balm! It brings a nice pop of color to your face and keeps your lips smooth and kissable!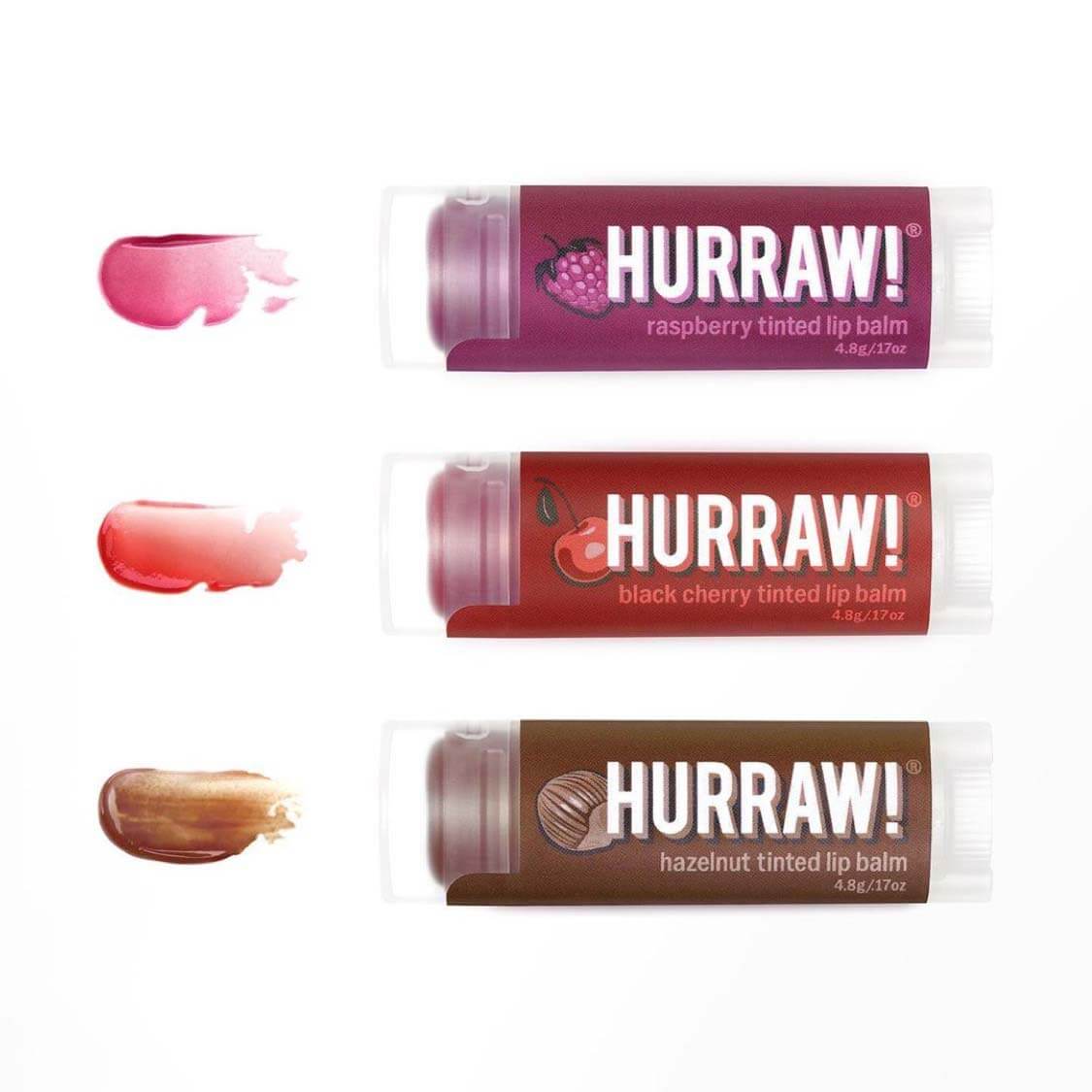 Setting the Scene
Record Player
Girl put your records on––for real though! Rather than dealing with interruptions from Alexa or listening to Spotify ads, take a page from the book of our elders and get a record player. If you're a granola-eating, indoor plant-loving millennial, you probably already have one of these. If not, get on it! Amazon has a plethora of record players and top-selling vinyl records for you to set the mood with! Check 'em out!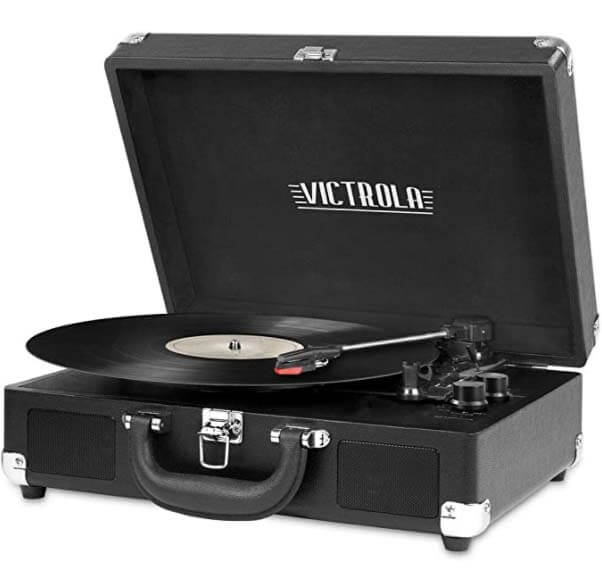 Candles
Vegan Candle Co.
Perfect your ambiance with the sweet smell of a candle! Vegan Candle Co. makes non-GMO natural soy wax candles that smell like heaven! Their scents include Lavender, Evergreen, Fireside, and more. And just look at how aesthetically pleasing the design of their candles are! Who wouldn't want one of these flickering on your dinner table?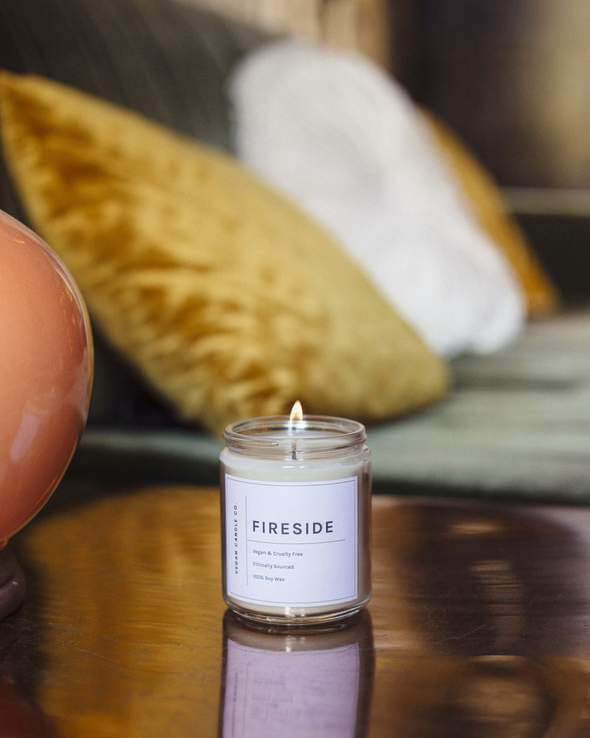 Dinnerware
Carthage Co.
Speaking of your table, you're going to want to set it with some fancy dishes! Check out these chic ceramic plates from Carthage Co.! Pick your color, choose between a matte or gloss finish, and get ready to plate up some Instagram-worthy meals!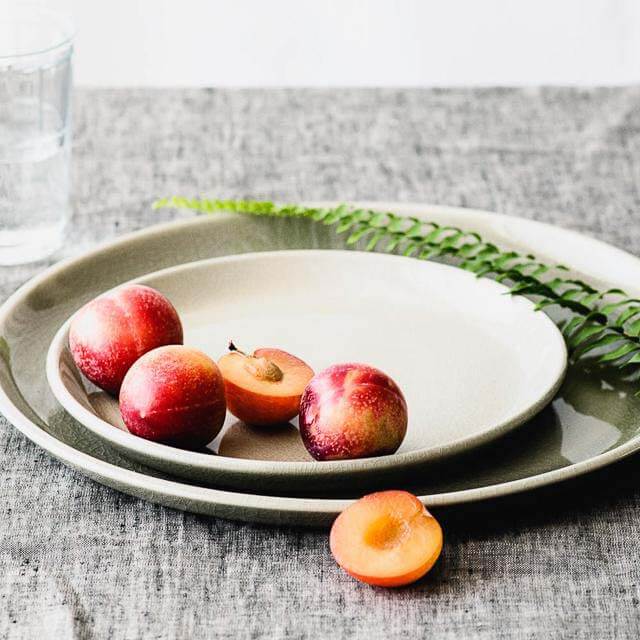 Dining
Wine
Start your evening off by pouring a glass of your favorite vegan wine from this vegan-friendly wine club! Pinot Noir, Cabernet, Chardonnay––you name it, they've got it! Don't know what type of wine to get? Winc curates every box you order to fit your unique taste––all you have to do is take a short quiz!
Click here to get $20 off your first box of wine!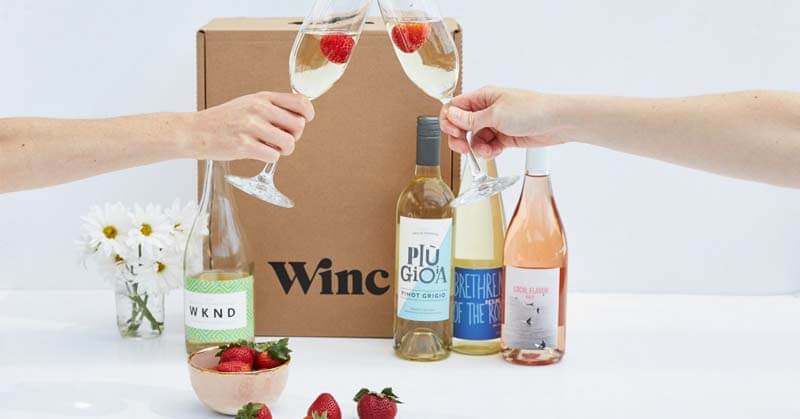 Appetizer
What pairs perfectly with wine? Cheese! Check out this article for our top vegan cheese and wine combinations. Place your plant-based cheese of choice on a charcuterie board alongside your favorite crackers, and voila!
Main Course
Scroll through our recipes to find the perfect dish for you and bae! From Vegan Terriyaki Chicken Stir-Fry and Sushi Bowls to Elote Corn Butternut Squash Tacos and Sun-Dried Tomato Mac N Cheez, there's bound to be a recipe that suits your fancy!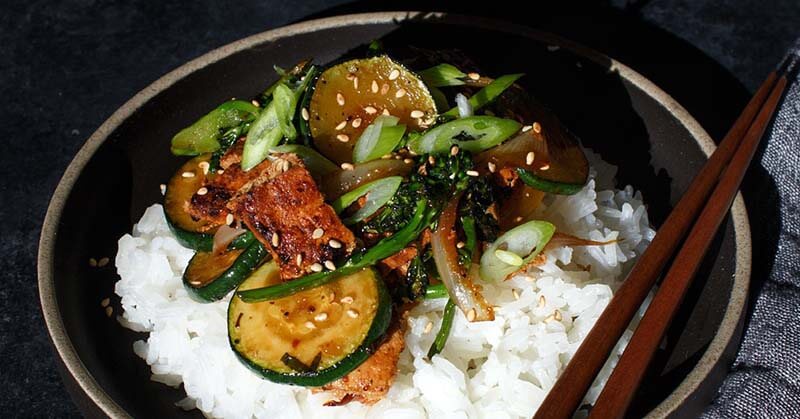 Dessert
Mollie Mack's Vegan Cakery
No date night is complete without dessert! This New Jersey-based bakery makes glorious vegan cakes that ship nationwide. This means, wherever you are in the country, you can order this decadent Chocolate Meltaway Cake to enjoy with your other half! It's coated in chocolate buttercream rosettes and decorated with organic baby rose petals. Mmm!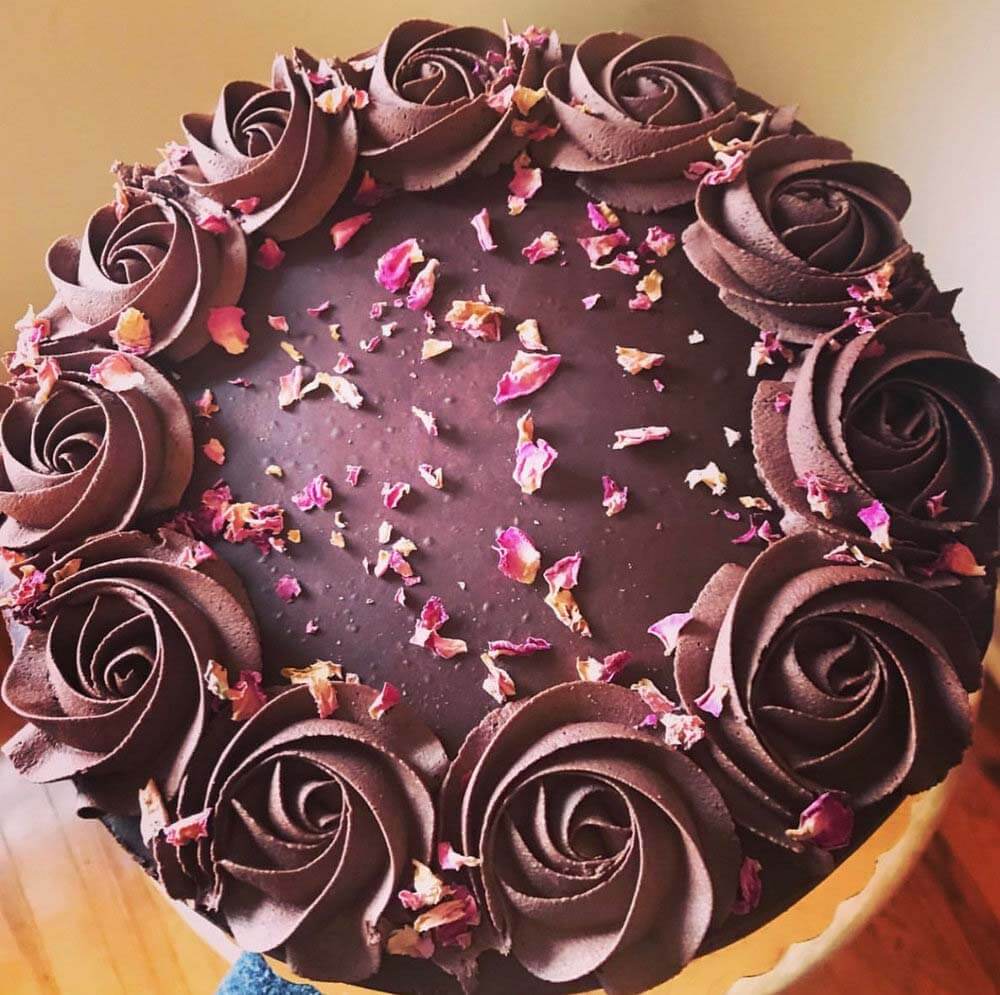 RELATED: How to Host a Virtual Vegan Wine and Cheese Party
---
Want even more vegan news, food, and lifestyle content? Subscribe to VegOut LA Magazine or VegOut NYC Magazine!