Back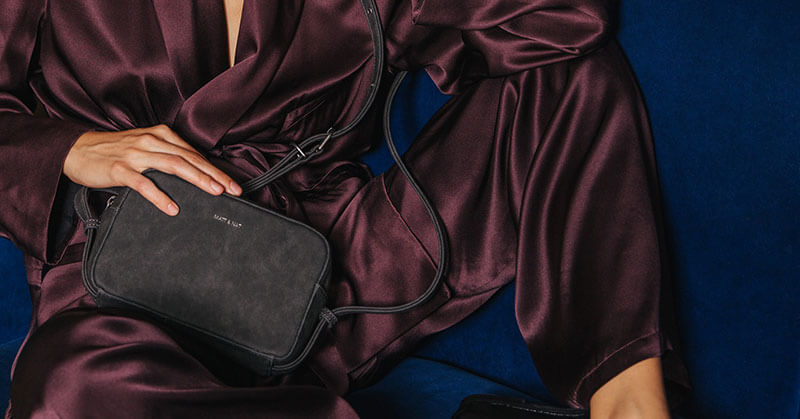 9 Vegan Bags to Add to Your Wish List This Holiday Season
Looking for a vegan leather bag this winter? Vegan leather is not only in-style, but also more sustainable and better for the environment. Here are nine cruelty-free bags to add to your holiday wish list.
Matt & Nat
Crafted from recycled materials, these cruelty-free bags are both stylish and PETA-approved. Happy holidays to you!
Our pick: TRIPLET Crossbody Bag in Chalet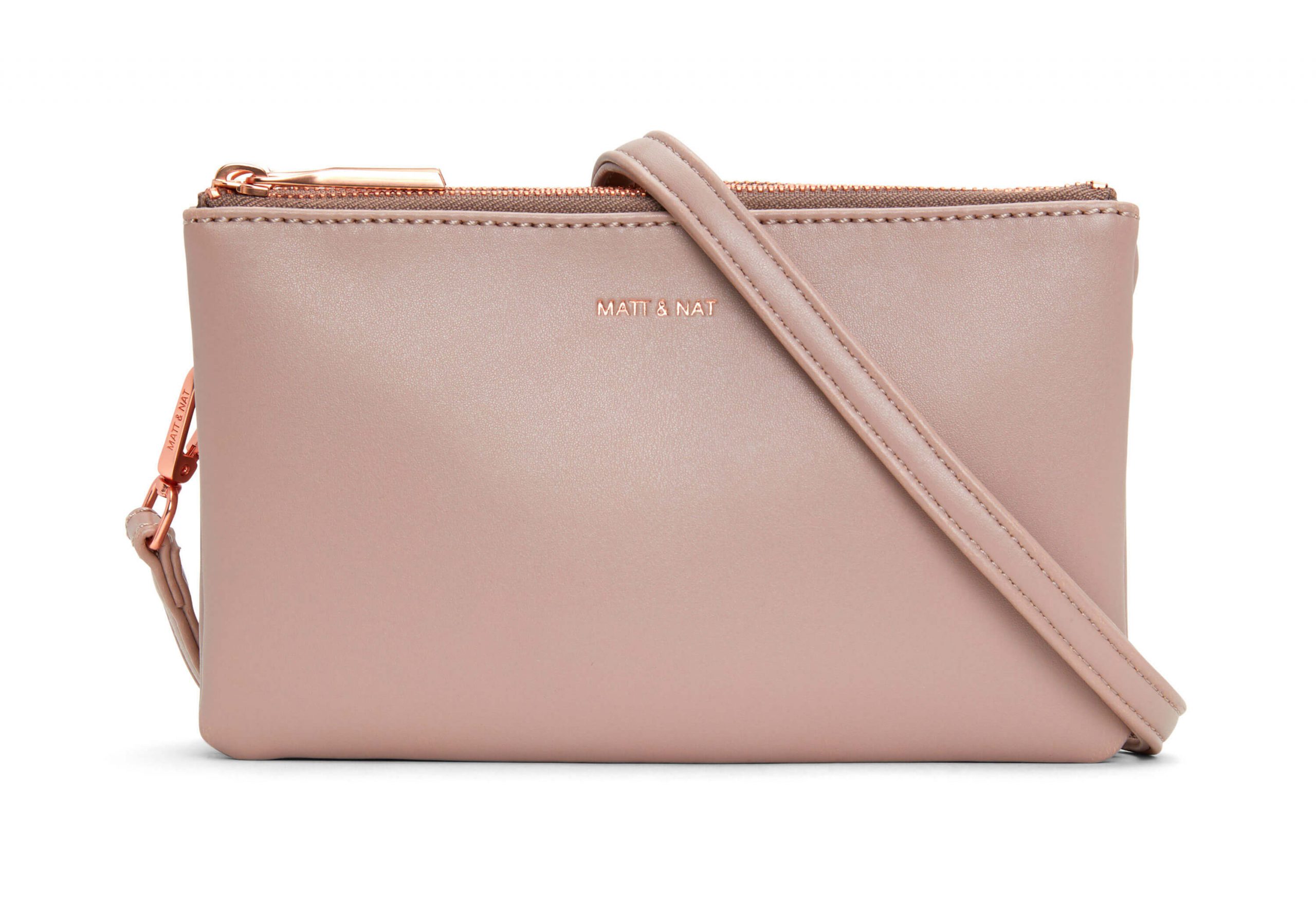 Sole Society
We know you're here for bags, but you're also going to need some coordinating flats and boots. Sole Society has got you covered.
Our pick: Layla Satchel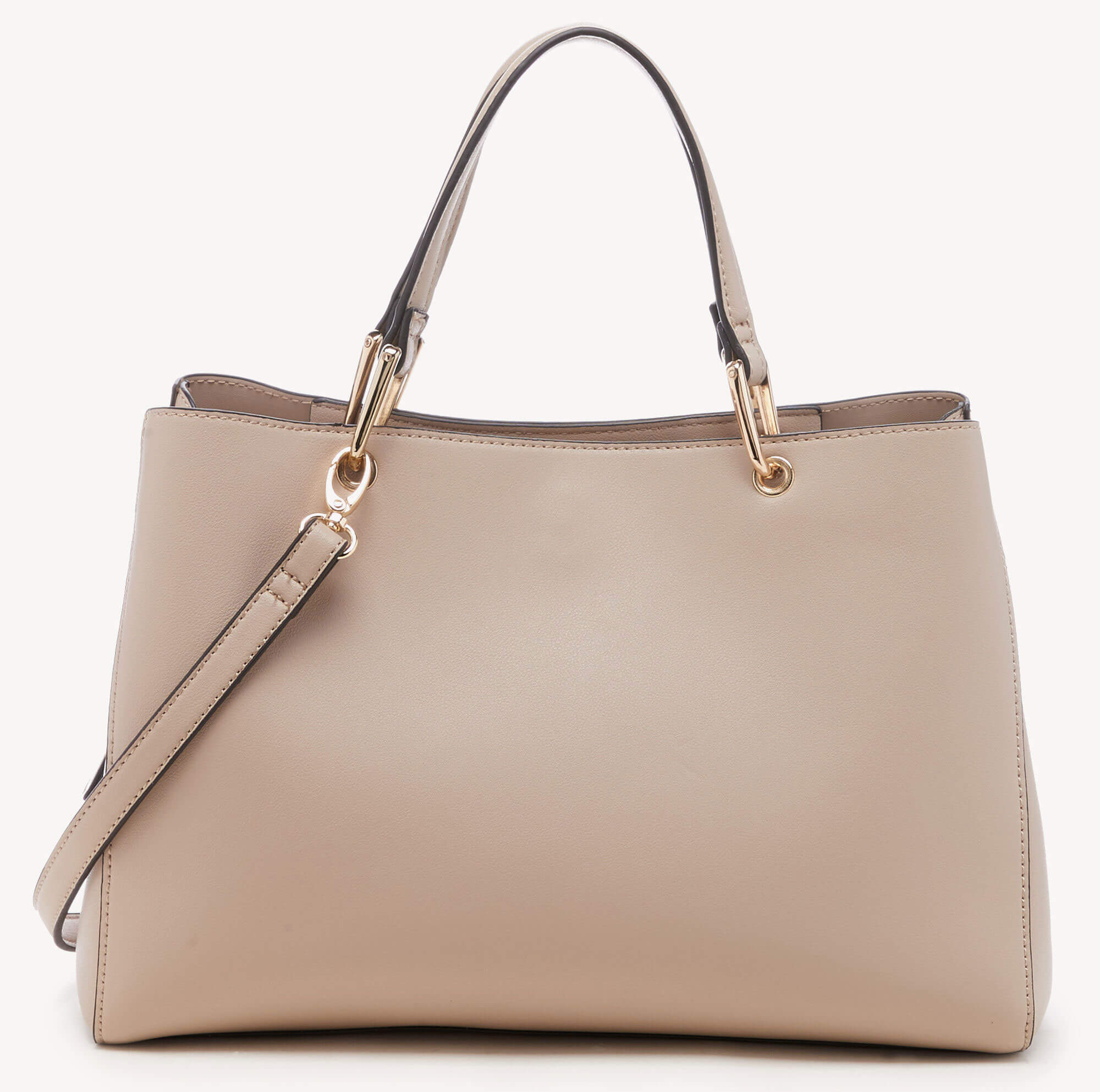 Angela Roi
With Angela Roi, you can enjoy luxury designs in classic looks without compromising your values.
Our pick: Florence Saddle Crossbody [Signet] in Mud Beige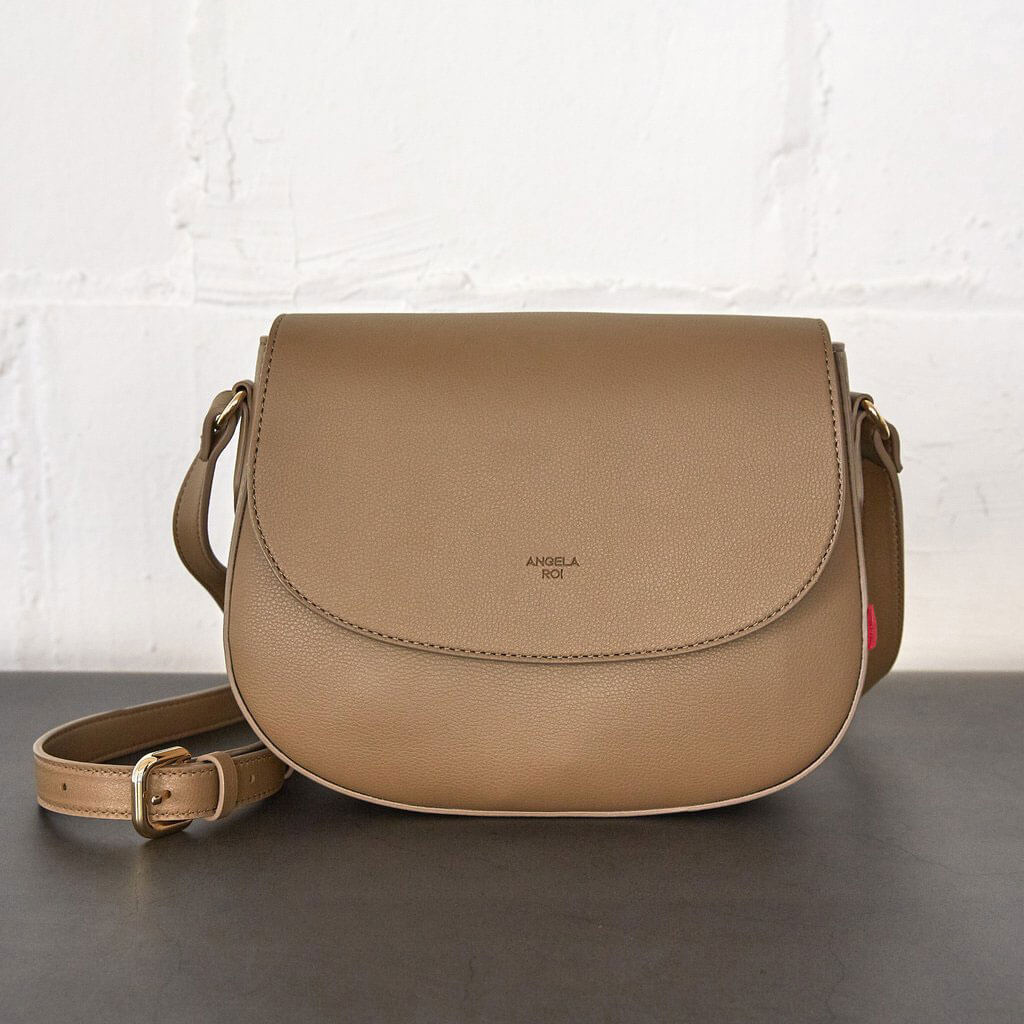 Urban Originals
Sneak a couple of these PETA-approved, ethically-sourced bags onto your list. They're great for everyday wear.
Our pick: Splendour in Green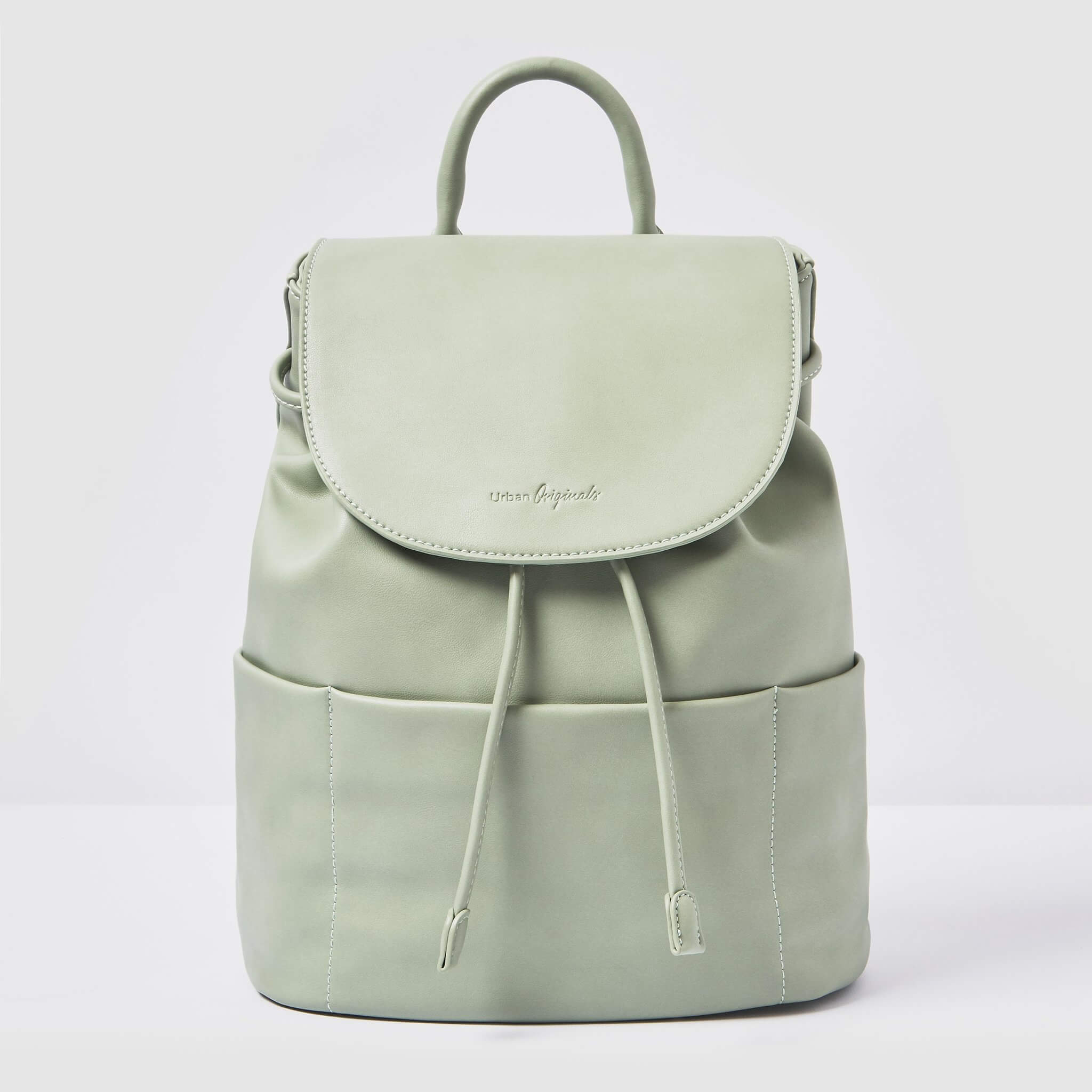 Hozen
This Los Angeles-based company crafts unique, small batch bags using recycled materials.
Our pick: Mini Duffel in Cerulean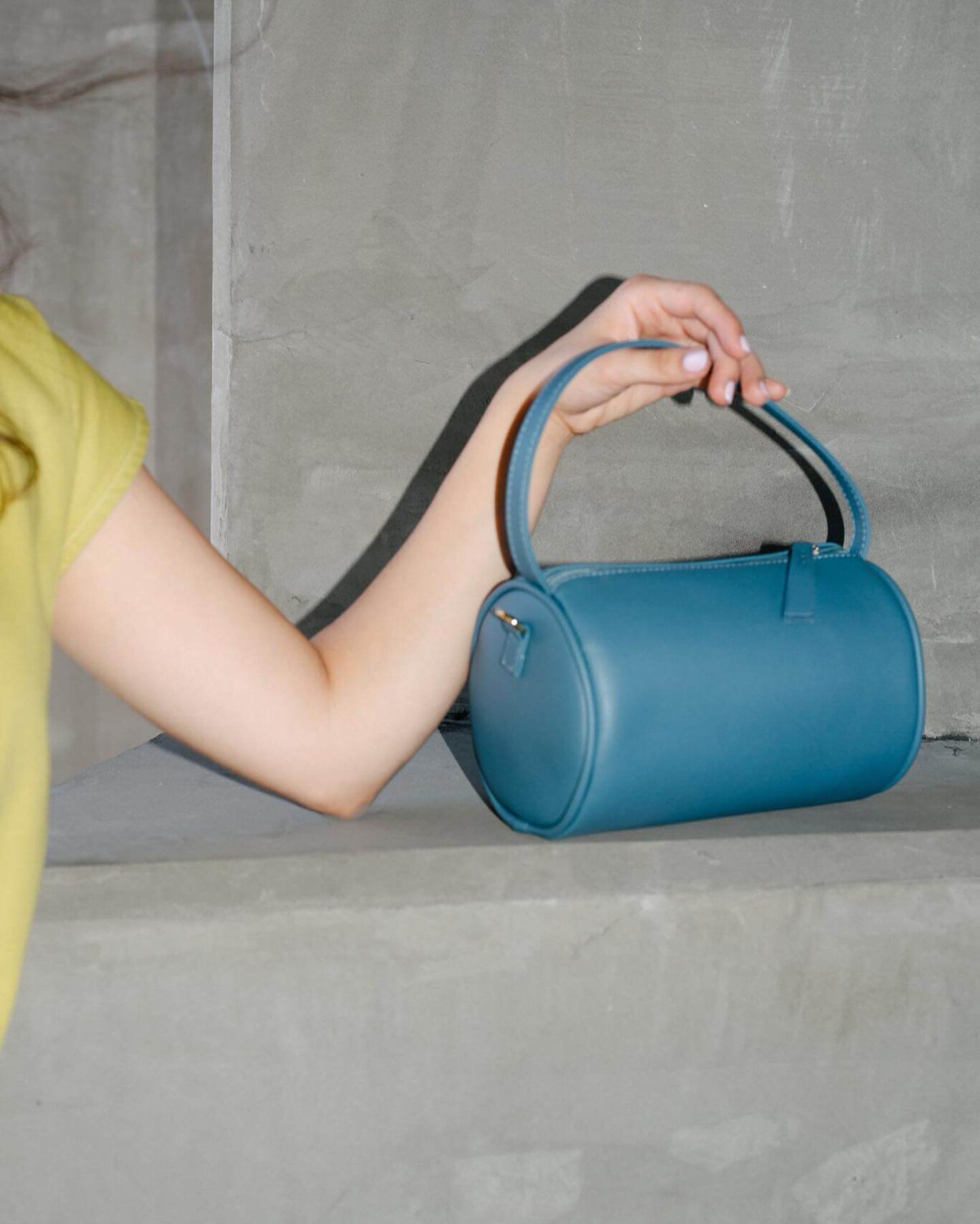 Sans Beast
Receive and give back with these eco-conscious vegan bags. For every purchase, Sans Beast donates $1 to an animal rescue sanctuary.
Our pick: Noir Alligator Reader Satchel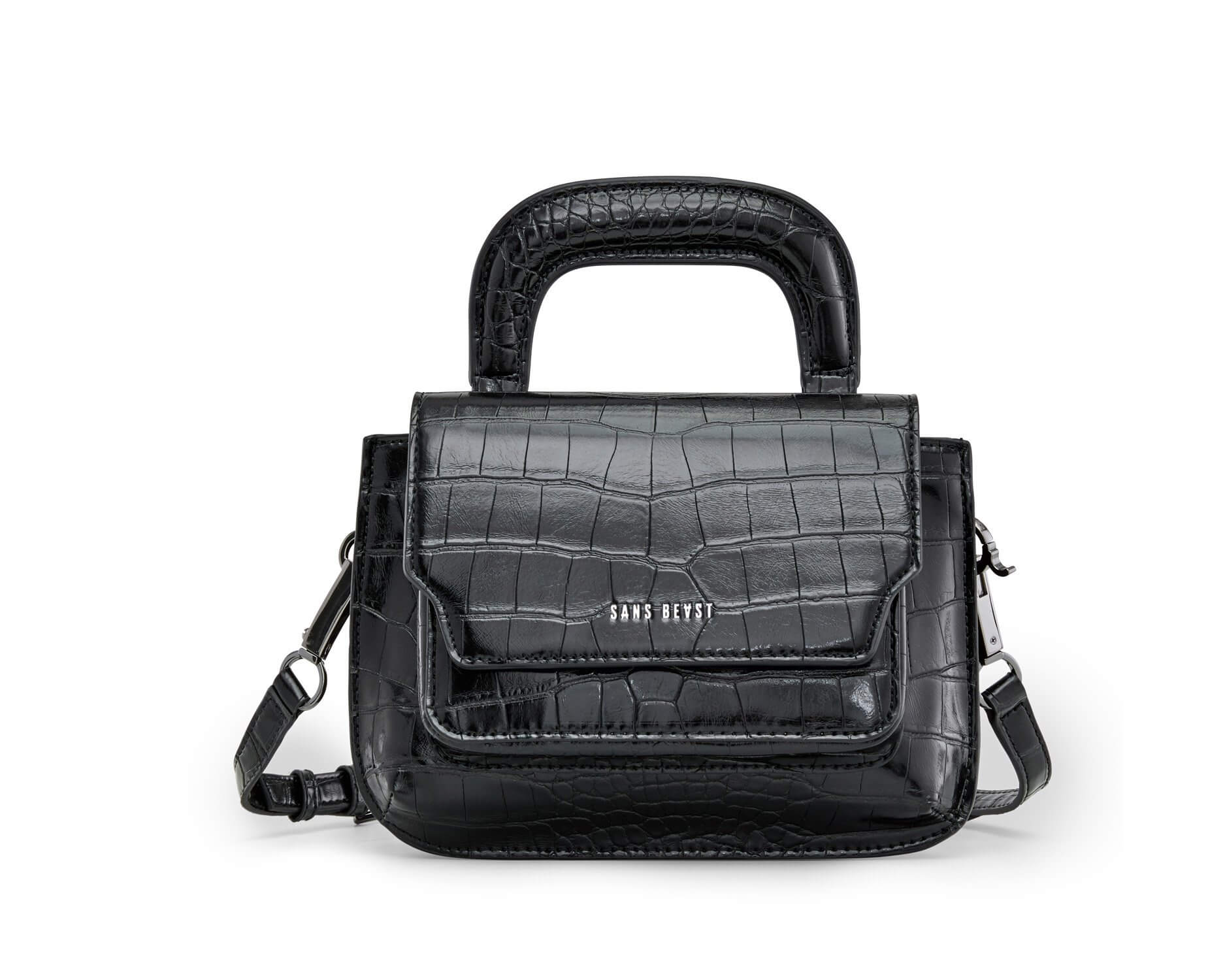 Melie Bianco
You'll find a bag for every need at this cruelty-free, eco-friendly, sweatshop-free company. The holidays just got merrier for the animals and the planet!
Our pick: Blair Taupe Shoulder Bag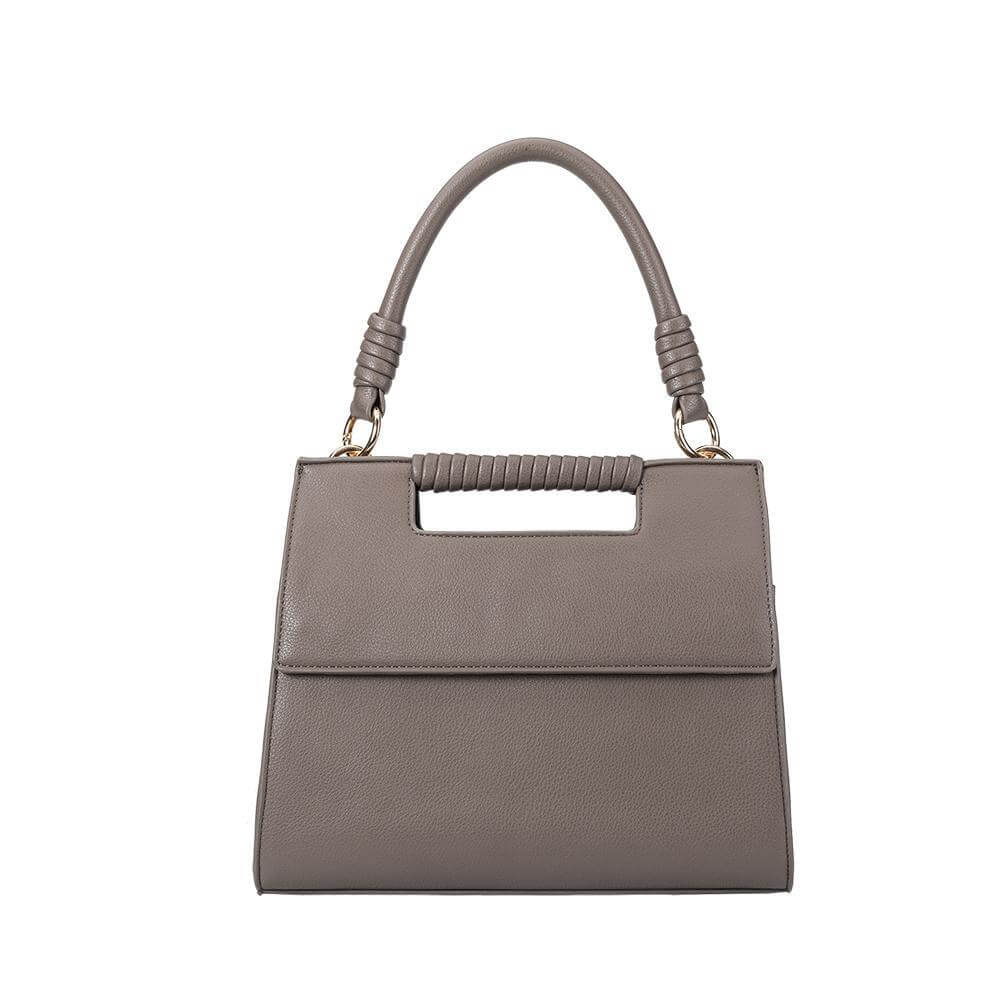 Mali & Lili
Send Santa to this PETA-approved, Los Angeles based company for all-occasion bags and accessories.
Our pick: Tina Leopard Print & Vegan Leather Reversible Tote in Camel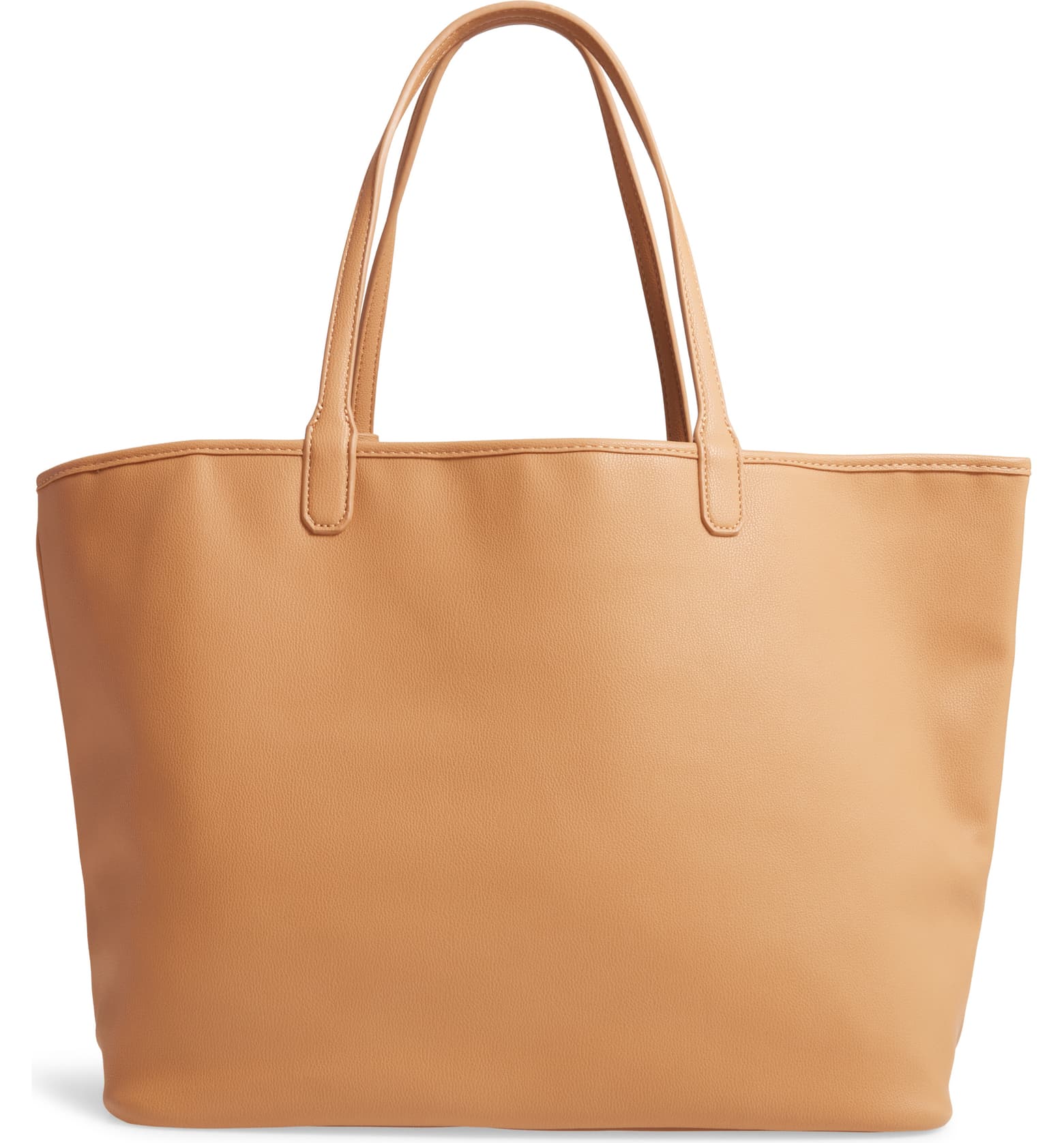 Pixie Mood
Start your list off with these trend-conscious styles that support functionality and ethical responsibility.
Our pick: Alicia Tote in Black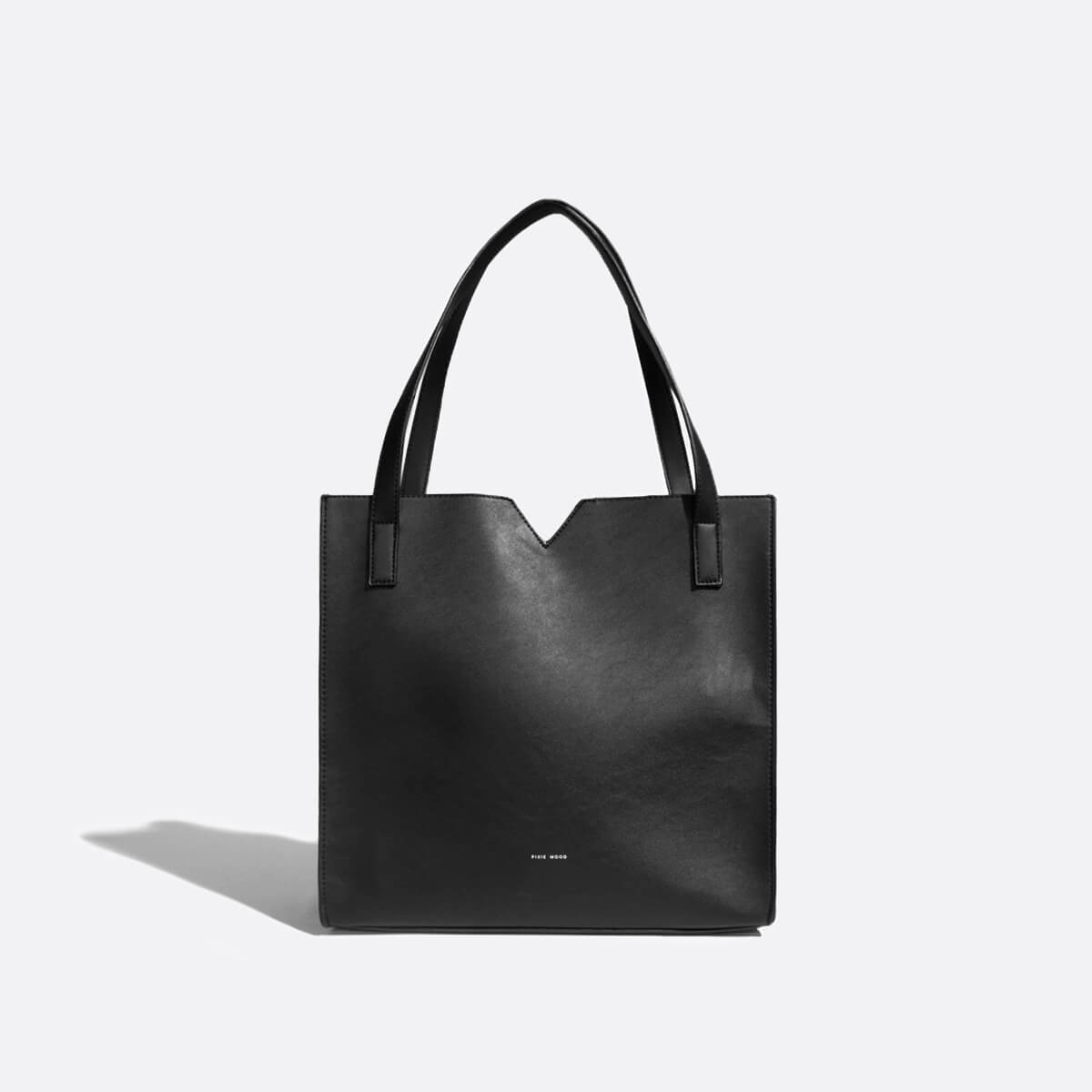 Tammie Ortlieb
@tammieortlieb
Tammie, a VegOut OG and vegan of 16 years, is a former psychology professor and self-proclaimed super-woke wellness guru. Indie author, dreamer, and TikTok rockstar wannabe, she lives to make the world a kinder place.
Articles by Tammie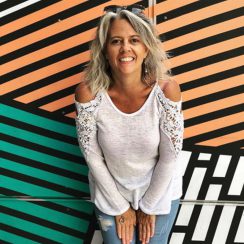 More from VegOut
Subscribe Now
Get the premier vegan food and lifestyle magazine delivered to your door (or inbox!)
Order the magazine!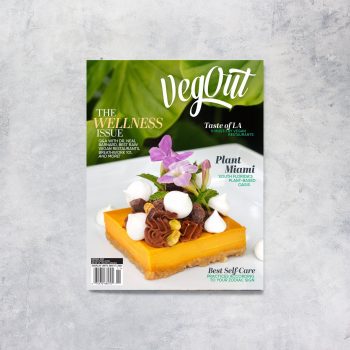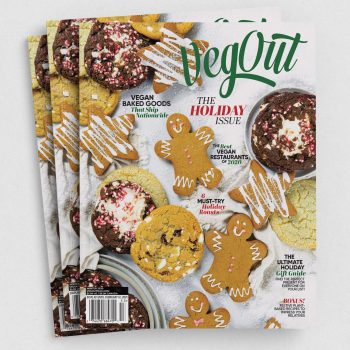 Navigation