At some point in every LA dweller's life there comes an existential moment—most likely while you leisurely sip your $14 Oat Milk Latte with Ashwagandha at Erewhon—where you turn to your best buddy with an earth-shattering "Aha!" realization. You say, "I'm pretty sure there's a lot more to life than being really, really good looking, and I plan on finding out what that is." Then you become a super woke AF vegan who shares compassion for all living beings and realizes that you can slam down carbs like a wrestler preparing for a pro-match and still look dang good. However, even with that pregnant-esque looking glow (that's actually just a food baby glow) and practically ageless skin no longer tainted by animal hormones, you still have beauty concerns you would love to address. Well little beauty baby, we are here to tell you there's a vegan treatment FO DAT!
Concern:
You went savage on your eyebrows back during the Spice Girls era, and now realize that Groucho brows are IN.
The Treatment for You:
Microblading
Gone are the days of retro creepy one-line tattooed-on eyebrows from the 80's, microblading has come a long, long way, y'all! The way the kids are doing it these days is with tiny, fine point needles (opposed to a tattoo gun, ouch) used to create semi-permanent hair-like strokes to fill in sparse or thinning brows. You can even out brows (eyebrows are sisters, not twins, remember), change the shape, and even add density! Yes it sounds weird, but those girls on IG with perfectly painted on eyebrows in the water were not like Maybelline. They were NOT born with it. At Audrey Glass Cosmetic Tattoo, they are doing it the cruelty-free way! According to Sophie Hard (one of the shop's Tattoo Artist Extroardinaires), unless specifically stated, tattoo ink is not vegan. There is anything from bone char to gelatin and insects in many ink brands. Umm, yuck. The pigment Sophie uses is certified vegan, with 100% ingredient transparency! What this means is that most places are using charred animal bones to permanently scar your skin—uh, no thank you! So, guys and gals, here's the answer if on fleek Cara Delevigne-esque brows 24/7 is the life you want to live!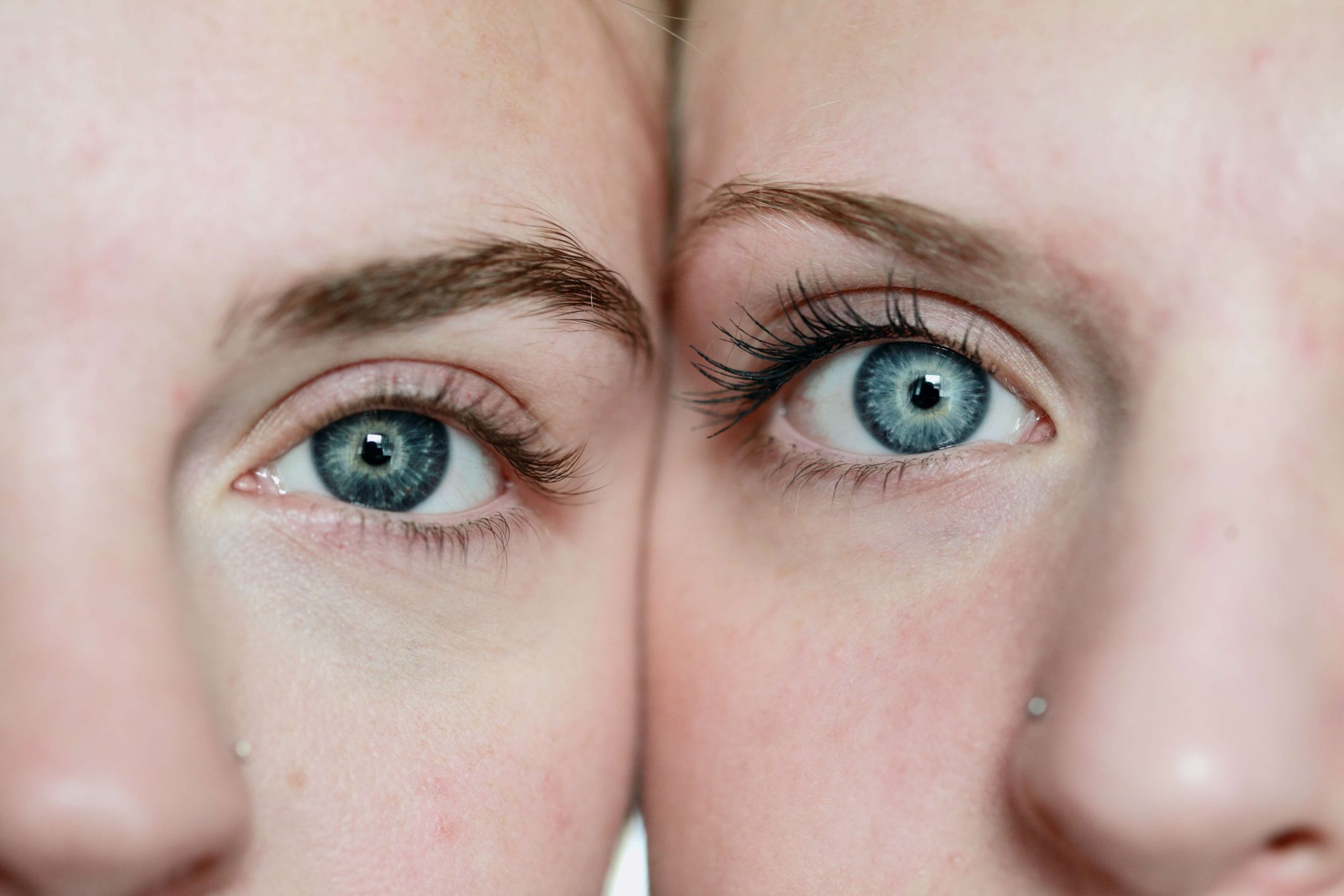 Concern:
People think you look sickly because you're vegan, when really you're just allergic to sunlight.
The Treatment for You:
Spray tan
Okay, so you look like you belong in one of the Twilight movies, and people keep telling you they would never go vegan because they can see their reflection on your skin. It's not your fault you have sensitive baby skin! Time to get the JLO glo! But did you know most spray tans have a bunch of gross additives that are not only bad for your skin and the environment, but are most likely also tested on animals? No bueno! At Golden Glo, they are taking Organic Airbrush Tanning to another level. Every single product in the spa is organic, vegan, and cruelty-free. The tanning sprays are aloe and vegetable based, with a natural fade, moisturizer, and anti-aging properties. Plus, you'll never look like a member of the Jersey Shore or a certain, ahem, leader of the free world. Bonus, they can even contour you some abs, or butt definition! Winter blues won't be affecting these bods!
Mention VegOut for 10% off any service or package!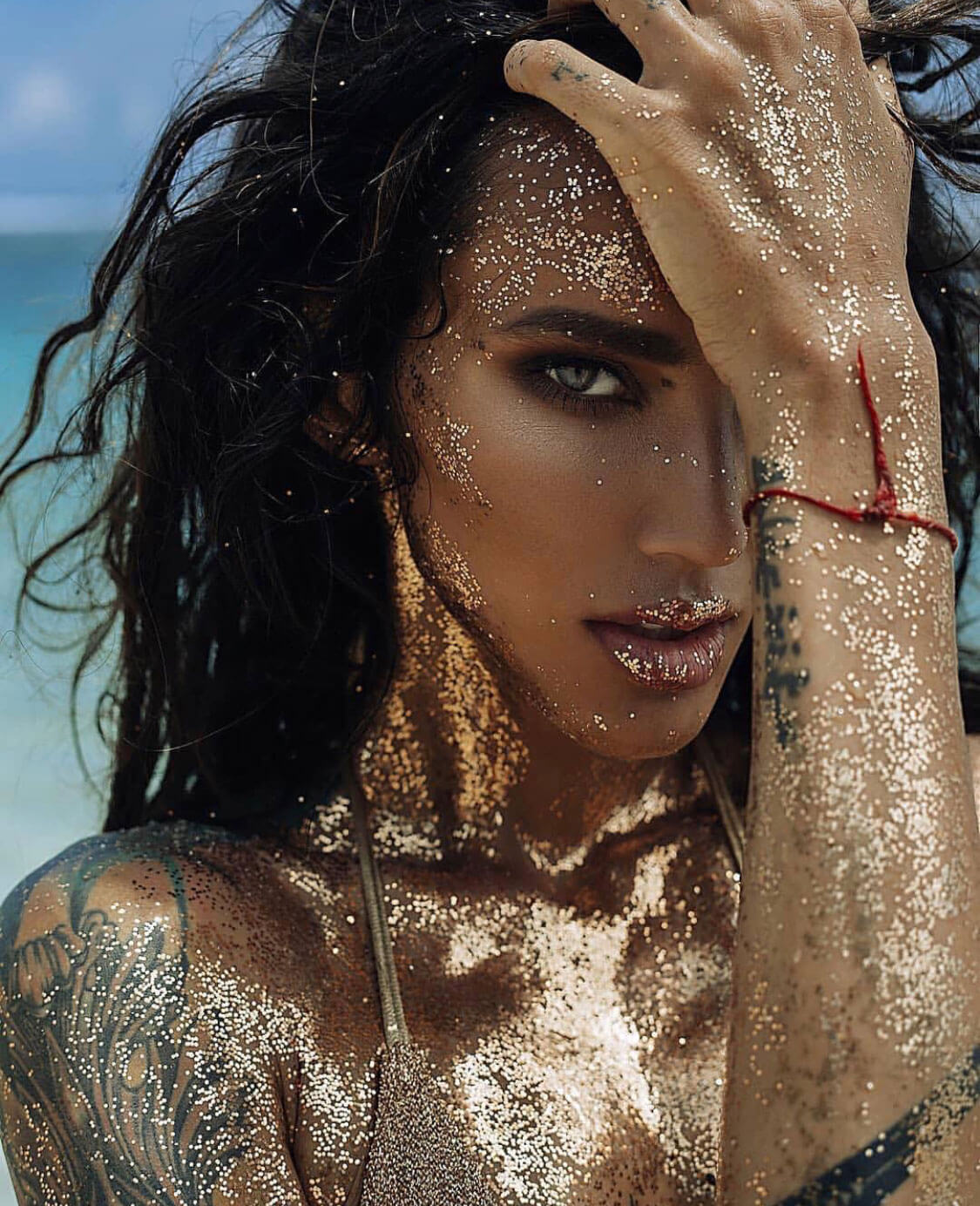 Concern:
You're starting to have the jowls of a Shar Pei and not in a cute way.
The Treatment for You:
Microcurrent facial
The secret of the stars, and now done in a holistic way at the Mila Morgan Studio. This completely natural treatment quite literally can lift your face, erase wrinkles, and sculpt using a technique that mimics the body's electrical properties. Science has come a long way y'all, and with the very non-vegan trend of fillers and botox in the great city of LA, vegans need a way to stay snatched, too! Microcurrent therapy stimulates and increases the production of collagen naturally so that your body's collagen and elastin (what keeps us looking young and hot), stays firm and even increases! While the anti-aging properties are inarguable, this technique can also be used for pain management and healing! We have come a long way in science—we definitely did not learn this during free periods from Bill Nye!
Mention VegOut and you'll get 10% off your first visit!

Concern:
Mascara always gives you raccoon eyes, and you're sick of the Santa Ana winds taking off your falsies.
The Treatment for You:
Lash Extensions
Gone are the days of creepy spidery Kardashian looking lashes. Now everyone wants the au naturale look, and at Iris and West, they are making you look like your best fluttery-eyed self. Most lash places use adhesives that have lanolin aka sheep wool (why, though!?). At Iris and West, their glue is cruelty-free and safe on sensitive eyes! Make sure to ask for the synthetic lashes and what you'll get is their signature "Easy on the Eyes" application method where they place one extension to each lash, thus keeping the integrity and safety of each lash—shedding with the natural cycle of your eyelashes! You'll wake up every morning feeling sexy, carefree, and confident to take on the world. Step outside, bat your gorgeous vegan eyelashes, and fly off to get plant-based burritos or pet a rescued pig at an animal shelter!
Mention VegOut and you'll get 10% off your first treatment!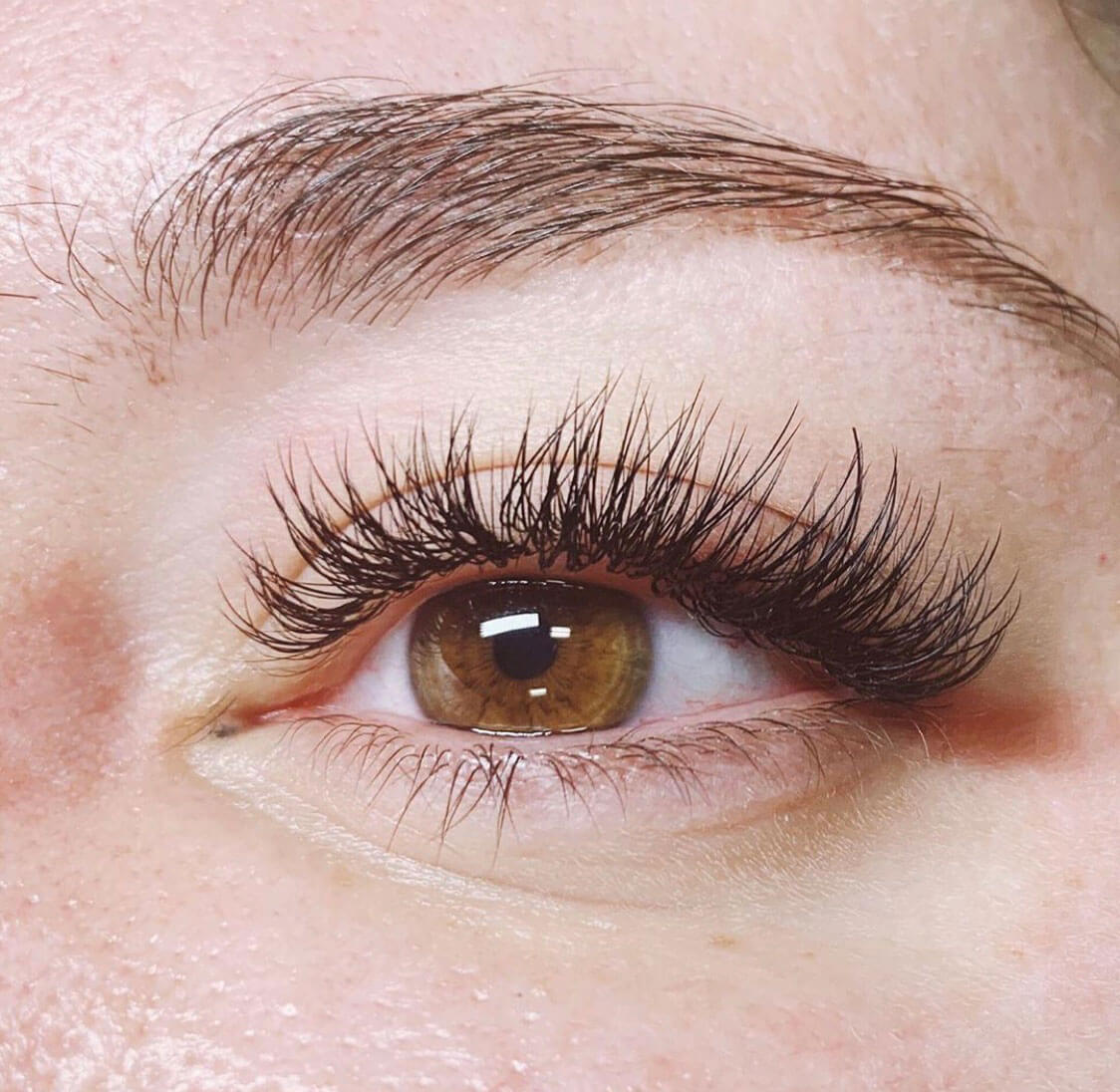 Concern:
You are addicted to coffee, tea, wine, and it shows.
The Treatment for You:
Teeth whitening
We are back at good ol' Golden Glo, because they are just too good! And they are the place to be if you want to have the teeth of a newscaster or Hilary Duff. Teeth so white people will be putting on shades to look at you! The teeth whitening at Golden Glo is safe on enamel, protects your gums, causes little to no sensitivity, and is a registered health product. The power of all-natural ingredients will get those wood-looking chompers up to 8 shades of pearly goodness in only 20 minutes. You even get to chill out in a comfy chair and watch your favorite Amazon movie while those teeth lighten! Check 'em out, then take to the streets and flash those vegan blinders at all the meateaters while you hit 'em with facts!
Mention VegOut for 10% off any service or package!