These five apps will make your plant-based lifestyle so easy! For those of you who have been vegan for a while, you know the struggle of searching for vegan options at restaurants, identifying vegan items, and more! But over the years, the vegan scene has exponentially grown, and so has technology! Wherever you are in your plant-based journey, these 5 apps are sure to make your daily life a breeze.
Plantry
Low on time and money? Download this plant-based meal prep app! With Plantry, you'll get to customize a meal plan to fit your flavor profile––with over 800 chef-curated recipes! Once you've picked your faves, Plantry creates a shopping list of everything you need to make the recipes. They also provide the nutritional values for every recipe, a built-in timer, and more! We love it already!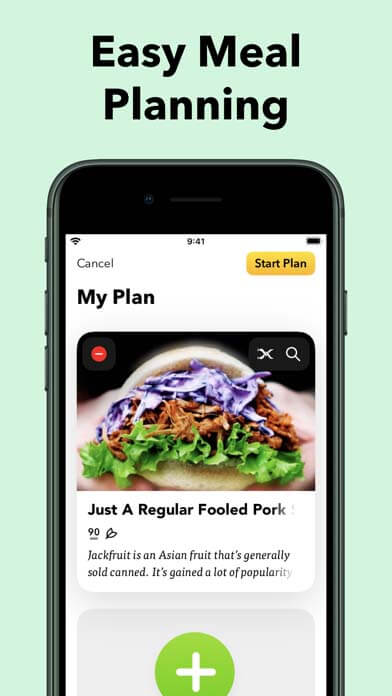 VegOutMag
Did you know we have a mobile app? And we may be biased, but it's pretty darn awesome! In the VegOut Mag app, you'll get the first look at our articles, access to delicious vegan recipes, fun iMessage stickers, and exclusive in-app-only deals! It's the most efficient way to stay in the loop with all-things vegan!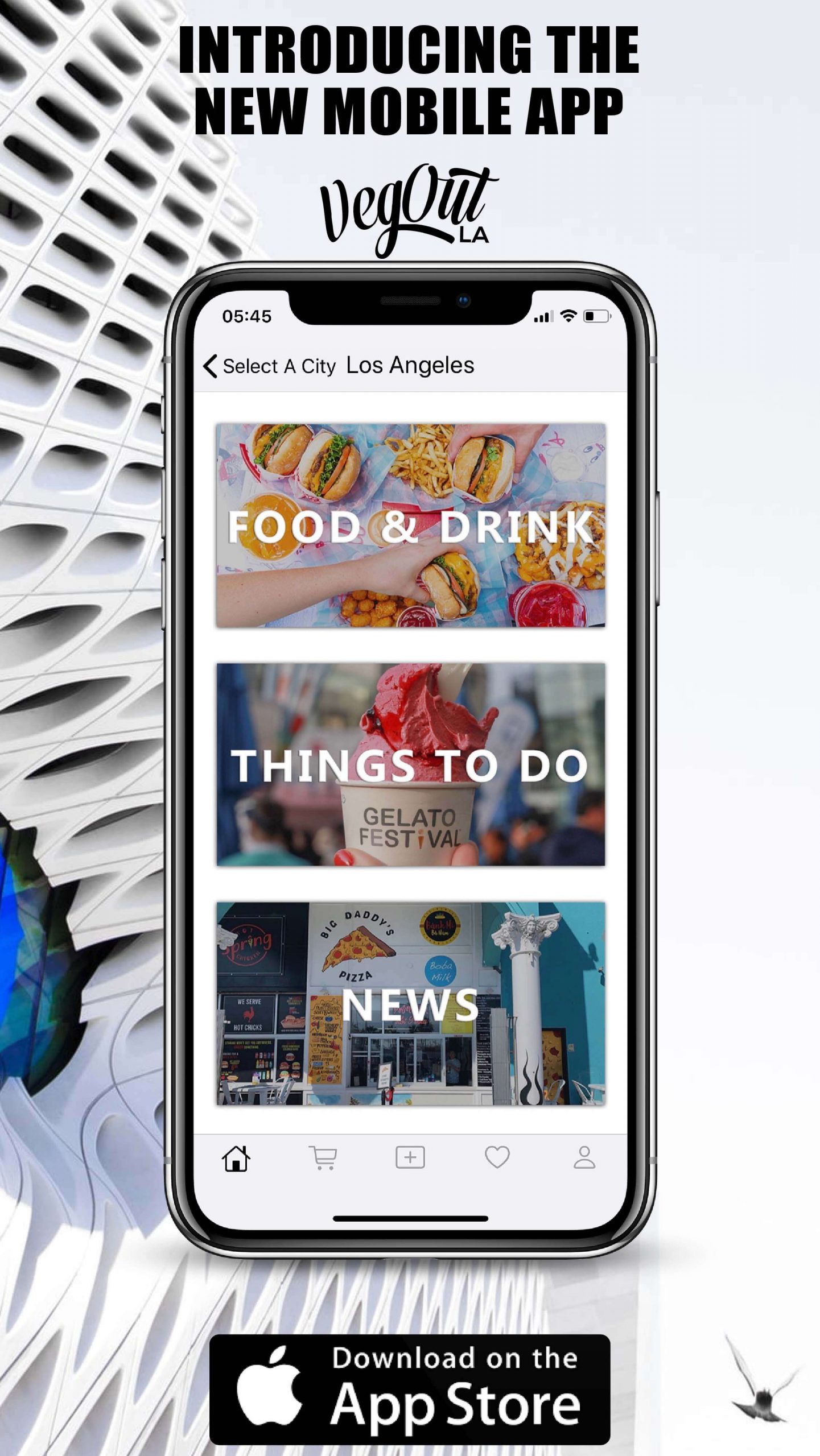 HappyCow
If you're searching for a restaurant with vegan options, there's an app for that! When you download HappyCow, you'll be able to look up where to find vegan eats in your area––and beyond! This app covers 185 countries, so it's great for traveling too. Do you know what that means? No more calling restaurants to ask if they offer vegan dishes! All you have to do is open the app, search through a collection of nearby vegan, vegetarian, and veg-friendly restaurants, and take your pick. HappyCow also houses recipes, blogs, city guides, and more.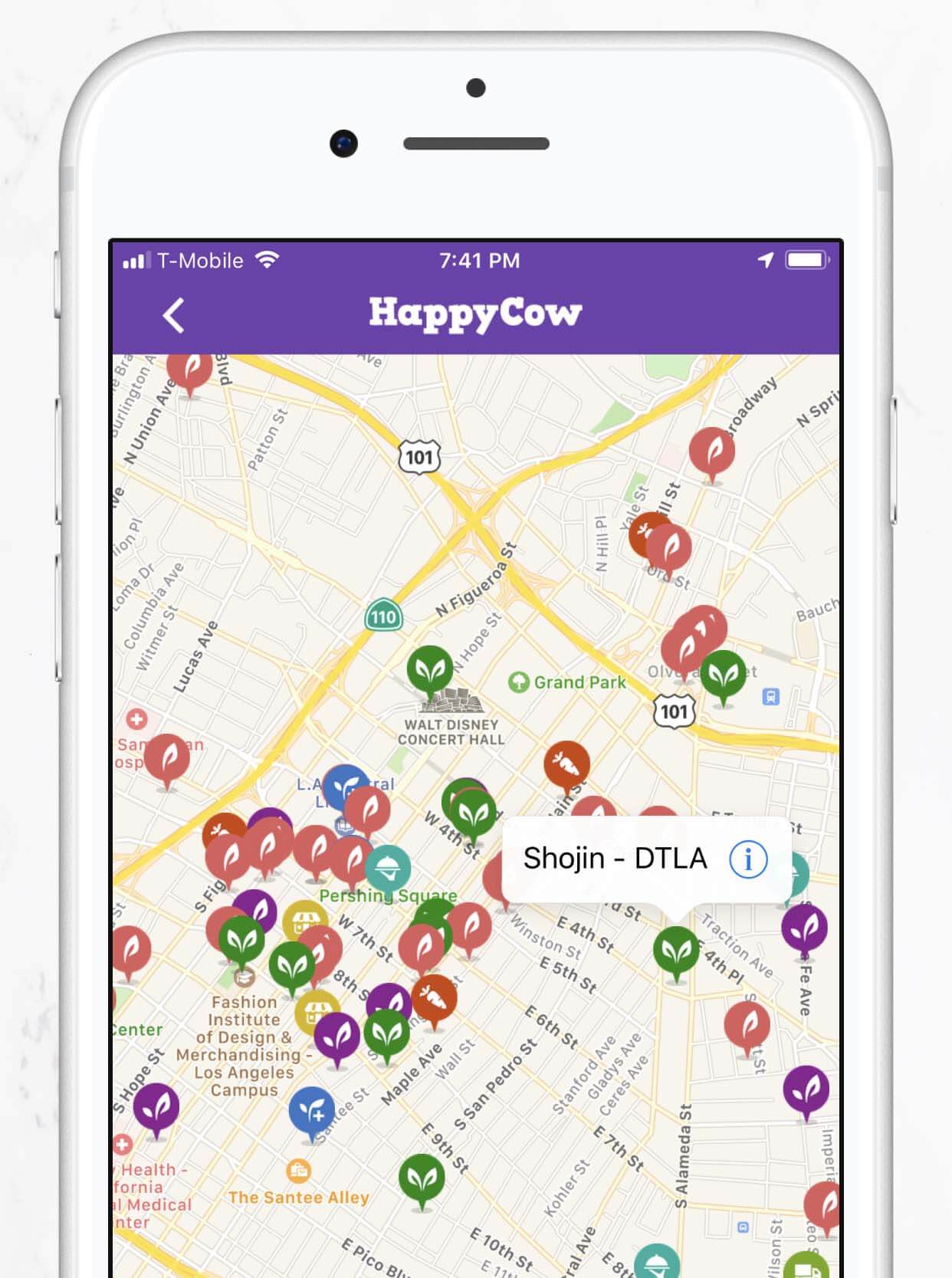 Dr. Greger's Daily Dozen
In Dr. Michael Greger's book, How Not to Die, he recommends 12 foods that should be included in one's daily diet to promote optimal health. But how do you keep track of your daily dozen intake? This app! Any time you eat a serving of fruits, veggies, beans, etc., just check off a box in the app! At the end of each day, you'll hopefully have checked off every box. Challenge accepted!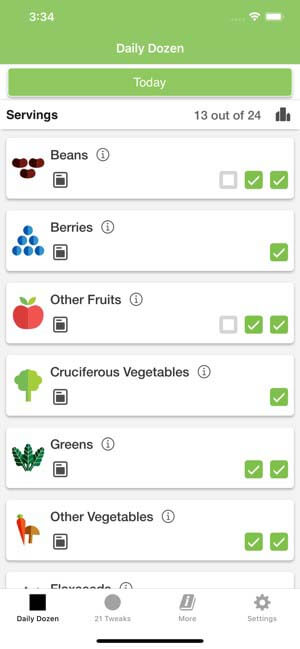 Code Check
Code Check is your go-to guide for identifying vegan products! Just scan the barcode on any food item or beauty product, set your filter preferences, and you'll get the down-low on what's in it! Filters include vegan, gluten-free, no palm oil, and more. And not only does Code Check give you the profile on your selected item, but they also provide you with healthier and cleaner alternatives.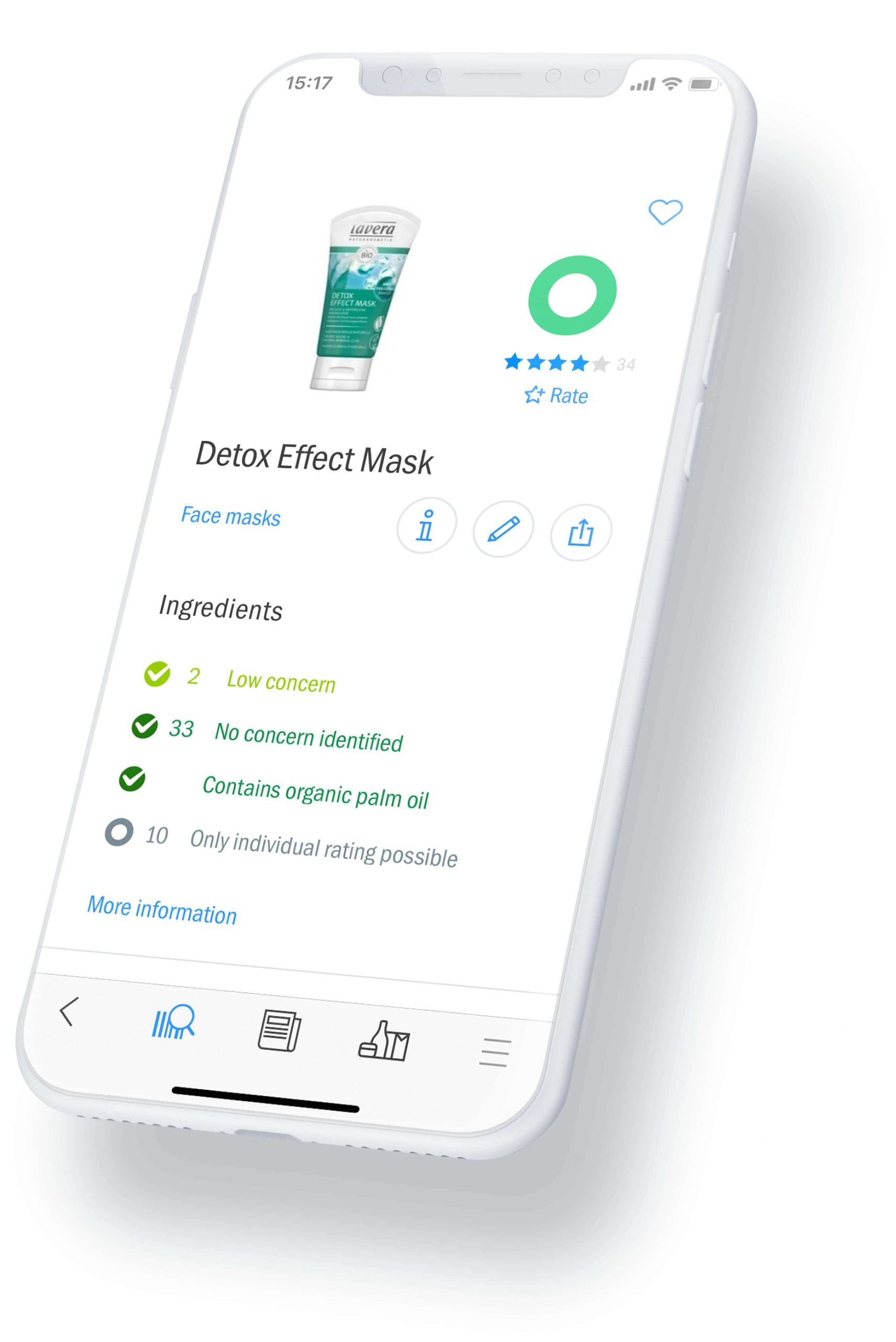 RELATED: 5 Vegan Lifestyle Books to Read at Home
---
Want even more vegan news, food, and lifestyle content? Subscribe to VegOut LA Magazine or VegOut NYC Magazine!