"Vegan Wedding." Up until a few years ago, that phrase would more likely be found at the punchline of a joke than in our heads as real, tangible possibility. Thankfully, we've come a long way, and the idea of celebrating your love without exploiting animals has become more than just a dream. When it comes to braving new trails, there's no better place to be than LA, so here are 5 local LA companies that are paving the way for vegan weddings everywhere.
Baby Love Sweetery
You may recognize Baby Love Sweetery from the delicious cupcakes-on-a-stick they've been slanging at local vegan events for the last couple of years. But don't be fooled—Baby Love Sweetery isn't just a cupcake spot.
Chef and founder Krysten Littles is passionate about bringing delicious cakes with clean ingredients to her clients. Not only is she a fabulous decorator (check out the Baby Love Sweetery IG and thank us later), but her creations are organic, soy-free, and often free of refined sugar as well.
So whether you envision an eclectic cupcake tower or a marble white tiered cake on your special day, Baby Loves Sweetery has you covered.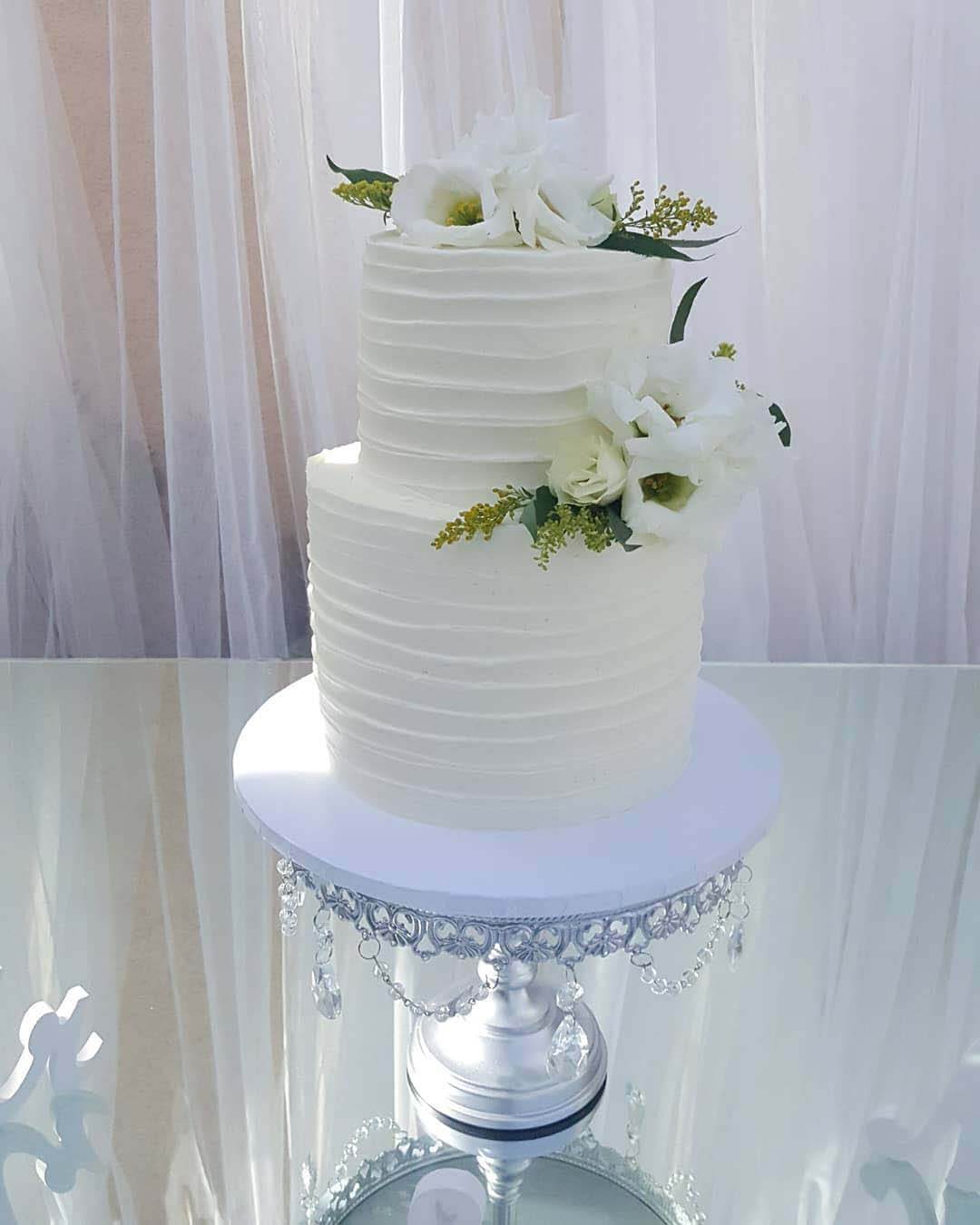 Everlasting Vegan Events
If there were ever a more touchy subject than discussing veganism with anyone ever, it's telling your great grandpa that it doesn't matter if he wants fish or chicken, because your wedding meal is going to be completely vegan.
If you're already sweating anticipating this, then maybe a meeting with Everlasting Vegan Events is in your future.
A full-service event planning company, EVE will help you plan your event with the well-being of the animals and the planet in mind. They'll work with you wherever you are on your vegan journey, and make sure that you can celebrate your special day just the way you always dreamed—without compromising your morals.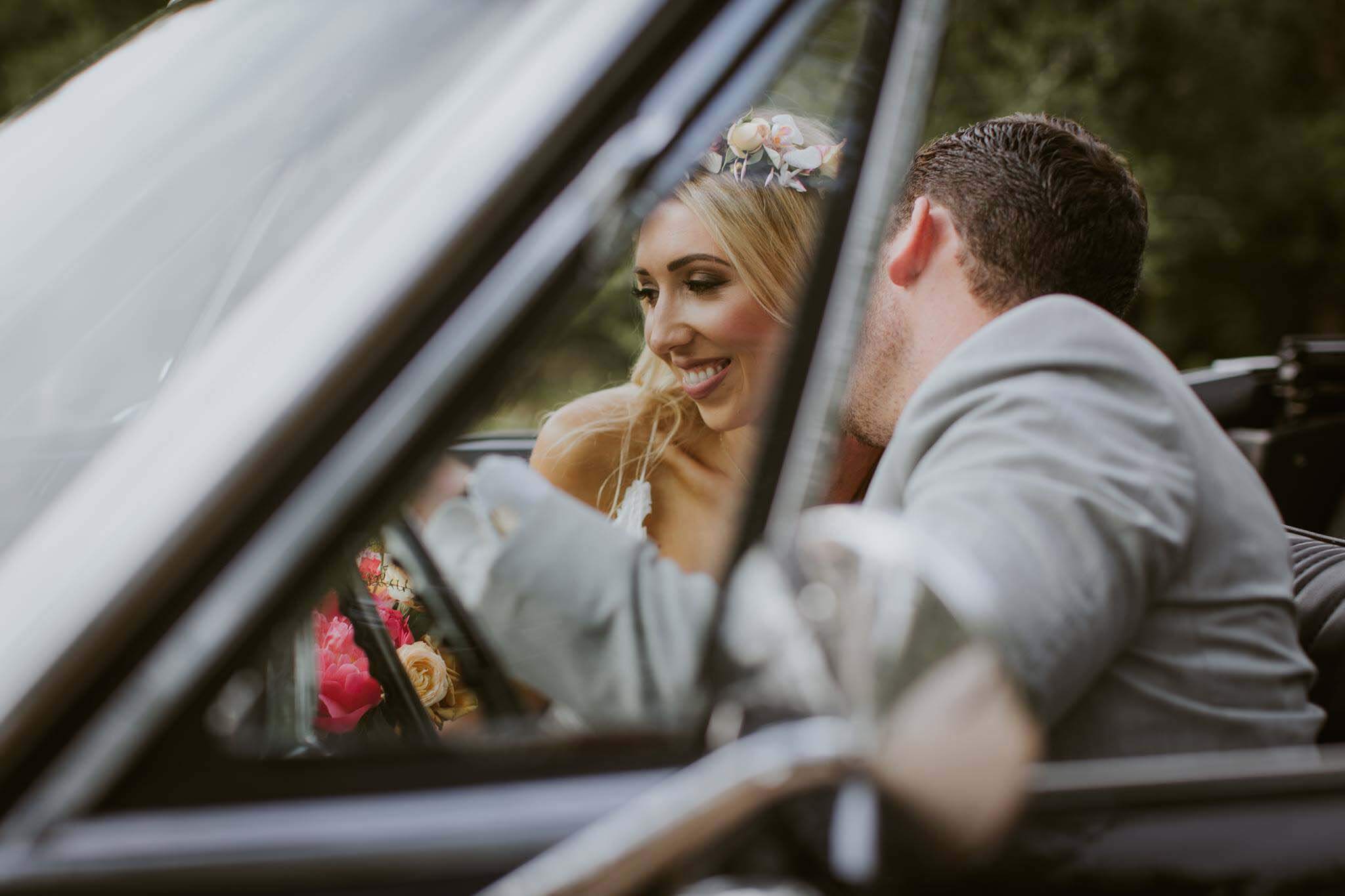 The Hendrys
Originally from Scotland, The Hendrys are now your friendly nextdoor vegan wedding photographers in LA! The couple are passionate animal lovers and heavily involved in the vegan community in LA. When they're not shooting weddings, you can often find them behind the lens at various vegan and activist events across town.
Opting for more of a documentary-style approach with less forced postures and more laugh lines, the couple has quickly made a name for themselves with their quirky and offbeat approach to shooting weddings.
So if you're looking for a wedding photographer that isn't afraid to be creative and go against the grain, hit up The Hendrys for a consultation!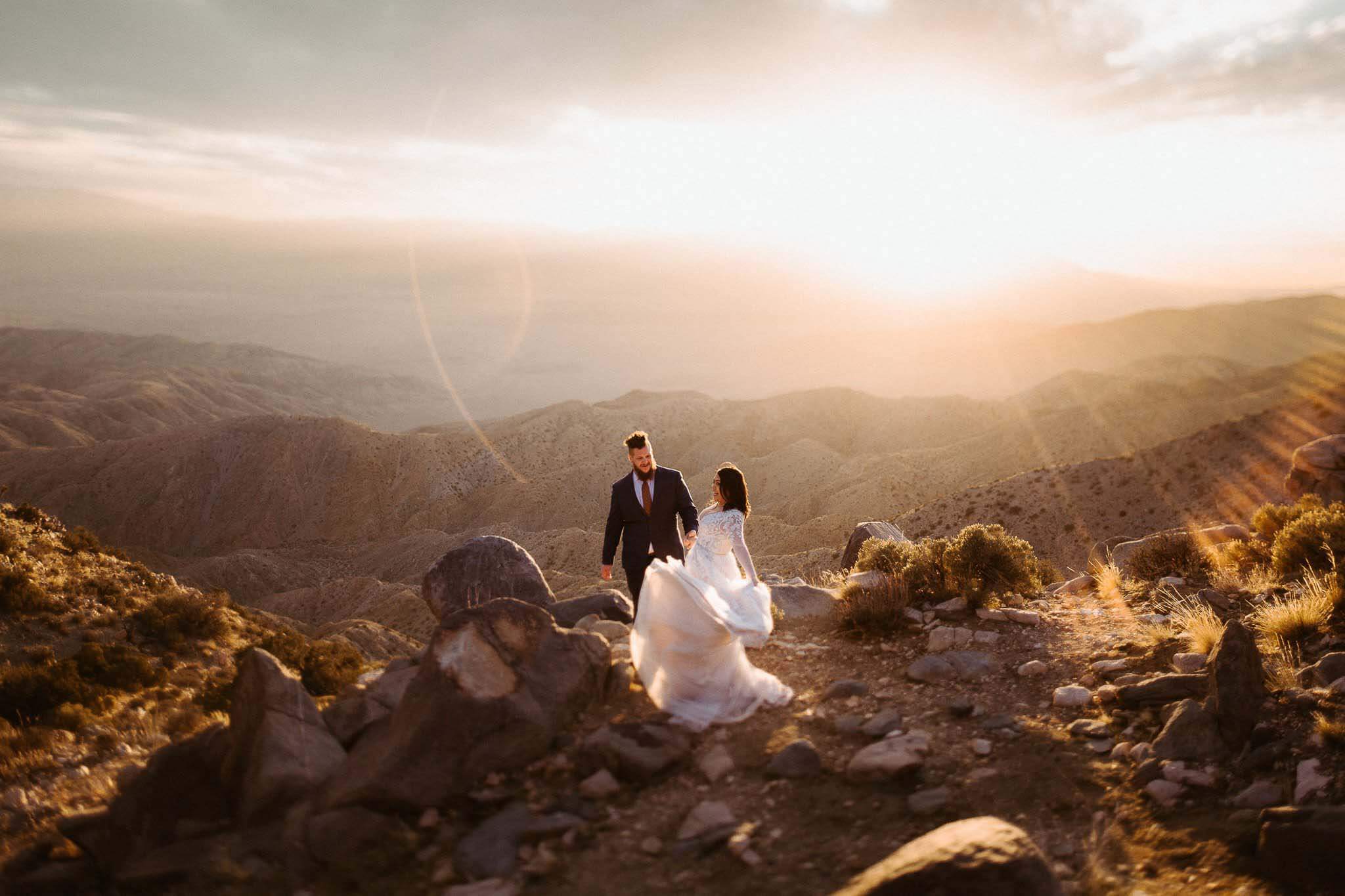 Pink Salt Cuisine
Pink Salt Cuisine is a rare gem in the vegan world. Not only do they boast 25 years experience in catering, but they're also a full-service event production company, so they are more than prepared for all of your wedding day needs. Beyond that, they are passionate about sustainability and strive to make their events zero waste.
Pink Salt's staff is equipped to handle events up to 4,000 people, making them a natural choice for your actual 200 person wedding and the massive Wedding-Of-The-Decade event that your Pinterest page makes it out to be.
So if you're looking for a vegan caterer that has incredible food (seriously, go check out their menu—it will make you want to plan a tasting immediately) and decades of experience in the ever-changing wedding and events world, Pink Salt Cuisine has you covered.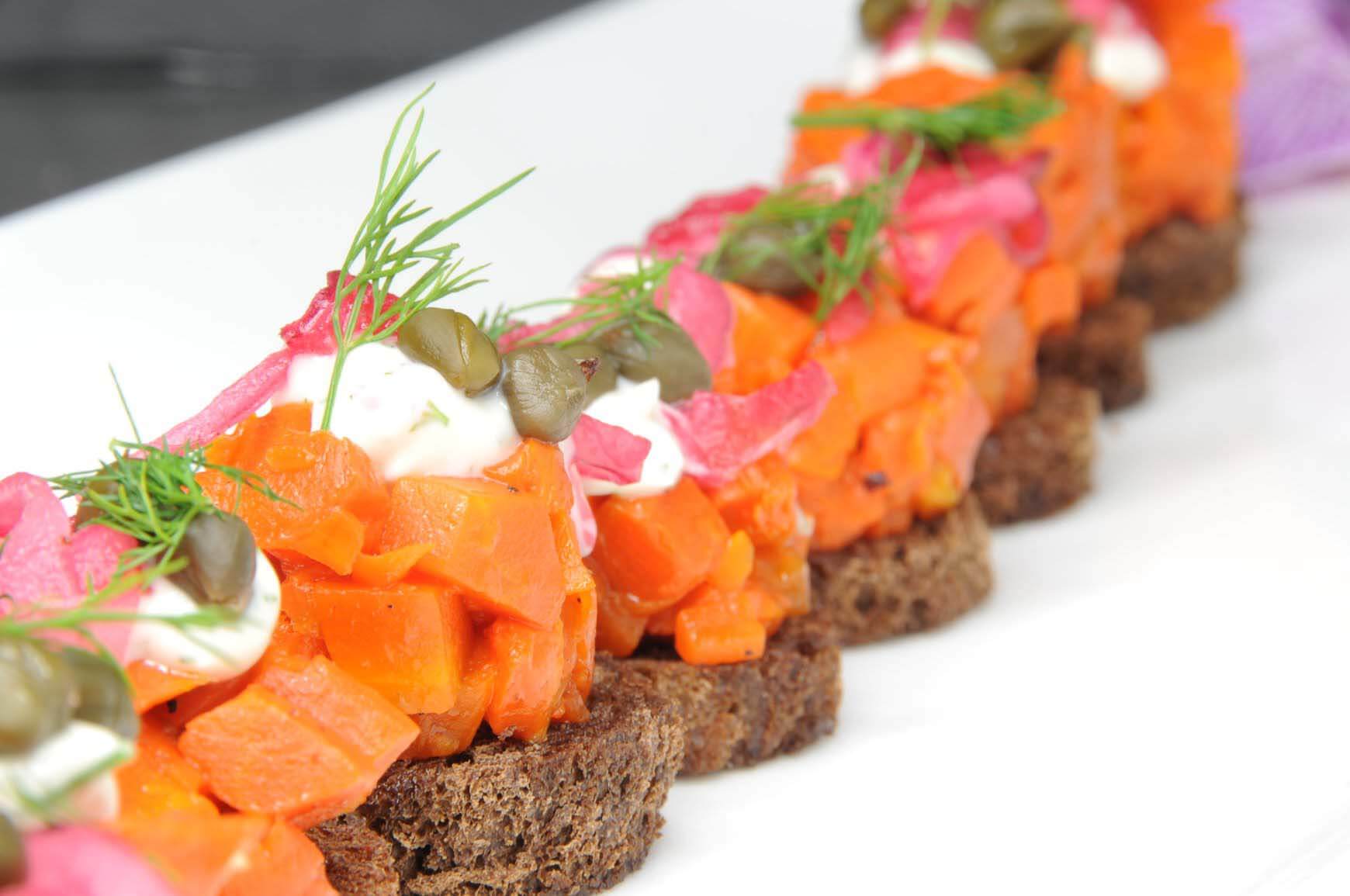 Yvonne's Vegan Kitchen
A dedicated gluten-free and vegan kitchen, Yvonne's has been a staple in the LA vegan dessert scene for a while (and rightly so!). With a resume that includes baking for presidential fundraisers and catering Oscar parties, Yvonne is no stranger to the hustle of the event world.
Her creations have been featured in LiveKindly, World Bride Magazine, and Huffpost, and you can find many of her desserts at health-centered grocery stores, juice bars, and vegan restaurants across LA, Orange County, and San Diego.
So whether you're looking for an artsy one-tier or a gorgeous three-tier for your big day, Yvonne's cakes will have all your wedding guests saying "this is vegan?!"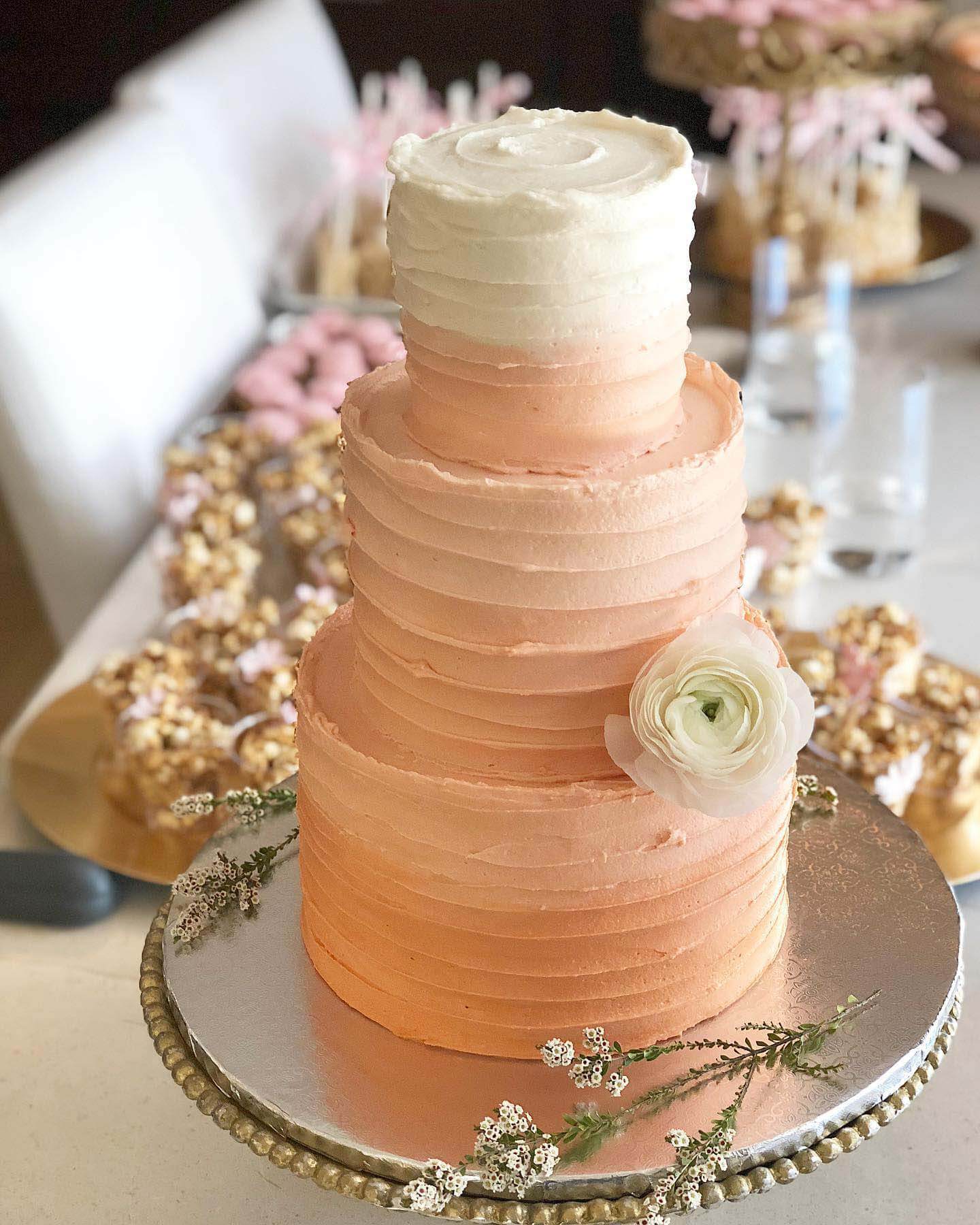 Bonus ★
These next two companies are based in Northern California, but have a strong presence in LA, as well as online resources that are available nationwide.
The Kind Bride
Your one-stop shop for everything vegan wedding related!
A blog for ideas on where to go on a vegan honeymoon or to see what other couple's real life vegan weddings looked like
A vegan wedding directory to help you find vegan businesses
A community Facebook page to connect you to other vegan brides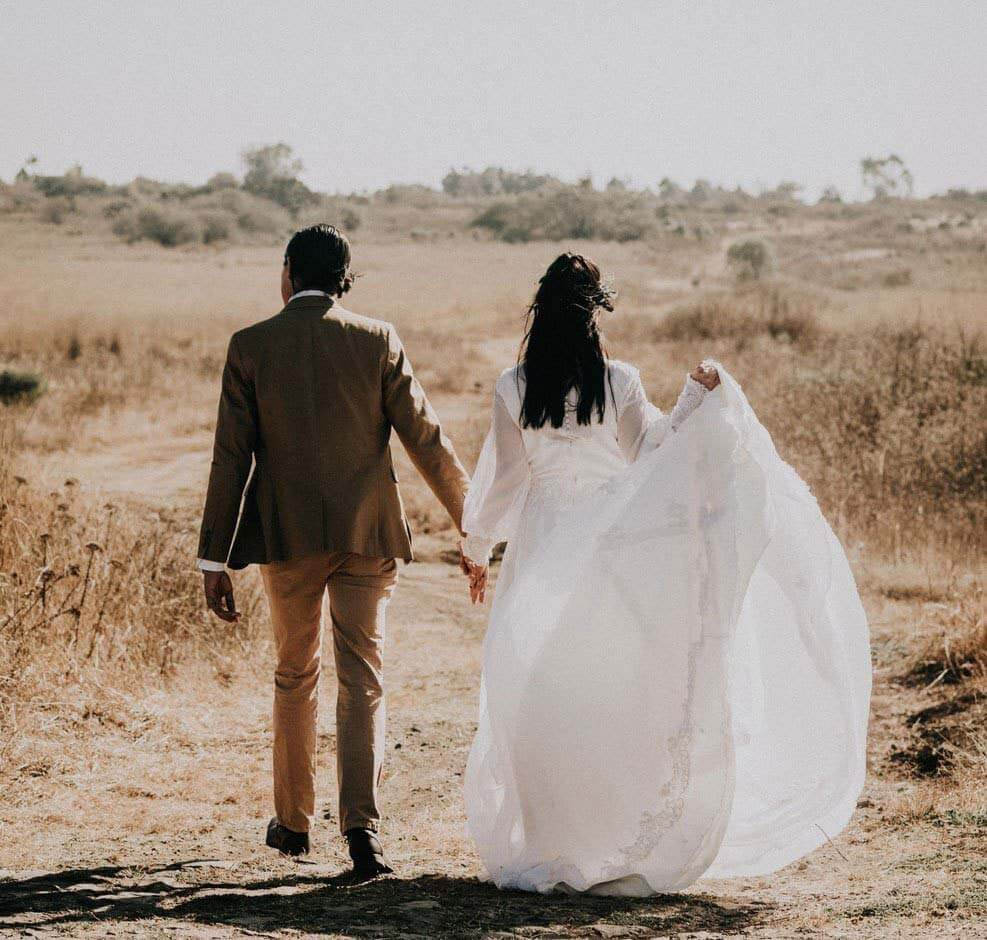 Silviyana Weddings
Silviyana's is an online boutique that partners with independent designers in North America to create eco-friendly, sustainable, and cruelty-free wedding attire.
Silviyana's is for you if you:
Want your wedding outfit to be as sustainable as possible
Want to support designers and small businesses that take care of their employees
Want to work with a designer on a custom-made dress
Want to minimize your footprint by renting a dress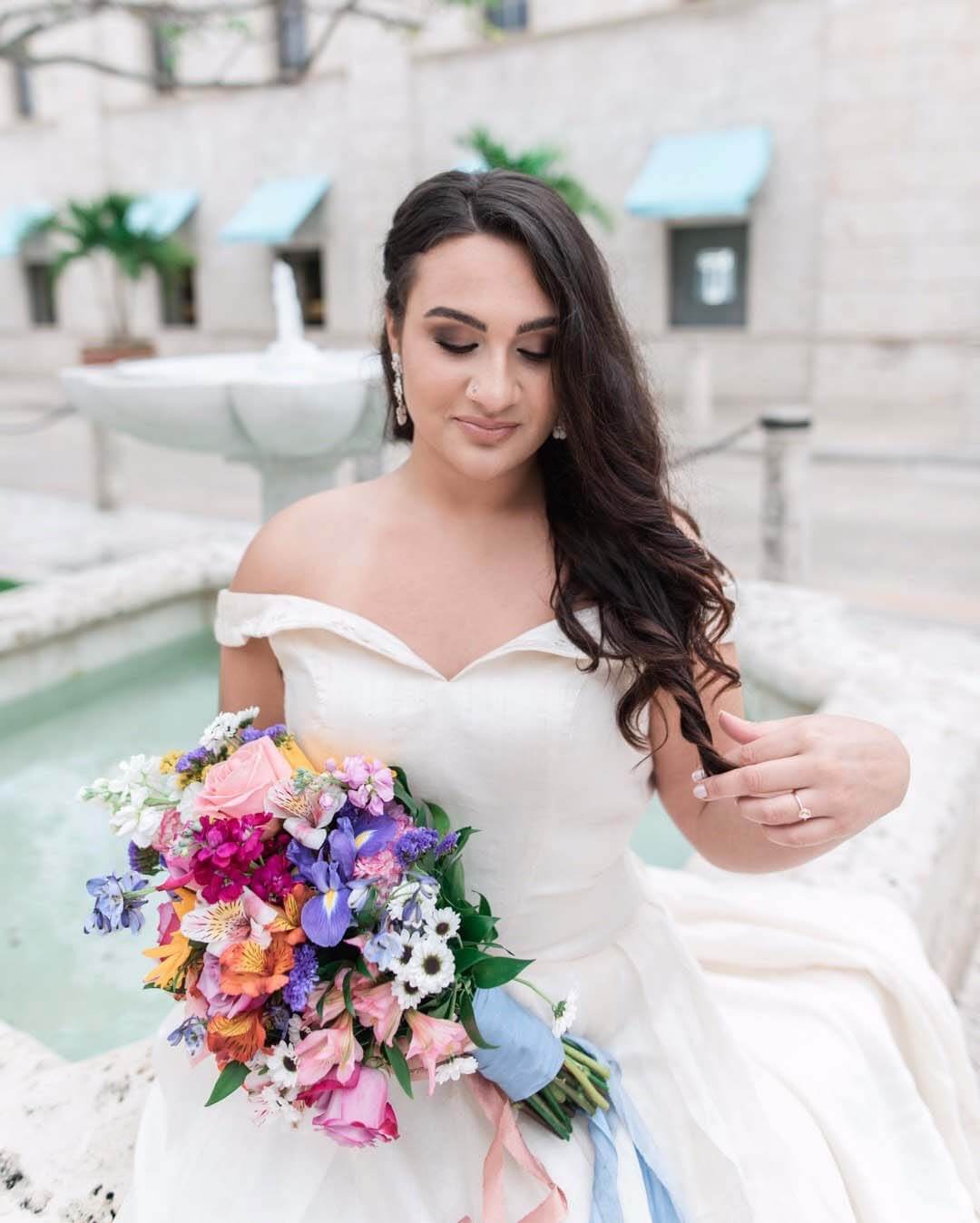 So give these brands a follow on IG and start planning that amazing, sustainable, vegan wedding!
Feature photo credit: The Hendrys
RELATED: How to Create a Fancy At-Home Vegan Date Night
---
Want even more vegan news, food, and lifestyle content? Subscribe to VegOut LA Magazine or VegOut NYC Magazine!