From cable knit to faux cashmere, these brands have the designs you need.
It's the season of vegan Uggs, faux cashmere cardigans, and oversized mugs of PSL. From chunky cable knit crews to cropped organic cotton cardigans, these sweaters will keep you cozy and on-trend this season. Here are 10 vegan sweaters to keep you warm this fall.
Vegan
We're staying stylish with the Aria, a maxi faux cashmere cardigan from Apparis. With side slits and a cozy feel, this sweater comes in ivory, camel, army green, noir, and more and pairs perfectly with the latest styles in vegan boots.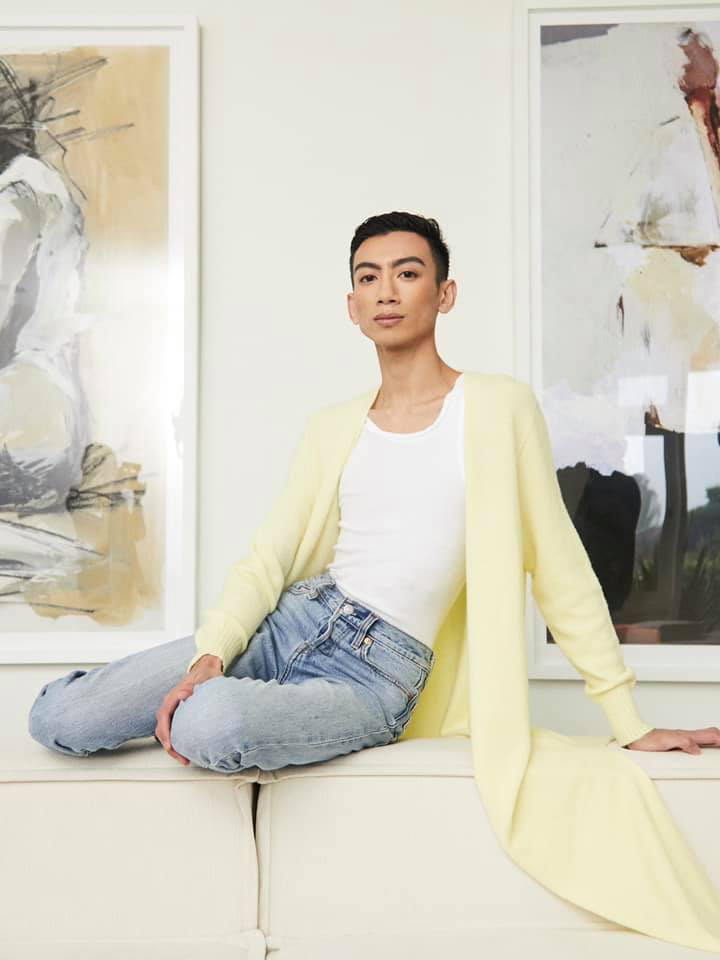 Vegan
Searching for a simple go-to look this season? Try the Recycled Roll Neck in grey knit from Will's Vegan Store. For guys, we're loving the Recycled Waffle Cardigan or the Recycled Knit Crew Neck.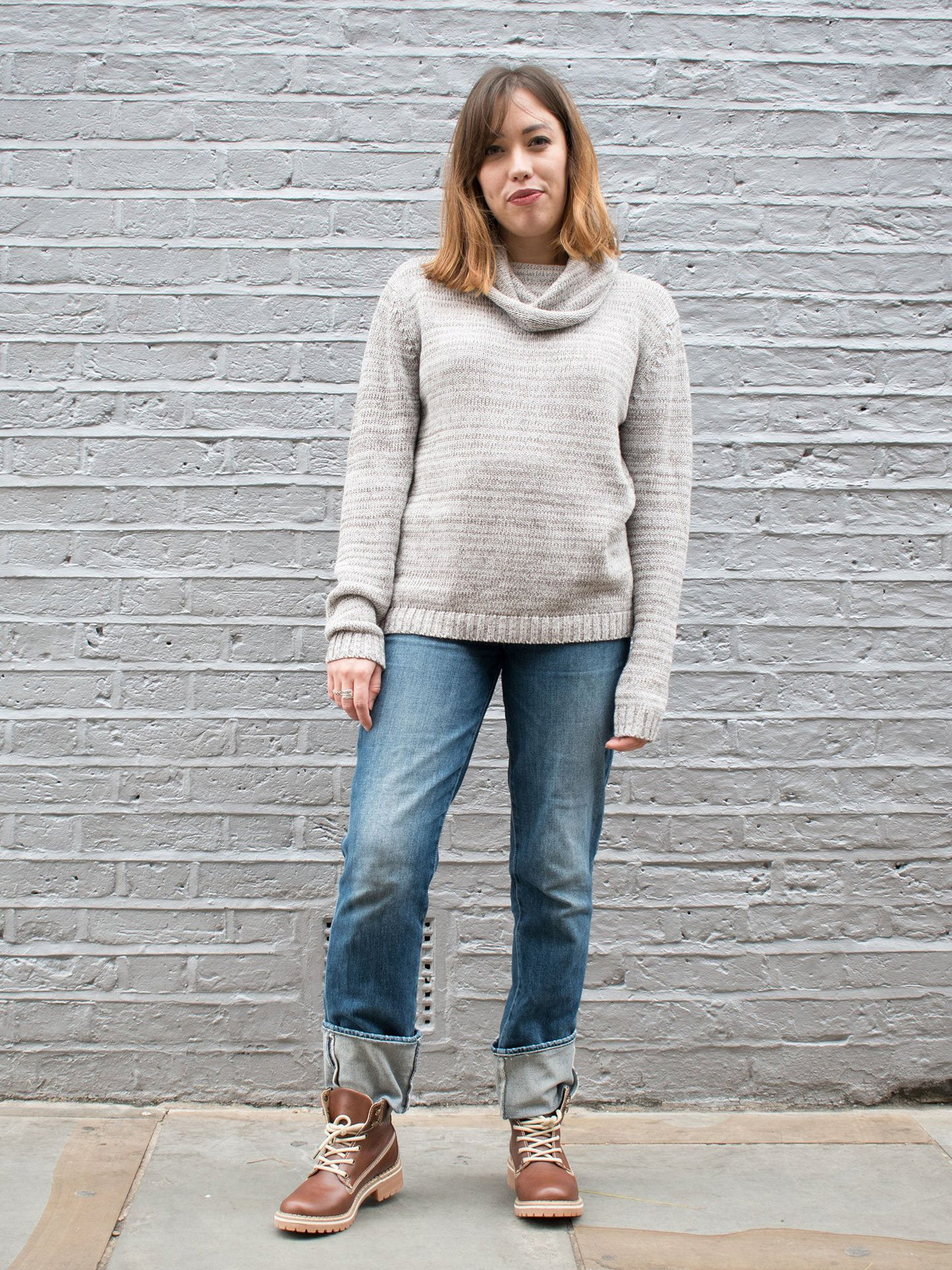 Vegan
Bring on the pumpkin spice latte! It's the perfect accompaniment to the sweater options at Nois New York. Some of our favorites include the Mari Turtleneck Top in 100% organic pima cotton, the Hakate Sweater, and the Yakan Cardigan.
Vegan
Looking for a relaxed fit for everyday wear? Try the Cowl Neck Cozy Sweater Poncho from Pact. We're loving it in thistle heather! Made from 100% organic cotton, this sweater requires 91% less water to produce than traditional cotton.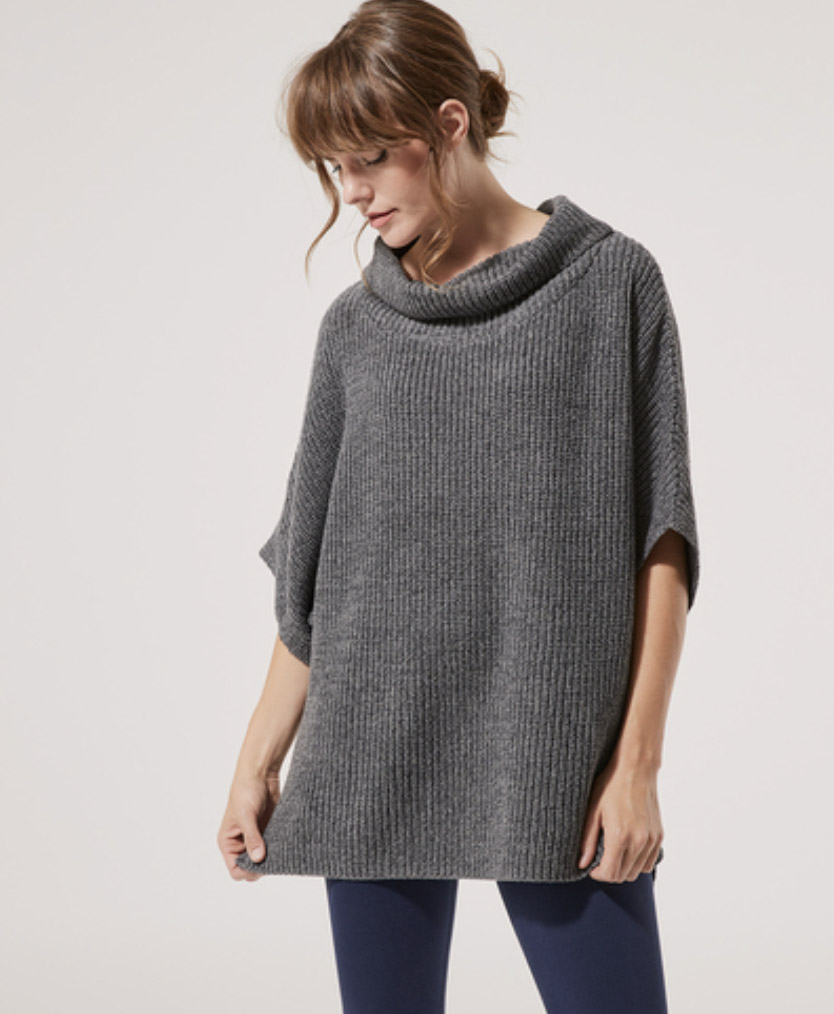 Vegan-Friendly
Meet your new fall go-to: United By Blue's Recycled Cotton Cable Crew. Available in ivory, cinnamon, and black, it's just the right amount of both comfort and style. United By Blue regularly organizes community-focused beach trash cleanups to do their part in reducing ocean pollution.
Vegan-Friendly
What's cuter than Reformation's Caterina Open Knit Sweater? We'll wait. The Elke Cotton Tank & Cardigan Set perhaps? Or maybe the Montaigne Sleeveless Sweater? Why choose? There are plenty of great looks here to keep your closet stocked for the season.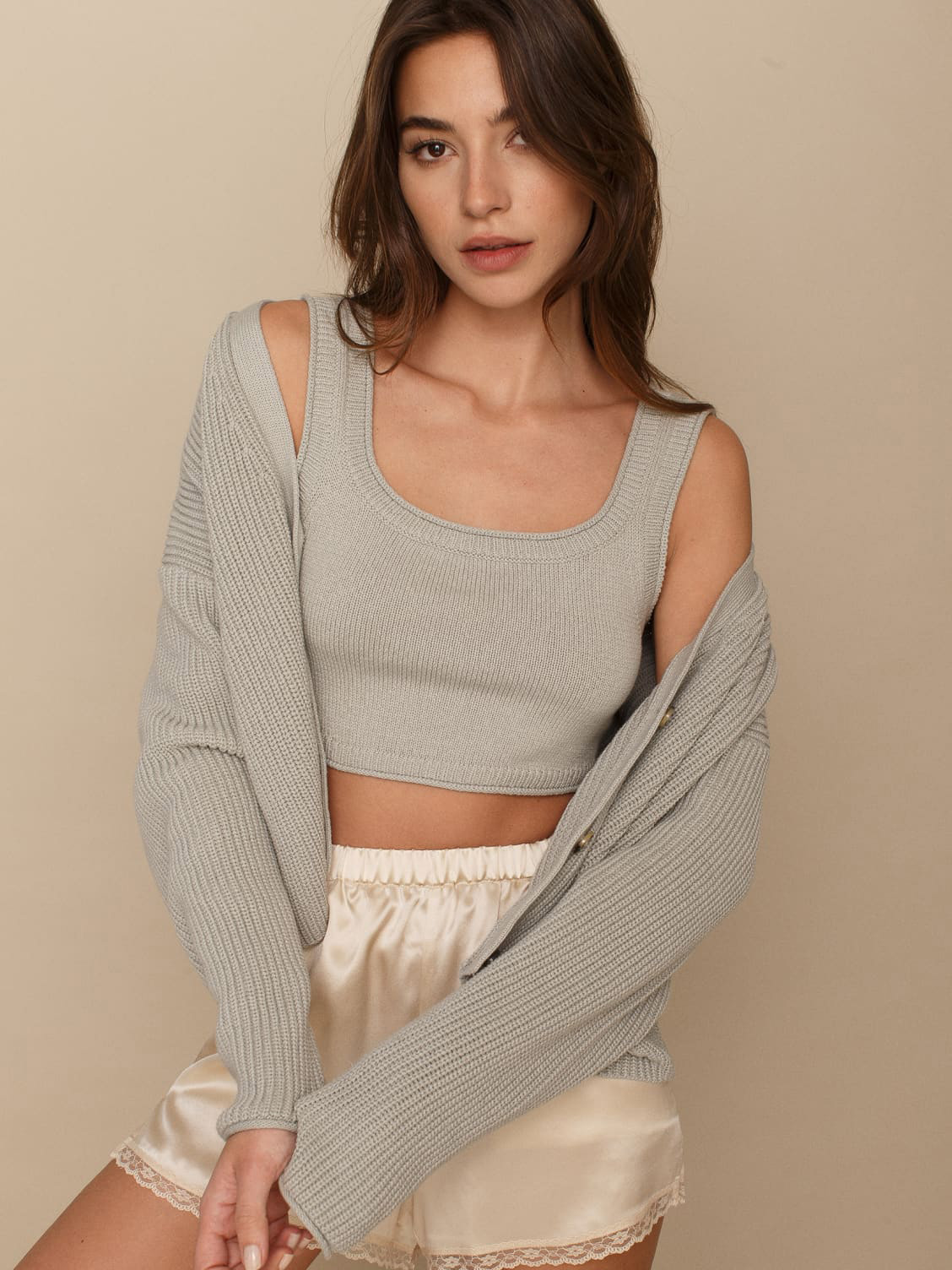 Vegan-Friendly
This vegan-friendly brand offers a selection of vegan sweaters to keep you warm this fall. Check out prAna's Norfolk Sweater with its slouchy, relaxed style or the Foundation Munra Wrap for a casual, lightweight cardigan … with pockets!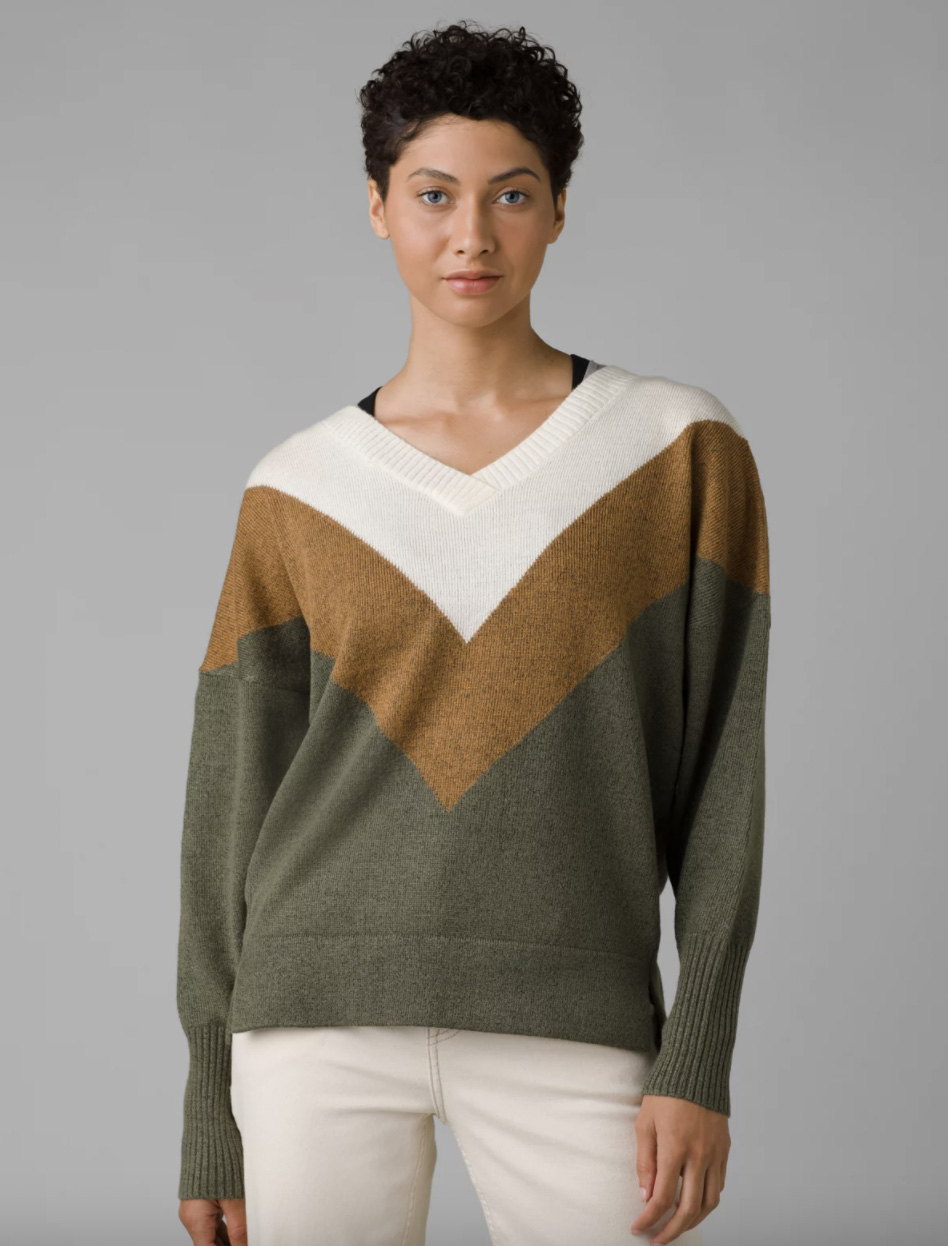 Vegan-Friendly
From the Marlie Pullover to the Swim Too Deep Cardi, we're loving the vibes that Free People offers this cool-weather season. Cozy up with their Moira Slouchy Tunic or step out in style with their OMG Pullover.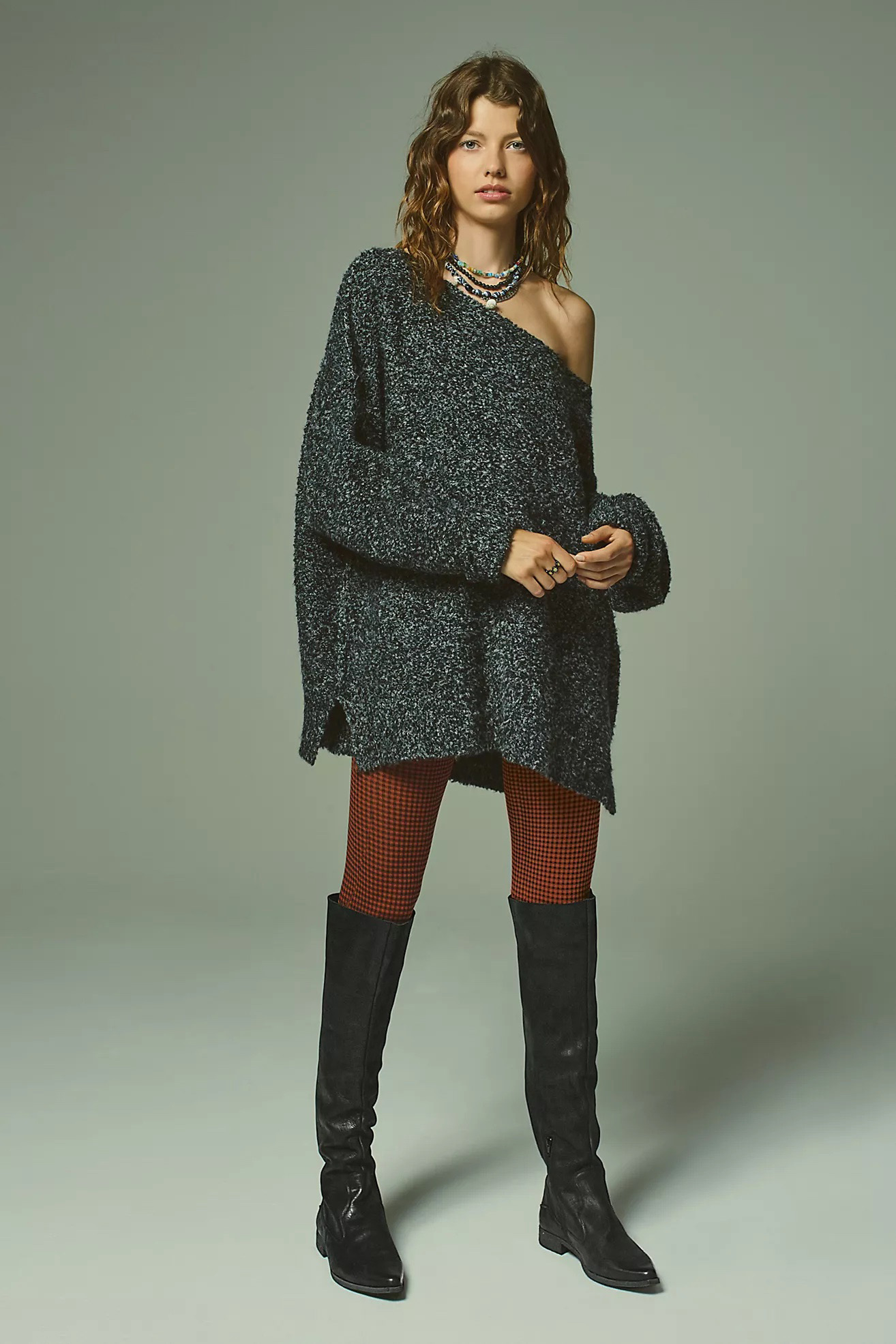 Vegan-Friendly
Looking for more rugged wear? The Fog Cutter Sweater from Patagonia is just what you need. Constructed of a recycled hemp and cotton blend, it features moisture-wicking shoulder patches and a water-repellant finish.
Vegan-Friendly
Whether you go for the Bianca II or Toad&Co's Hemply Sweater, you'll stay warm this season in vegan style. While you're there, be sure to check out the men's Moonwake ¼ Zip Pullover in its organic cotton and polyester blend.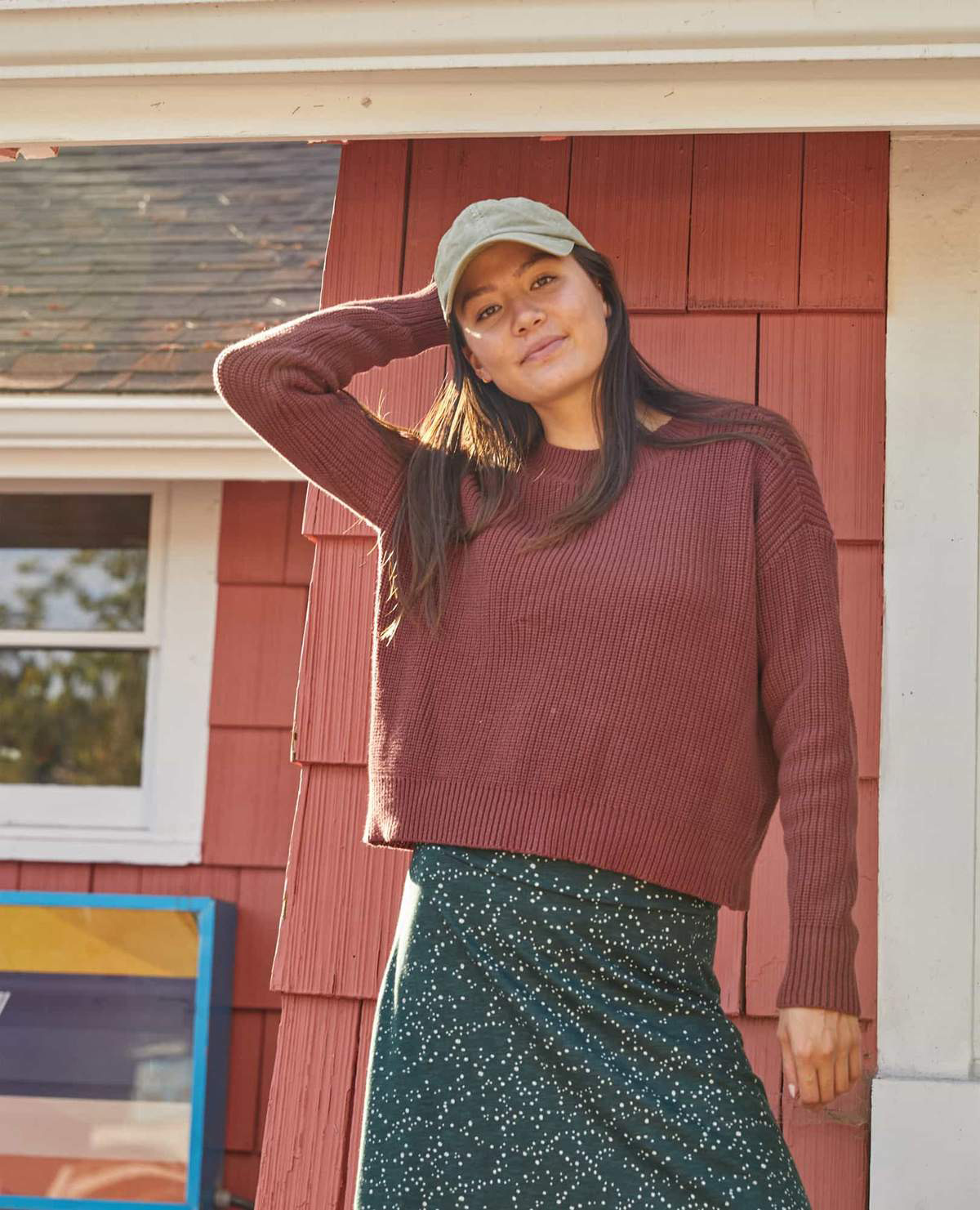 Vegan-Friendly
With a classic fit, Outerknown's Nostalgic Sweater comes available in blue rainbow, black rainbow, retro rainbow, and heather grey prism. Their Halcyon Sweater is another great option in navy rainbow and white rainbow. Pro tip: Order in multiples!