Take a break from eating out and check out these 10 vegan blogs for recipe inspo! Whether you're looking to keep up your New Year's resolution, put your culinary skills to the test, meal prep for the week, or cook the tastiest meals for your friends and family, there's a blog for that! Even if you are the champion of Pinterest fails, these blogs have recipes that range from 5-ingredient microwave meals, to elaborate, lavish dinners. Here they are!
Rainbow Plant Life
Nisha Vora
We're sure you can infer from the title, but this blog is the definition of "eat the rainbow!" Not only will you uncover loads of nutrient-dense, abundant vegan dishes, but this blog is a hub for lifestyle, photography, and vegan tips and hacks! Apple Cinnamon French Toast Casserole, Cheesy Baked Butternut Squash, No-Bake Berry Cheesecake Brownies, whatever you can imagine, Nisha's got a recipe for it!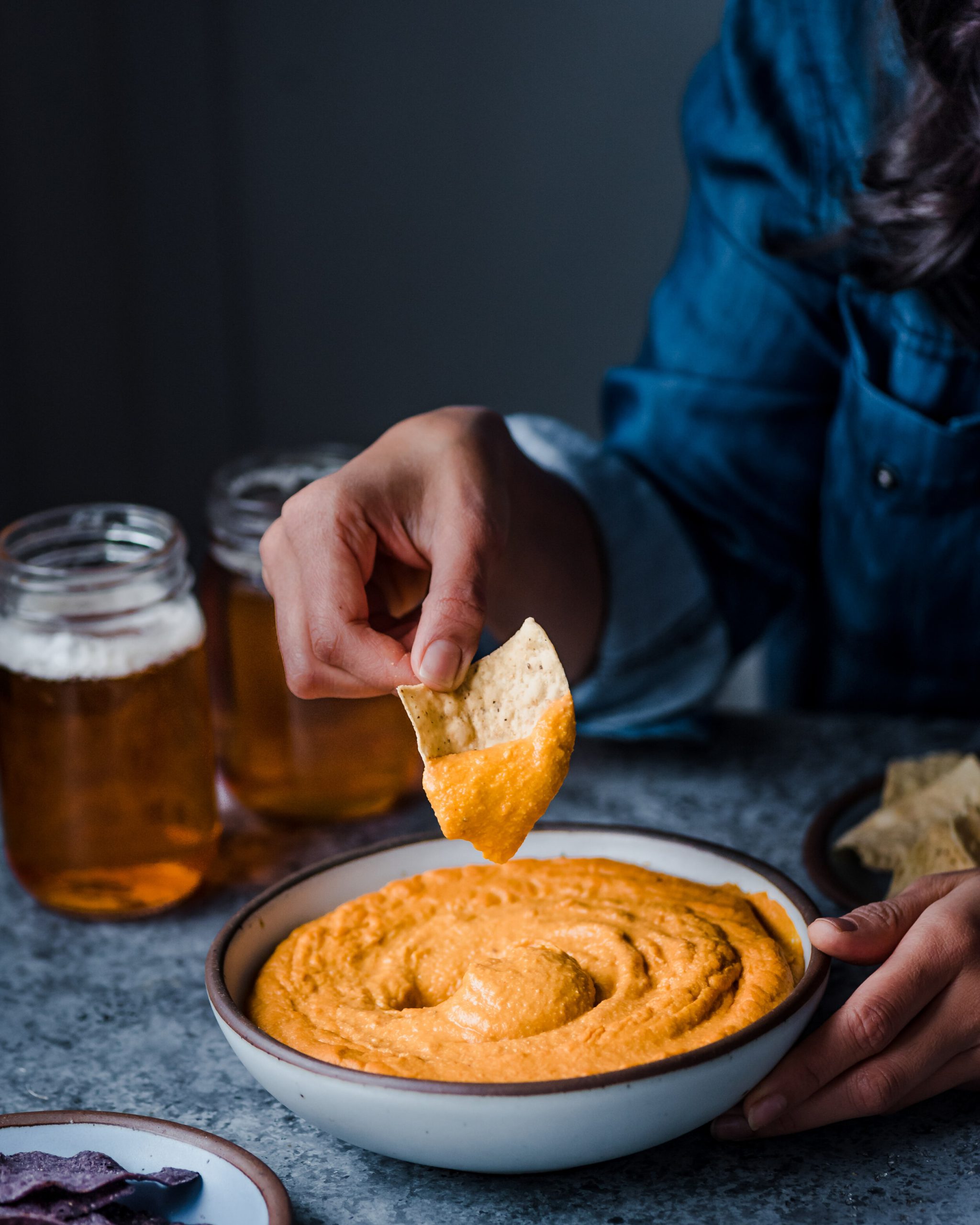 Hot For Food
Lauren Toyota
Who doesn't love vegan comfort food? Not Lauren! This native Canadian disguises herself as a Southern sweetie by curating recipes for all-things warm, filling, and flavor-blasting! You may know her from her cookbook, Vegan Comfort Classics! If you love her cookbook recipes, expect to find an even wider range of home-cooked goodness on her blog! She's mastered Buffalo Cauliflower Sandwiches, Vegan Chicken Noodle Soup, and even a vegan egg!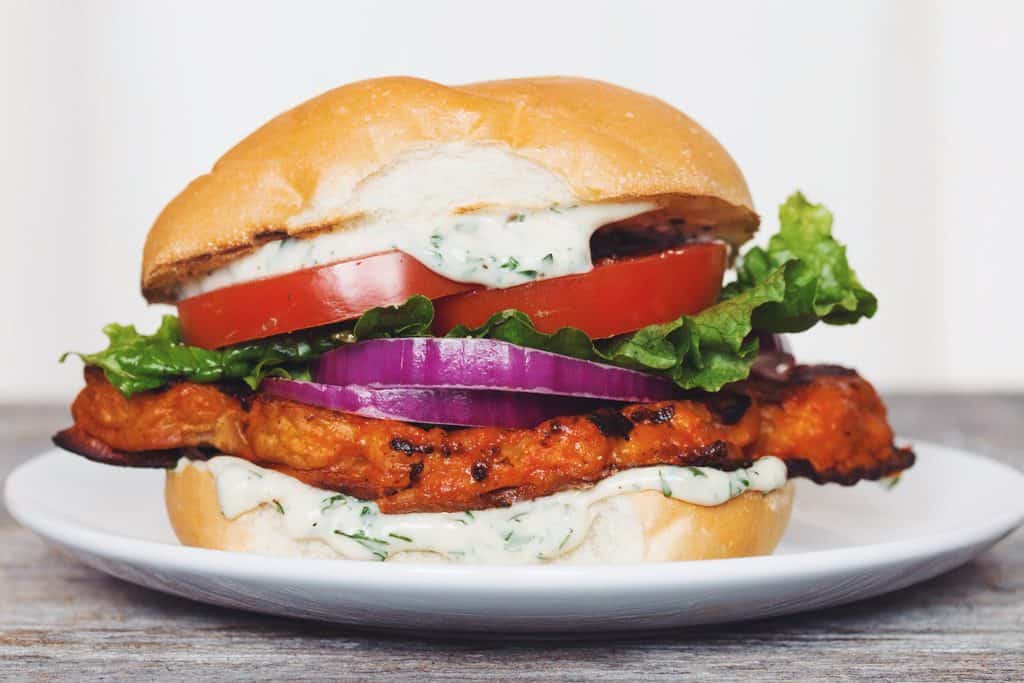 From My Bowl
Cailtin Shoemaker
Bowls are all the rage these days! Buddha bowls, smoothie bowls, salads, and any other food you can imagine thrown into a coconut bowl is bound to go Insta-famous! Caitlin Shoemaker generates the perfect bowl formula for both sweet and savory dishes! Her 5-ingredient Strawberries and Cream Oatmeal is a wonderful way to freshen up your traditional bowl of oatmeal––and it takes less than 15 minutes to make. But don't let her blog title deceive you, Caitlin has wonderful recipes for breakfast, lunch, dinner, parties, school lunches, and more in AND out of a bowl!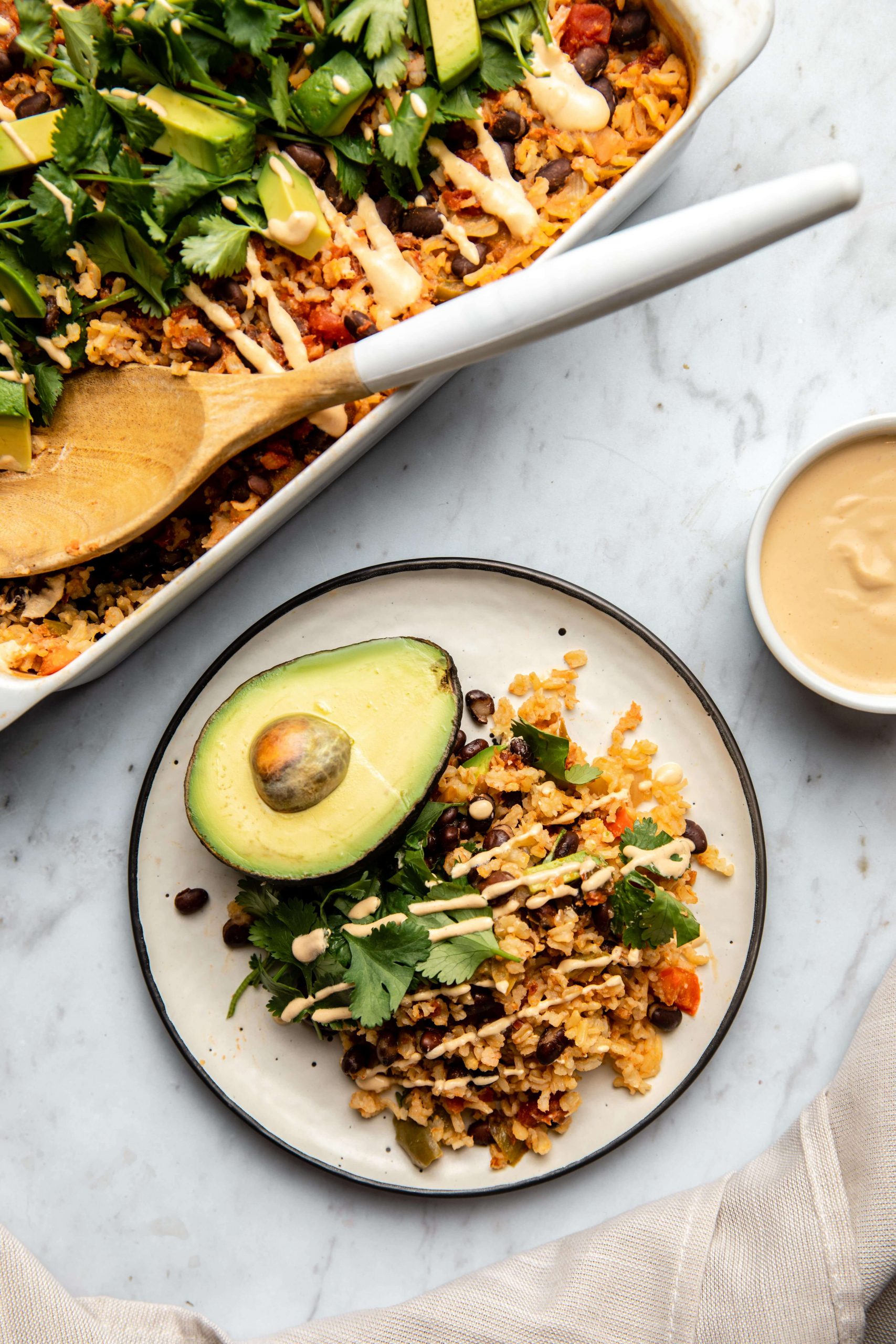 No Eggs Or Ham
Kimberly Tran and Ryan Tempfer
And the most clever blog title goes to, No Eggs Or Ham! From the minds of the plant-based power duo (and #couplegoals), Ryan and Kim, you'll find the most dank recipes for Asian-fusion eats paired with the most aesthetically pleasing photos! But for real, their Impossible Burger Vietnamese Dumplings recipe is what keeps us alive in this political climate!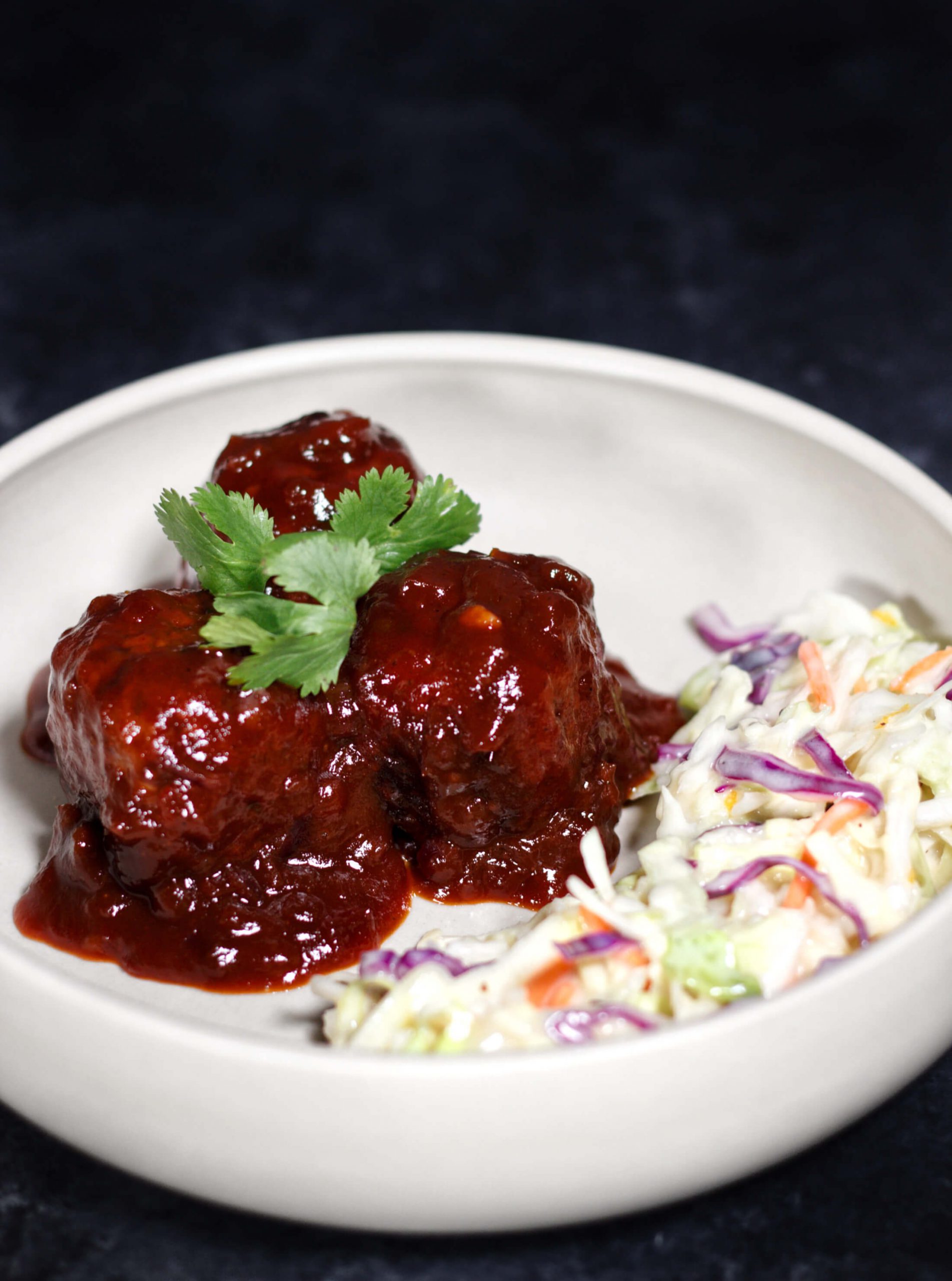 Carrots and Flowers
Megan Sadd
Quick, healthy, and homemade? That sounds impossible! That's where this blog comes into play! Megan's motto reads, "Make Art, Have Fun, and Eat Plants." You can expect to do just that when you follow the fresh, fast, and freakishly tasty recipes on this site! Looking for even more? Check out her stellar cookbook, 30 Minute Vegan Dinners!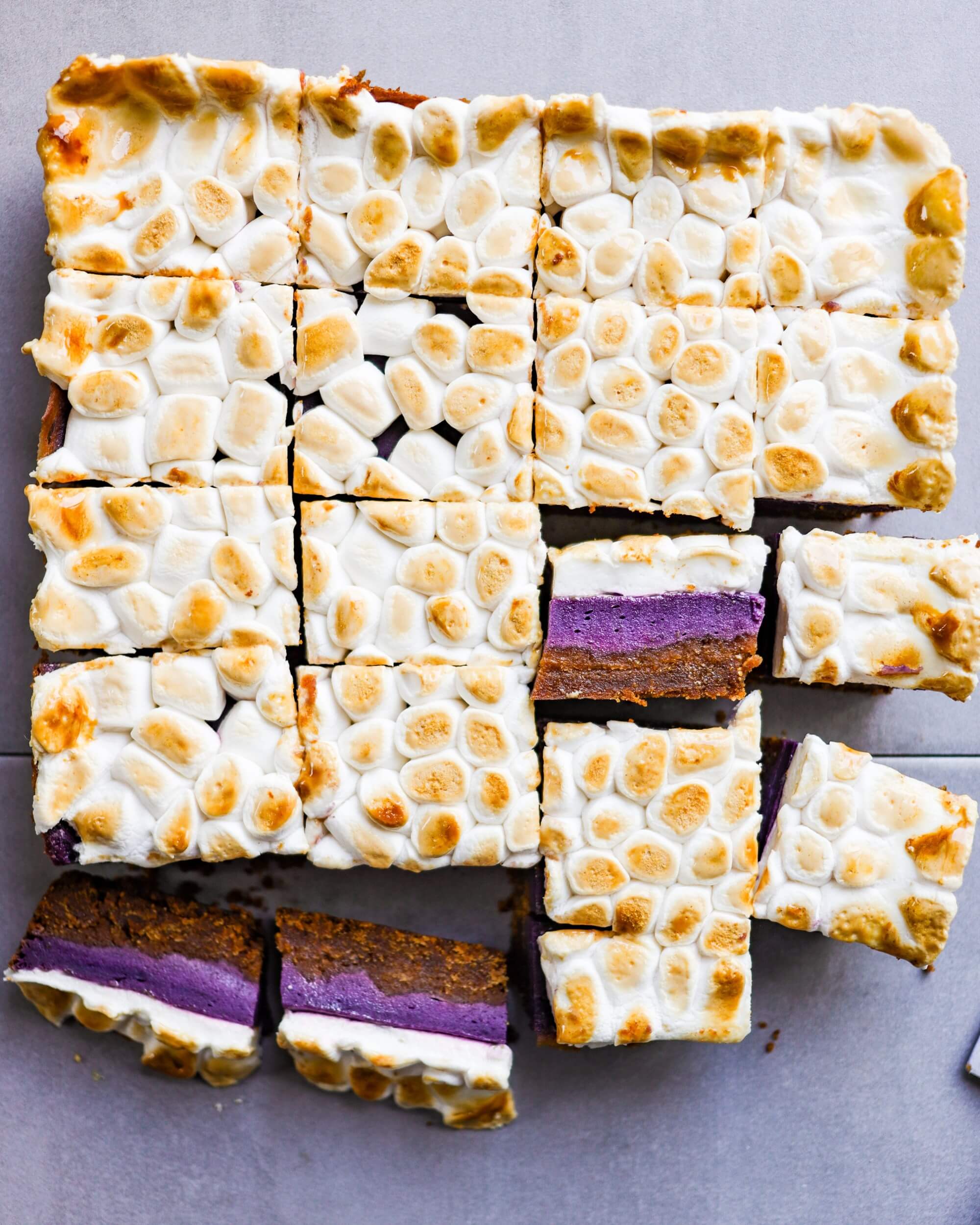 Avant-Garde Vegan
Gaz Oakley
From mushroom steaks to meatball subs, Gaz is your guy for gains! Huh? That's our obscure way of saying this blog homes loads of high-protein vegan recipes! Gaz comes from a background of sports and weightlifting, so he's a great resource for anyone worried about the age-old vegan protein myth. He even has a YouTube video titled, "How to Make Tofu Tasty," for all you tofu-fearing aspiring chefs!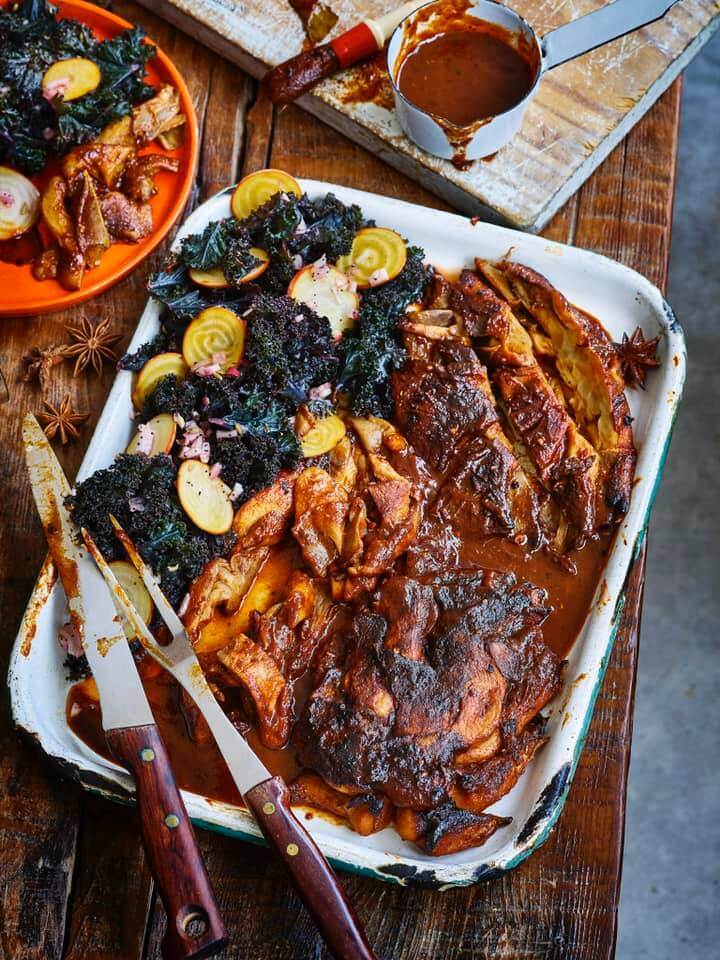 Sweet Simple Vegan
Jasmine Briones and Chris Petrellese
What happens when you combine the minds of a creative certified nutritionist, Jasmine, and a sick sandwich sensei, Chris? This rockin' recipe hub! Dive into the depths of their website to find any recipe you could dream up! From Instant Pot, meal prep, and holiday meals to oil-free, nut-free, and gluten-free options, there's something for everyone! And their dishes don't take loads of ingredients or time to execute! Holla!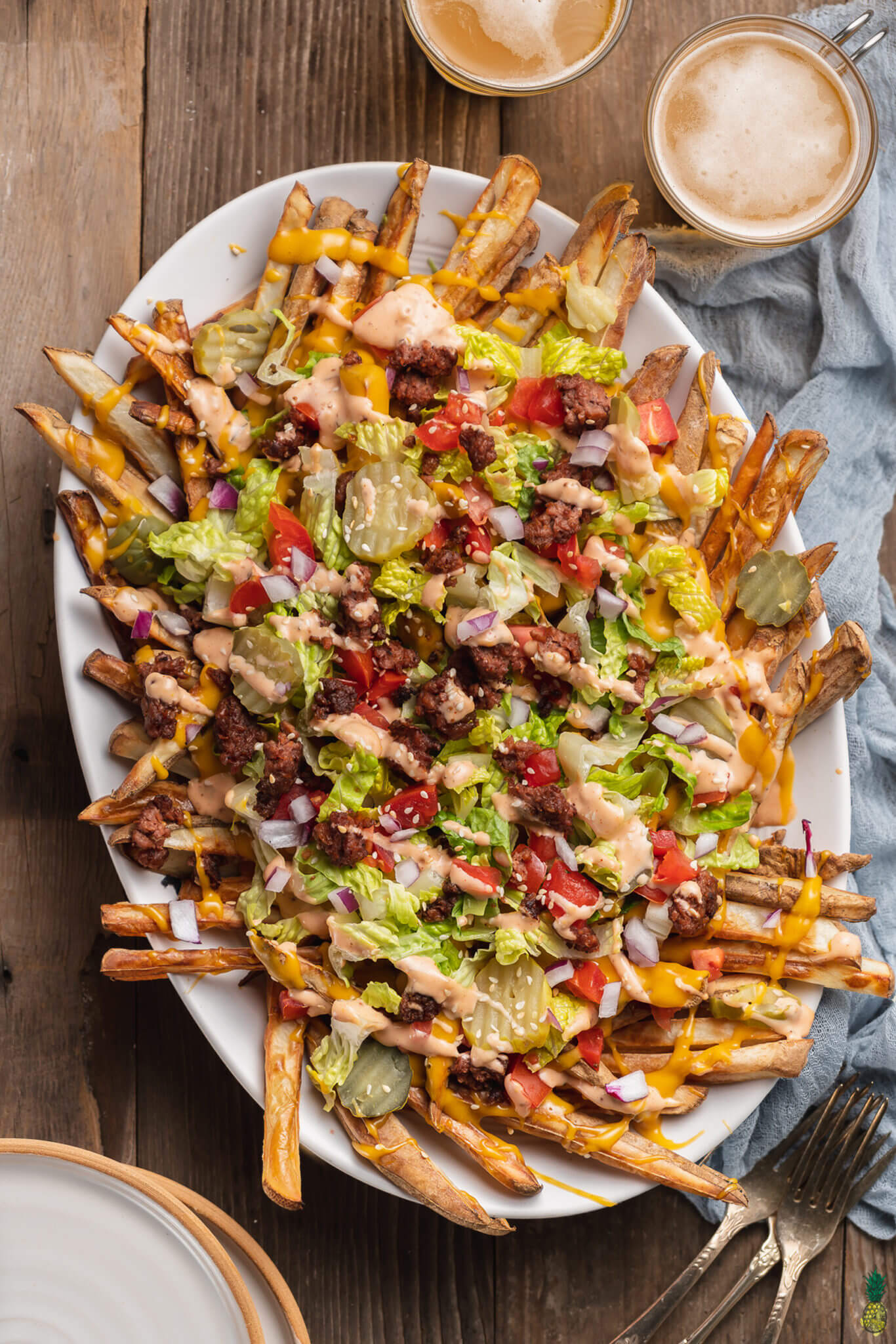 Vegan Yack Attack
Jackie Sobon
If you are constantly living on-the-go, this one's for you! Scroll through a plethora of weekly meal-prep blueprints for a healthier, cheaper alternative to dining out every day! Banana Cacao Chia Pudding, Tofu Egg Salad Sandwiches, Chipotle Tofu Rainbow Wraps––sounds like the dream meal plan, right? Aside from these quick lunches and decadent dishes, discover lifestyle guides for products, camping, gardening, and more!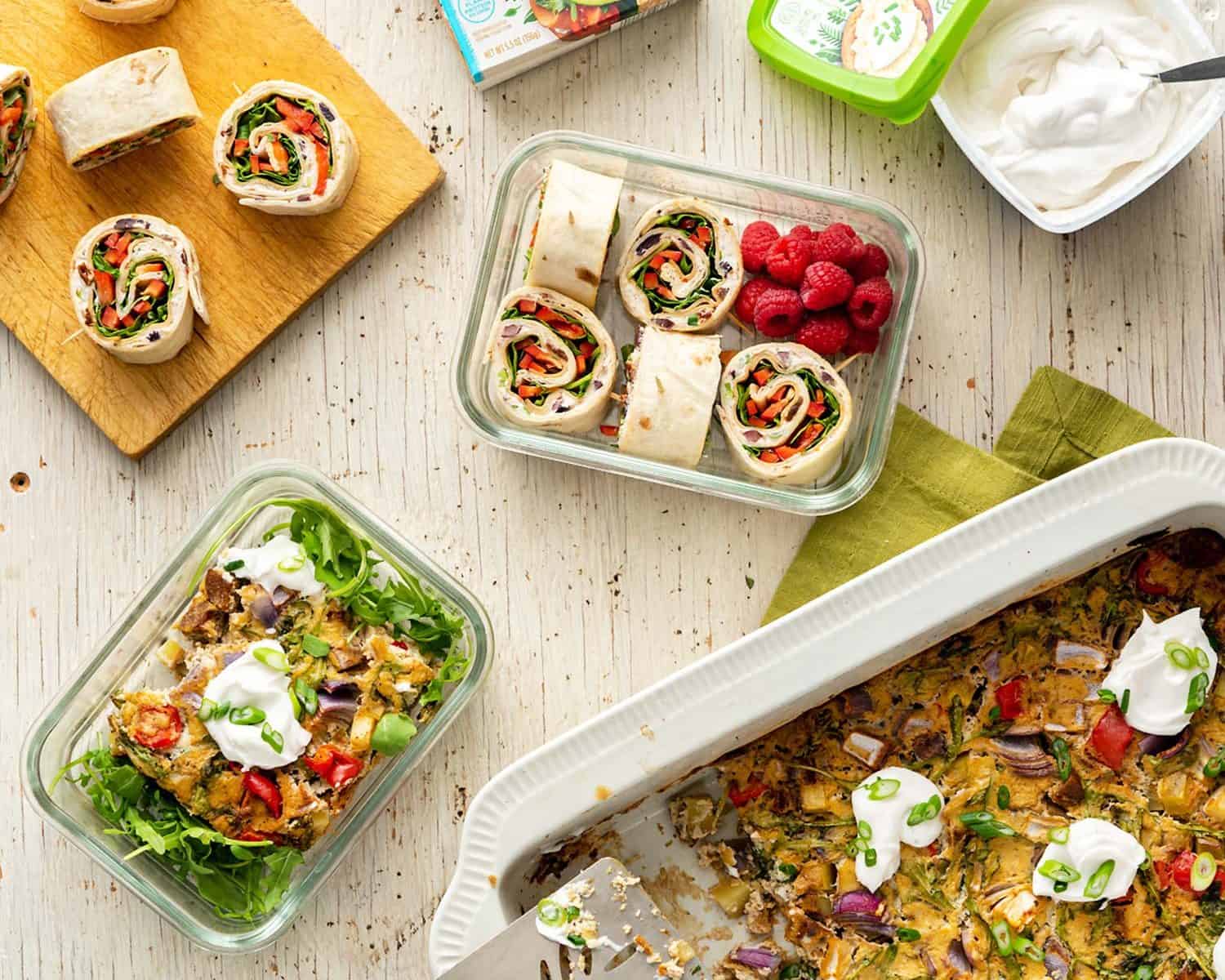 Vegan Richa
Richa Hingle
Cultural cuisine is this blogger's specialty! Richa builds recipes inspired by her Indian upbringing and passion for wholesome foods! Step away from your regular dinner rotation and test out these Ayurvedic-friendly comforting creations. Cauliflower Tikka Masala, Samosa Wraps, and Massaman Vegetable Curry are just some of the palate-pleasing plates to make!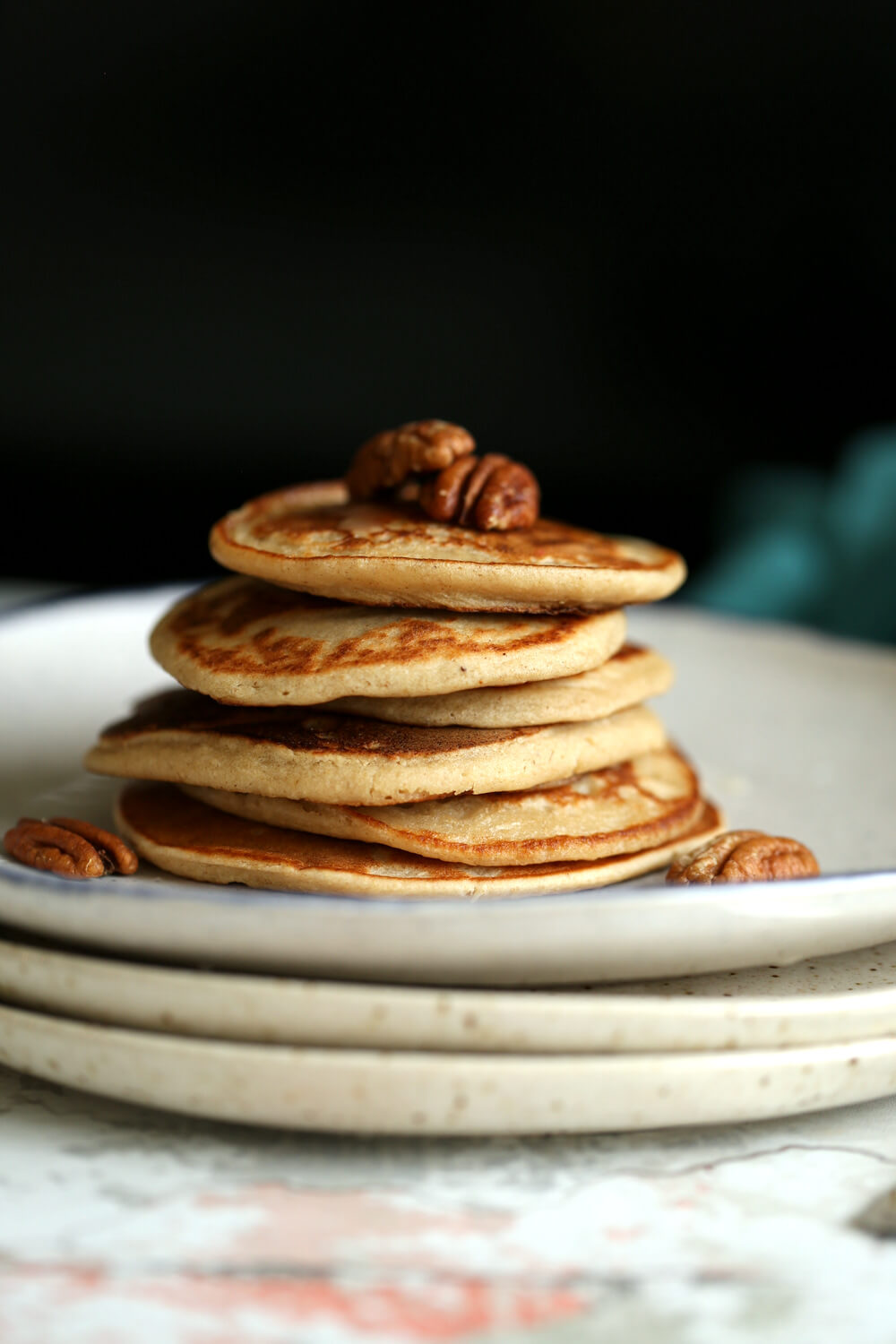 Six Vegan Sisters
Molly, Emily, Carrie, M-K, Hannah, and Shannon Lynch
And now, the moment you have all been waiting for … dessert! If you're a sweets connoisseur and you haven't laid eyes on this blog or Instagram feed, you ain't seen nothing yet! These sisters (yes, they're all related!) create the most indulgent, saliva-inducing sugary snacks ranging from the chewiest of chewy cookies to cinnamon rolls and cookie dough! There's no amount of heart-eyed emojis we could type to express how these treats make us feel!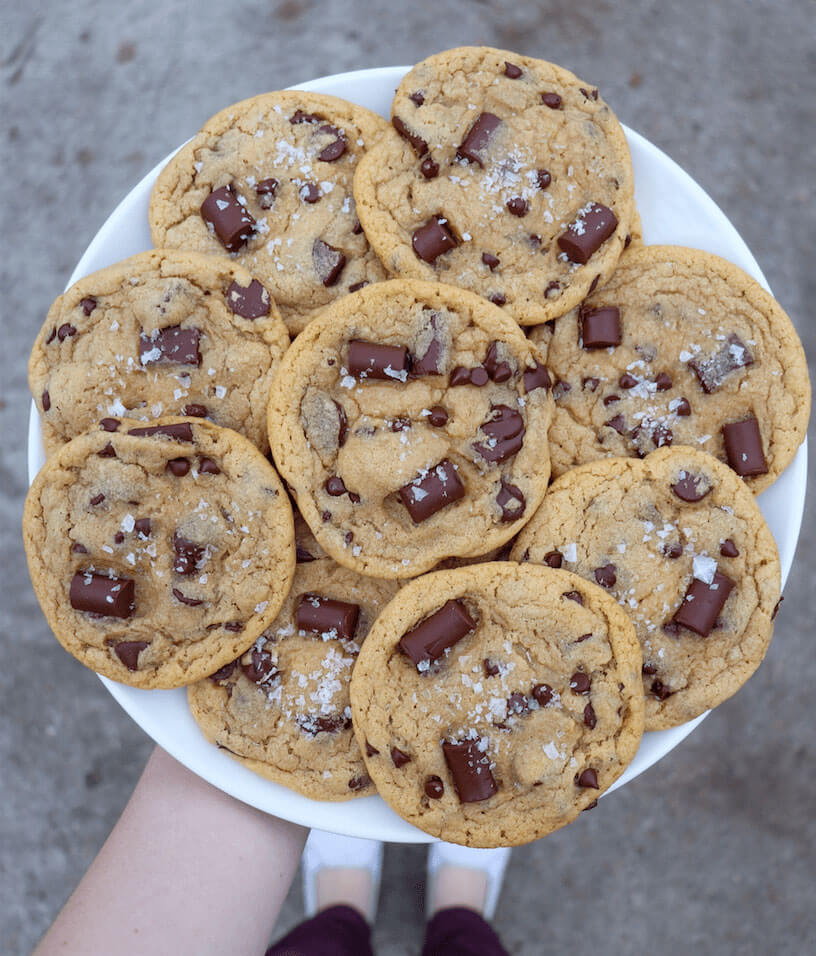 RELATED: 10 Vegan Multivitamins to Supplement Your Plant-Based Diet
---
Want even more vegan news, food, and lifestyle content? Subscribe to VegOut LA Magazine or VegOut NYC Magazine!