Introverts rejoice! Finally, an excuse to do you. In light of everything going on in the world, there's always a silver lining. And that silver lining is you now have time to do ALL. THE. VEGAN. THINGS. At home … by yourself … with no one to bother you or your wine! Read on for our top 10 self-quarantine at-home activities!
Binge Vegan Documentaries
Get learned (or re-learned) on why you became vegan in the first place. Get the facts so you can have all your arsenal ready for when you are back in crowded bars forced to make drunk small talk with all the carnivores. Our favorite, The Game Changers, is currently on Netflix!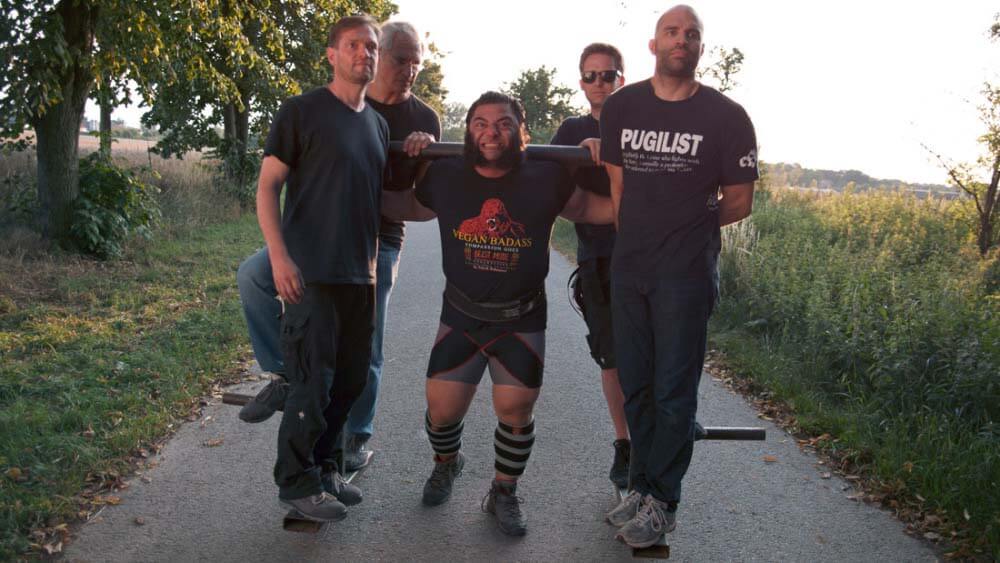 Foster a Shelter Pup or Cat
Studies show that having a dog around causes the human brain to produce oxytocin. Oxytocin is a hormone also known as the "cuddle chemical" (awww) that promotes feelings of trust and empathy, and reduces stress! Great during this trying time plus you get to give a buddy a nice home for a bit! Check out LA Animal Services for places to foster!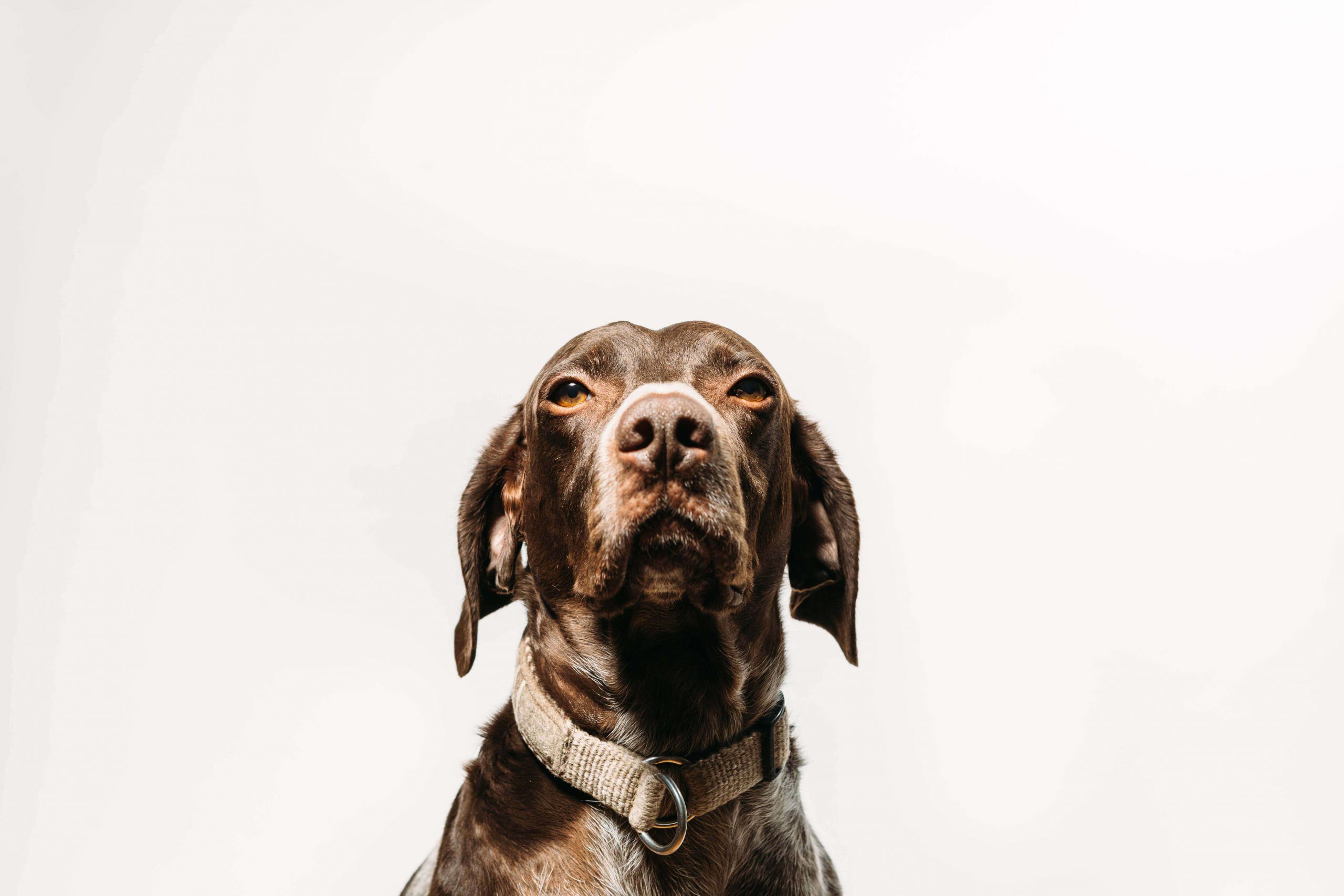 Get Ya at Home Sweat On
You gotta work off all those self-quarantine wine and chips somehow. Try a new online workout! There are tons on Youtube for free, or our friends at Core Power Yoga are currently offering on demand classes at no charge.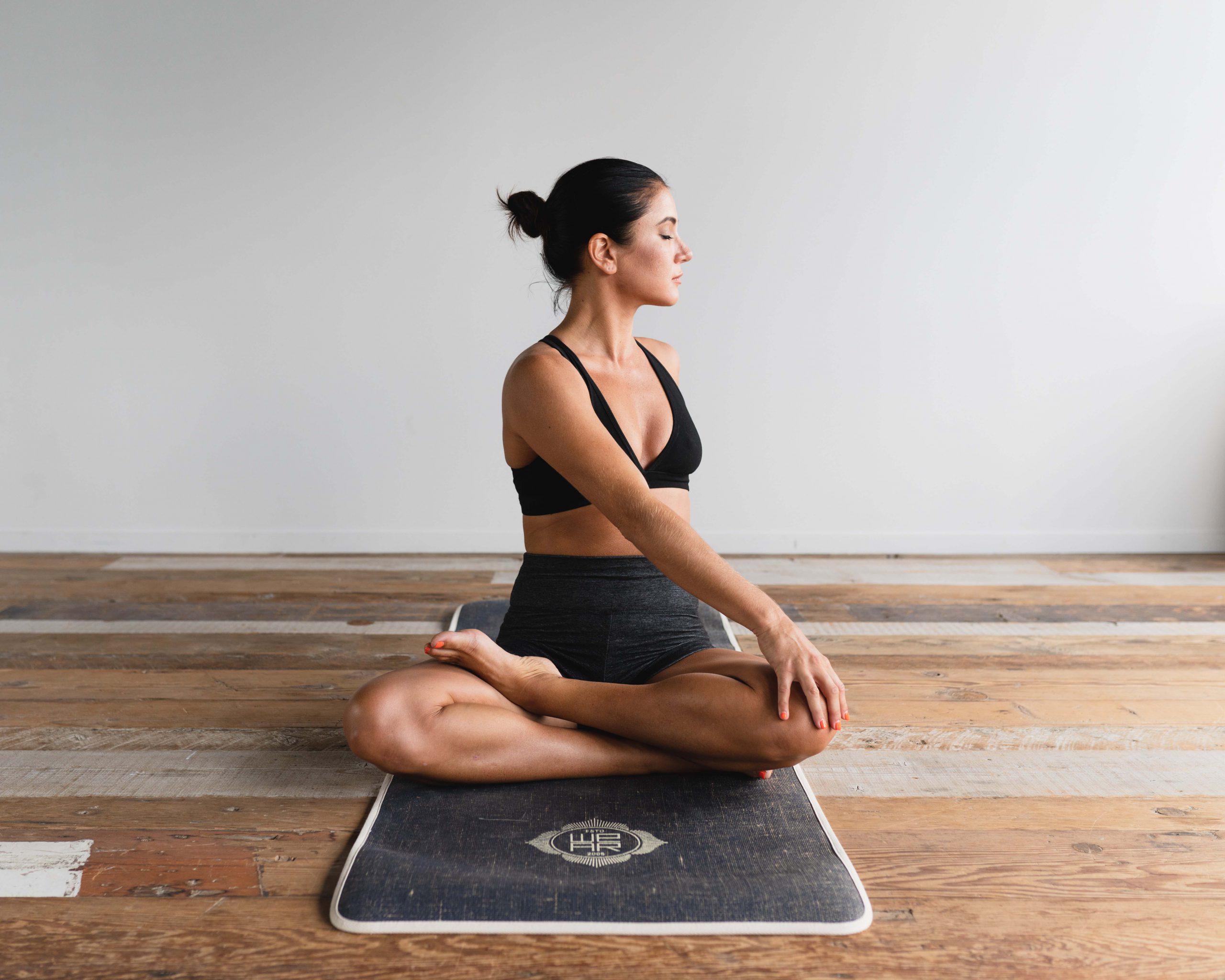 Try a Meal Delivery Service
The grocery stores are crazy, so why not expand your palate by trying a meal delivery service? Check out this article for six of our favorites.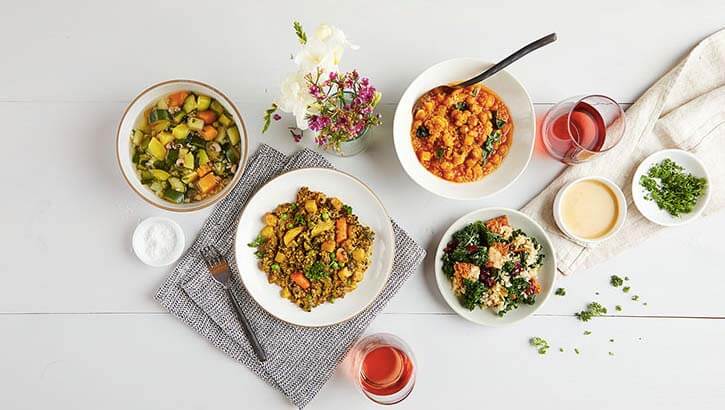 Listen to a Podcast
Time to become one of those worldly podcast people we all love to hate. Check out the Plant Proof Podcast, Evolving Vegan (our founder, Maggie is in Ep. 2!), and The Disclosure Podcast for some vegan wokeness!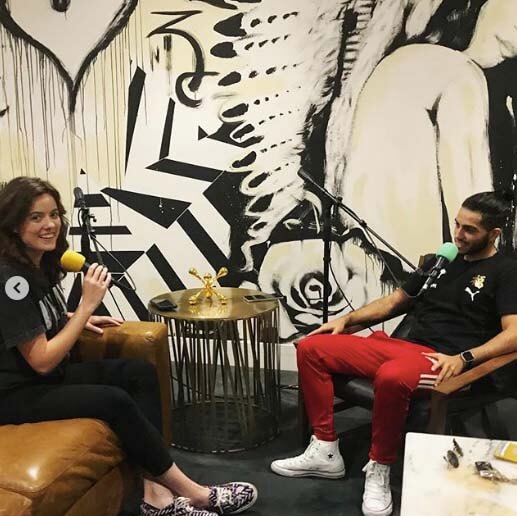 Tackle a New Recipe
What better time than to take down that crazy coffee burger pie with a cashew balsamic reduction recipe that you've been eyeing? Time to try a new recipe from one of your favorite blogs! Check out our suggestions here.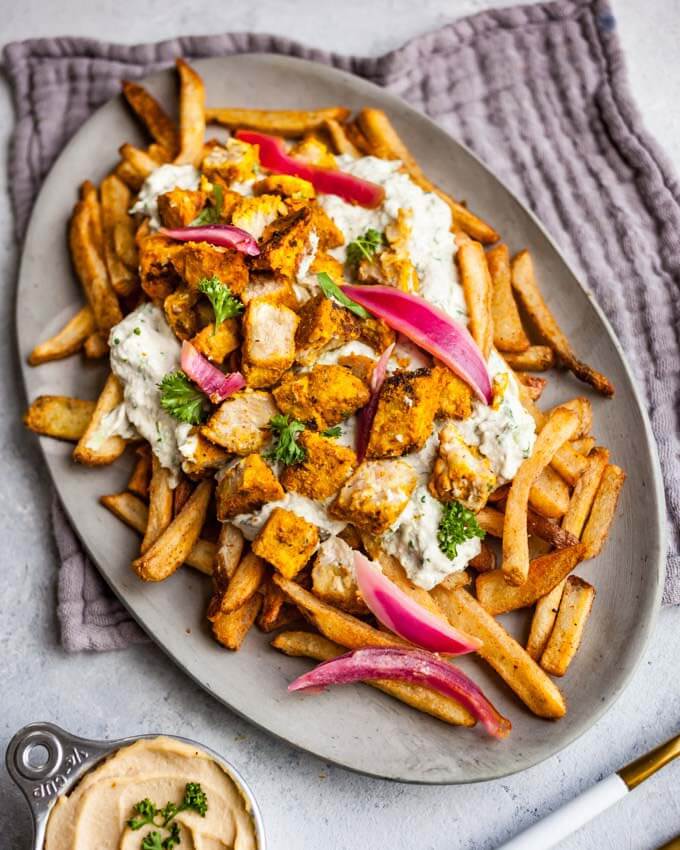 Go Read A Book
Literally. Just go read a book. This ain't school anymore! Reading is fun, guys! Become a more versed person and all that jazz! Check out How Not to Die by Dr. Michael Greger, Eating Animals by Jonathan Safran Foer, and a really great magazine called VegOut Magazine now sold on newsstands across California. We're currently giving away FREE copies of the magazine (just pay $3 for shipping)—click here to grab a copy.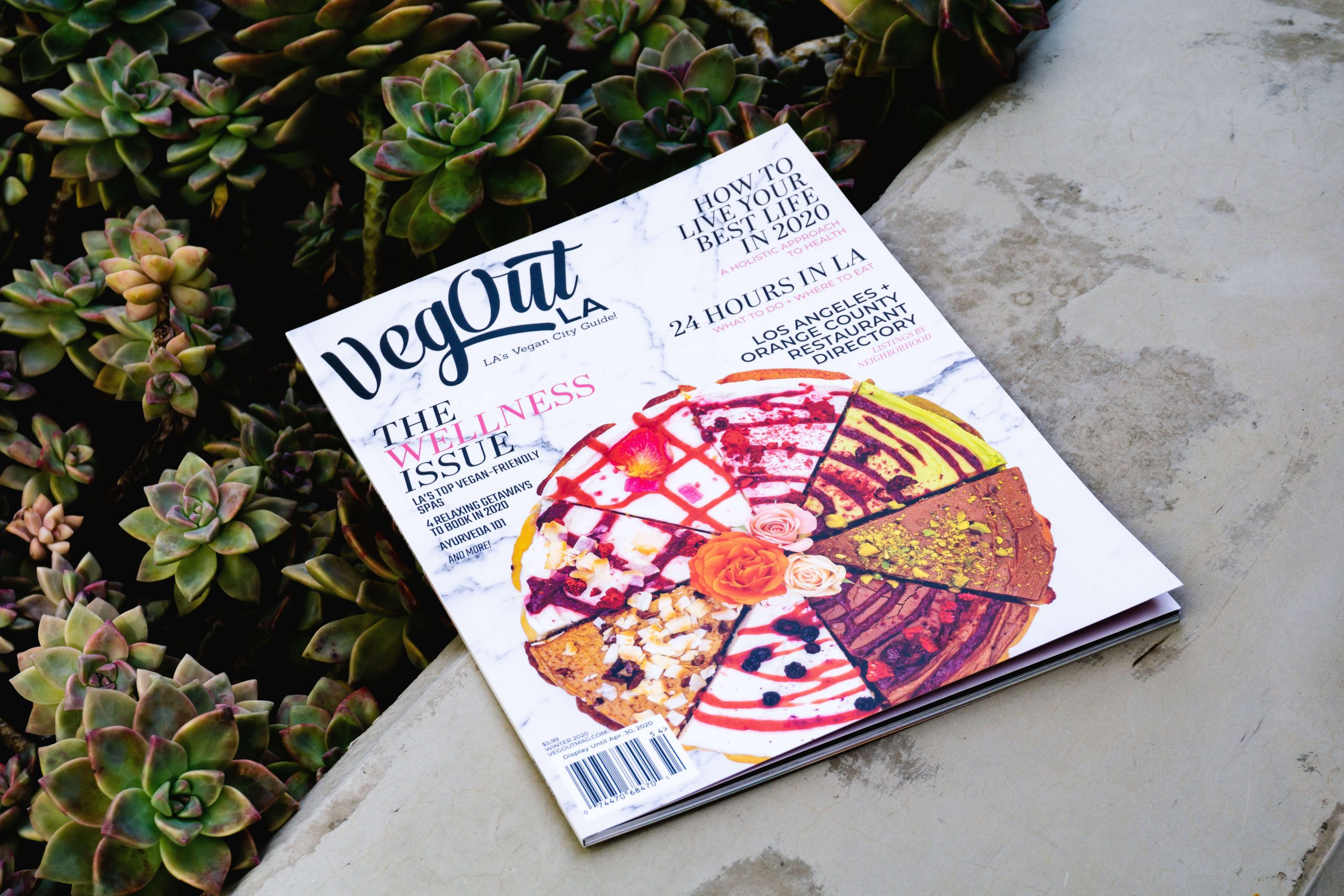 Treat Yo' Self to Some Takeout
Because you deserve to Netflix and chill. Most restaurants in LA are still doing takeout or delivery! Support local businesses and give in to your lazy nature. Check out our list of restaurants currently open for takeout or delivery here.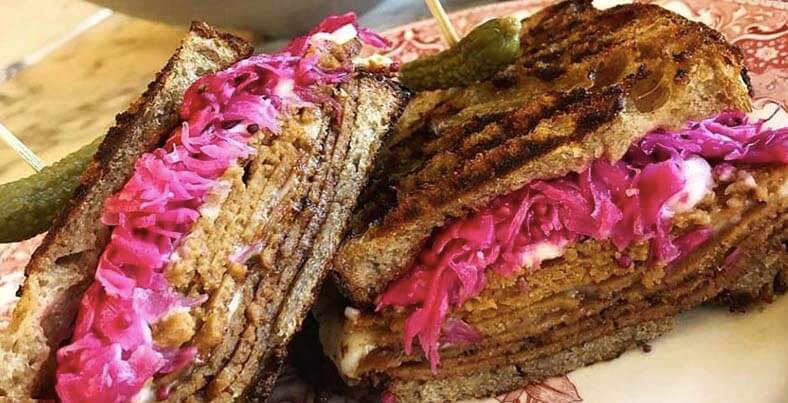 Take A Nice Long Baaaath
They say this is the time for self-care, right? Take a luxurious and relaxing bubble bath the vegan and cruelty-free way! Throw in a bath bomb from Lush, pour yourself a hefty glass of Wine, and think about the fact that your non-meat-eating lifestyle had absolutely no contribution to the coronavirus.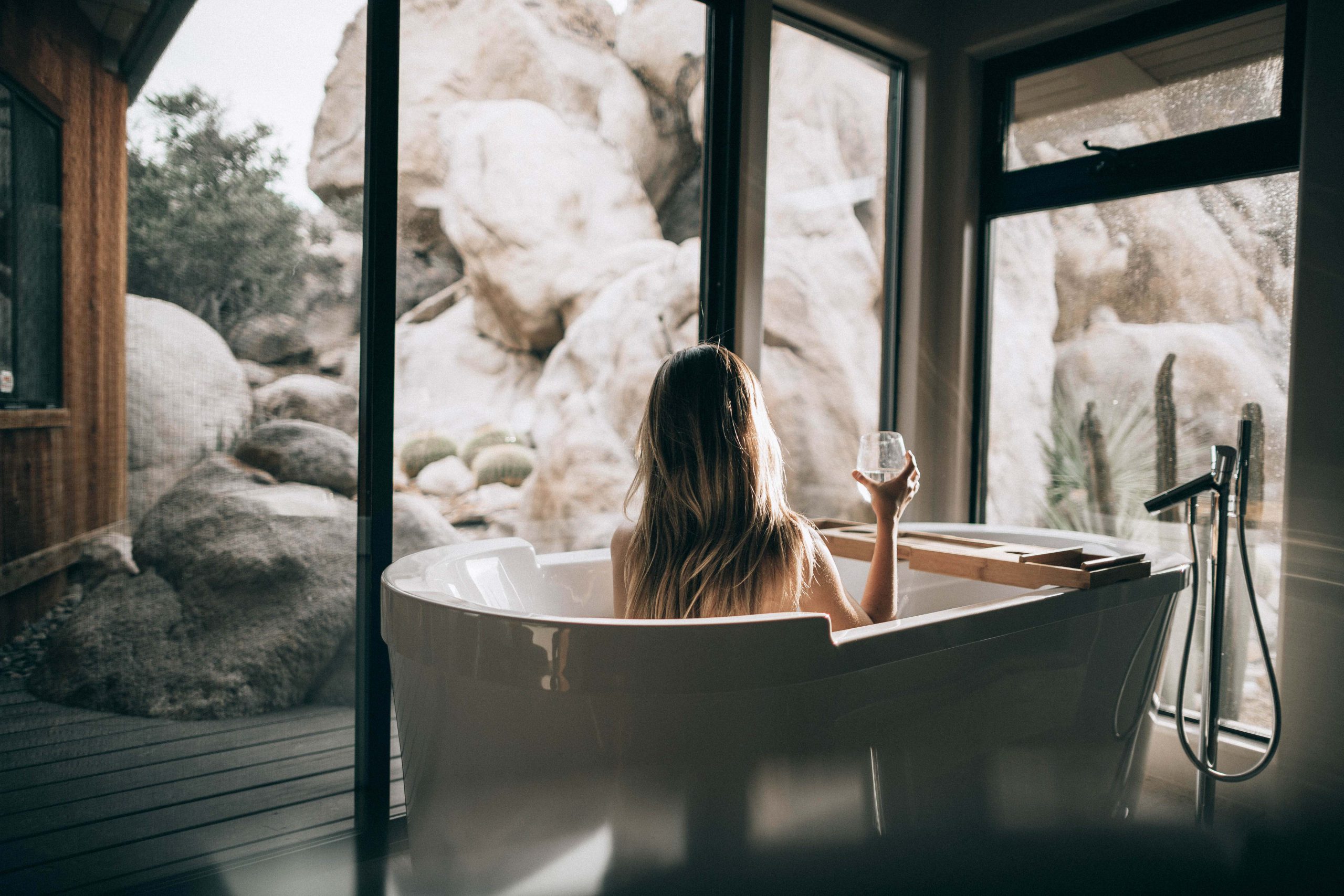 One Word: Icecream
Last but certainly not least, raid that fridge for all those pints and pints of deliciously delightful vegan ice cream you've been saving for a rainy day (good job, past you) and try each one to see which stands above the rest!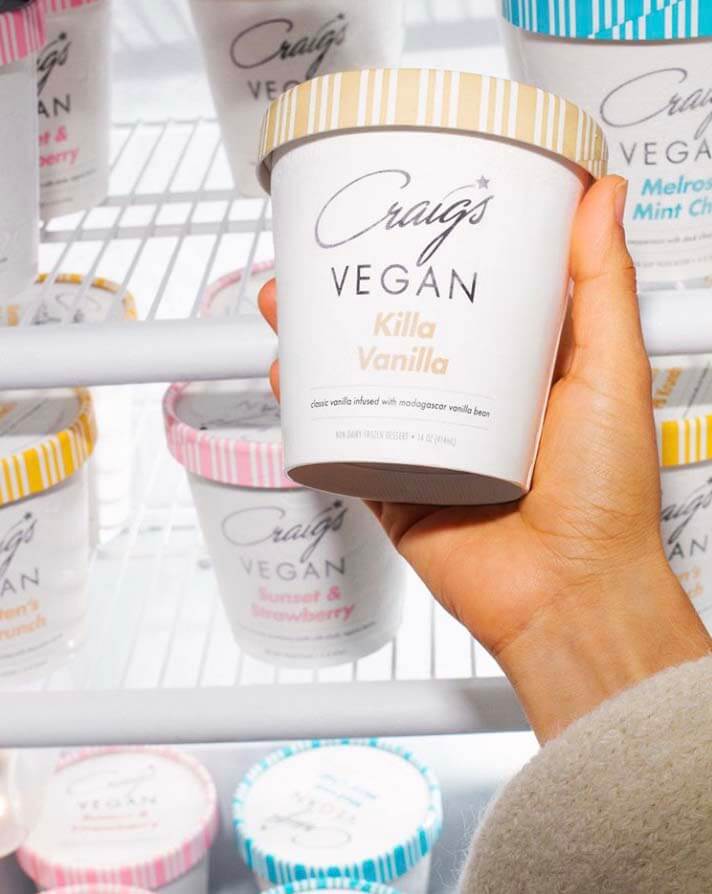 RELATED: 6 Vegan-Friendly Meal Delivery Services for When You're Stuck at Home
---
Want even more vegan news, food, and lifestyle content? Subscribe to VegOut LA Magazine or VegOut NYC Magazine!