These companies are offering free workouts you can do at home during your time in quarantine! Many people are struggling with the abrupt change in lifestyle of staying at home and practicing social distancing. Whether you're missing your gym, want to try a new style of exercise, or need something to keep your mind off of things, try one of these free fitness programs! You're probably already working from home, so why not work out from home too? And now you can eat more from your snack stockpile without feeling guilty!
CorePower Yoga
To all you yogis out there missing your guided flow, CorePower Yoga has you covered! While their studios are closed, CorePower is offering a selection of Yoga On Demand classes free of charge. Their virtual collection (that rotates weekly) contains 30-60 minute classes of varying skill levels. There's C1 (entry-level vinyasa flow), C2 (advanced vinyasa flow), Yoga Sculpt (exercise-oriented yoga class), and Hot Power Fusion (in the style of Bikram yoga). They also have a few short guided meditations to strengthen your mind! If you're craving even more yoga, members get exclusive access to the full collection of Yoga On Demand as well as daily livestream classes. Wanna make it hot yoga? Break out your space heater, sweatsuit groutfit, and ignite your Ujjayi breath. Namaste!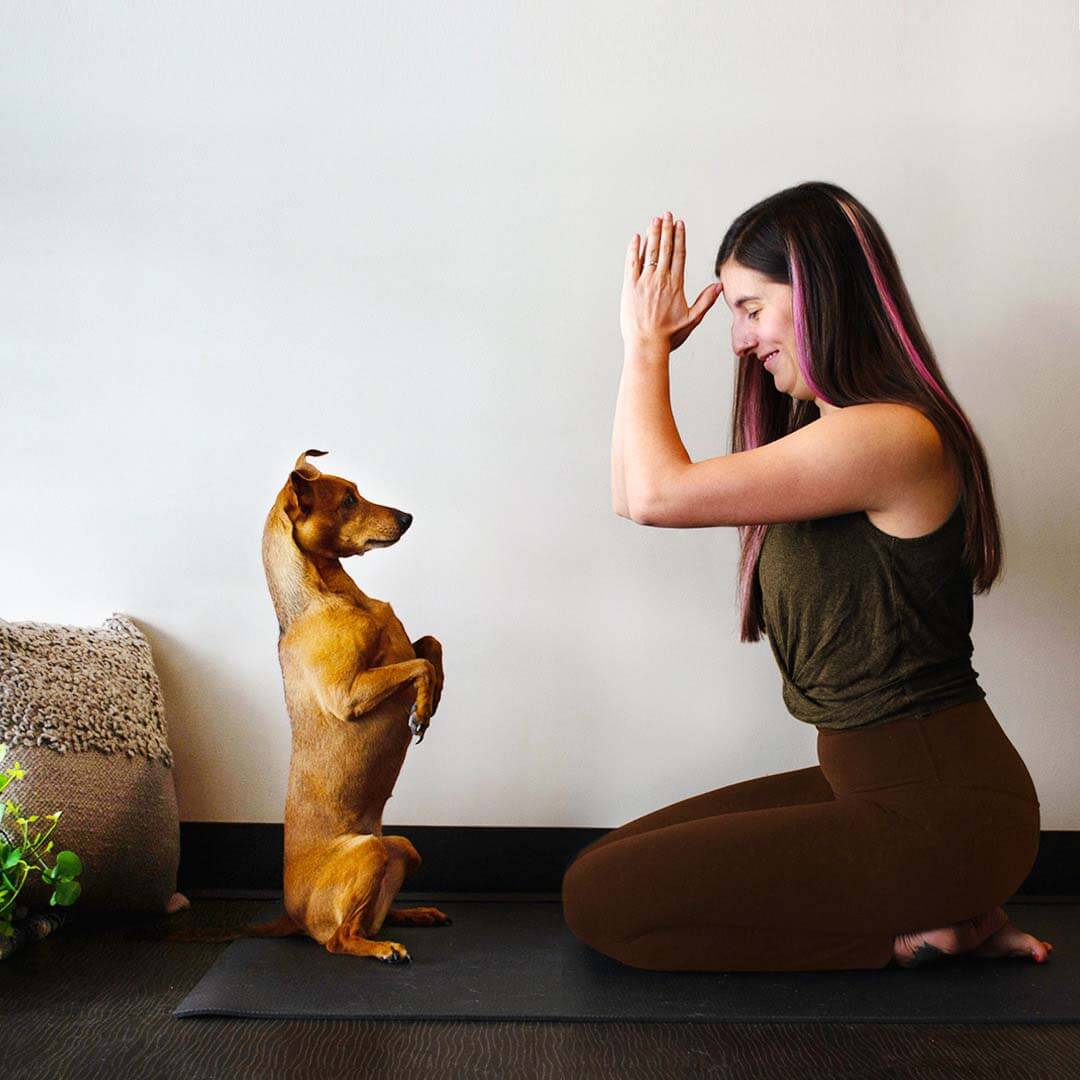 Peloton
You may have recently overheard someone at your local juice bar talk about "getting on the Peloton" and wondered what the heck they meant. Peloton is one of the fitness worlds hottest and newest companies, made most famous for their Peloton Bike and Tread––super fancy versions of bikes and treadmills with extra gadgets and gizmos that display livestream and on-demand workouts. Basically, it's like taking a spin class in the comfort of your own home! Whether you have their equipment or not, Peloton is offering a free 90-day trial to their app. Their app contains a wide range of classes for cycling, running, bodyweight, HIIT, yoga, stretching, and meditation.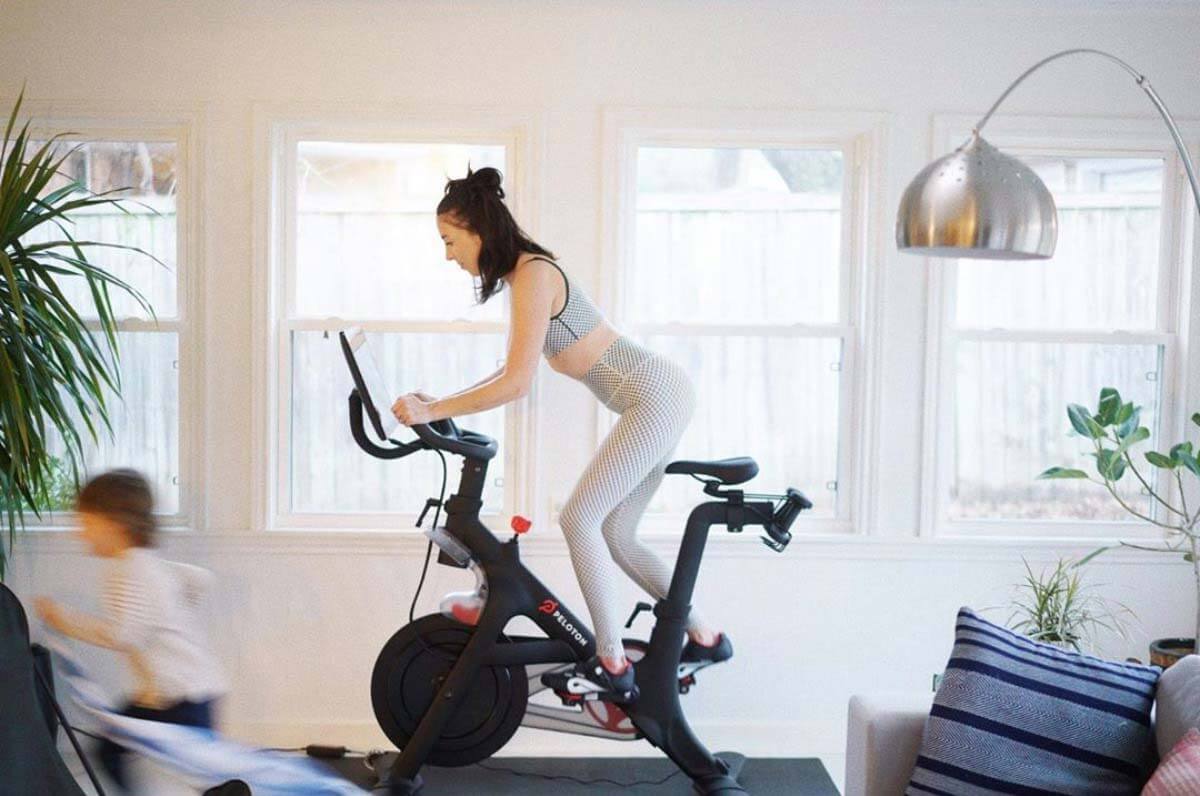 Gold's Gym
Gold's Gym brings the gym to you with their app. Whew, no more worrying about dodging sweat droplets from gym rats anymore! In efforts to keep their members and fans moving, the Gold's Gym Amp app was made free until May 31st. Use the promo code FIT60 to get access to up to 600 audio and video workouts. 600 workouts for two months? We think that will be plenty!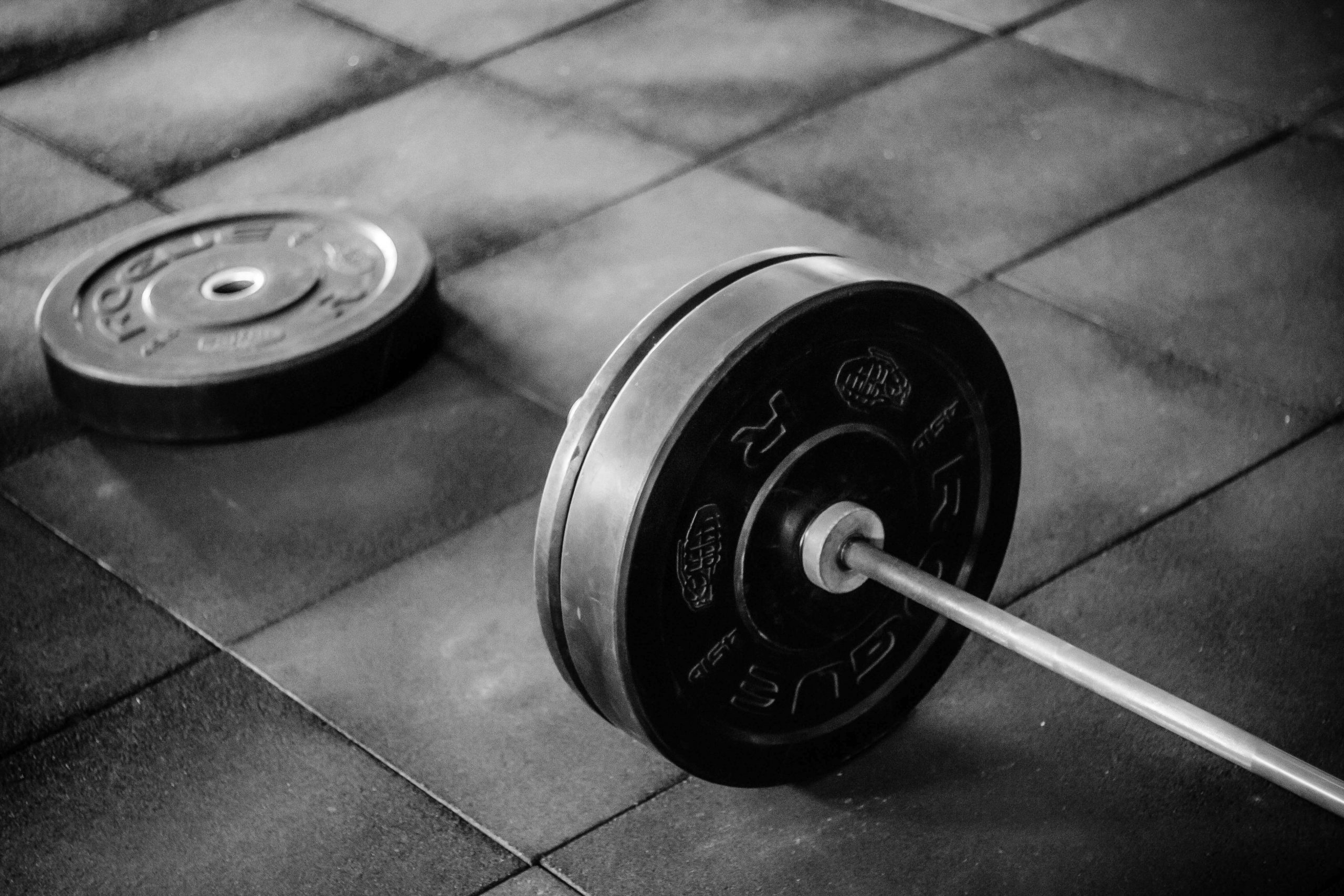 Spartan
Try Spartan EDGE free for 90 days! This training platform is a well-rounded program directed by expert coaches who guide you through physical training, the development of a confident mindset, and the establishing of well-rounded meal plans! Their Plant Based Performance program has meal plans, food guides, grocery lists, and facts and statistics about fueling your body for maximum performance! And Dr. T. Colin Campbell is one of the experts who helped curate this program. Sound familiar? He's the author of The China Study!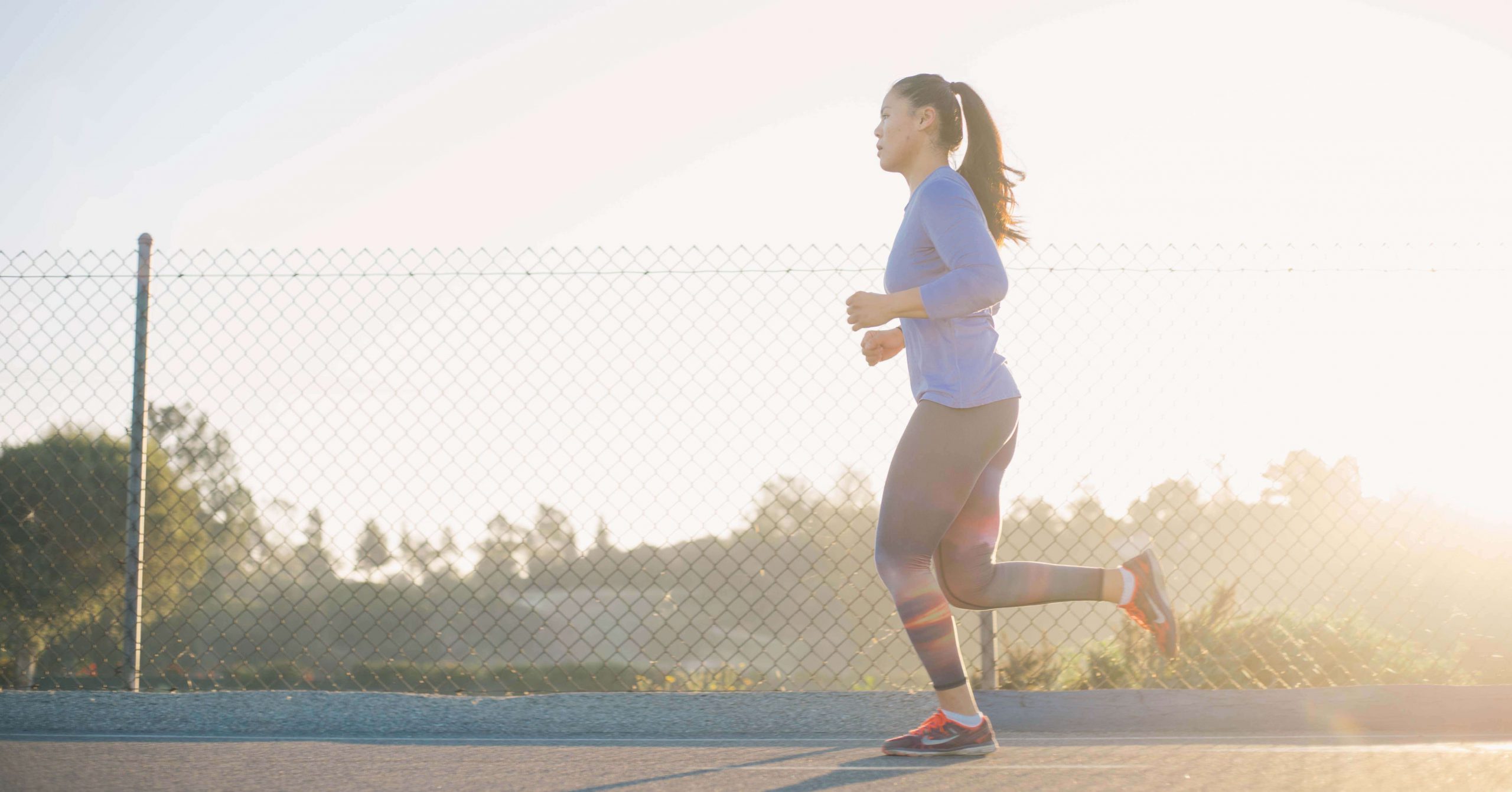 YogaWorks
Whether you're foreign to a downward facing dog or you can do 29 chaturangas in your sleep, YogaWorks has a class that will fit your level! This company is opening up their online classes free of charge! MyYogaWorks houses over 1,400 classes ranging in duration, skill-level, and mood. From pose tutorials to short stretches and full-length flows, these guided classes are bound to give your mindless days a bit more structure. You can also pick a session based on your desired focus. For example, there are classes for anxiety, stress relief, target muscle groups, and peak postures. Register online and use the promo code ONLINE to get moving!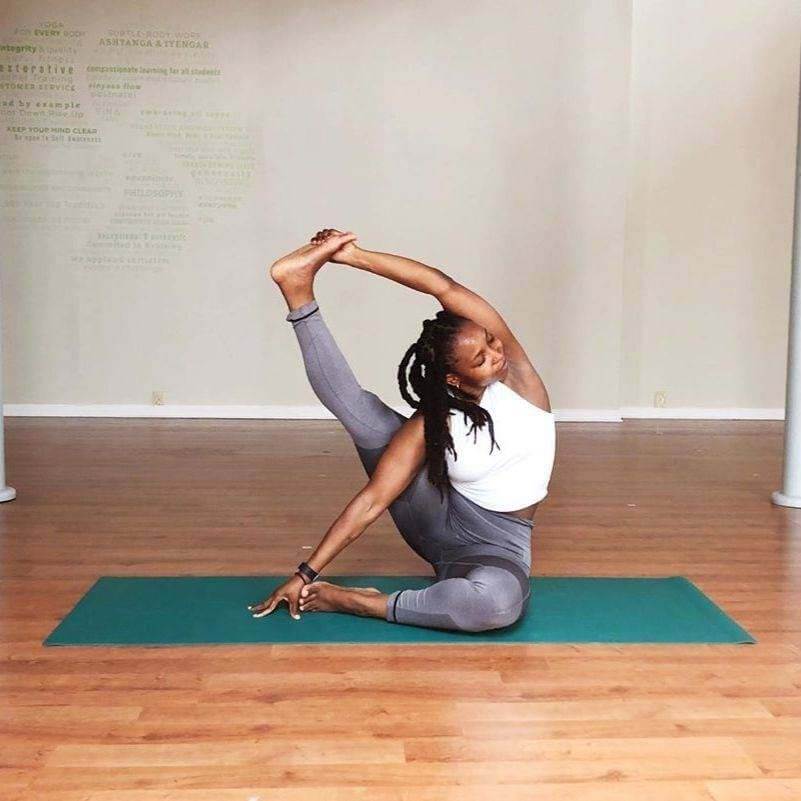 Photo credit: @yogabybiola
YMCA
"It's fun to stay at the Y.M."––wait! It's actually fun (and much safer) to stay at home now. #socialdistancing. This well-known non-profit organization made plans to launch YMCA 360, a program with online classes for members. With the impact of coronavirus, they launched their virtual classes early––and made them free for everyone. Boxing, weightlifting, boot camp, Tai Chi, barre, and yoga are some of the fitness classes you can take on this platform. Additionally, they will host live exercise classes on social media. The YMCA announced plans to release more videos in the coming weeks for children and adults, including some focused on spiritual and emotional support.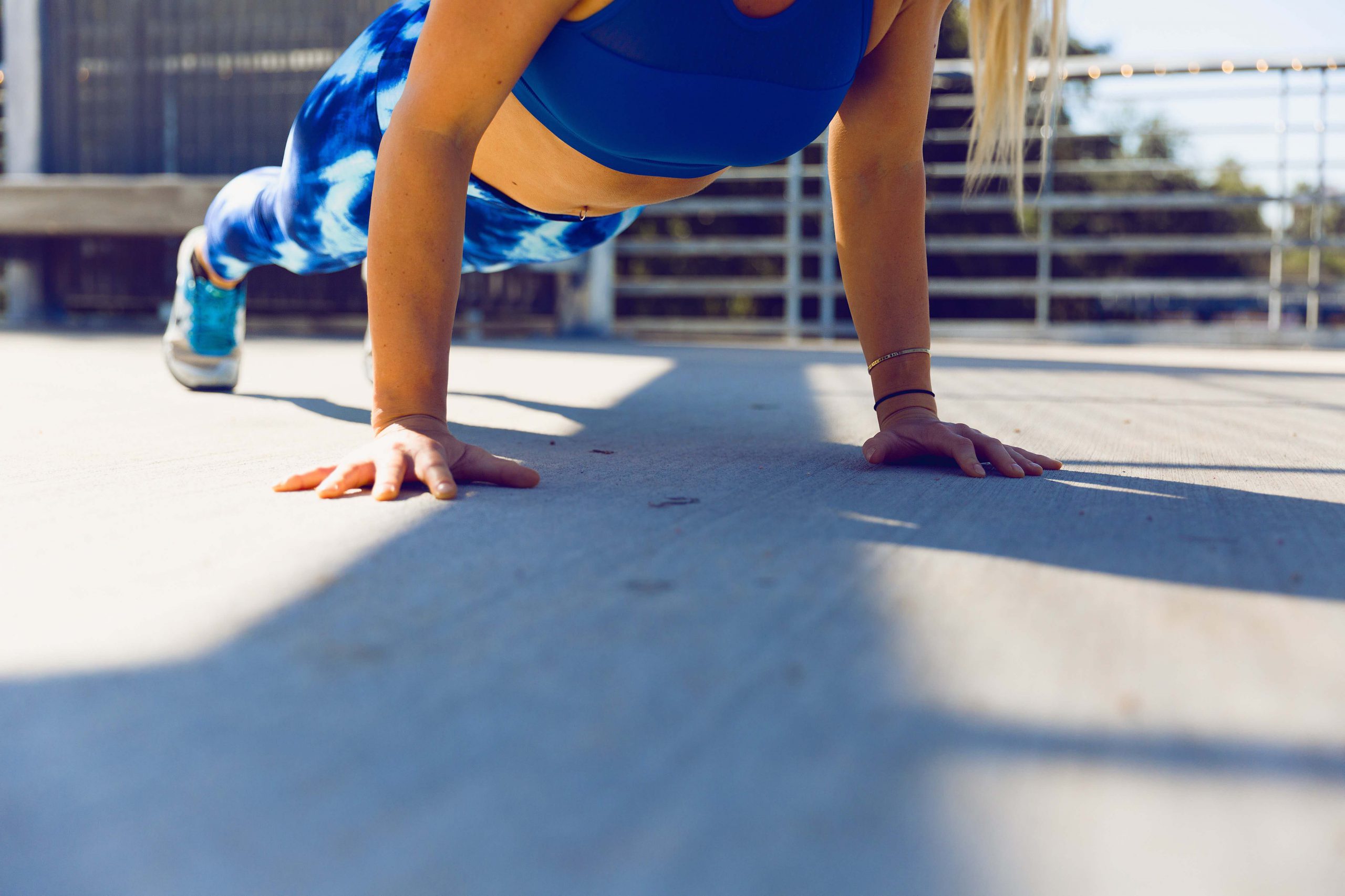 Hot 8 Yoga
Still haven't gotten around to trying a yoga class? No need to fear the judgement of others or worry about releasing some air from the beans you had for dinner last night––it happens to the best of us. This time, you can try out yoga in the privacy of your own home! Hot 8 Yoga opened up their Yoga On-Demand program to anyone and everyone, free of charge! Throughout your time in quarantine, test out all of their flow styles. There's Sculpt, Yin Yoga, Power 1, Power, and 26 & 2. If you're a yoga skeptic, you'll want to stick it out until the end for savasana. That is the name of the final pose you take in class where you literally lie down on your back, close your eyes, and rest. It's glorious. Hey, maybe you'll even reach enlightenment!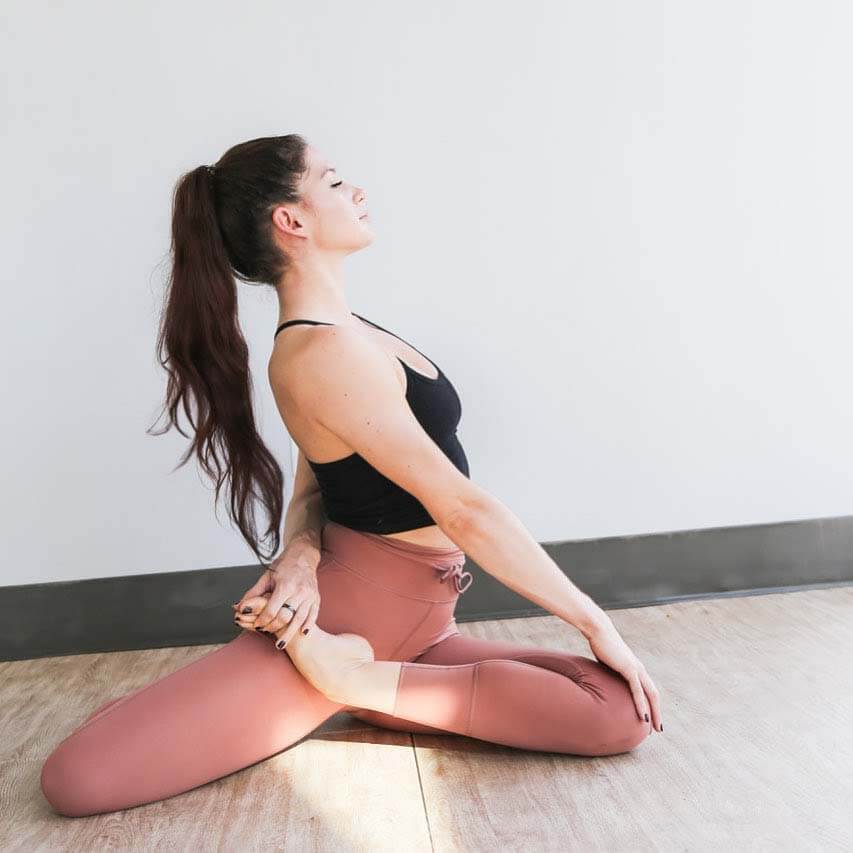 Photo credit: @rosenblattphoto
Beachbody
Still haven't hopped on the P90X train? Now's your chance! Beachbody has a 14-day free trial to keep you on track with your #fitnessgoals. Try out popular exercise plans such as Shaun T's INSANITY, Clean Week, Brazil Butt Lift, 20 Day Fix, and Transform: 20. Don't want to commit to the trial just yet? (Even though it's free!) Beachbody released a selection of workout programs and sample classes you can access without the trial. There are also programs for kids to keep your little ones entertained and active during the age of social distancing.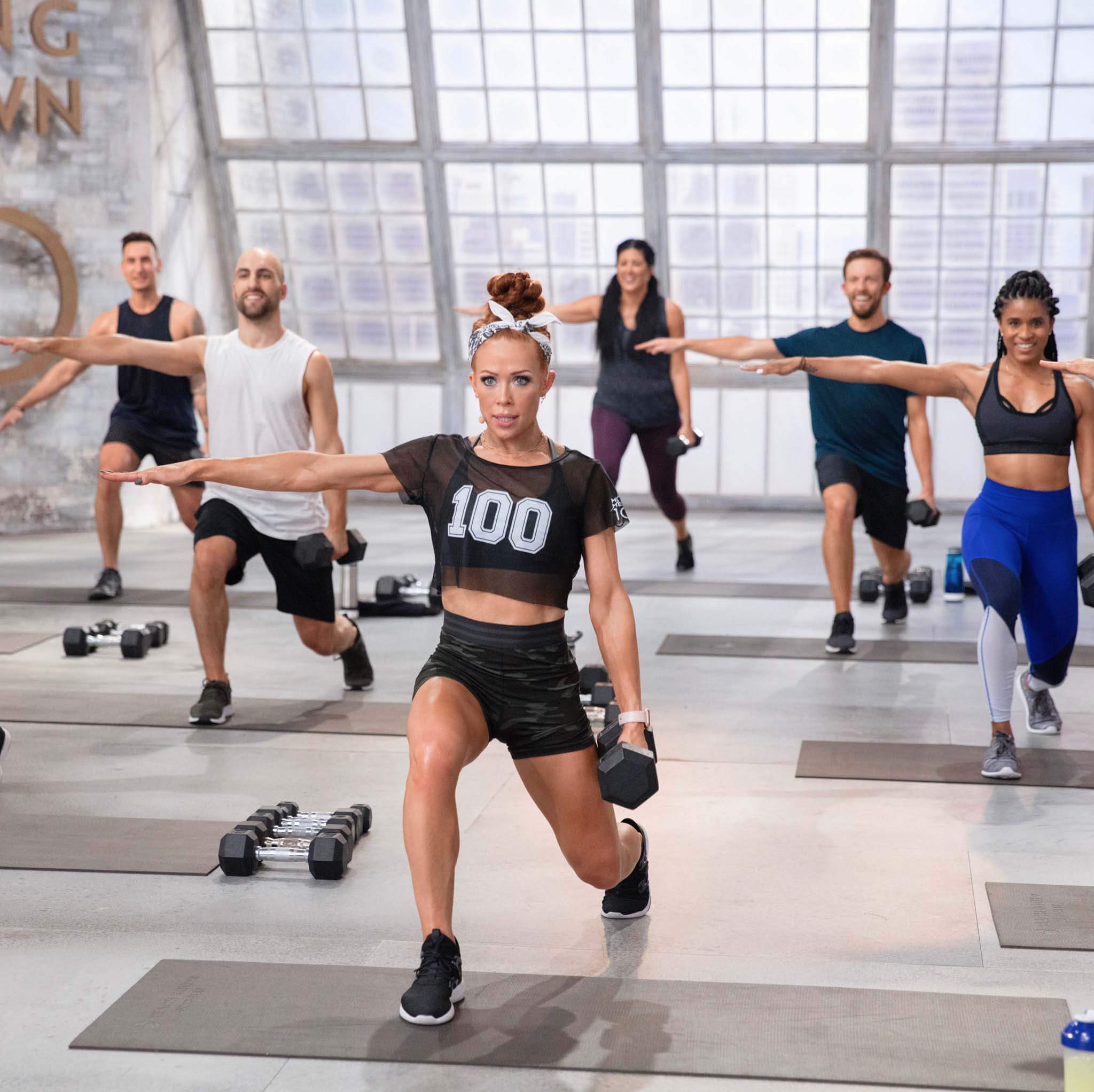 Daily Burn
Do you require the energy of a confident instructor and large group of people to motivate you to move? Try out a 60-day free trial of Daily Burn! Tune into pre-recorded group workouts, so you feel social––even at a distance. Not a people person? They have virtual one-on-one training sessions too. For any new moms out there, check out their postnatal classes.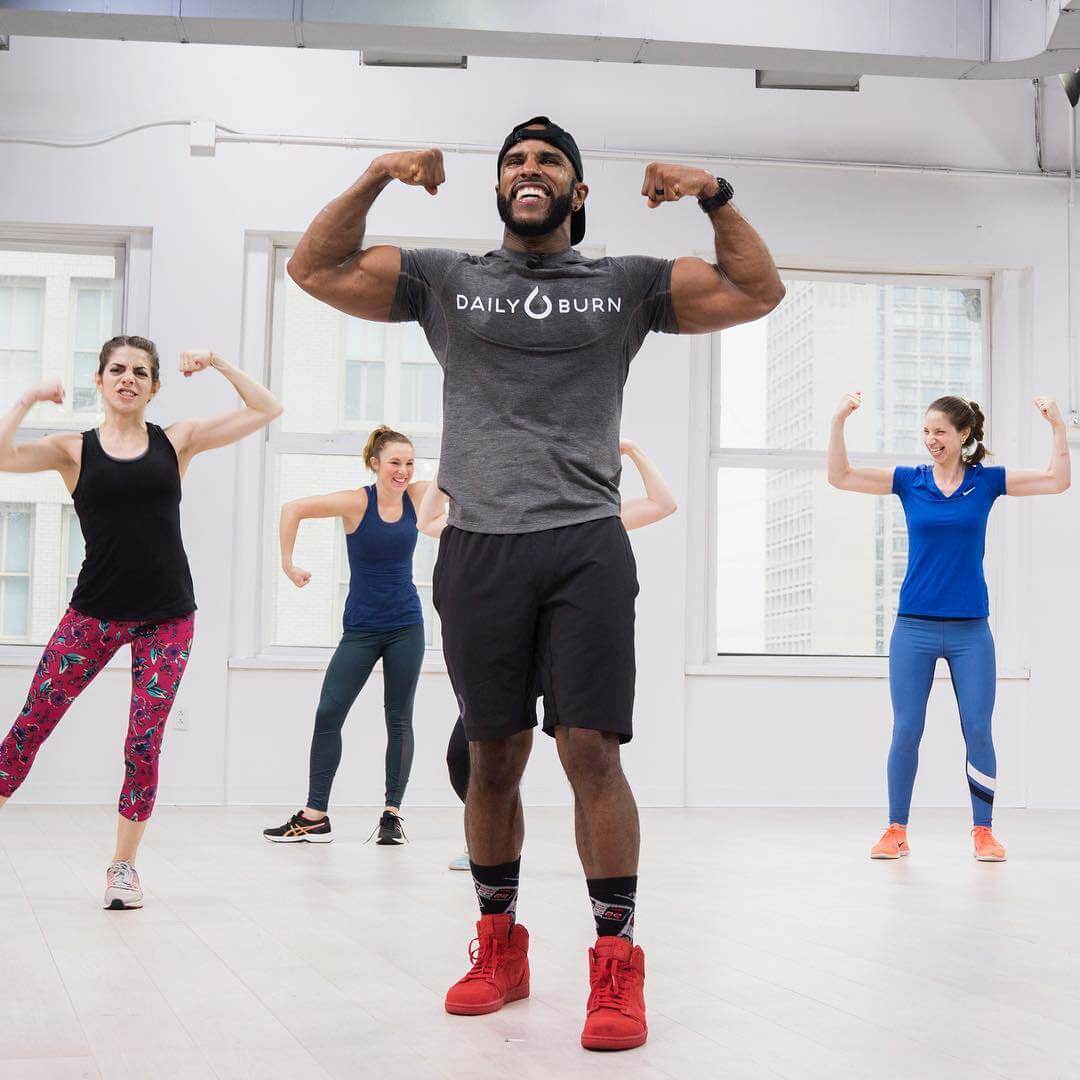 YouTube
Take a break from falling down the rabbit hole of watching "What I Eat in a Day" clips and get your booty moving with exercise videos on YouTube! And no more excuses about not having the time! Blogilates, Alo Yoga, MadFit Popsugar fitness, Yoga with Adriene are a few channel recommendations to get you started.
Your Friends!
If you have any friends in the fitness or dance community, reach out to them! So many dancers, yoga teachers, and fitness instructors are hosting classes online via Instagram, Facebook, YouTube, Zoom, and more. Most (if not all) of these are free, but we'd recommend giving a small donation to support those in the workout world who are out of work.
RELATED: 10 Self-Care Activities to Do at Home During the Coronavirus Quarantine
---
Want even more vegan news, food, and lifestyle content? Subscribe to VegOut LA Magazine or VegOut NYC Magazine!