Whether it's a vegan leather tote for work or a wallet-sized crossbody for date night, these vegan brands have your needs covered in sustainable style. Here are eleven cruelty-free bags to add to your wishlist today.
Crafted from recycled materials, these cruelty-free bags are both stylish and PETA-approved.
Our picks: Bee Crossbody Bag and Schlepp Tote Bag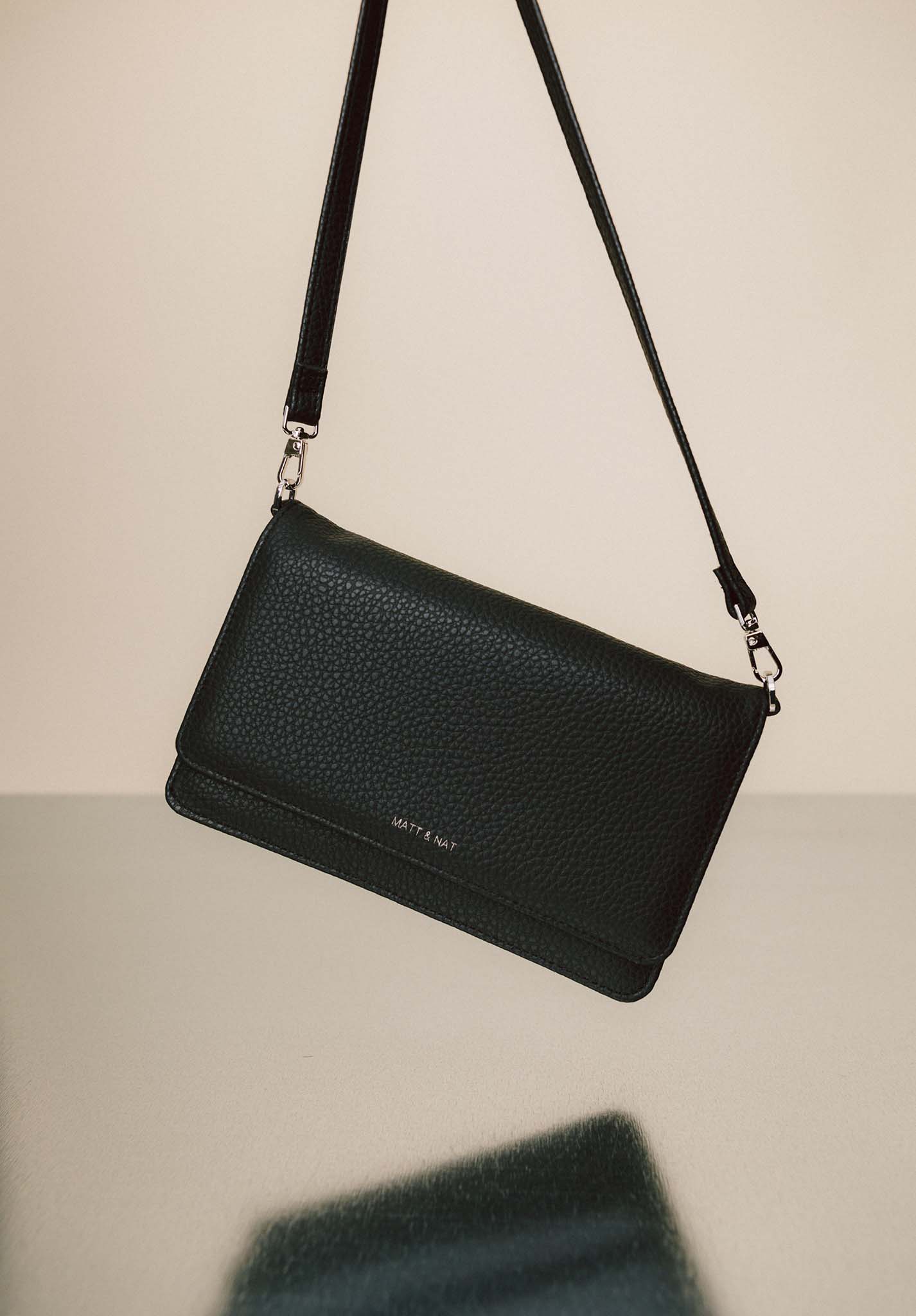 We know you're here for bags, but you're going to need some coordinating flats and boots. Sole Society has got you covered.
Our picks: Jane Faux Leather Crossbody Bag and Zeda Faux Leather Tote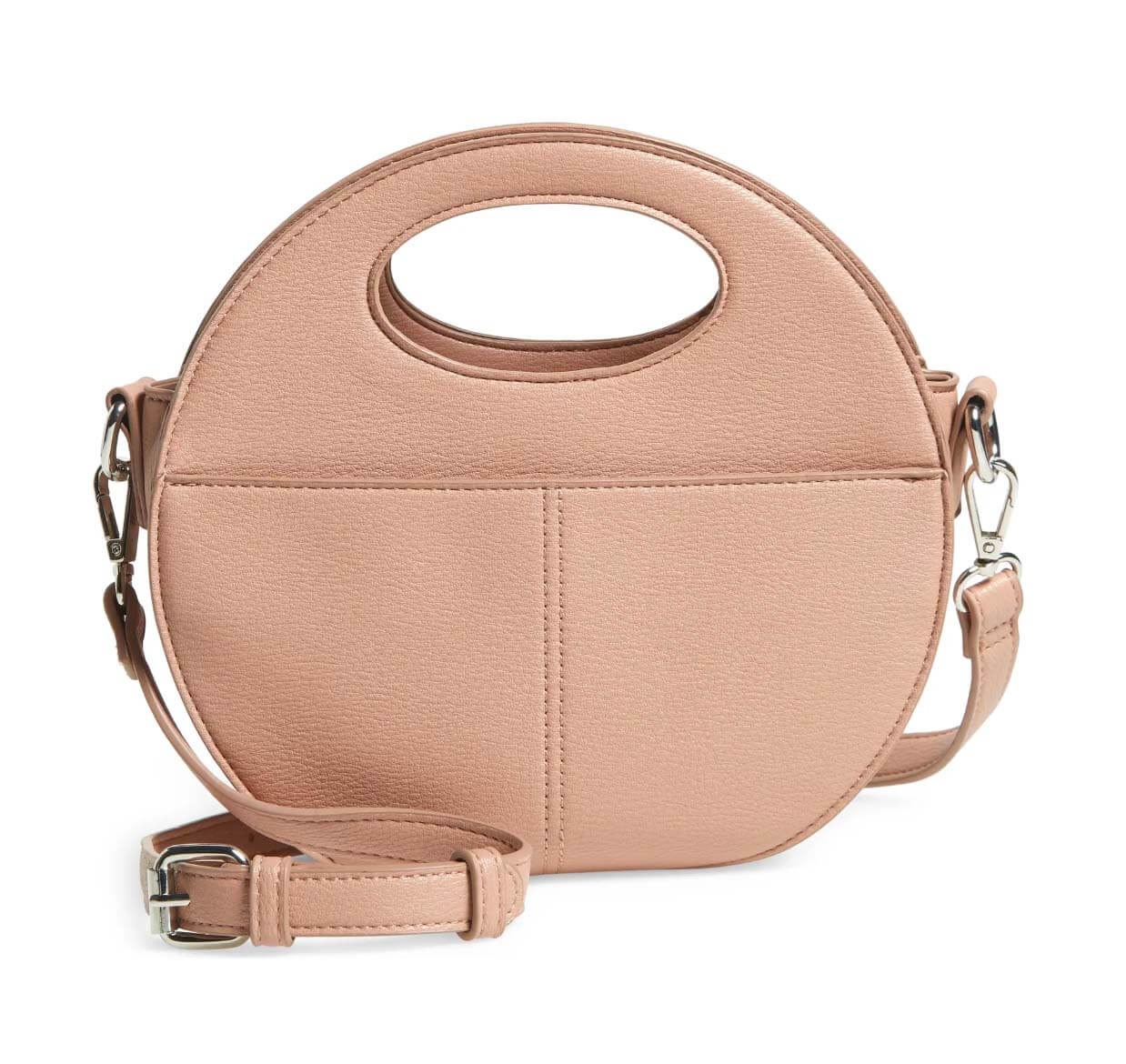 With Angela Roi, you can enjoy luxury designs in classic looks without compromising your values.
Our picks: Cher Tote and Grace Mini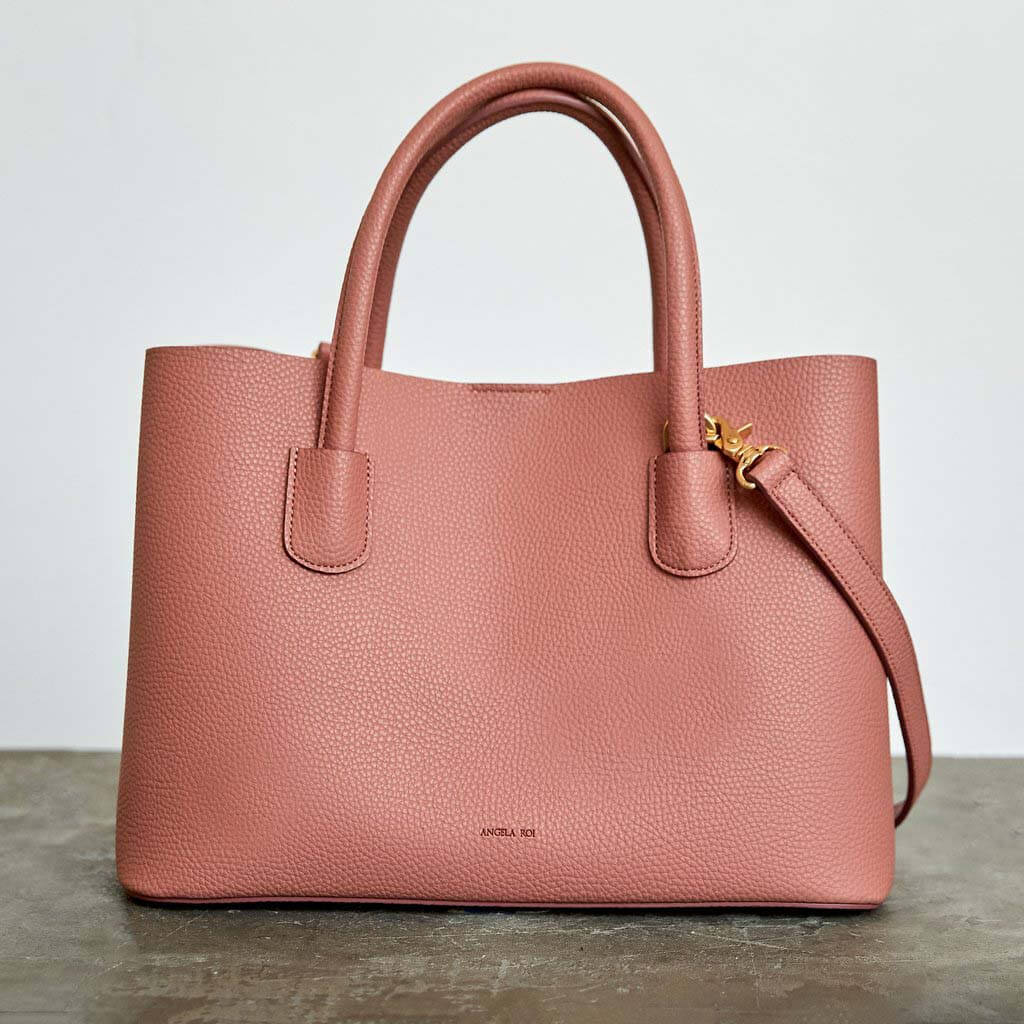 Receive and give back with these eco-conscious vegan bags. For every purchase, Sans Beast donates $1 to an animal rescue sanctuary.
Our picks: Chestnut/Vanilla Activist Tote and Noir + Silver Reader Satchel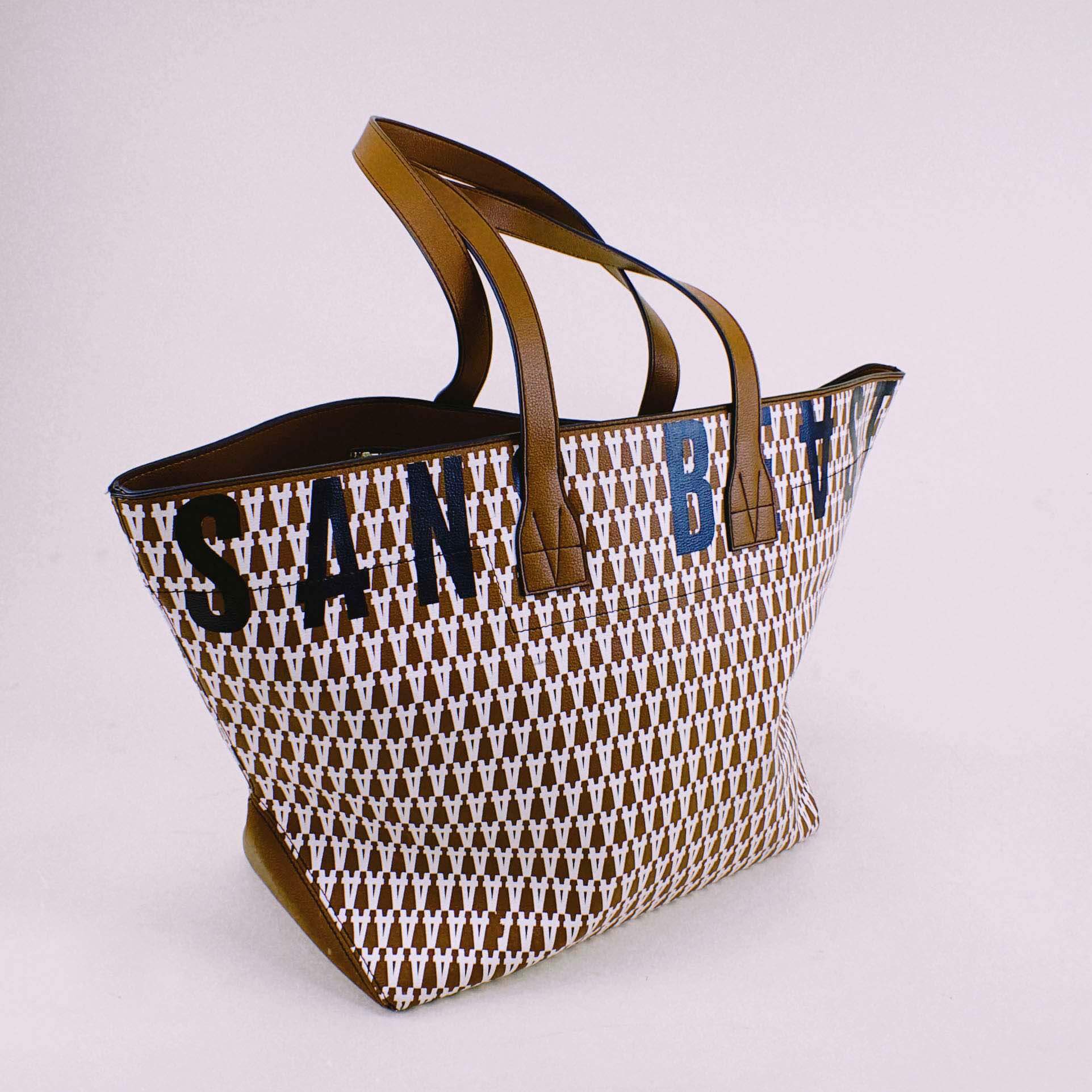 Sneak a couple of these PETA-approved, ethically sourced bags into your cart. They're great for everyday wear.
Our picks: Splendour and In the City Crossbody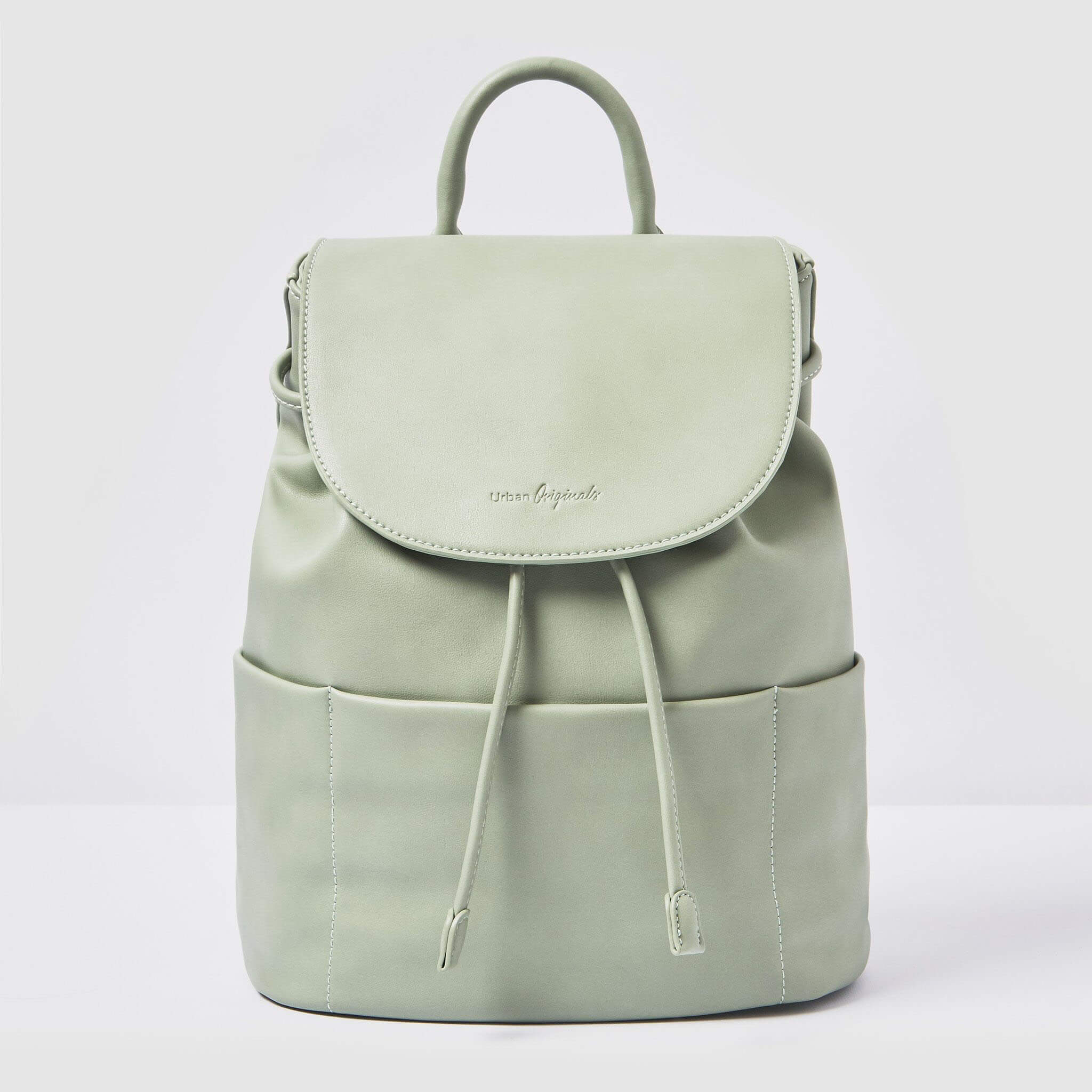 This Los Angeles-based company crafts unique, small batch bags using recycled materials.
Our picks: Mini Duffel and Mini Bucket Bag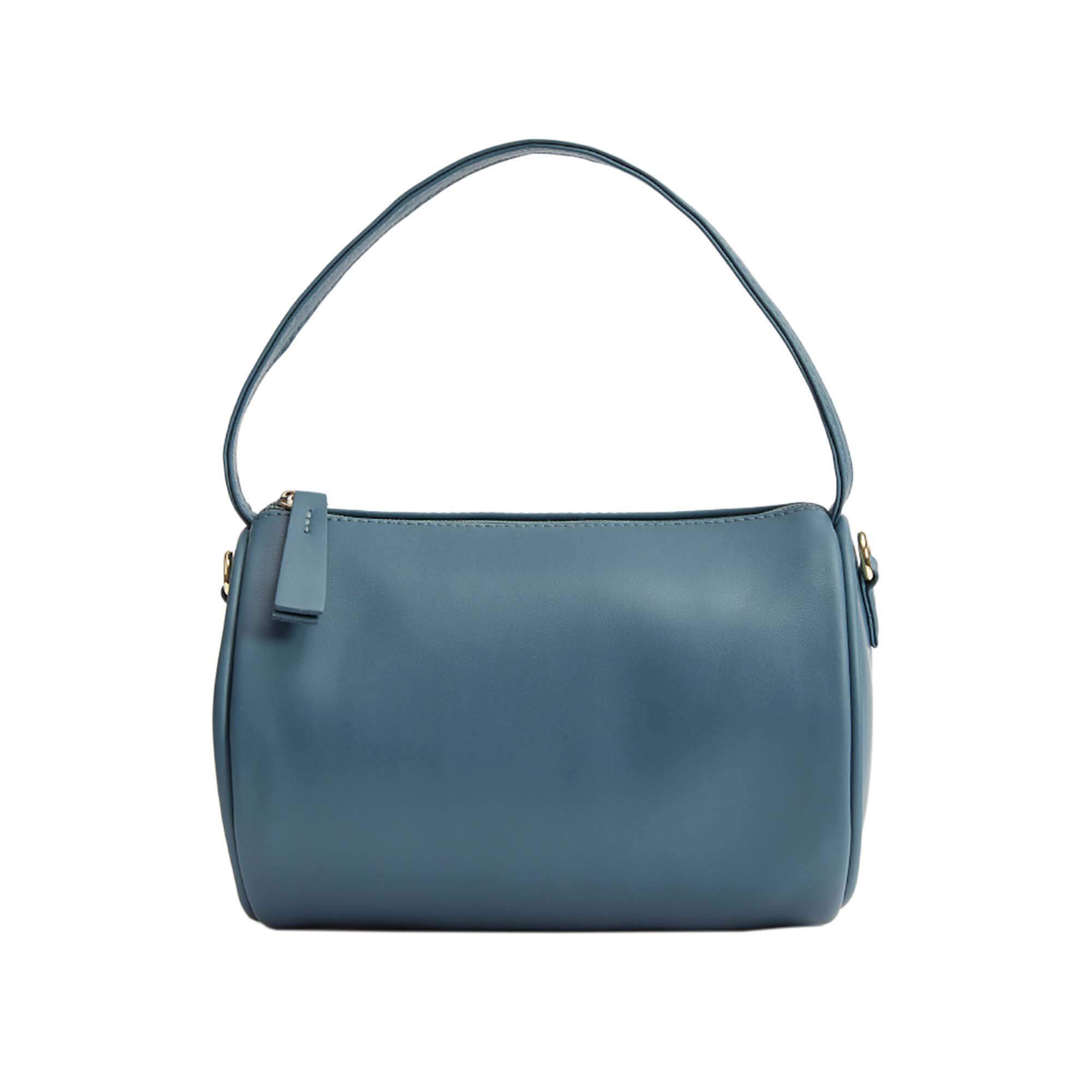 You'll find a bag for every need at this cruelty-free, eco-friendly, sweatshop-free company.
Our picks: Cleo Small Convertible Belt Bag and Austen Rose Shoulder Bag
Malt + Lili is a PETA-approved, Los Angeles-based company for all-occasion bags and accessories.
Our picks: Josie Triple Zip Triple Compartment Crossbody and Tina Reversible Tote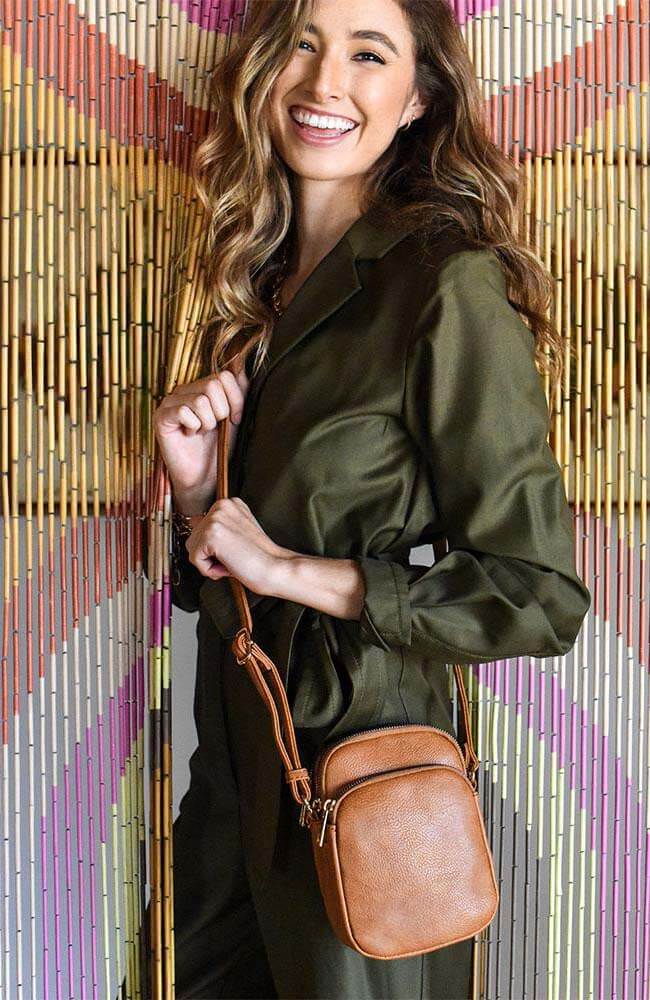 Head out the door with these trend-conscious styles that support functionality and ethical responsibility.
Our picks: Kim Backpack and Jane 2-in-1 Wallet Purse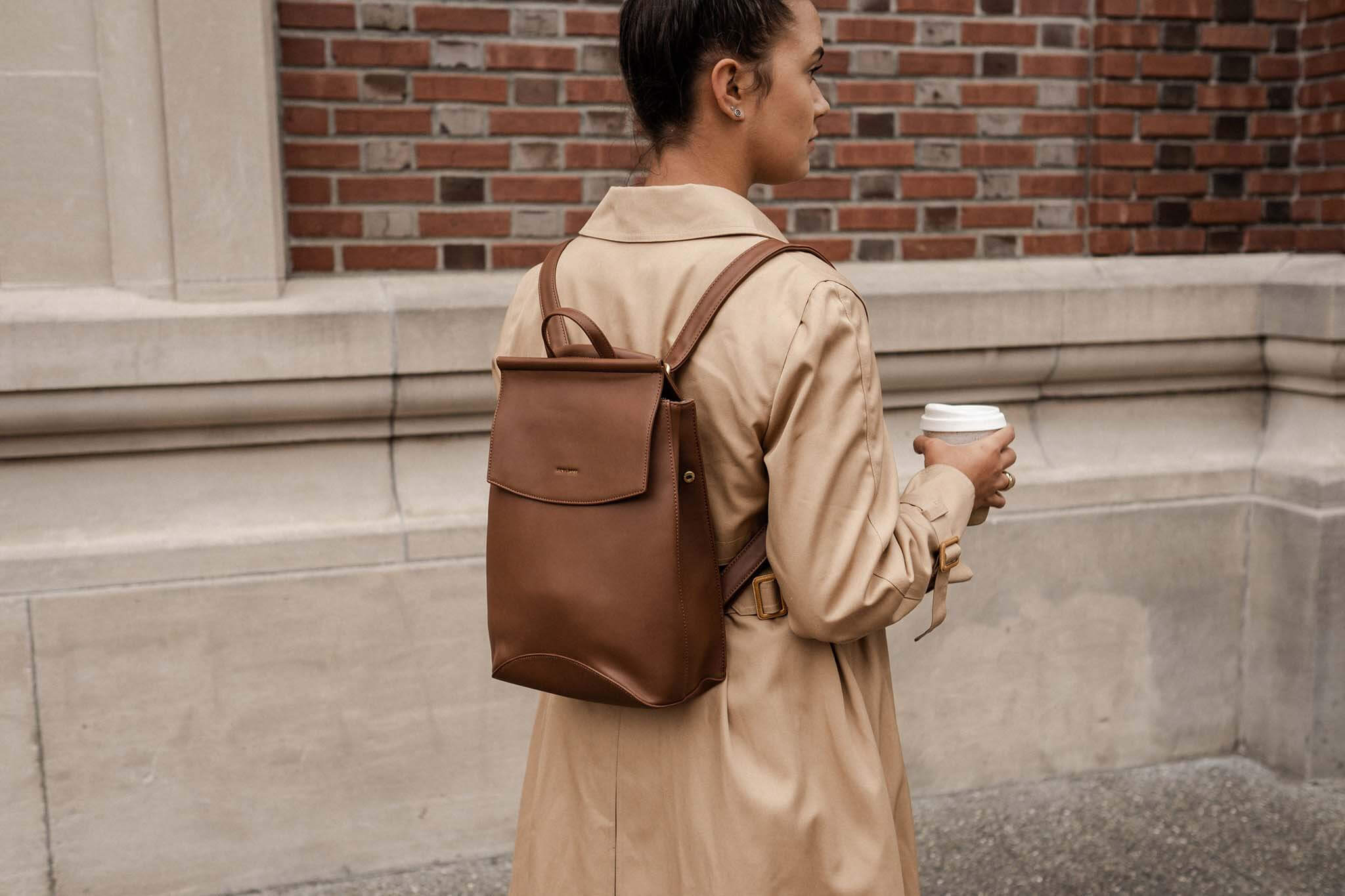 For a cruelty-free tote in vegan leather, check out Street Level. Founded in Los Angeles, they've got the PETA-approved looks you'll love.
Our picks: The OG Reversible Tote and Roll Call Crossbody